Sometimes love finds you when and in the place where you least expect it.
Adesola and Abdulrahman met when and where they least expected to- on the internet. After meeting on an online dating app, they met up and had their first physical meeting. Three years down the line, and they are married?.
Just because we love everything love, we have their beautiful love story to share with you today. So go ahead and enjoy every bit of it. You can also catch up with more pre-wedding features and love stories. For now, let's get into this story as the bride and groom share their sides of the story.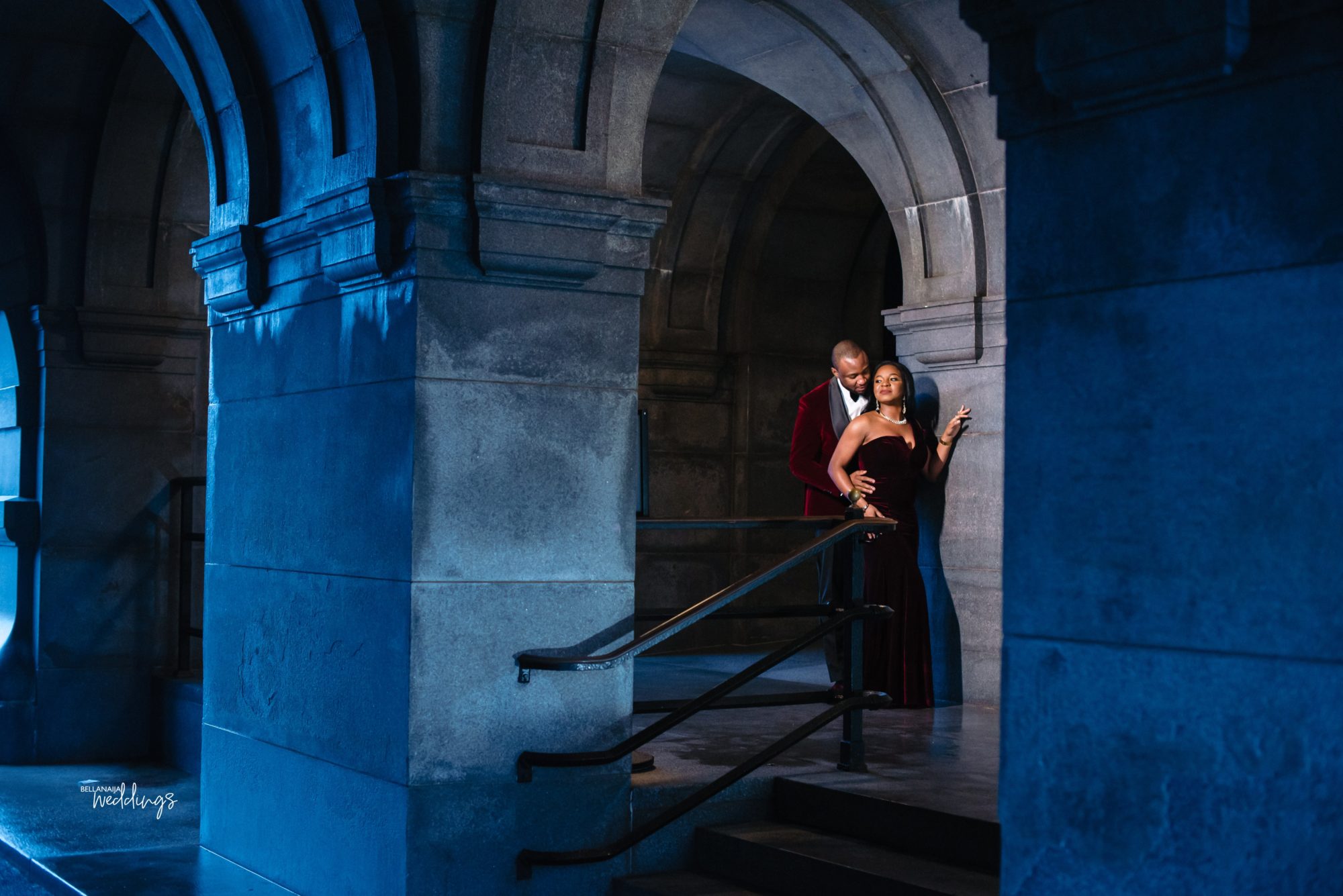 Here's how Adesola recalls how they met :
We met in one of the most unexpected and sometimes frowned upon places- online. The year we met, it had been a rough dating year for me and I was giving online dating another shot. It all started one seemingly uneventful day, on September 28, 2016, when I received a Tinder notification that I was matched with someone. Until this day, I don't even recall swiping right for him, but there he was in my Tinder inbox! He sent me a cheerful greeting and I replied. Within a few exchanges, we found out we were both Nigerians and I learned he recently moved to Philadelphia for a fellowship program at a local hospital. Almost immediately, I sensed that something was different with this connection. I had matched with several guys online and went on quite a few first dates, but had never felt this instant connection. Since we hit it off over the phone, we agreed to meet in person to see if there was any potential.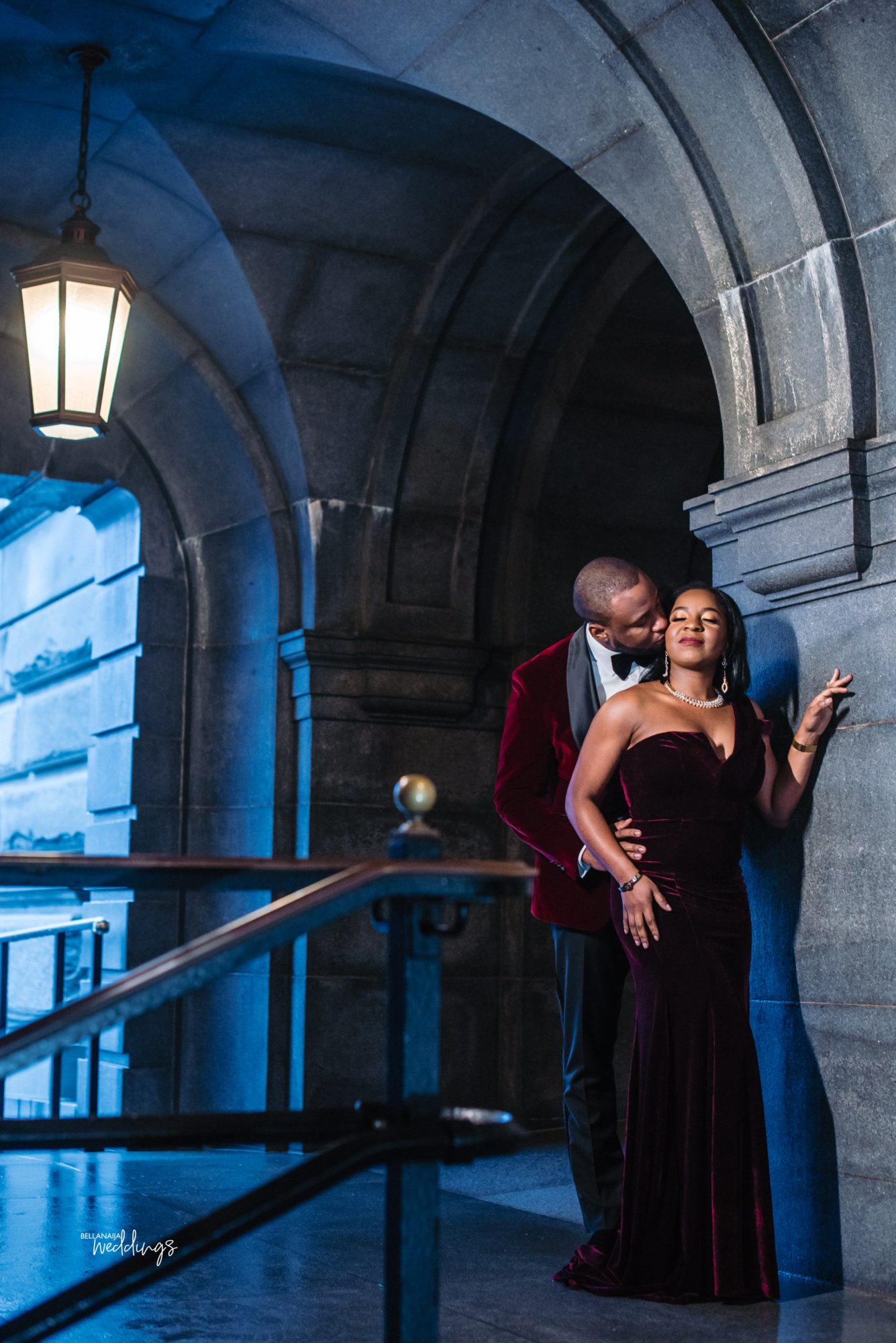 Our first date took place on Monday, October 3, 2016, at a restaurant called City Tap House in Philadelphia. I arrived at the restaurant first and wasn't really in the mood for a date as it had been a long day of work and it was my second time driving into the city that day. I was texting my friend that I wasn't sure of his height and wasn't feeling excited about the date. Rahman had jokingly told me that he was 5'7 so I wasn't sure what to expect. When he walked in, I instantly forgot about my fatigue and annoyance. To my happy relief, walking towards me was a tall, well dressed, handsome man. After we were seated, I noticed he was holding his head. He told me he was having a terrible migraine headache. Feeling bad for him, I wanted to cancel the date, however, he insisted that we continue. We conversed easily and I liked his inquisitive nature plus he allowed me to taste his food. I recalled that he told me the type of woman that he wanted to be with, and I remember silently thinking that he was describing me. Little did he know that I was right!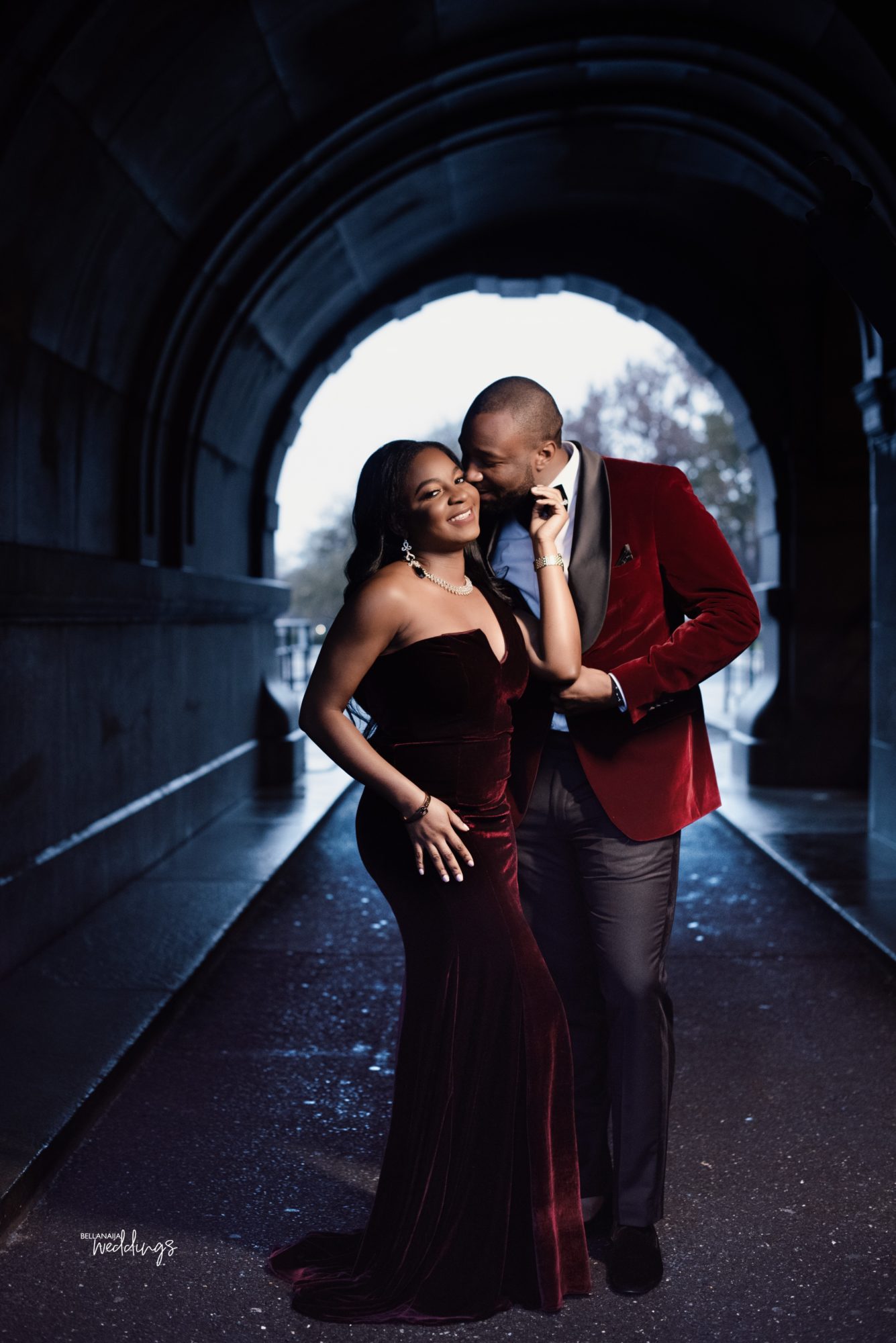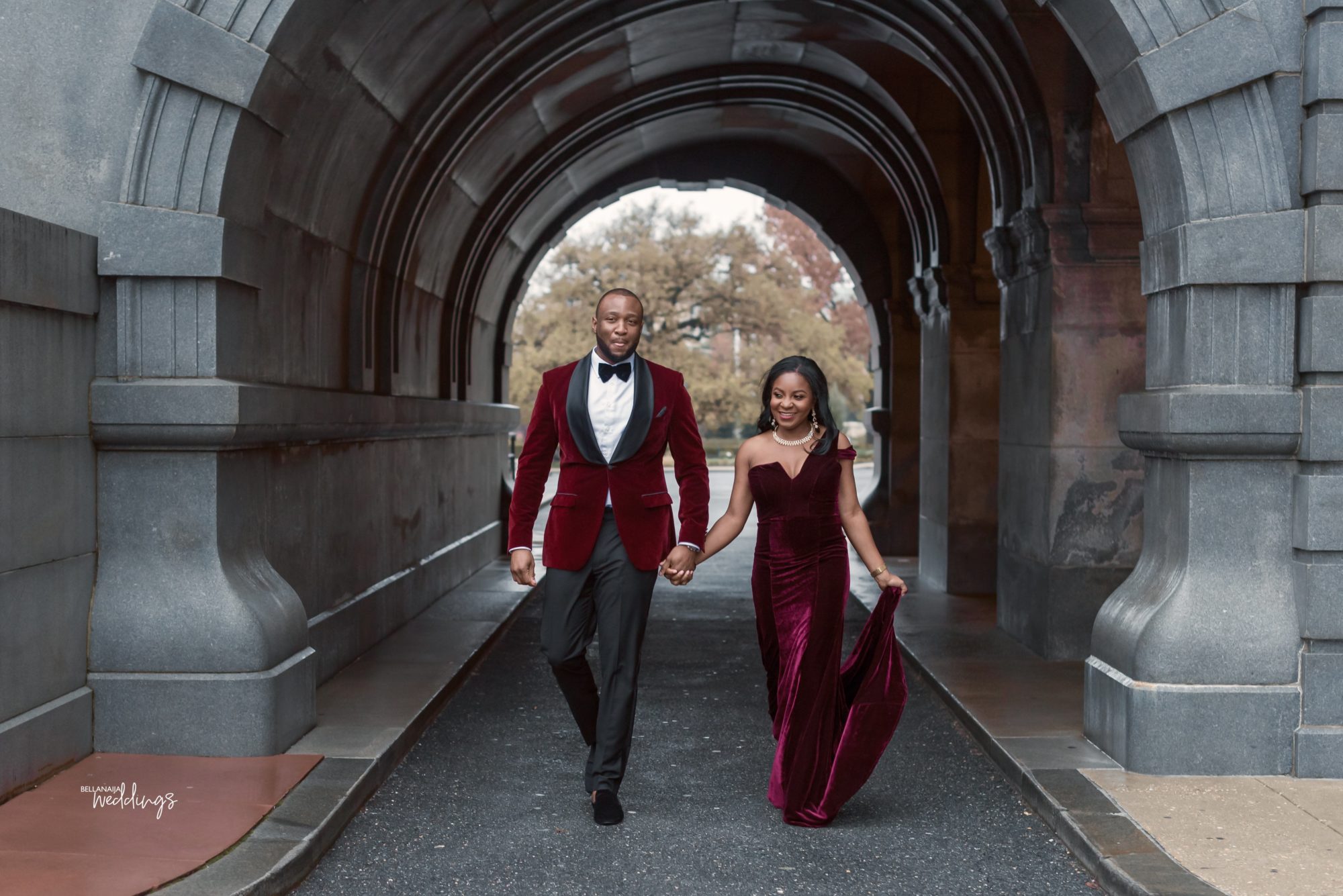 Two weeks after our first date, I took a trip to Thailand to visit my graduate school friends- Aries and Thanya. During my 10 days trip, we facetimed every single day. I told my friends about him and I remember feeling so hopeful about our relationship. As I traveled back from my trip, I penned down my thoughts about the surprise of already falling for him in such a short period of time. Upon my return, we went out to dinner and he asked me to be his girlfriend afterwards. As with all matters of the heart, you know when you find it. The rest is history!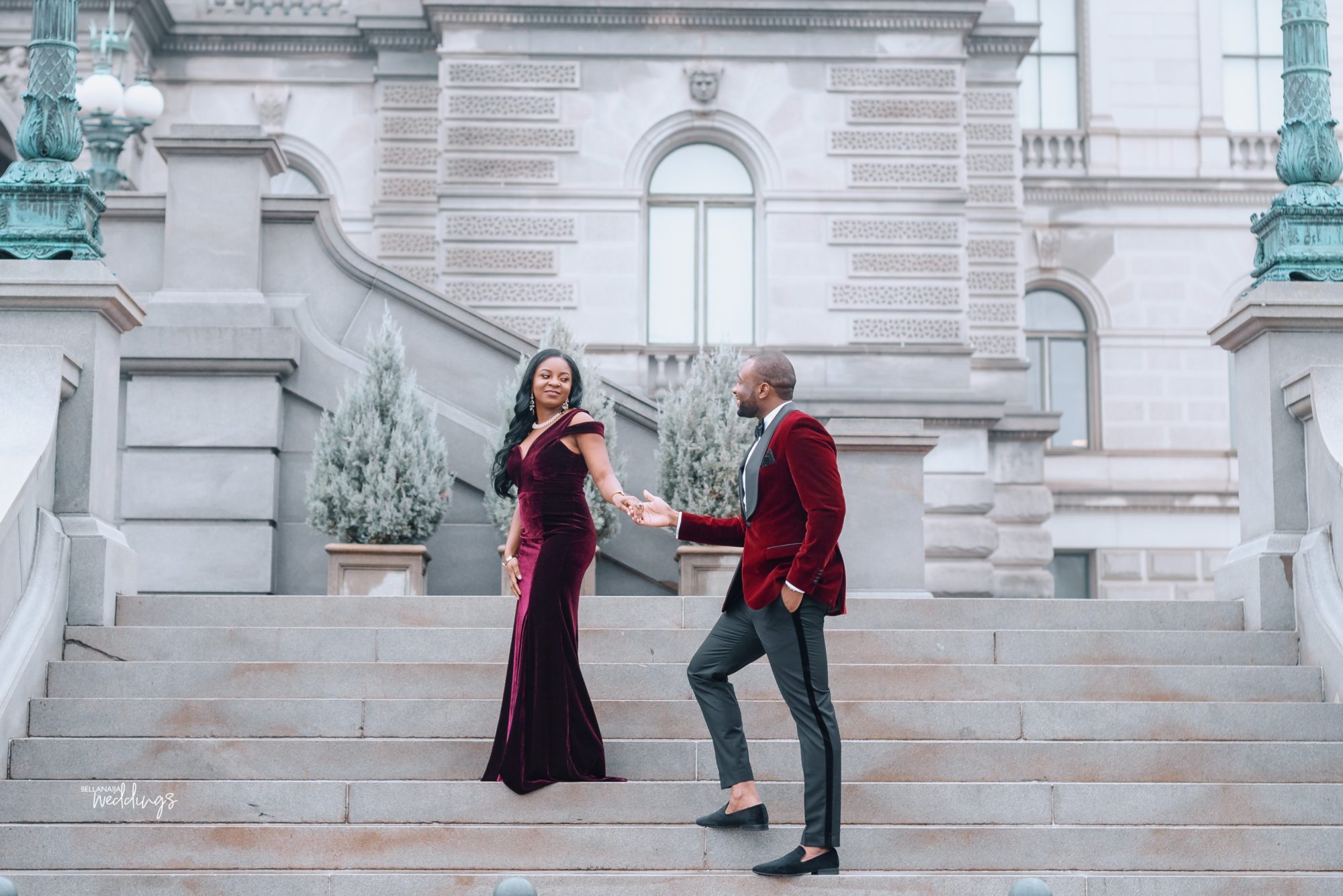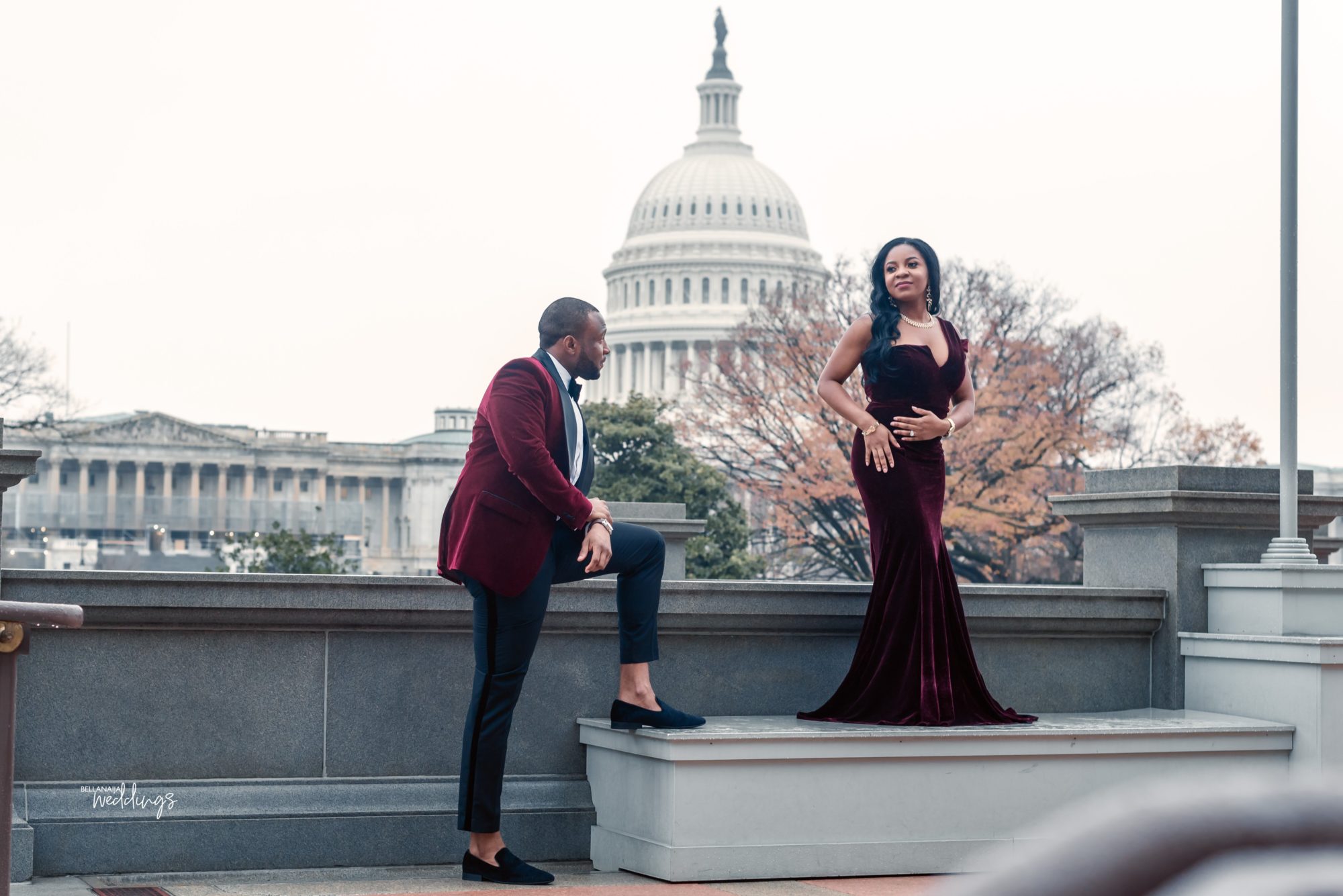 This is how Abdulrahman tells his side of the story:
I never really had difficulty meeting people. What was arduous was finding someone you could connect with on every level, a connection that is deep yet inexplicable but you just know it when you feel it. I laid on my couch one evening, bored and decided to try out Tinder. I swiped right and to my surprise we were an immediate match, which means she was already feeling me from way back and had already swiped right on me but she likes to deny this. From our first messages to a short phone call a few days later, I had a new found sense of optimism although I had not met her yet.

A few days later we had our first date on a day we both later realized was terrible for us; her having a crappy day at work, and me having a banging migraine headache that left me unable to see clearly. Still our conversations flowed and made everything else seem to be in oblivion. I could tell she likes food though.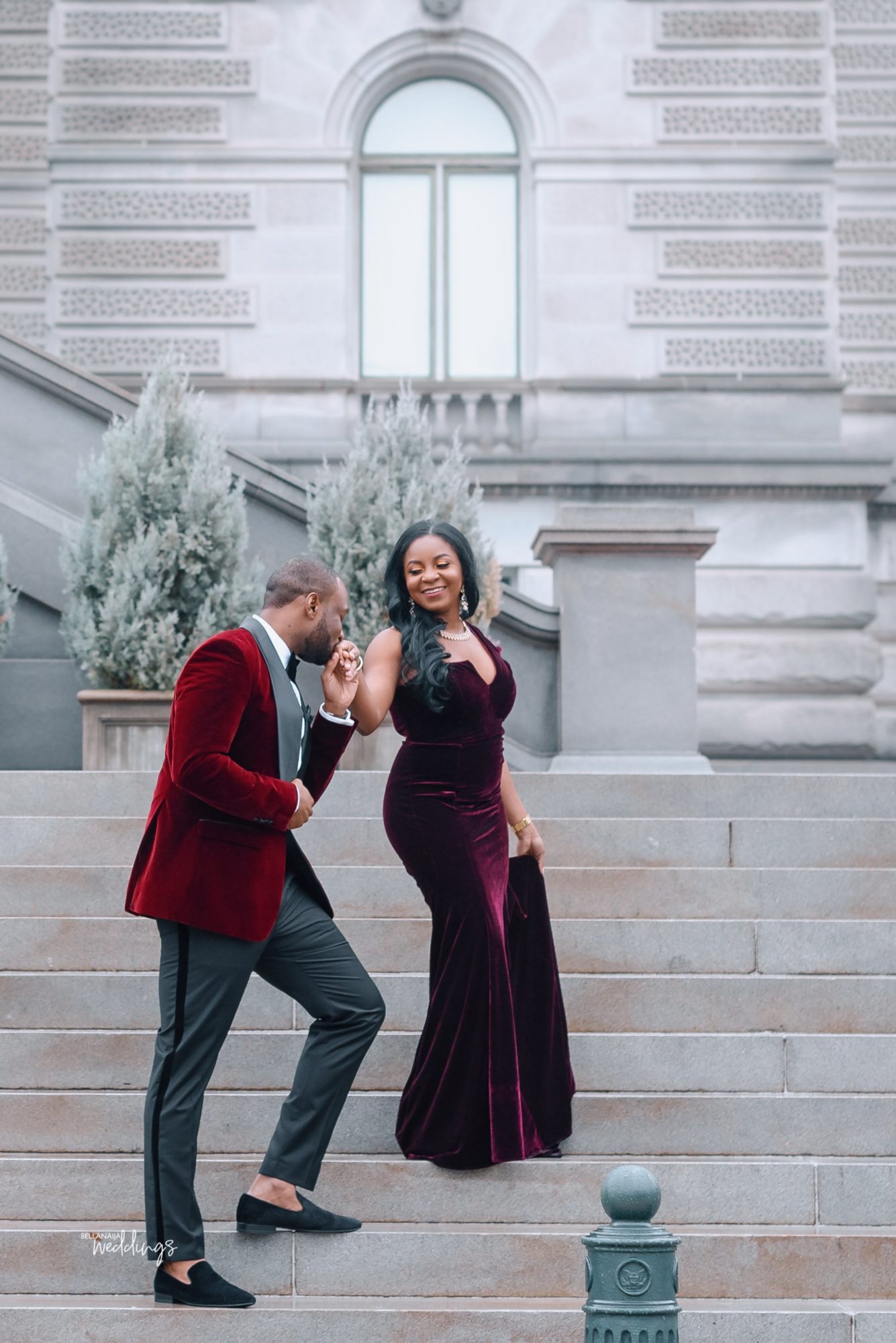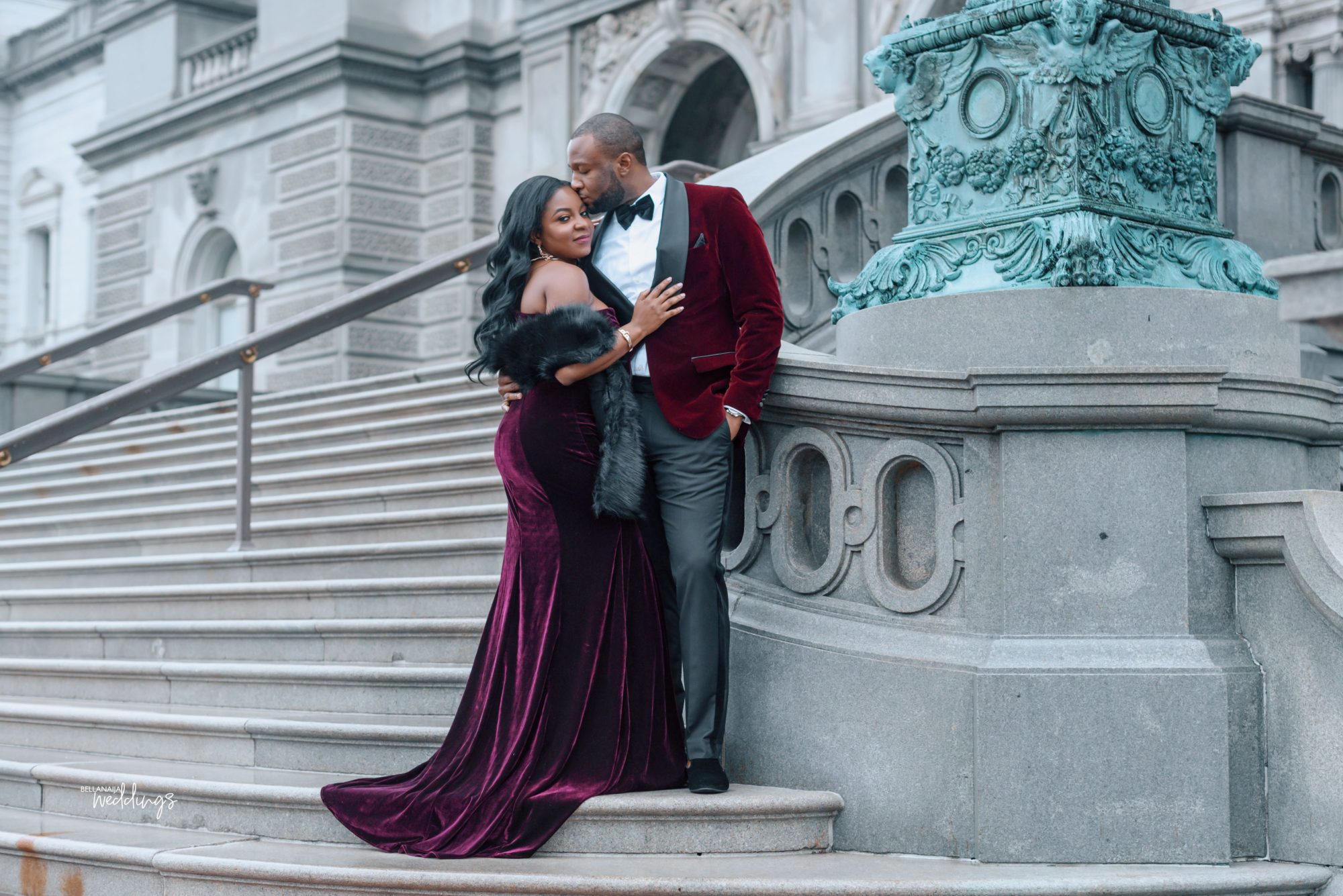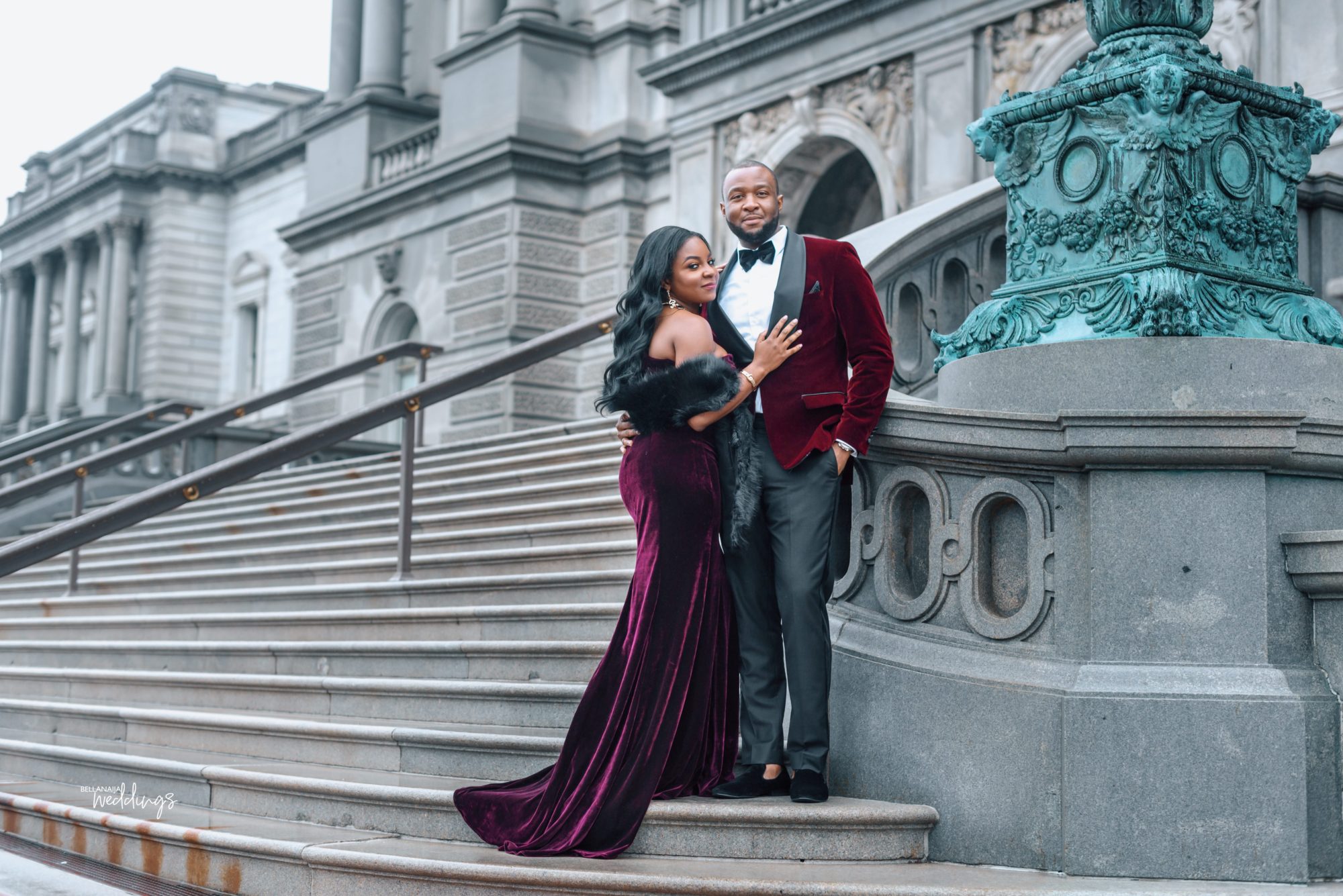 Things progressed slowly but steadily and as we grew together in our relationship, we realized we shared similar ideals, desires, vision and faith-based values. Falling in love was seamless and inevitable but more important than that is loving each other for who we are, with all our imperfections and shortcomings. After all, one of the virtues of true love is not finding the perfect person but loving the imperfect person perfectly.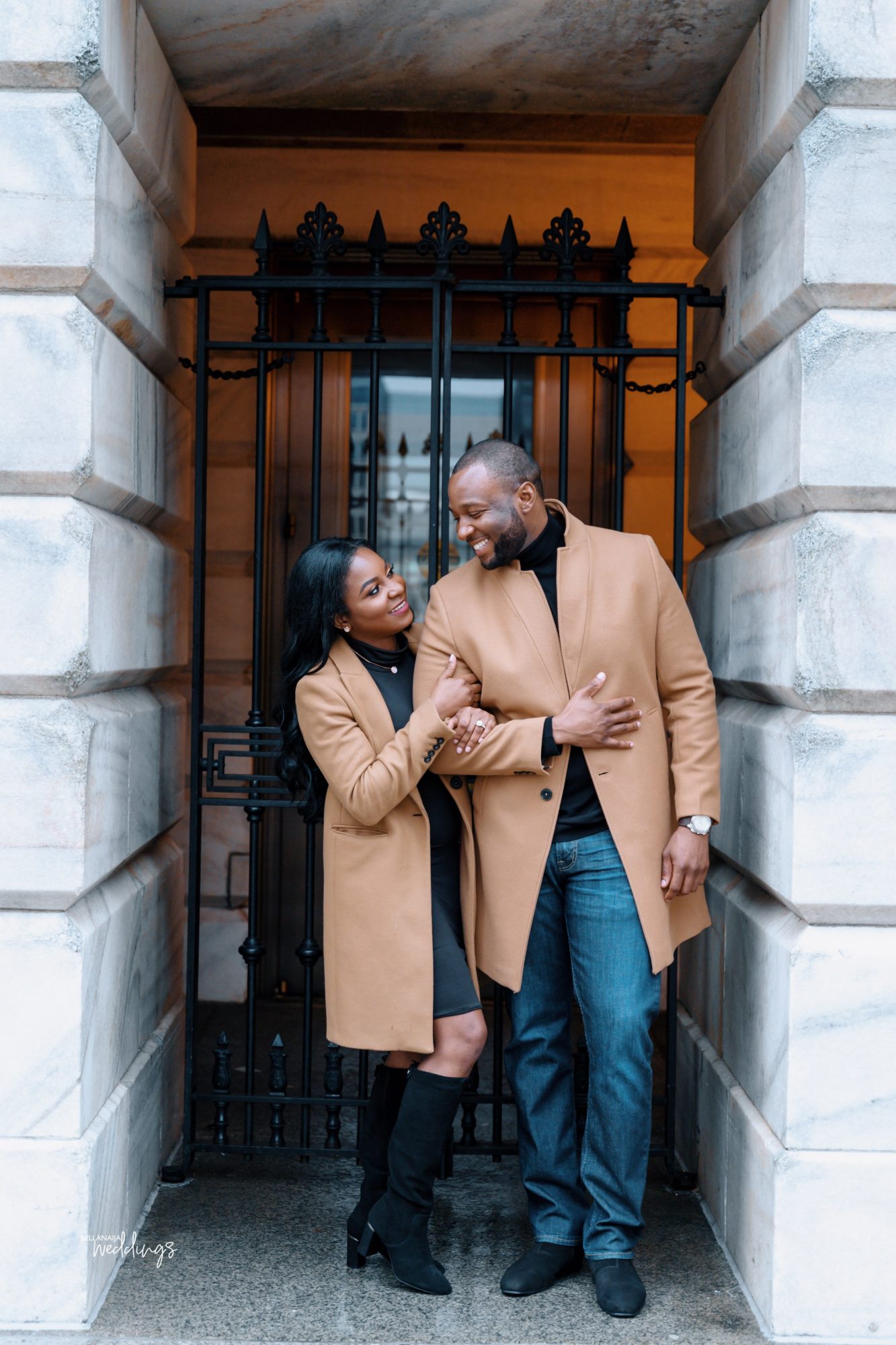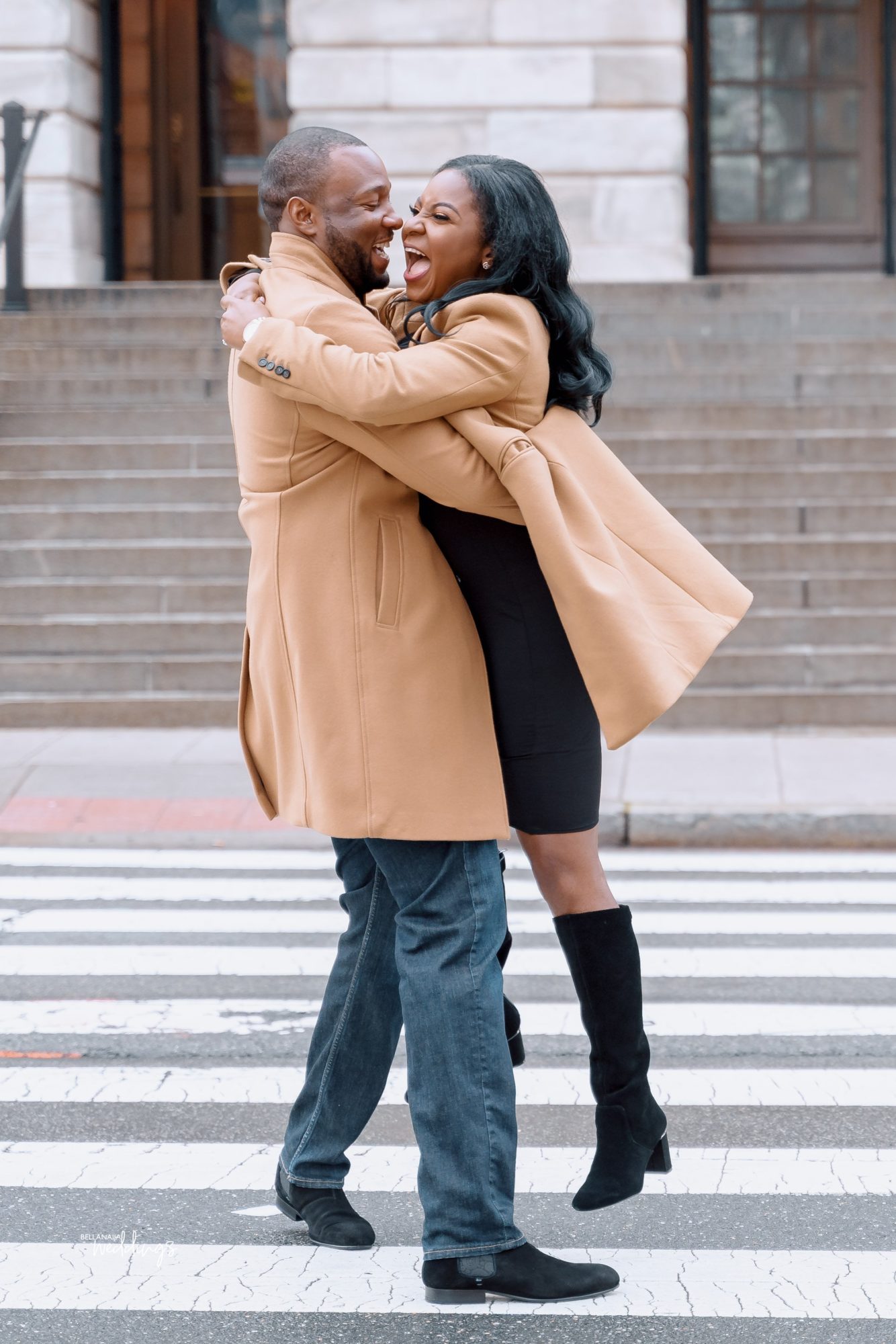 Credits: