Honeymooning is such a big deal for both the bride and groom.
It's that time, the couple looks forward to. In order to get the experience that you have dreamt of, you need to think deeply about your honeymoon location. But because we are here, for you, we did spot this beautiful #BNHoneymoonSpot in Ubud, Indonesia. We were attracted to its beautiful landscape, view and design. Trust us, when we say you will love it too.
Location: Adiwana Bee House, Ubud, Indonesia
You should know these things about Ubud according to WikiVoyage:
Ubud, a town in central Bali of around 30,000 people, is far removed from the nightlife bikini scene in Kuta and is regarded as the cultural center of Bali. It is famous as an arts and crafts hub, and much of the town and nearby villages seem to consist of artists' workshops and galleries. There are some remarkable architectural and other sights to be found, and a general feeling of well being to be enjoyed, all thanks to the spirit, surroundings, and climate of the place.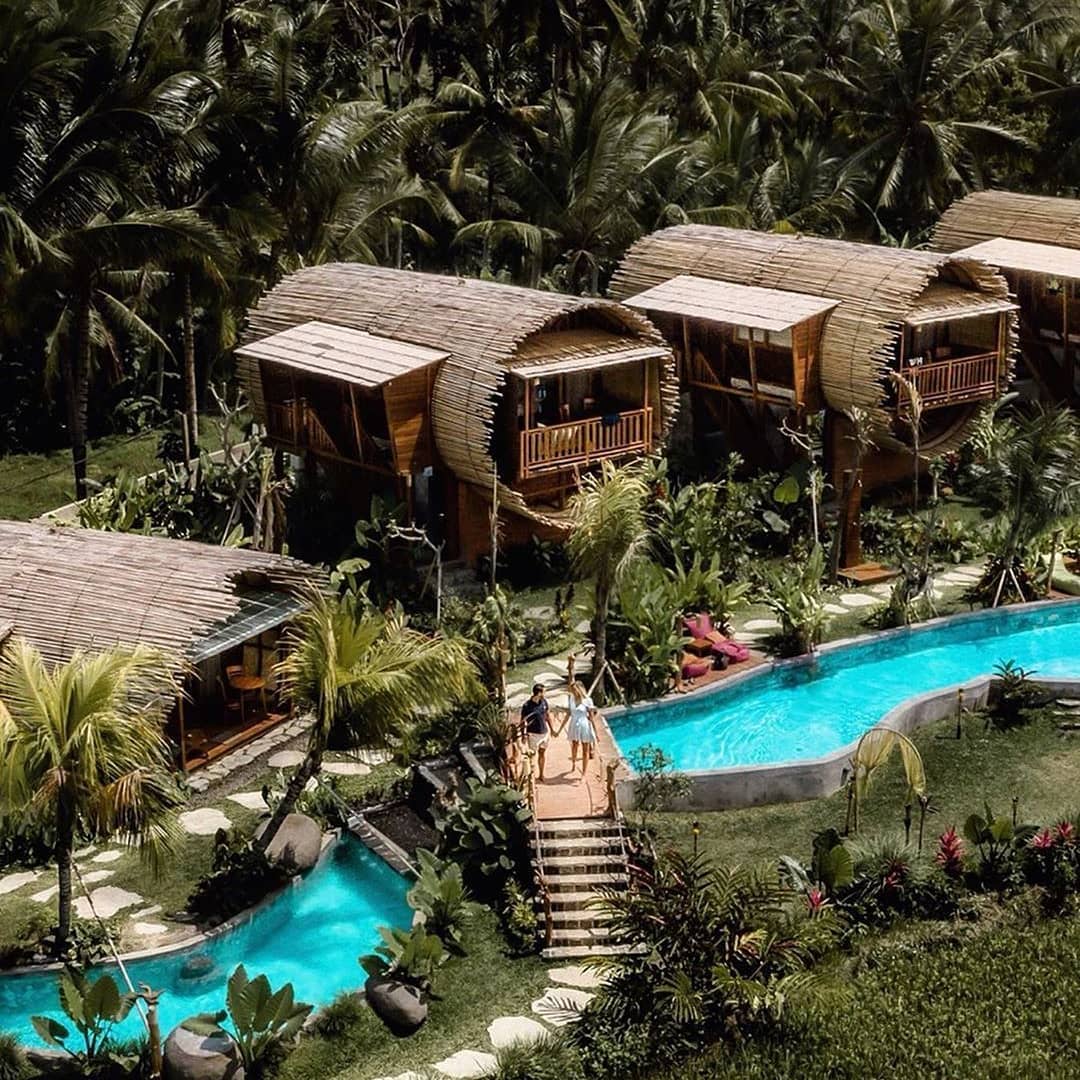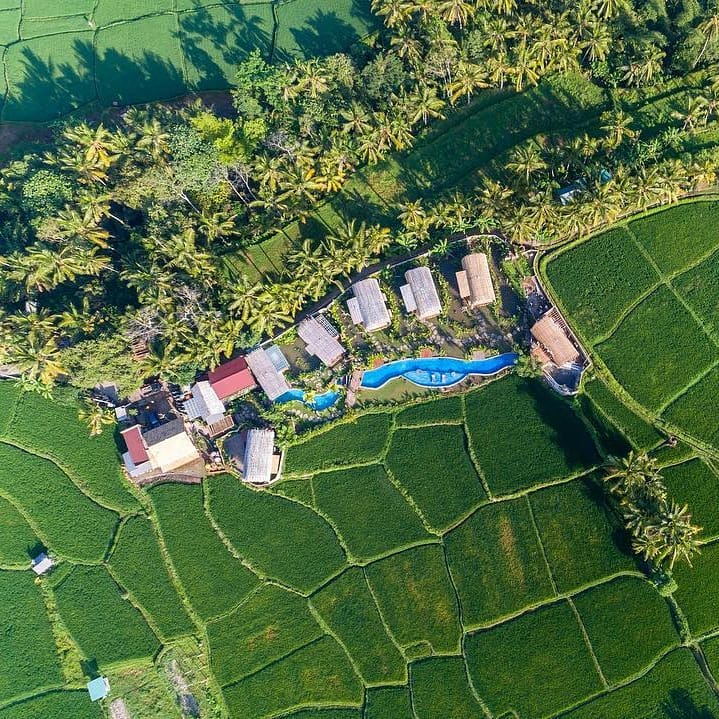 Due to its elevation at 600 m above sea level, Ubud enjoys cooler temperatures than the coast, and it is sometimes necessary to bring a pullover for the evening. The midday sun can still be scorching though.