Greece is definitely a place to visit.
If you are thinking beaches, mountains and a feel of the coast for your honeymoon with the love of your life, then you should pin this spot down. Its cultural heritage and view draw thousands of tourists to it all year round. Let's not forget, the Instagram perfect backdrop it adds to pictures.
Location: Amanzoe, Luxury Hotel & Resort, Porto, Heli.
Something to know about this #BNHoneymoonSpot according to WikiVoyage:
Greece is a country in southeastern Europe, on the southern tip of the Balkan peninsula. The cultural heritage and spectacular mountains and beaches draw tourists from far away. Much of the country consists of peninsulas and islands in the Aegean, Ionian, and Mediterranean Seas. Greece is both a mountainous and coastal country, with countless islands spread over the Ionian and Aegean seas.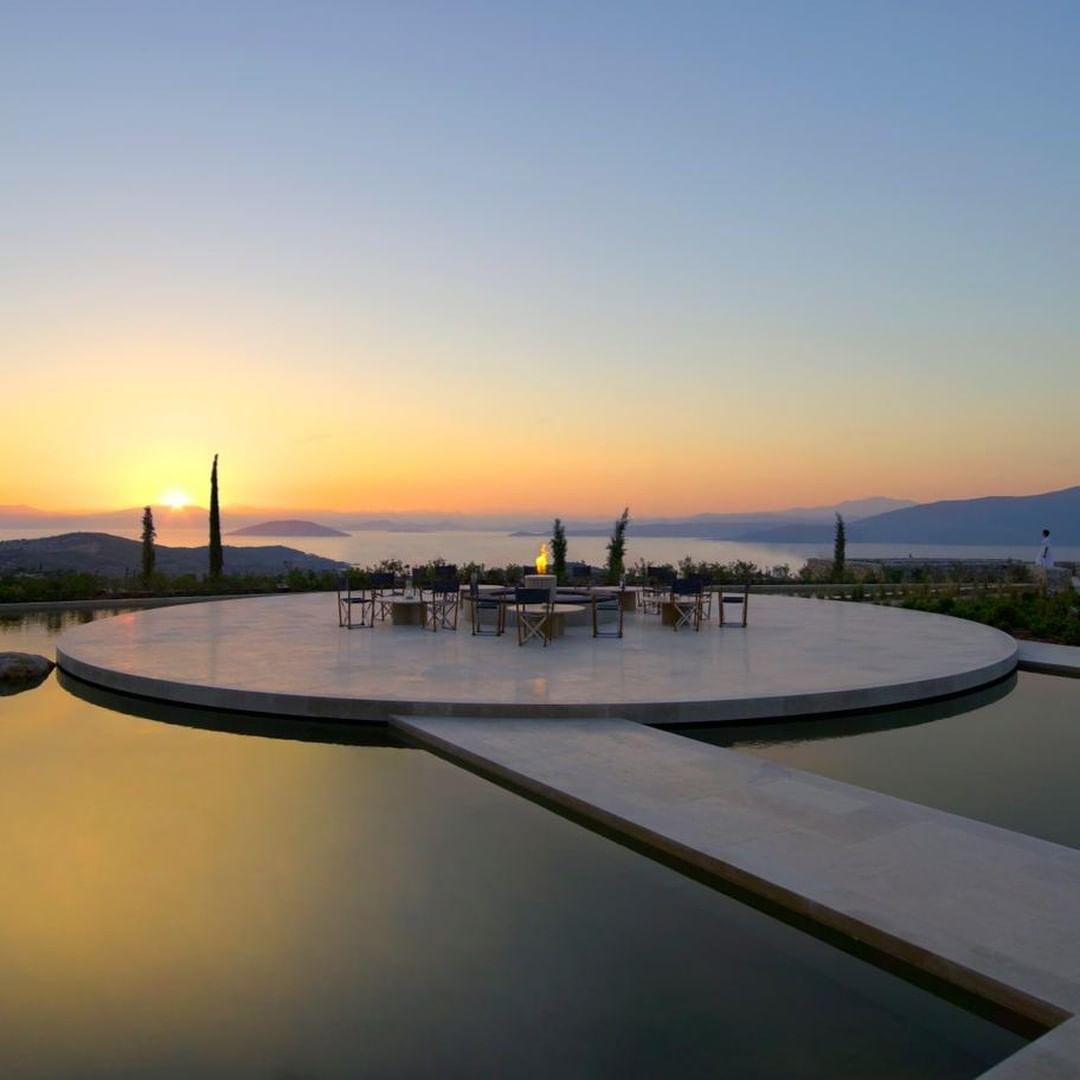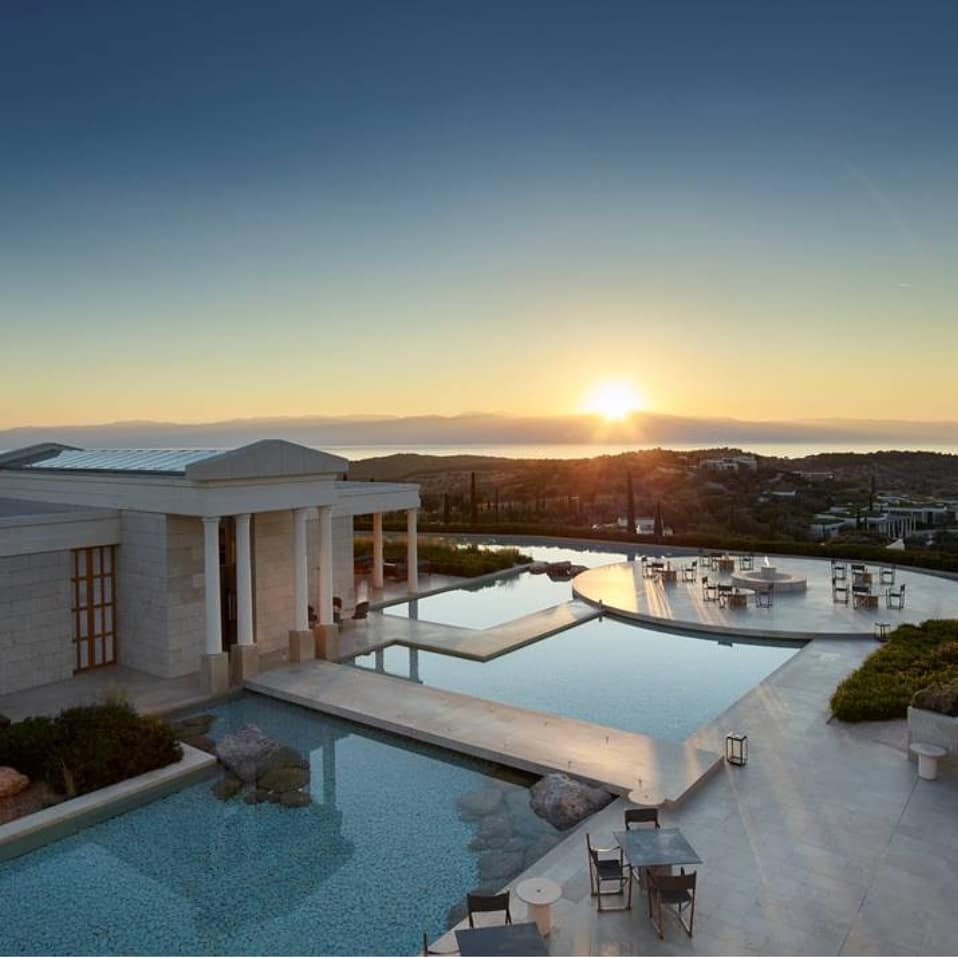 Best time to Visit:
The most pleasant weather occurs in May–June, and September–October. The warmest time of the year starts in mid-July and generally lasts until mid-August, when the annual meltémi winds from the north cool the country.