There's a place that has been on the radar for destination weddings, vacation and even honeymoons. You might want to guess? Yes, you guessed right, it is Dubai.
Dubai is just that place where every person can find something that attracts them. It could be the beaches, resorts, dessert or the numerous activities available to enjoy. No wonder, it is a highly recommended place for a honeymoon. We spotted this beautiful #BNHoneymoonSpot in Dubai and all we can say is yes, please!
Location: Anantara The Palm Dubai Resort.
You should note this about this beautiful honeymoon location according to WikiVoyage:
Dubai is a cosmopolitan metropolis and global city on the Arabian Peninsula. The city is one of the ten most popular tourist destinations in the world. The city is also considered one of the most modern and progressive cities in the Middle East – certainly in the Arab world – and is also sometimes nicknamed as "City of Gold" due to historically being a hub for gold trade as well as the rapid transformation from a desert into a luxurious city.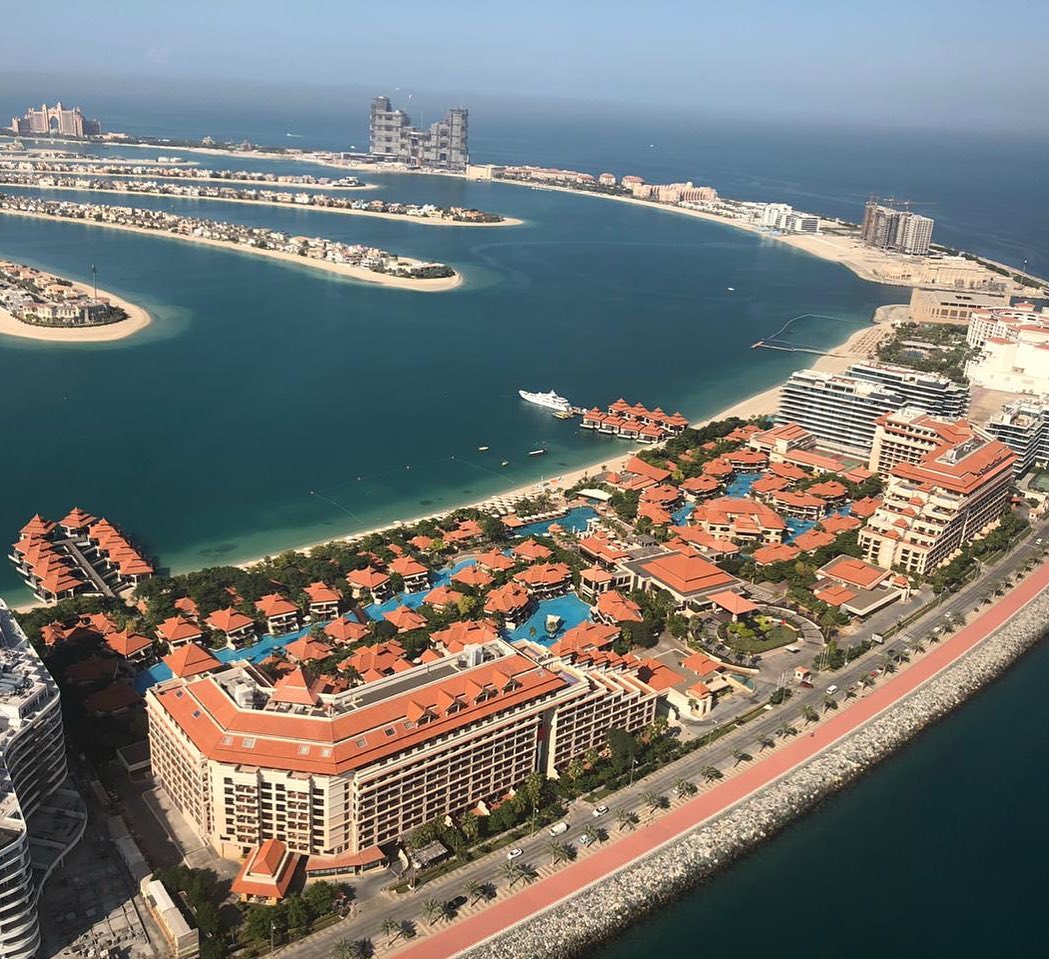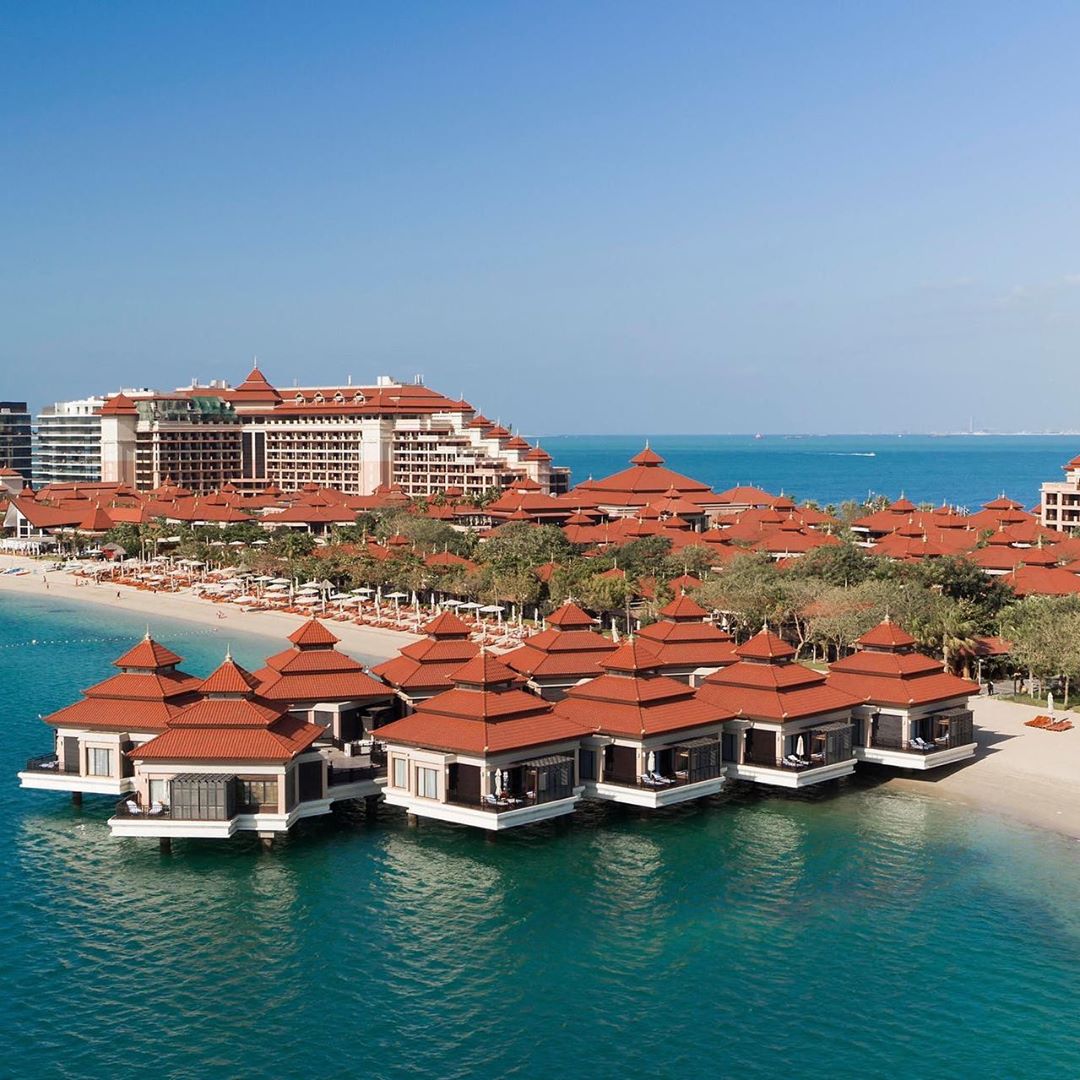 It is dry on the hottest days and humid during the cooler days in the summer. Cooler, more pleasant weather lasts from the end of September to the beginning of May (although pleasant is relative, with daily temperatures from October to January and March to May still being 20–25 °C (68–77 °F), but be prepared for cold night temperatures. In winter the temperature at night is usually from 10 to 16 °C (50 to 61 °F). From May to September, the sun is intense and in August temperatures can touch 54 °C (129 °F) in the city and even higher in the desert.