How about we visit Austria for honeymoon?
This beautiful #BNHoneymoonSpot in Austria is just so beautiful. It is popular amongst tourist because of the magnificent scenery of Alps. Ir combines a blend of modern-day architecture and nature, and if going mountain hiking is on your list, then this #BNHoneymoonSpot is for you.
Location: Aqua  Dome, Austria.
You should know this about this honeymoon spot according toWikiVoyage:
Austria is a landlocked alpine German-speaking country in Central Europe. Austria, along with neighbouring Switzerland, is the winter sports centre of Europe. However, it is just as popular for summer tourists who visit its historic cities and villages and hike in the magnificent scenery of the Alps.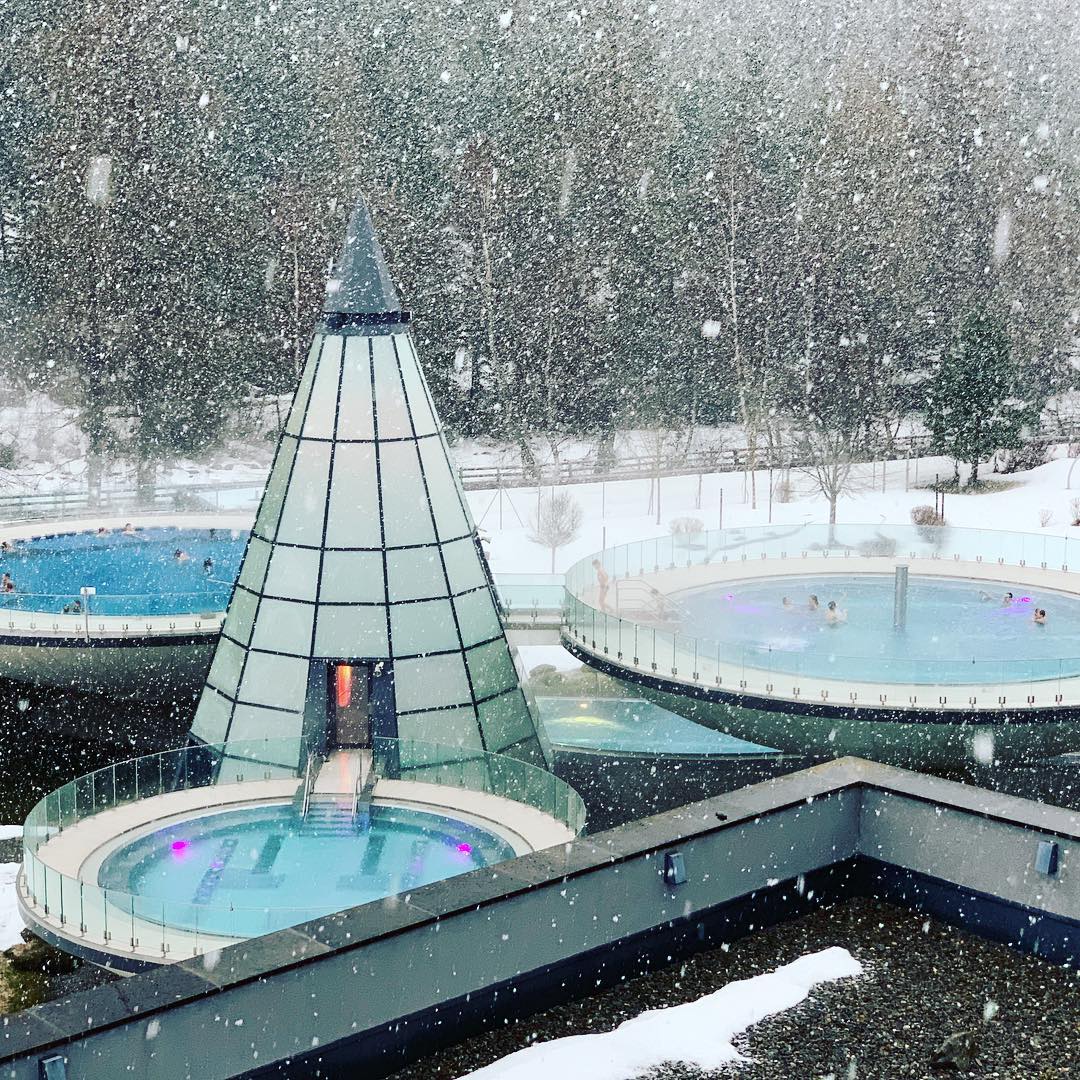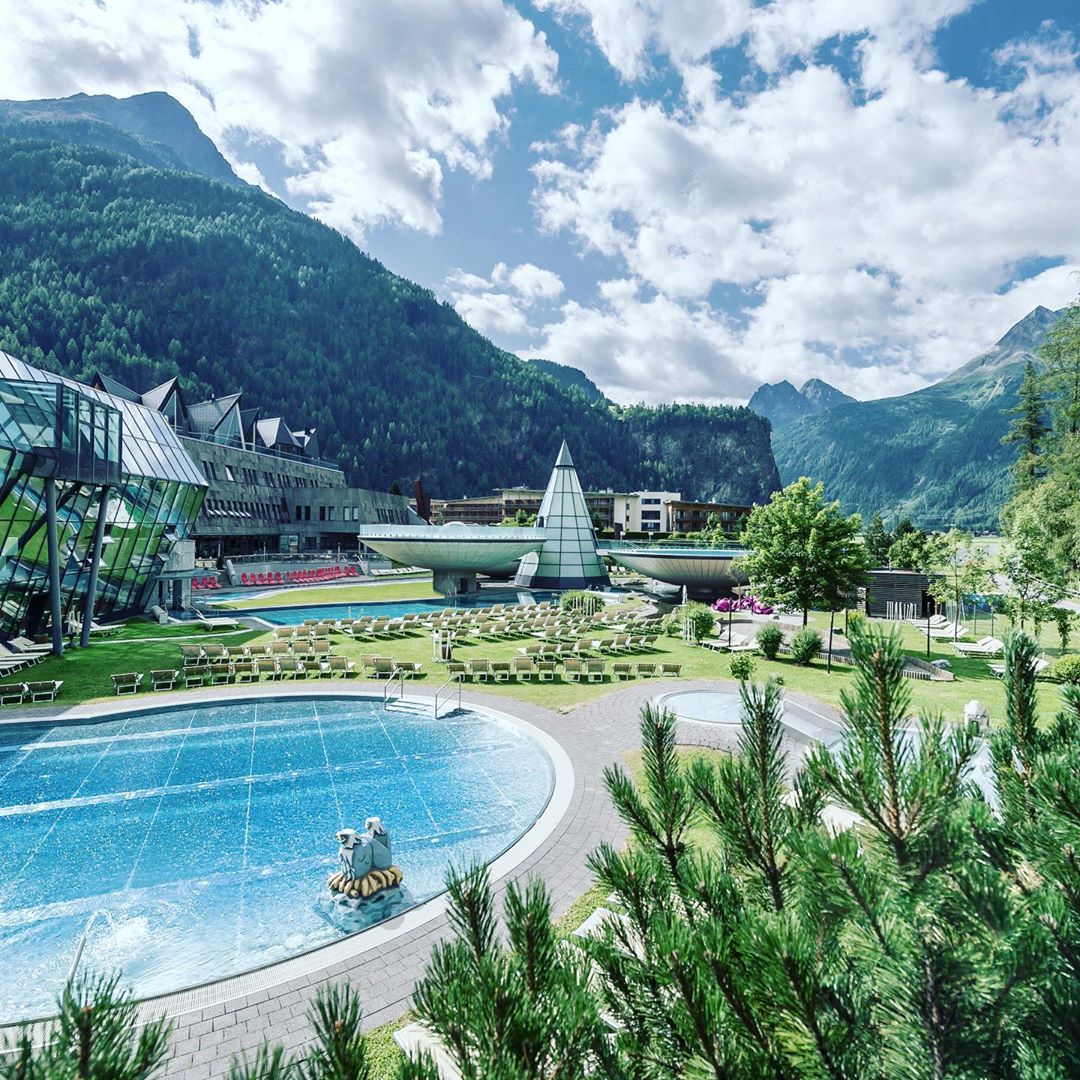 Austria has a temperate continental climate. Summers last from early June to mid-September and can be hot in some years and rainy in others. Day-time temperatures in July and August are around 25°C (77°F), but can often reach 35°C (95°F). Winters are cold in the lowlands and very harsh in the Alpine region with temperatures often dropping below -10°C (14°F). Winters last from December to March (longer at higher altitudes). In the Alpine region, large temperature fluctuations occur all year round and nights are chilly even in high summer. The northern Alps are generally a lot wetter than the rest of the country.