When it comes to honeymoon, you want to go to a location that will hold remarkable memories for you. Hence, why we try to bring you beautiful locations around the world. So feel free to pin and add to your bucket list. Today, this beautiful #BNHoneymoonSpot in Finland caught our attention and we just had to show it to you.
Location: Arctic Treehouse Hotel, Finland.
Here's a little about Finland according to WikiVoyage:
Finland is one of the Nordic countries in northern Europe. The country has comfortable small towns and cities, as well as vast areas of unspoiled nature. About 10% of the area is made up by 188,000 lakes, with a similar number of islands. Finland extends into the Arctic, where the Northern Lights and the Midnight Sun can be seen. The mythical mountain of Korvatunturi is said to be the home of Santa Claus, and there is a Santaland in Rovaniemi.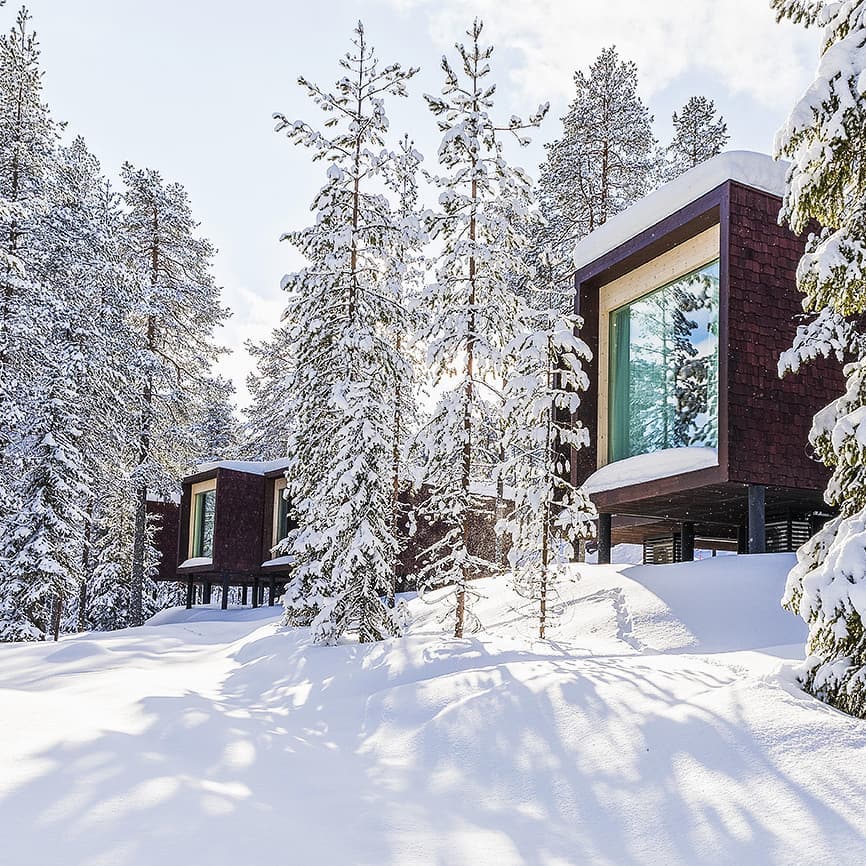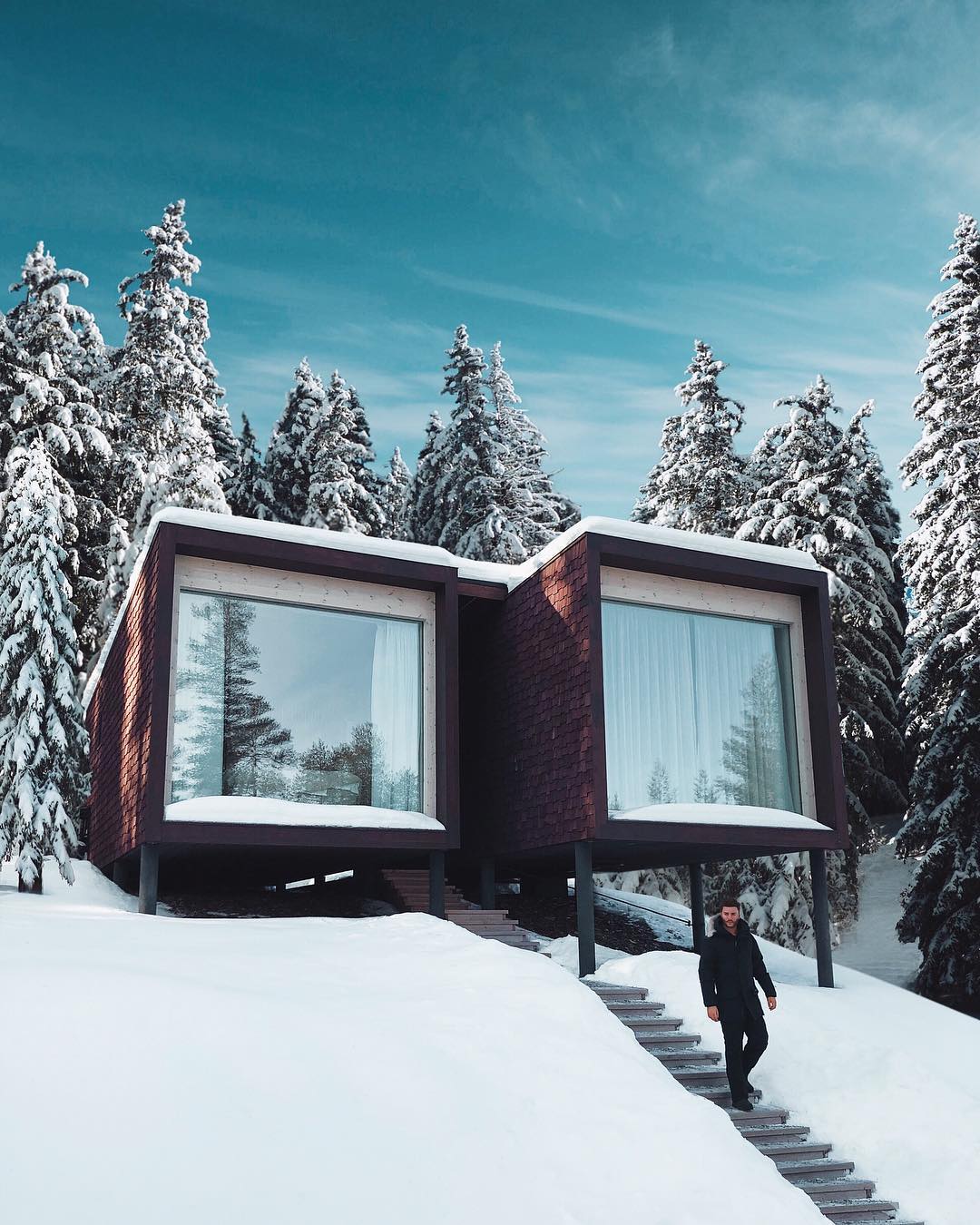 During the short summer you can swim, canoe, row or sail in the lakes or in the sea. The water is at its warmest around 20 July, with temperatures about 20 °C (70 °F).