Have you dreamt of your honeymoon spot and thought of an Island?
Islands seem to be the perfect getaway place for a romantic time with the love of your life after the big day. We spotted this beautiful #BNHoneymoonSpot in Aruba and thought to show it to you. It is well known for its white-sand beaches, turquoise seas, and warm waters.
Location: Aruba Oranjestad, Aruba
Read a little bit about this location according to WikiVoyage:
Aruba is a Caribbean island 25 km (15 miles) north of the coast of Venezuela. The island is a constituent country of the Kingdom of the Netherlands. Its tropical climate is moderated by constant trade winds from the Atlantic Ocean. The temperature is almost constant at about 27°C (81°F). The yearly rainfall usually does not exceed 508 mm (20 inches).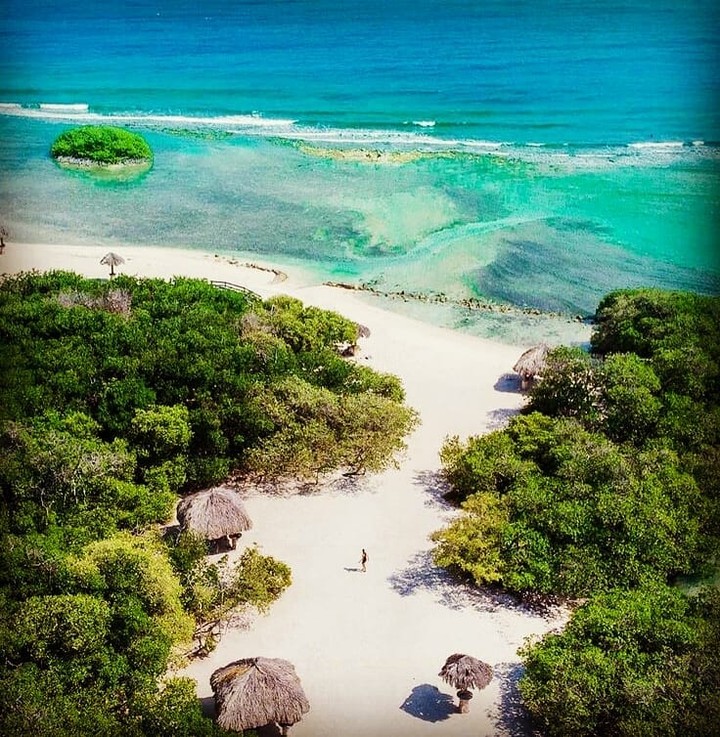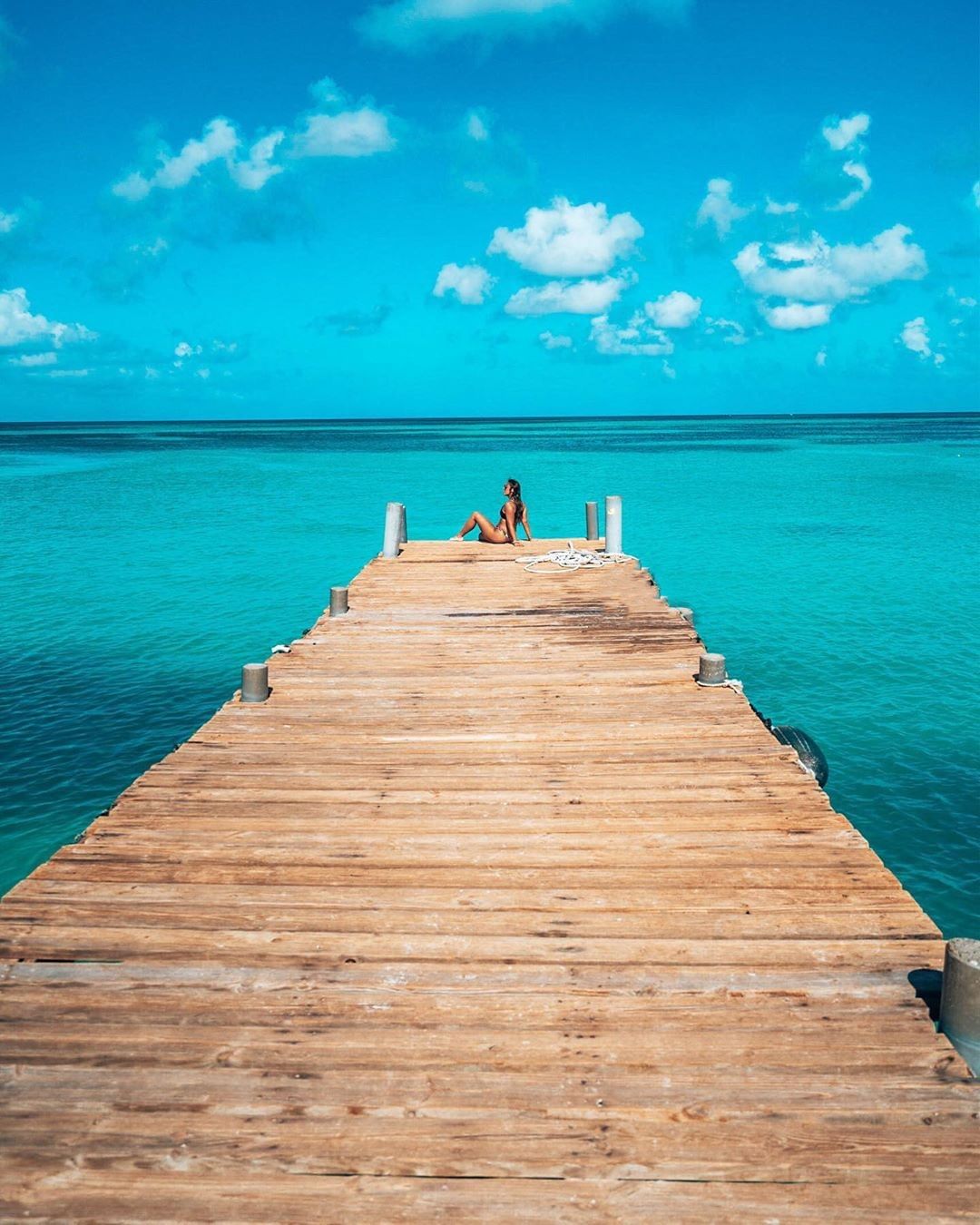 Aruba is divided into the northeast and southwest coasts. The southwest has white sand beaches, turquoise seas, and warm waters. The northeast coast, exposed to the Atlantic, has a few white sand beaches, cacti, rough seas with treacherous currents, and a rocky coastline.