Honeymoon and baecation lovers!
It is our duty to help search for all the romance-worthing locations you will love. This time our search took us to this dreamy #BNHoneymoonSpot in Athens, Greece. Just by looking at the pictures of this, we knew you would want to bookmark this right away.
Location: Four Seasons, Athens, Greece.
Here's something to know about this #BNHoneymoonSpot according to WikiVoyage:
Athens is the capital city of Greece with a metropolitan population of 3.7 million inhabitants. It is in many ways the birthplace of Classical Greece, and therefore of Western civilization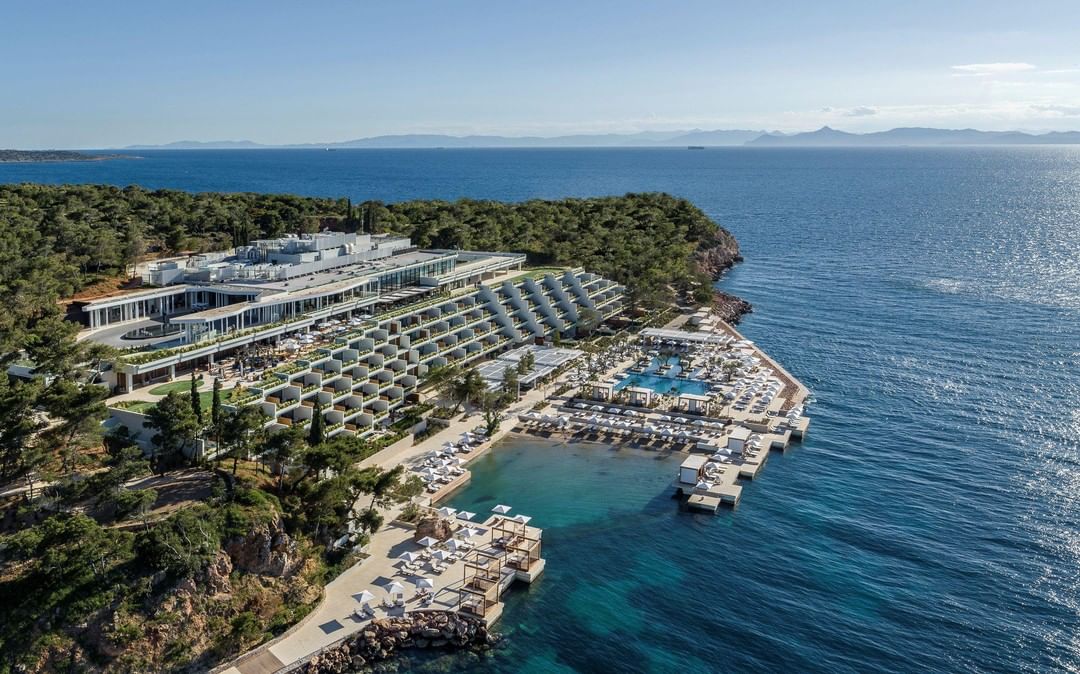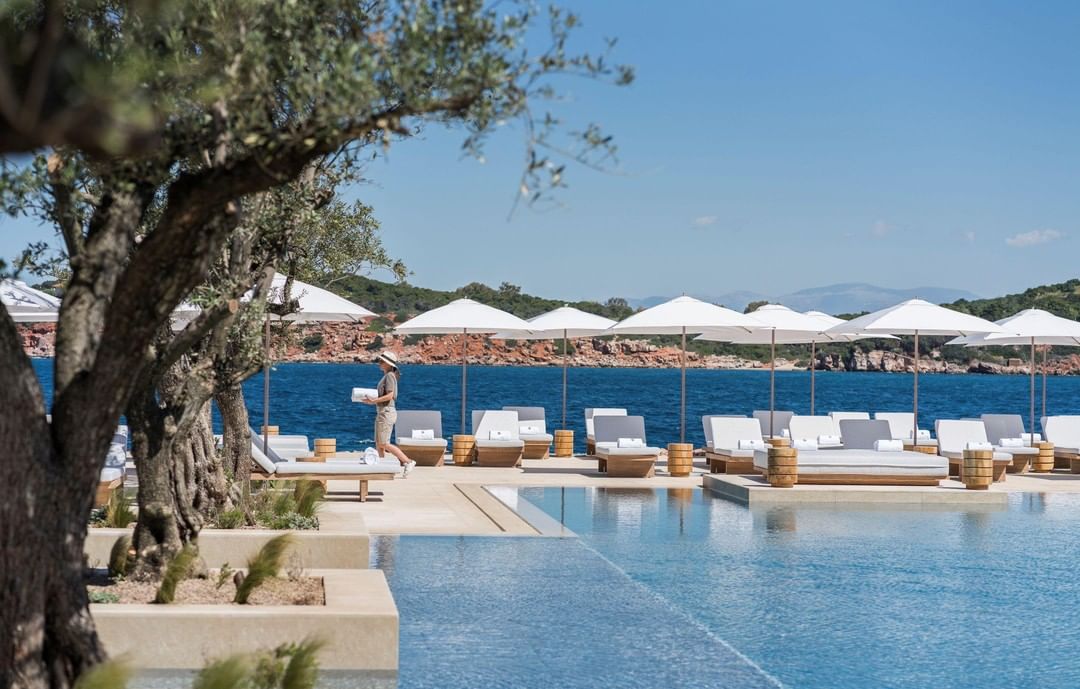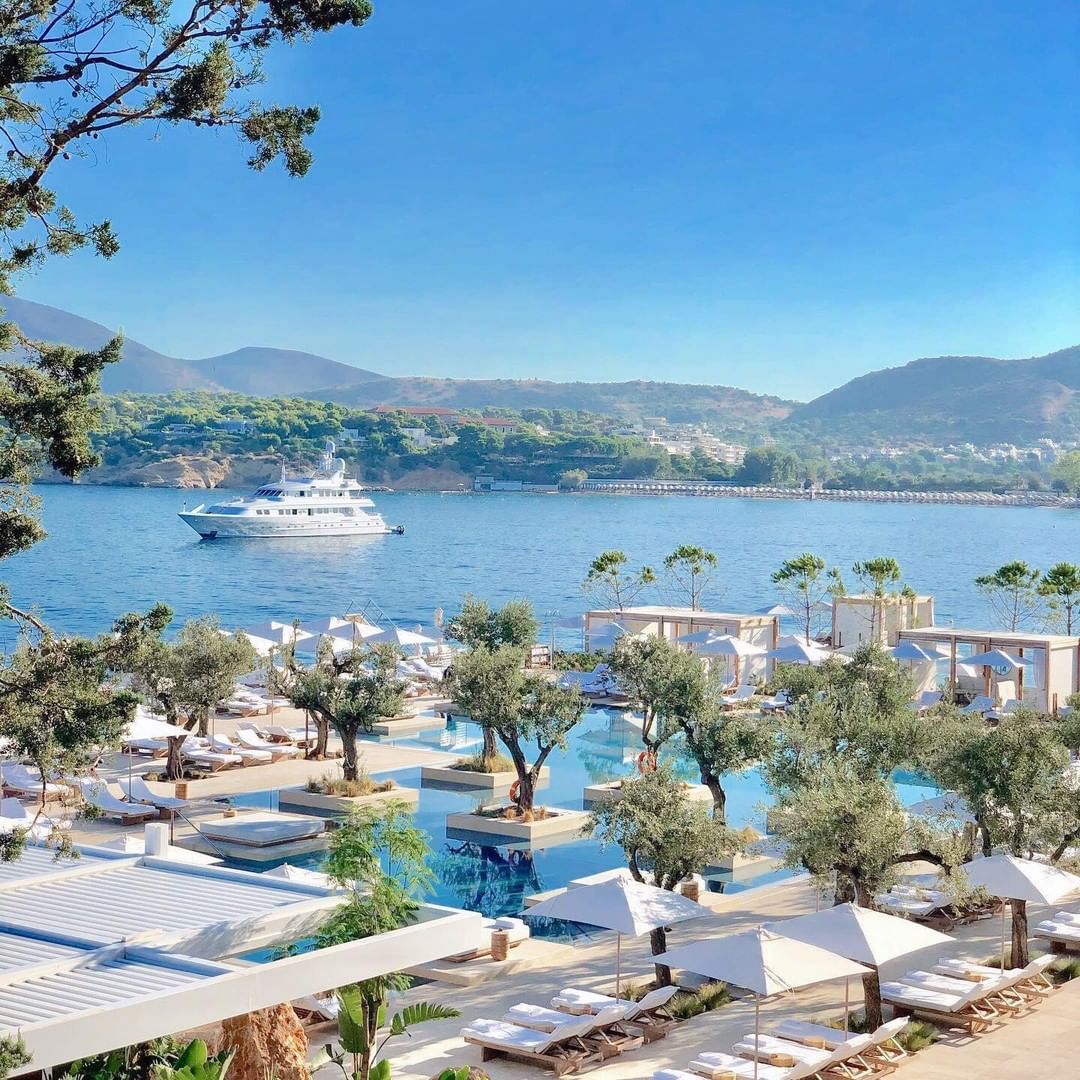 Spring and late autumn are the best times to visit Athens. Summer can be extremely hot and dry during heatwaves, but this rarely happens. Winter is definitely low season, with the occasional rainy or snowy day, but also an ideal time to save money while enjoying the city without countless other tourists.