Is The Bahamas one of your dream locations to visit? What better way to check it off your list than visiting with your special one for your honeymoon. Just imagine creating memories in a place renowned for its unique culture, natural beauty, and tropical vacation spot. It sounds perfect, right, because that's exactly what we felt when we spotted this #BNHoneymoonSpot.
Location: Atlantis Paradise Island, The Bahamas.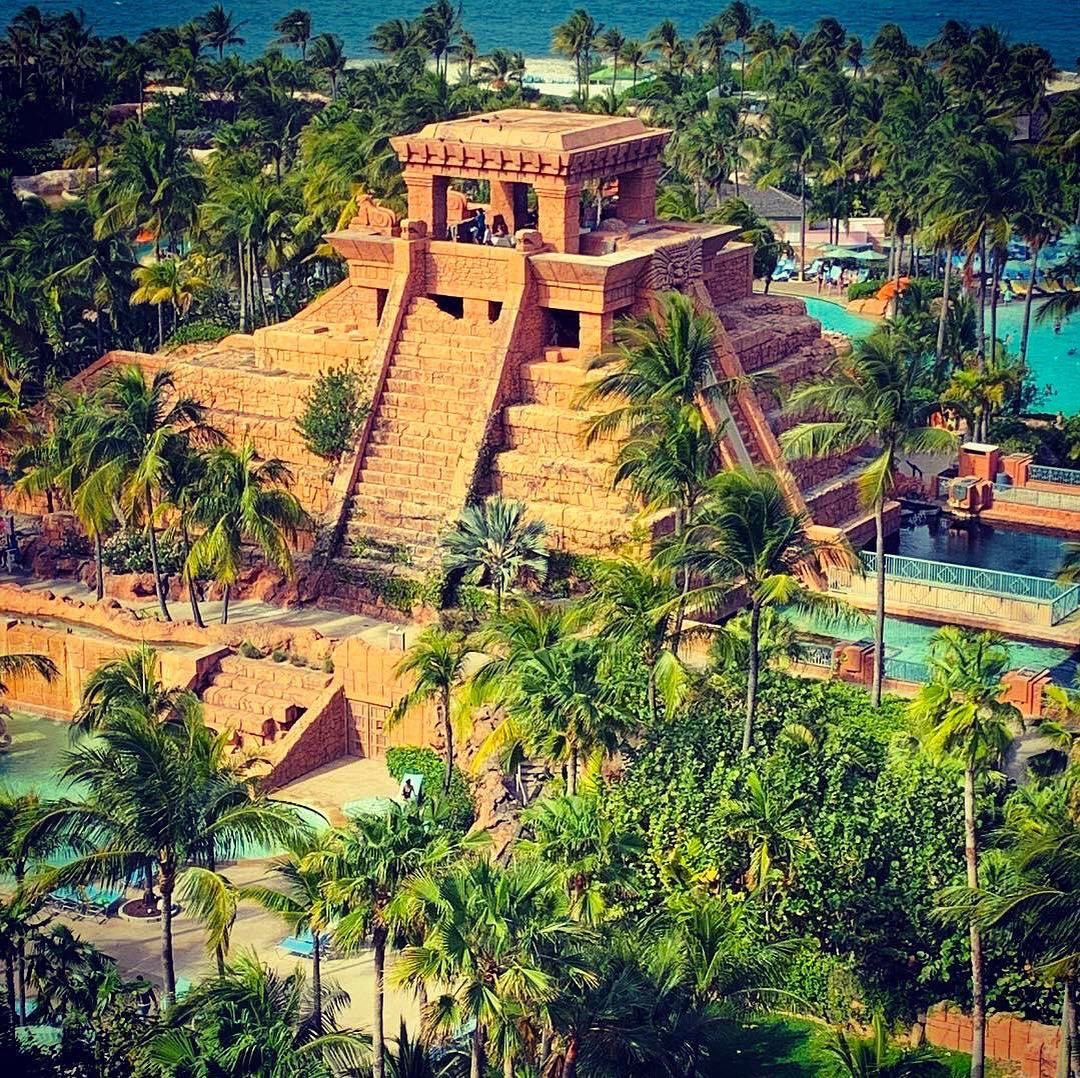 Here's something to note according to WikiVoyage:
The Bahamas or The Bahama Islands is an archipelago consisting of many islands in the Atlantic Ocean east of Florida. The country is made up of about 2,000 islands if you include the cays, which are small islands that are formed on coral reefs. Not densely populated, the Bahamas is renowned for its natural beauty, unique culture, and is a popular tropical vacation destination.
 During summer months, the temperature in the Bahamas rarely goes above 90°F (32°C). The normal climate during winter is mild with temperatures around 60°F (16°C). The Bahamas hurricane season runs between June and November and rain storms are expected during this period.