The Maldives is quite on the list of honeymoon spots for many couples. From the beautiful scenery to the luxurious resorts and the over-water hotels, we see why this location gets the interest of many. Just in case, you have not caught the buzz yet, we just want you to know that honeymooning here is such a goal.
Location: Ayada Maldives Resort.
Here's something to know according to WikiVoyage:
The Maldives is an archipelago of 1,192 coral islands grouped into 26 coral atolls (200 inhabited islands, plus 80 islands with tourist resorts) in the Indian Ocean. They lie south-southwest of India and are considered part of South Asia. They are not single islands, but giant ringlike coral formations hundreds of kilometres wide that have fragmented into countless islands.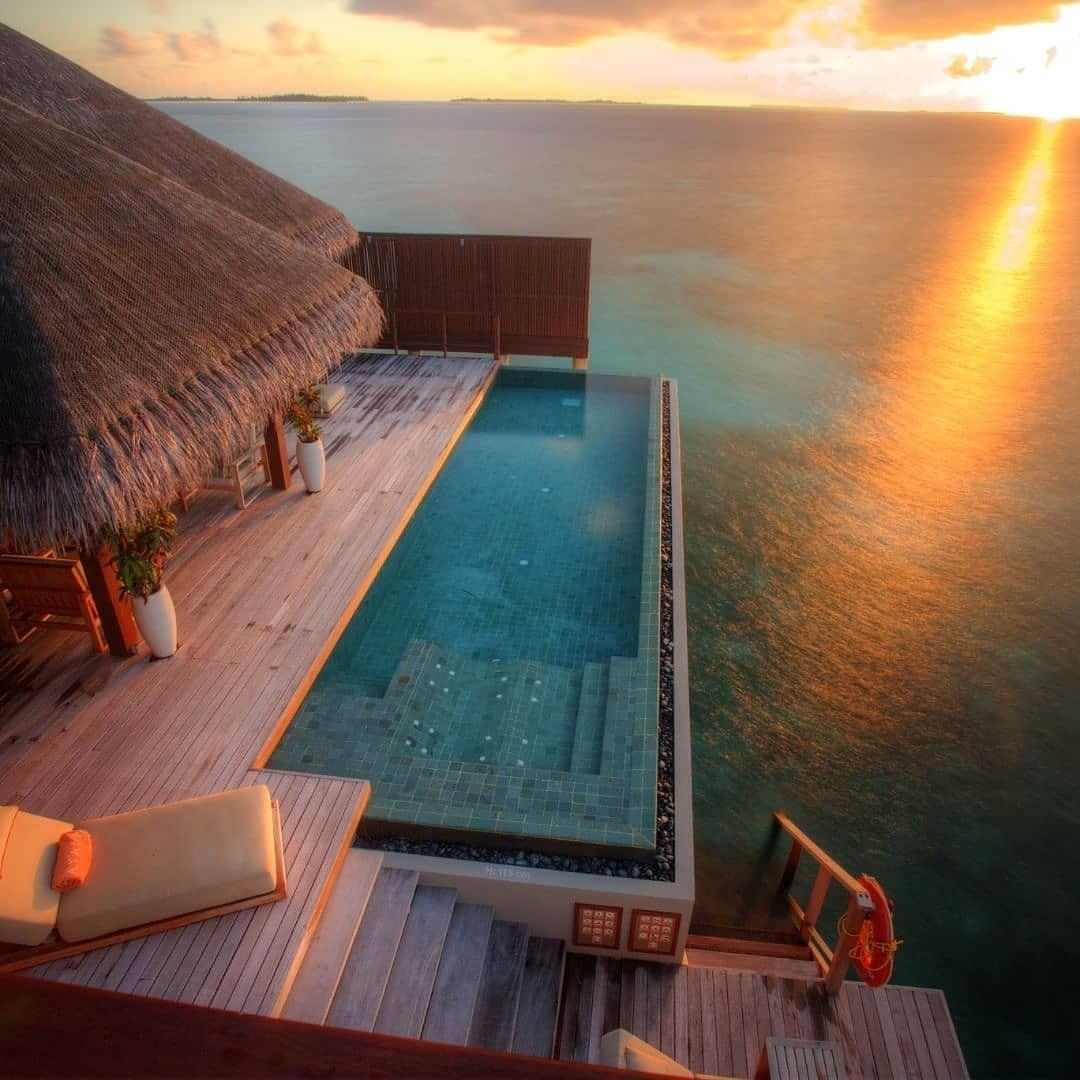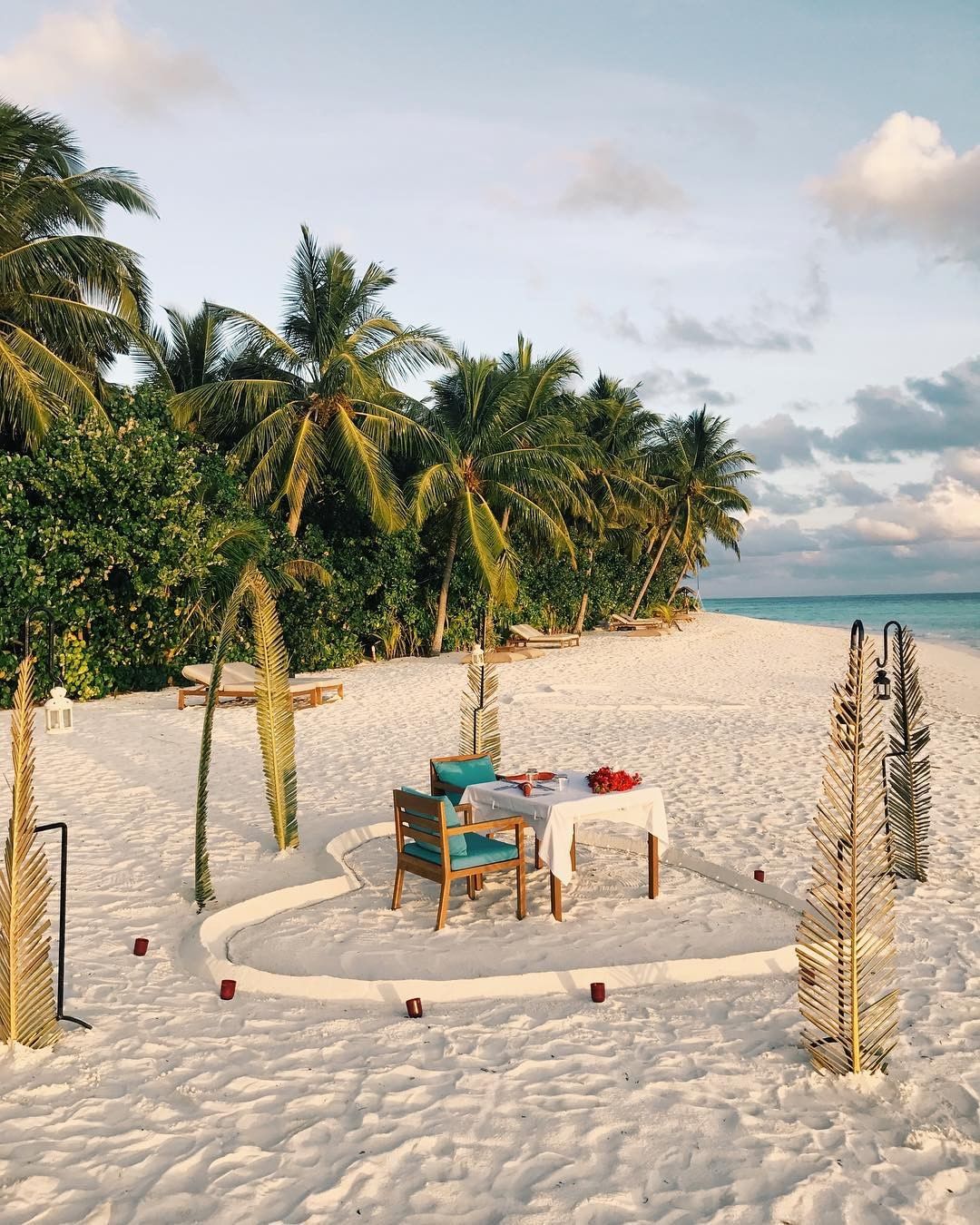 The Maldives are tropical, with plenty of sunshine and temperatures around 30°C (86°F) throughout the year. However, rainfall increases considerably during the April-October southwest monsoon, particularly from June to August.