Vacation or baecation with the love of your life is definitely we all want to experience at some point. This beautiful #BNHoneymoonSpot in Salt Creek, Panama will just be the perfect location to experience together. The view, feel and especially how much it connects with nature will make you love it.
Location: Azul Paradise, Salt Creek, Panama.
Here's a little bit about this honeymoon location according to WikiVoyage:
Panama is a country in Central America with coastlines on the Caribbean Sea and the North Pacific Ocean. It has land borders with Colombia (and South America) to the southeast and Costa Rica to the northwest.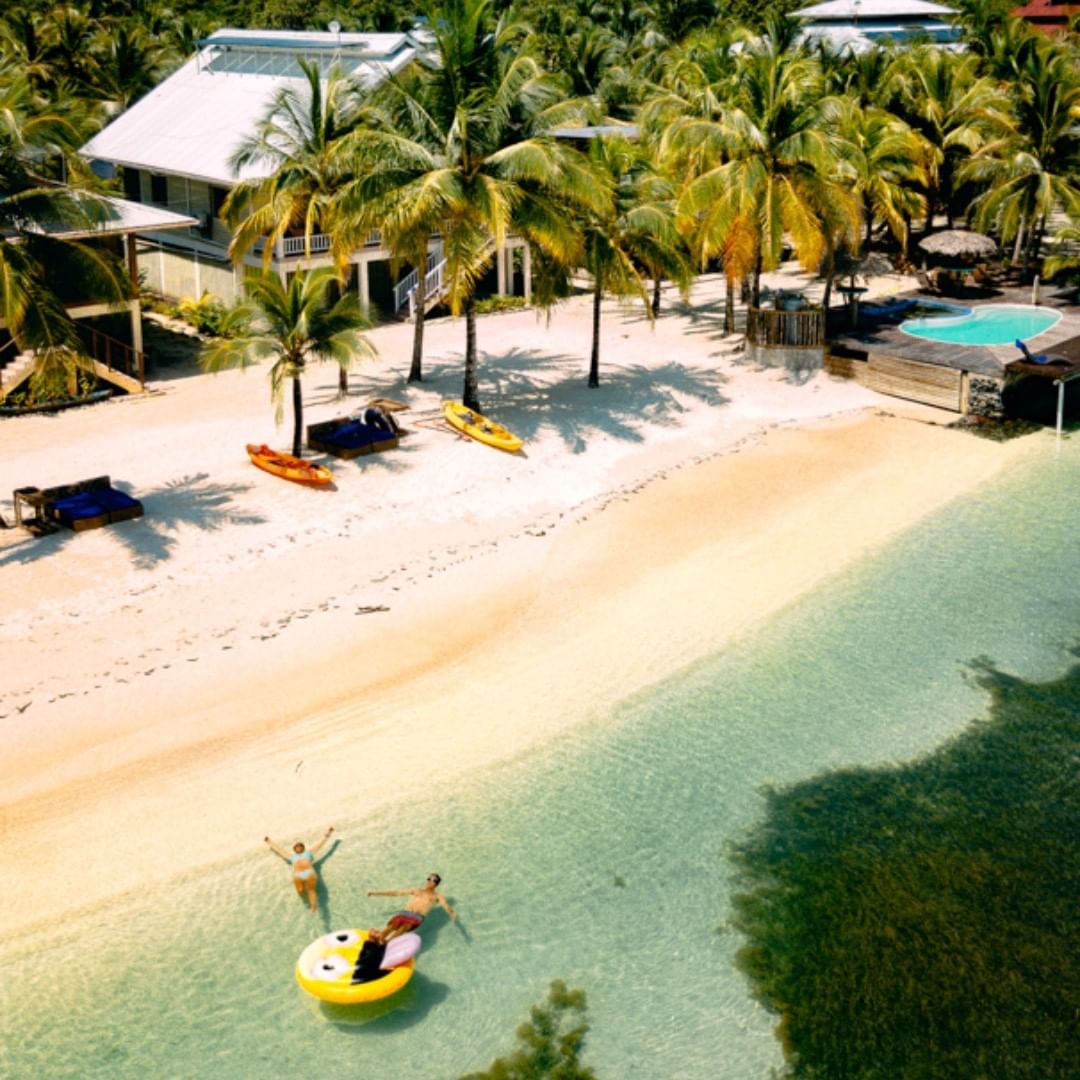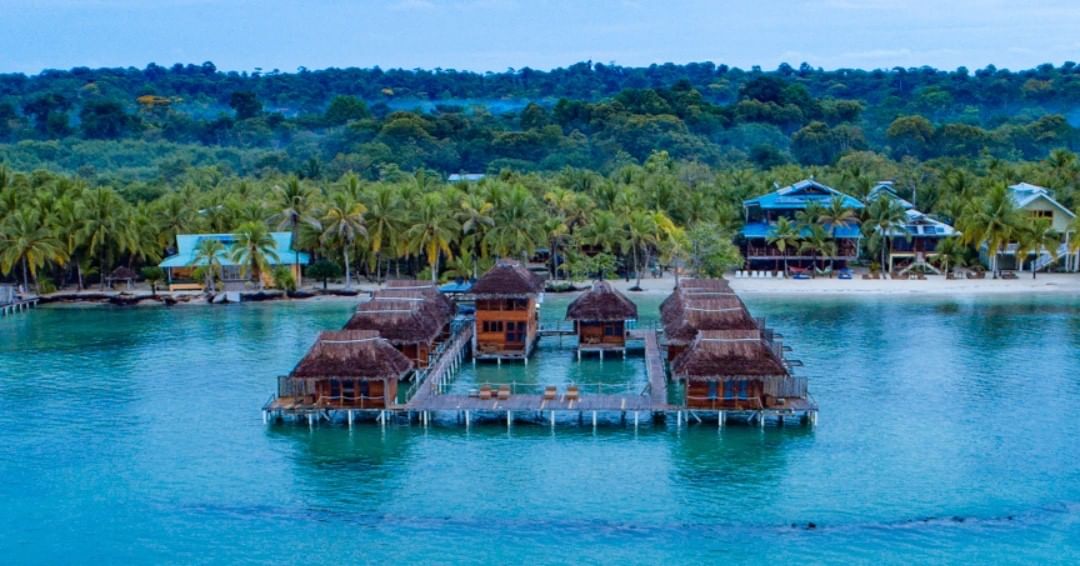 Most of Panama enjoys temperatures that are fairly consistent year round, with daytime temperatures in the 90s F (30–33°C) and nighttime around 70°F (21–23°C). The most popular time to travel to Panama is December through March when the lack of humidity and nearly zero per cent chance of rain make it ideal for travellers.