Honeymoon with the forever love in this #BNHoneymoonSpot in Marmaris, Turkey sure sounds like a good deal. Enjoying the beaches, view and just taking in a new city together will definitely make this new memorable.
Location: Baldan Suits, Marmaris, Turkey.
Here's a bit about this location according to Wikivoyage:
Marmaris is a town in Turkey, along the Mediterranean coast in the province of Muğla. It has around 28,000 inhabitants, however, the population can rise up to 250,000 during the height of the tourist season.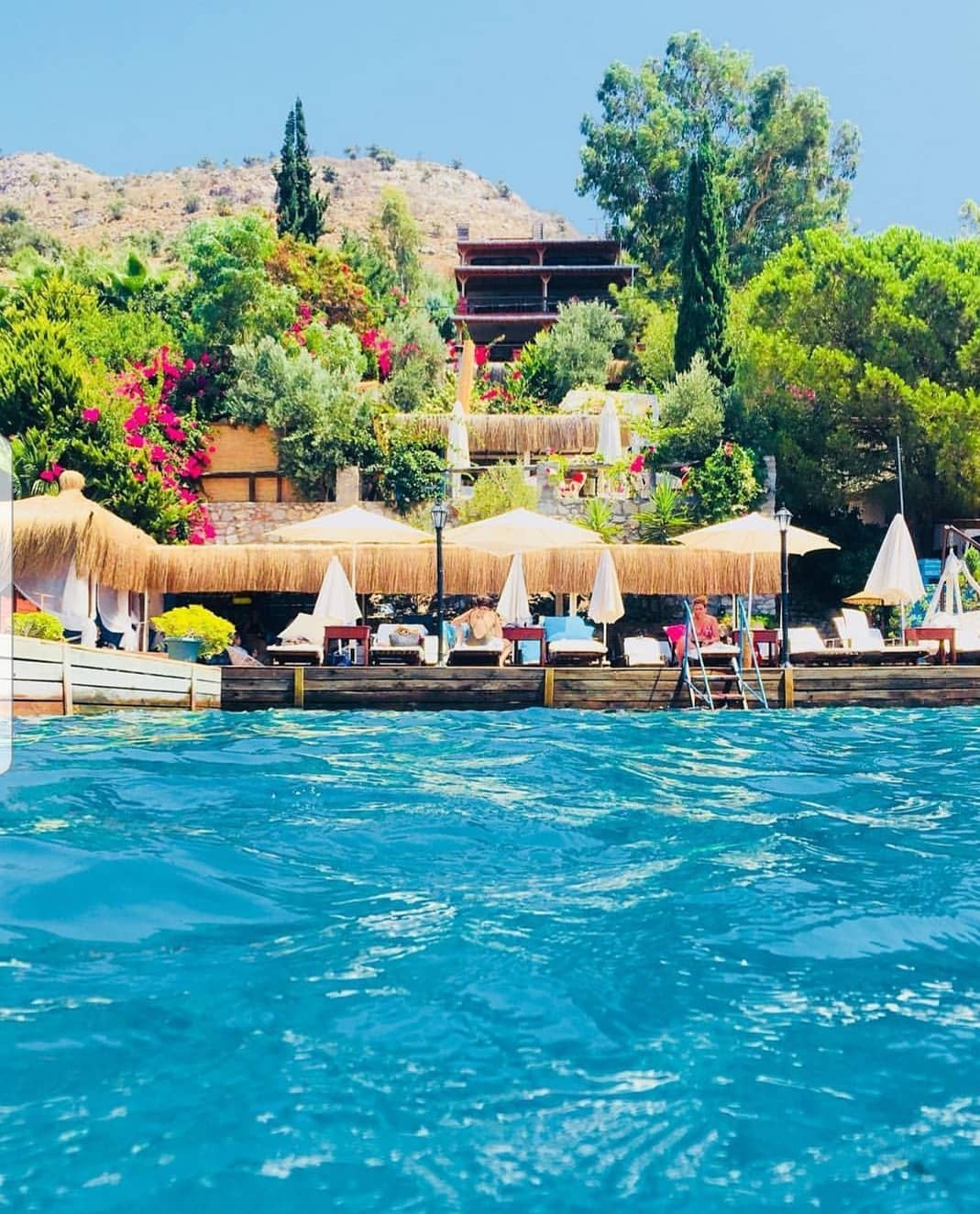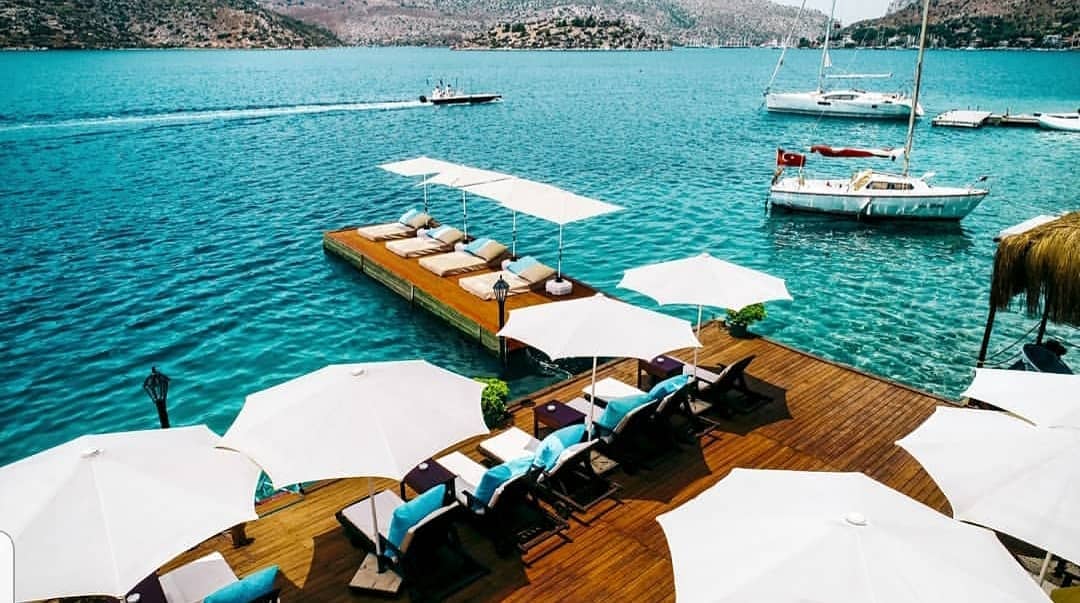 A few things to do here include:
You can have a daily cruise taking you around the turquoise coves, mountainous shoreline, ruins of ancient cities, and a cave whose entrance is from the sea surrounding Marmaris. You can also visit the beaches or lots of bars and restaurants. What's a honeymoon without shopping. Marmaris has a busy nightlife with a street devoted to dance music and all the high tech clubbing scene. No doubt, you are bound to have fun.