Art lovers or loving couple, this #BNHoneymoonSpot in Islas Islas Baleares or Balearic Island is a sure way to merge things you love in one place at the same time. Imagine enjoying artworks, exhibitions in this colour-popping location with the love of your life. Sounds amazing, right!
Location: Paradiso Ibiza Art Hotel, Ibiza, Baleraic Island, Spain.
Here's what to know about this honeymoon spot according to WikiVoyage:
The Balearic Islands (also known as Islas Baleares) are an archipelago in the Mediterranean Sea, off the coast of Spain. Ibiza is one of the Islands with a maximum length of 42 kilometres.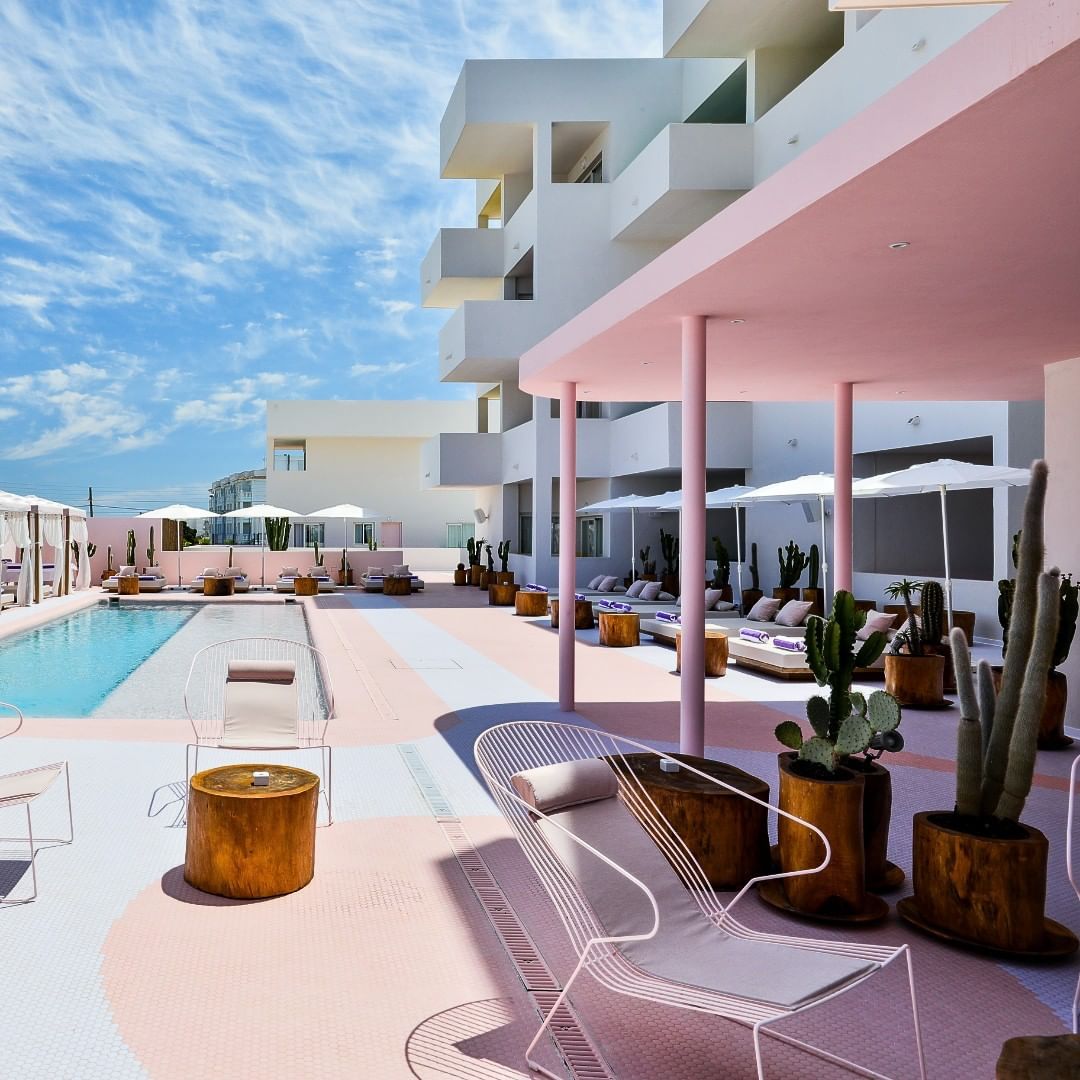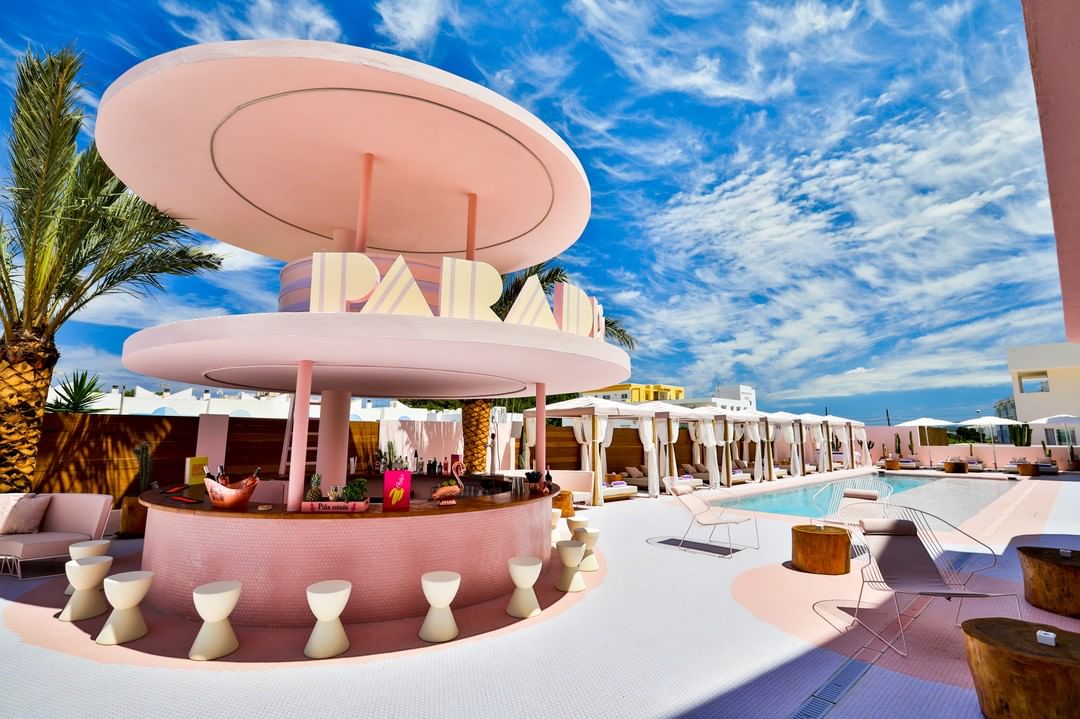 A number of things to do in Ibiza include:
Explore some of the traditional countryside of this beautiful island that few people take the time to enjoy. You can choose to take a boat or go parasailing. You can also explore the wharf side festival. Hundreds of locals flock to the carnival-style stands for fresh foods, enticing smells, and quality made trinkets.