Italy has quite a lot of beautiful places but only one of these places caught our attention. Hotel Santa Caterina in Amalfi is not just an exotic place but also an idyllic location amid the beautiful scenery of the Amalfi Coast. This is definitely the best place to relax and chill with BAE after the stress of the wedding.
You can catch up with more features here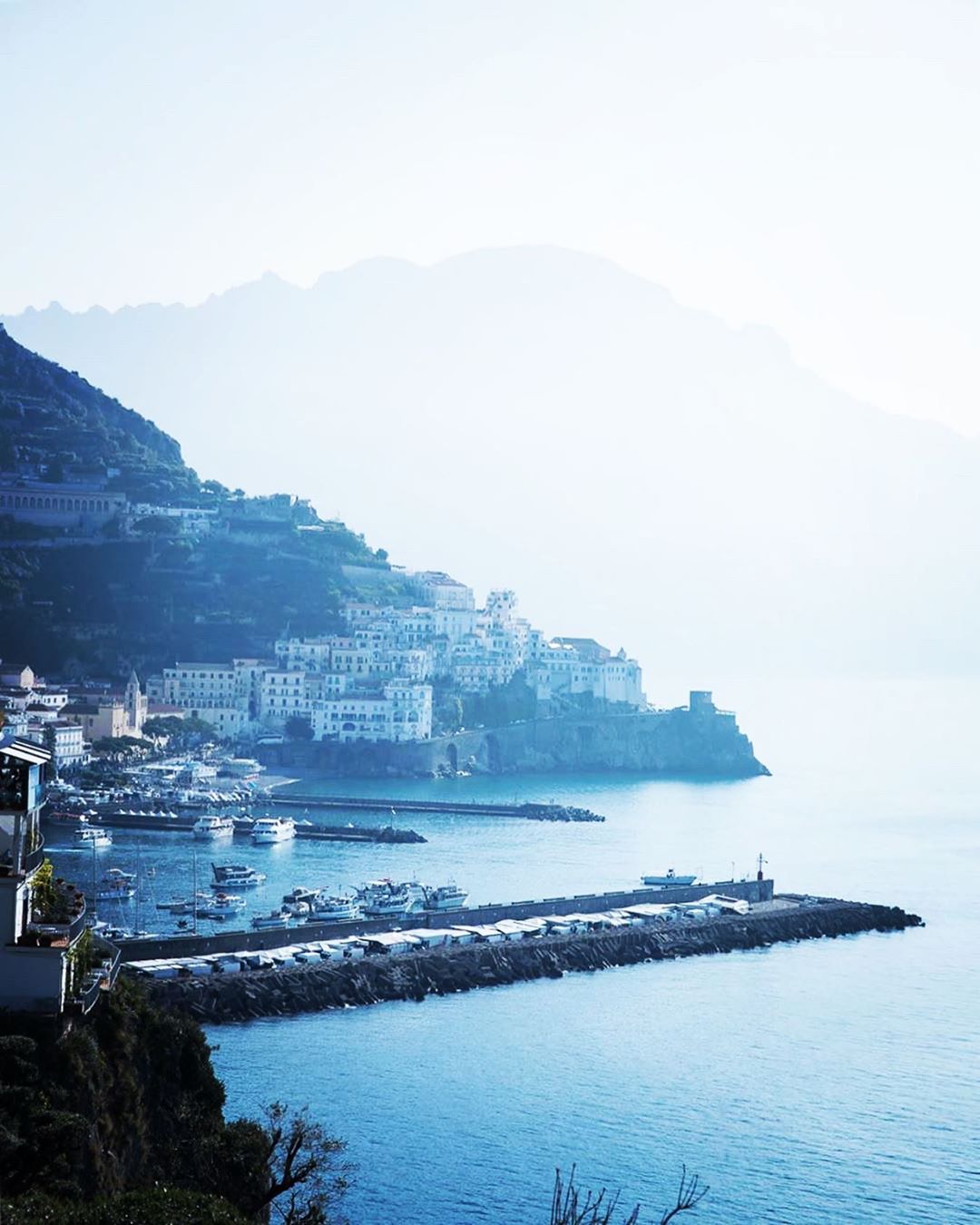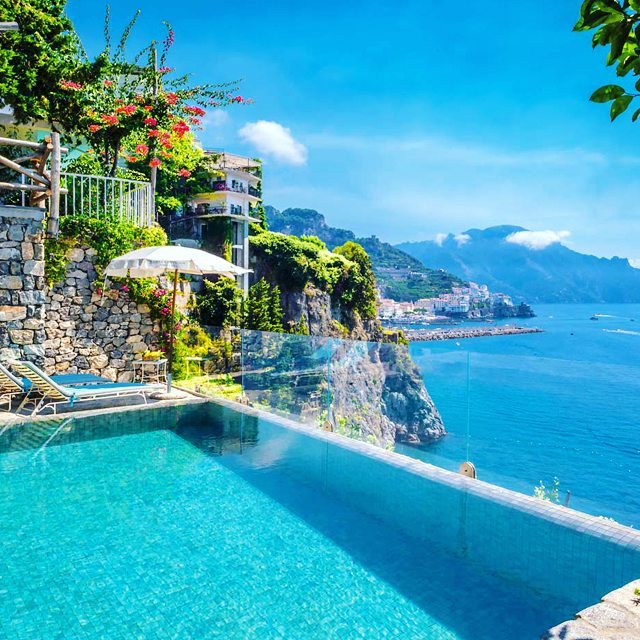 According to the Leading Hotels of the World,
Opened in 1904 as a humble guest house, the Hotel Santa Caterina has since transformed into one of the Amalfi Coast's oldest grand hotels. Owned and managed by the same Gambardella family for more than four generations, the property is also a personal expression of local style. Interiors are embellished with 19th-century antiques and hand-painted ceramic tiles, and even more grand is the exteriors with centuries-old gardens and sweeping views of the Bay of Salerno. Elevators cut into the rocks sweep guests to a private beach club complete with a large saltwater pool. The romantic setting amidst orange groves and bright-pink bougainvillea has not been lost on big names.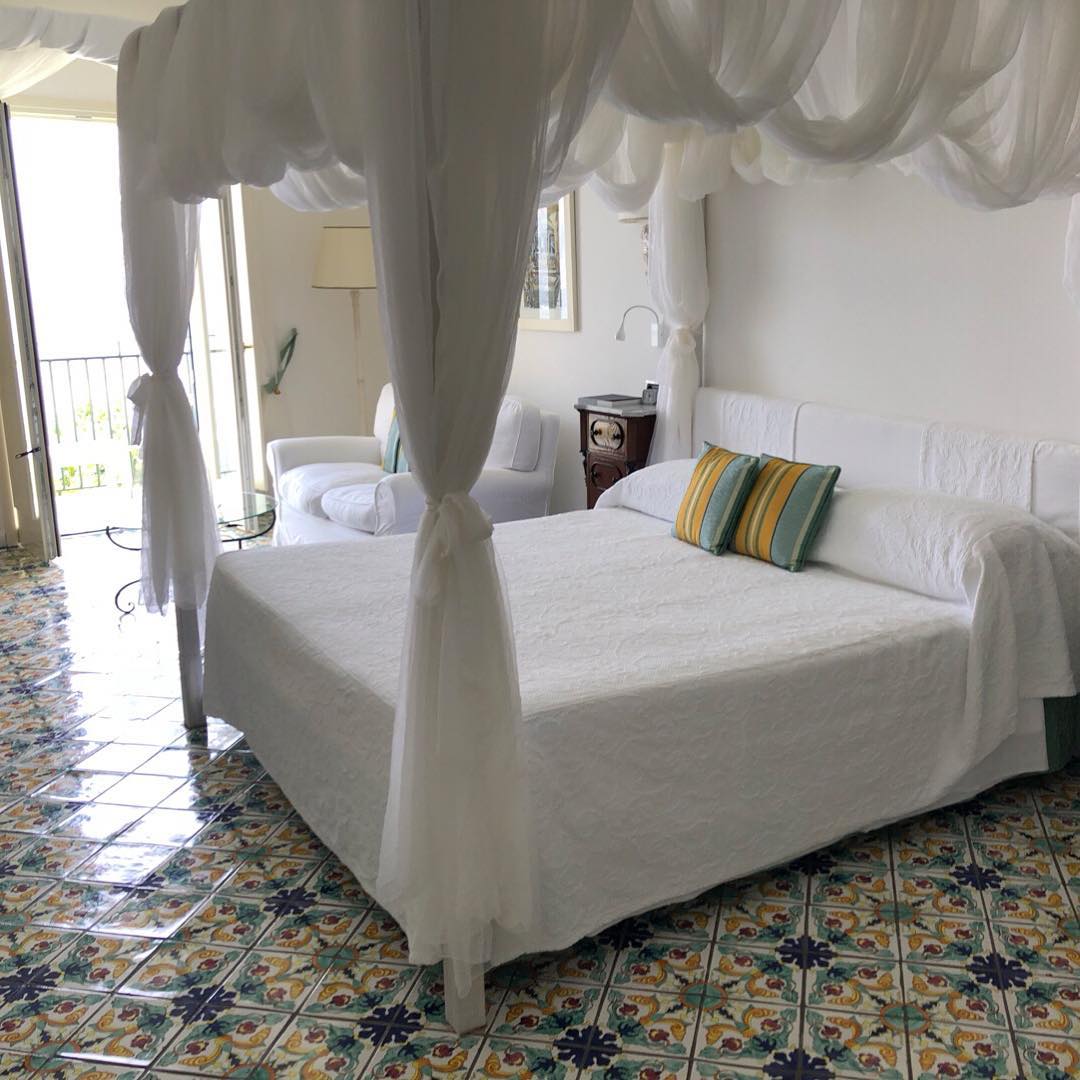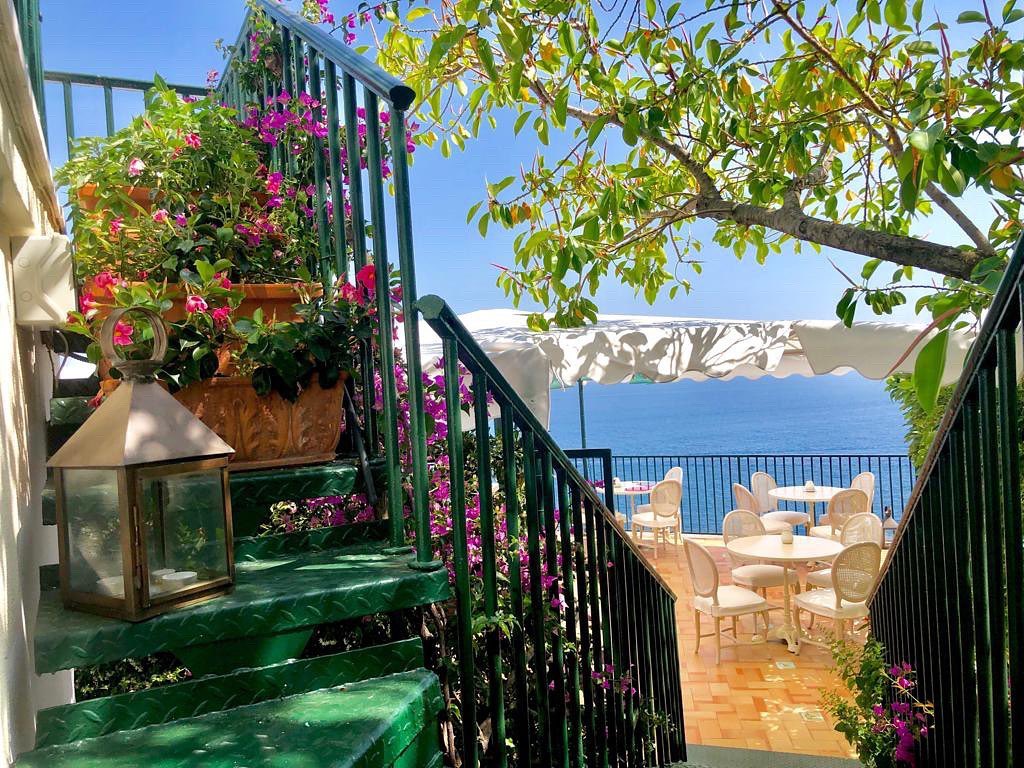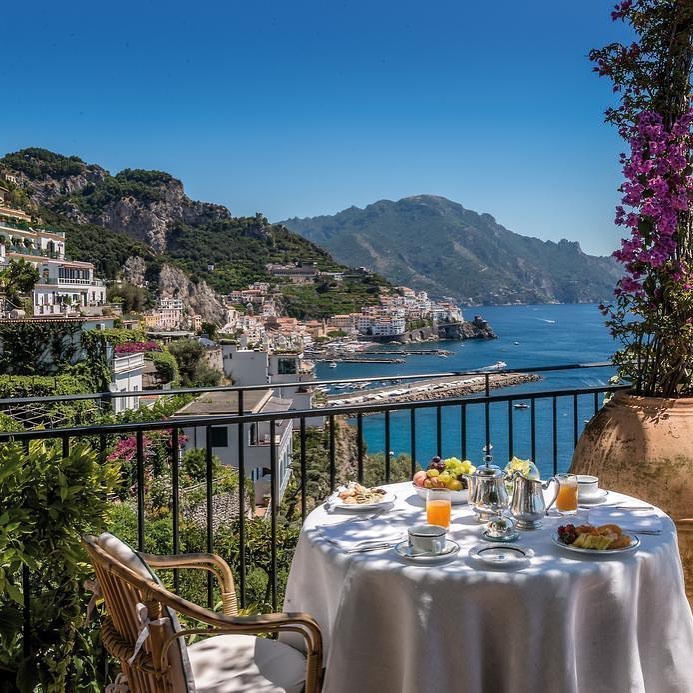 Credit
Photos : @hotel_santa_caterina