For the love of beautiful beaches and architecture.
This #BNHoneymoonSpot in Crete is giving us all the chilled vibes and honestly what's better than spending some time on a beach with the love of your life. Just imagine walking down the beach hand in hand, taking in the view and just enjoying each other's presence.
Location: Stella Island, Crete.
Here's something note about this #BNHoneymoonSpot according to WikiVoyage:
Crete is the largest of the Greek islands and is the fifth largest in the Mediterranean Sea – after Sicily, Sardinia, Cyprus, and Corsica. It is located between the Sea of Crete and the Libyan Sea, south of the Peloponnese. While all Greek islands have their own charm and beauty, Crete is undoubtedly one of the most diverse, blessed with a remarkable amount of truly spectacular natural beauty and a wide variety of architecture.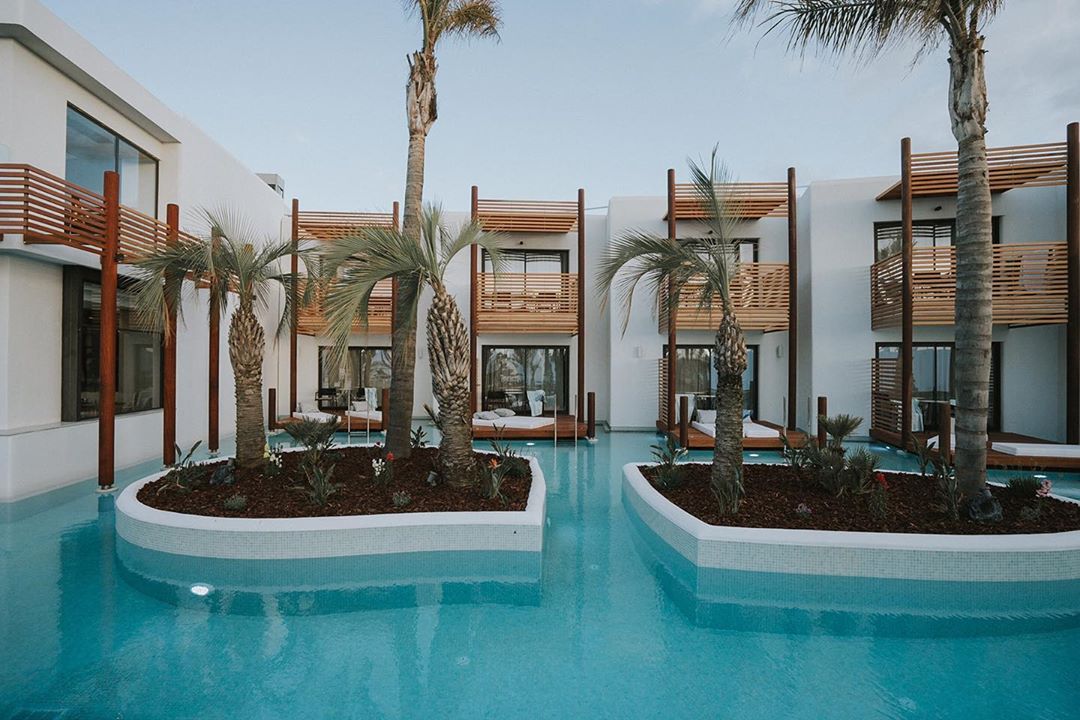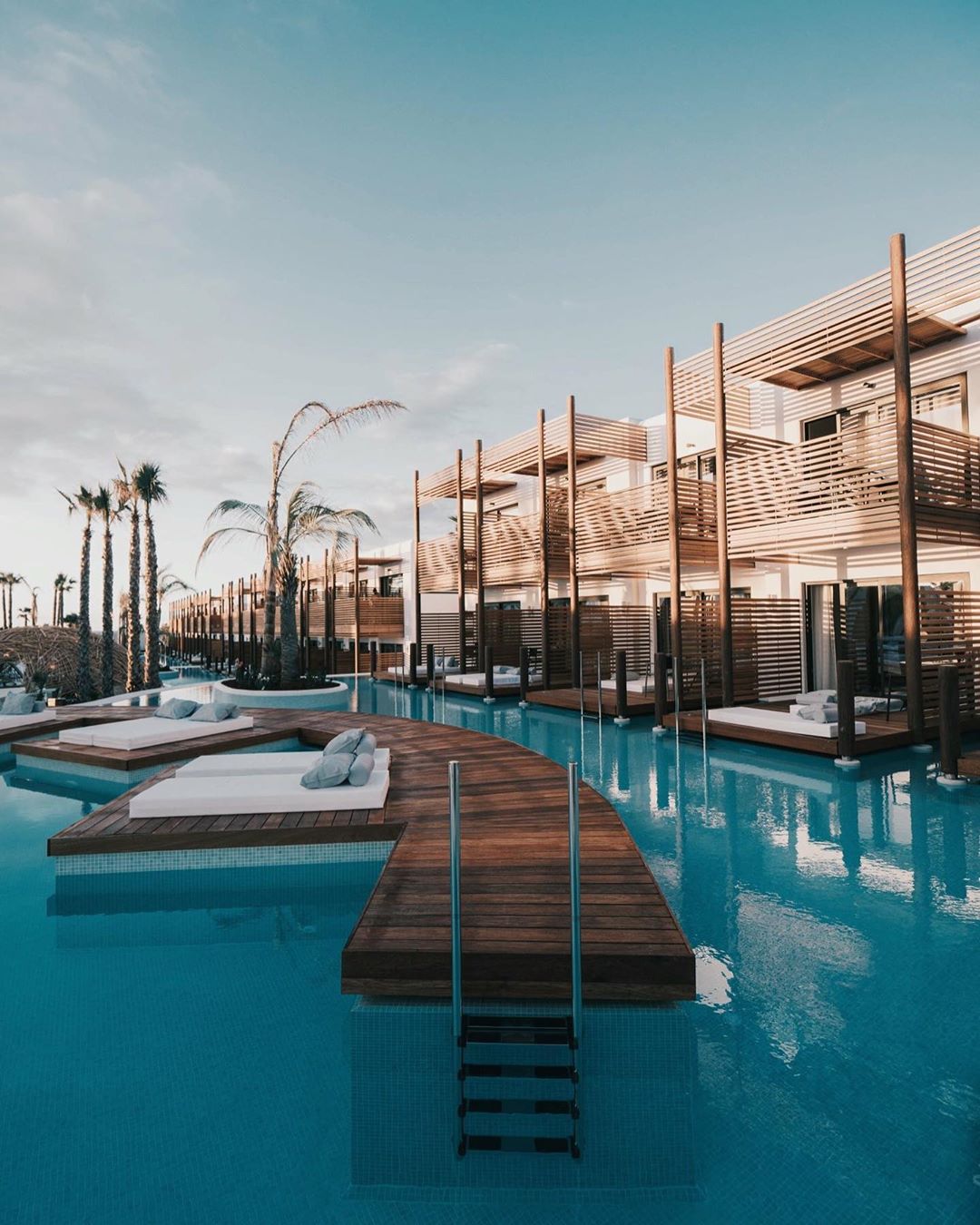 The island has its share of magnificent beaches and ritzy beach resorts, but there is plenty more to explore – from rugged mountain peaks and breathtaking gorges to metropolitan cities and sleepy traditional villages where it is not uncommon to see donkeys carrying vegetables being led past cars and scooters. There are miles of olive trees and vineyards, palm trees, and desert-like landscapes.