Singapore is fast becoming a tourist favourite place to visit and that just means that it is honeymoon perfect. This beautiful #BNHoneymoonSpot in Duxton, Singapore is giving us all the baecation vibes you want to get from a place. So if Singapore happens to be on your radar, book that flight and go spend some time with your space.
If you are looking for more honeymoon option, click here to see more.
Location: Six Senses, Duxton, Singapore.
Find out how more about this honeymoon location from Wikitravel:
Singapore is a city-state in Southeast Asia. Founded as a British trading colony in 1819, since independence it has become one of the world's most prosperous, tax-friendly countries and boasts the world's busiest port. Combining the skyscrapers and subways of a modern, affluent city with a medley of Chinese, Malay and Indian influences along with a tropical climate, tasty food from hawker centres, copious shopping malls, and vibrant night-life scene, this Garden City makes a great stopover or springboard into the region.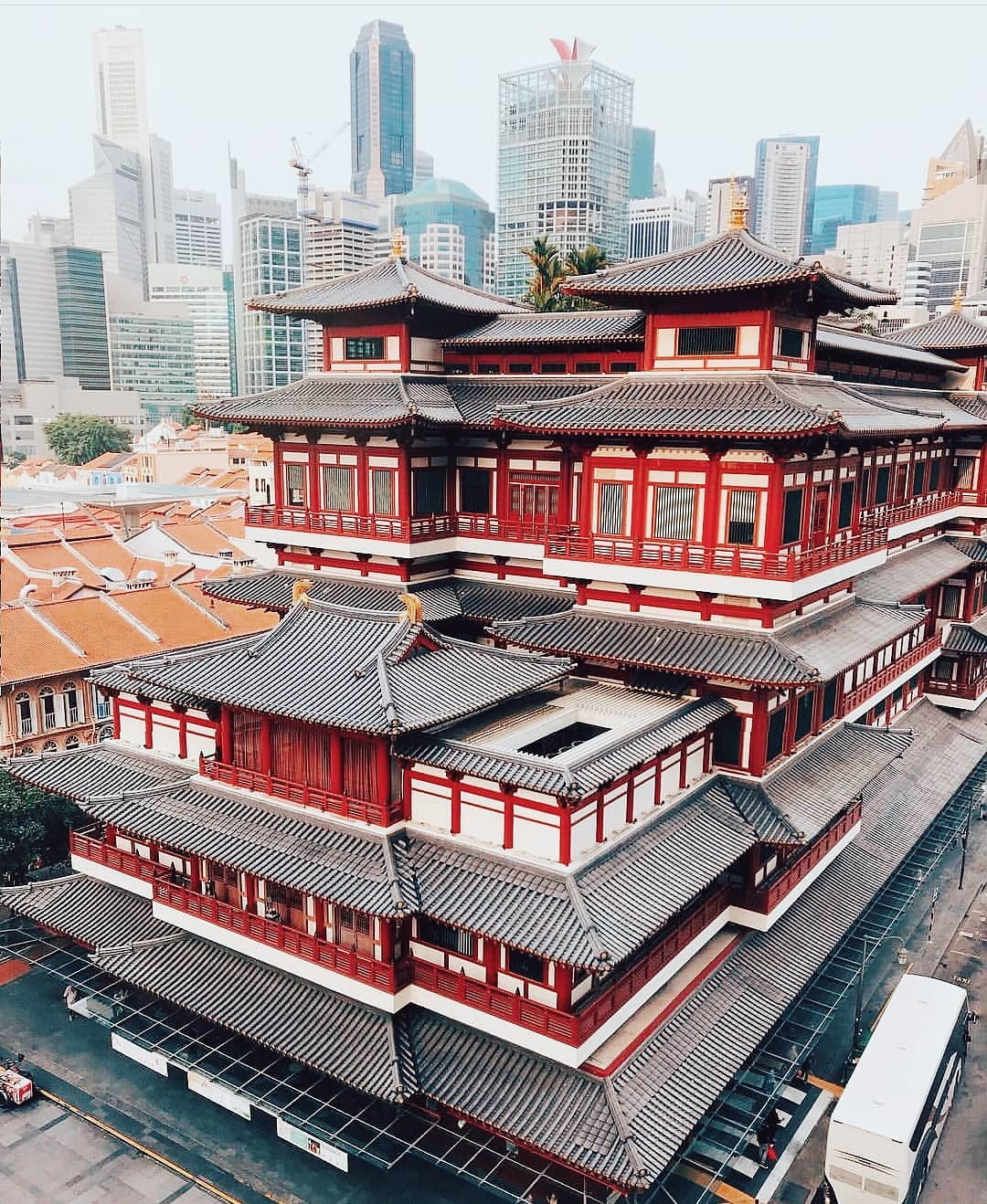 Singapore is one of the most popular travel destinations in the world for a lot of reasons, one of which is the less stringent entry requirements. The temperature averages around 29.5°C (85.1°F) daytime, 22.5°C (72.5°F) at night in December and January. An occasional low of 21°C (69.8°F) can also be expected. 32°C (89.6°F) daytime, 24°C (82.4°F) at night for the rest of the year. The temperature usually hovers around the 28°C (82.4°F) mark.