Who is ready for that time on a beautiful Island taking in the view, relaxing and having a good time. We spotted this amazing villa in Long Bay Hills, Turks and Caicos Islands and thought to share with you.
Location: Triton Luxury Villa, Turks and Caicos Islands.
Here's something to know about this Island from Wikivoyage:
The Turks and Caicos Islands are only about 60 km (37 miles) long, and consist of over 40 islands and cays. They form a British Overseas Territory and have rapidly gained popularity as a beach destination. There are roughly 30,000 inhabitants on the islands and they welcome about 450,000 arrivals by air and 650,000 cruise ship passengers each year.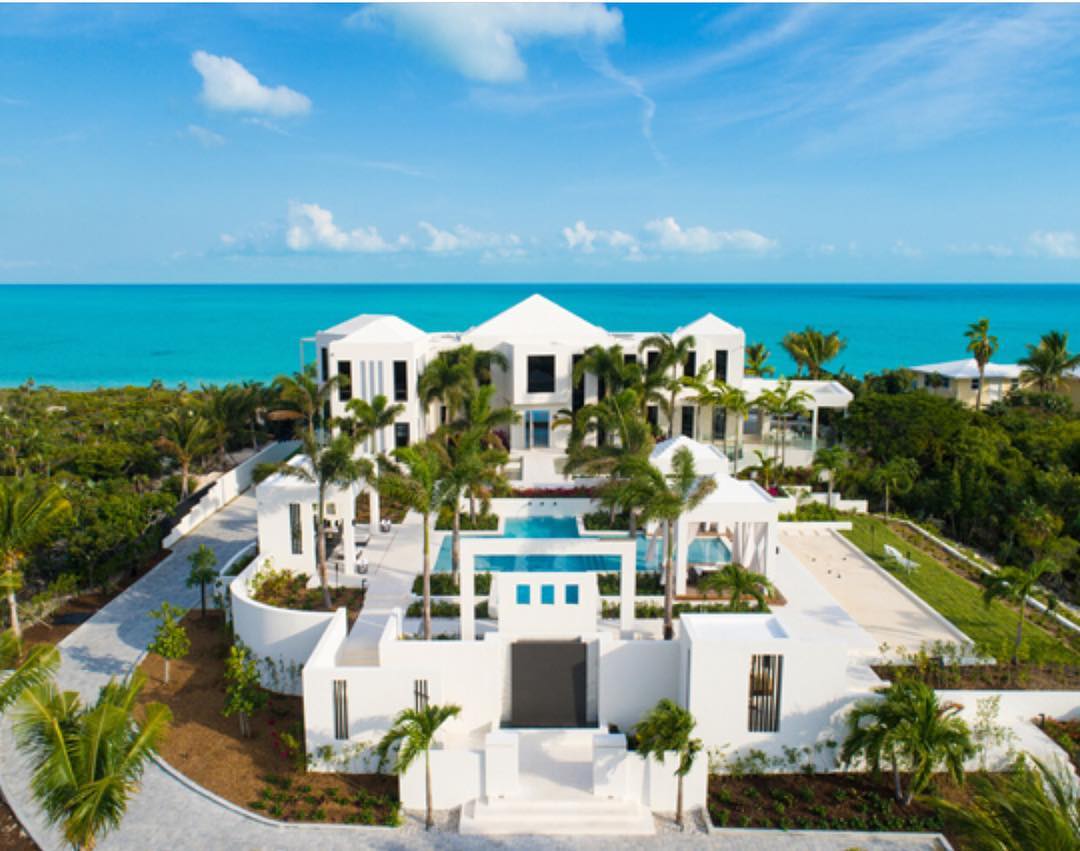 @judahrealty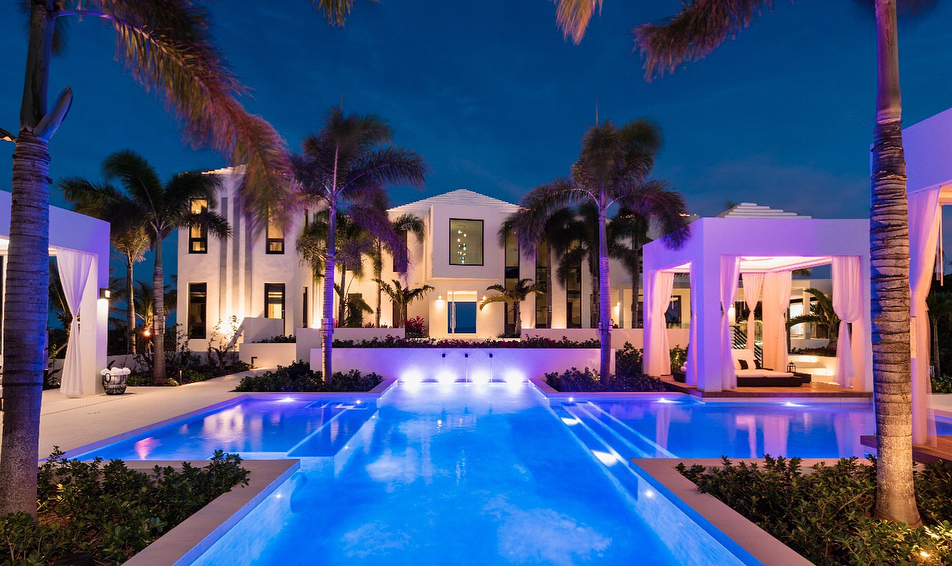 During the summer months (June to November) the temperatures range from the high 80s (F) and low 90s to the high 70s.In the winter (December to May) the weather is generally in the high 70s – mid 80s range. The water temperature during these months is 75 °F (24 °C) to 80 °F (27 °C). Sunshine and breezy cooling winds are the norms in the Turks and Caicos Islands.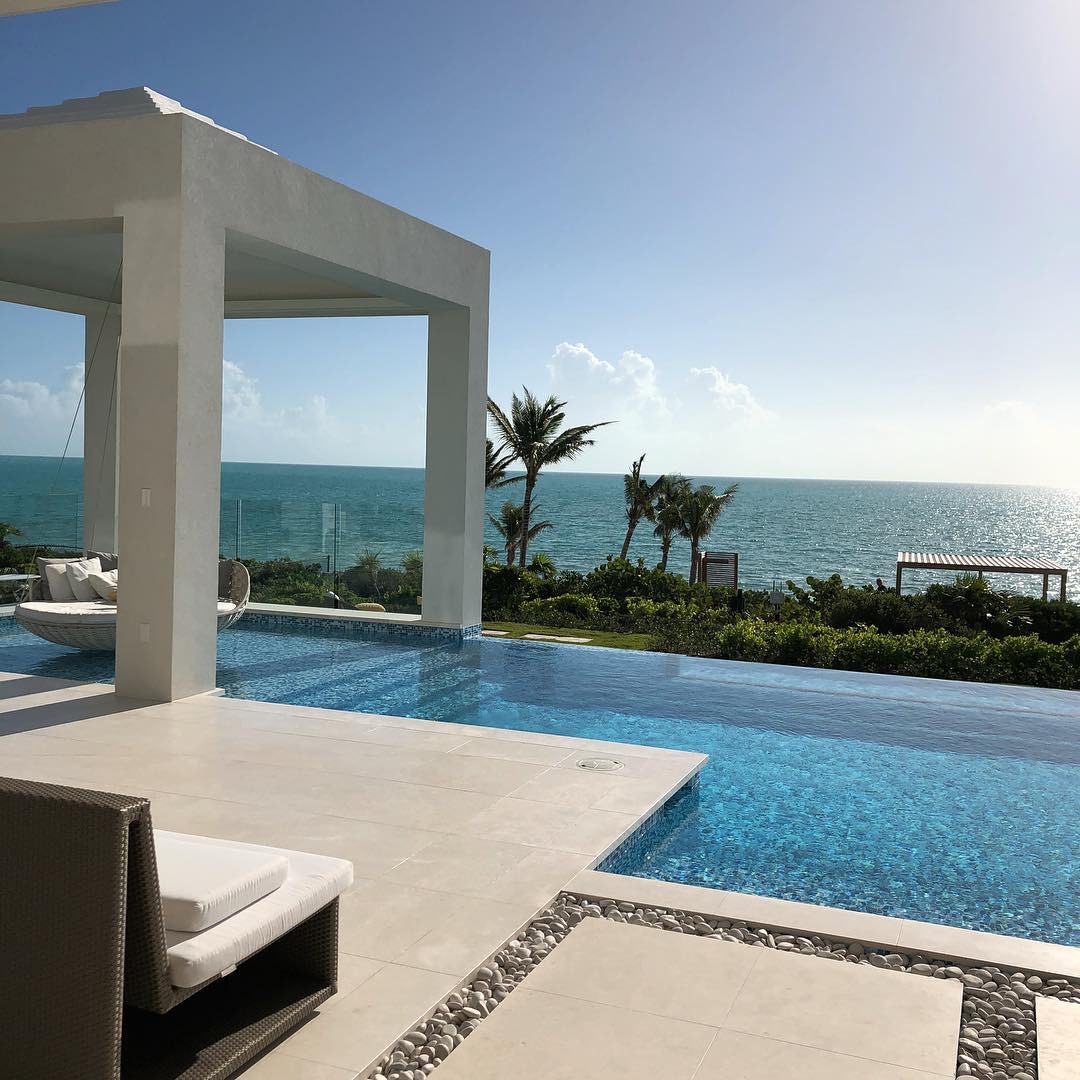 @montanahjfa