We stopped this beautiful honeymoon calling destination in Ubud, Bali and thought to share with you. Apart from the relaxing and comfortability it provides, this #BNHoneymoonSpot is known for its on-site cultural experiences and all-day beach lifestyle.
Location: Four Seasons Resort, Ubud, Bali
Here's a little information about this #BNHoneymoonSopt on WikiVoyage:
 Ubud, a town in central Bali of around 30,000 people, is far removed from the nightlife bikini scene in Kuta and is regarded as the cultural centre of Bali. It is famous as an arts and crafts hub, and much of the town and nearby villages seems to consist of artists' workshops and galleries.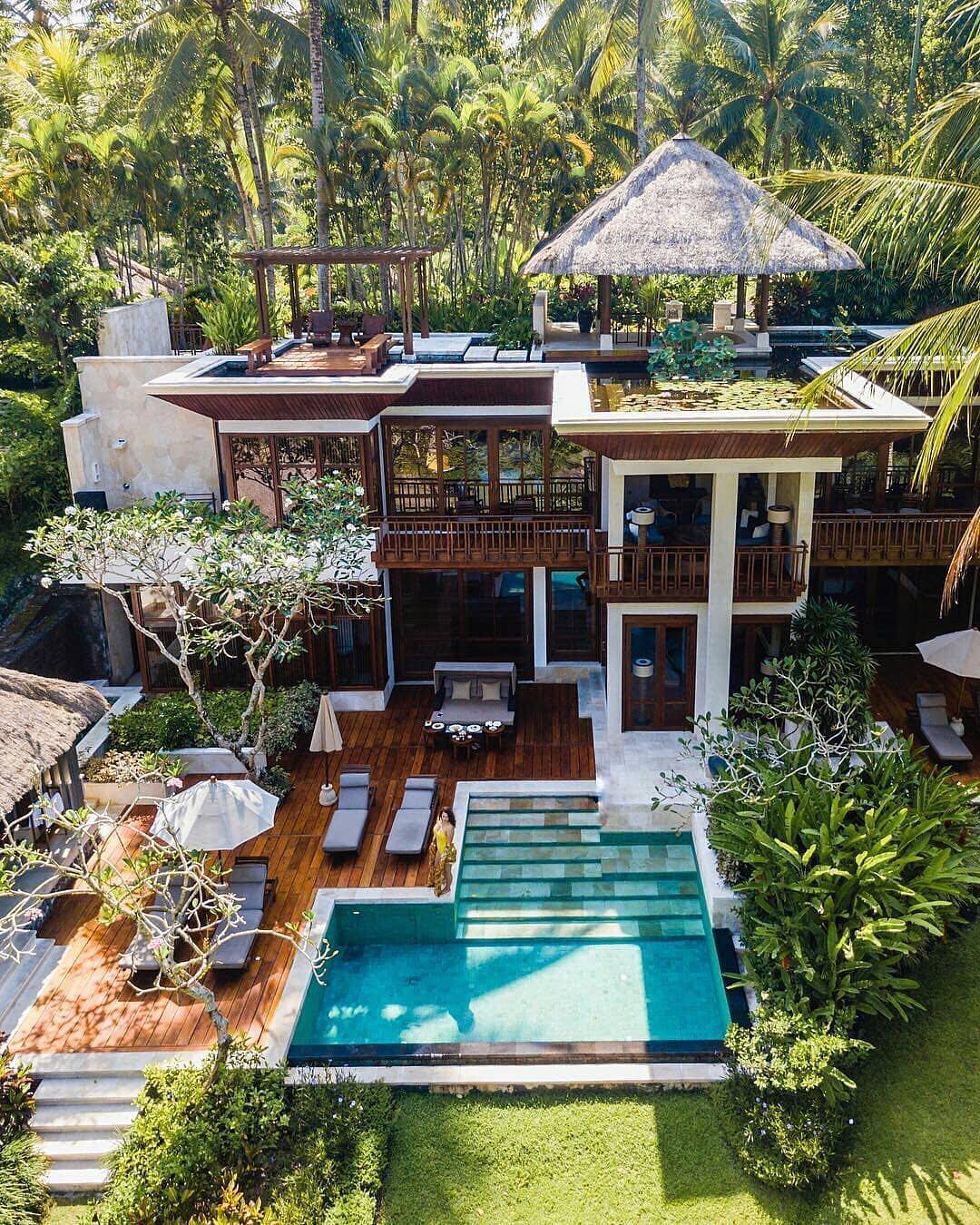 @missmariaquintero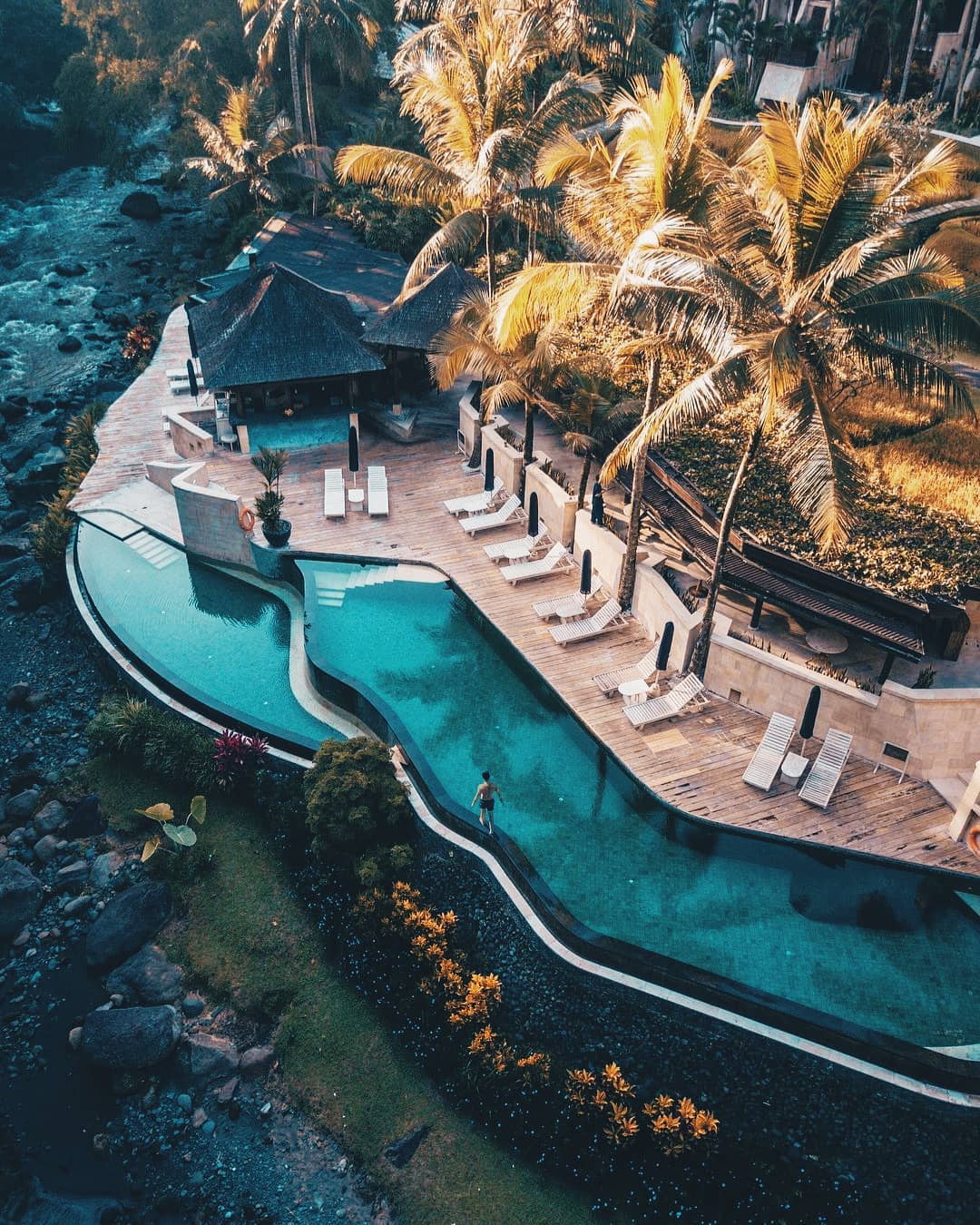 @mgtenazas
Due to its elevation at 600m above sea level, Ubud enjoys cooler temperatures than the coast, and it is sometimes necessary to bring a pullover for the evening. The worst times to visit are in January and February during the wet season. The area around Ubud is characterised by gently rolling rice paddies, and these create an impression of greenness which can be quite startlingly beautiful. This is especially true to the south and southeast of the town.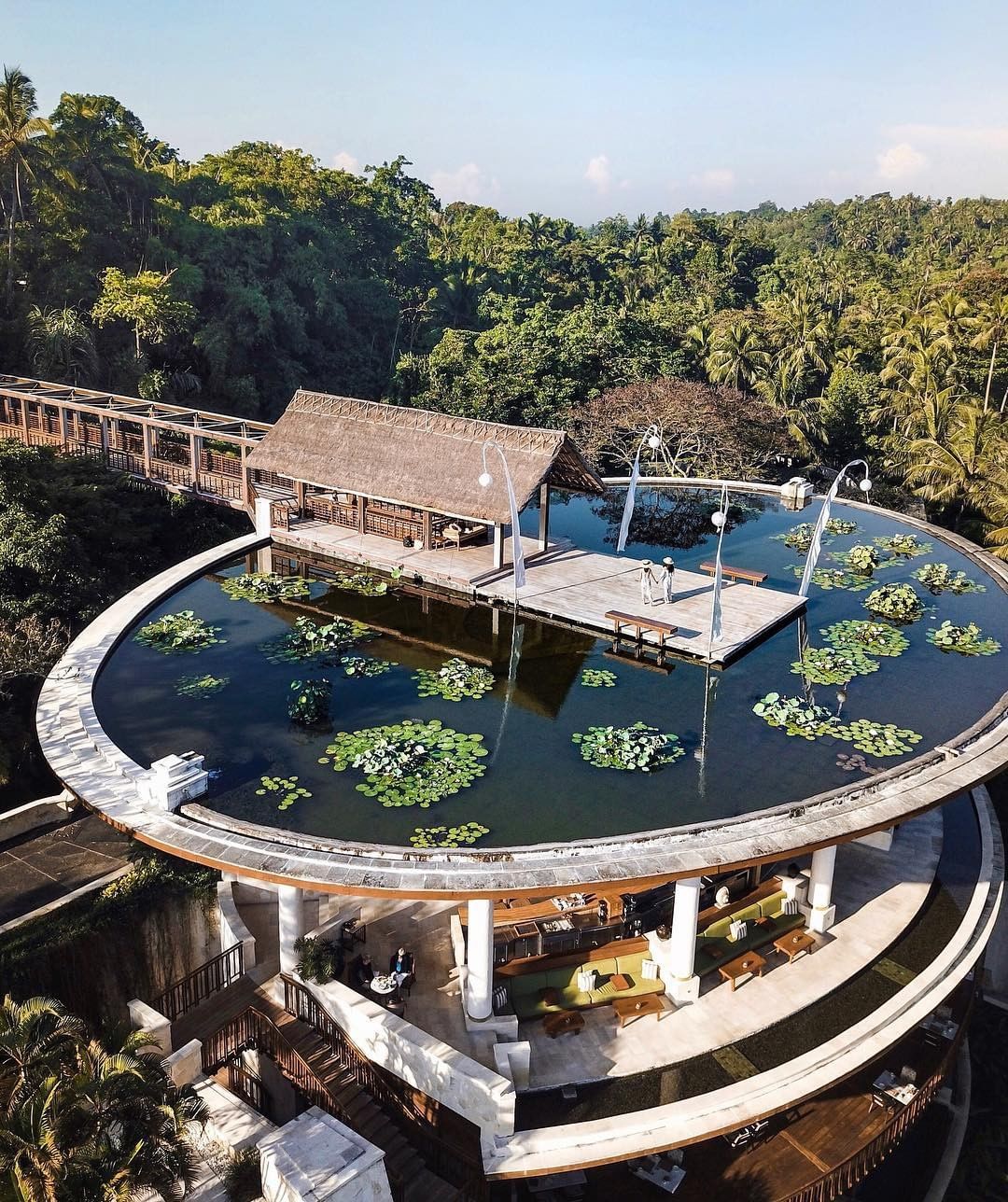 @michutravel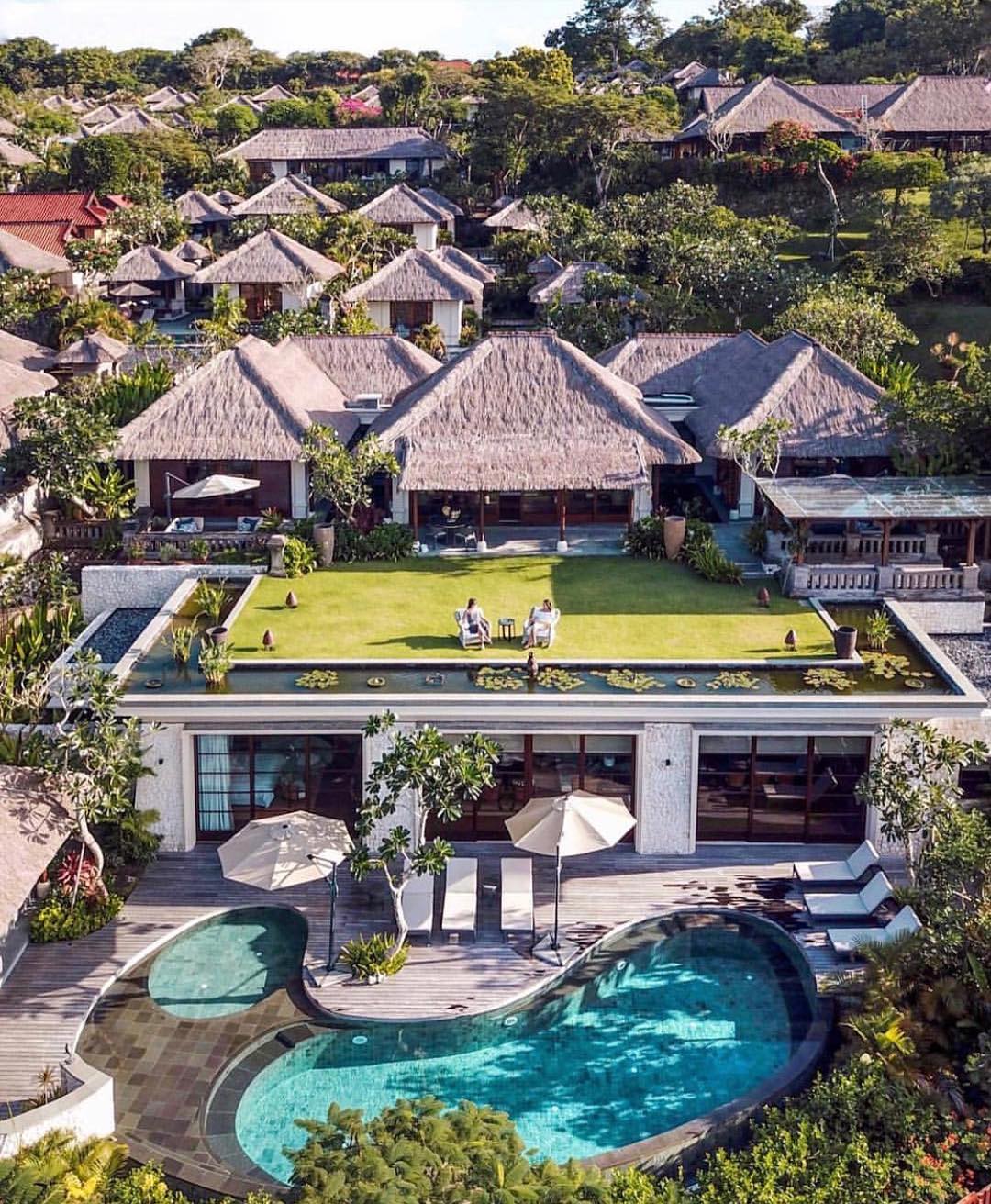 @angeliquestampfer