Seasons come and seasons go but spending time with the one you love should not stop.
Honeymoon isn't just about experiencing a new place but about being with your lover in a place you'll both enjoy where there is enough time for both of you. So choosing where you go to should be well thought out. This #BNHoneymoonSpot in Bora Bora is one place to both love and enjoy.
Location: Four Seasons, Bora Bora.
Here's what you should know about this #BNHoneymoonSpot according to WikiVoyage:
Bora Bora is a volcanic island in the Society Islands archipelago of French Polynesia. The Polynesian island in the South Pacific is ranked at the top of the list when it comes to most remarkably beautiful in the world. The best time to visit is May.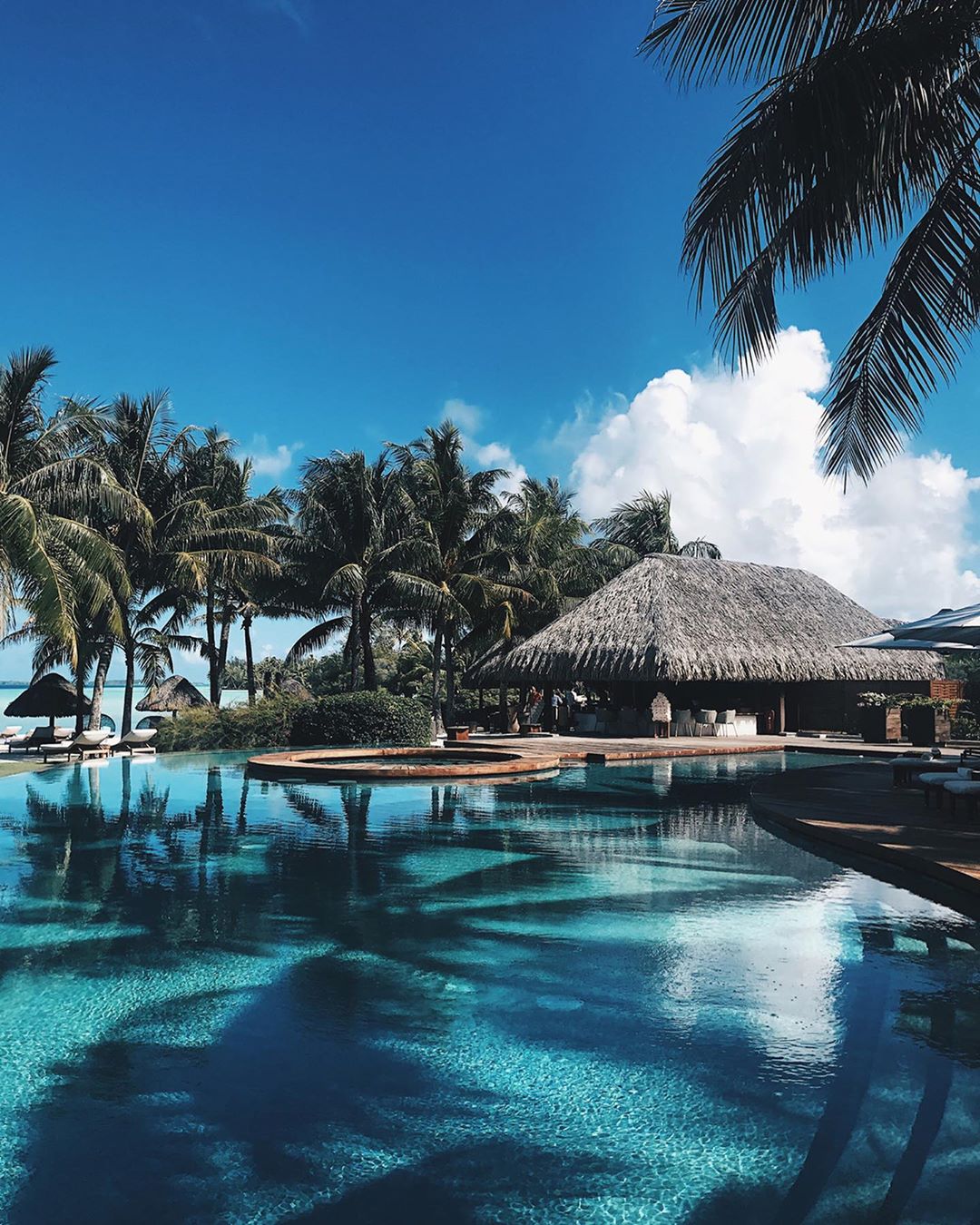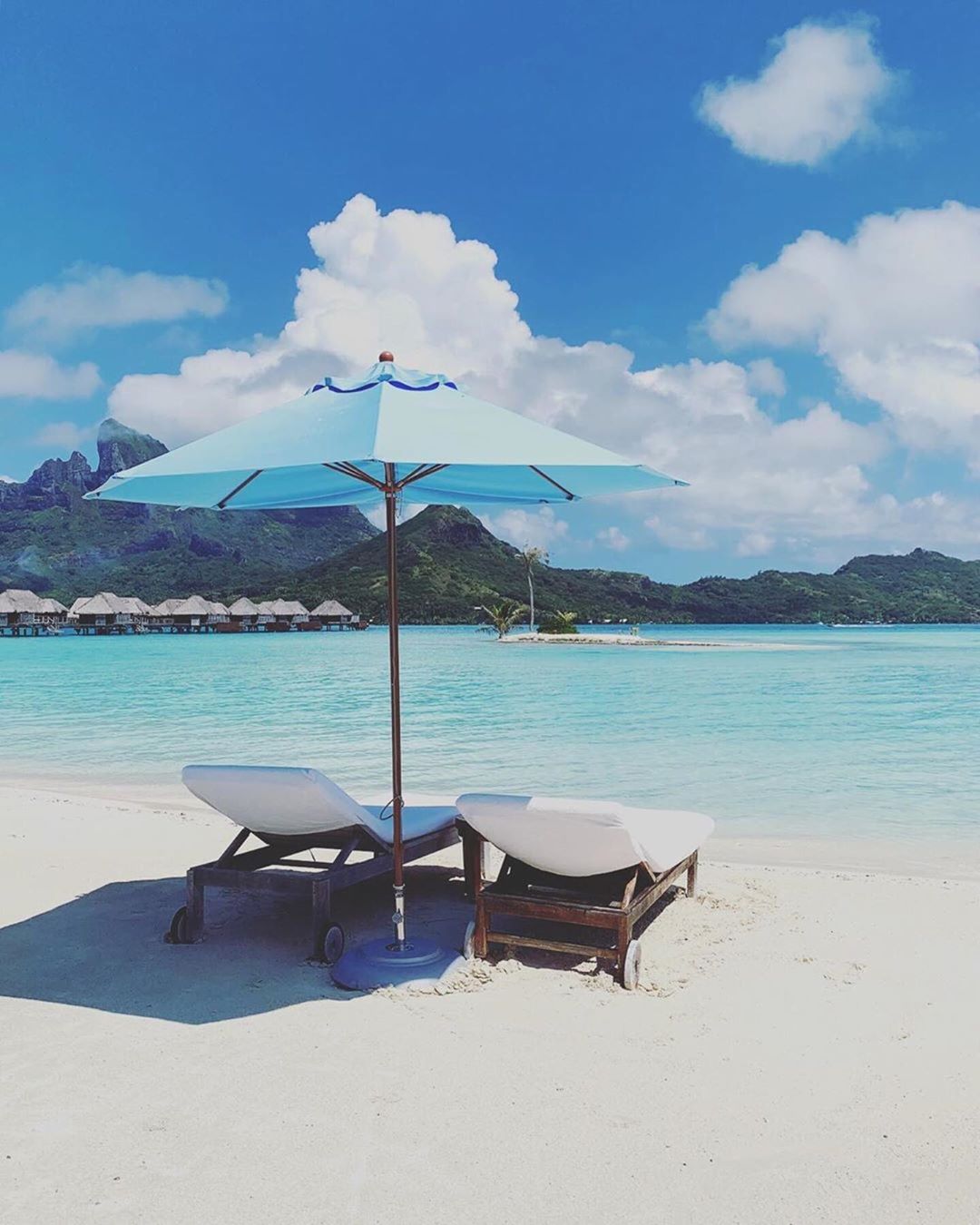 Bora Bora is an island in the Leeward group of the Society Islands of French Polynesia. The island, which is about 230 km (140 mi) northwest of Papeete, is surrounded by a lagoon and a barrier reef. In the center of the island are the remnants of an extinct volcano rising to two peaks, Mount Pahia and Mount Otemanu, the highest point at 727 m (2,385 ft).