When honeymoon calls, where will you be heading to?
Just so you have an option, we couldn't pass by this beautiful #BNHoneymoonSpot in Boracay Island, Philippines. It is widely known for its long white sand beaches and its never-ending nightlife activities. So if you are looking for a chilled location yet with all the activities you'd love, you should check out this Island.
Location:  Discovery Shores Boracay, Boracay Island, Philippines.
Here's something to know about this #BNHoneymoonSpot according to WikiVoyage:
Boracay is a tropical island about an hour's flight from Metro Manila in the Philippines. It has superb long white sand beaches, as good as any anywhere, and is one of the country's most developed tourist destinations.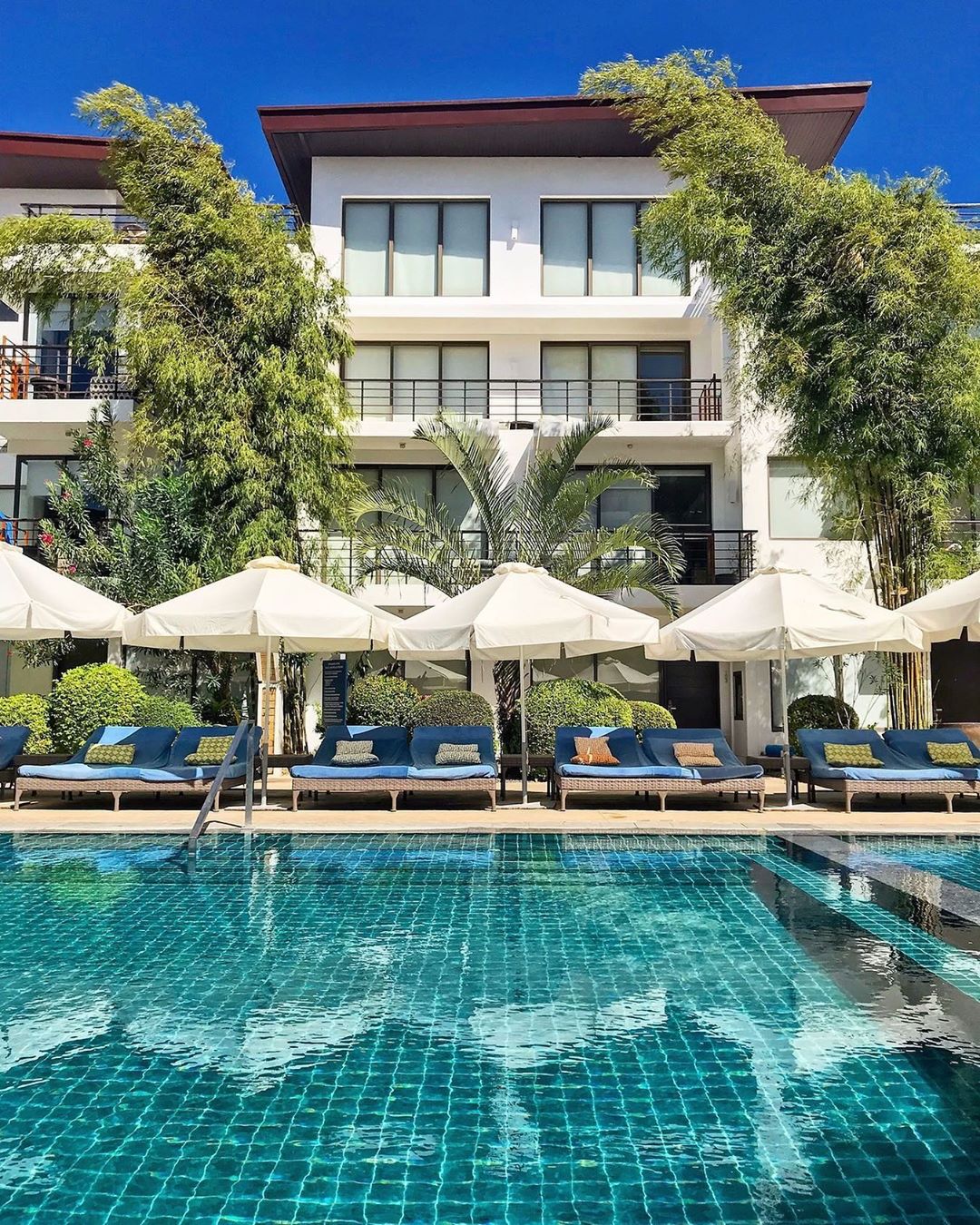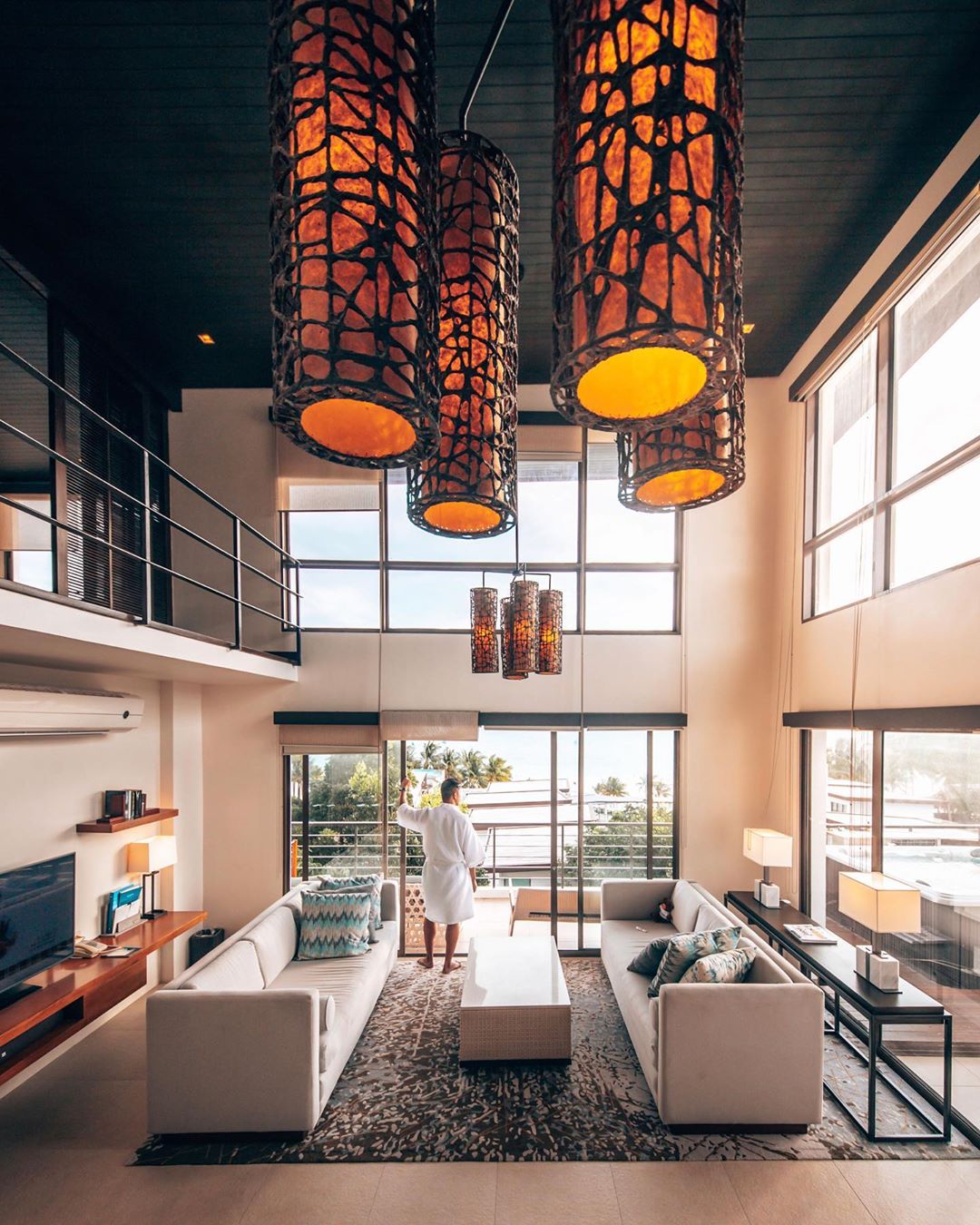 During the dry season (November-April; the northeast monsoon or amihan blows from December to March), White Beach is calm and very suitable for swimming, etc. The other side of the island has large winds and waves making it suitable for wind surfing and wave running.