So it is the honeymoon time!
Where exactly have you imagined to spend this special time with the love of your life? If you don't have a dream location yet let's introduce you to one right now. We spotted this beautiful #BNHoneymoonSpot in Australia. Clear skies, beaches and the beautiful deserts are part of the amazing things you will get to enjoy. You certainly don't want to miss out on the relaxing feel of the palm-filled compound.
If you need more options, see more honeymoon spots here.
Location: The Bower Boutique Hotel, Australia.
Here's something you need to know about this #BNHoneymoonSpot according to WikiVoyage:
There is nowhere else quite like Australia, the only country that has a whole continent to itself. With an indigenous culture lasting over 60,000 years and truly global immigration from Europe, the Middle East, and Asia, the continent is famous for its natural wonders, wide-open spaces, beaches, deserts, "the bush", and "the Outback".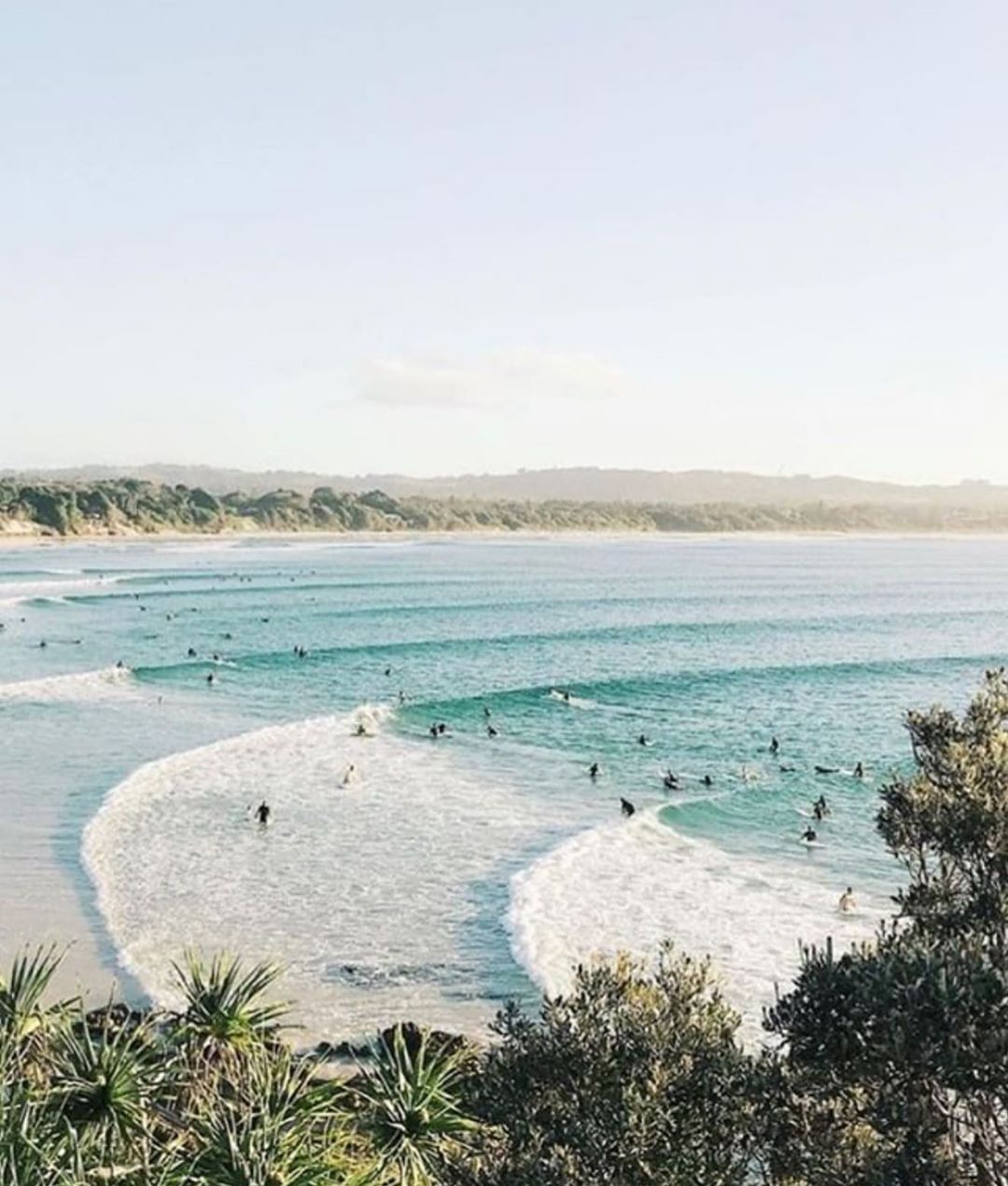 As a large continent, Australia has a wide it of climates. Most of the country receives more than 3,000 hours of sunshine a year. Generally, the north is hot and tropical, while the south tends to sub-tropical and temperate. Most rainfall is around the coast, and much of the centre is arid and semi-arid. The daytime maximum temperatures in the tropical city of Darwin rarely drop below 30°C (86°F) even in winter while night temperatures in winter usually hover around 15-20°C (59-68°F).