You can actually live in a bubble, this time a good time
This beautiful #BNHoneymoonSpot in Colombia is a fantastic accommodation for couples looking for an intimate getaway that is close to nature. Imagine sleeping with the absolute love of your life under the light of the moon and stars at night in a transparent bubble. I mean, if you are looking for a very intimate spot for you and your love, then this #BNHoneymoonSpot is for you.
Location: BubbleSky Glamping, Colombia.
You should know this #BNHoneymoonSpot according to WikiVoyage:
Colombia occupies the northwest corner of South America. It has an area twice that of France and almost twice Texas, with long coasts on the Caribbean and the Pacific oceans, mountainous regions, and Amazon jungle areas inland.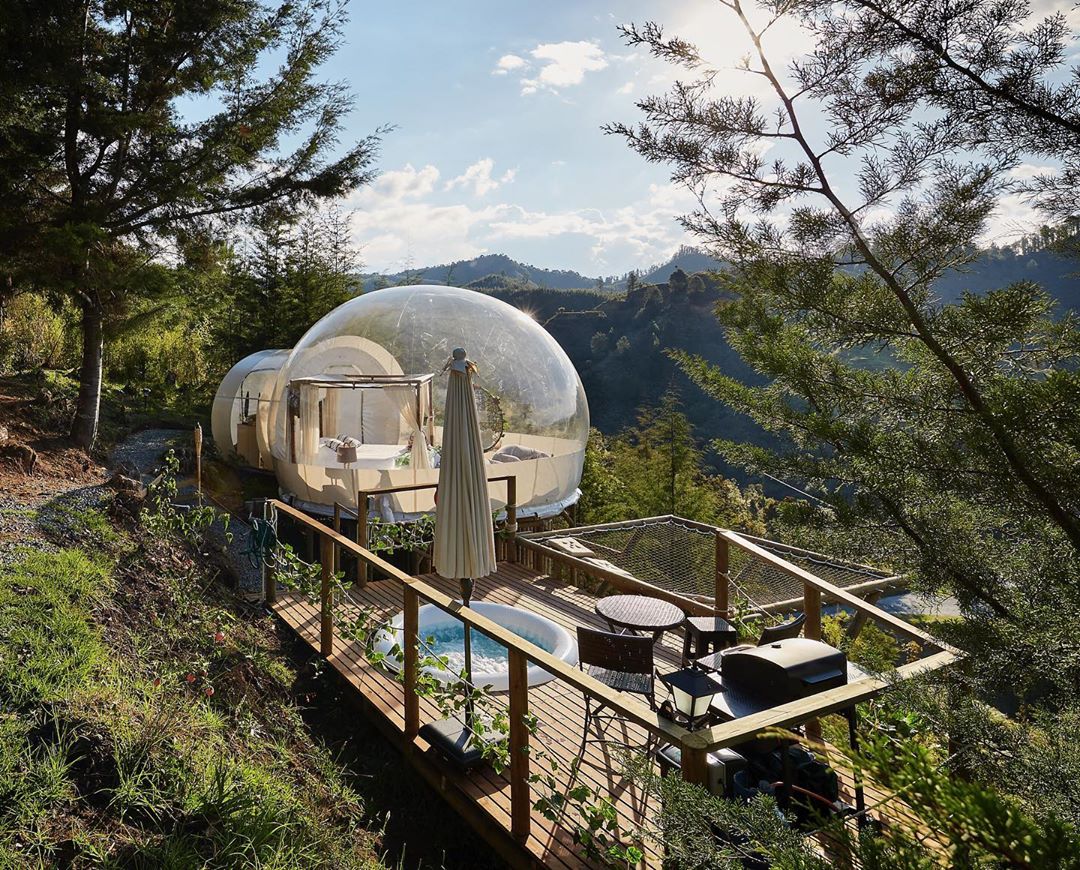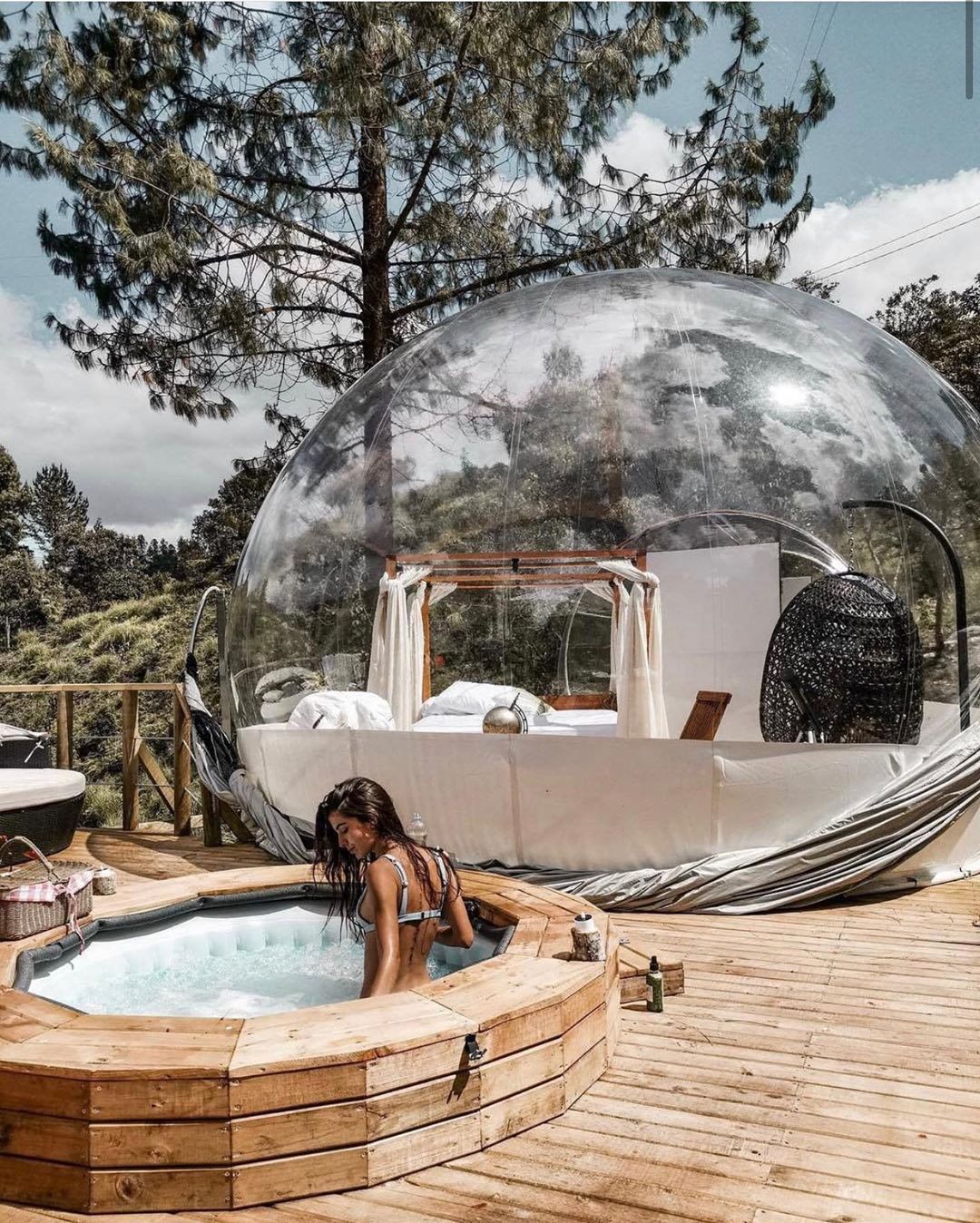 Take your pick, really. Colombia is an equatorial country with amazing variance in altitude, so it's going to be pretty whatever temperature you like best all year long somewhere! The climate is tropical along the coast, eastern plains, and Amazon; cold in the highlands with periodic droughts.