Honeymoon time should be fun, relaxing and intimate.
So we have made it our duty to find you spots that represent just that. We spotted this beautiful #BNHoneymoonSpot in Cambodia. If you love the beach, want to experience a unique culture and a mix of luxury, then Cambodia is the place for you. You can go ahead and pin this spot and also check out more honeymoon spots here.
Location: Raffles  Hotel Le Royal, Phnom Penh, Cambodia.
Here's what you should know about this #BNHoneymoonSpot according to WikiVoyage:
The Kingdom of Cambodia is in Southeast Asia. While Angkor Wat commemorates Cambodia's glorious history, the country has been ravaged by colonialism, the Indochina Wars, and the Khmer Rouge regime. Phnom Penh, at the confluence of the Mekong and the Tonle Sap Rivers, is the capital of Cambodia and its largest city. The beauty that made it a "Paris of the East" before 1970 is unfortunately well hidden, though a few French colonial buildings remain.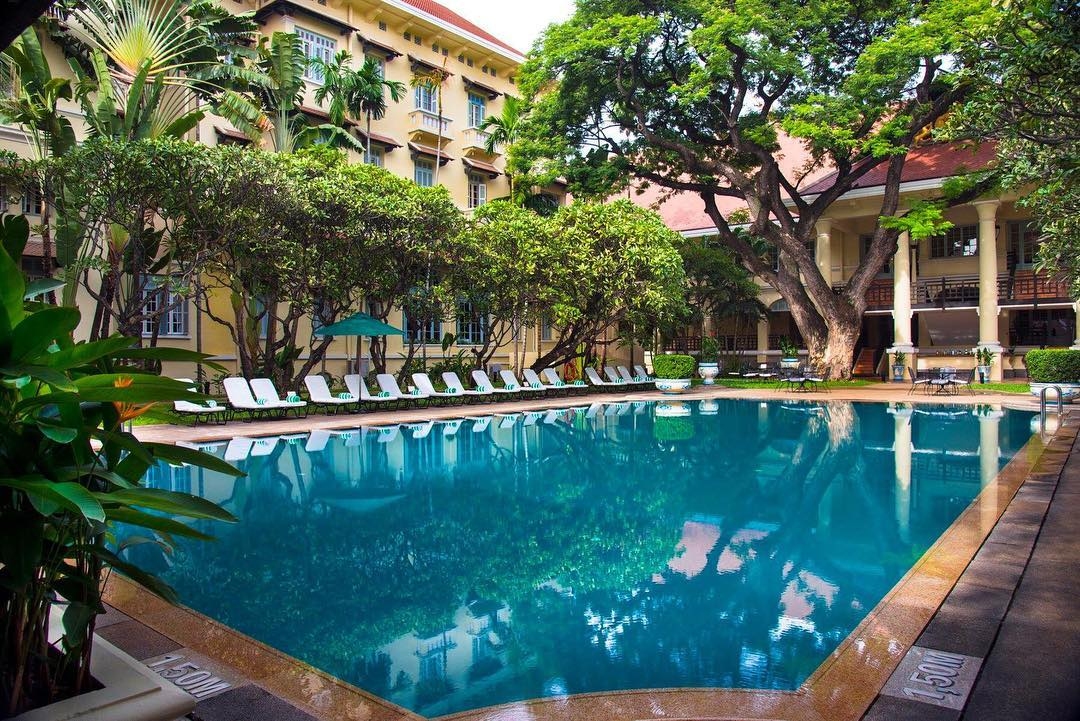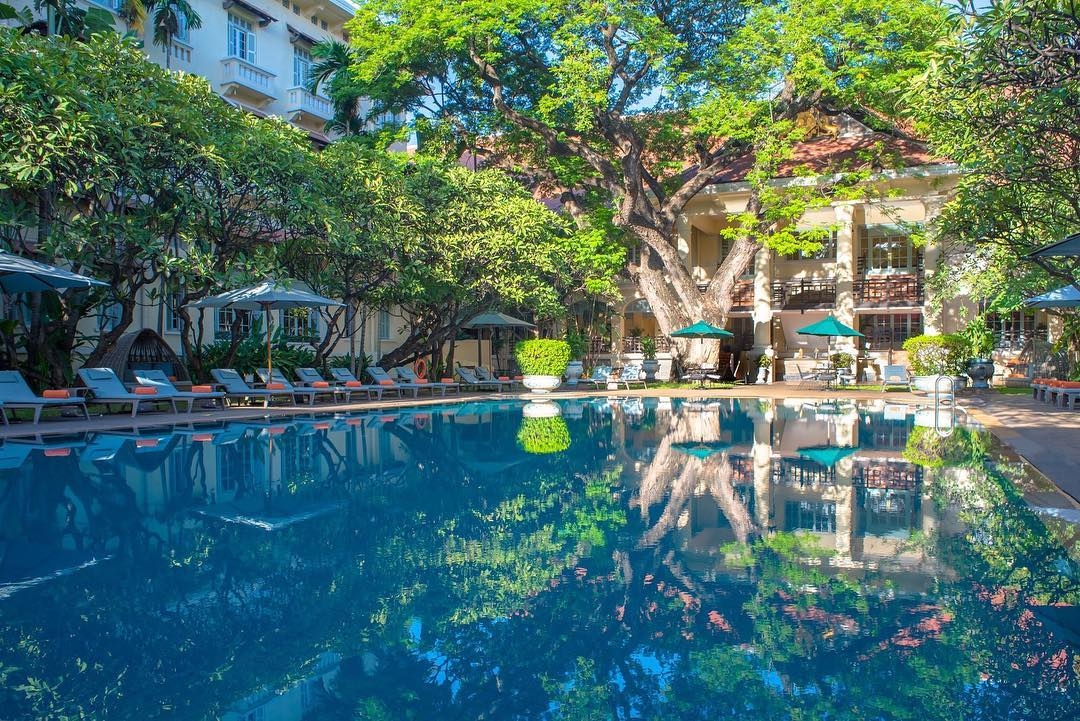 Cambodia is tropical and its climate dominated by monsoons, so season are wet or dry, rather than the four seasons of cooler regions of the world. Nov-Mar is relatively windy and cool and is the most popular time to visit. Apr-May is hot and dry, and temperatures may peak at 40 C. Jun-Sep is the wet and green season.