Honeymoon is calling and Mexico is calling too!
This beautiful #BNHoneymoonSpot in Cancún, Mexico is for those looking for pampering and an atmosphere of modern affluence.  With a contemporary artistic design, there's something to love for you and your plus one. Take a walk through the sandy beaches, enjoy the beauty of nature and modern design all in one place.
Location: Live Aqua Beach Resort, Cancún, Mexico.
You should totally know this about this honeymoon spot according to WikiVoyage:
Cancún is a popular Caribbean tourist destination situated on the northeast tip of Mexico's Yucatán Peninsula. Next to 22 km (14 miles) of beaches, you'll find a wide variety of resorts, spas, clubs, and malls. Peak season in Cancún tends to run from December to April.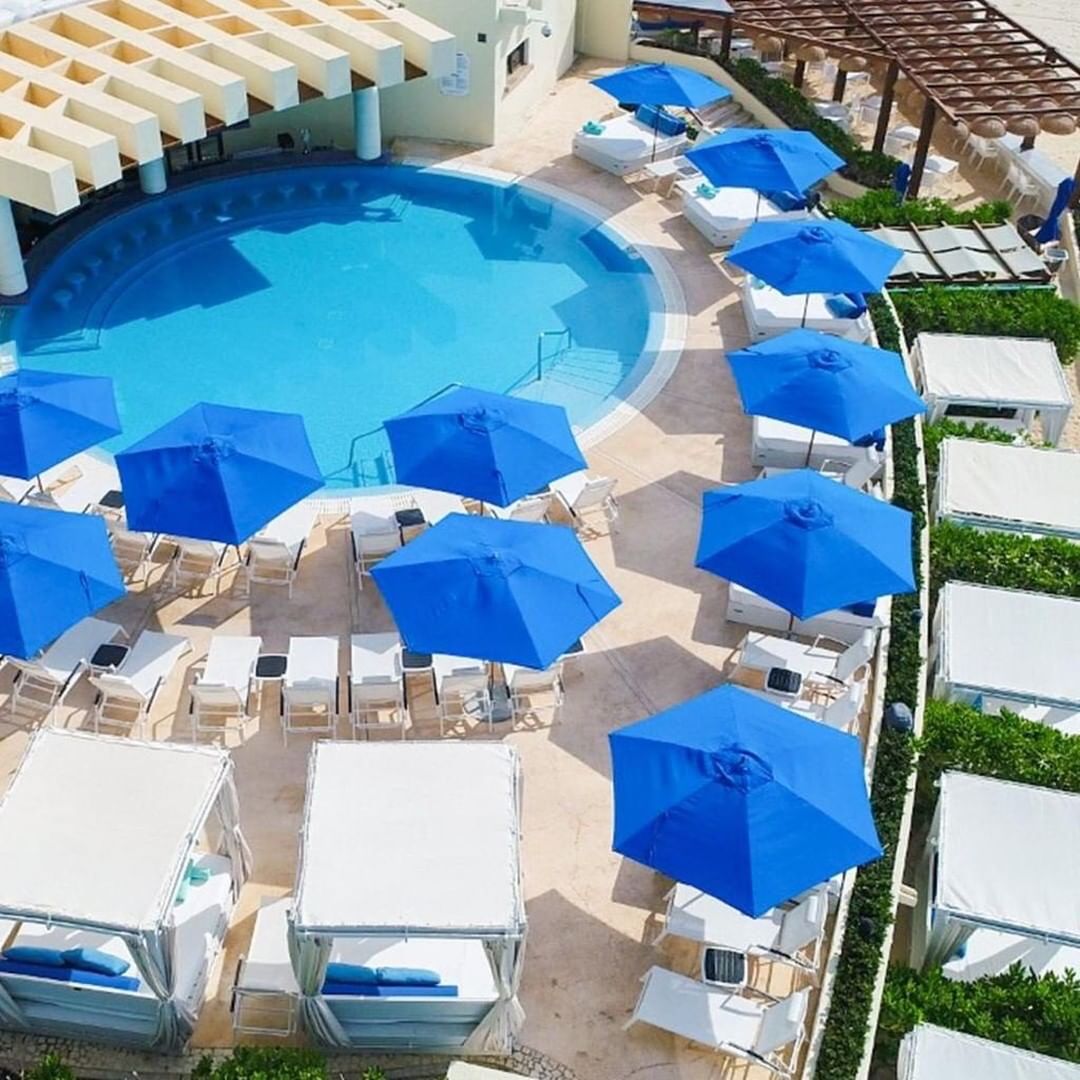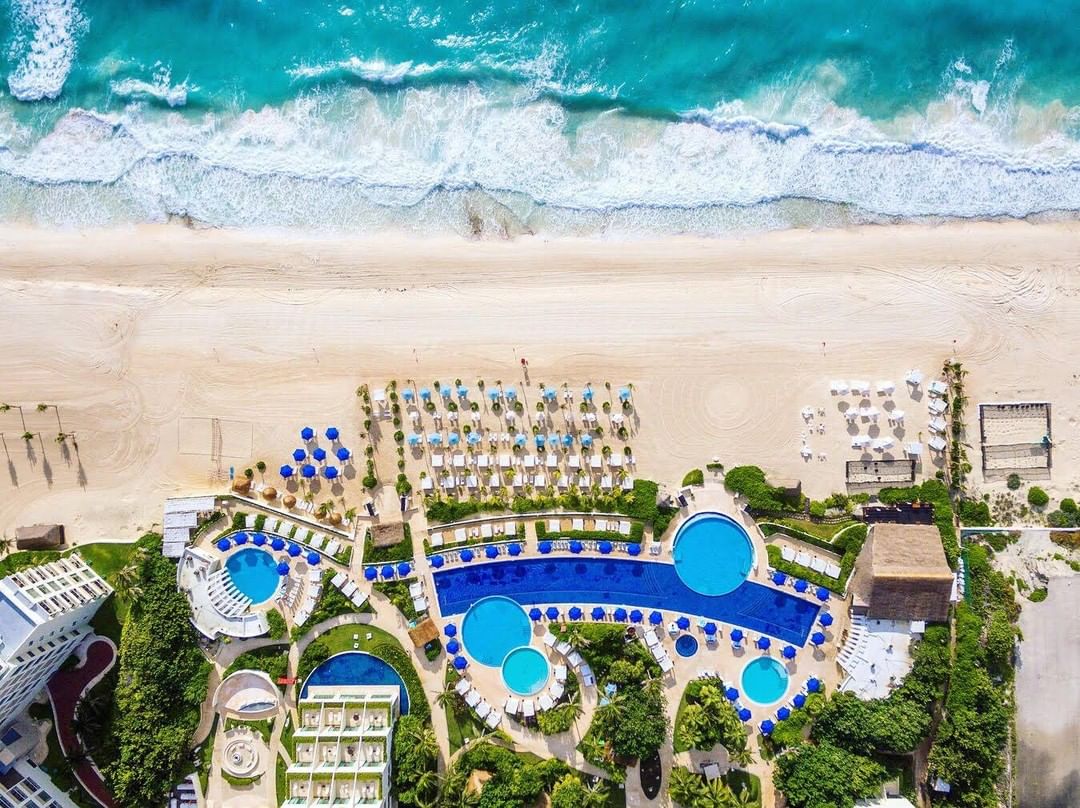 The climate in Cancún is tropical, with consistent hot and humid weather throughout the year, and very warm sea temperatures. You can expect a gentle breeze from the ocean to keep you comfortable. Temperatures reach their peak around May, and you may notice the extreme heat as you travel inland. Prepare for trips to archeological sites: wear light clothing, stay cool, and rest often.