We are heading to the Dominican Republic today!
I want you to think about white sand beaches, mountain landscapes and everything that screams honeymoon to you. Well, this #BNHoneymoonSpot in the Dominican Republic is definitely a place to give you all of your honeymoon dreams and experience.
Location: Casa Bonita Tropical Lodge, Dominican Republic.
Here's what you should know about this #BNHoneymoonSpot according to WikiVoyage:
The Dominican Republic (Spanish: República Dominicana) is a Caribbean country that occupies the eastern half of the island of Hispaniola, which it shares with Haiti. Besides white sand beaches and mountain landscapes, the country is home to the oldest European city in the Americas, now part of Santo Domingo.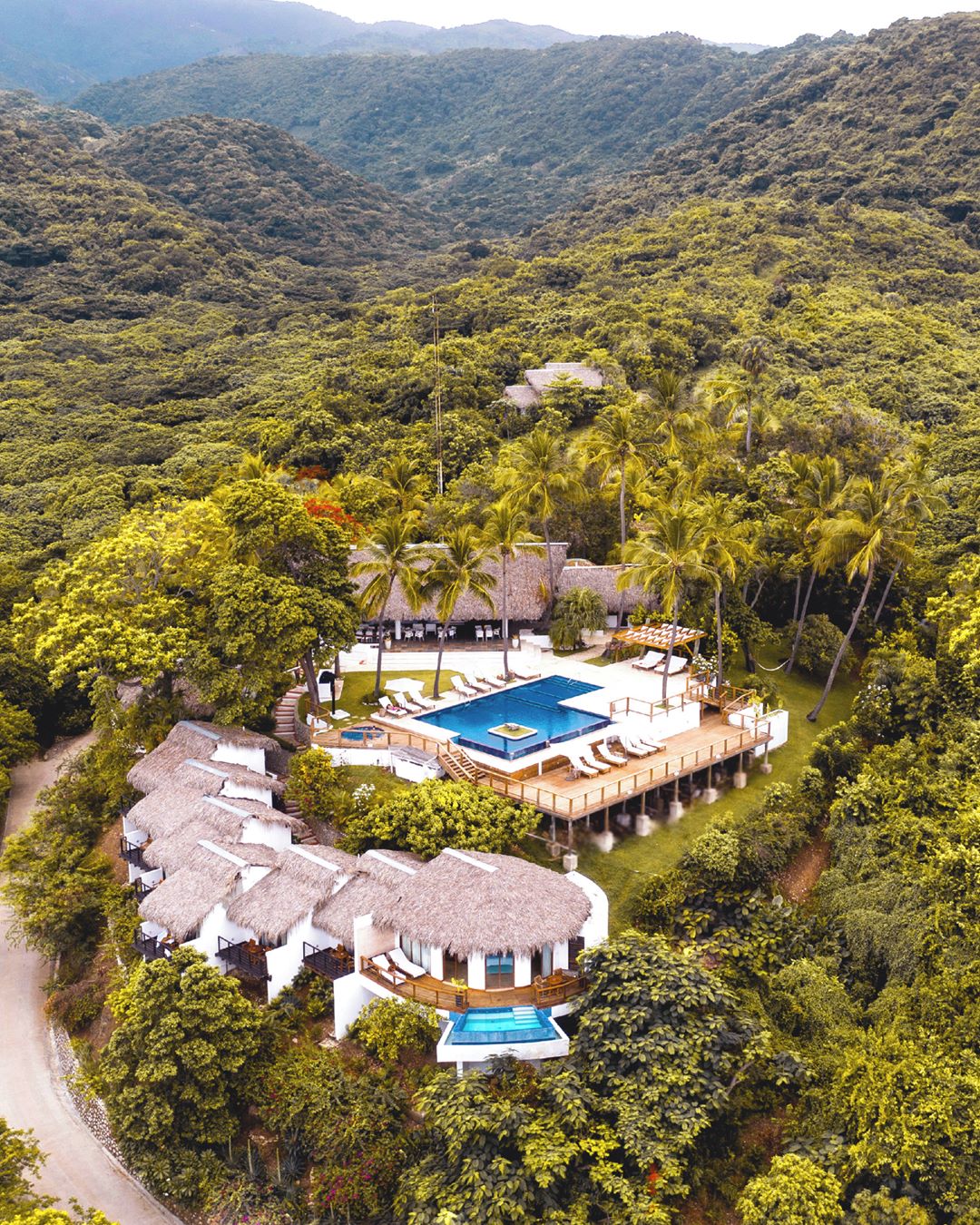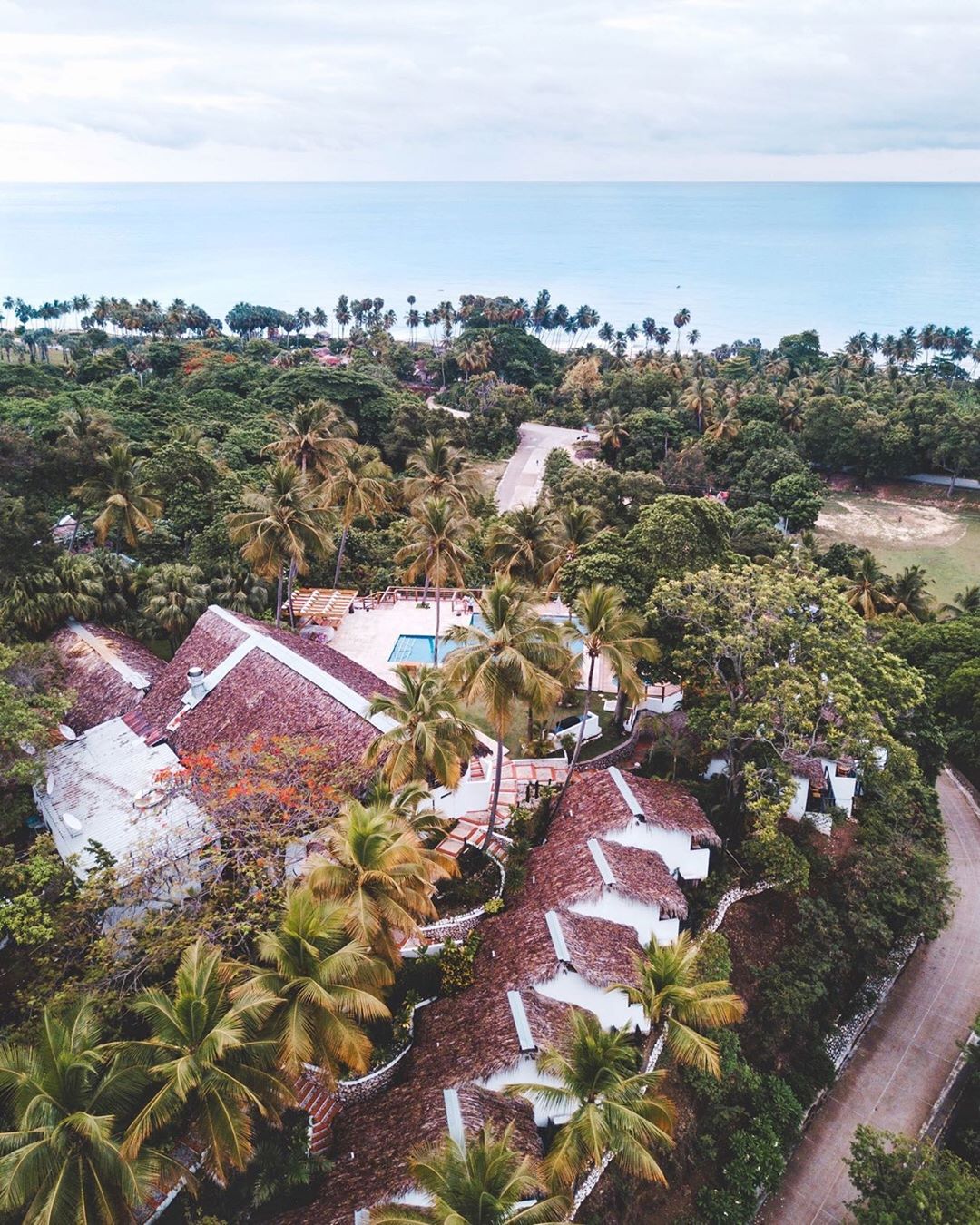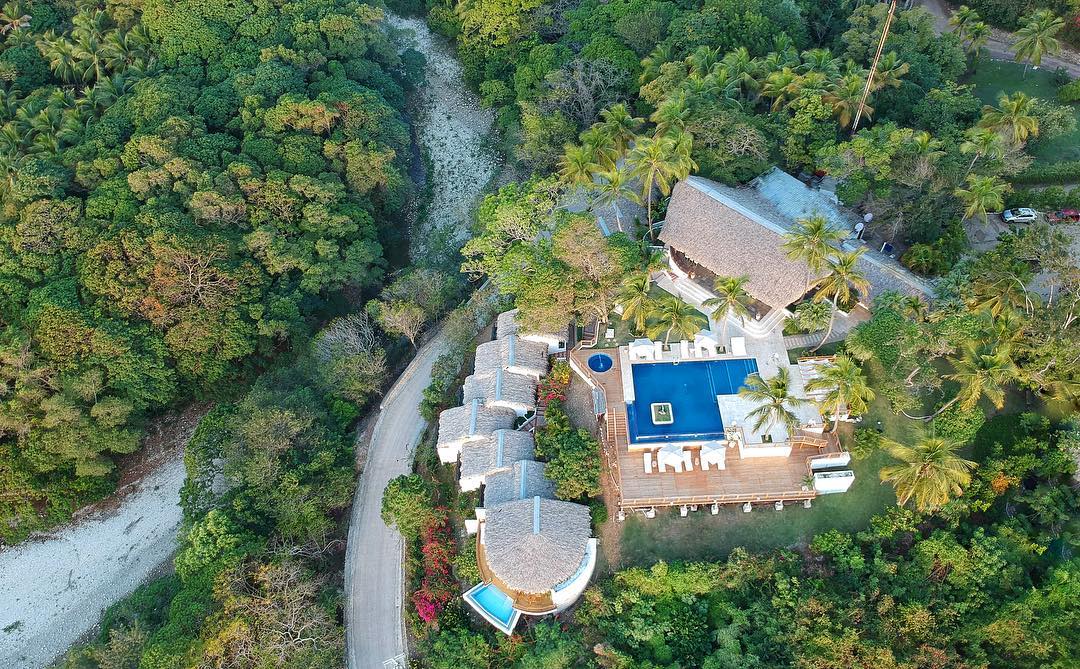 Tropical maritime with little seasonal temperature variation. There is a seasonal variation in rainfall. The island lies in the middle of the hurricane belt and is subject to severe storms from June to October. It experiences occasional flooding and periodic droughts.