Honeymoon means one thing a time to relax and just spend time with your special one. What makes it more special is that you get to go someplace fancy and honeymoon perfect for both of you. We spotted this beautiful #BNHoneymoonSpot in Mykonos, Greece and it definitely gave us that baecation feel and dream.
Location: Cavo Tagoo, Mykonos, Greece.
Here's something to know about this honeymoon location according to WikiVoyage:
Mykonos is famed as a cosmopolitan destination amongst the Greek islands and widely recognised as one of the great travel meccas. It is one of the most visited islands in the Aegean. The best time to visit Mykonos is mid-May through June (early season, when accommodations are much cheaper and it's not too hot), or September through mid-October (post season).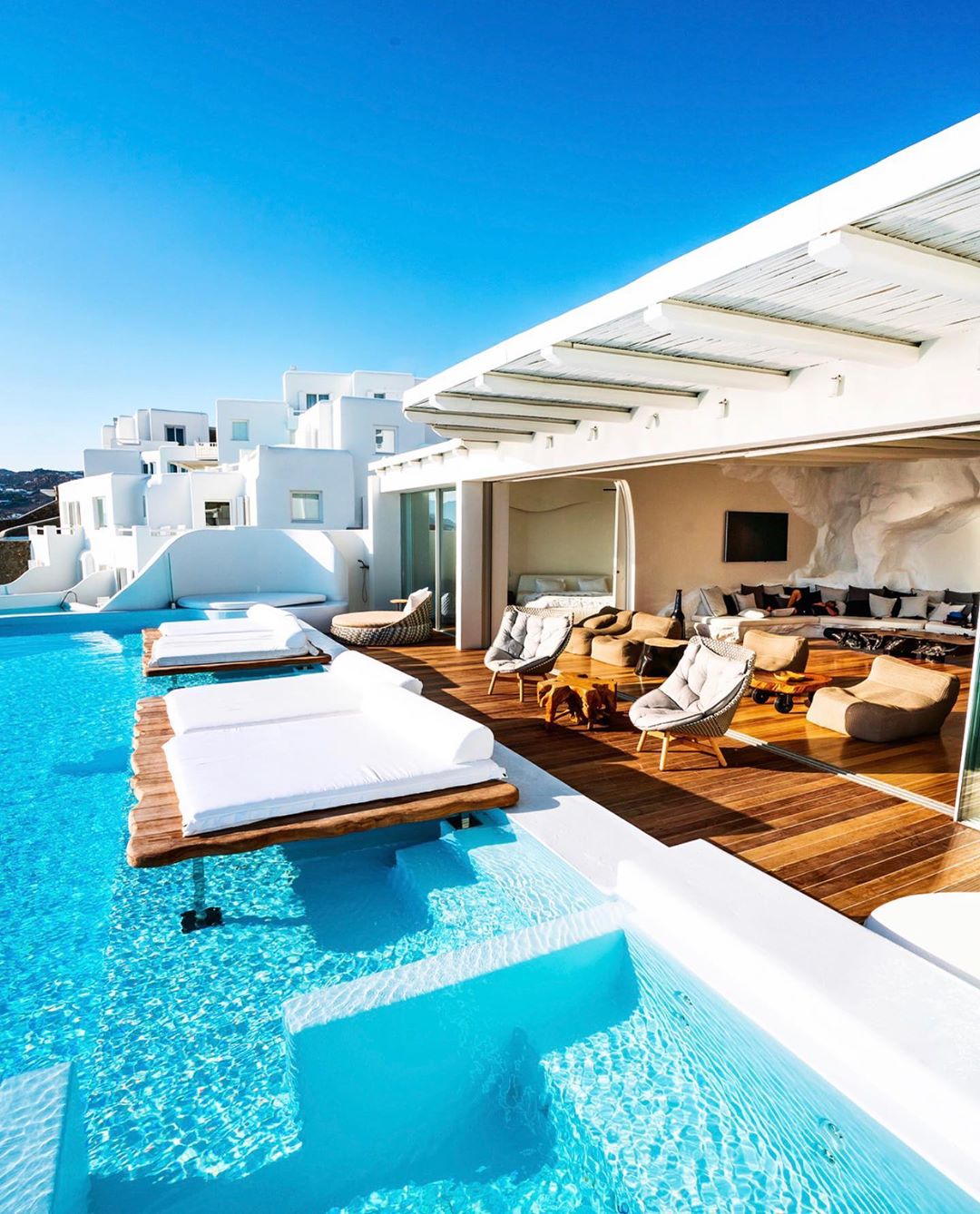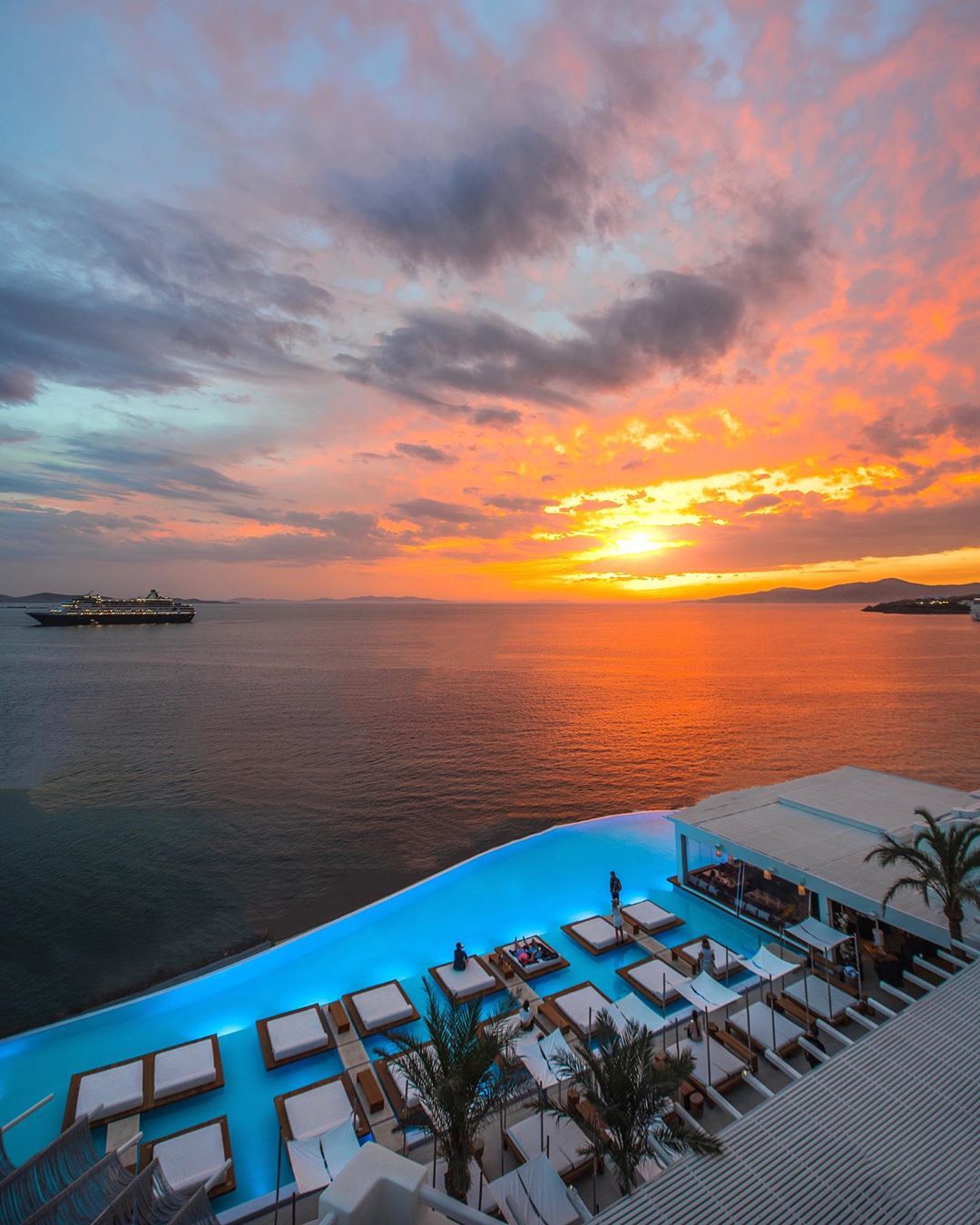 The climate of Mykonos is characterised by hot, dry summers and mild winters. Like in most of the Aegean islands it hardly ever rains during summer but rain showers can be expected between October and April. Temperatures in July and August range from 30°C (86°F) during the day to 22°C (72°F) at night. Mid-May through mid-October is usually warm and sunny enough to enjoy the beaches.