The beautiful Santorini in Greece is one of probably one of the most visited places in the world. It is well known for its remarkable architecture,  white scenic and dramatic views. We can't forget the beautiful beaches and peaceful landscape.
There's just something about this #BNHoneymoonSpot that makes it very appealing to lovers and couples. Just think of visiting this with your love, think about all the remarkable memories you will build together. Sounds like a plan, right! So why not pin this spot.
Location: Charisma Suites, Santorini Oia, Greece.
Here's a little information about this place according to WikiVoyage:
Santorini (officially Thira) is a volcanic island in the Cyclades group of the Greek islands in the southern Aegean Sea, about 200 km southeast of mainland Greece. It is located between Ios and Anafi islands. It is famous for dramatic views, stunning sunsets from Oia town, the strange white aubergine (eggplant), the town of Thira, an active volcano, and its beautiful beaches.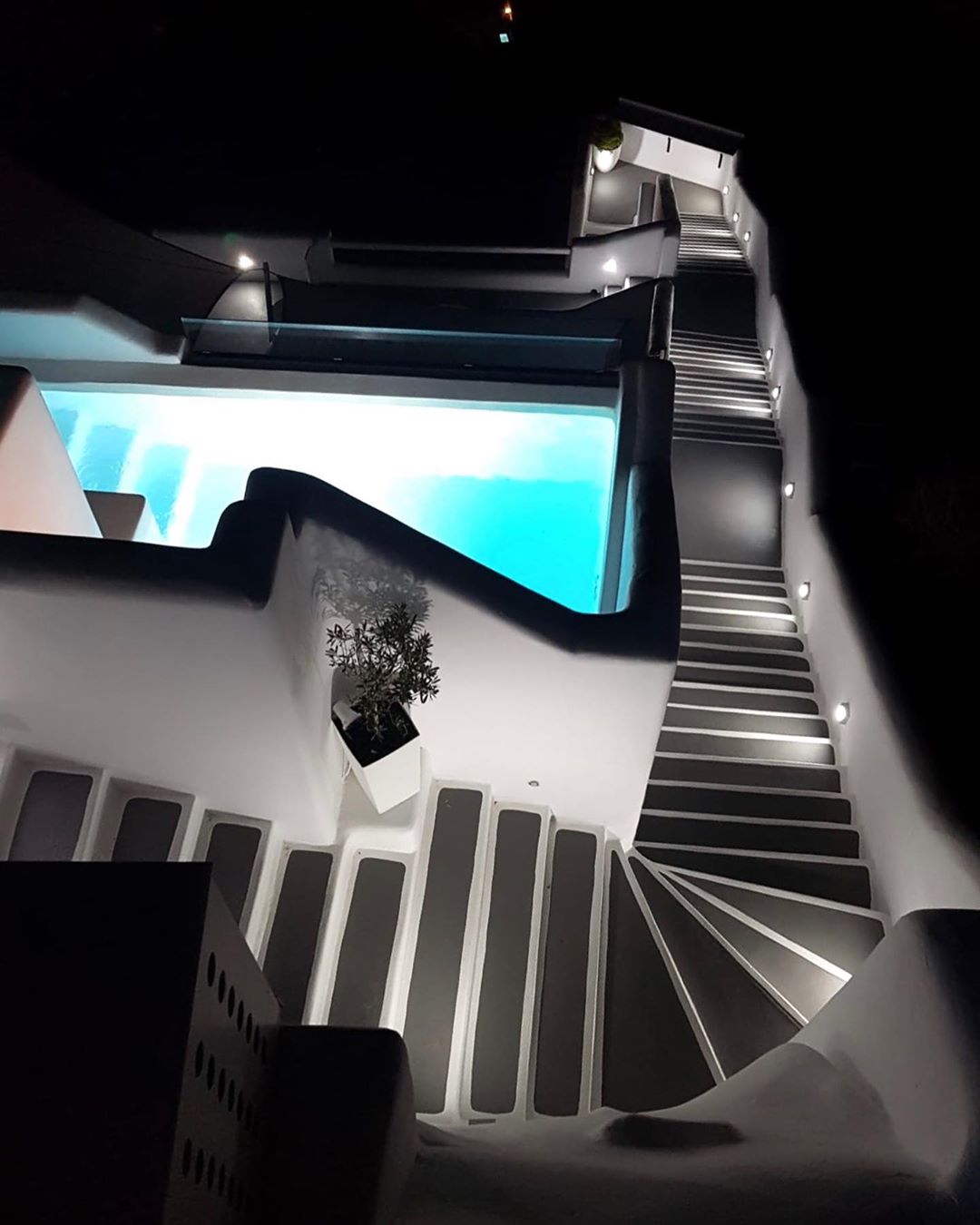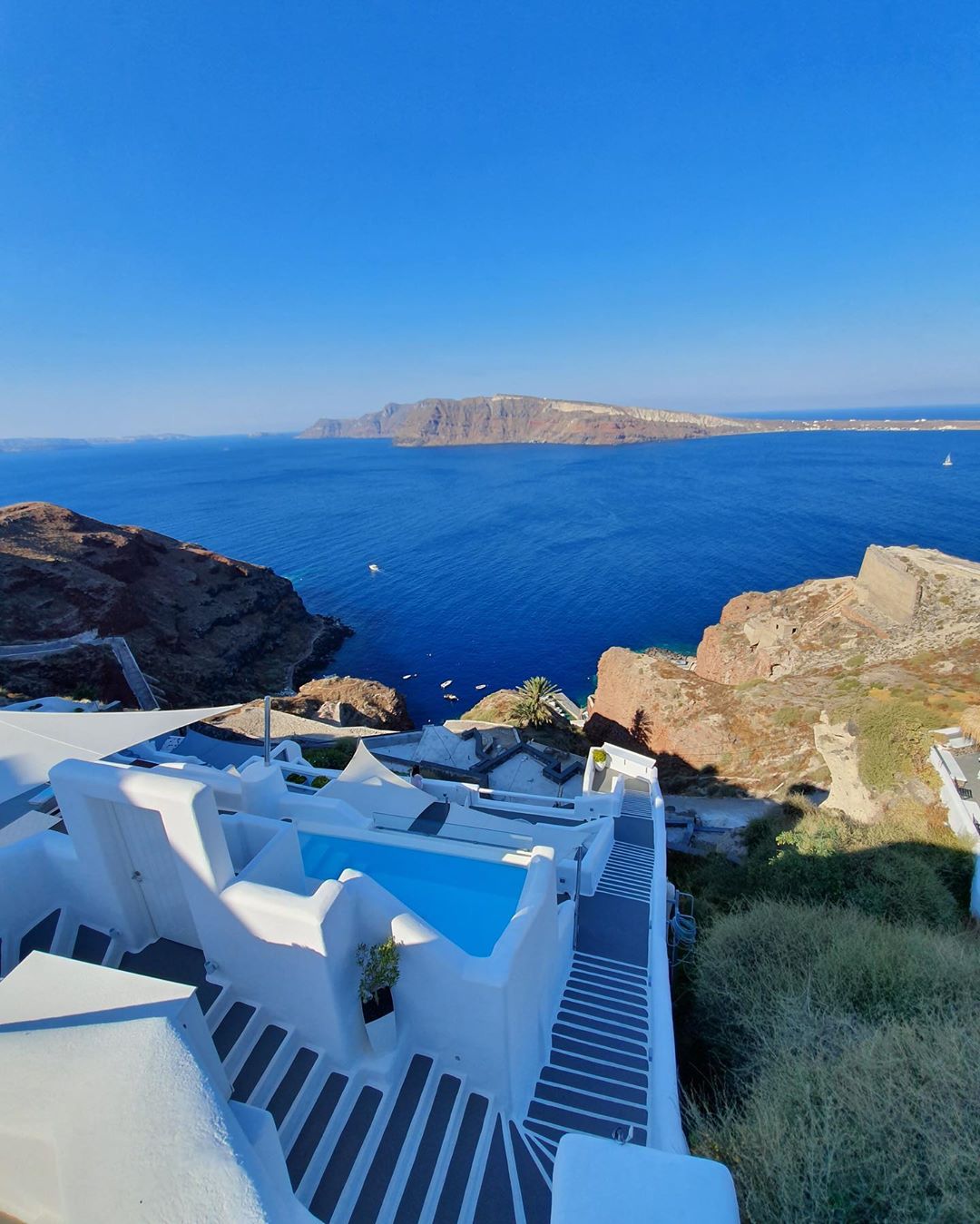 The season starts April 1, or around Greek Easter. The period from December through March is very much the off-season and marked by colder temperatures, rain and winds. Ideal times to visit, for milder weather, prices and crowds, are April–June and September–October.