This #BNHoneymoonSpot in Costa Rica is certainly giving us all the nature vibe we need today. It has just the perfect the leafy backdrop you need for all your Instagram-worthy pictures. That's not just it, with its vibrant nature, it offers an adventure into scenic romance and wellness. If you want to see more honeymoon location, check here.
Location: Pacuare Lodge, Costa Rica.
Here's something to note about this #BNHoneymoonSpot in WikiVoyage:
Costa Rica is a small country in Central America bordered by Nicaragua to the north, Panama to the south, the Pacific Ocean to the west, and the Caribbean Sea to the east.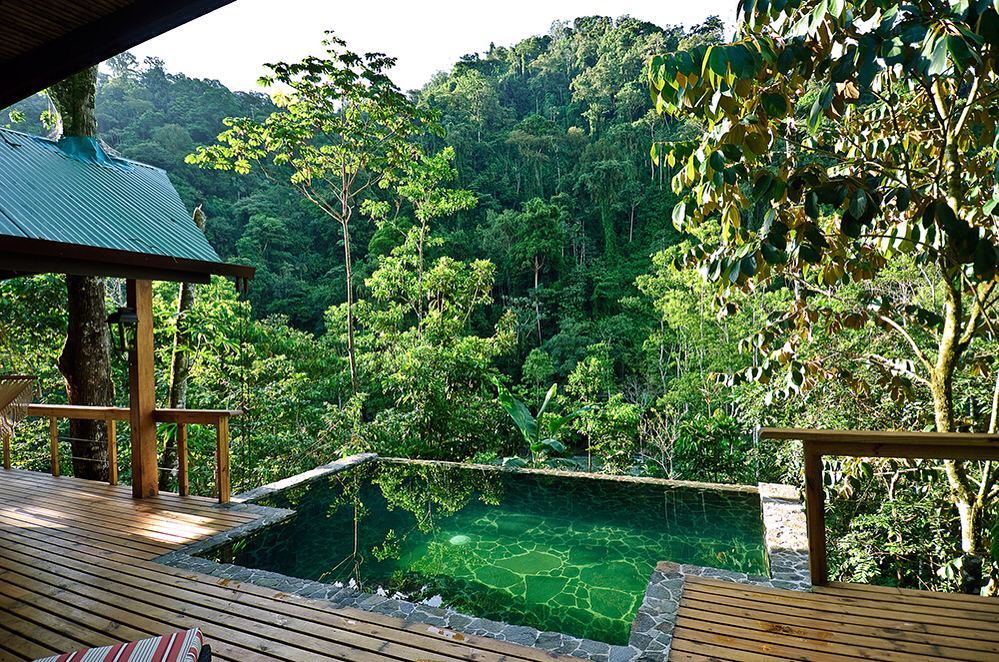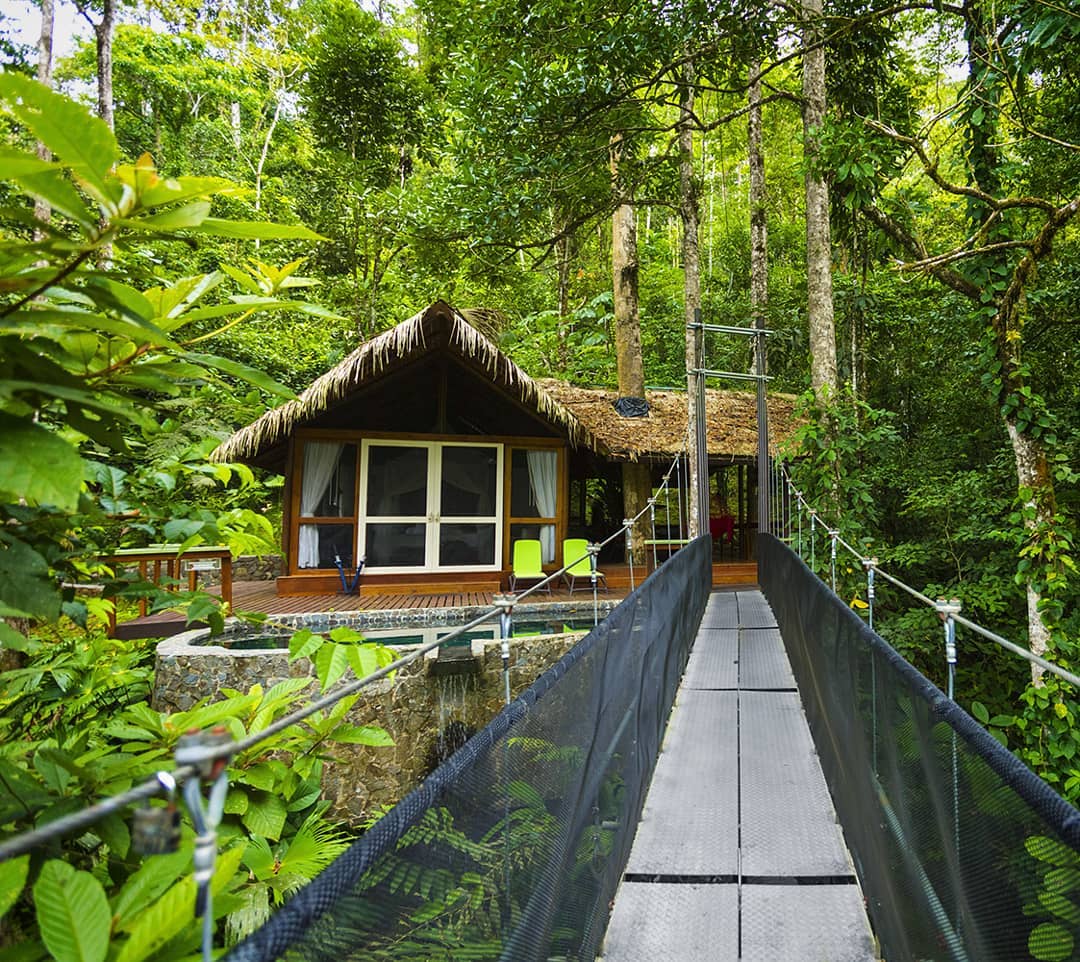 Costa Rica is a country with an extraordinary wealth of things to do, but regardless of your travel interests, you're going to want to spend time at one of the country's many great beaches. The Pacific coast's main beaches are located in the Central Pacific region, the Nicoya Peninsula, and in Guanacaste.