Does a relaxing time with bae in Bora Bora sound good to you? It does to us.
Think of majestic scenery, over-water bungalows, beautiful beaches,  lagoons and lakes, those are a few of the beauties you get to see and enjoy at this #BNHoneymoonSpot in Bora Bora,  French, Polynesia.
Location: Conrad Bora Bora Nui, French Polynesia.
Here's what you should know about this #BNHoneymoonSpot according to WikiVoyage:
Bora Bora is a volcanic island in the Society Islands archipelago of French Polynesia. The Polynesian island in the South Pacific is ranked at the top of the list when it comes to most remarkably beautiful in the world. The best time to visit is May.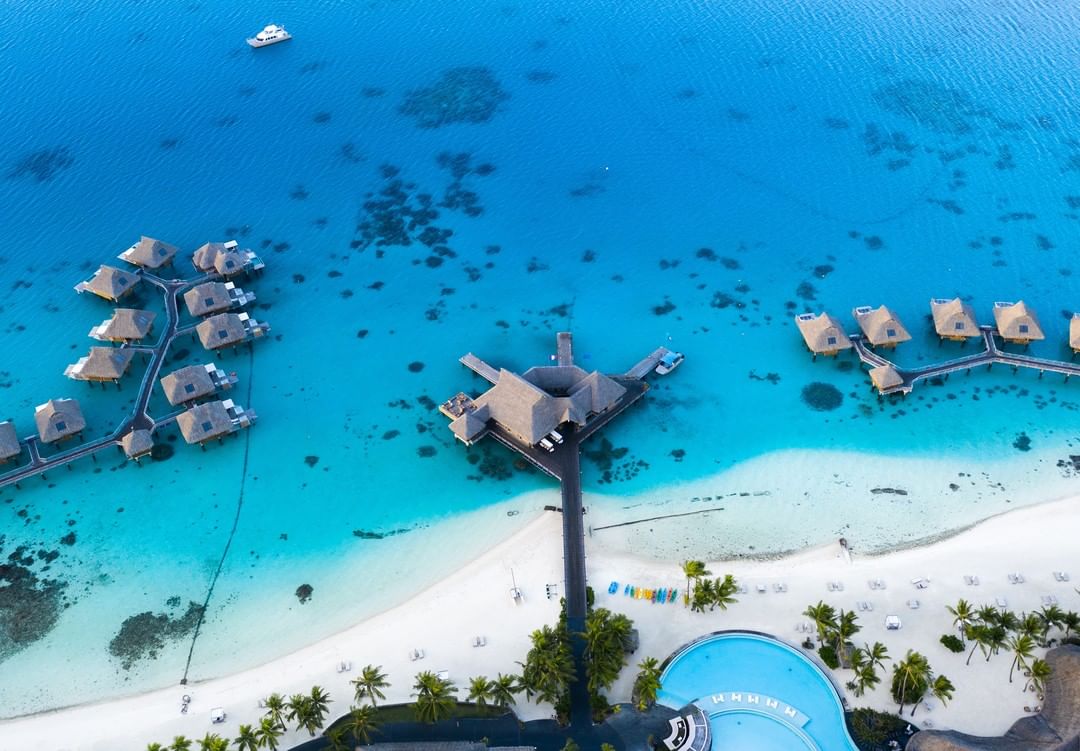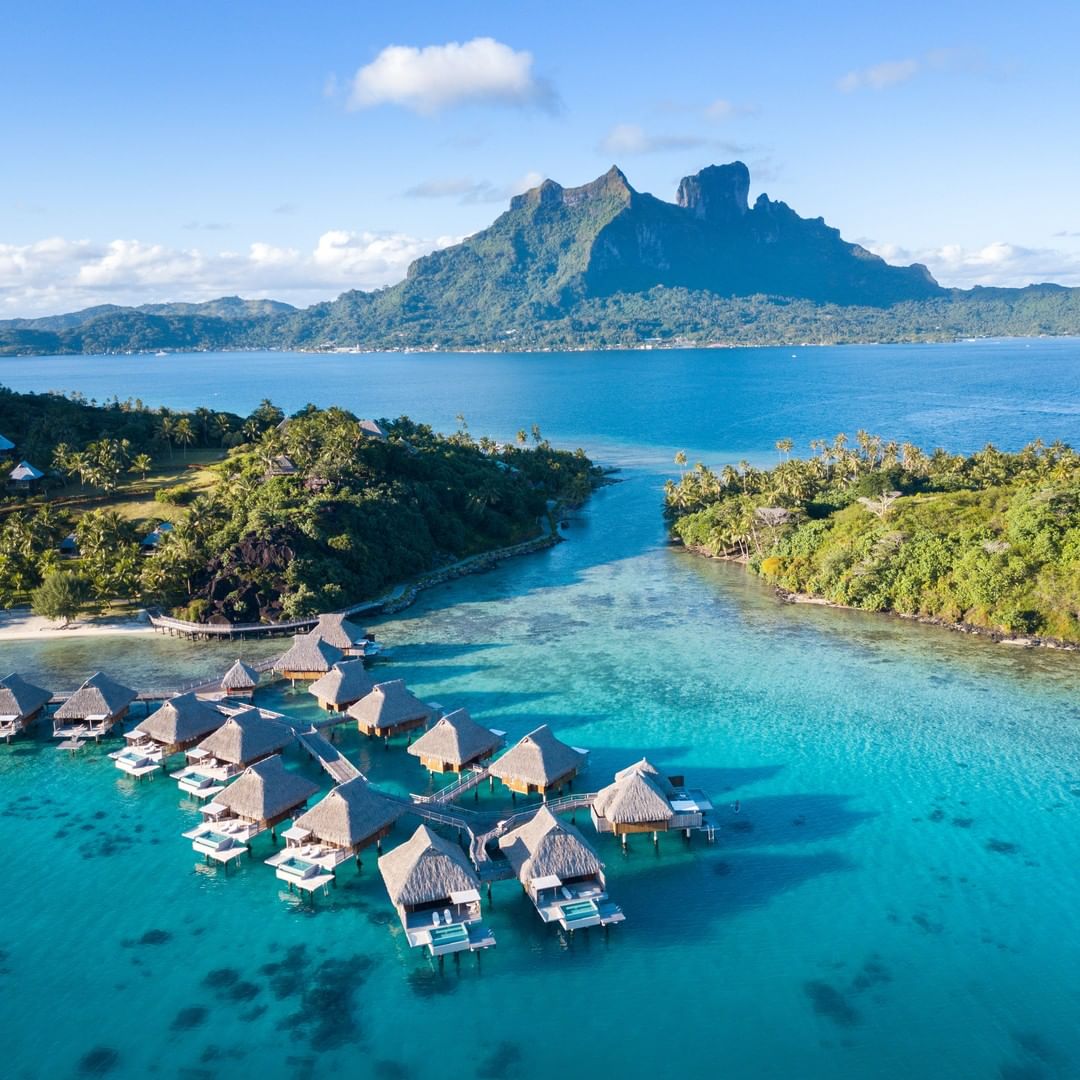 The climate in Bora Bora and the surrounding Islands is considered to be tropical. The best time weather-wise with the least risk of storms is in the Winter months. The very best part about the weather in Bora Bora is that the water temperature hovers around 30 °C (in the mid-80s F) on average.