Honeymoon time is a fun time. So where are you visiting?
Just because we care, we have combed through to bring you this beautiful #BNHoneymoonSpot in Thailand. I mean think about eating and loving Thai food, the superb beaches and enjoying a climate that just speaks romance.  You can also immerse yourself in their culture and see the world through the eyes. I mean, it definitely sounds like a place to create lasting memories with your forever love.
Location: Conrad Koh Samui, Thailand.
Here's something to note about this #BNHoneymoonSpot according to WikiVoyage:
Thailand is a kingdom in Southeast Asia. With great food, a tropical climate, fascinating culture and superb beaches, Thailand is the most visited country in Southeast Asia. It is called the "Land of Smiles". Thailand is the heart of the Southeast Asian mainland. As it has comparably good infrastructure with Bangkok being an intercontinental flight hub, the country is the gateway to the region for most foreign visitors.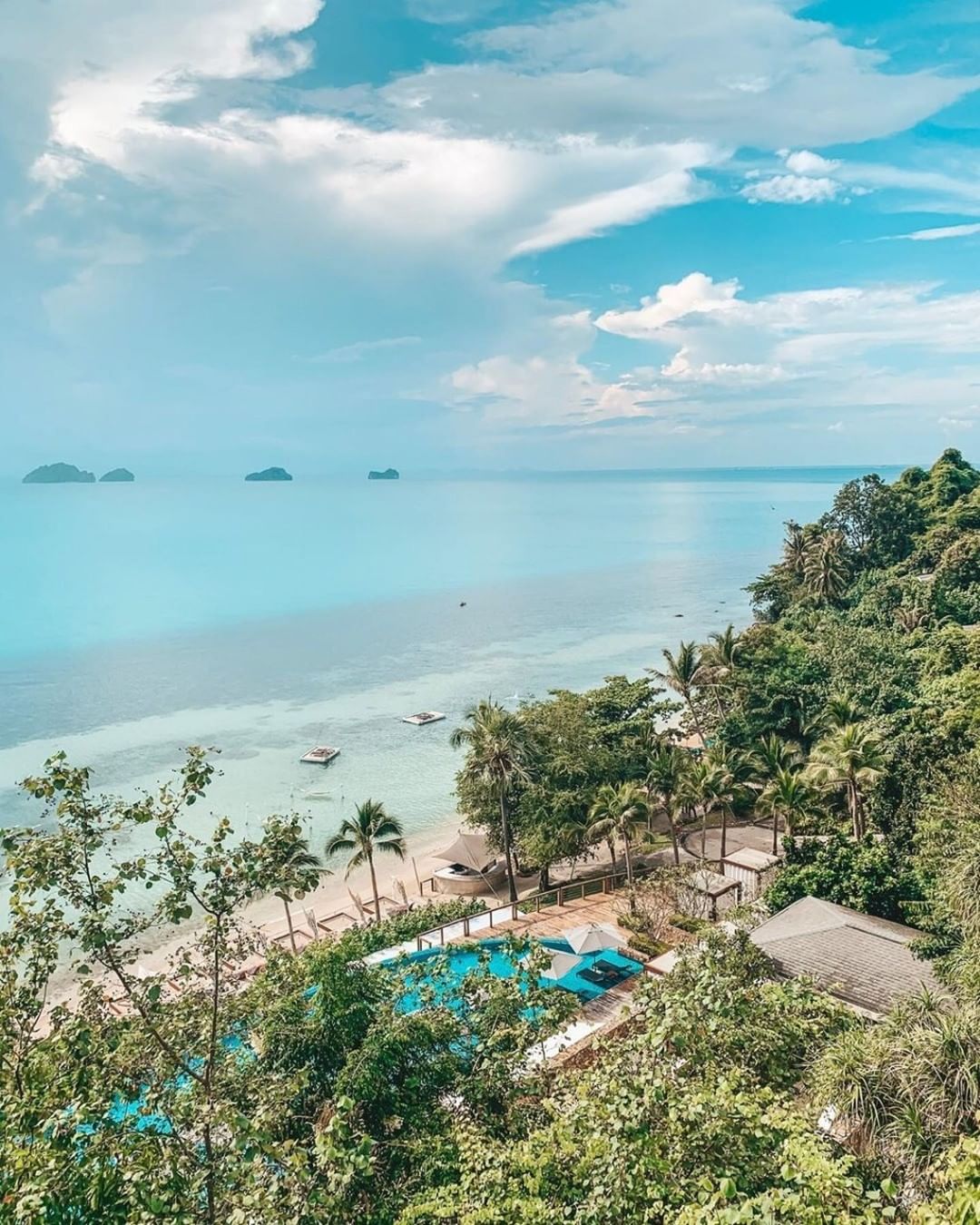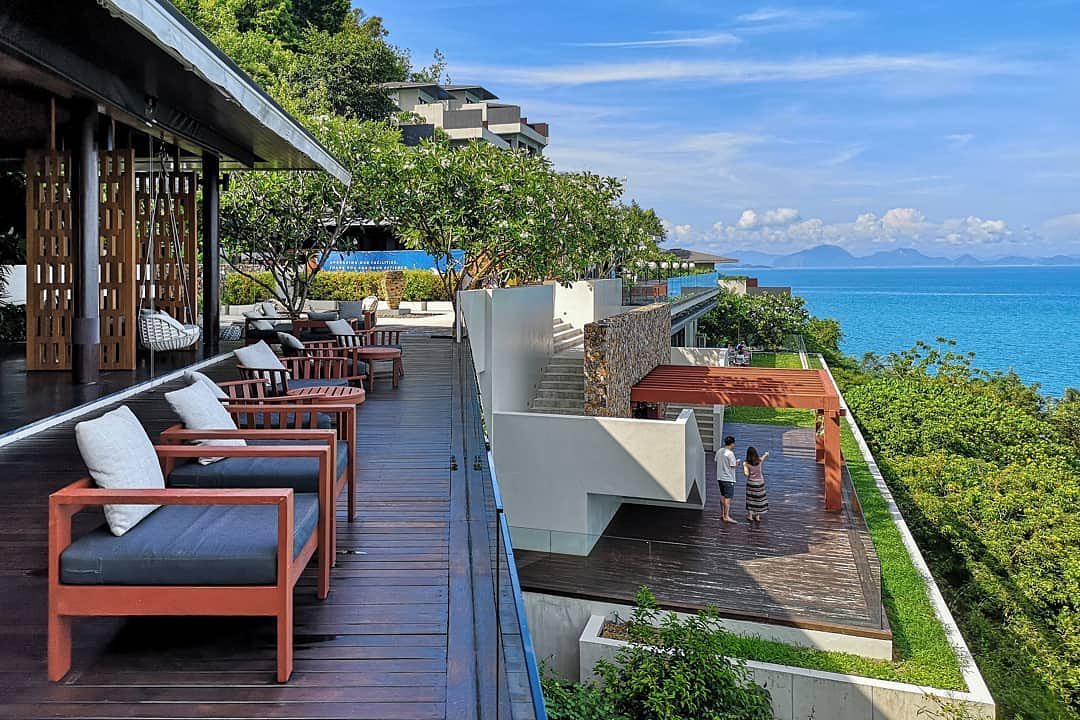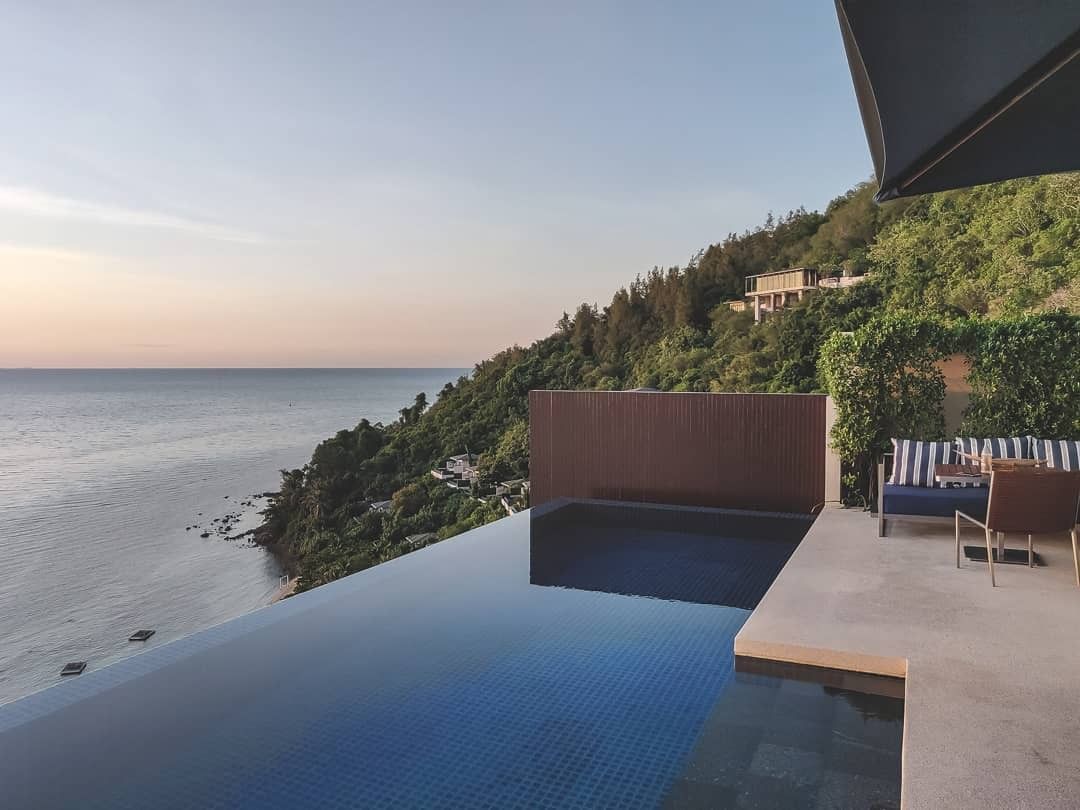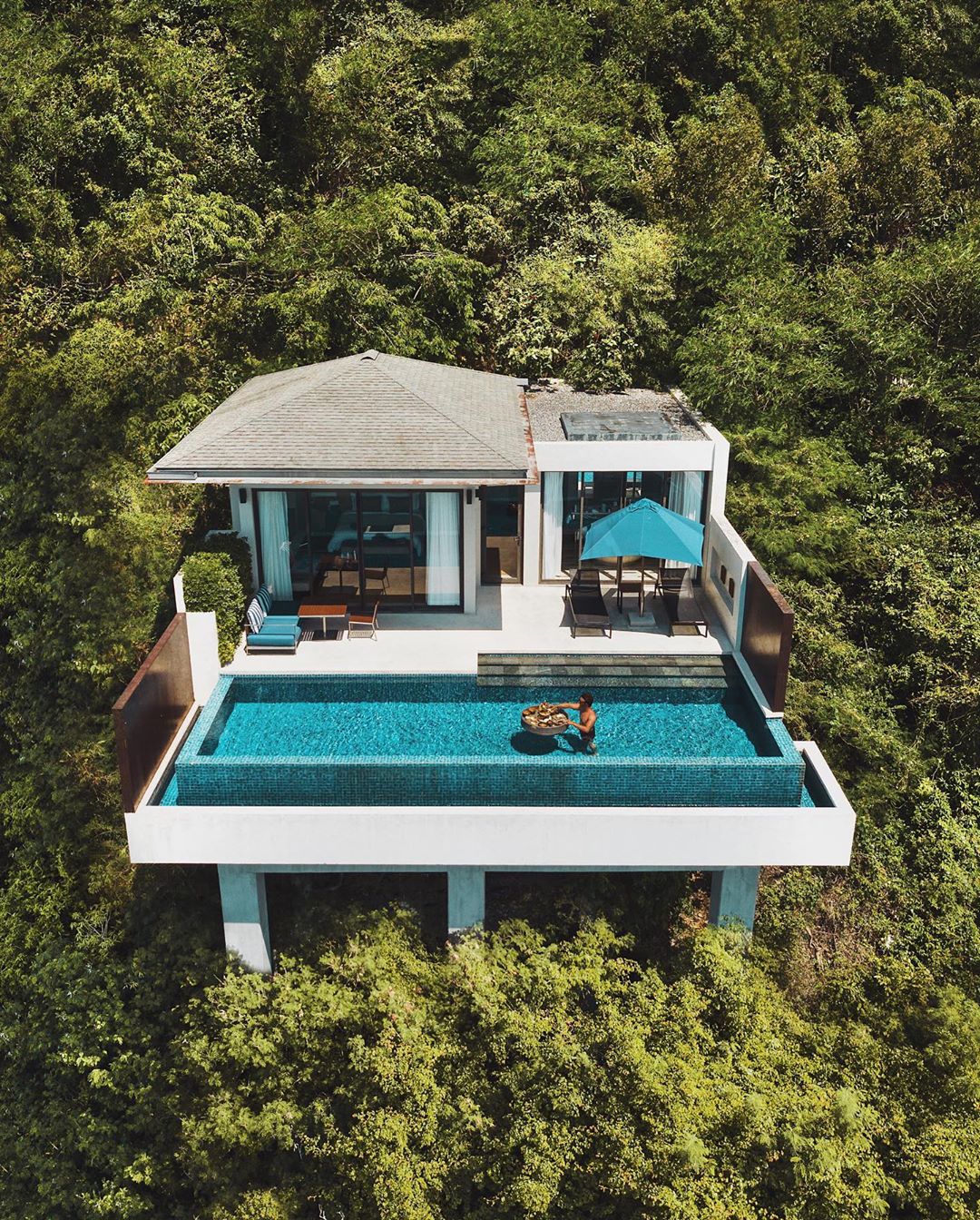 Photo: @alexpreview | Location: @conradkohsamui