It will be nice to get away with your love in some quiet Island and just relax a bit. If this something you really need or have being planning on for a while, let us help you make that decision faster. This #BNHoneymoonSpot in Korčula, Croatia is definitely for you. The beaches and their coastal view will have you loving this place.
Location: Diamond Villa, Korčula, Croatia.
Here's a little information about Korcula according to WikiVoyage:
Korčula is an island in the Adriatic Sea, in Southern Dalmatia, near Dubrovnik. It is also the name of the eastern-most town on the island. Korčula is the most populated island in the Adriatic. It has very good facilities for cycling with lots of small tracks with spectacular view.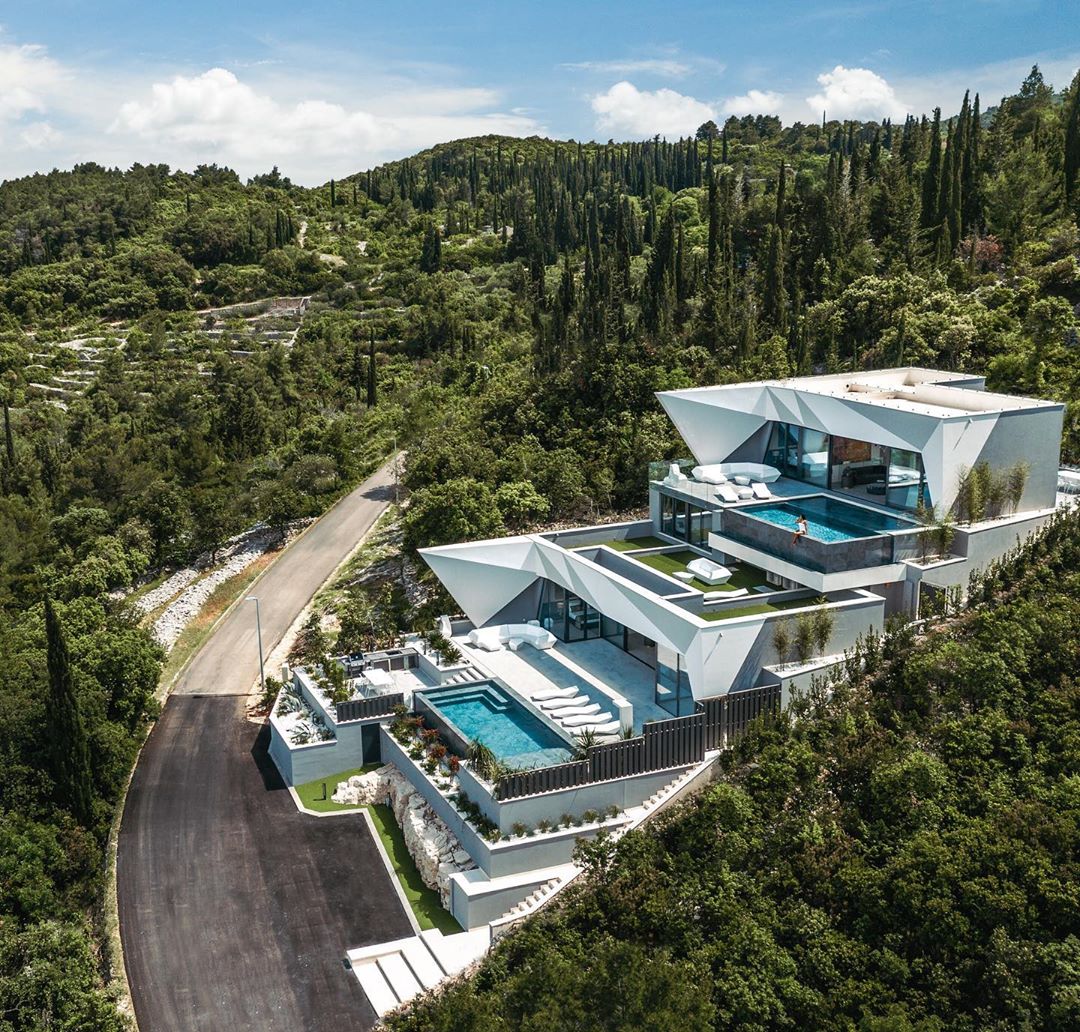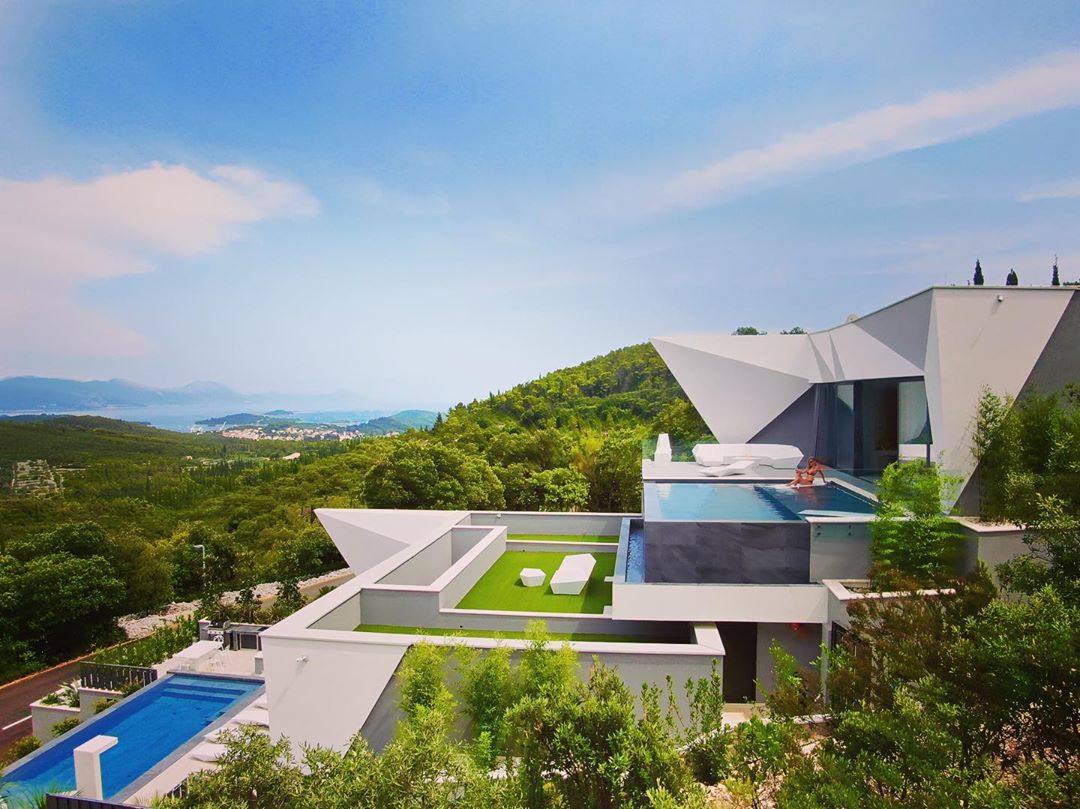 If you and your spouse are relaxed travellers then you will probably enjoy spending time on a beach, soaking up the sun. The beaches offer gorgeous views of the karstic coastal ranges and that's a plus if you think about it.