Honeymoon is definitely a time to look forward to. You know why? You get to visit a new place with the love of your life and create memories that will last a lifetime.
If you are looking for a place to visit with your spouse, then you should check out this beautiful #BNHoneymoonSpot in Punta Cana, Dominican Republic. It is a place well known to tourists especially because of its landscape and the sandy white beaches. Are you ready to add this to your wishlist?
Location: Excellence,  Punta Cana, Dominican Republic.
You should know these about this honeymoon spot according to WikiVoyage:
Punta Cana is the name of a town and tourist region at the easternmost tip of the Dominican Republic. The region, covering about 420,000m² (approximately 1,100 acres), is home to a coastline of sandy white beaches.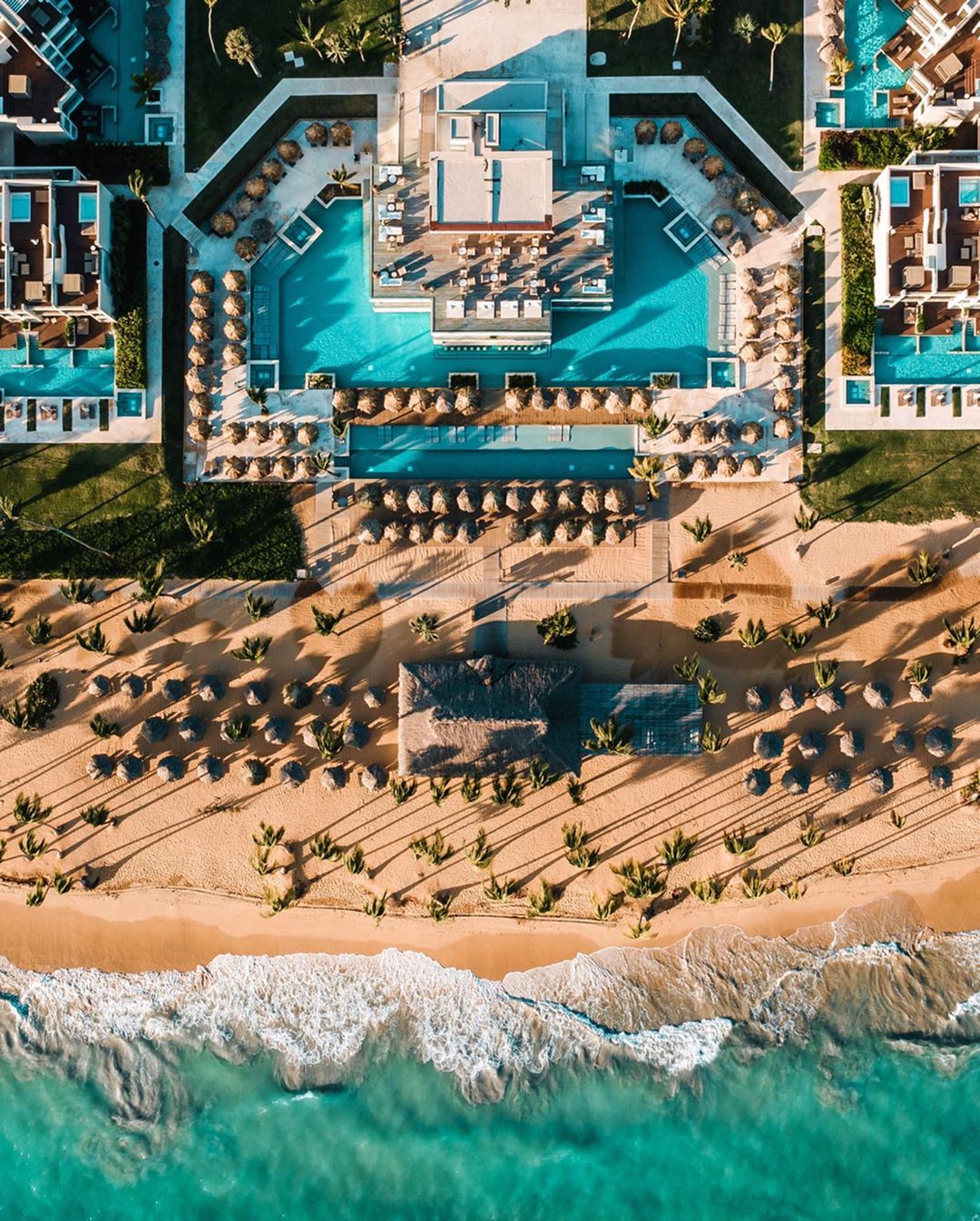 Punta Cana has a tropical climate. Although it is mildly windy, the ocean in the area is mainly shallow, with several natural marine pools in which visitors can bathe. The weather is fairly constant, with an average temperature of 26°C. The hottest season lasts from April to November, and during the day temperatures might reach 32°C. From December to March, temperatures during the evening are around 20°C. Very little rain falls around the area, mostly because of the flat landscape. The summer months tend to be very warm and very humid. It is suggested you wear loose fitting, cotton clothing, so pack light.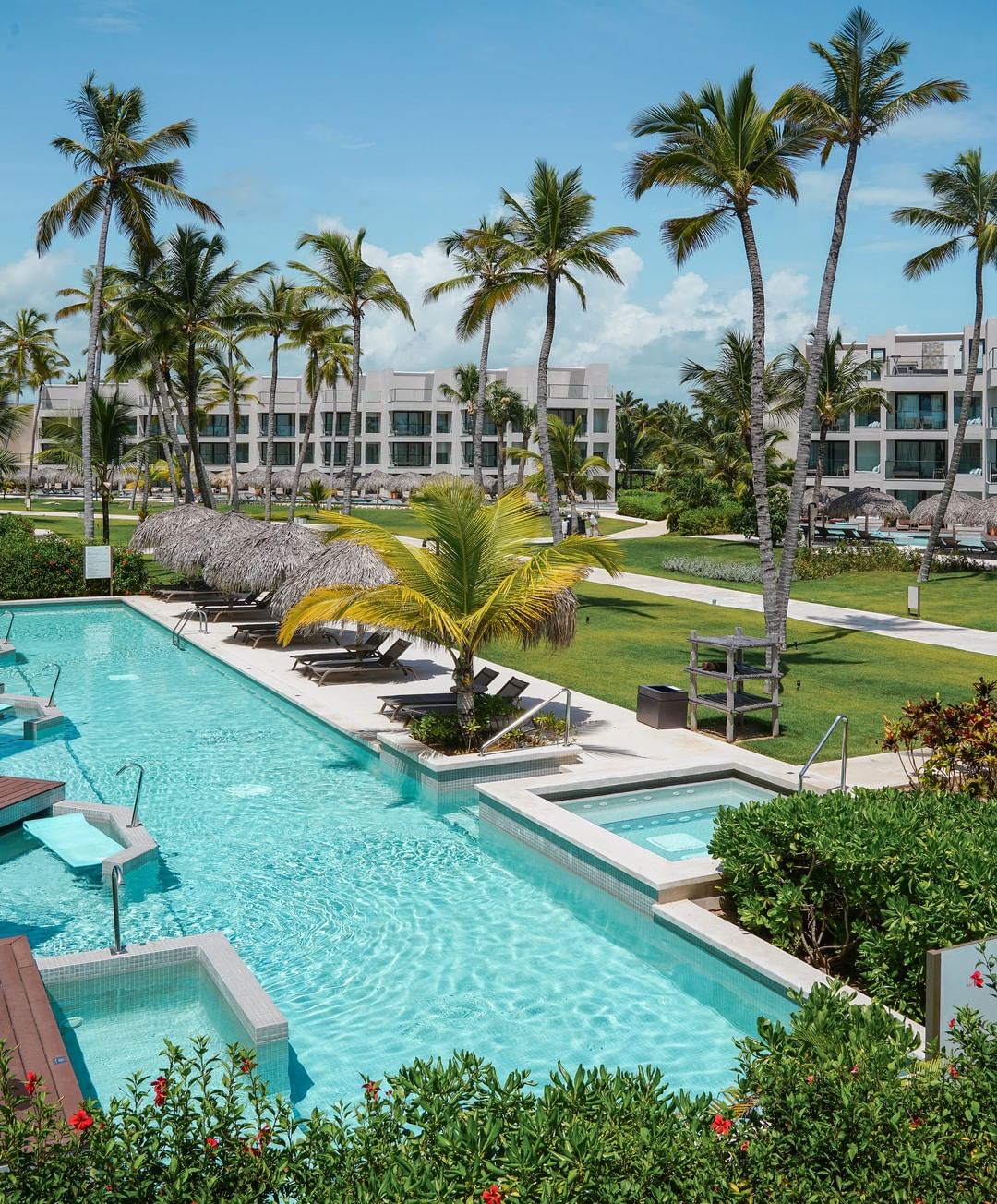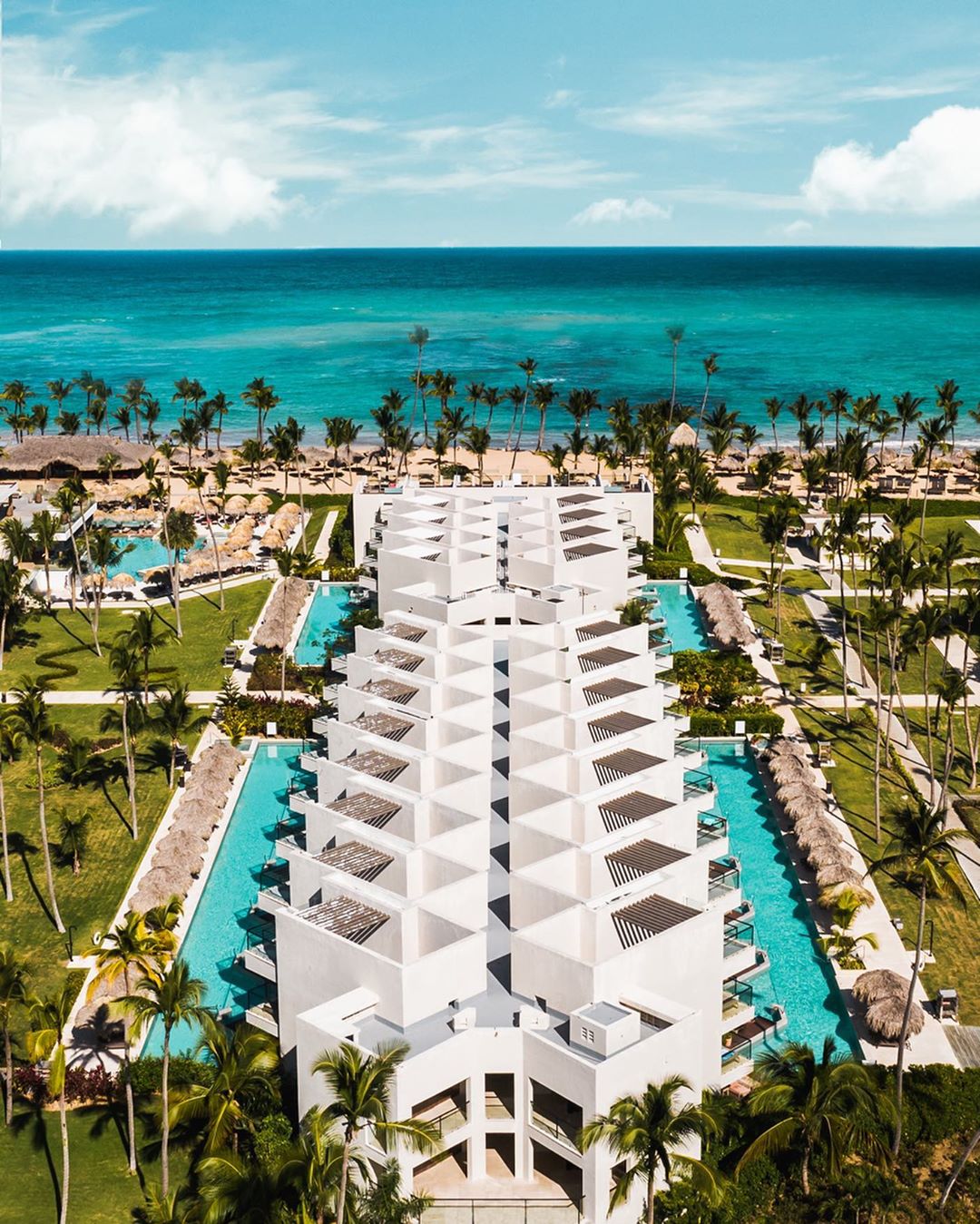 Photos: @jeremyaustiin | Location: @excellencepuntacana