Let's go to the Dominican Republic for some fun couple's time.
Honeymoon is one of the periods that both the bride and groom look forward to. After the wedding and all the activities, both you and bae need some time to cool off and enjoy each other's company. Whether taking a walk on th beach or enjoying a serene environment with the perfect view.  This #BNHoneymoonSpot in Punta Cana, Dominican Republic is one that you will love.
Location: Excellence El Carmen, Punta Cana, Dominican Republic.
Here's something to note about this #BNHoneymoonSpot according to WikiVoyage:
The Dominican Republic is a Caribbean country that occupies the eastern five-eighths of the Caribbean island of Hispaniola. The western three-eighths of Hispaniola is occupied by the country of Haiti. To the north lies the North Atlantic Ocean, while the Caribbean Sea lies to the south.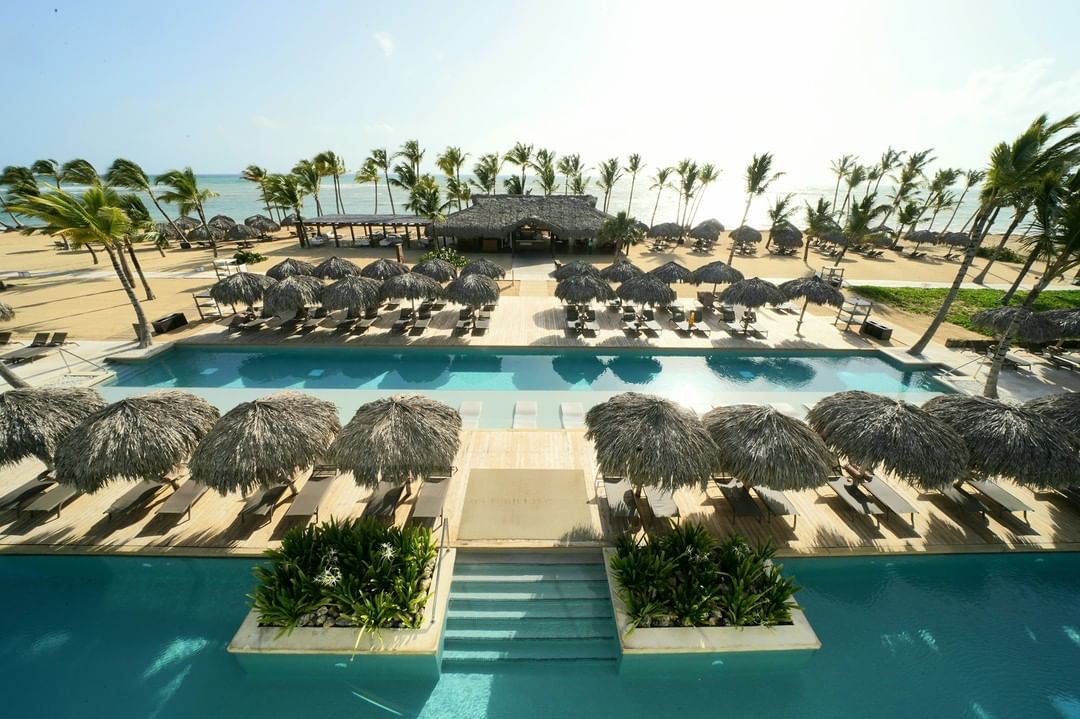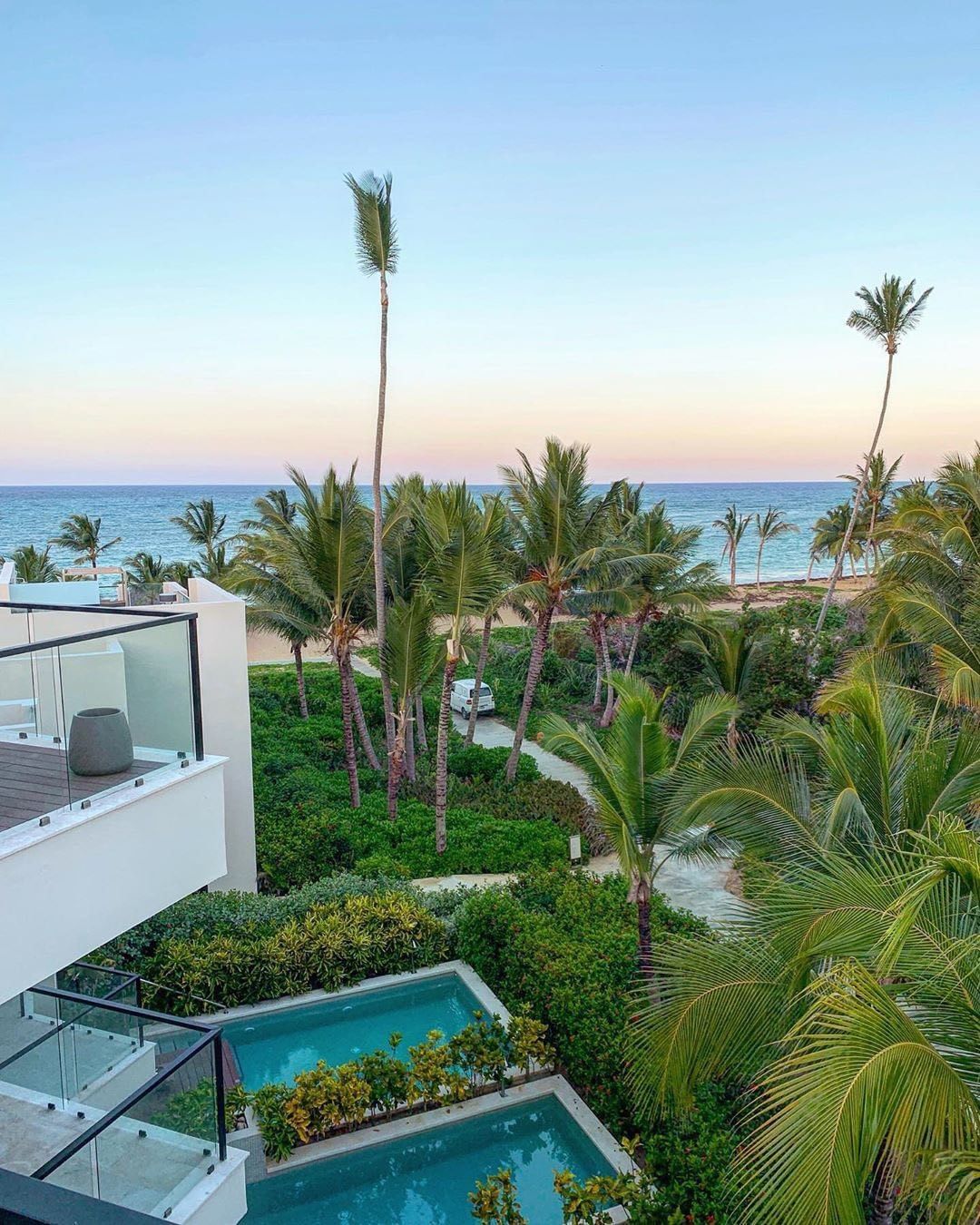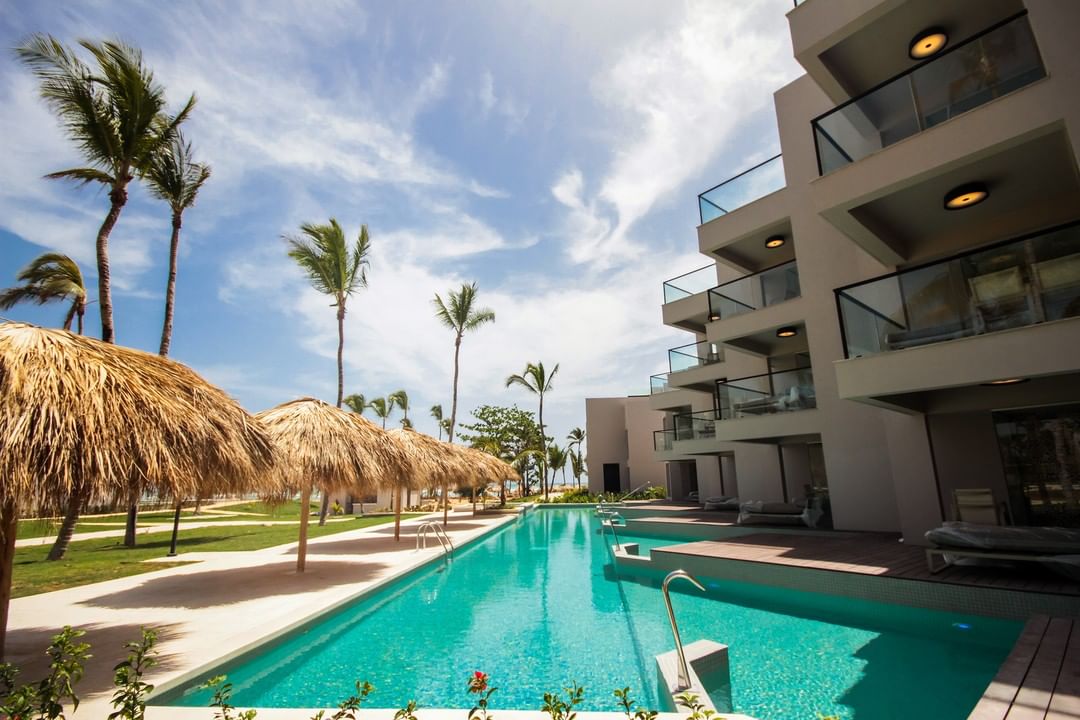 Tropical maritime with little seasonal temperature variation. There is a seasonal variation in rainfall. The island lies in the middle of the hurricane belt and is subject to severe storms from June to October. It experiences occasional flooding and periodic droughts.