When we see a honeymoon spot this perfect, there is only one thing left to do: pack up the bags and just go. This #BNHoneymoonSpot in Mykonos, Greece is giving us all the feel with the white dreamy view. If you haven't thought about this location, then, by all means, pin bookmark this feature and just soak yourself in all this beauty.
Location: Cavo Tagoo Mykonos, Greece.
Here's a little information about this spot according to Wikitravel:
Mykonos is a popular tourist destination in the Greek islands of the Cyclades group, situated in the middle of the Aegean Sea. Mykonos is located south of Tinos, east of Syros and north of Paros and Naxos.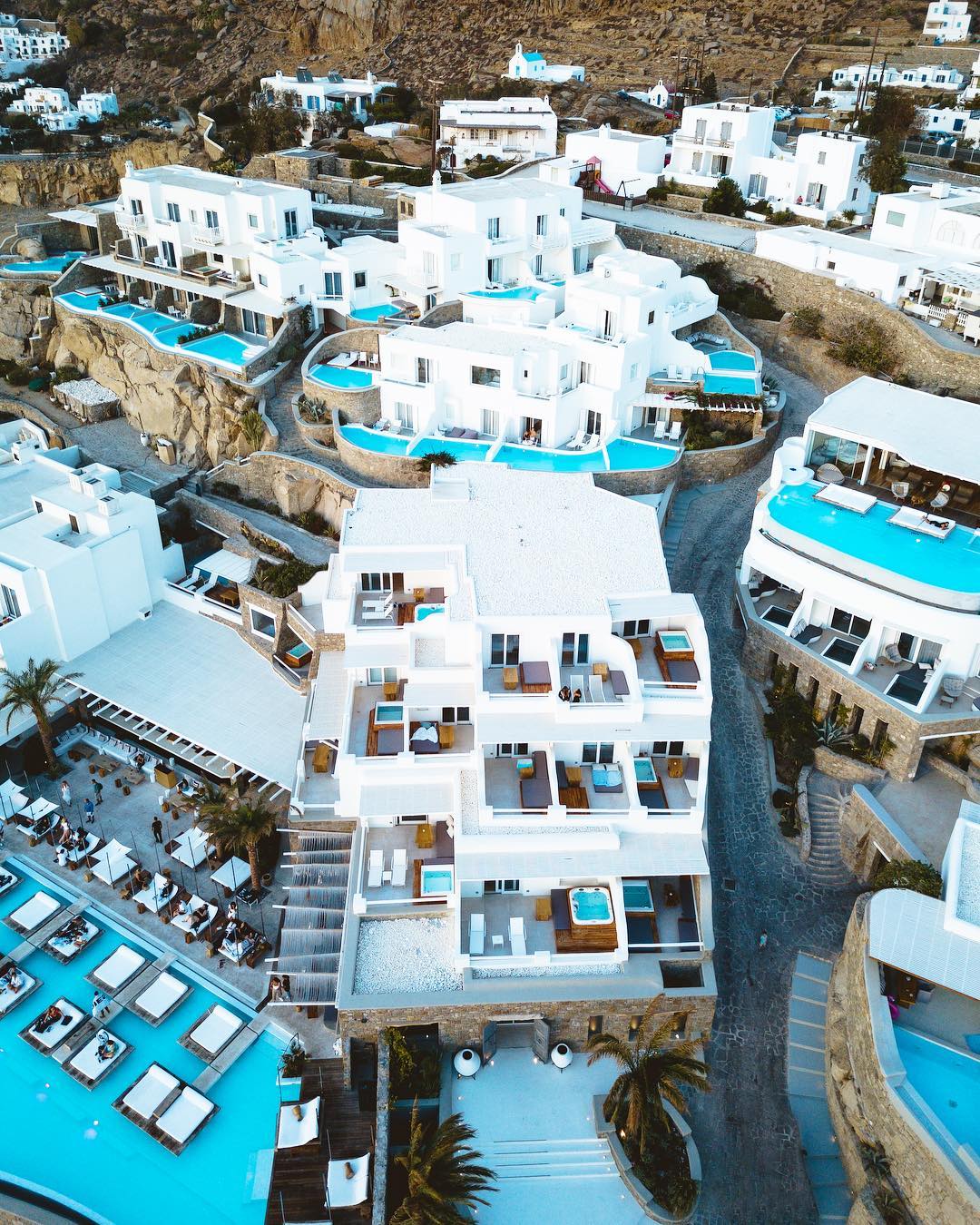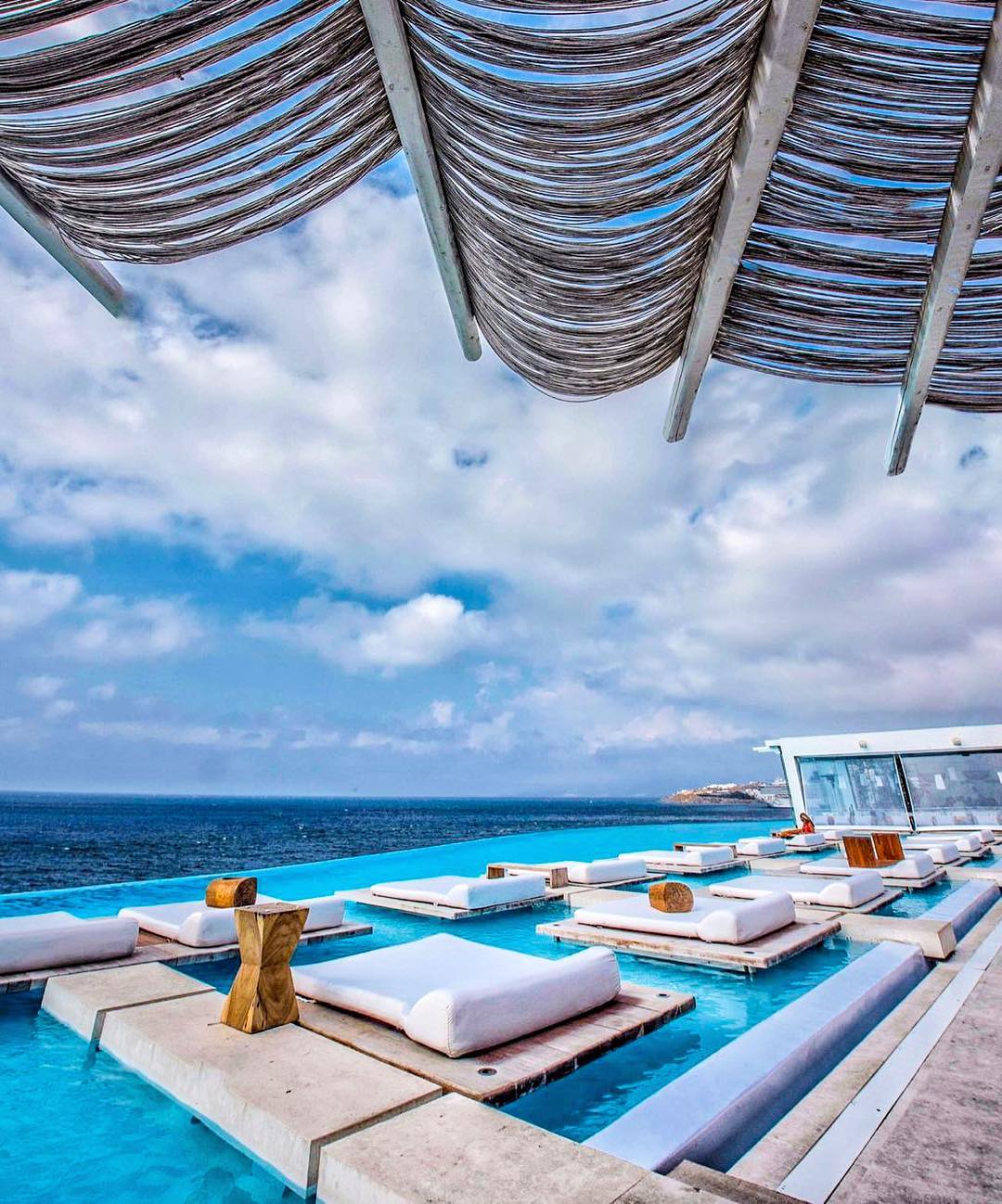 The climate of Mykonos is characterized by hot, dry summers and mild winters. Like in most of the Aegean islands it hardly ever rains during summer but rain showers can be expected between October and April. In the whole period mid-May through mid-October, it's usually warm and sunny enough to enjoy the beaches.