Spending time with the love of your life in a different environment is always a great idea.
This #BNHoneymoonSpot in Patagonia, Chile is giving us that perfect getaway location vibes. It is an ecofriendly dome that was modelled after the ancient shelters of the Kaweskar people. It's the perfect place to enjoy nature right from your own dome, go on a romantic walk and also watch wildlife without worrying about your impact on nature.
Location: EcoCamp Patagonia, Chile.
Here's something to know about Chile according to Wikitravel:
Chile is a long, narrow country along the southern half of the west coast of South America, between the Andes and the Pacific Ocean. The bordering countries are Peru to the north, Bolivia to northeast and Argentina to the east. Chile has over 5,000km  of coast on the South Pacific Ocean.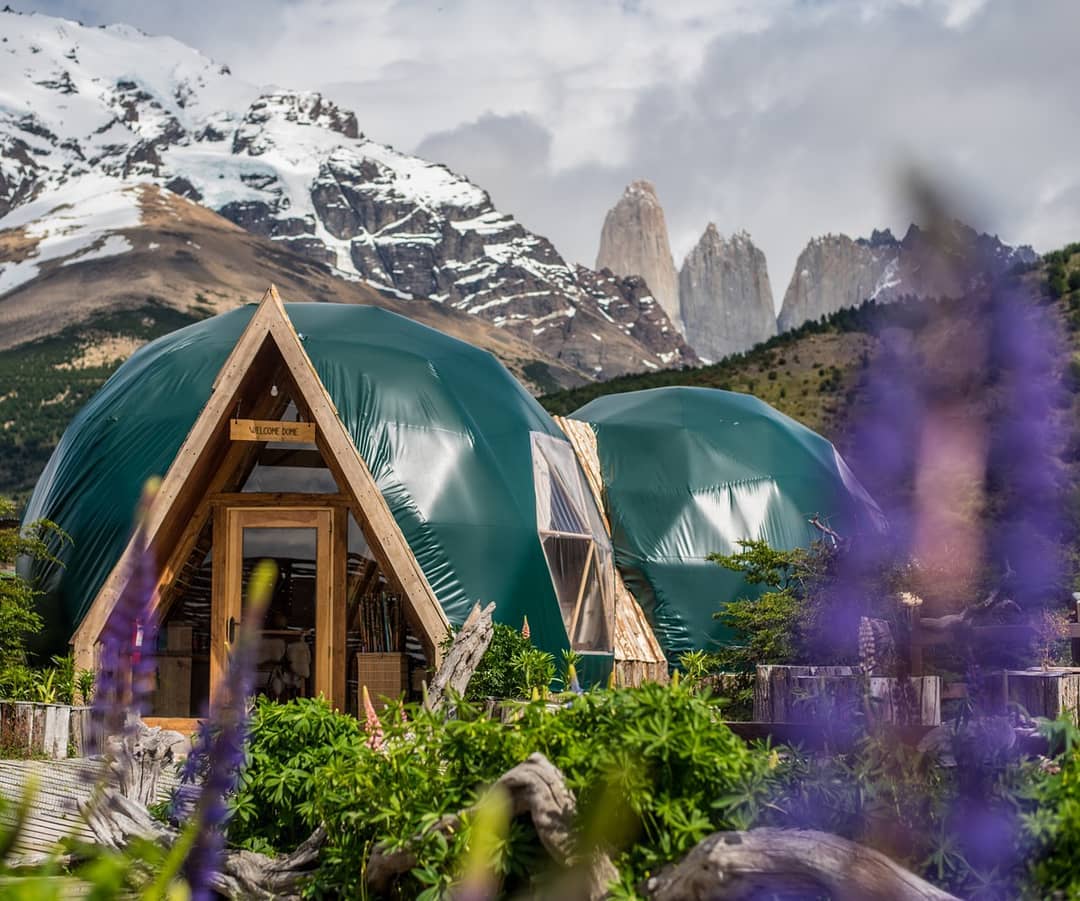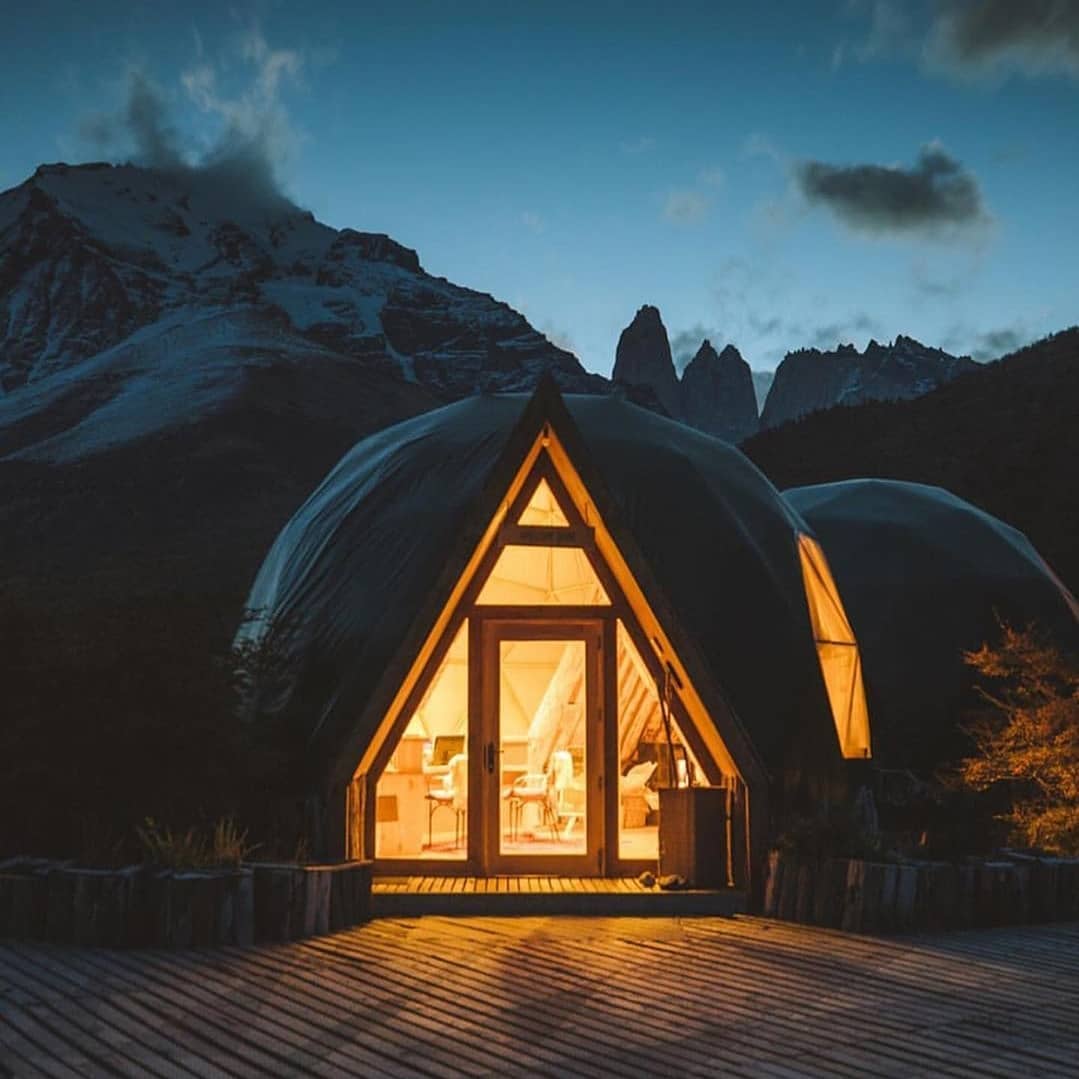 Chile's unusual, ribbon-like shape, 4,300 km long and on average 175 km wide, has given it a varied climate, ranging from the world's driest desert—the Atacama—in the north, through a Mediterranean climate in the centre, to a rainy temperate climate in the south, while the Andes have cold weather. The northern desert contains great mineral wealth, principally copper.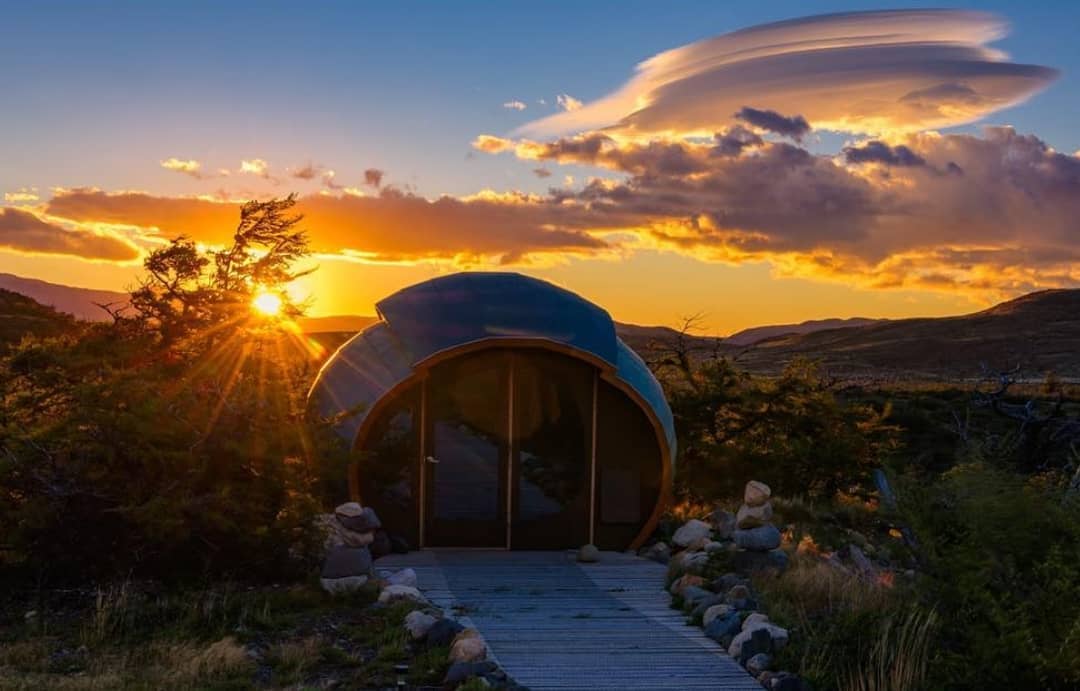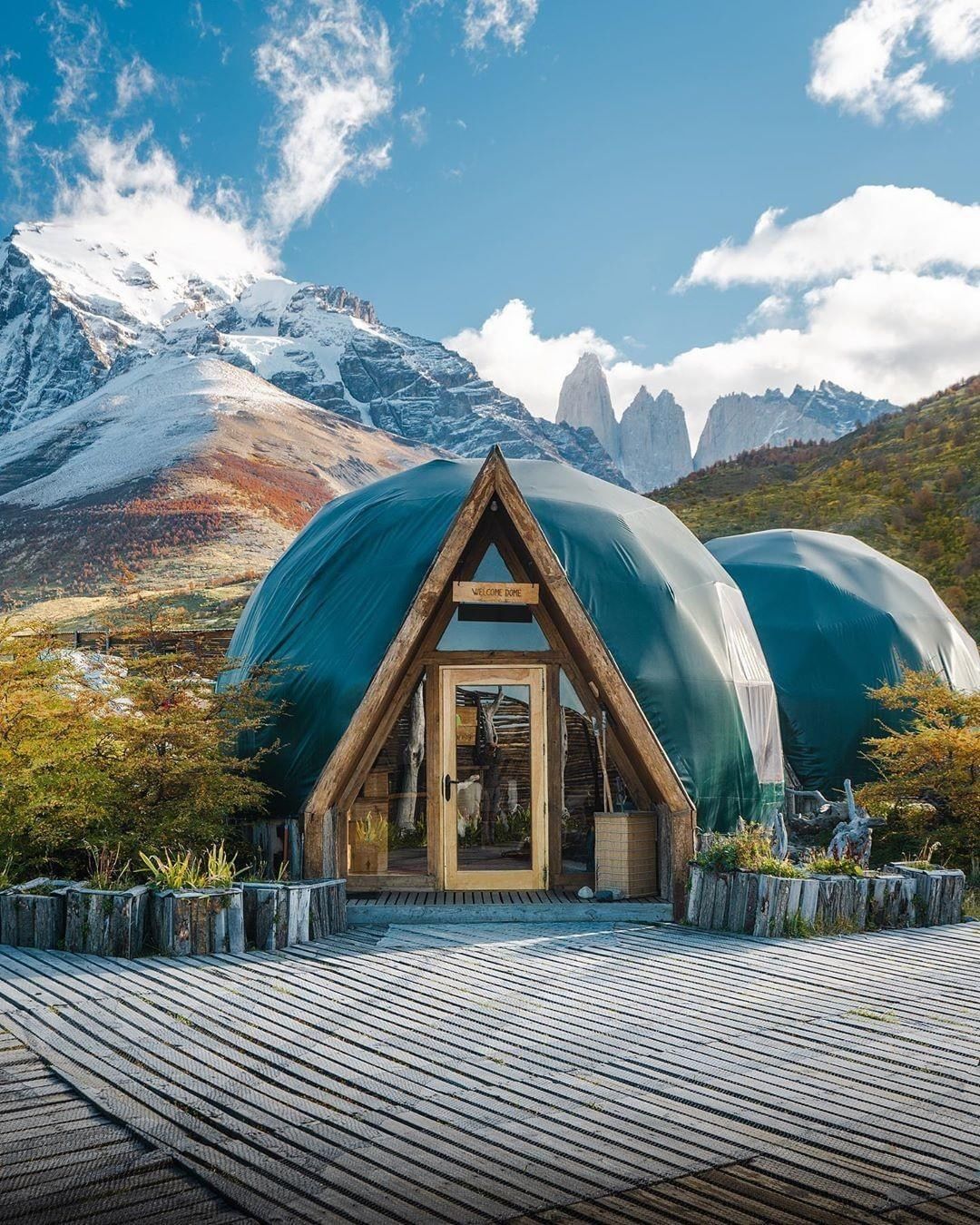 @thismattexists ⁠