Are you ready for this? Really, you need to get ready for this…
Let's take you on a dreamy trip to the island of Santorini in Greece with Ekene and Ajaeze's pre-wedding shoot. Their pre-wedding shoot is not just amazing but serving us dreamy views, honeymoon vibes and so much more. There's also the sweet love story that will take you straight to loveland.
When you are done seeing all the beauty from their pre-wedding shoot, come over to their traditional and white ceremony feature which we can assure, will leave you even more excited. But for now, enjoy more of breathtaking engagement photos!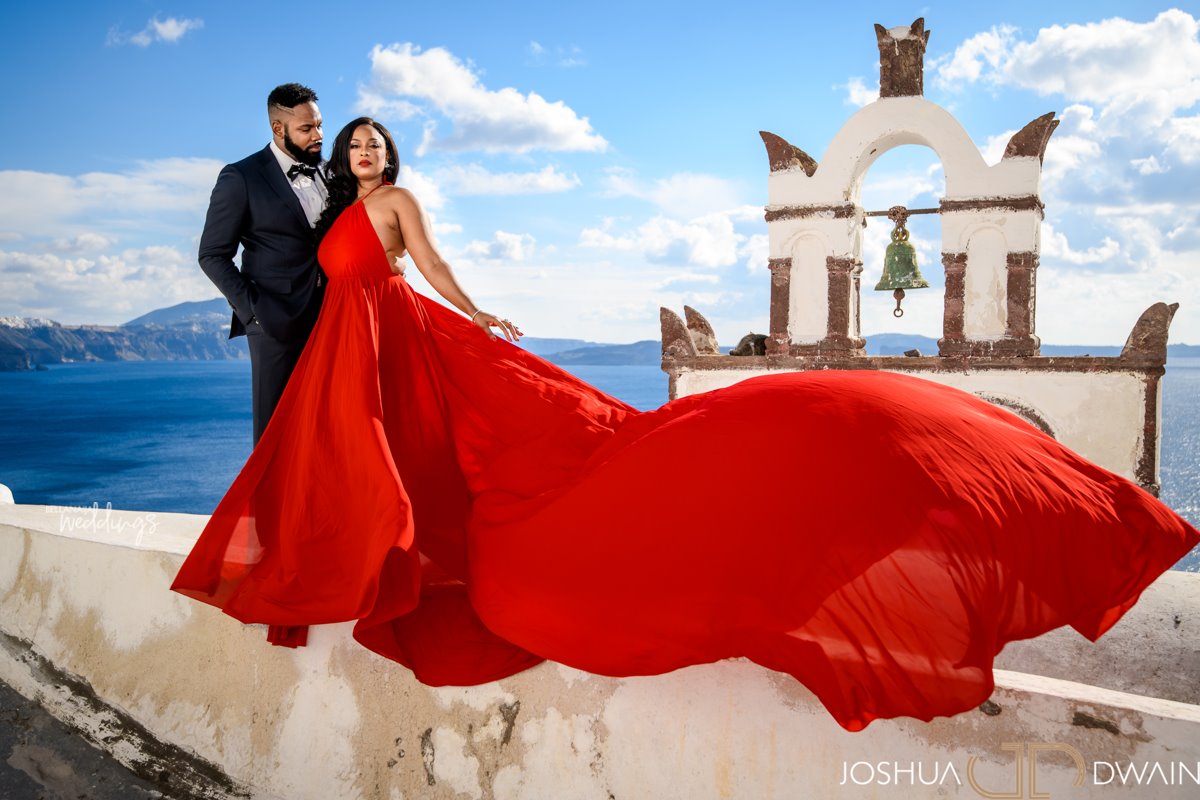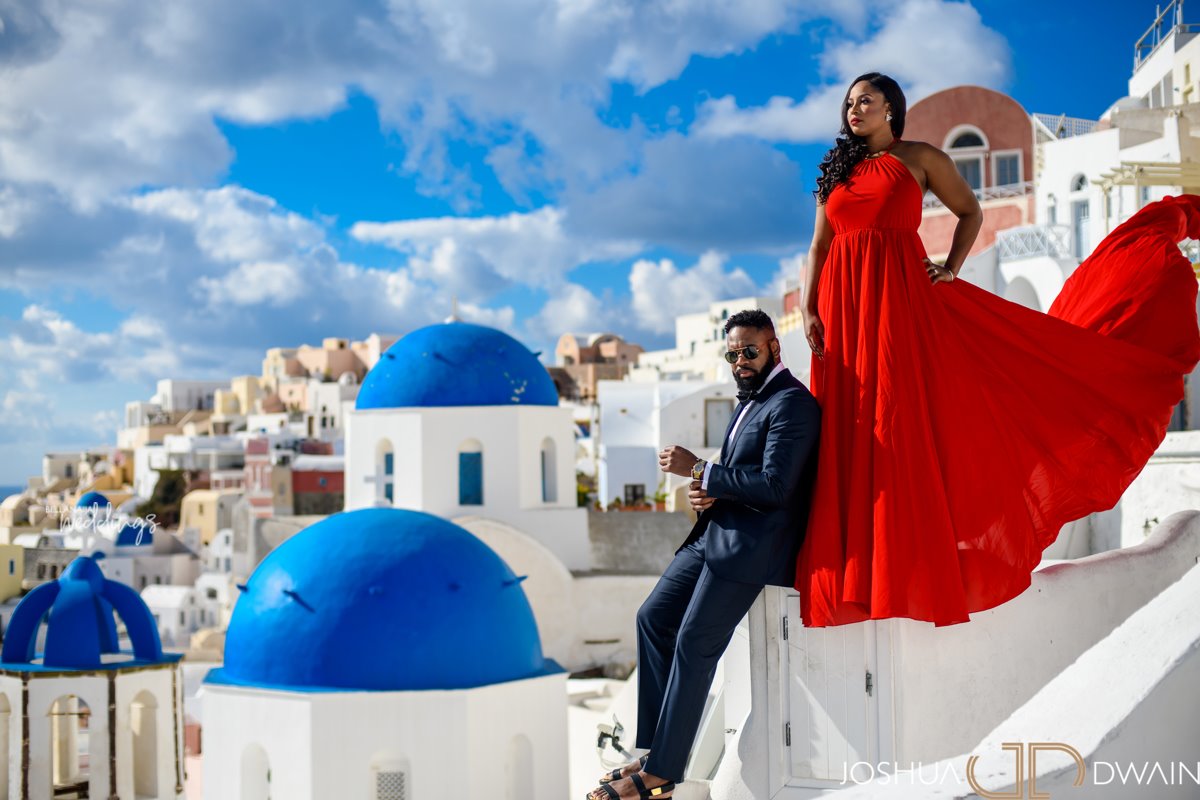 Ekene and Ajaeze met in 2012 at a graduation ceremony through a mutual friend.  After that meeting, they remained friends but never dated. Ajaeze was even the best man at Ekene eldest sister's wedding. Time went by and in 2016, Ekene arrived at Ajaeze's office for investment management advice since he was considered one of the top financial advisors in the state of Georgia. Being a gentleman that he is, Ajaeze offered Ekene a bottle of water during the meeting which Ekene forgot to pick up when she was leaving.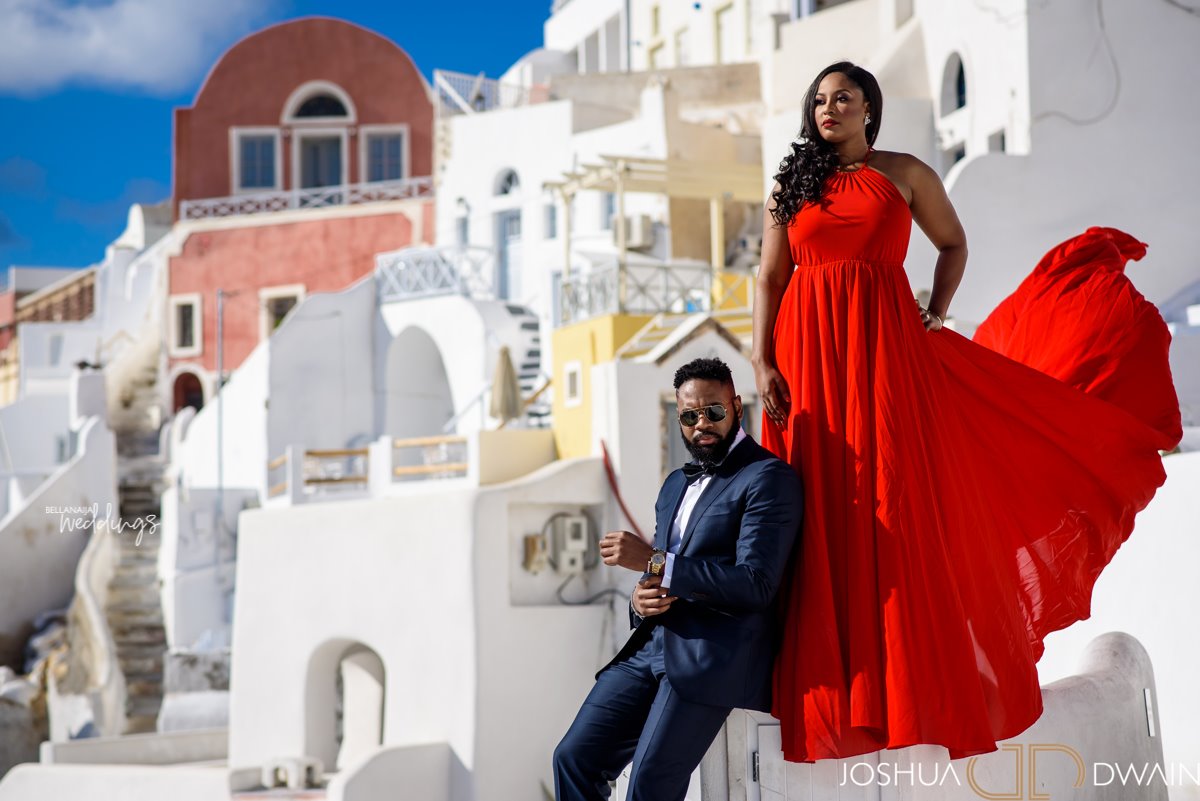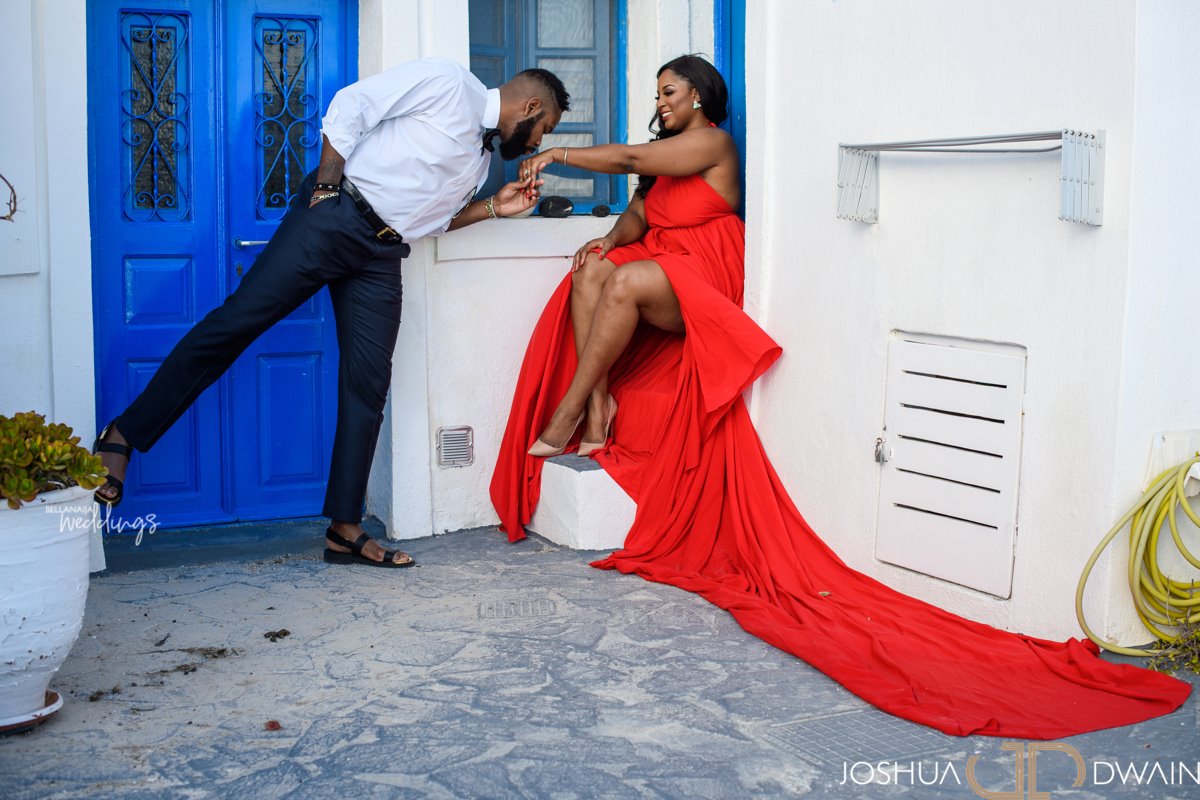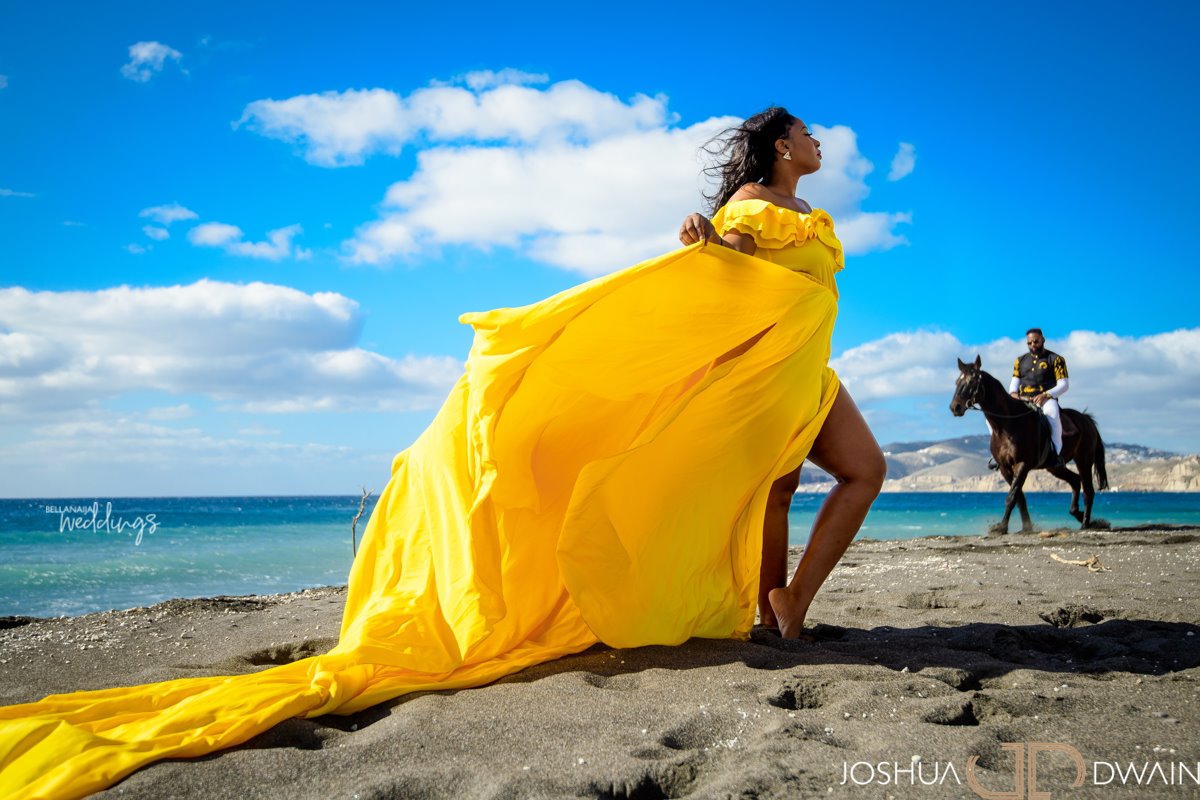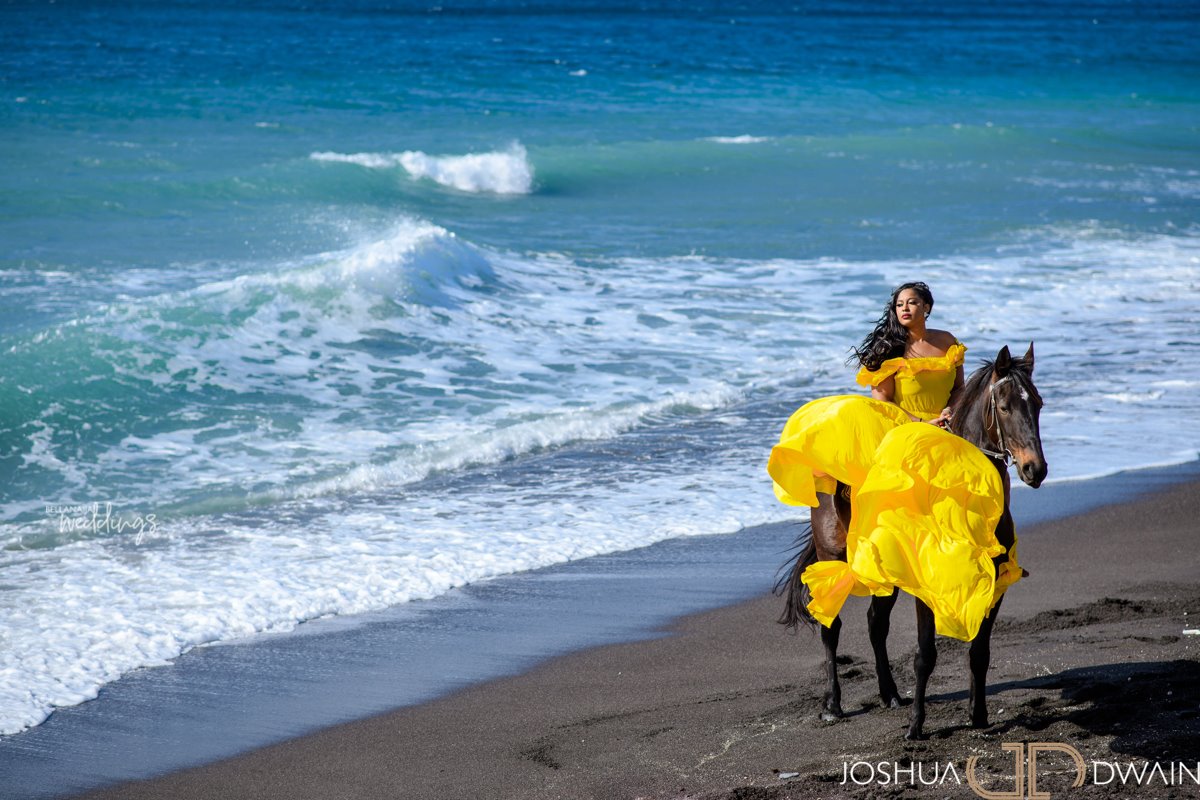 Ajaeze felt this was his chance to win her heart through a bottle of water. He sent her a text the following day with a picture of the bottled water sitting in the same spot she left it saying "Hey you left your water". Ekene responded saying "hold it for me". In return, Ajaeze responded by saying "I will bring it to you". This was how their relationship started with a bottle of water.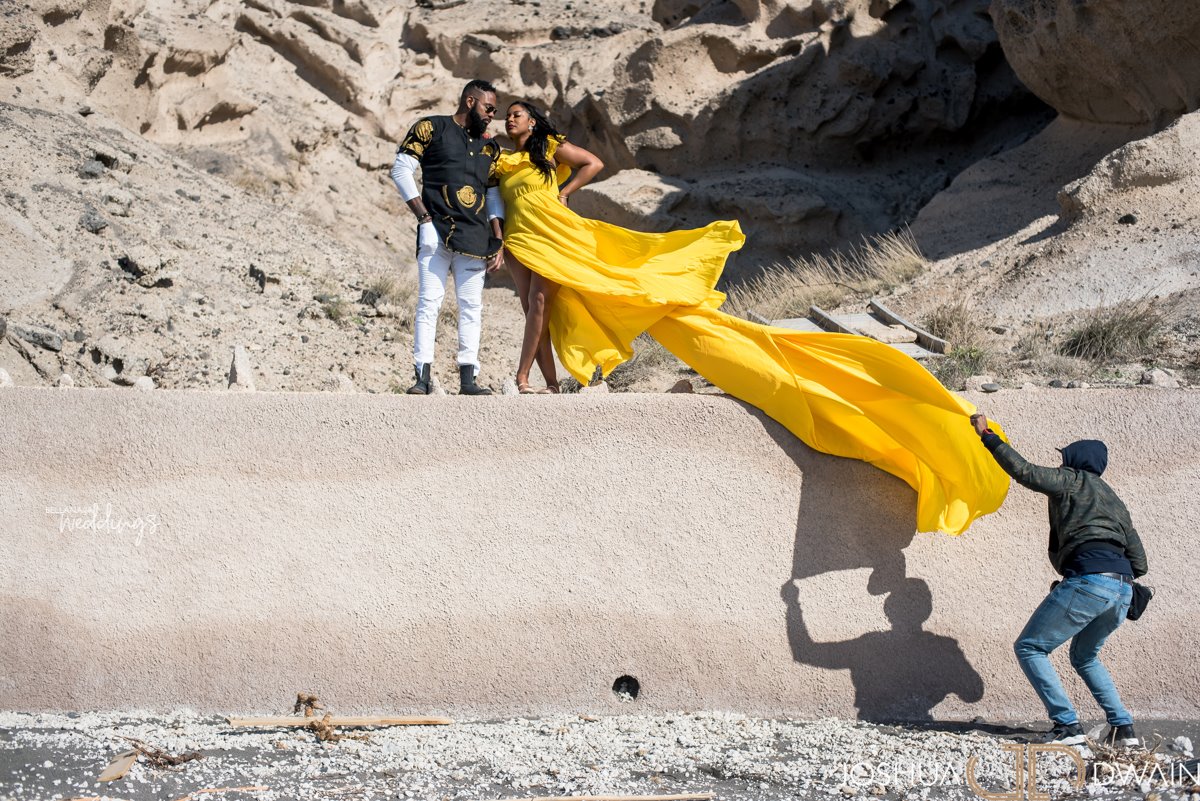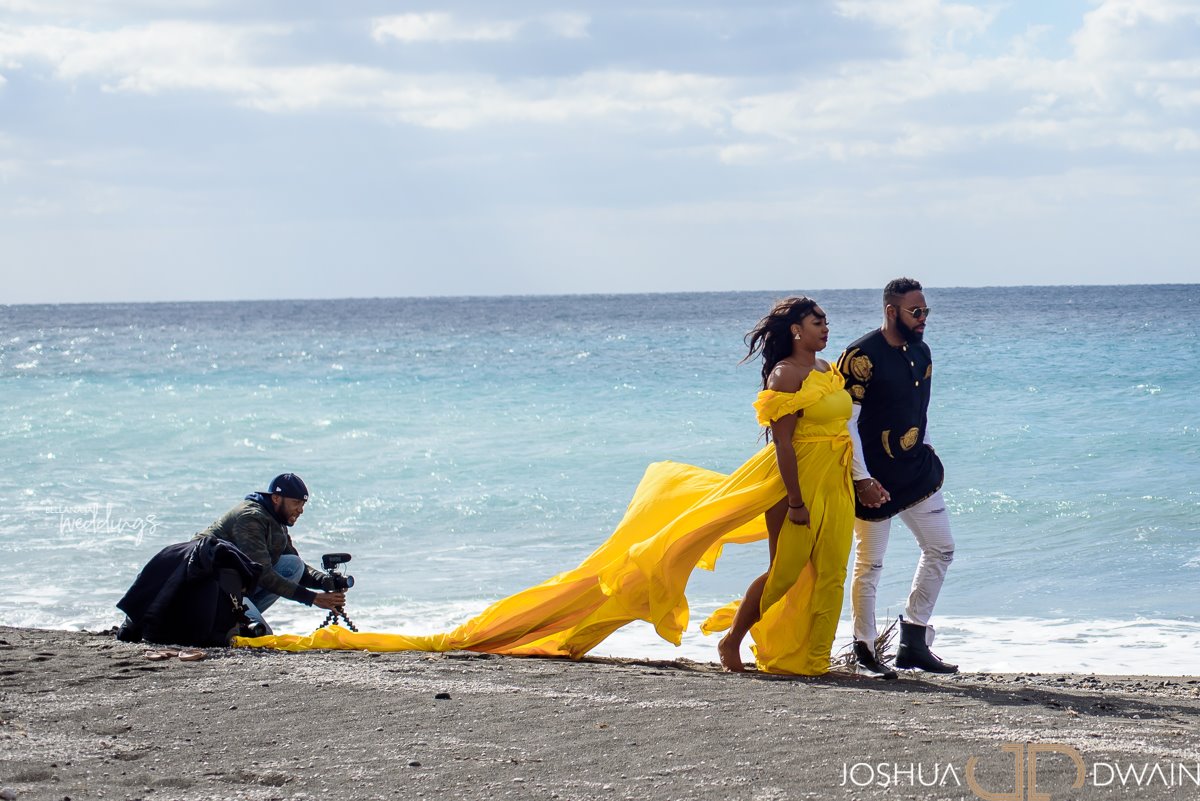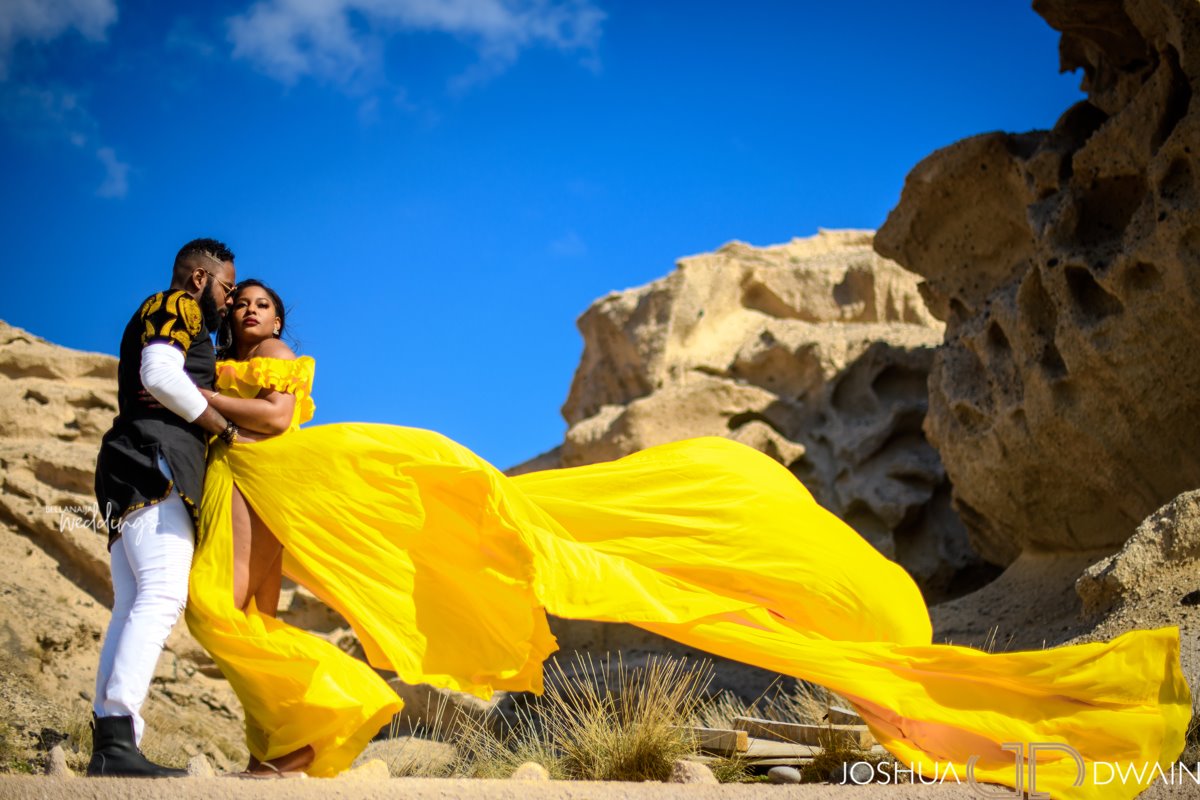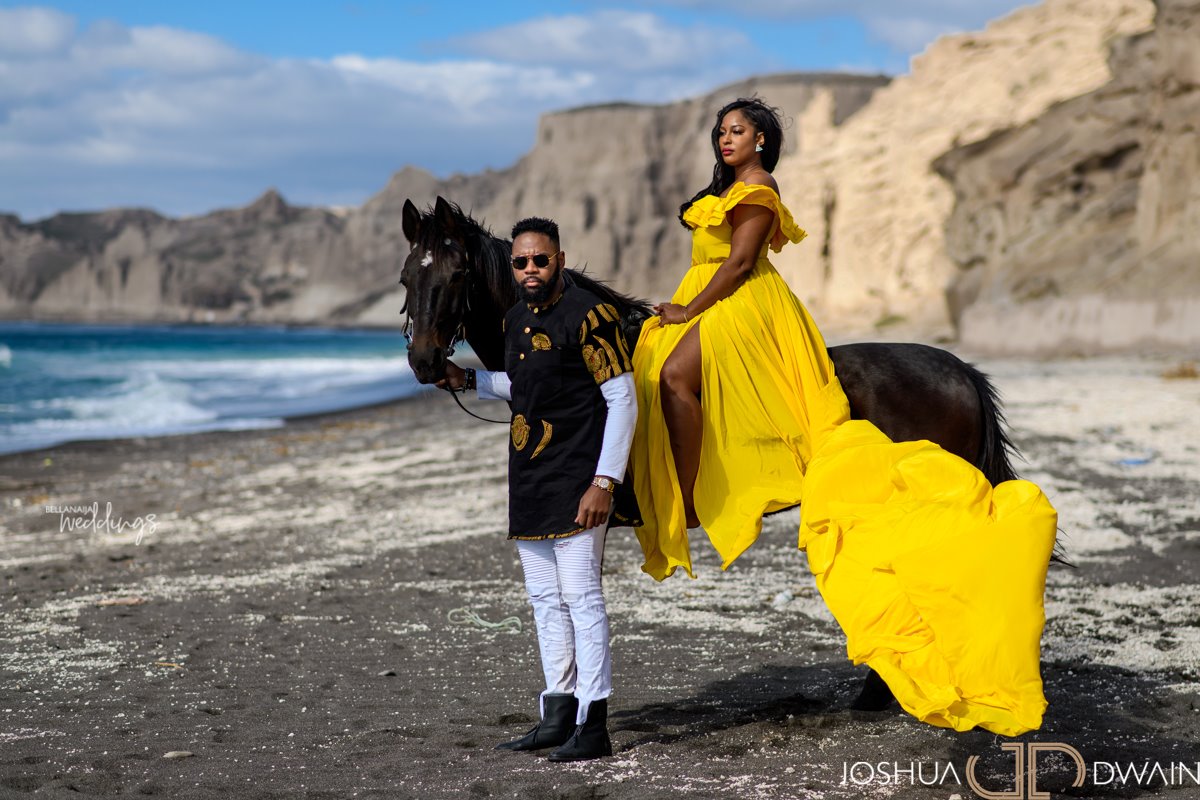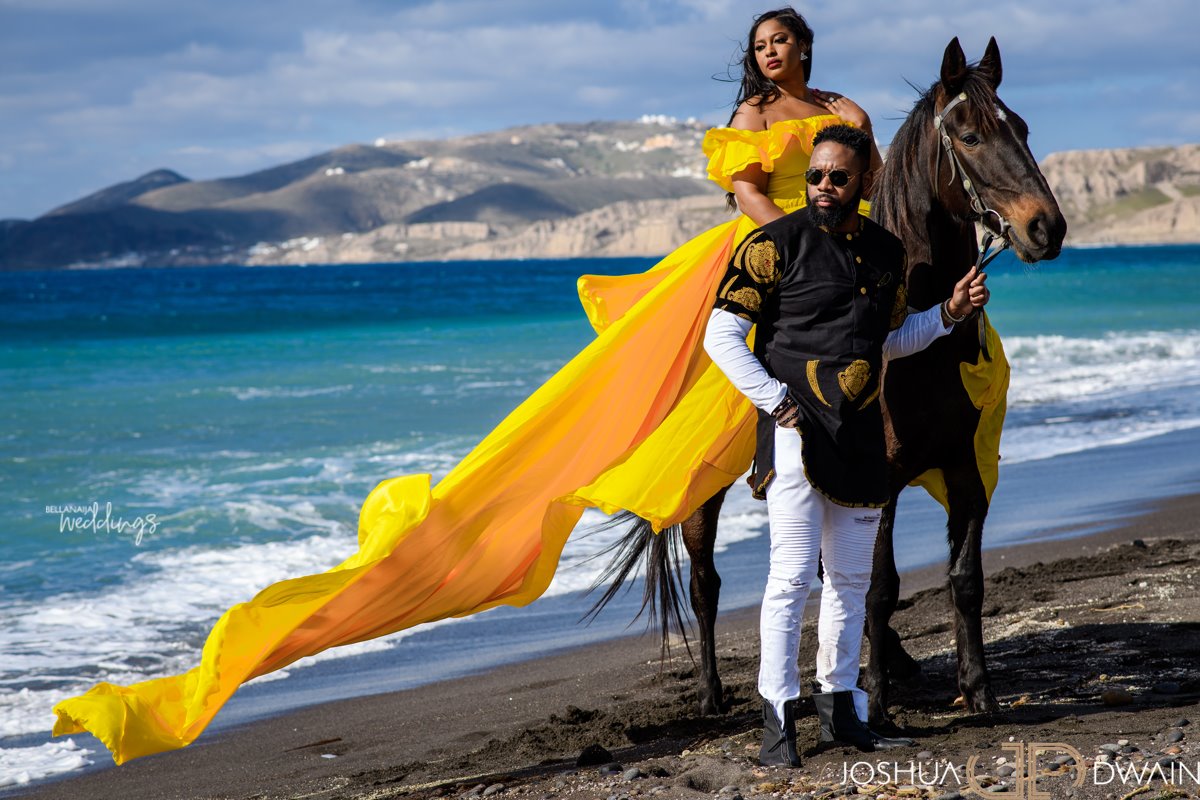 Since then, Ekene and Ajaeze have been inseparable. They both had the amazing dreams of travelling the world and building an empire. In 2017, they decided to do so. In 2017, together the couple visited t26 countries, one of them was Santorini, Greece where Ajaeze got on his knees and professed his love and intentions to Ekene, asking her to be his wife.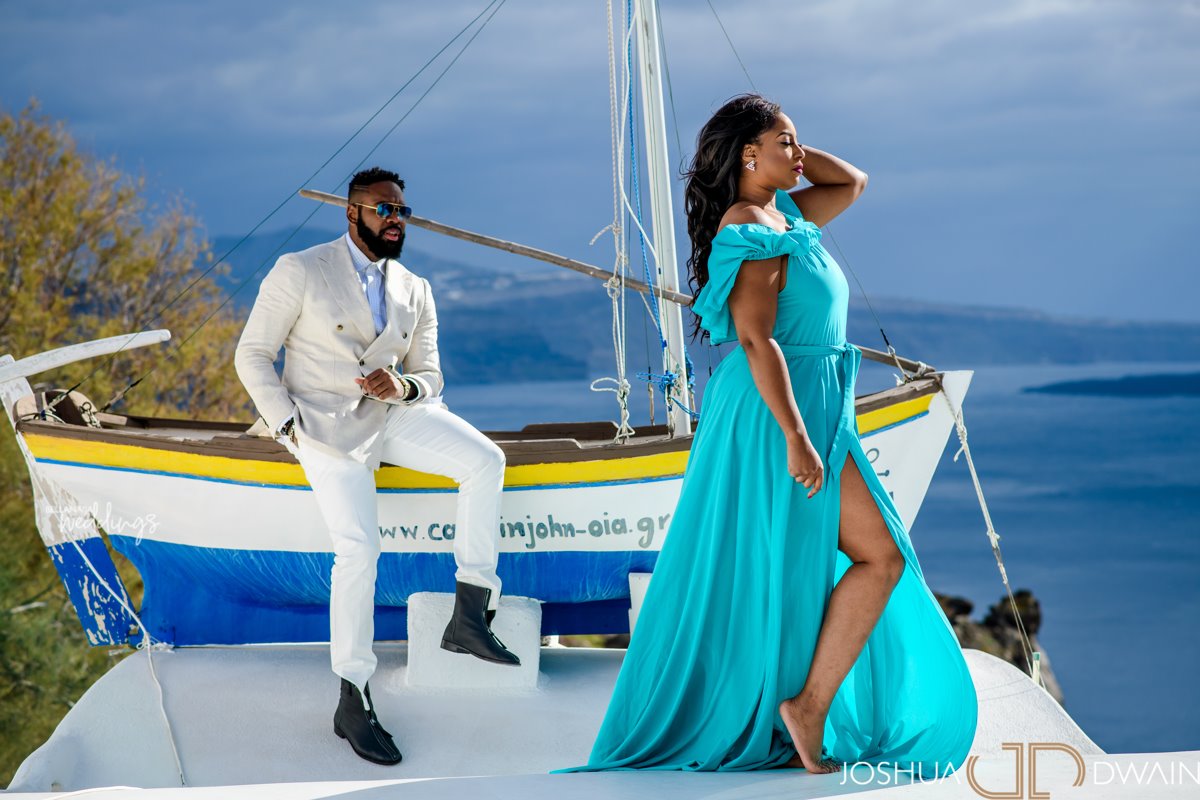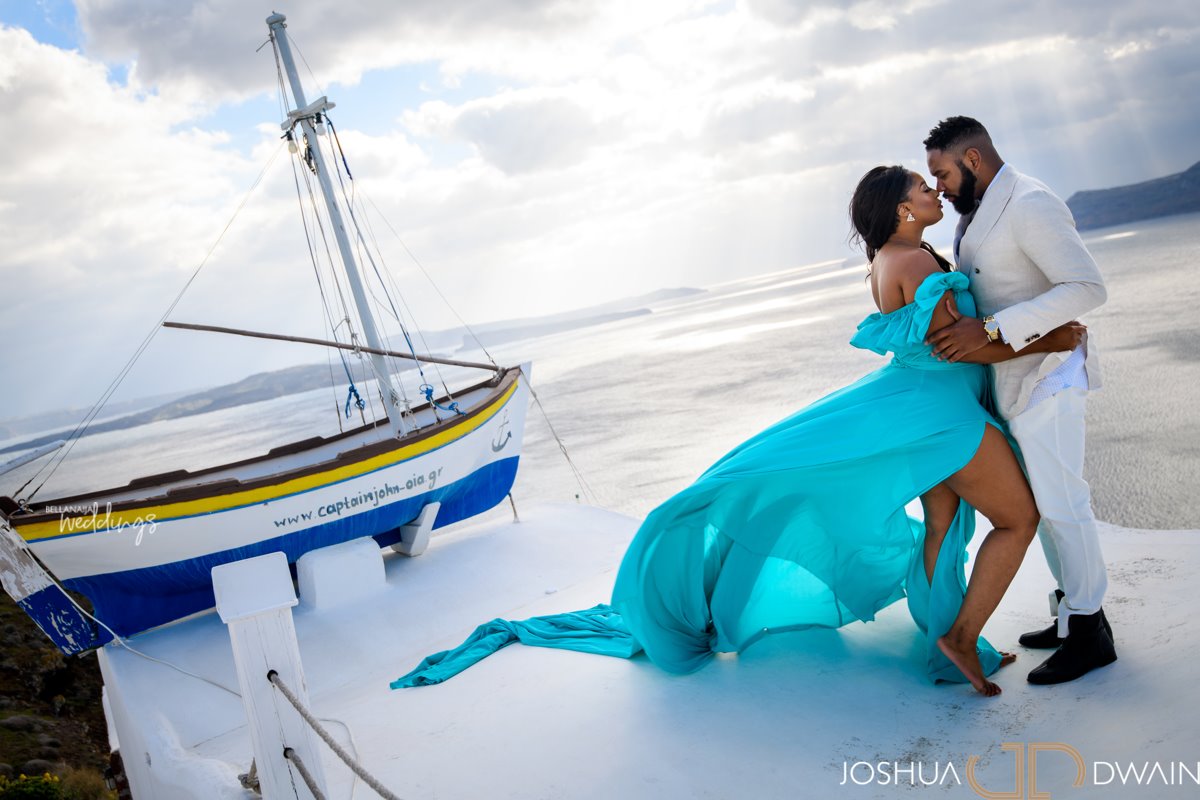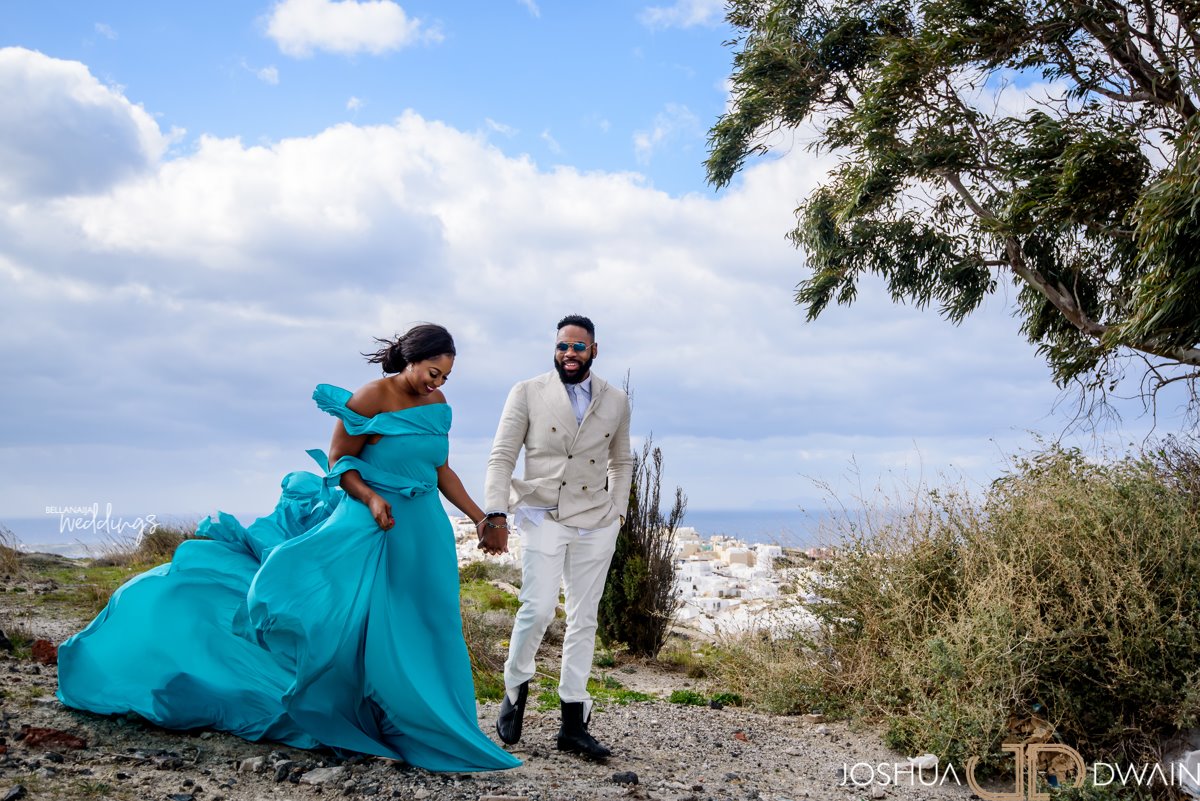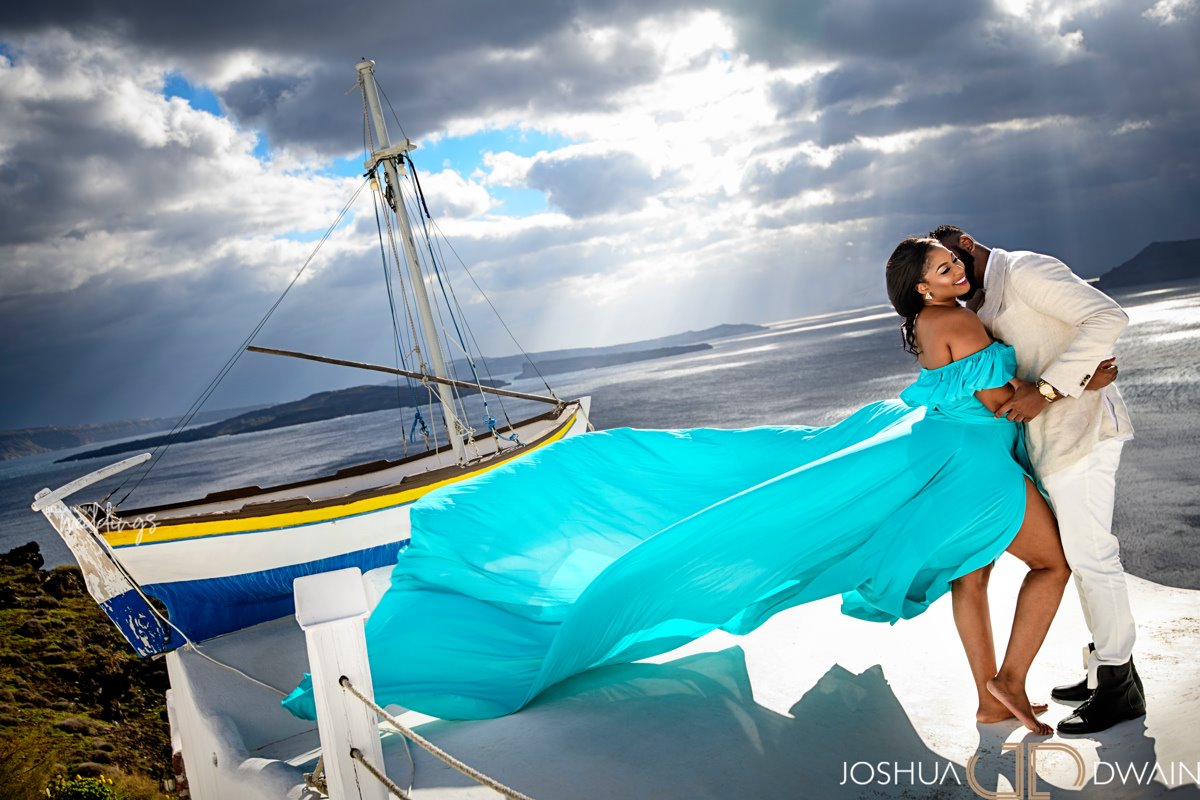 The couple, now popularly known as "ISEKO", after visiting over 26 countries together over the past year, decided to return to Santorini in 2018 with their photographer, makeup artist, and wedding planner for their epic engagement photo shoot.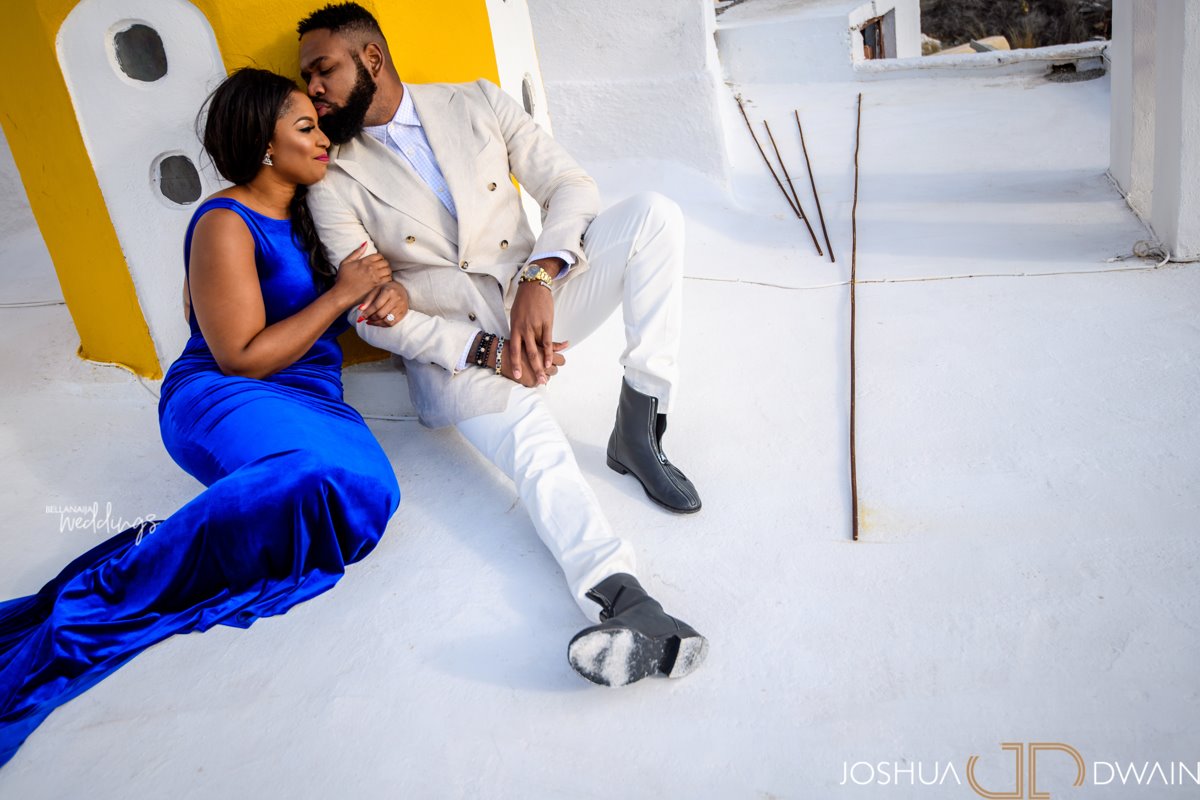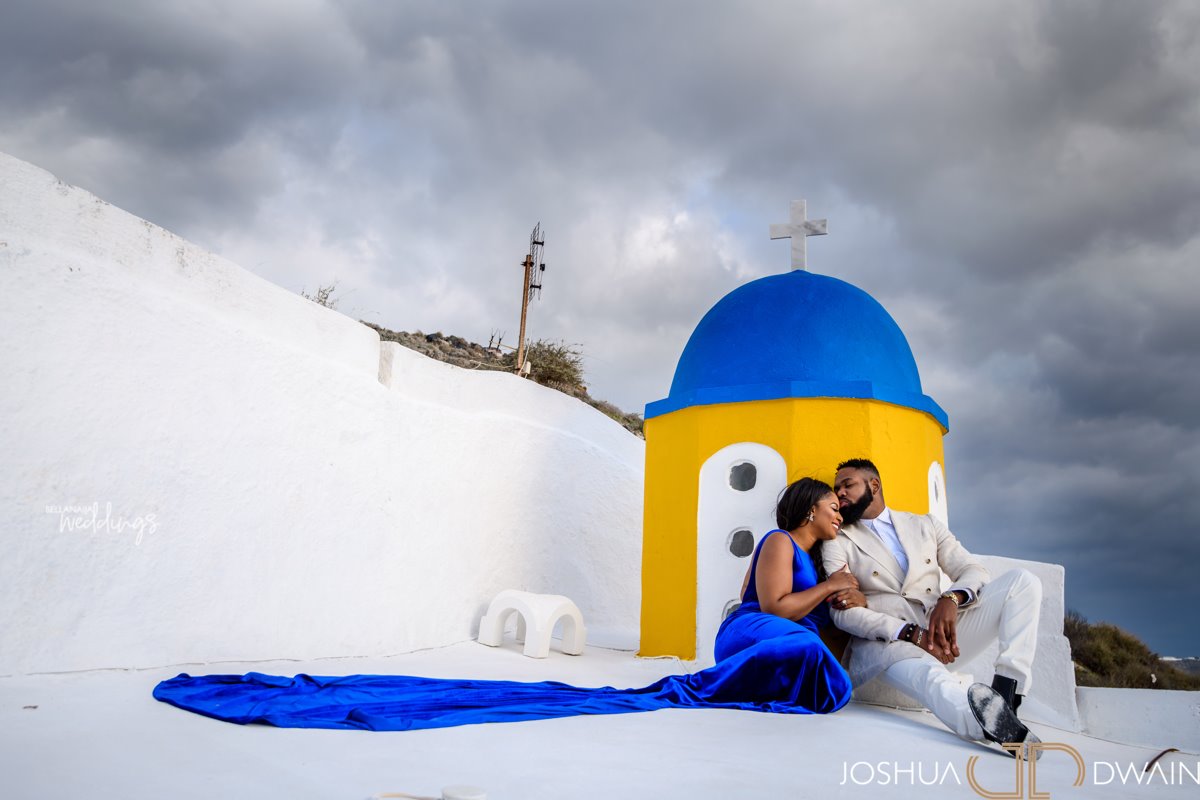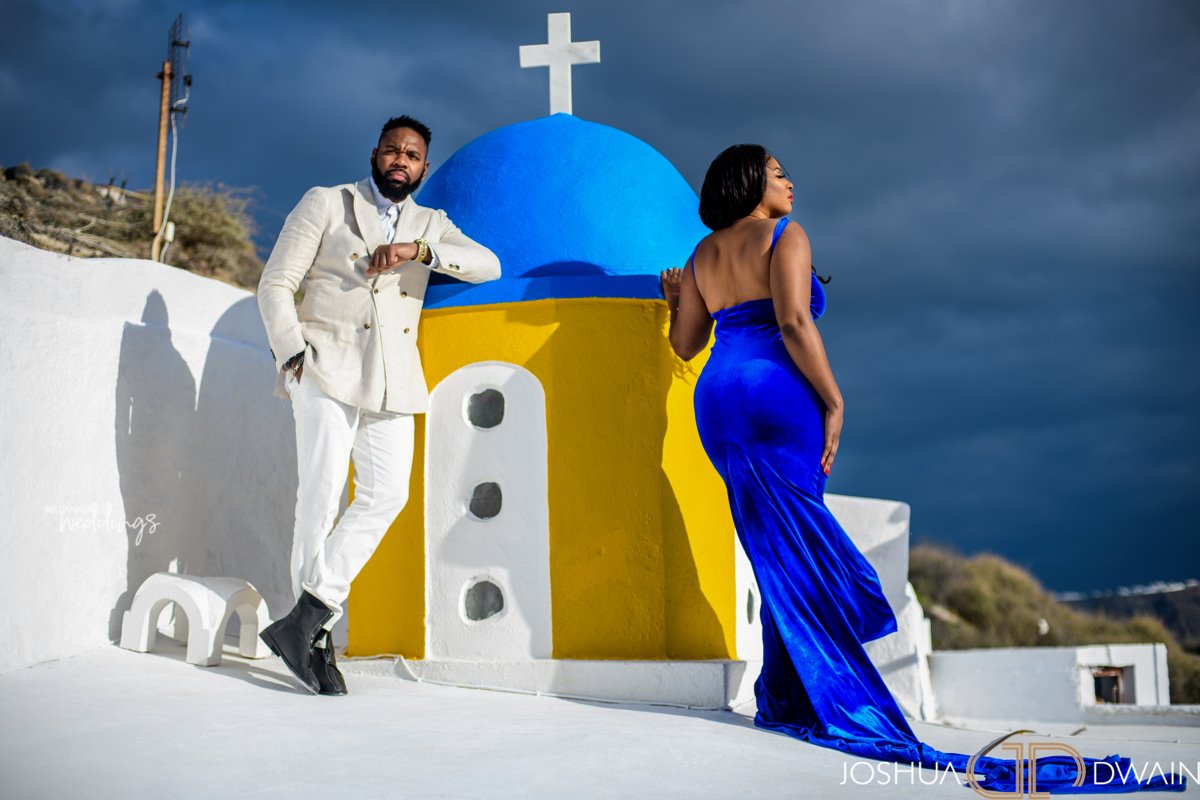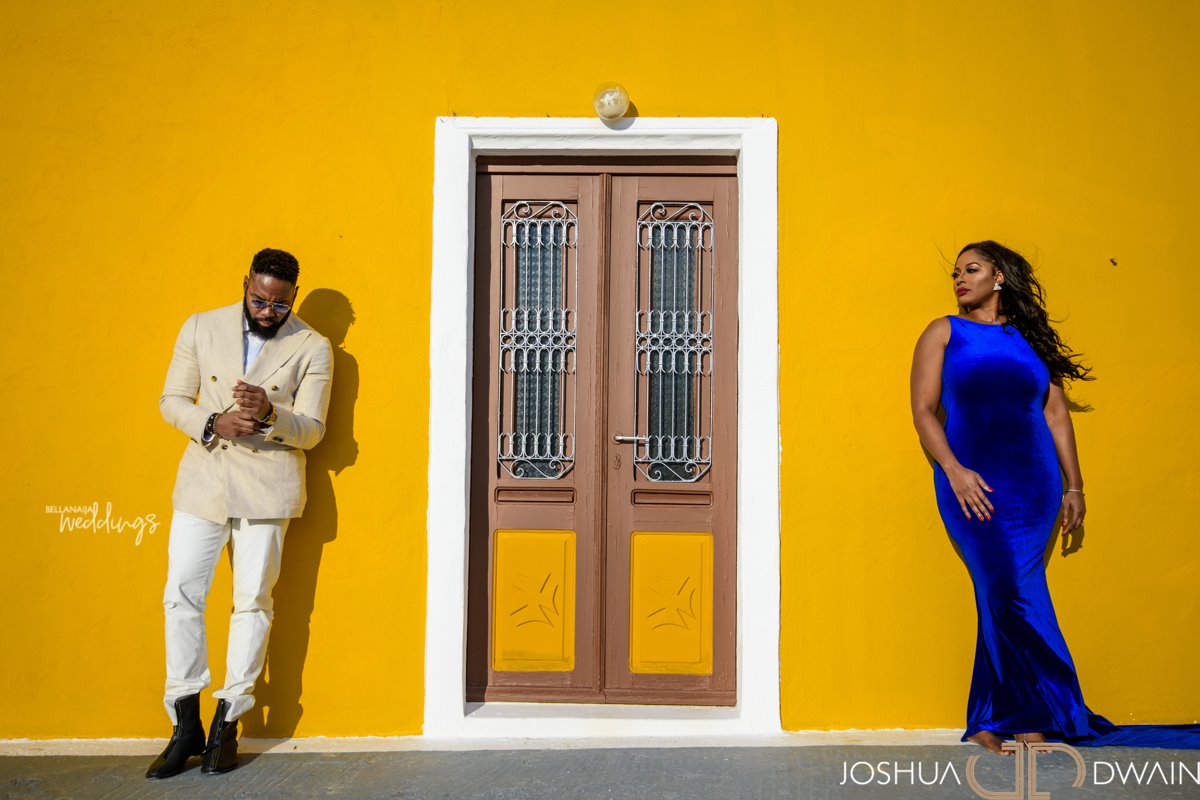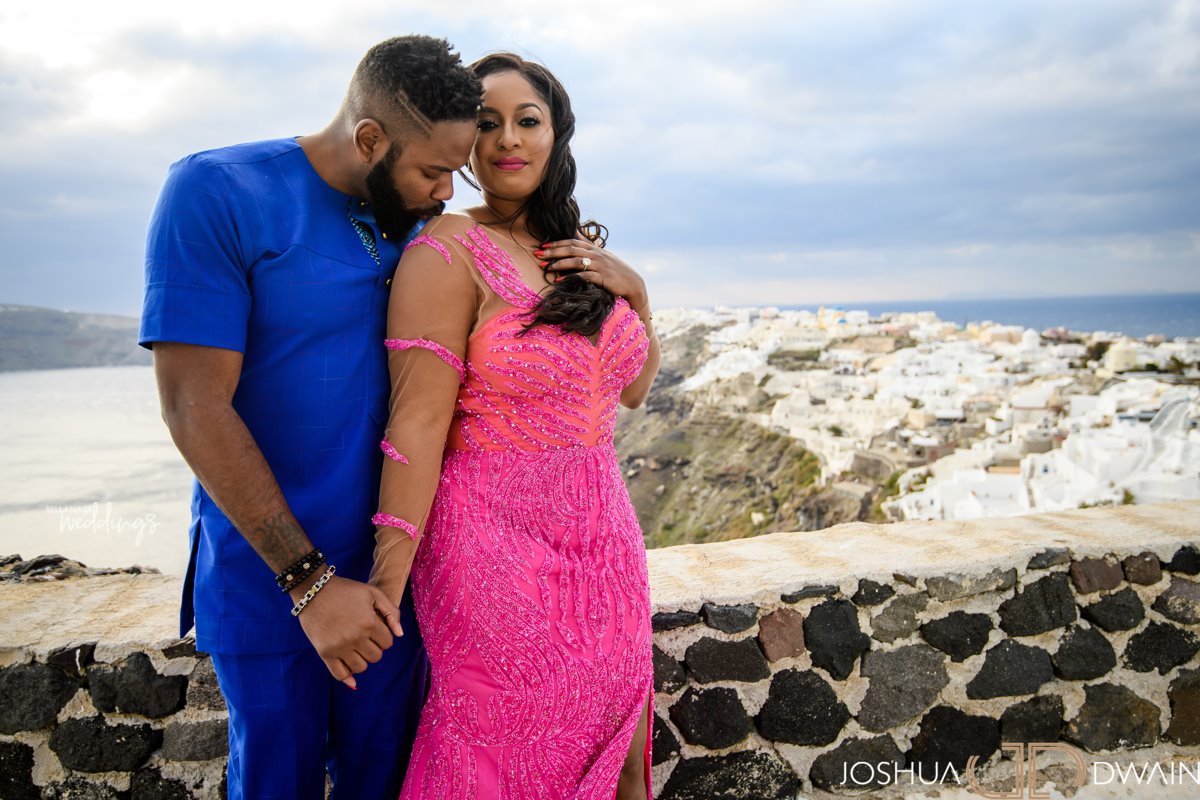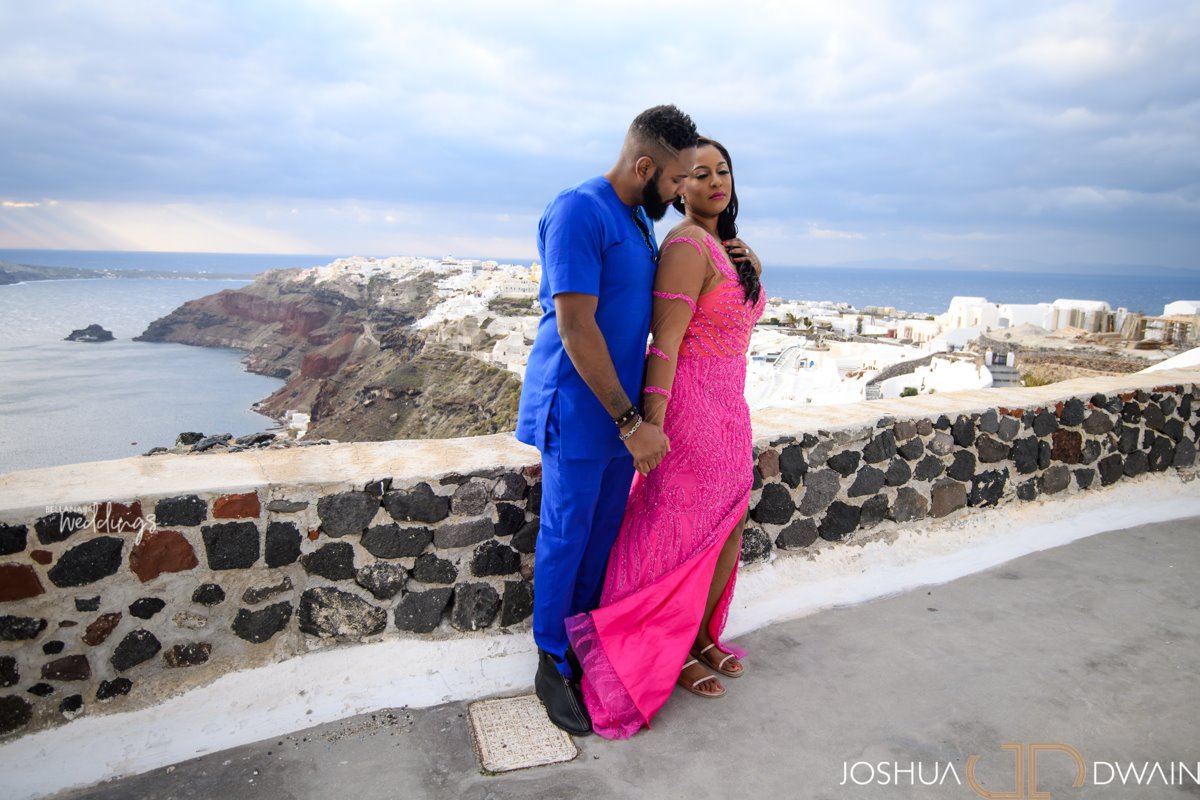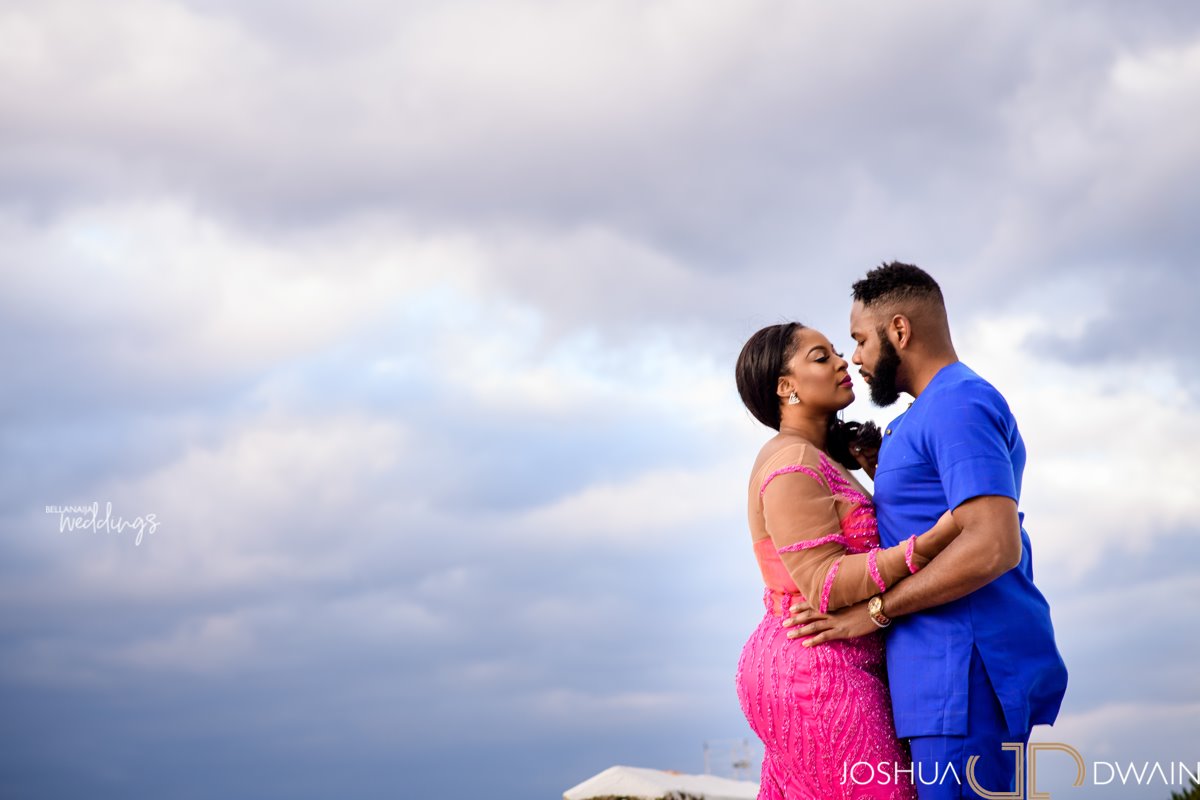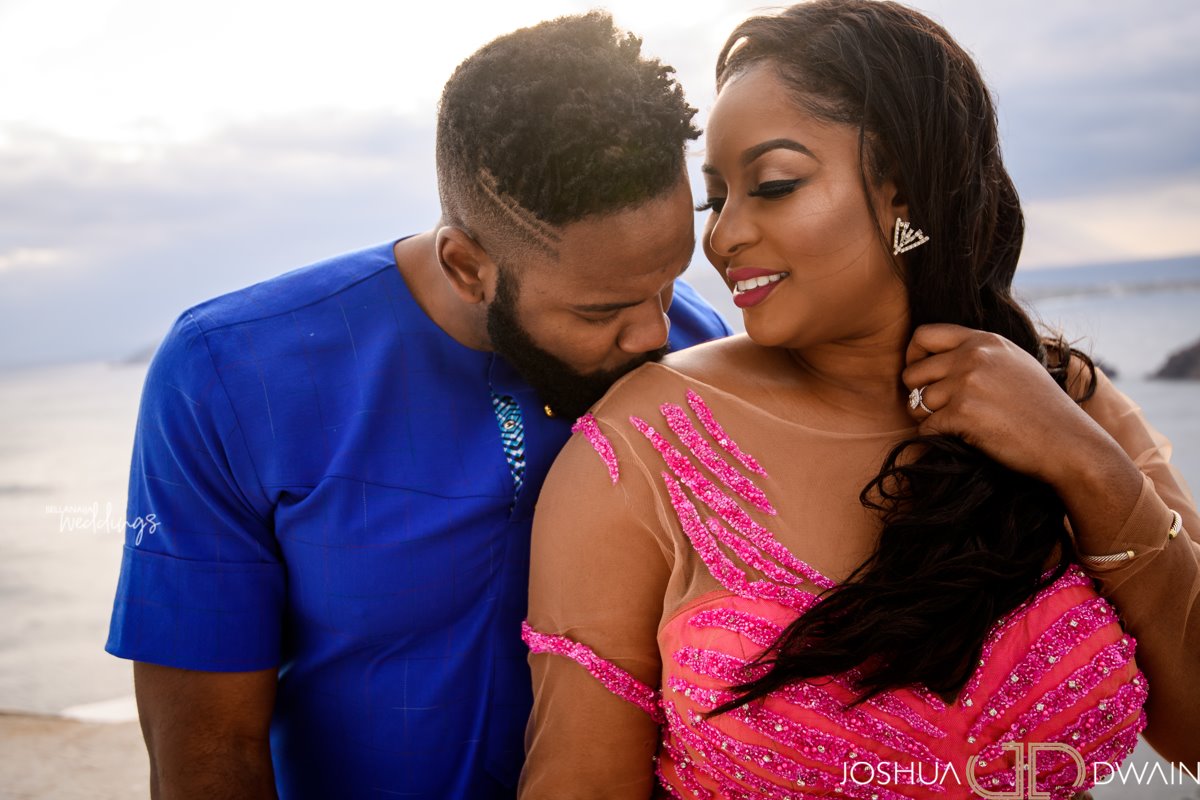 See the rest of their lovestory and their wedding feature here.
Credits
Bride: @ekene._
Groom: @Isaac_ajaeze_onu of @iseko.life
Planner: @pmbkevents
Photography: @Joshua_dwain | @anyedwain
Makeup: @gracefulartistry
Groom's Outfit: @jkrunk