Guys, this wedding is something different and hey we love it!  We have no doubt that you would love this feature. Have you ever thought about having a wedding ceremony in an Aquarium, not just anyone, the largest Aquarium in the world (The GA Aquarium)? Super cool! Ekene and Ajaeze had a mega-celebration of love with their close family and friends in attendance.
Their ceremony was super beautiful and bursting with different cultures. It was such an exciting way to seal their love for eternity. Hey, if you missed their pre-wedding shoot in Greece or their traditional wedding, then you should go check it out.
Let's get into the wedding!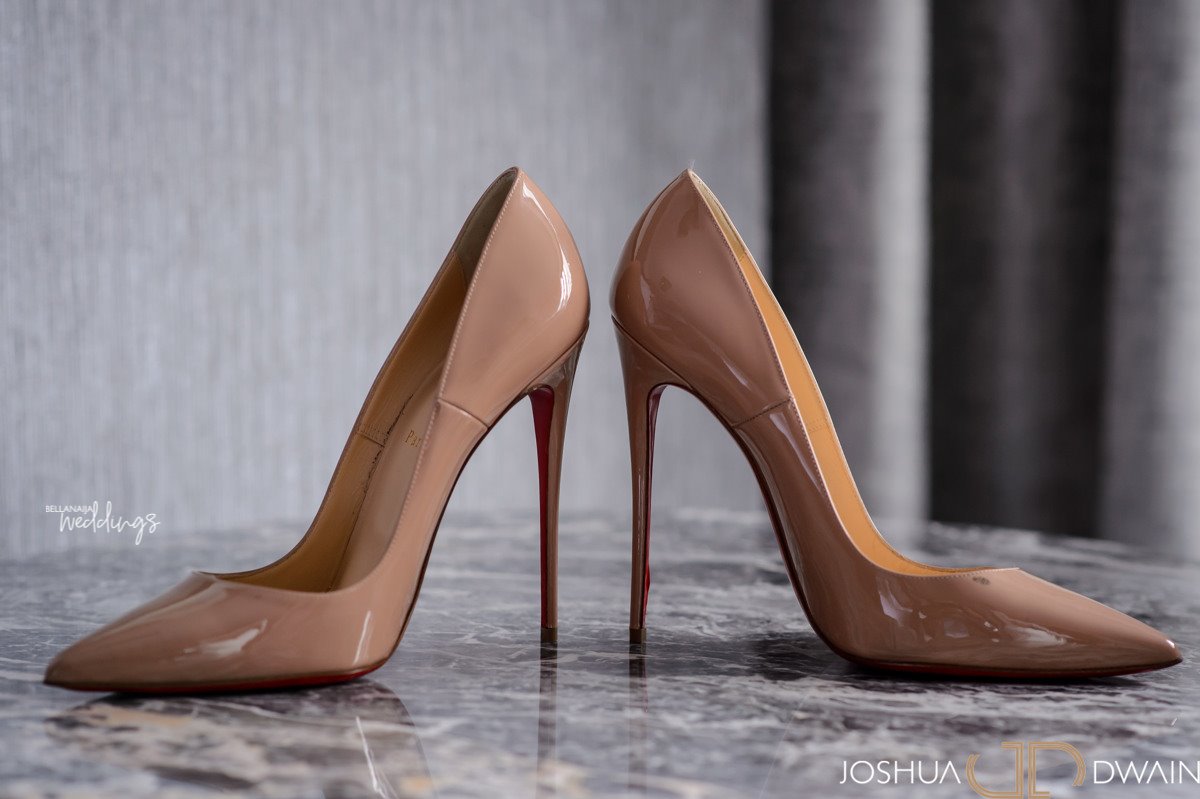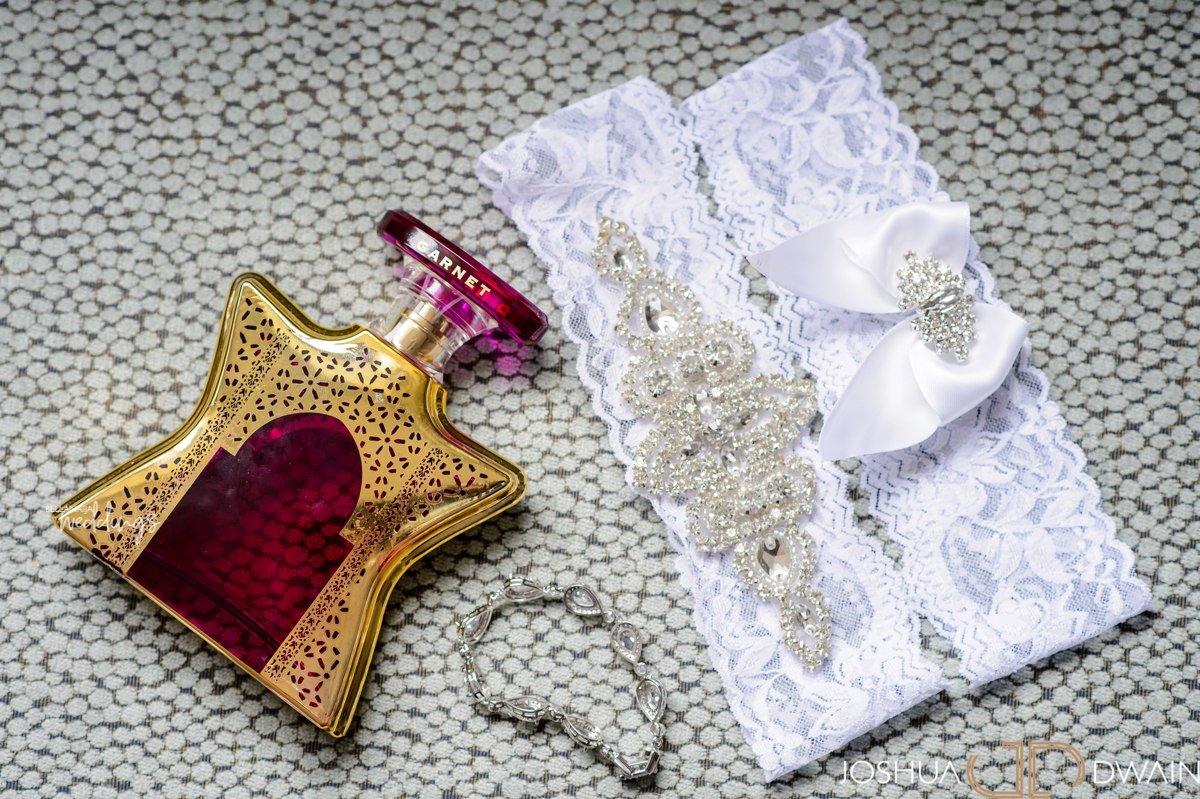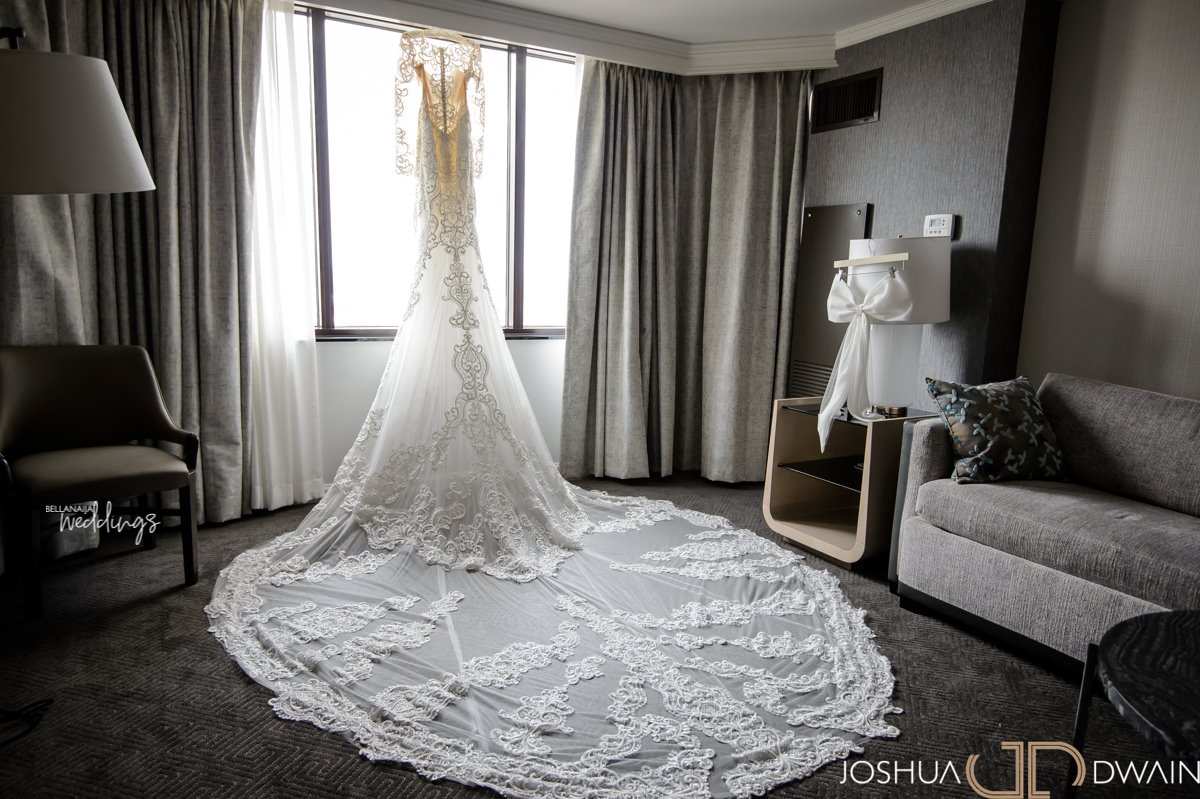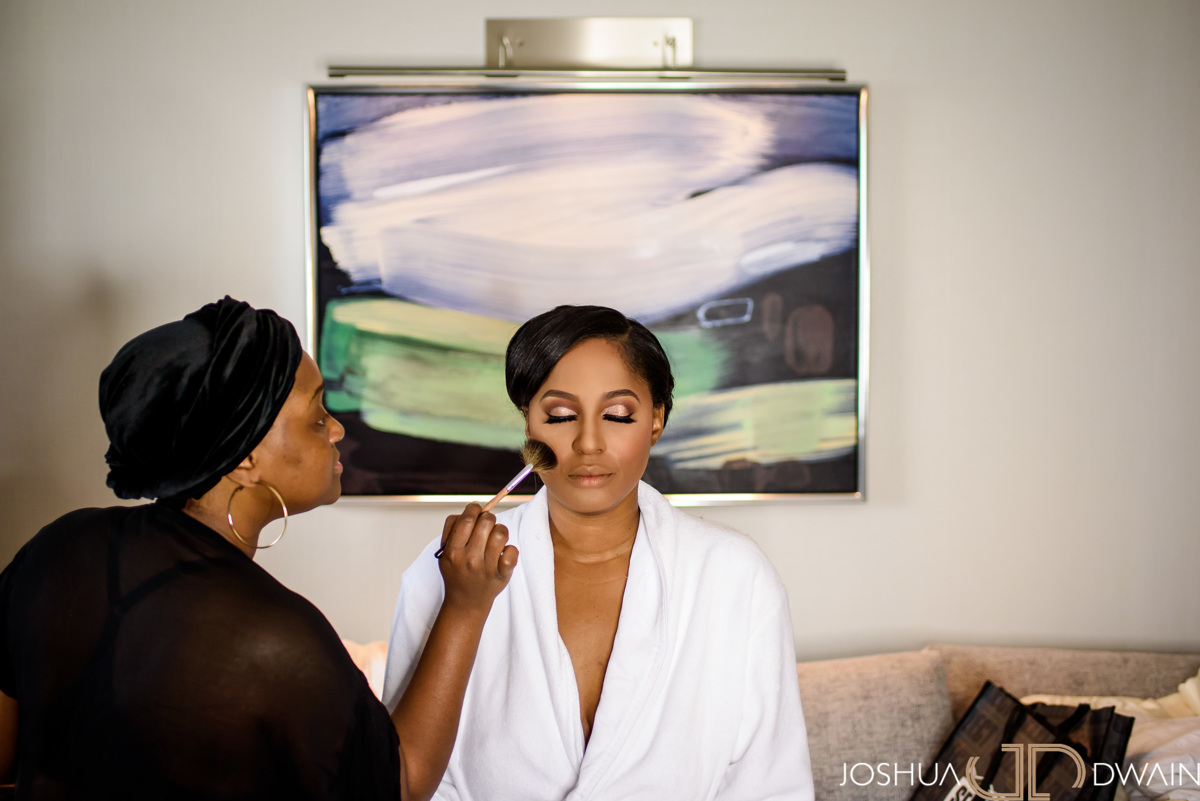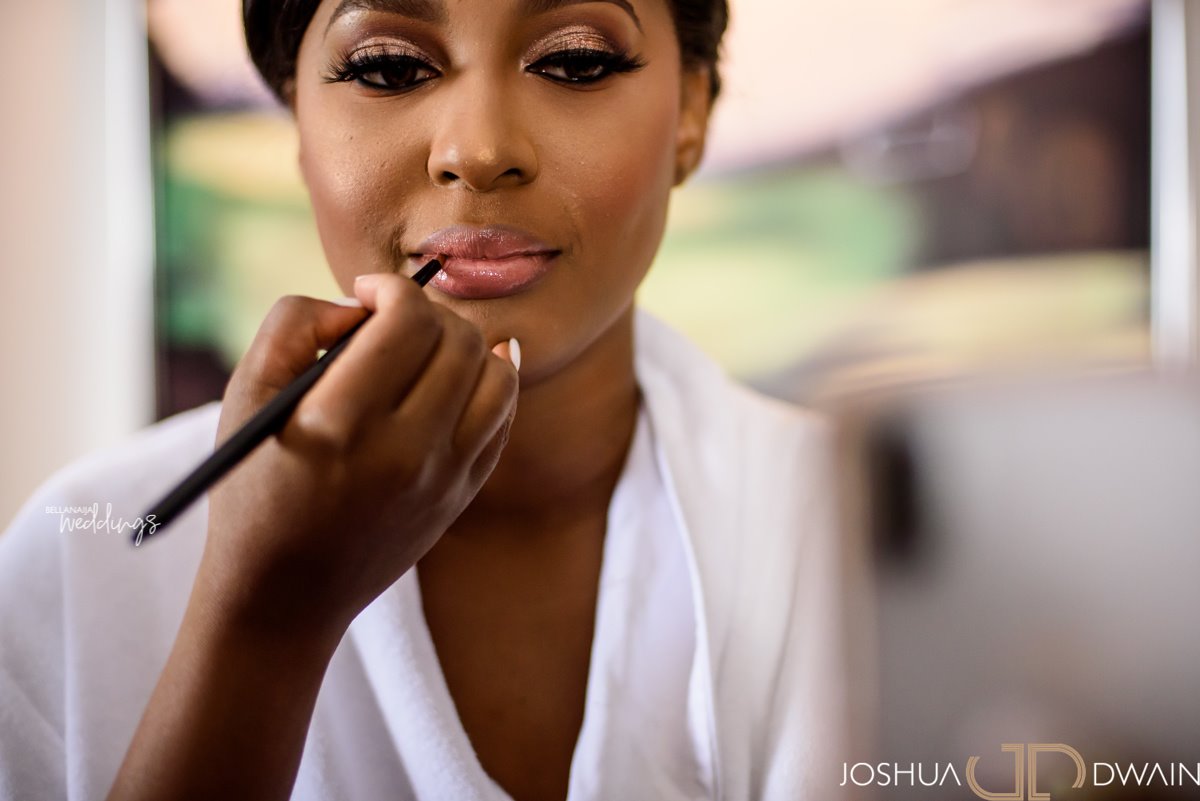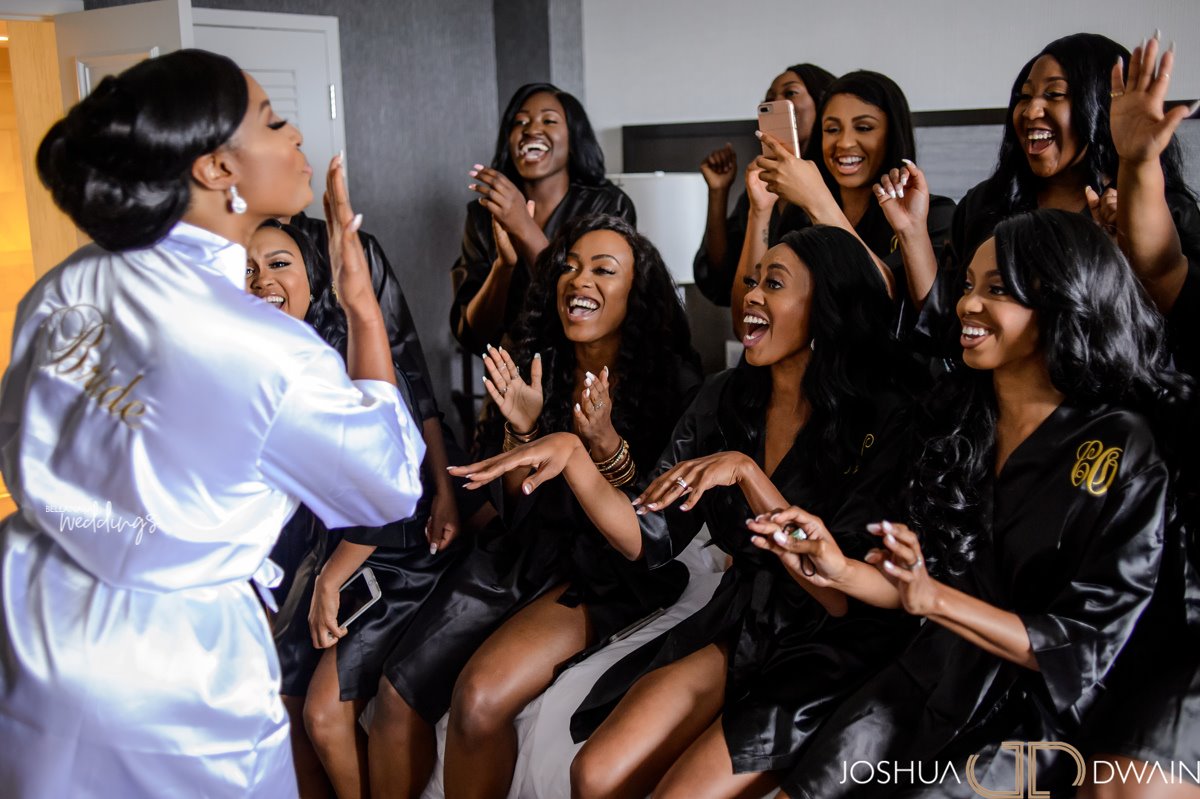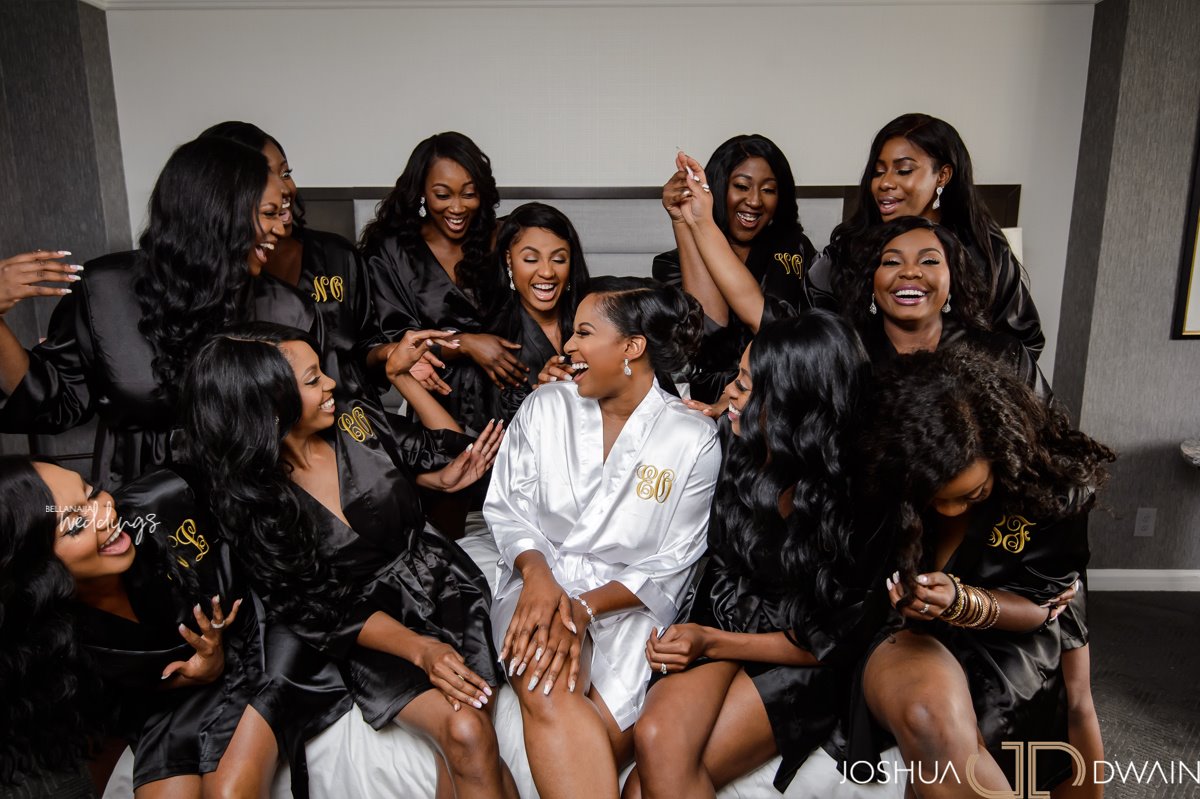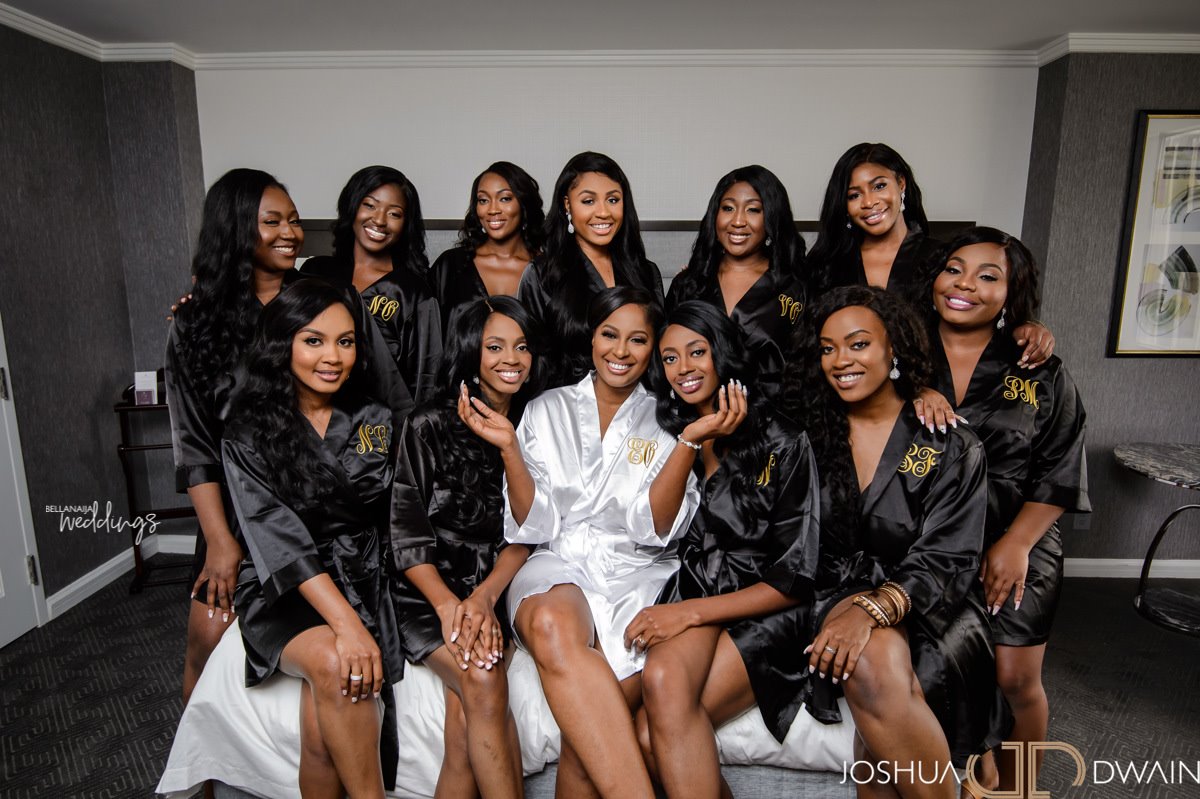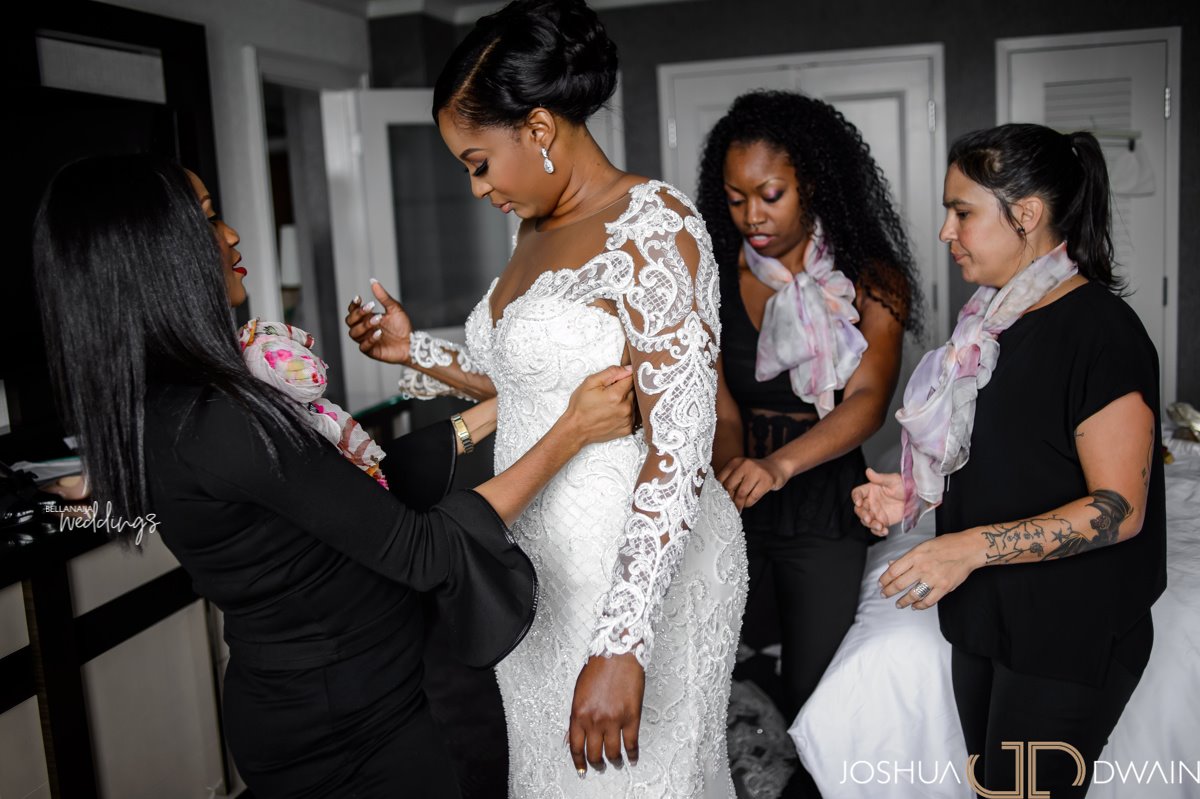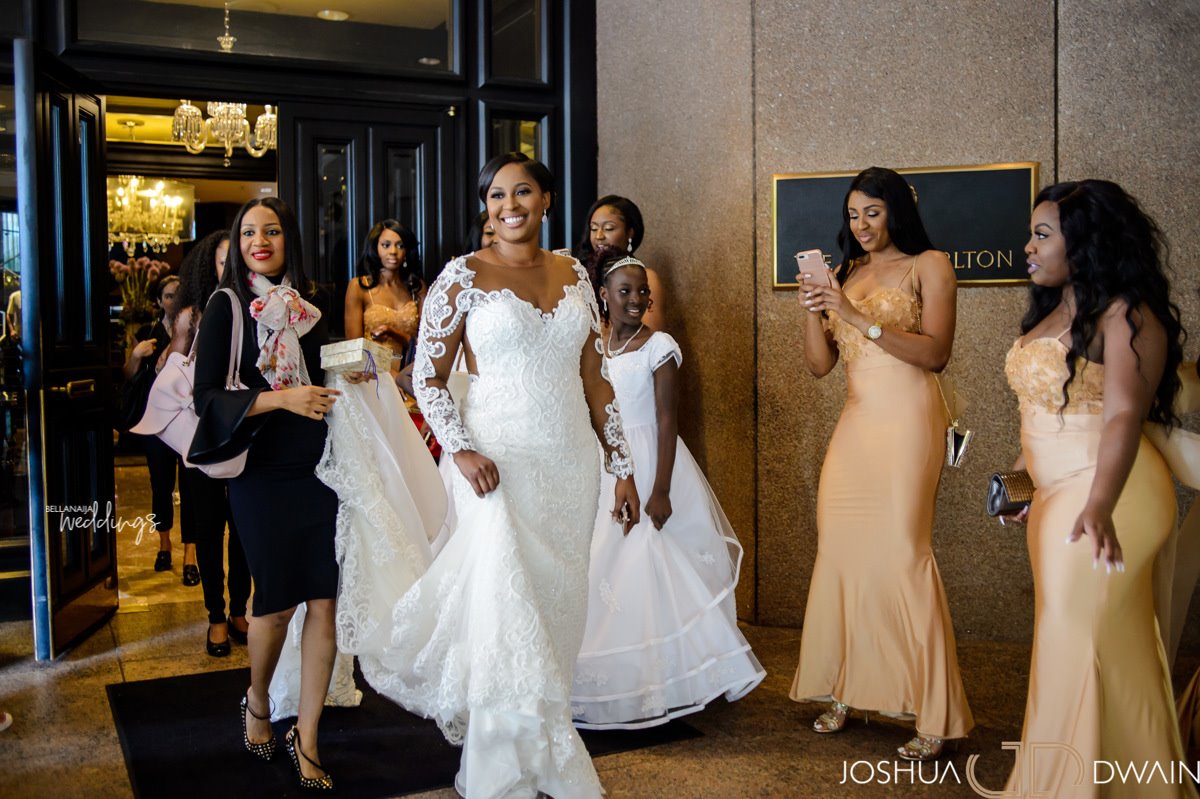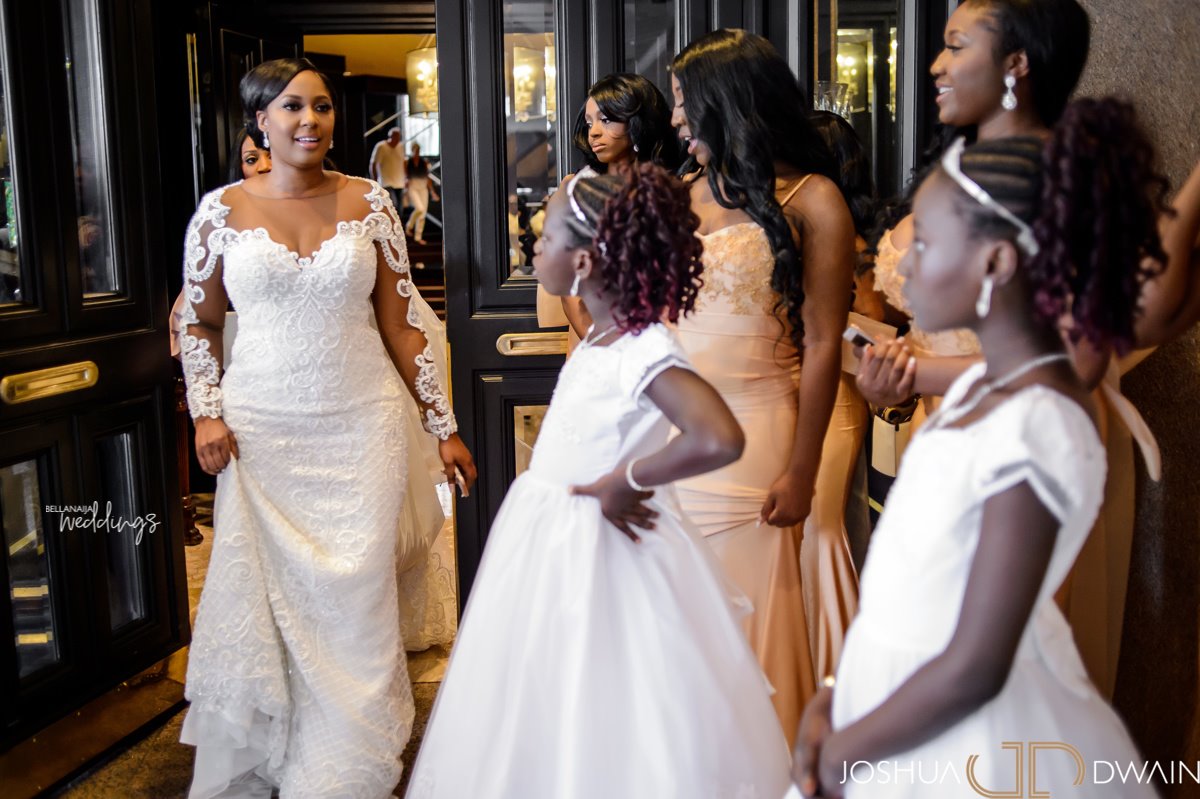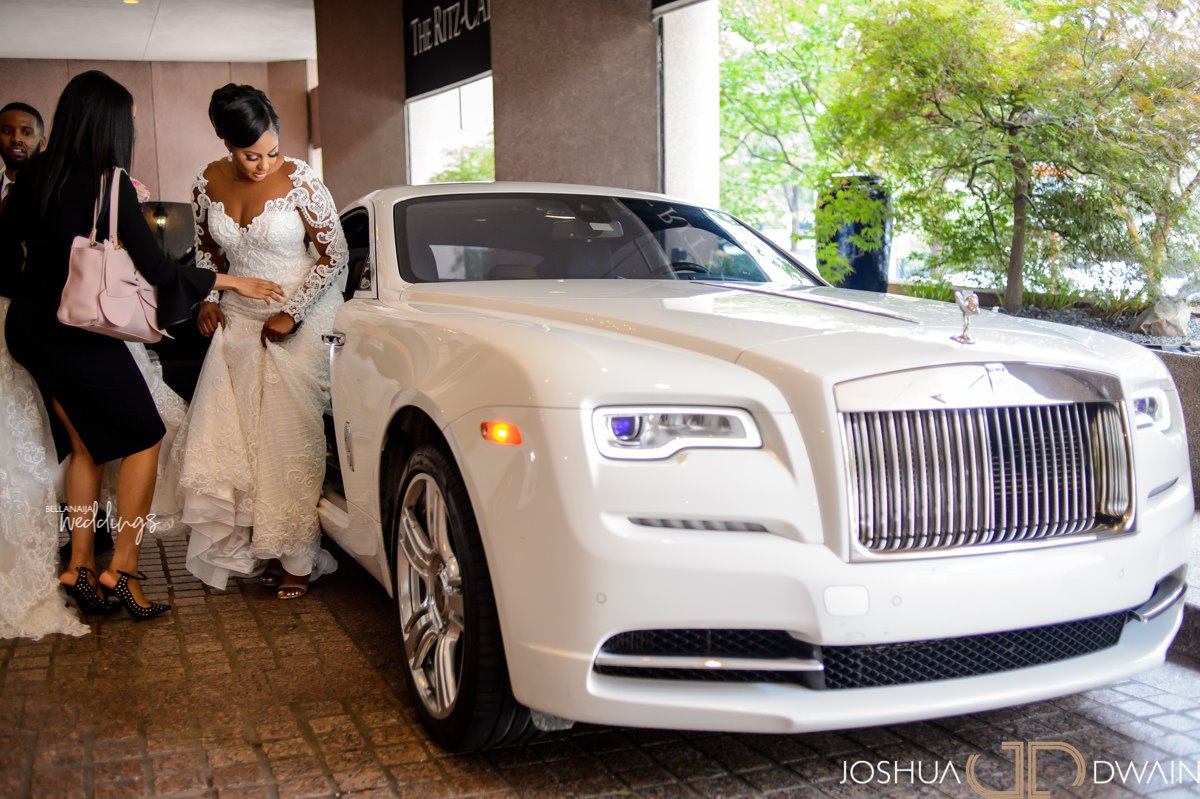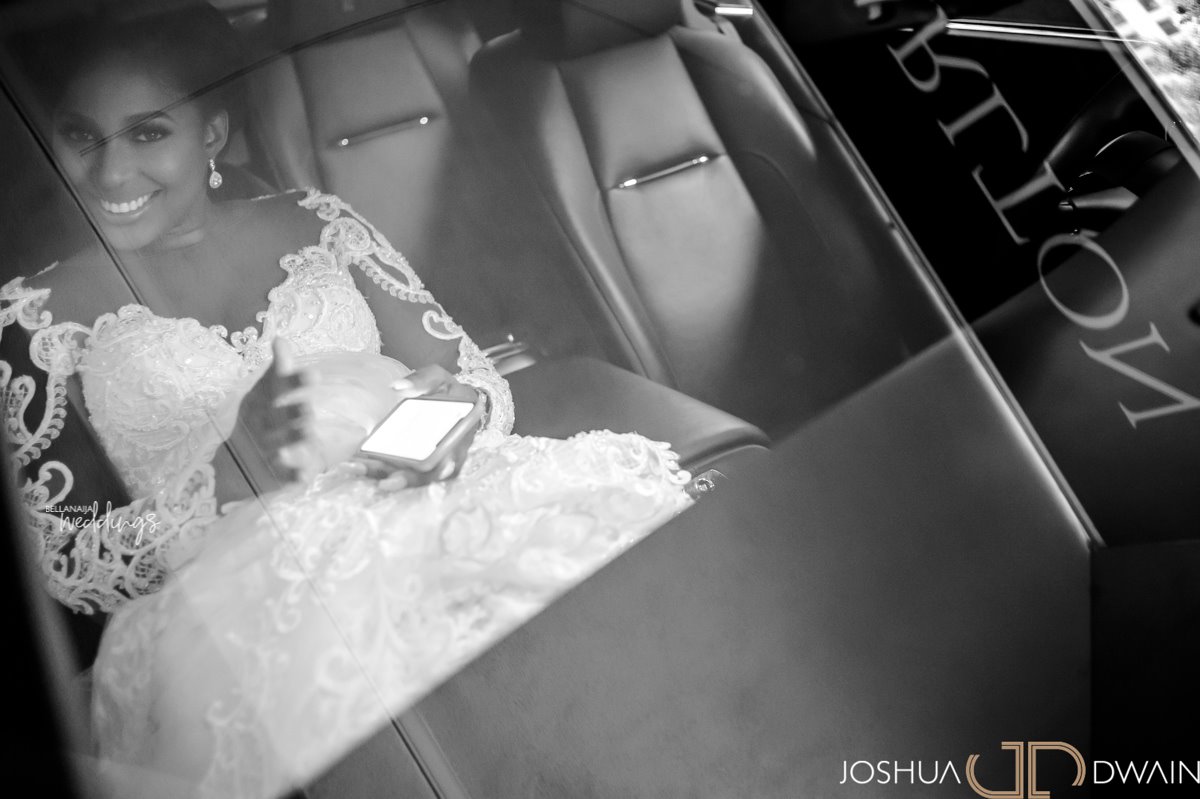 Heading to church.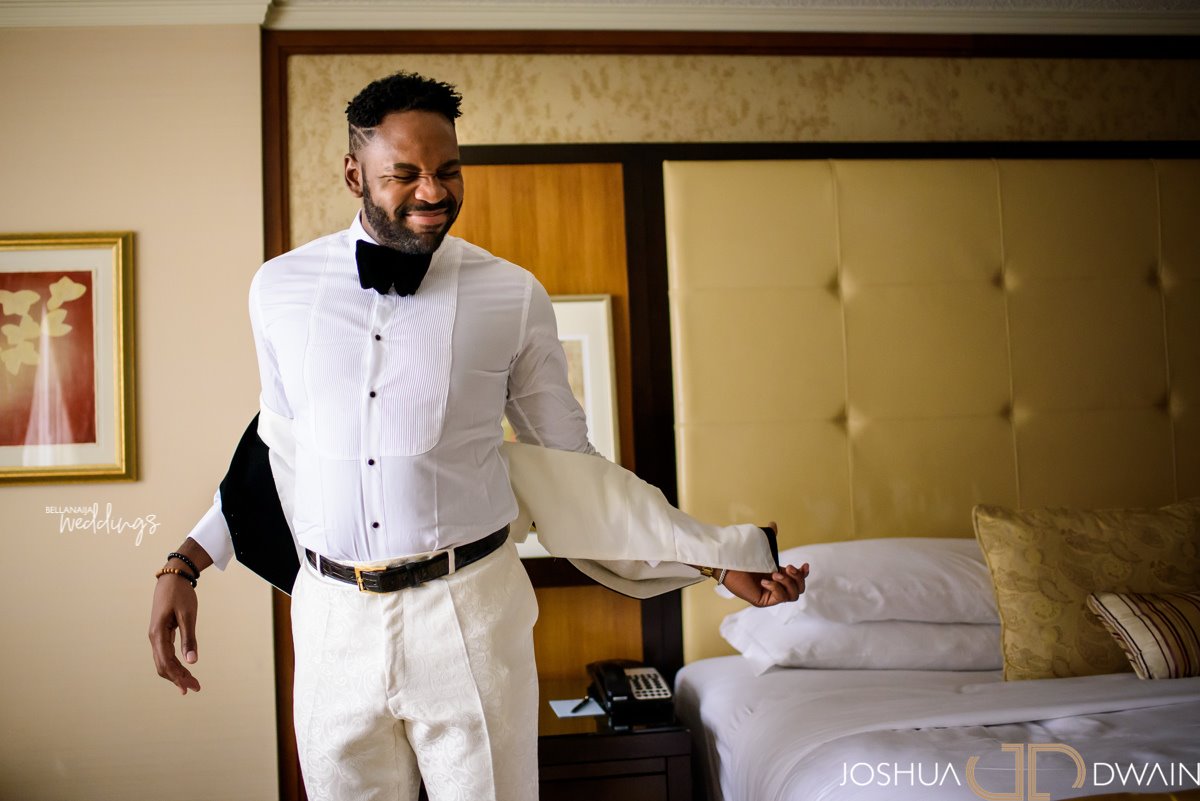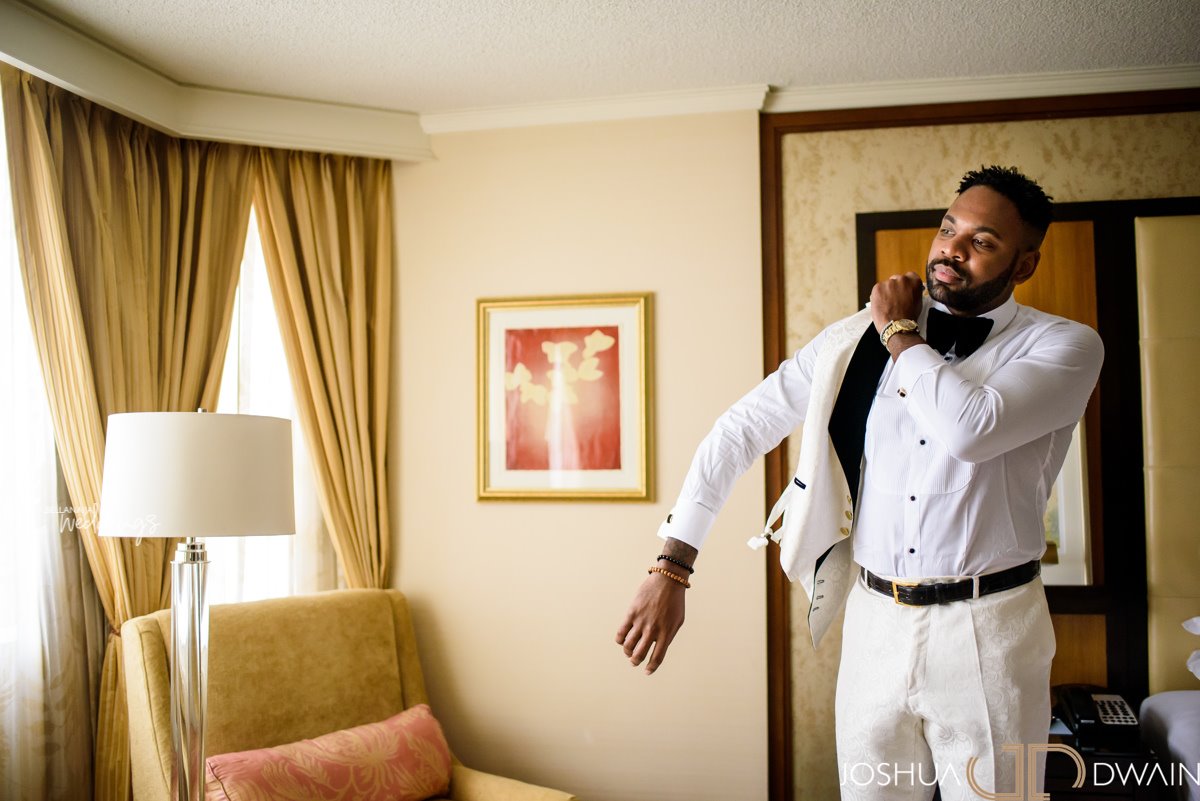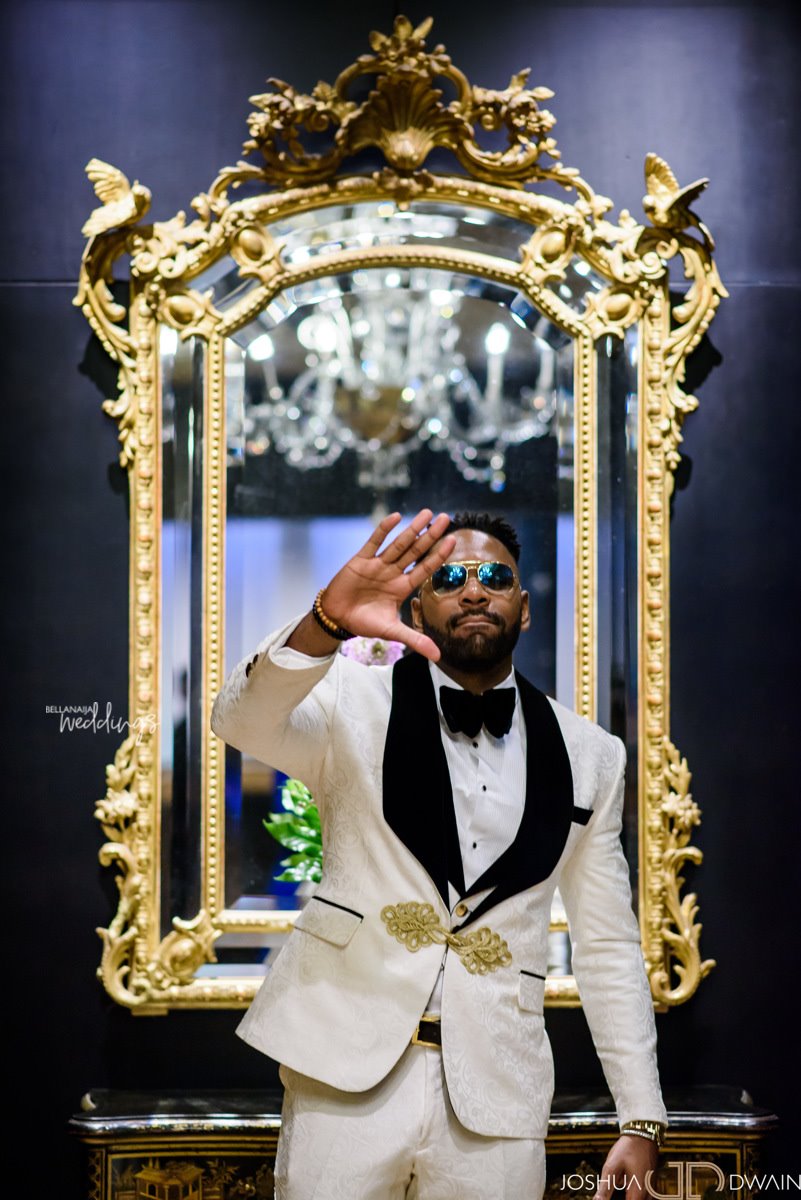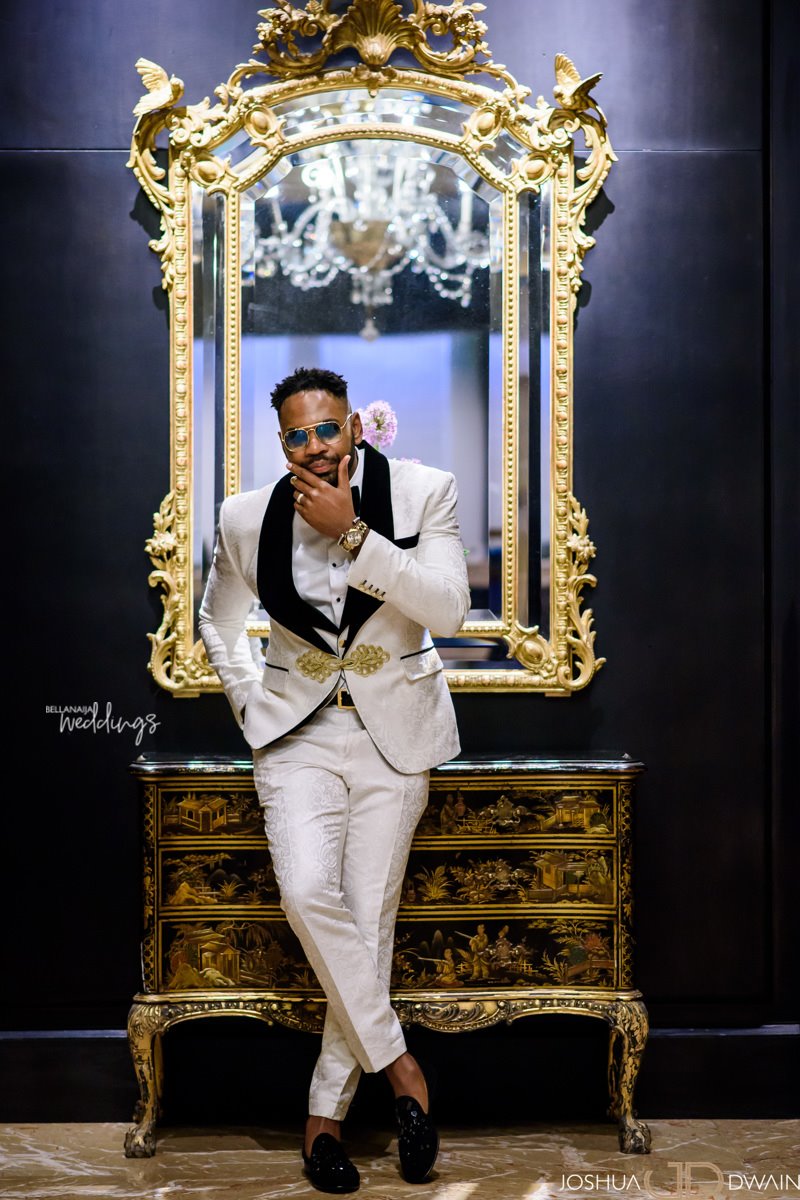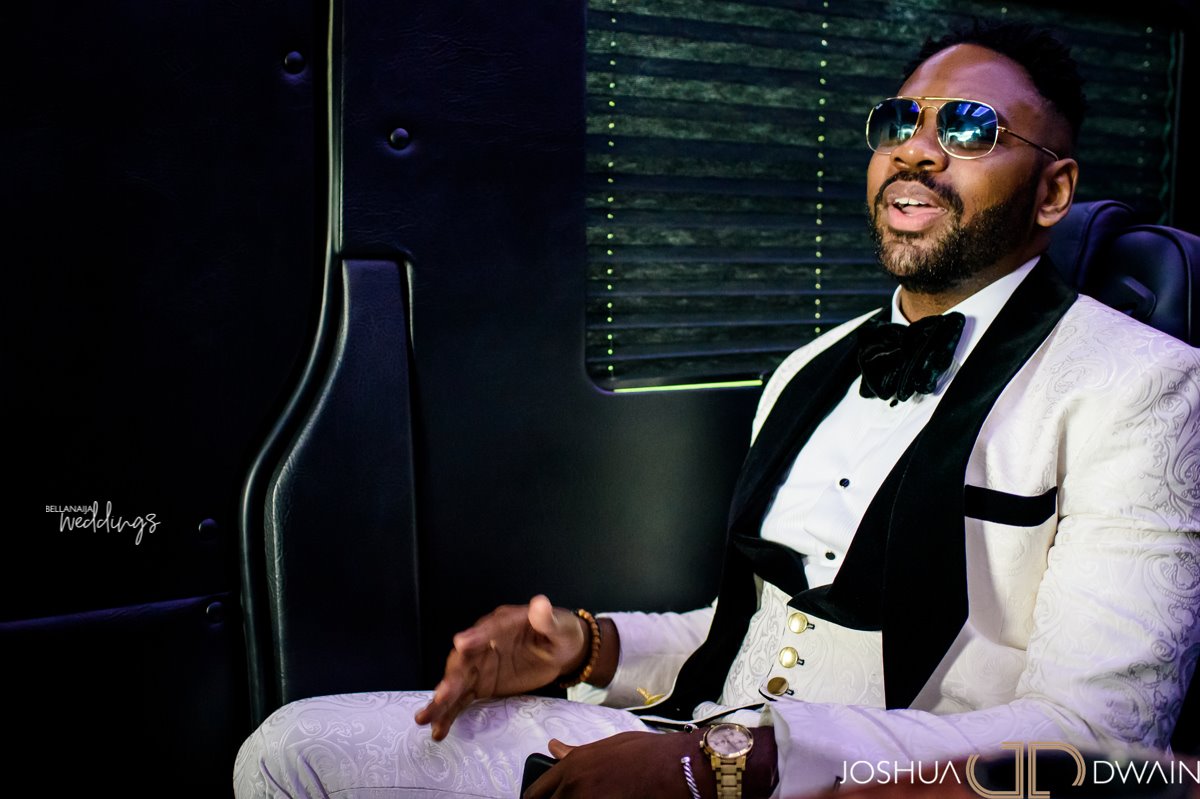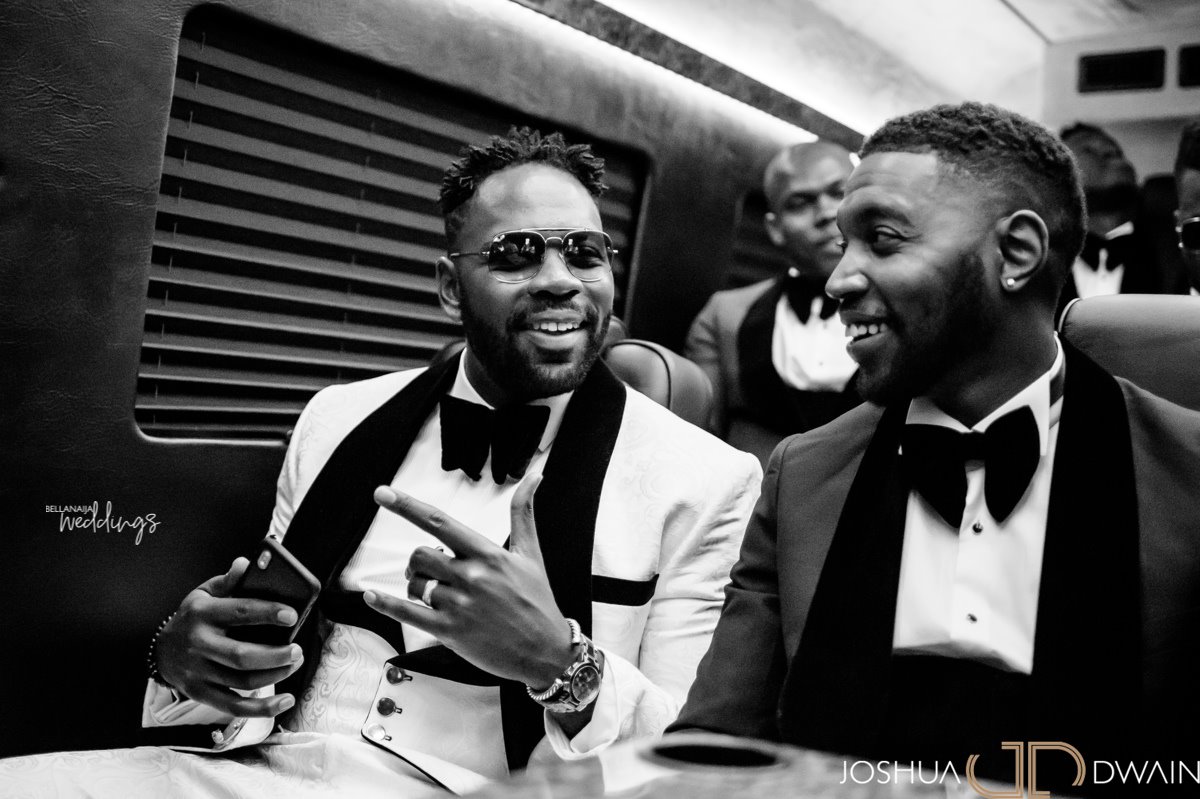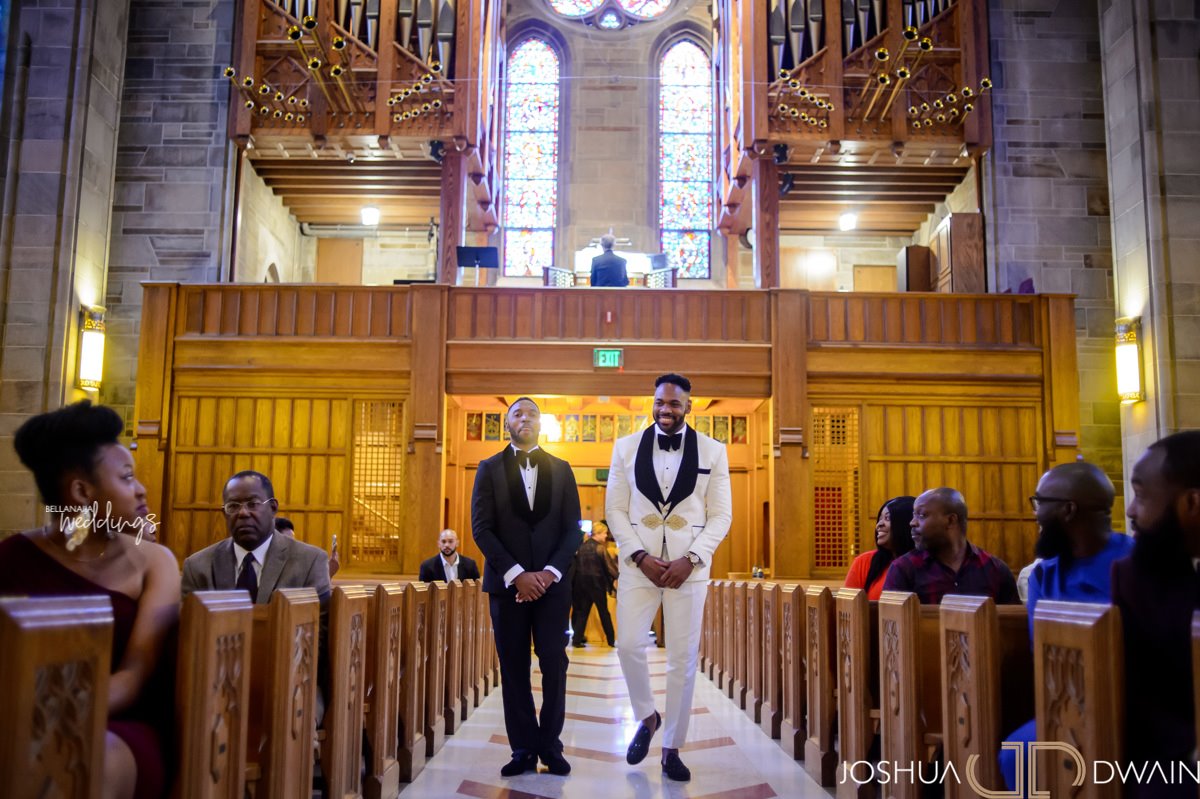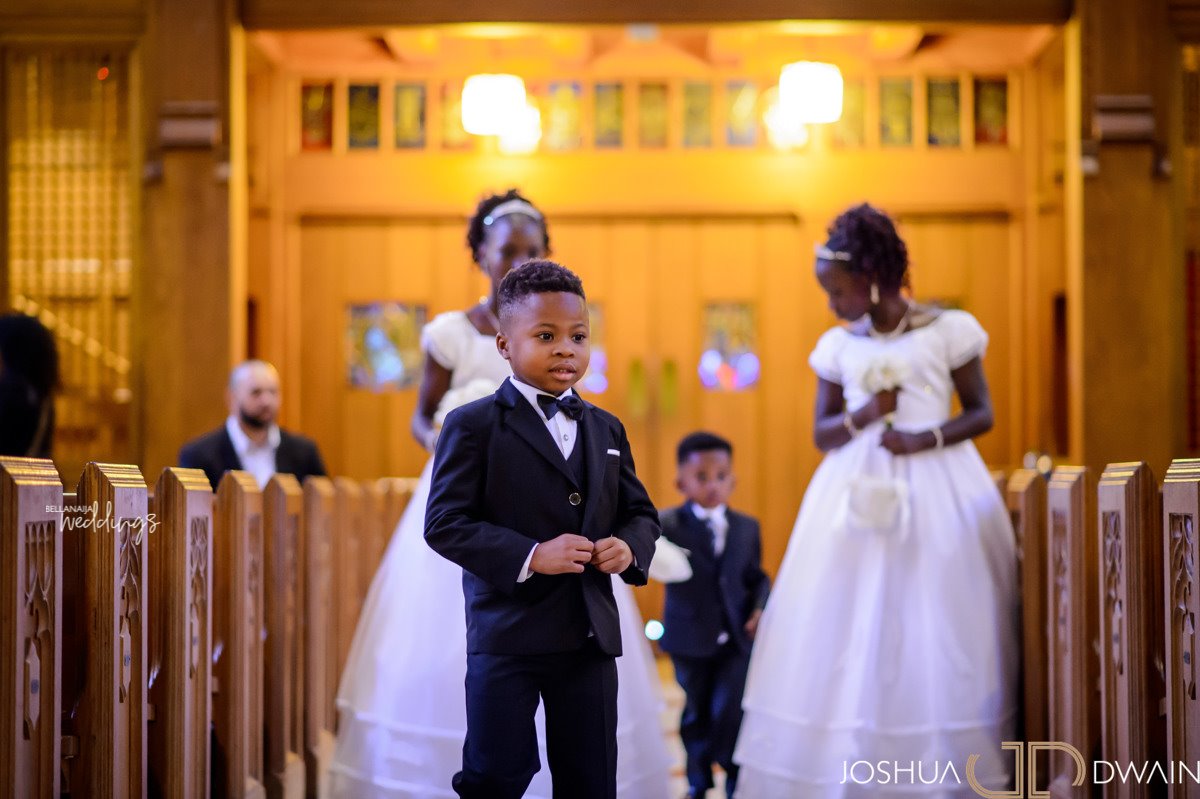 Ready to walk down the aisle.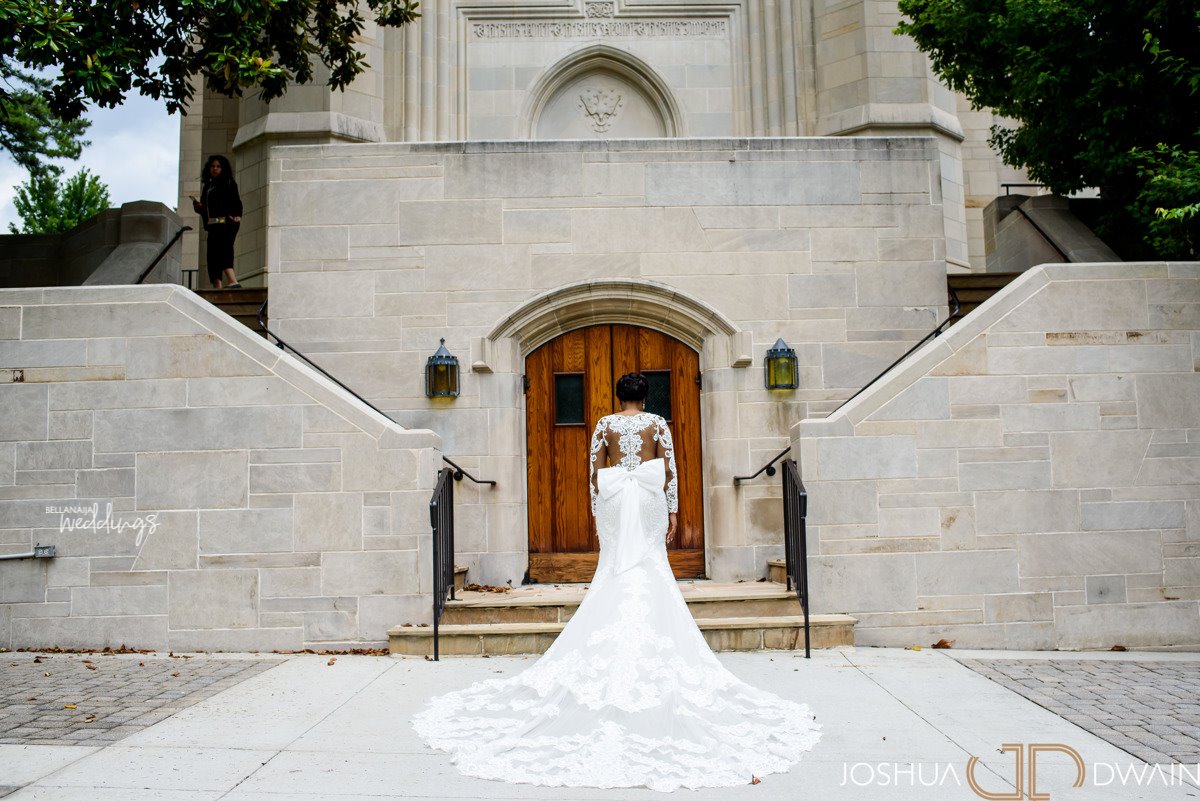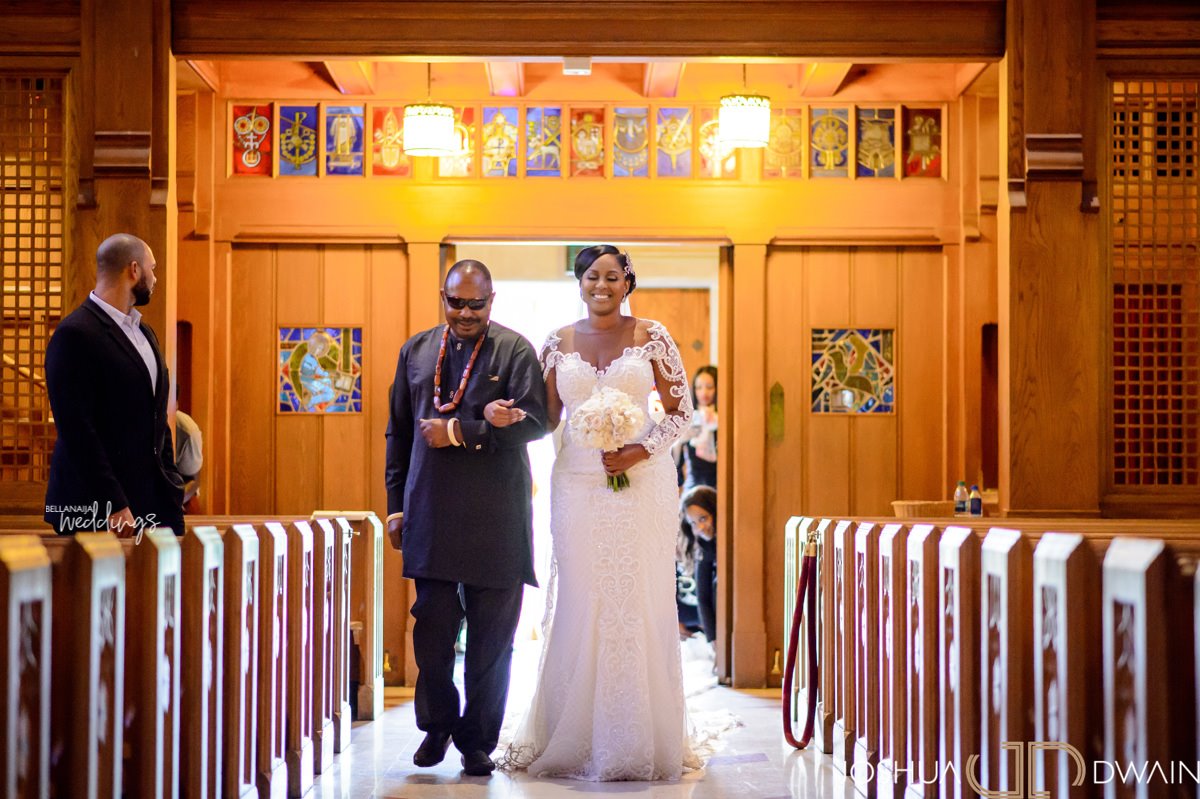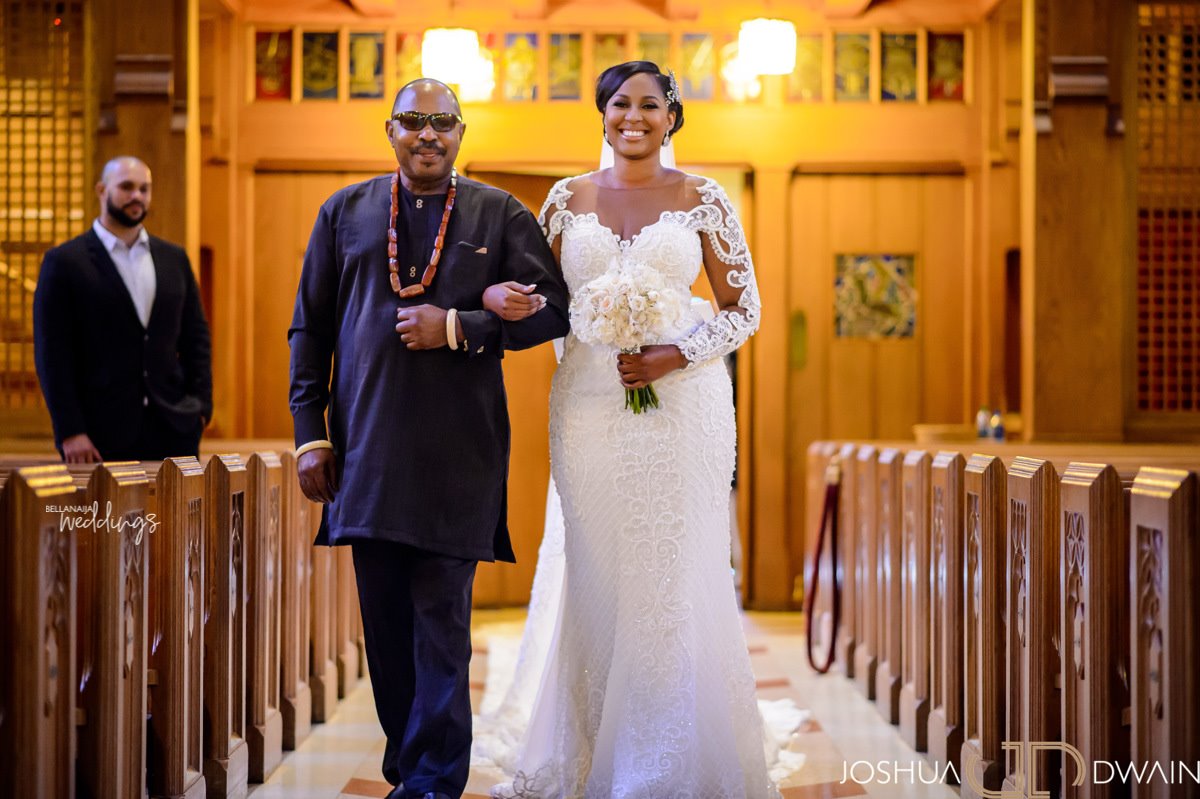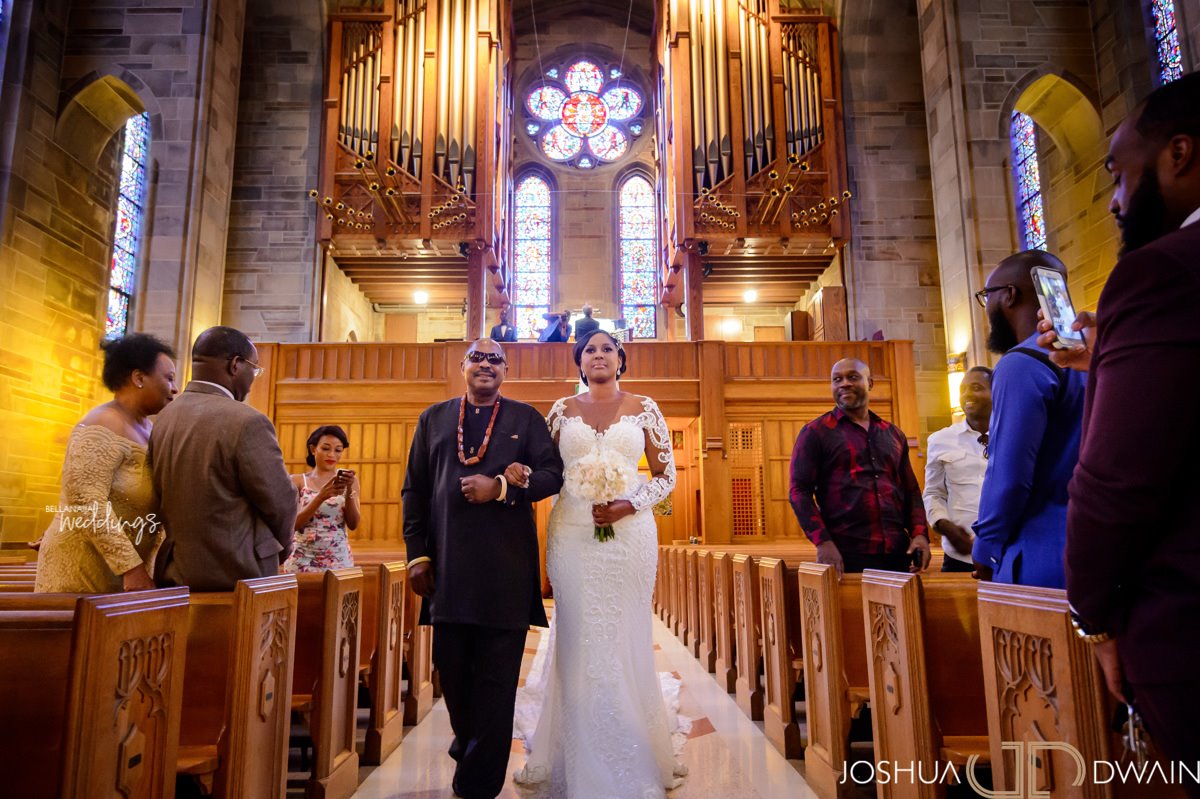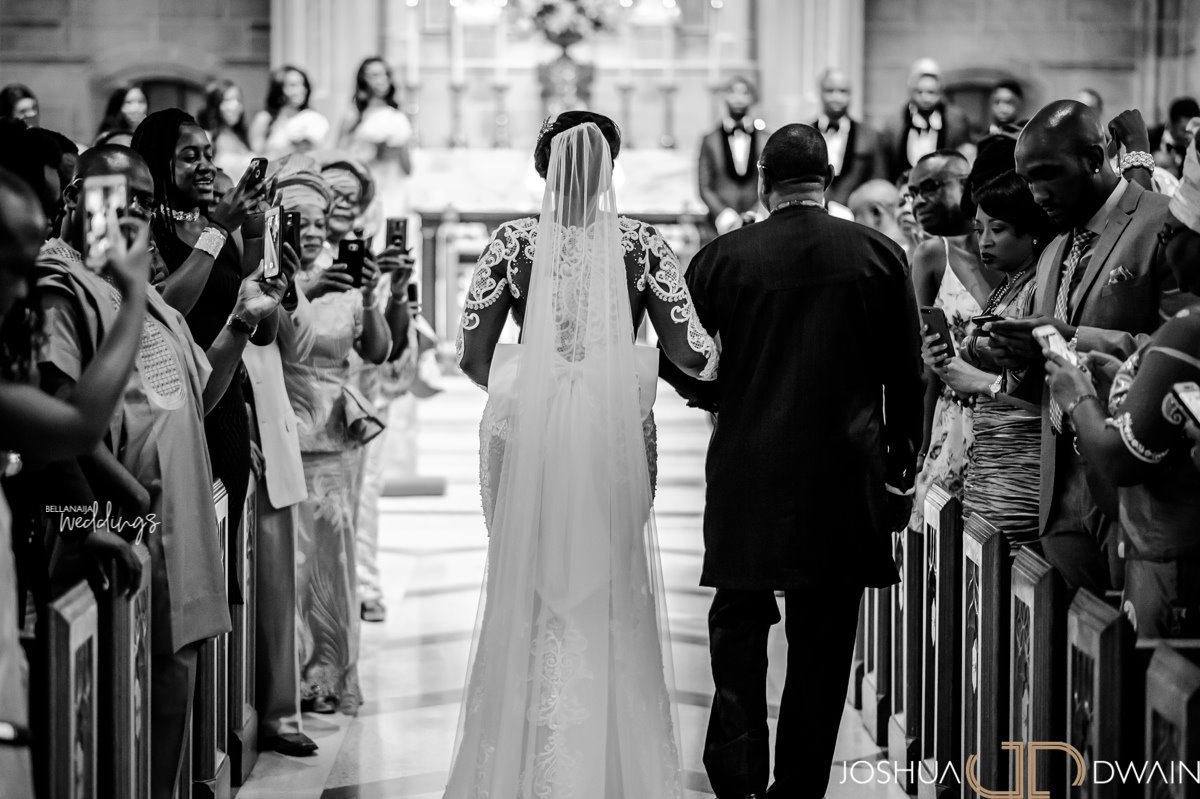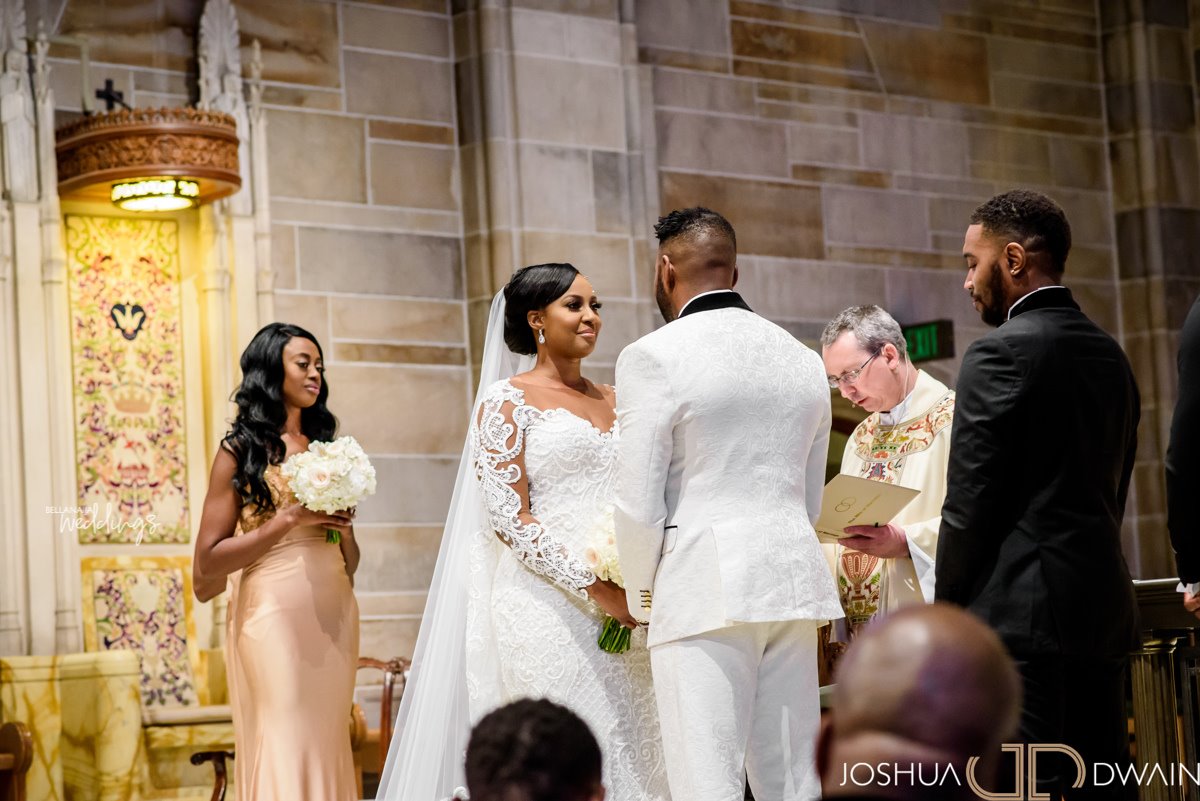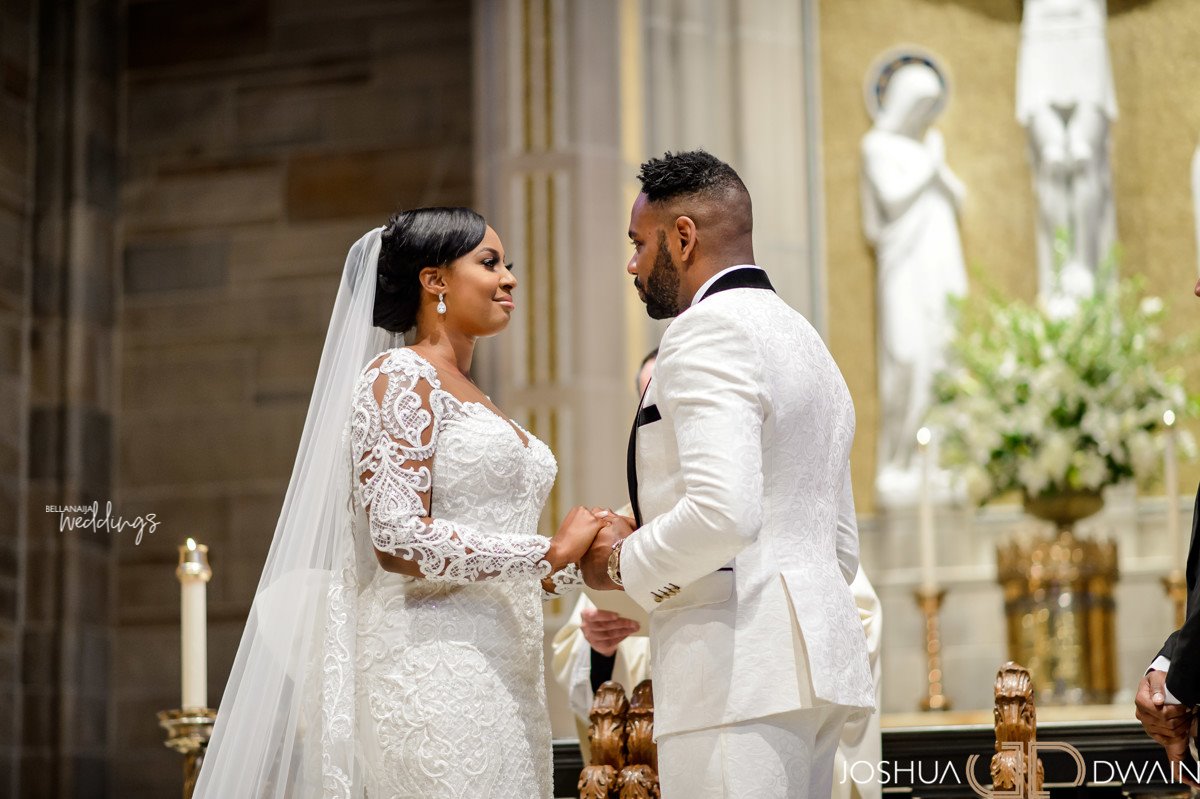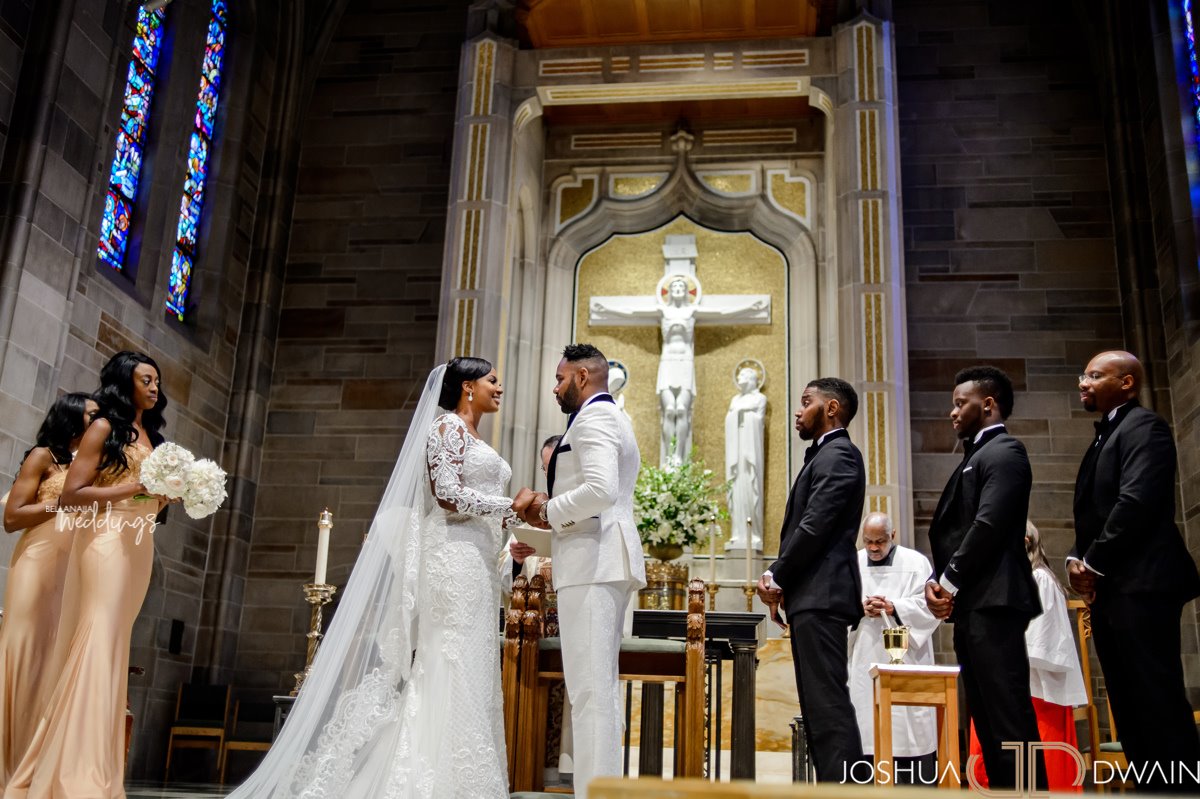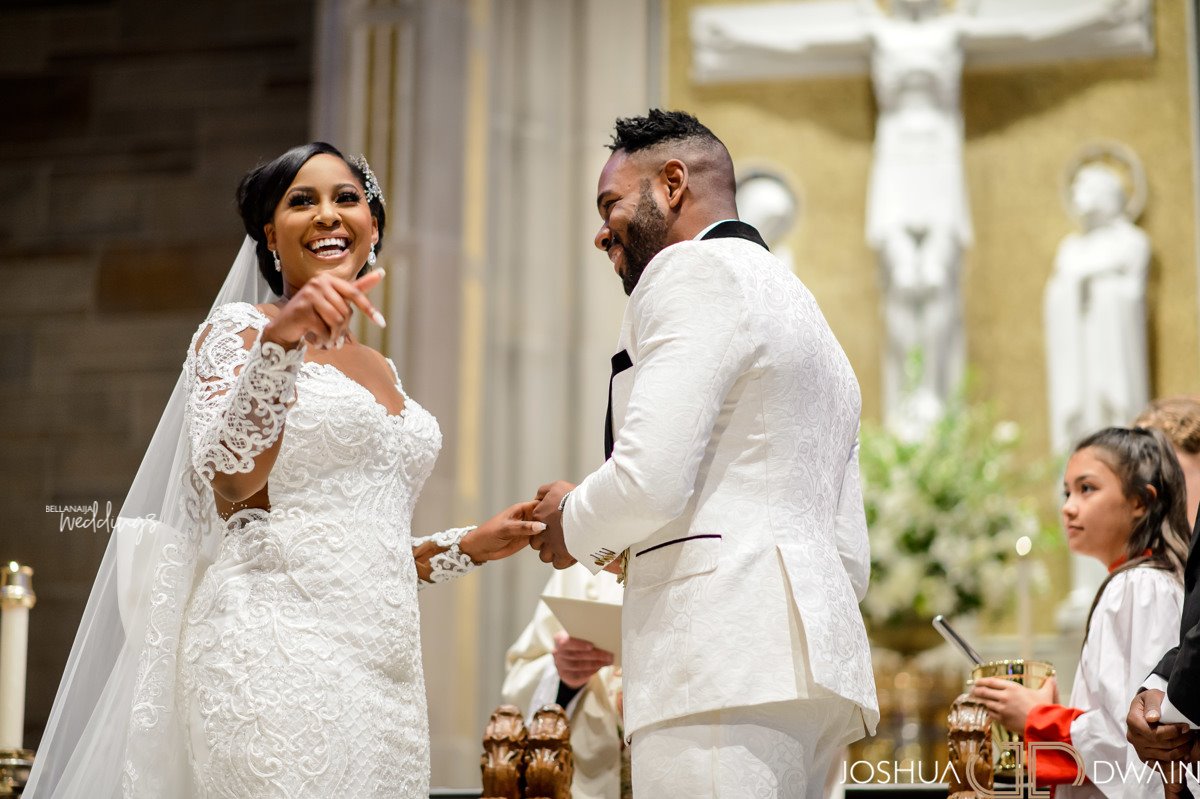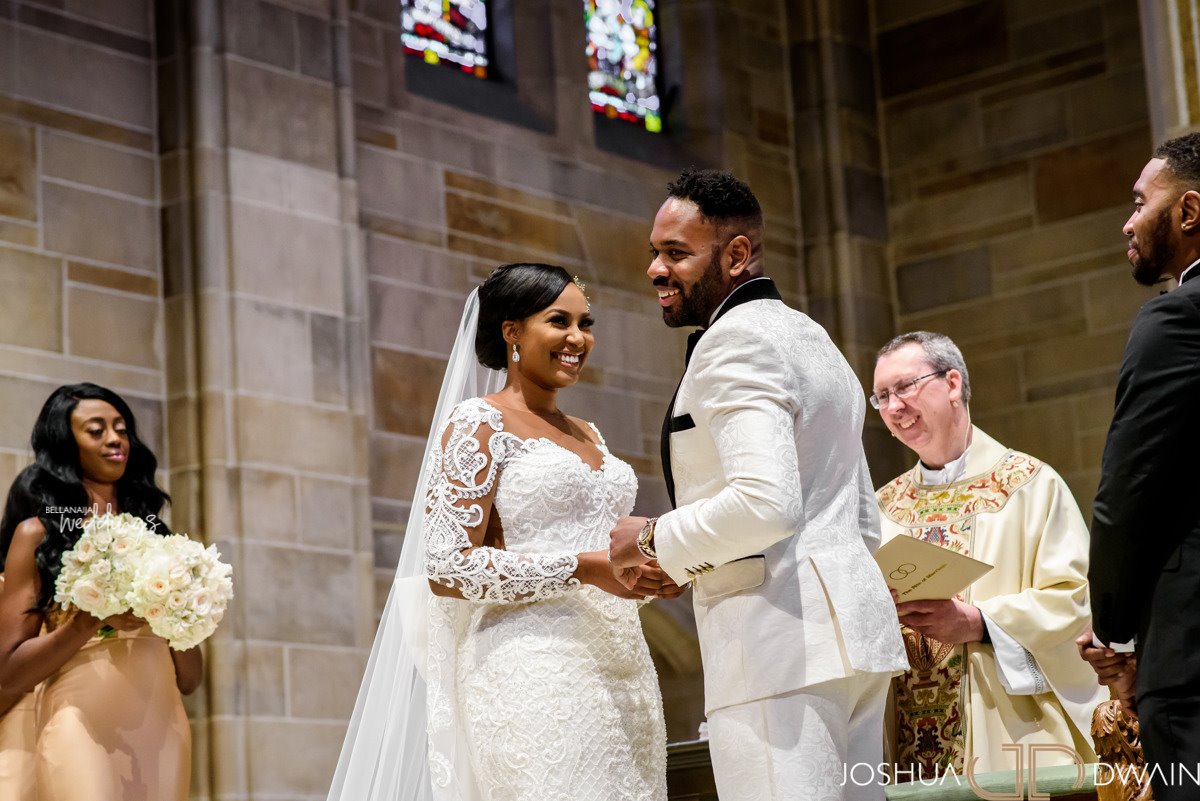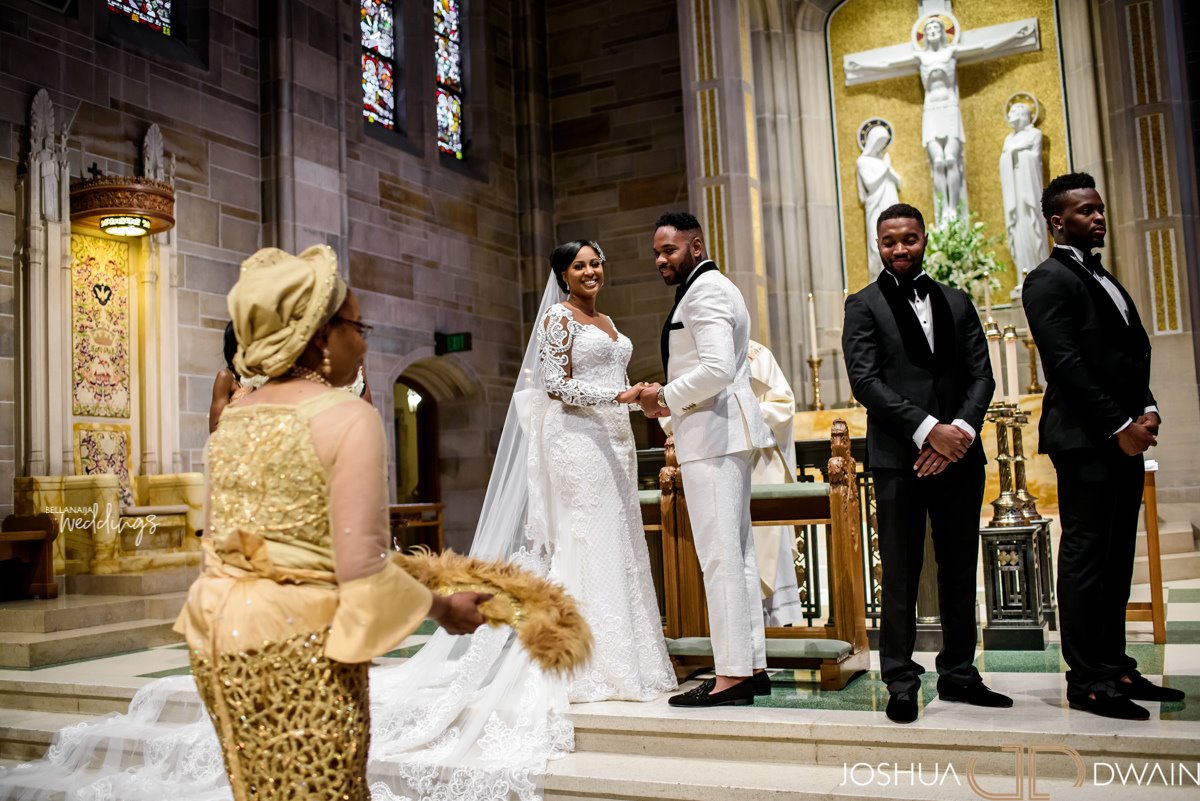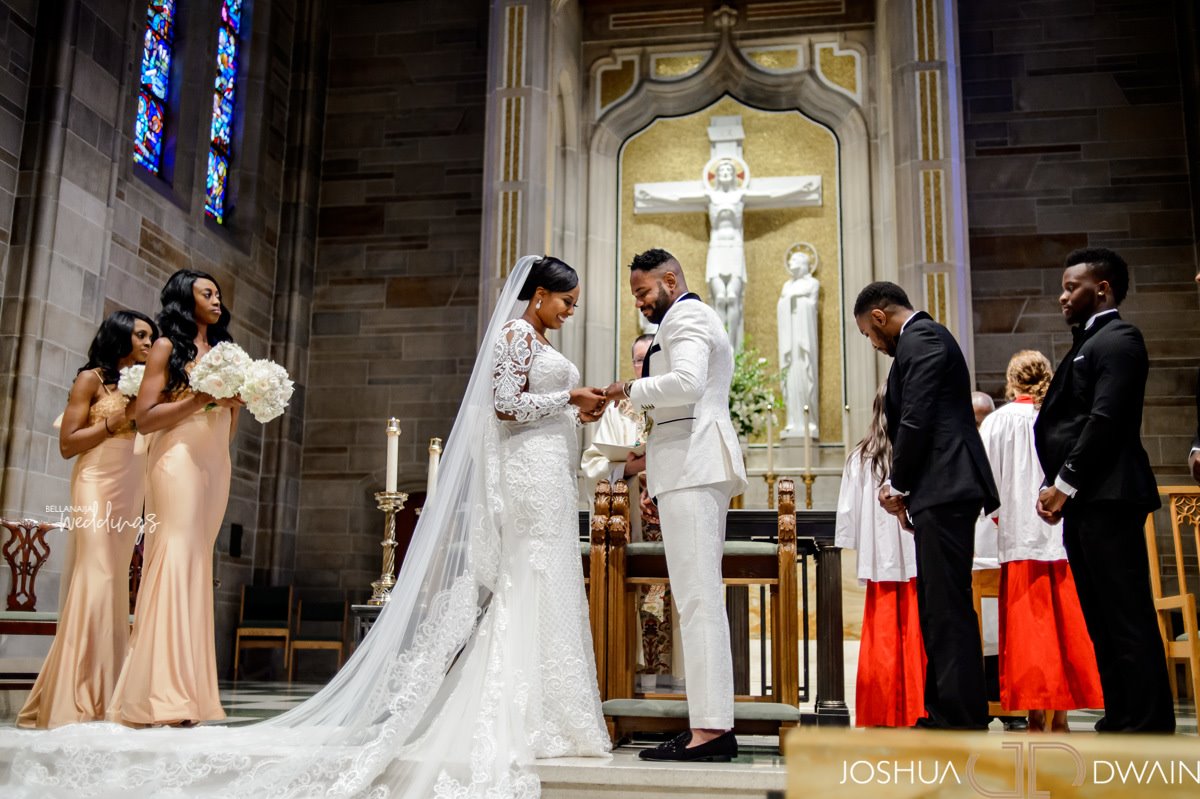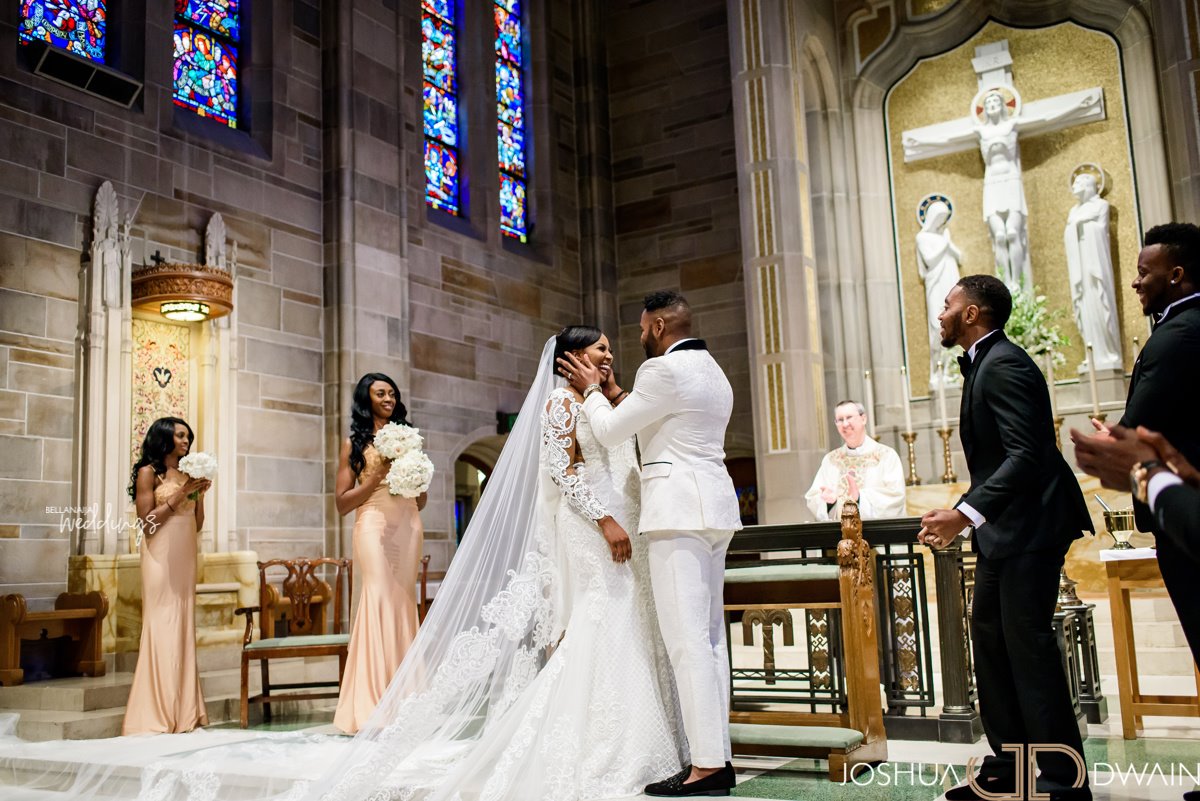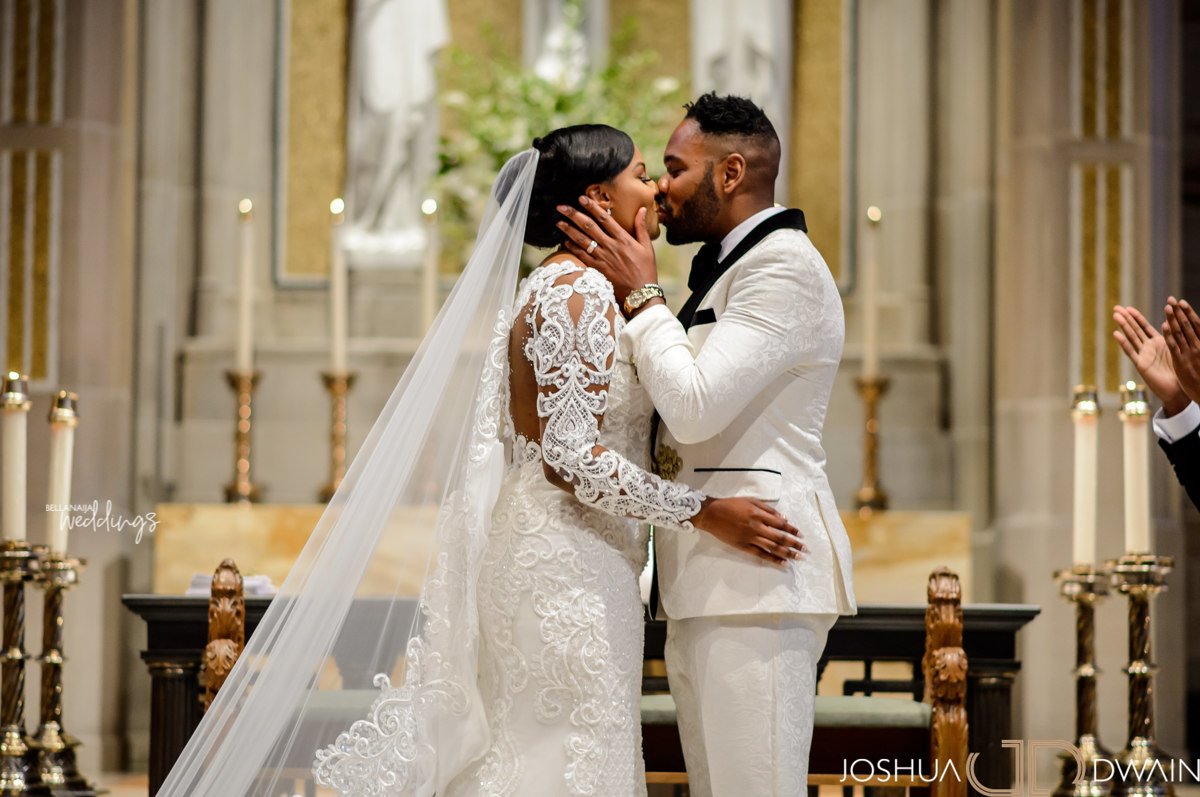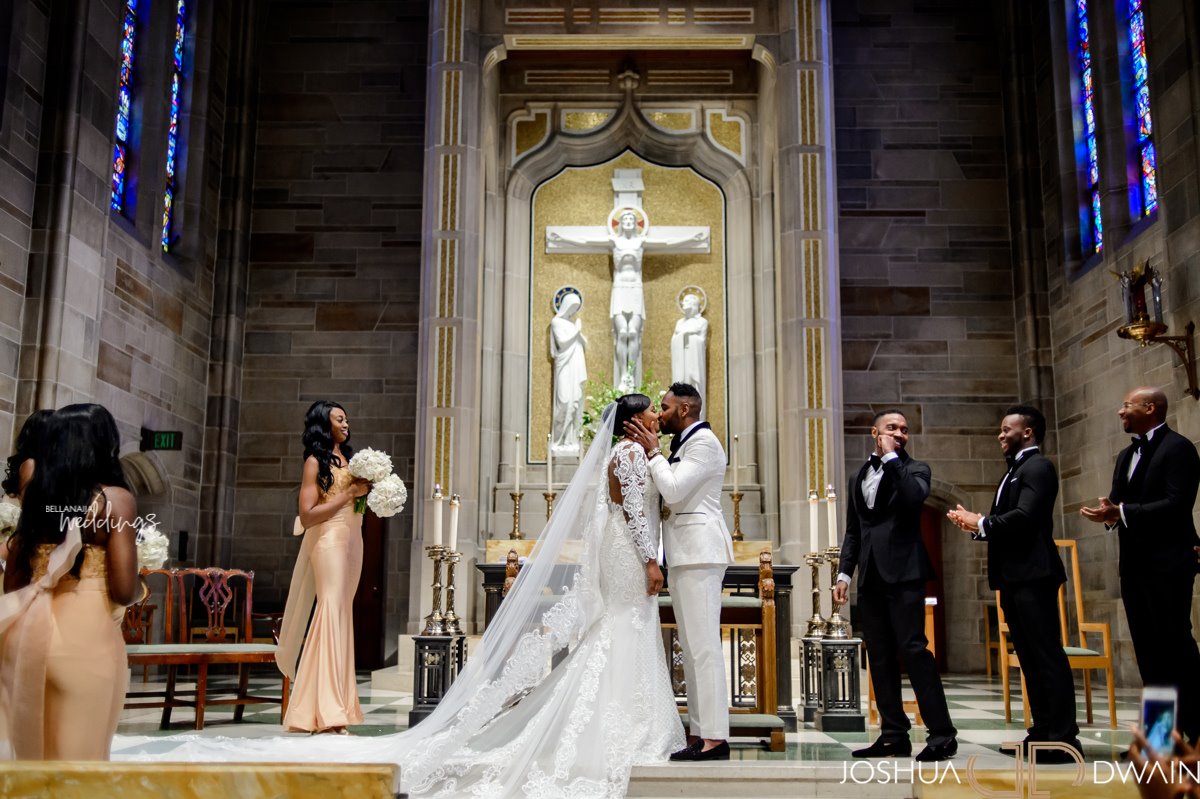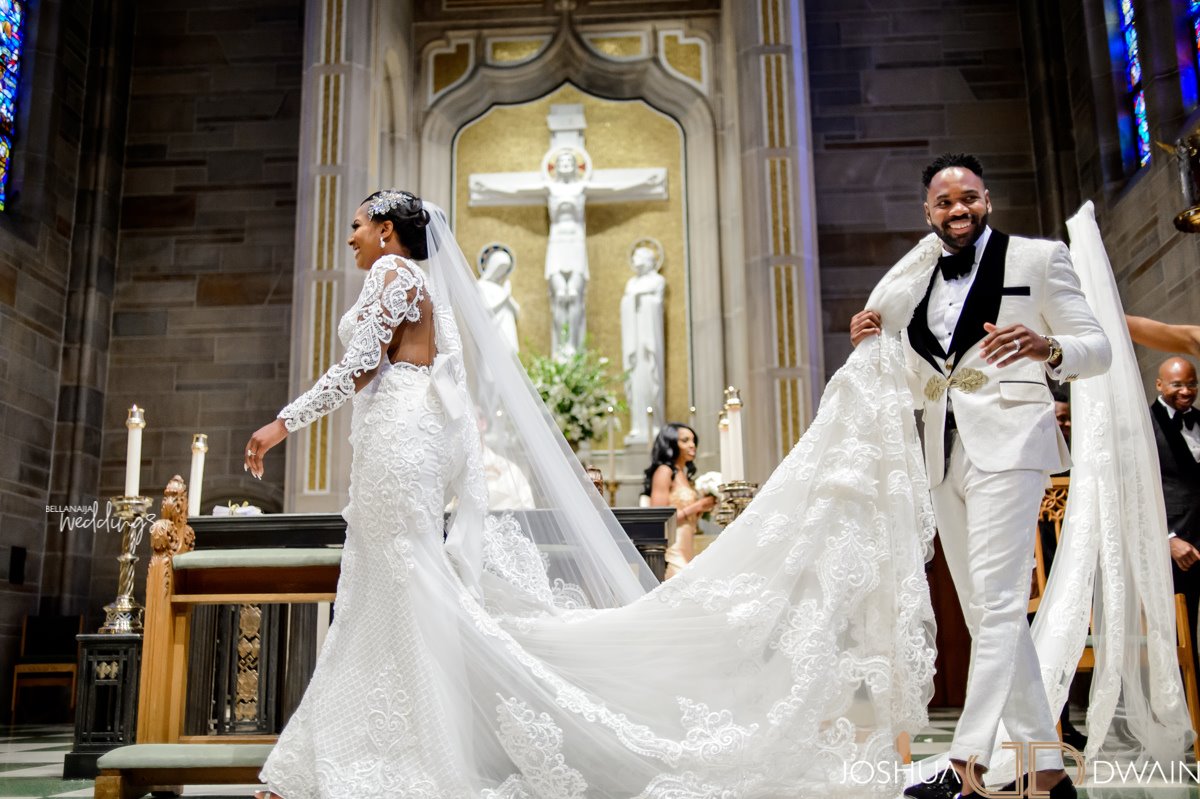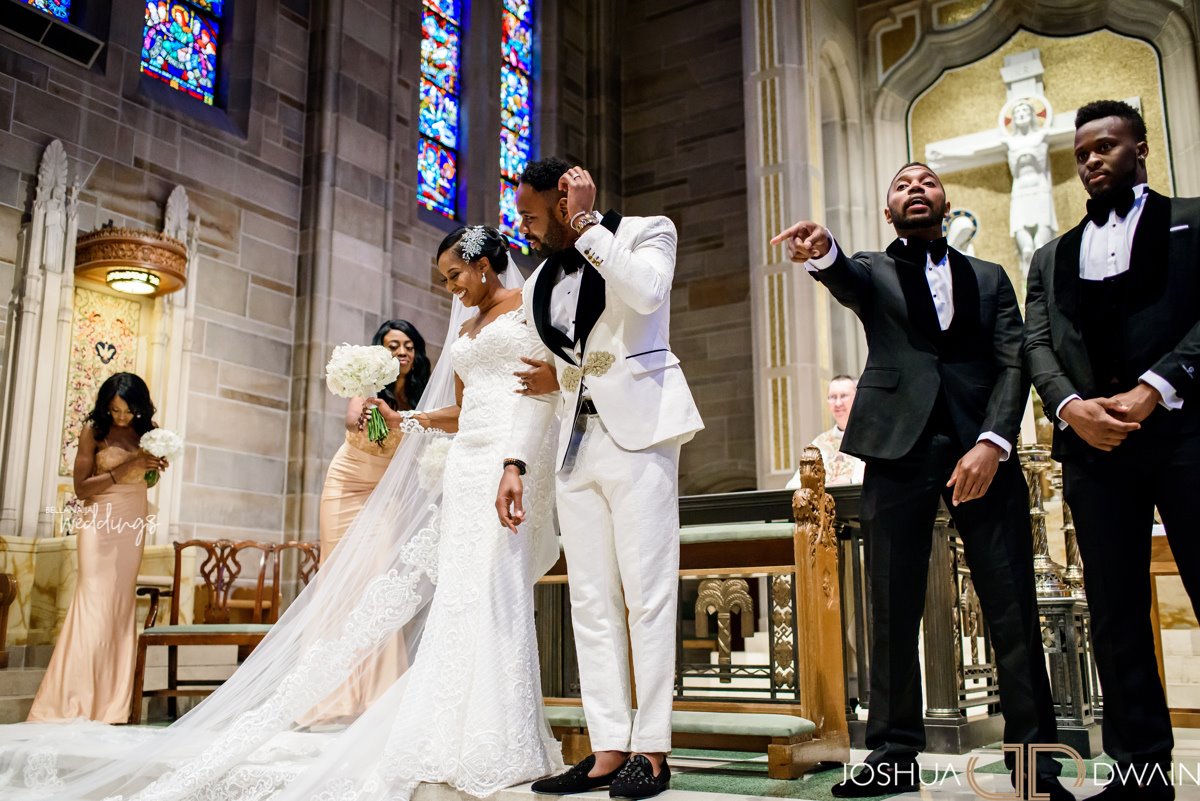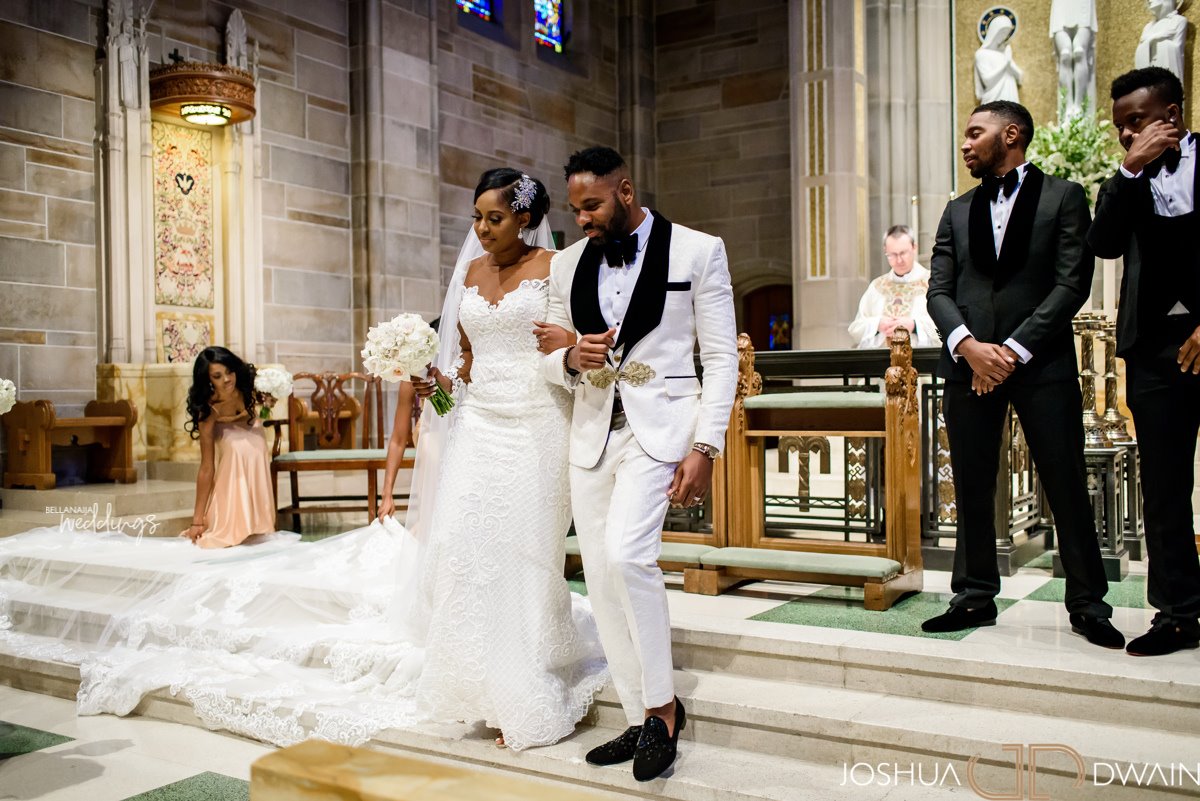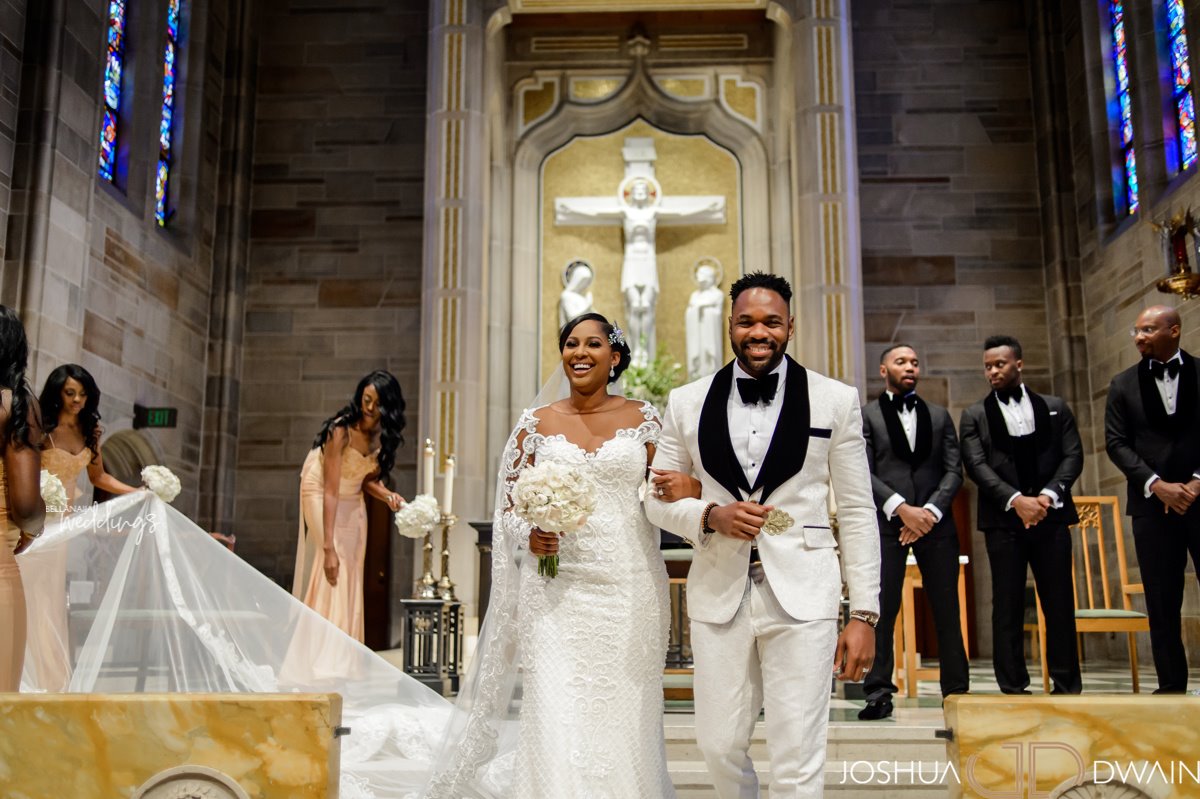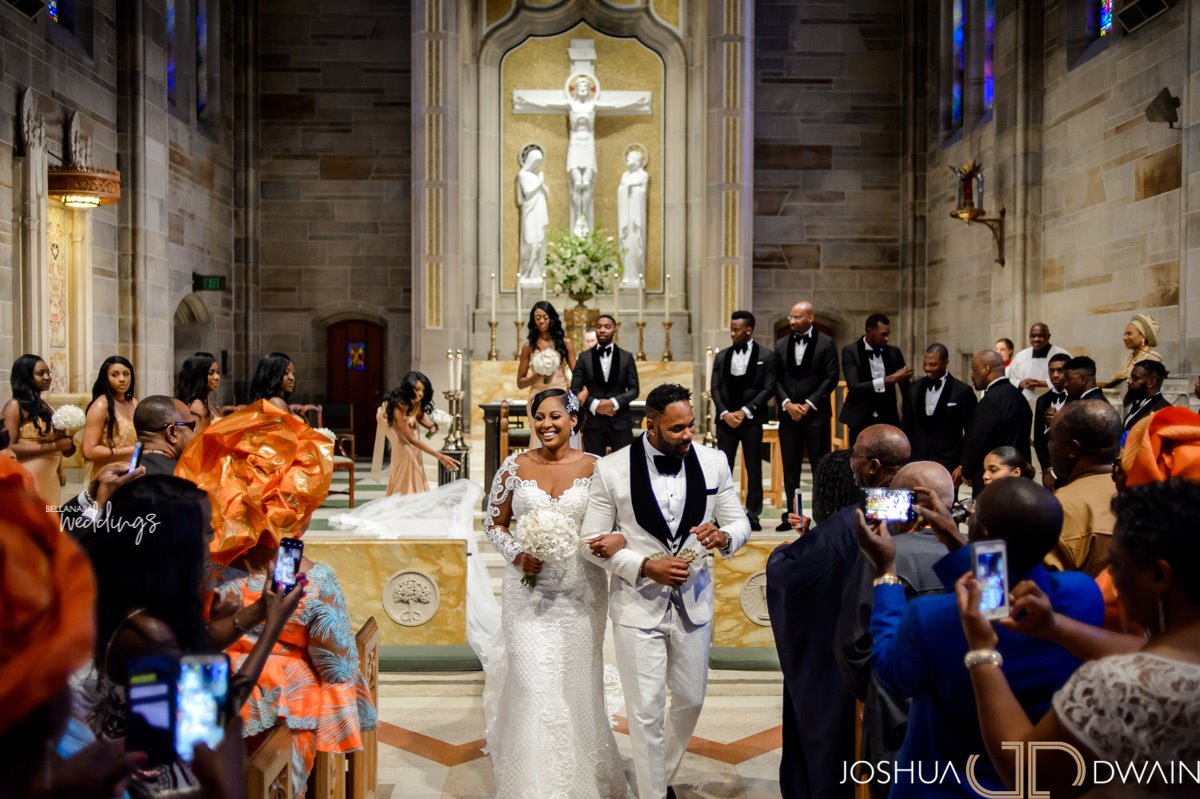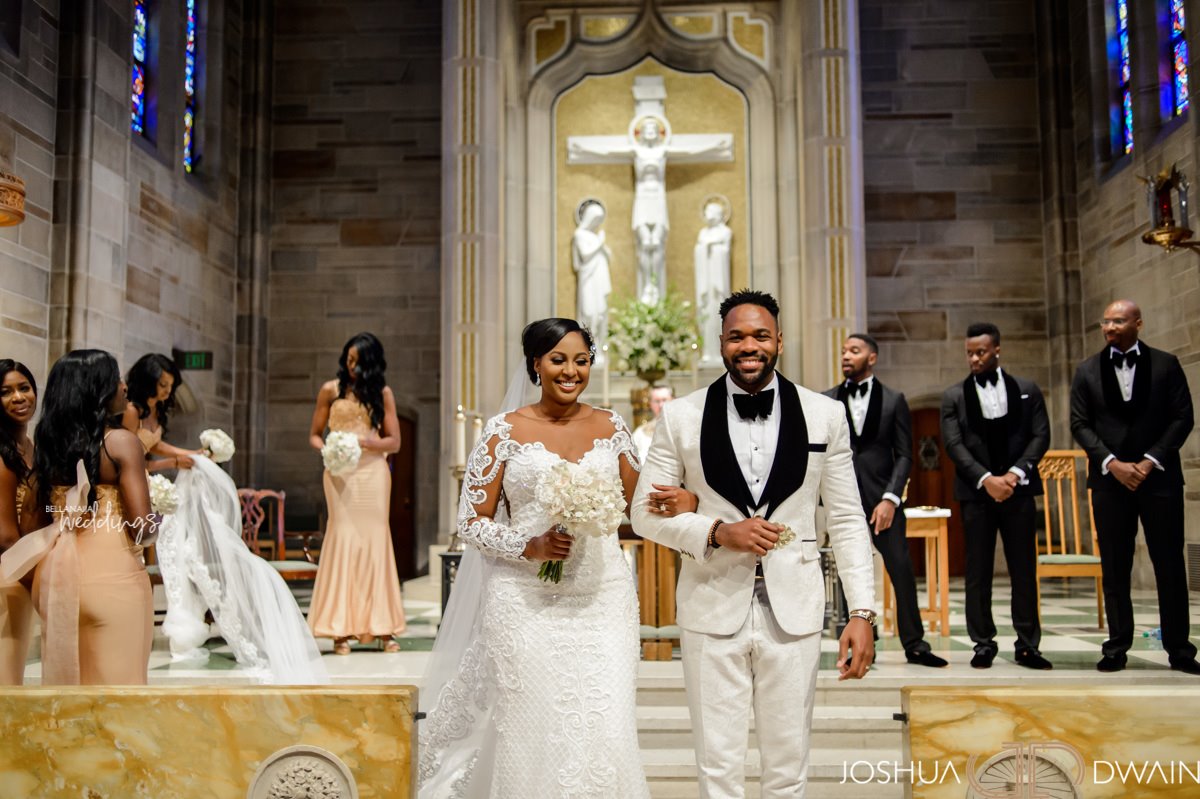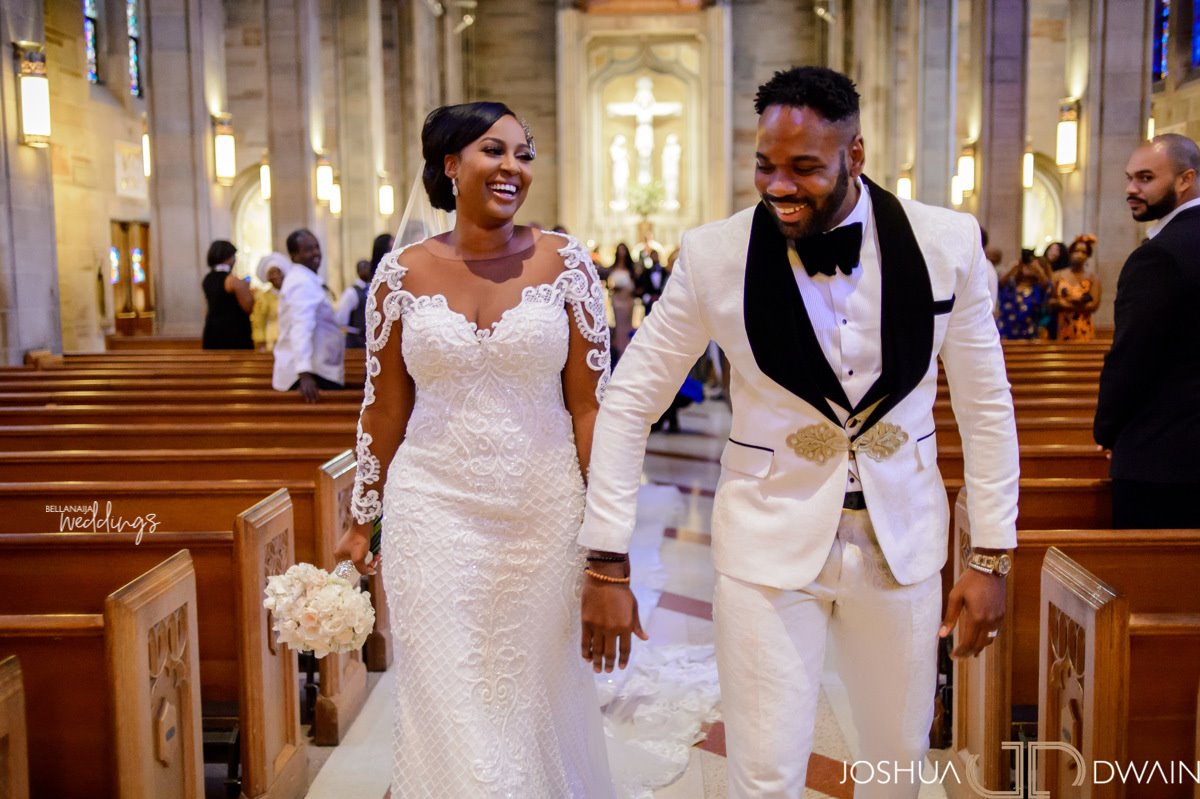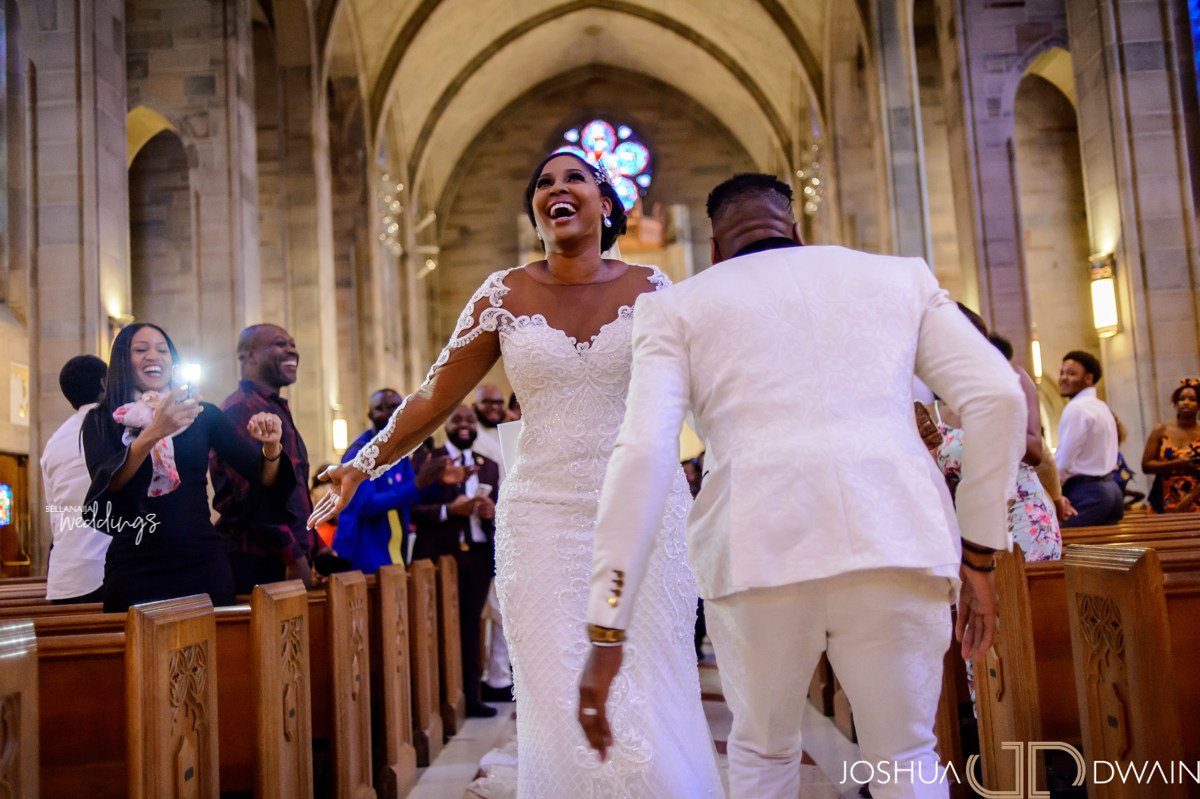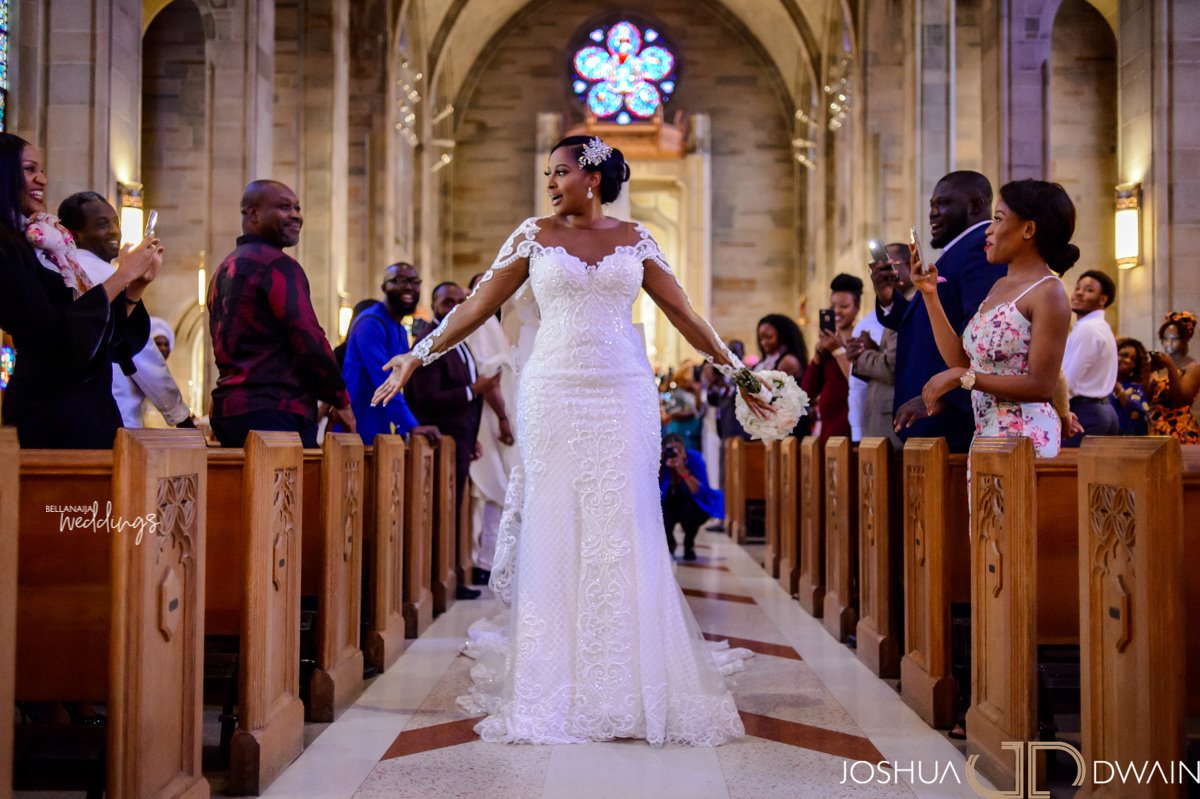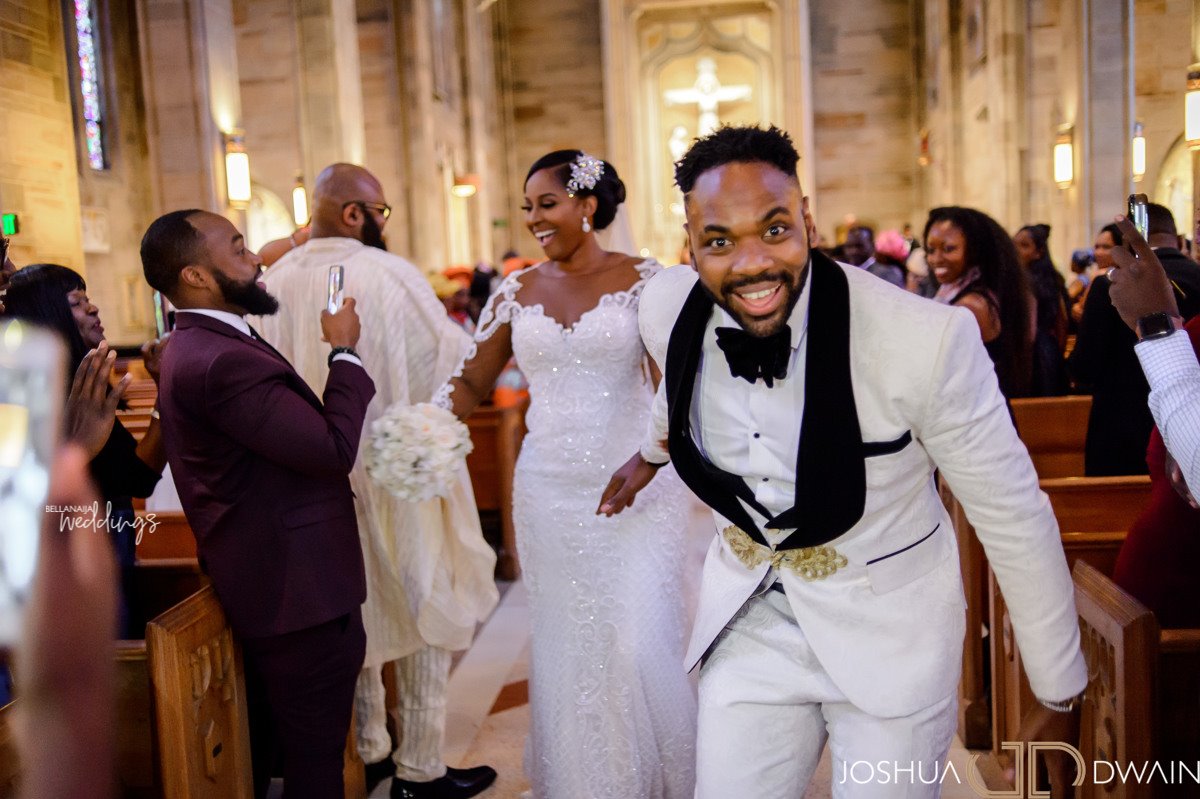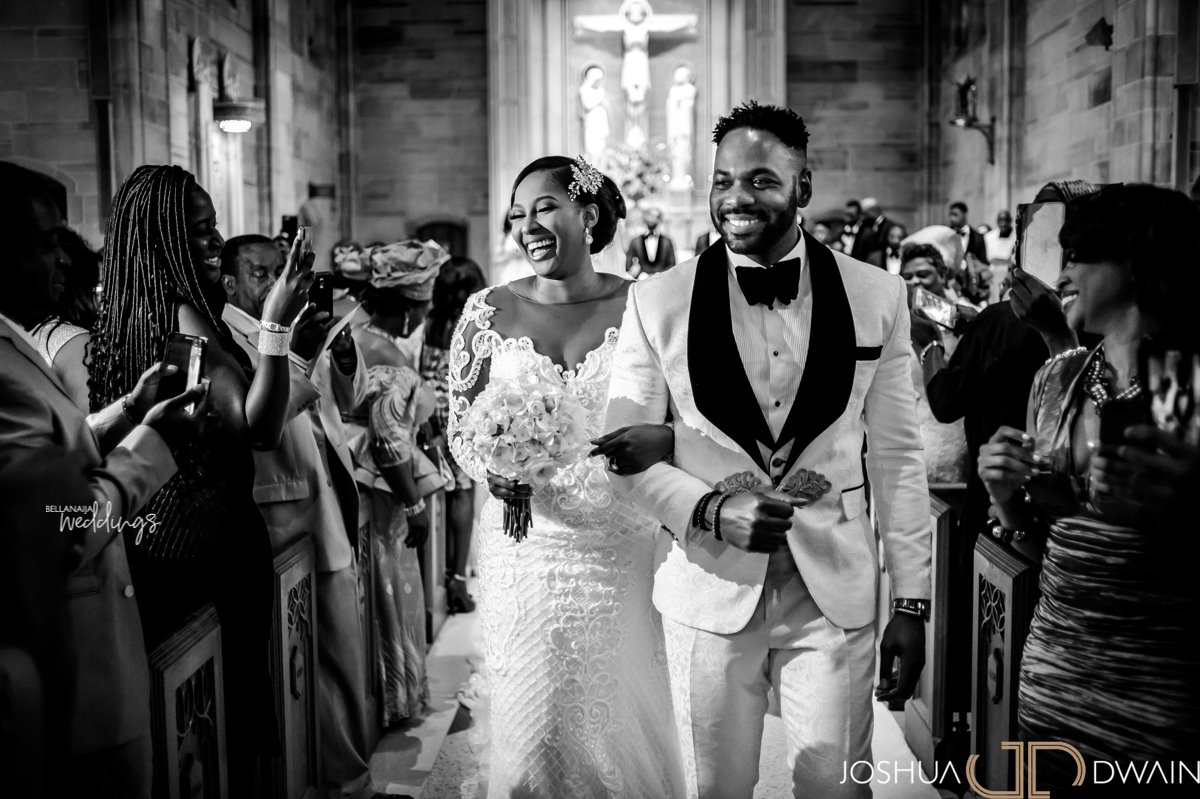 Officially Mr and Mrs!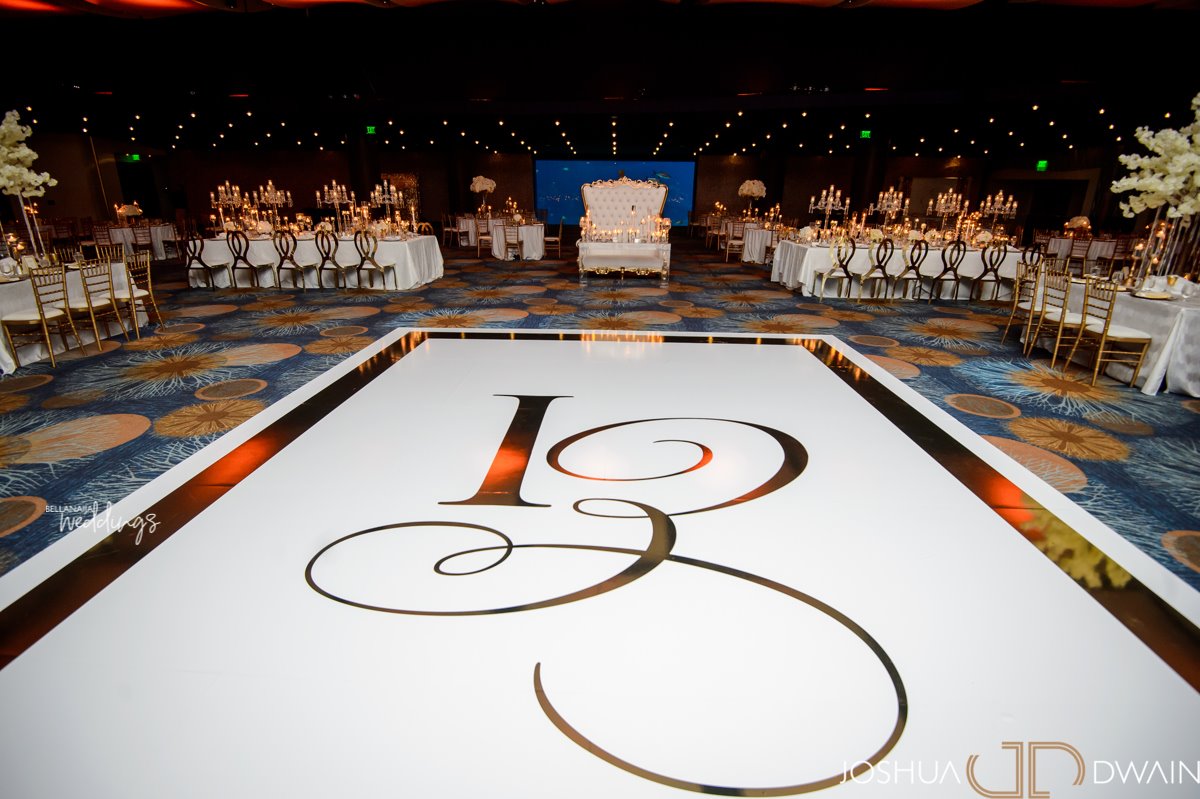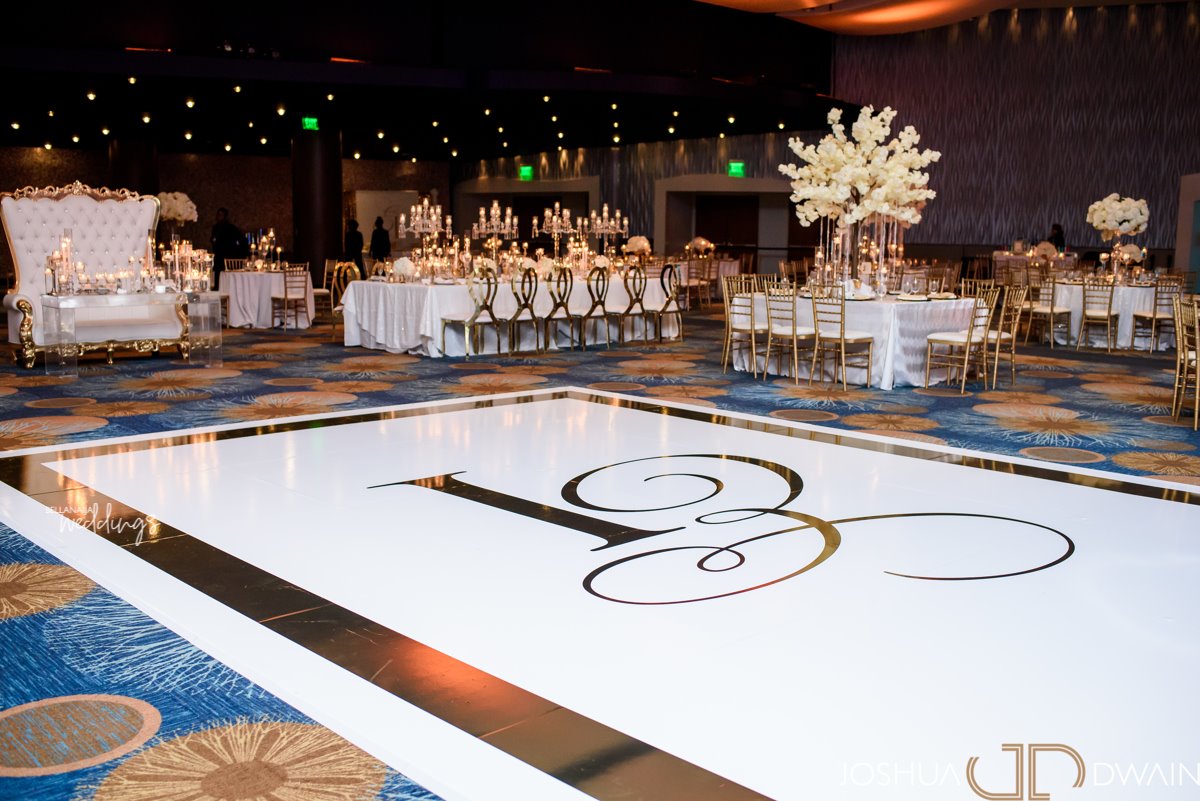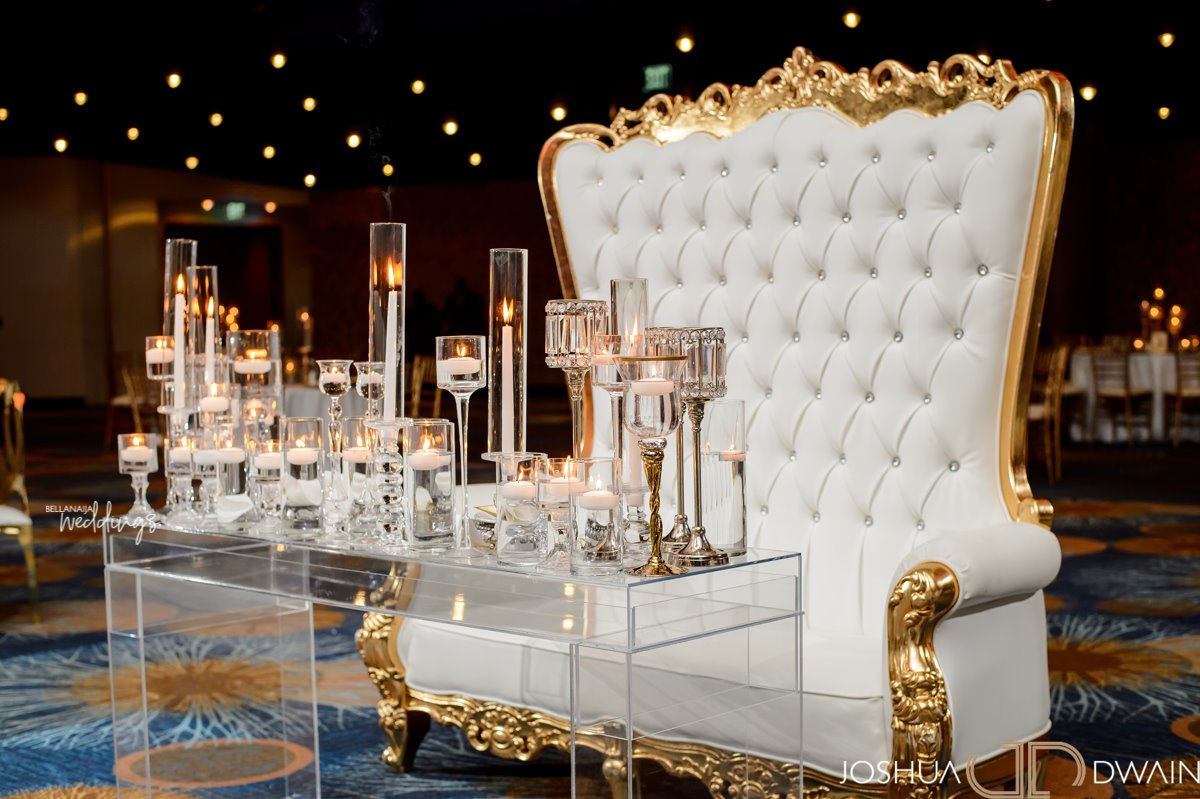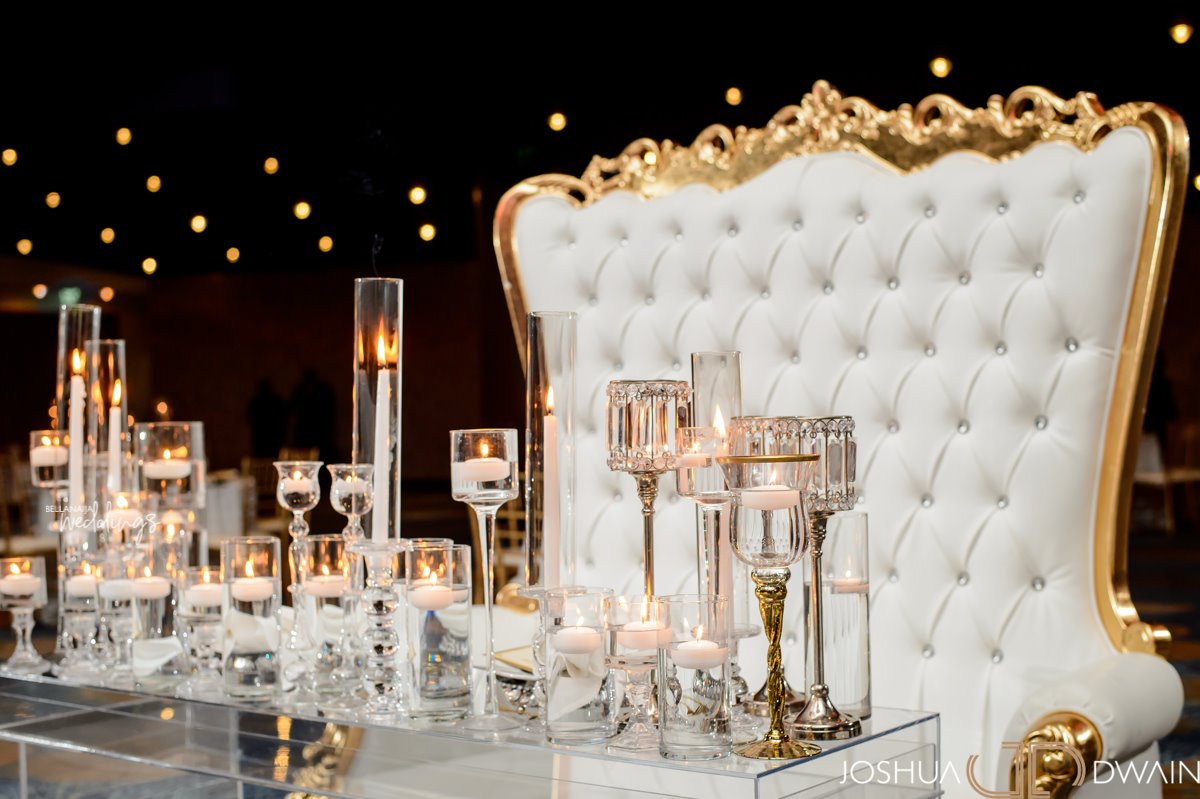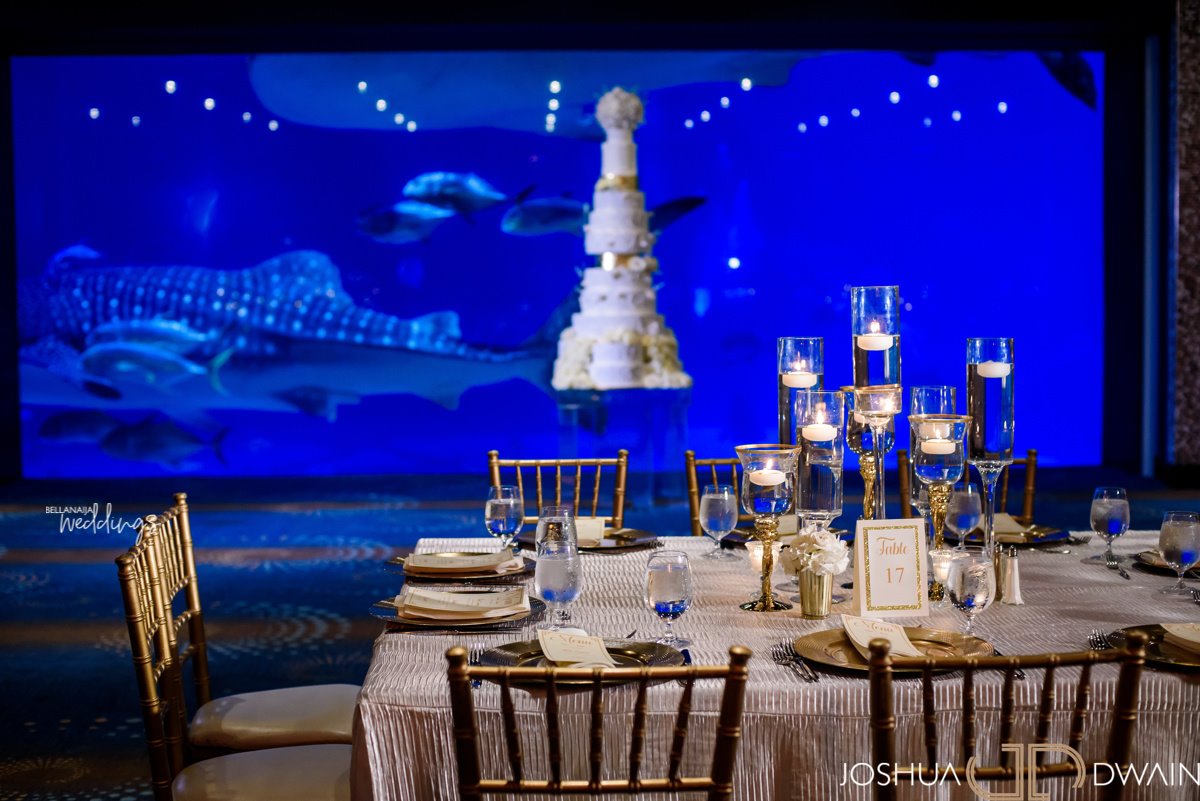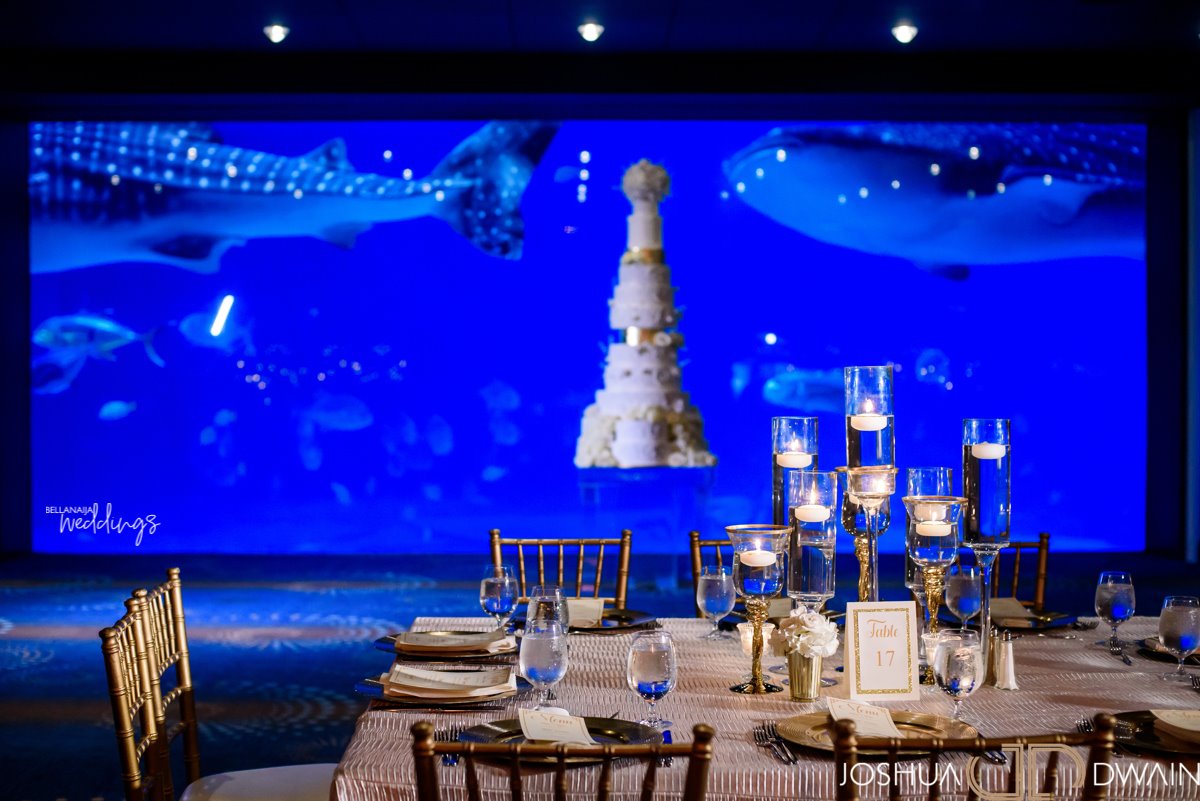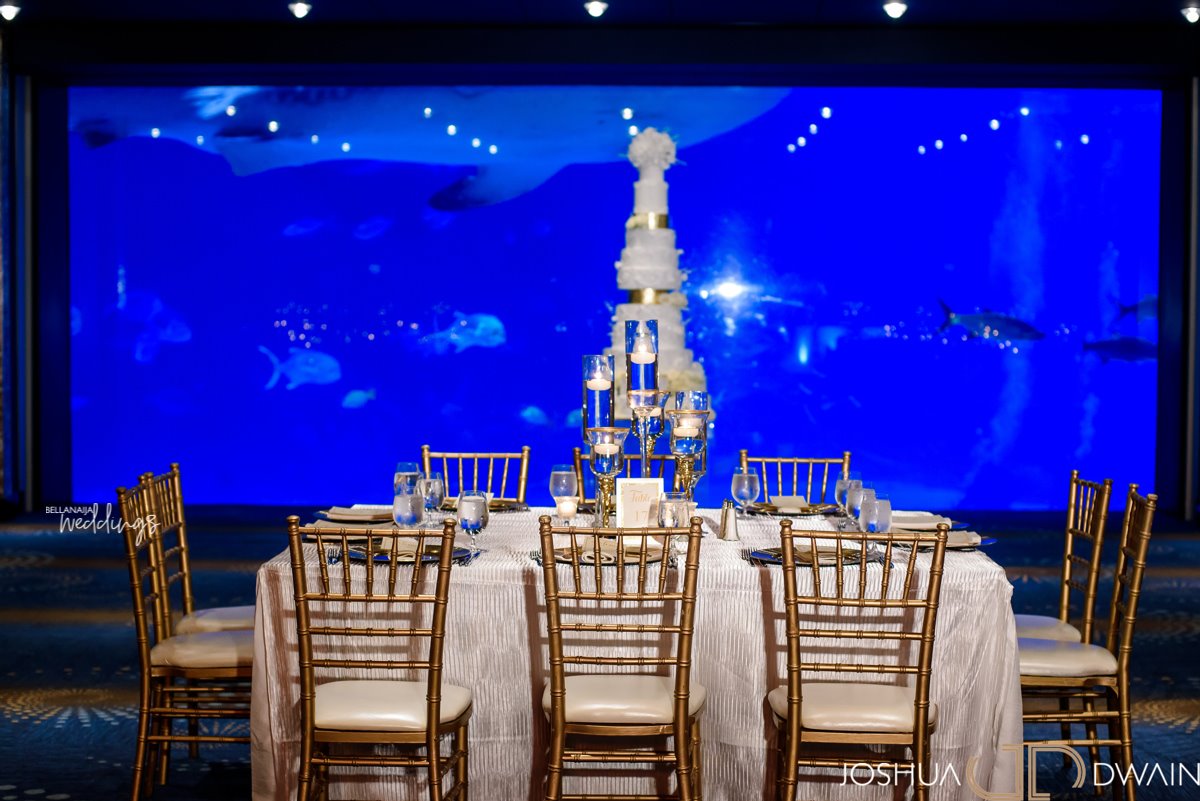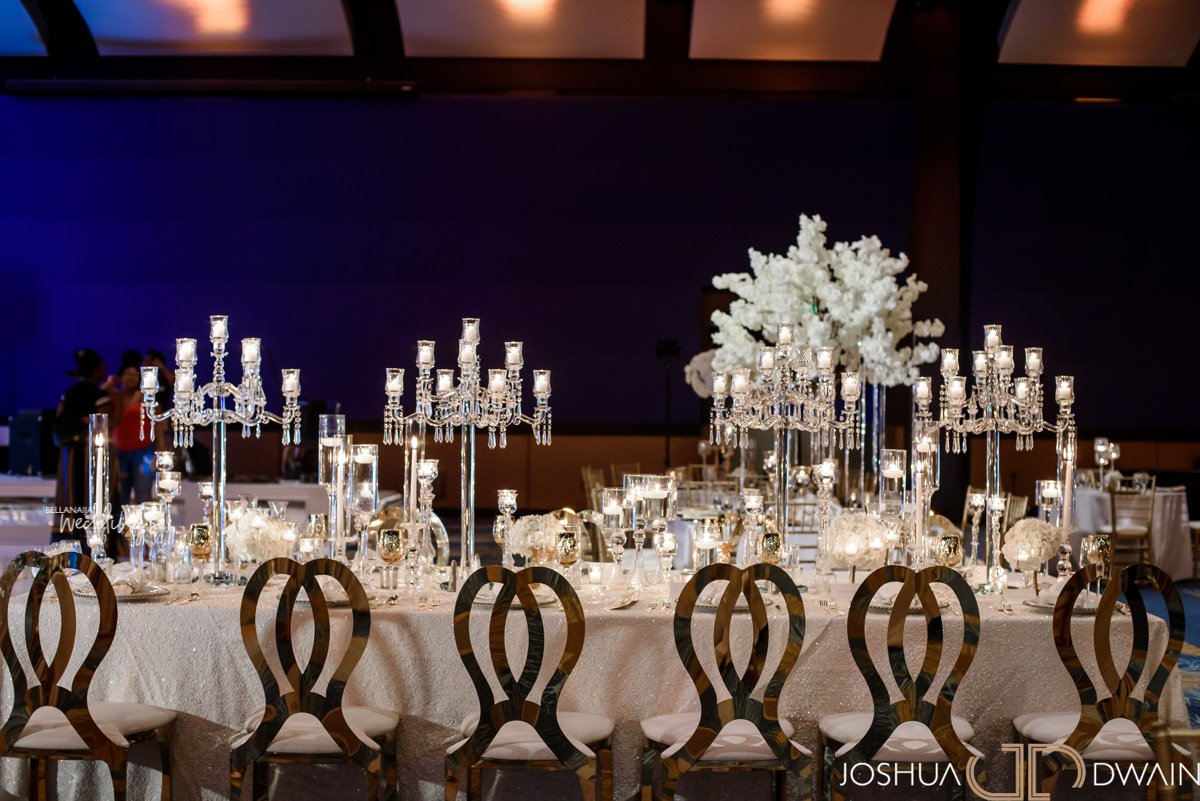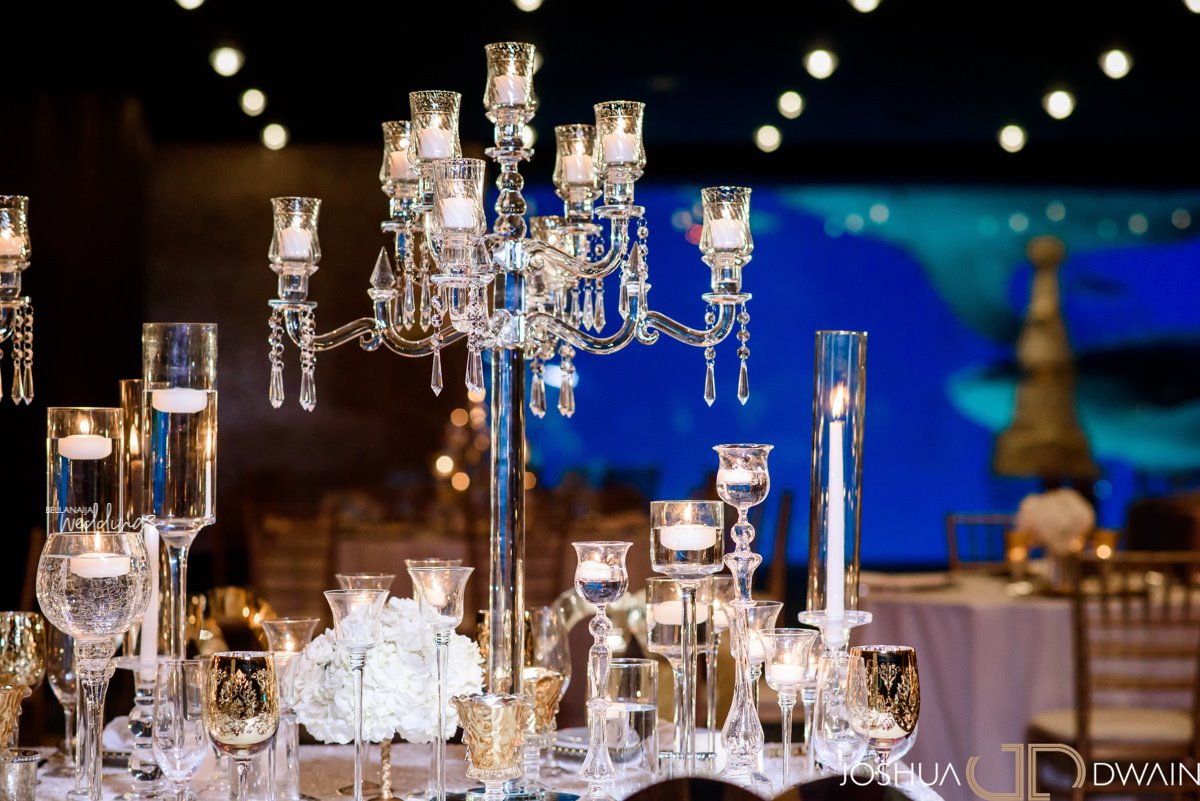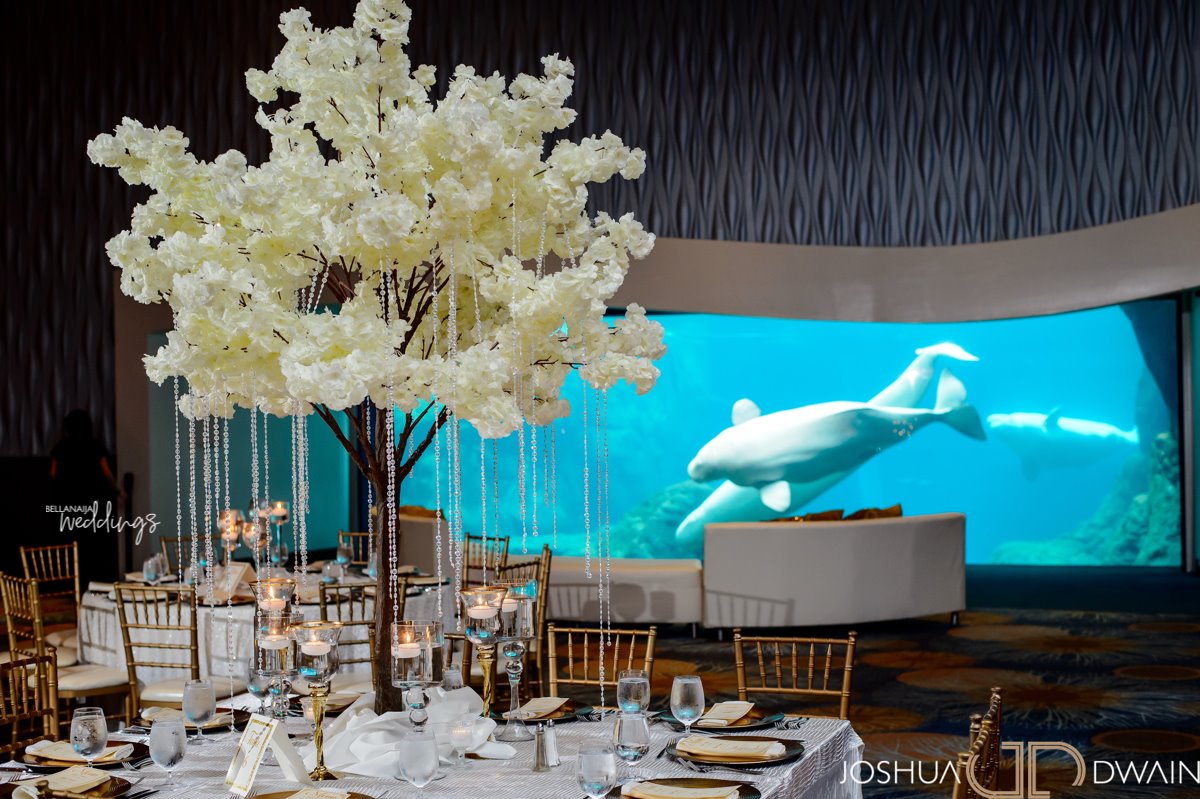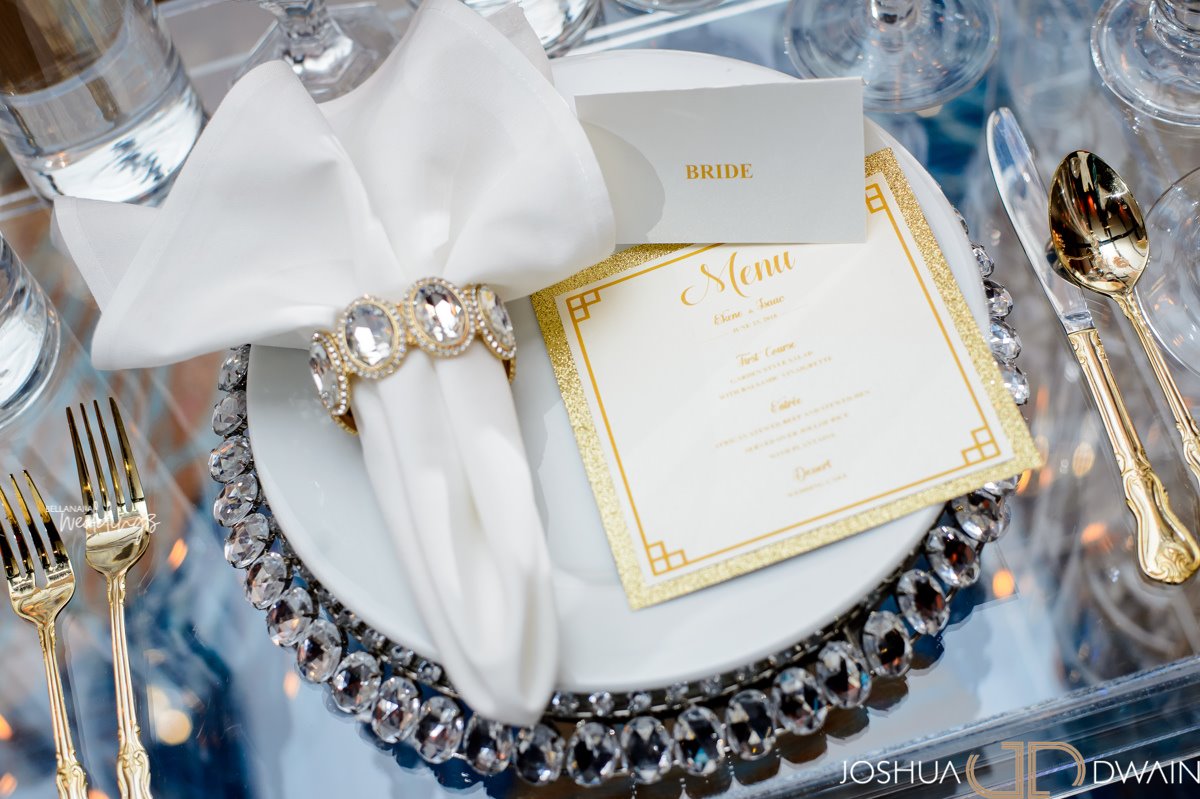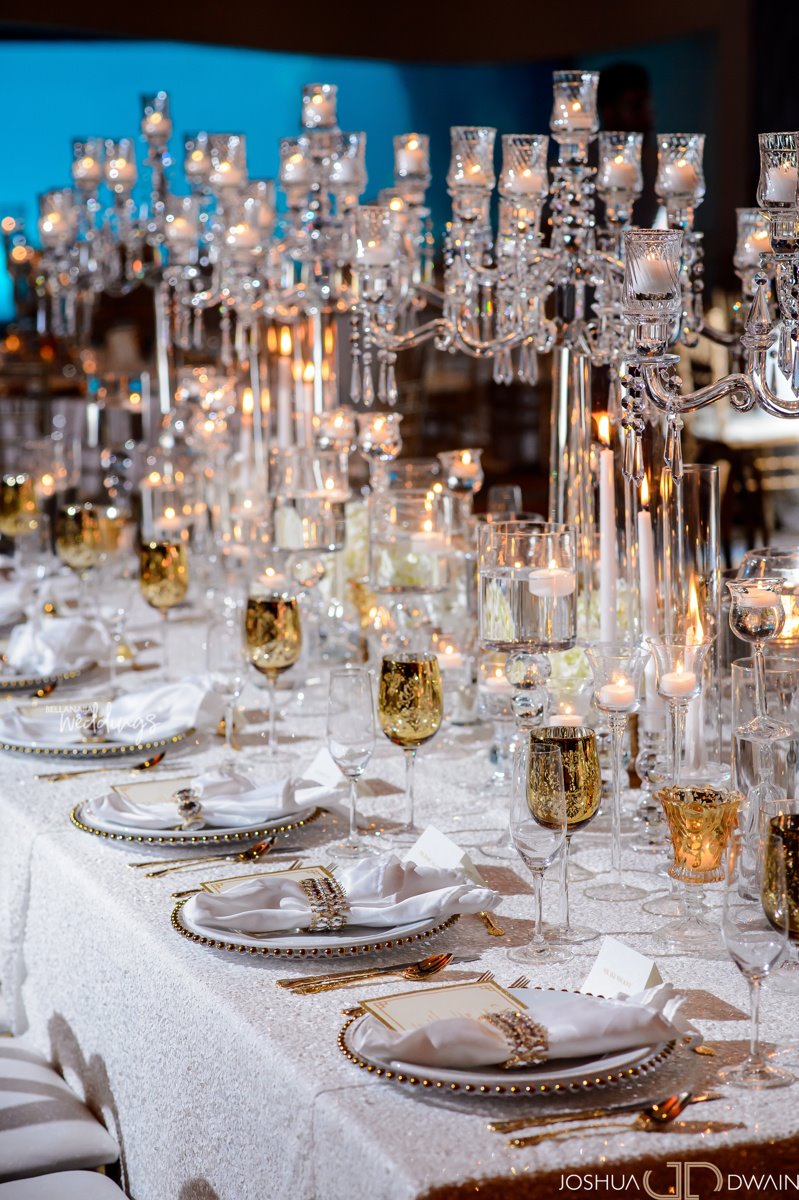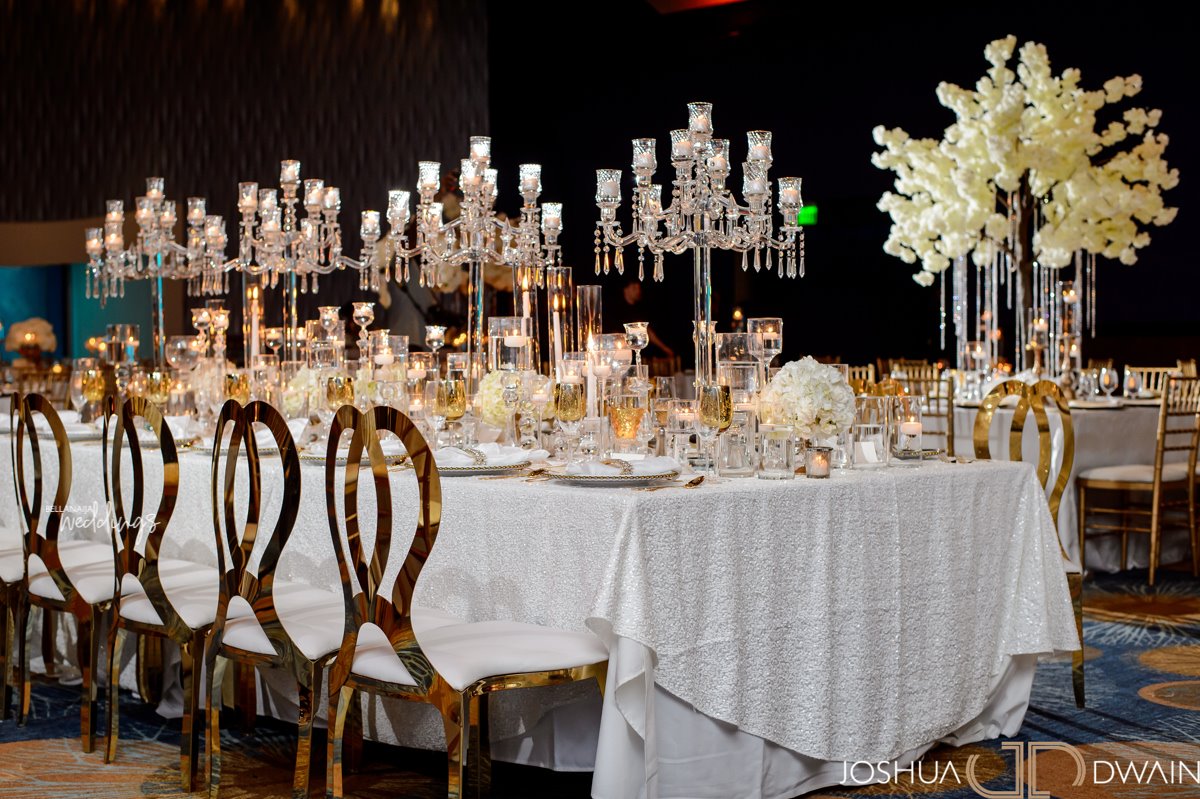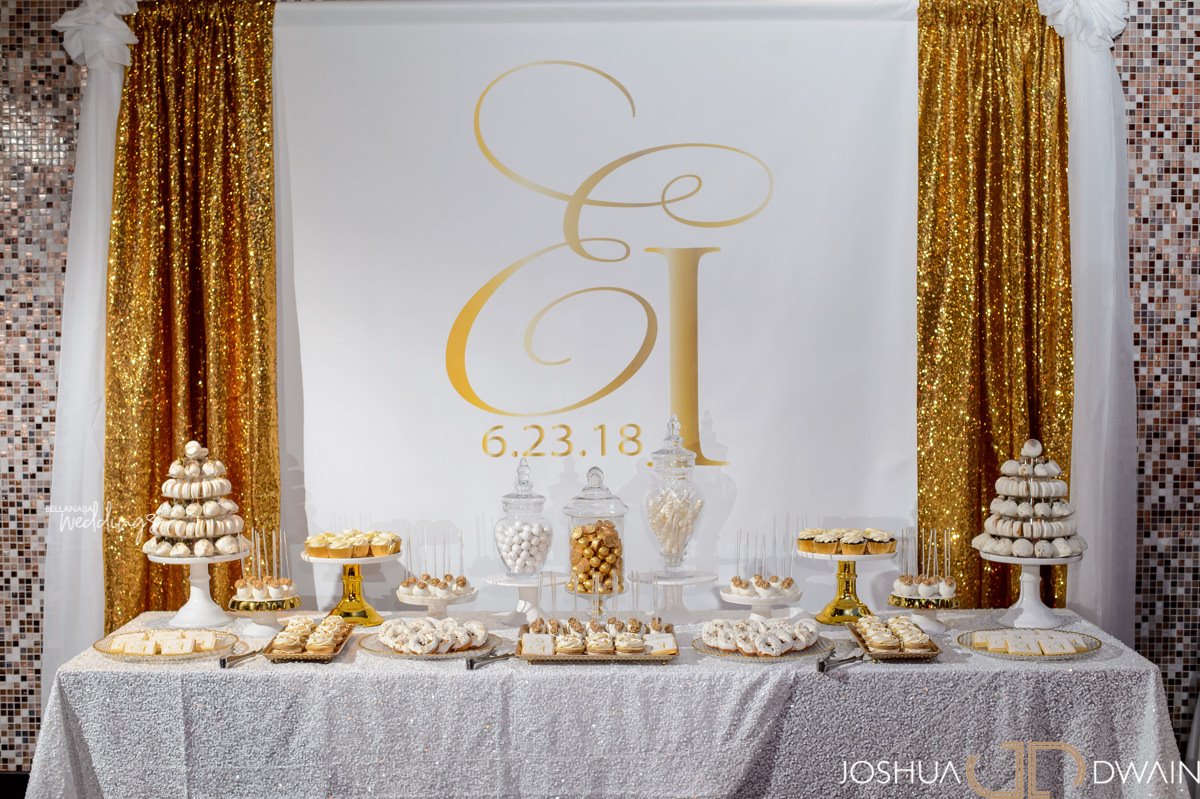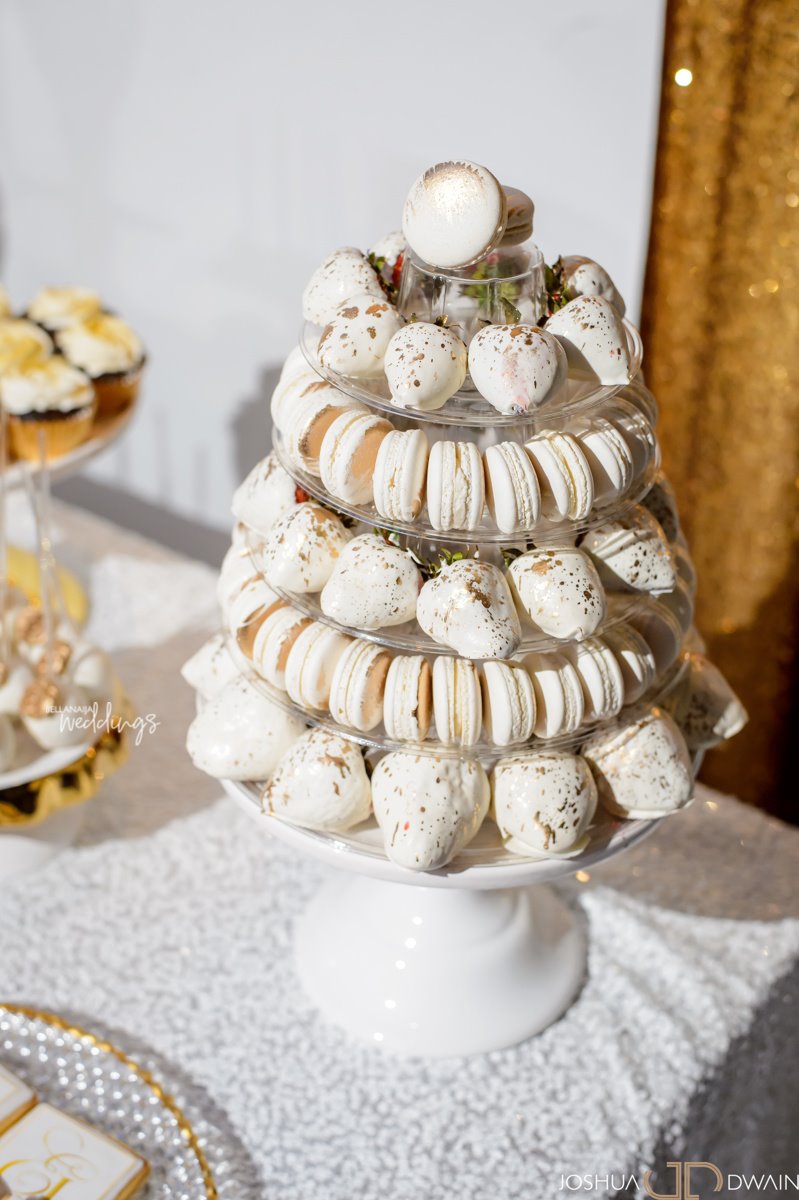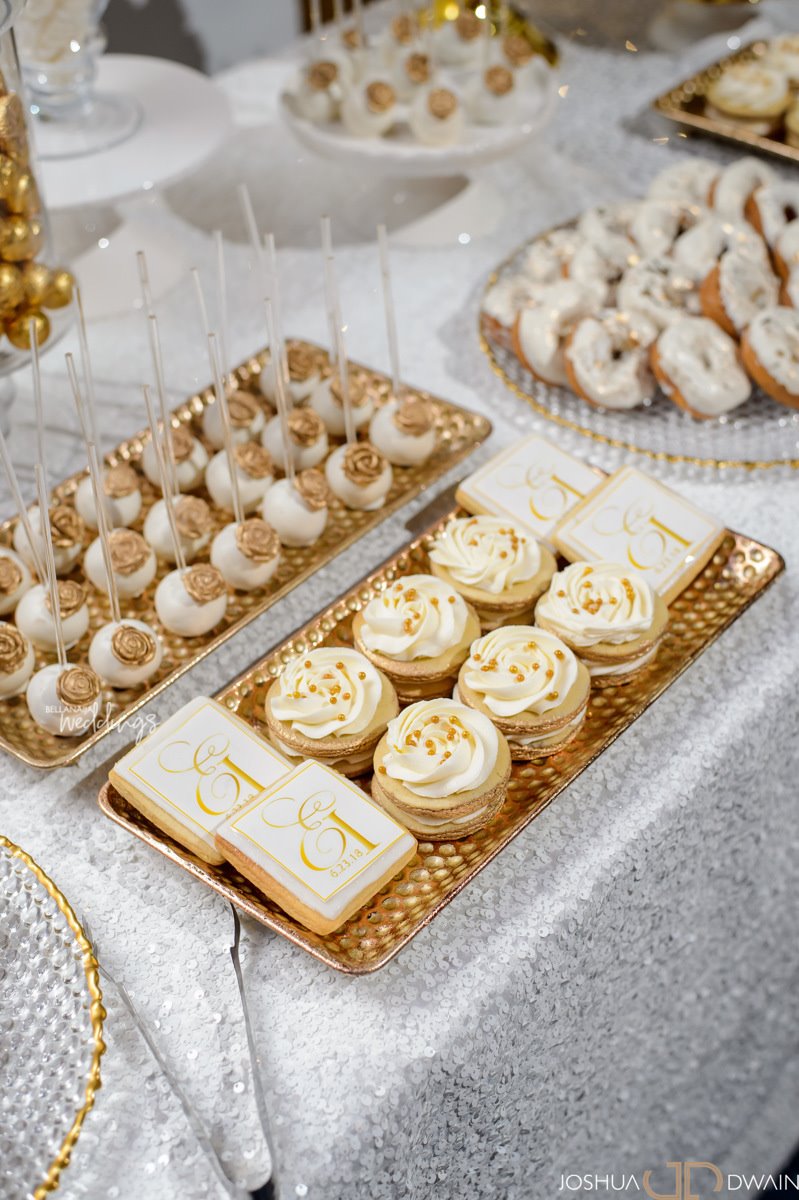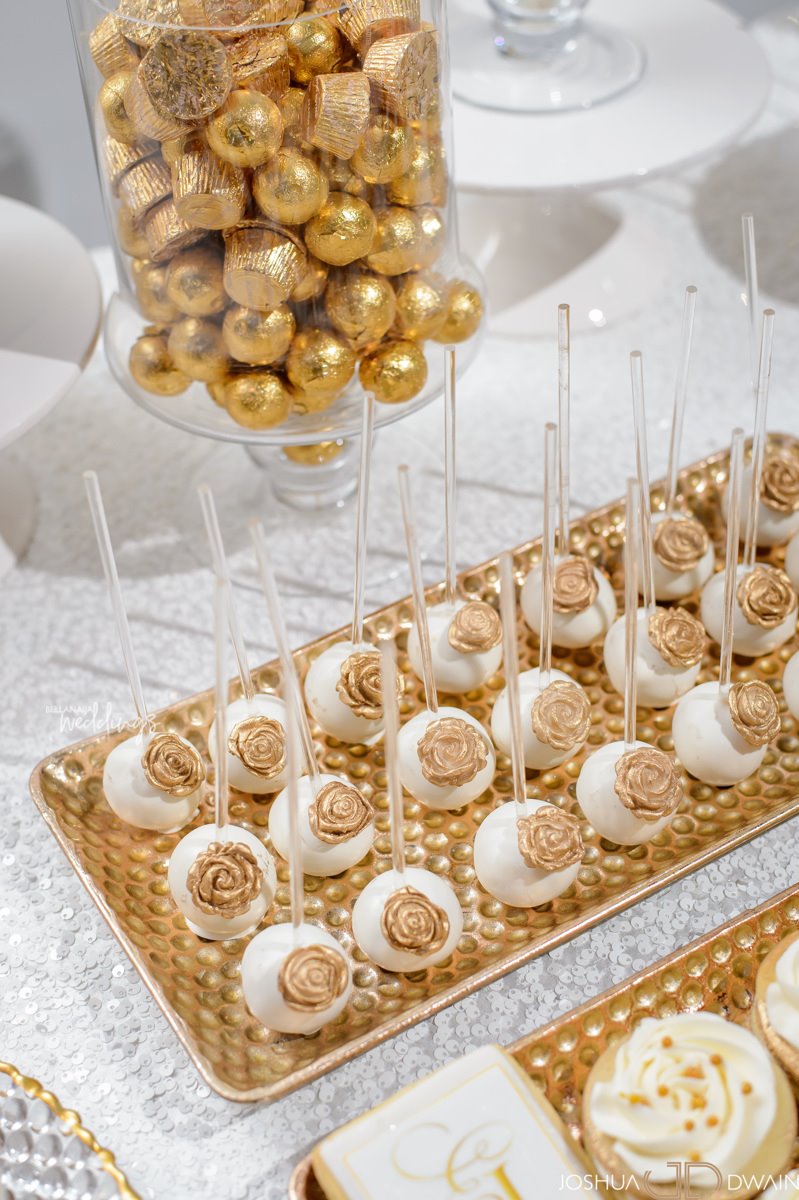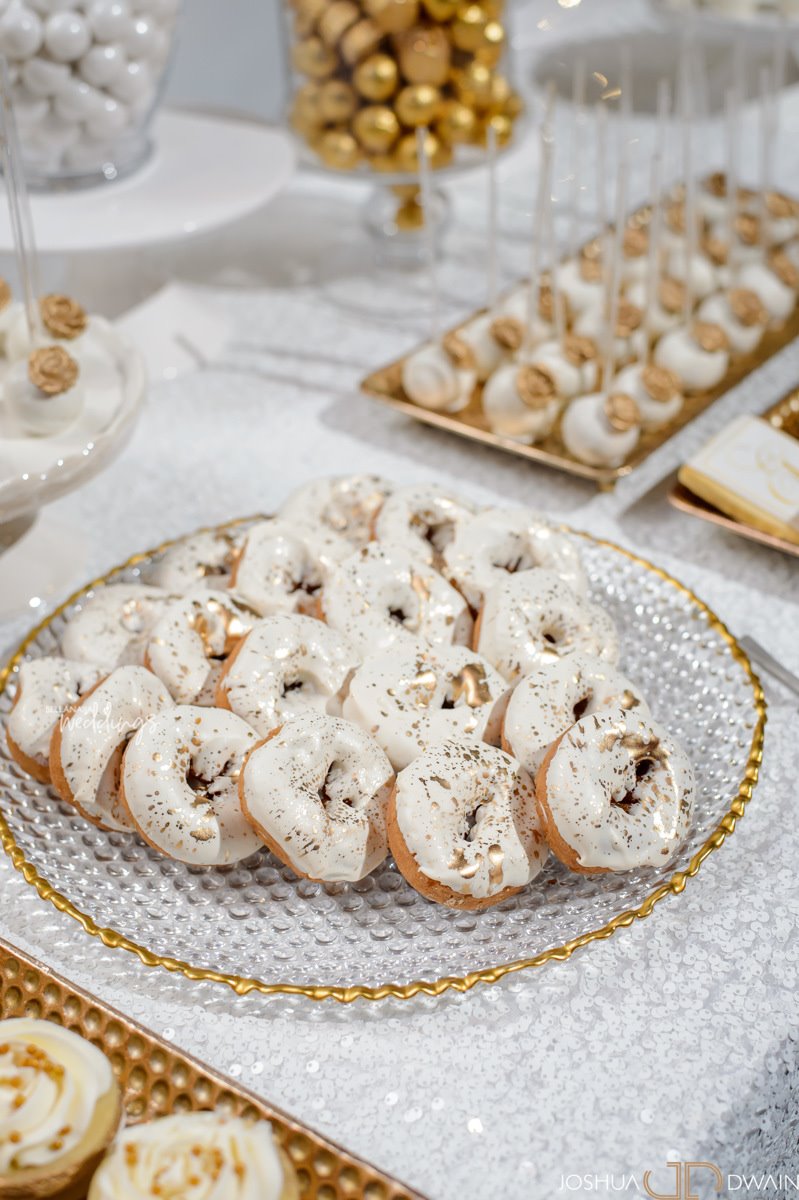 Time to see your reception venue.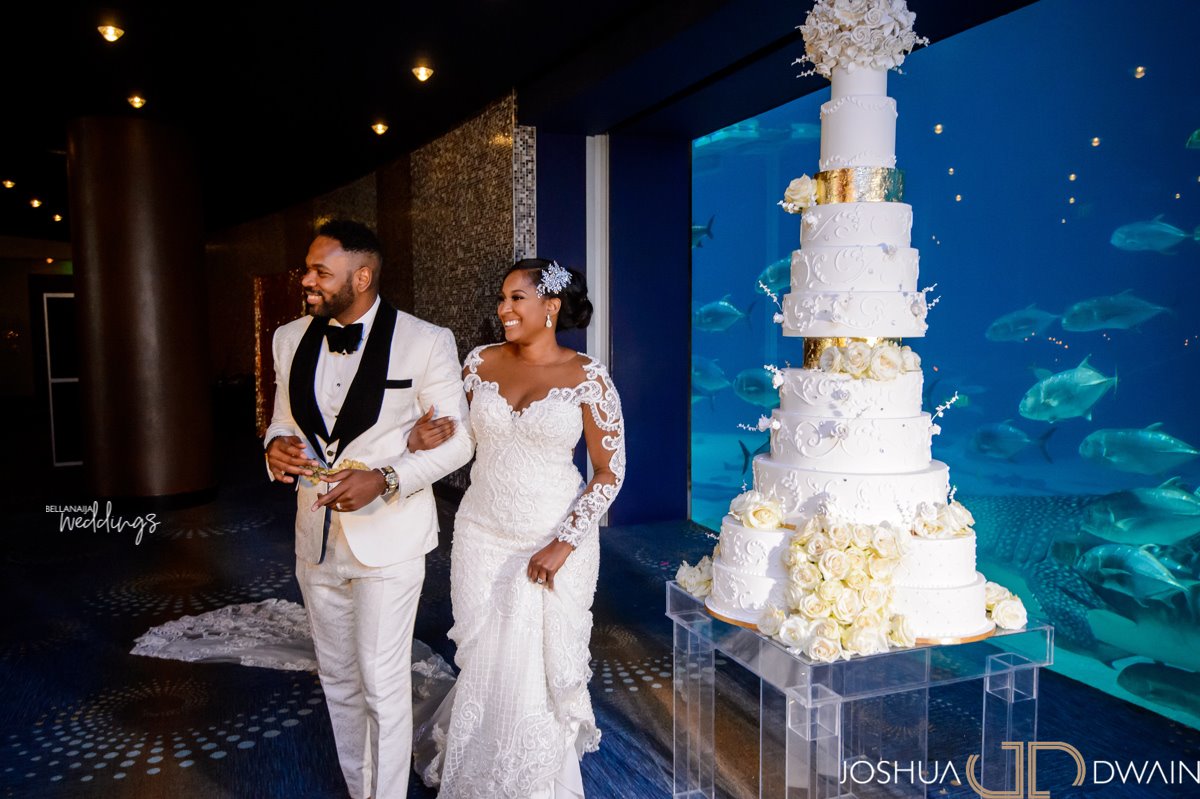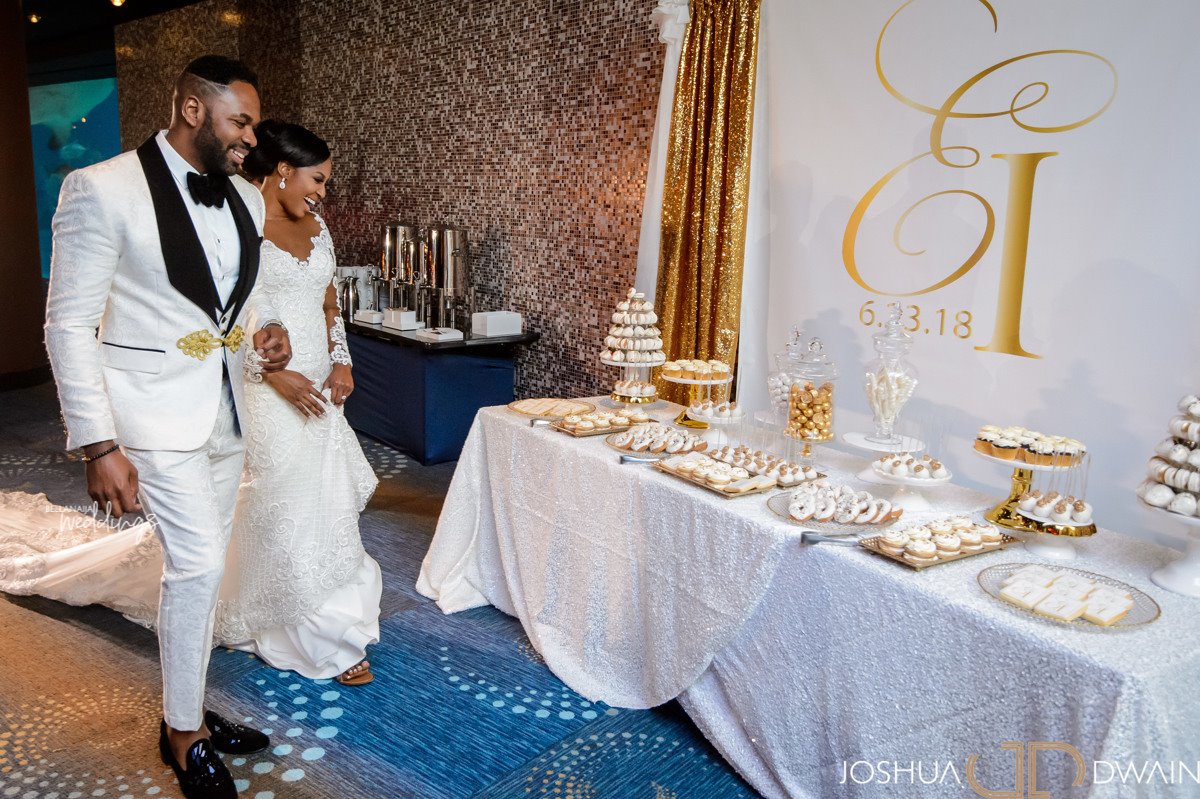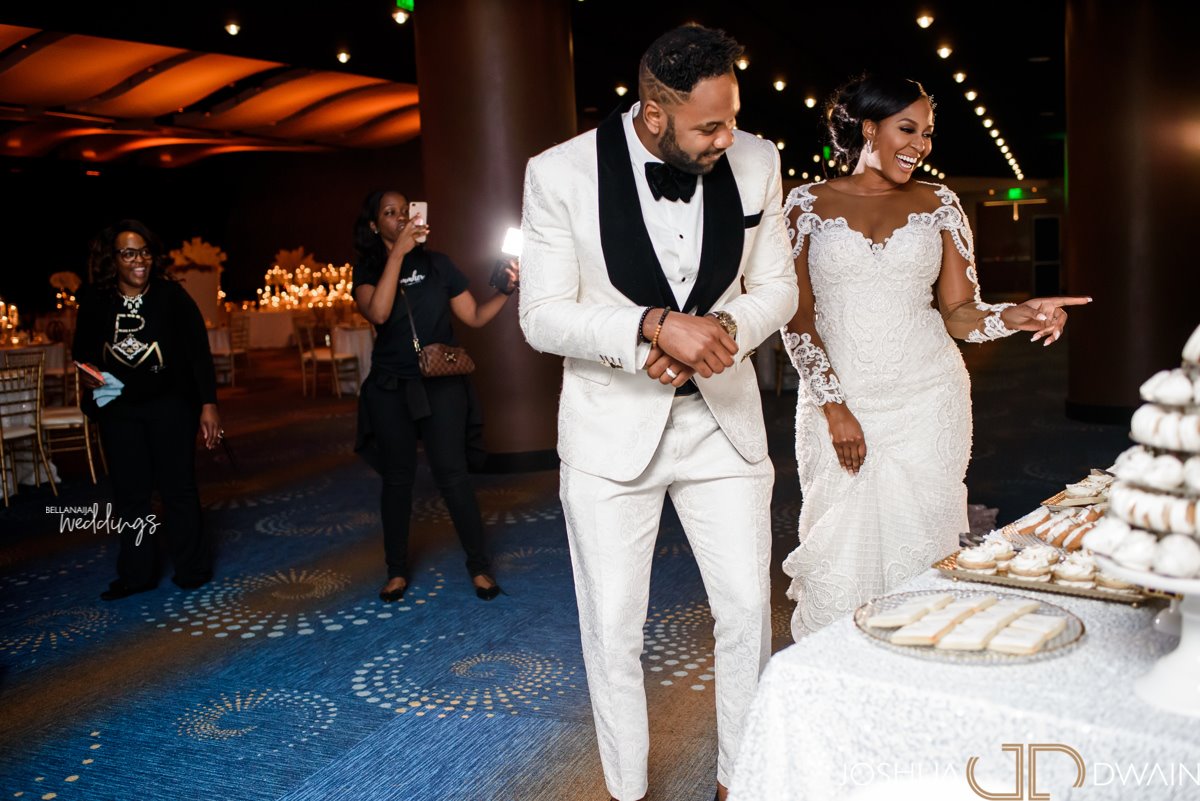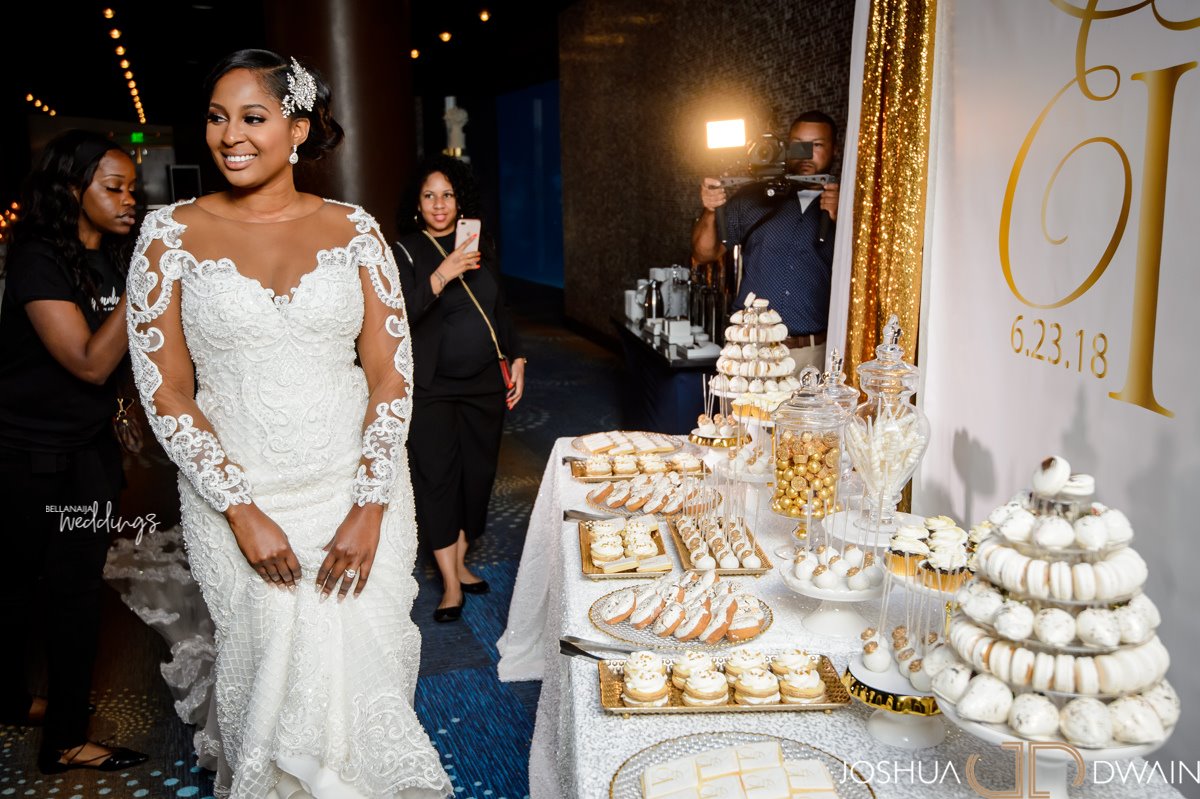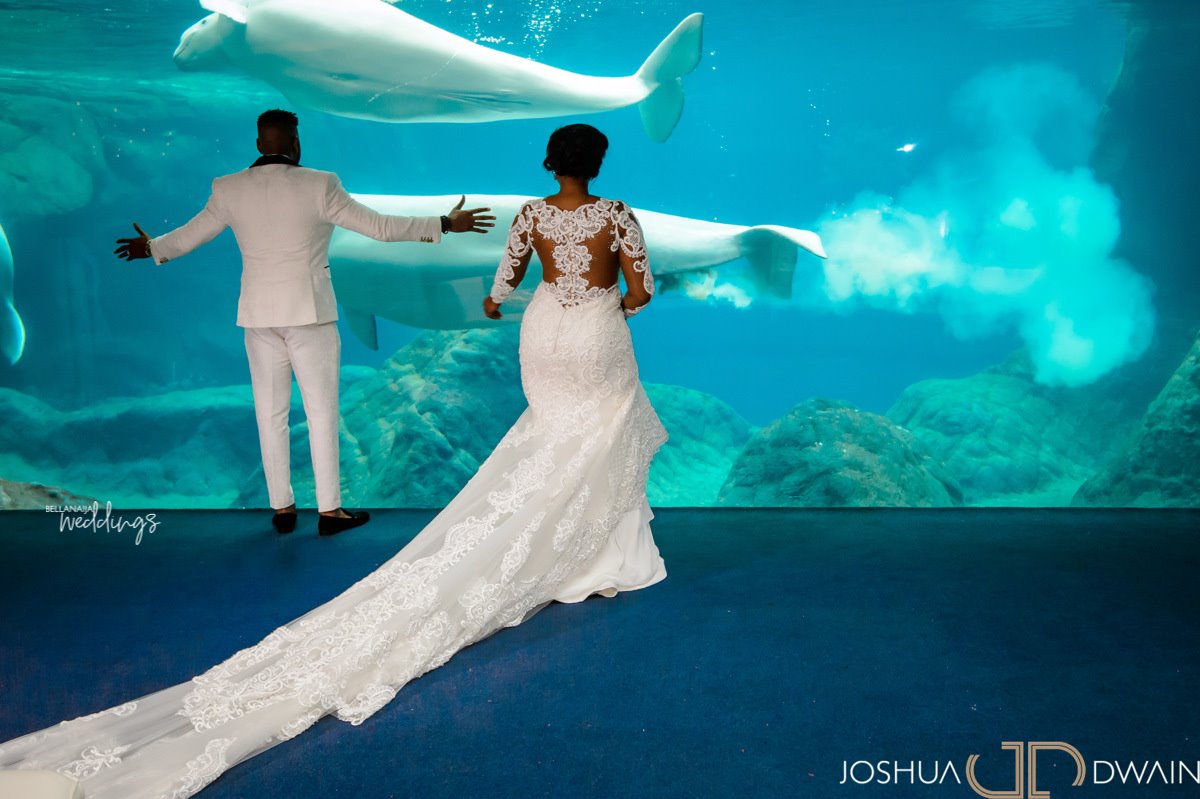 Why did you choose to have your wedding in the aquarium?
We chose the aquarium because we wanted something unique, exotic, and different. Not many people can say they had whales attend their wedding lol.  -Ekene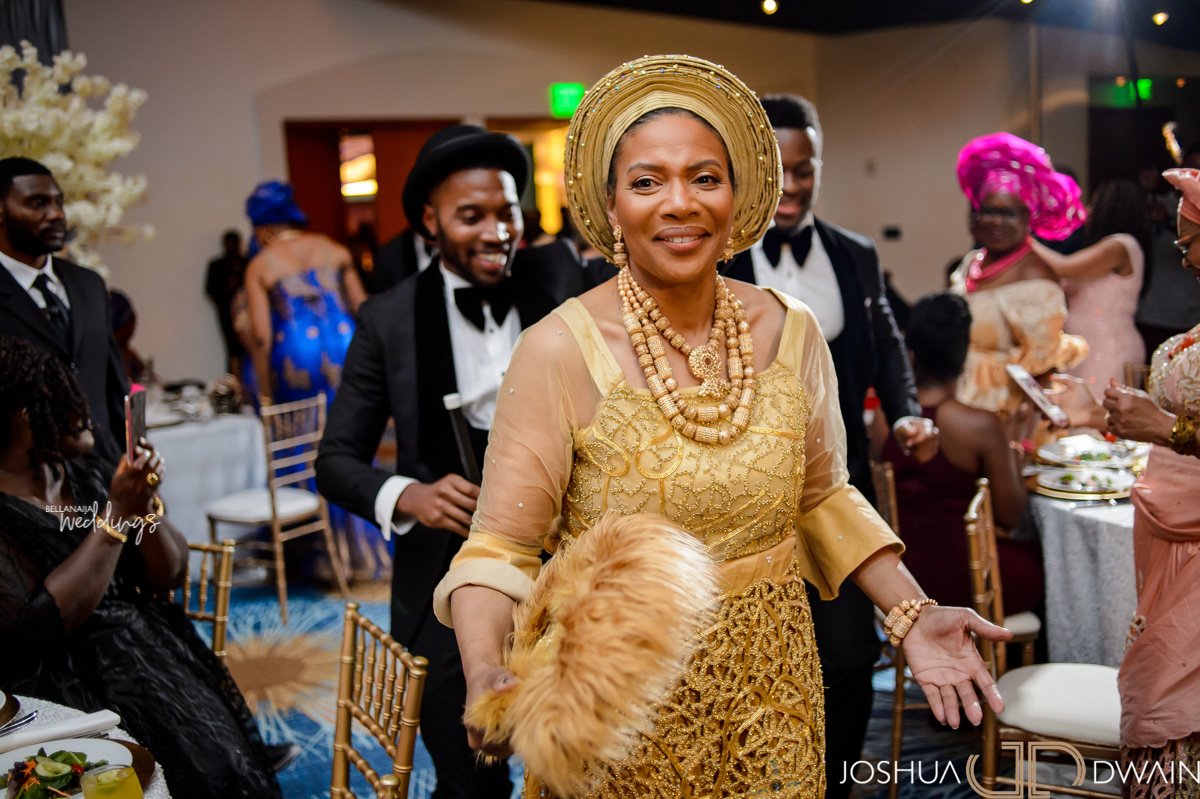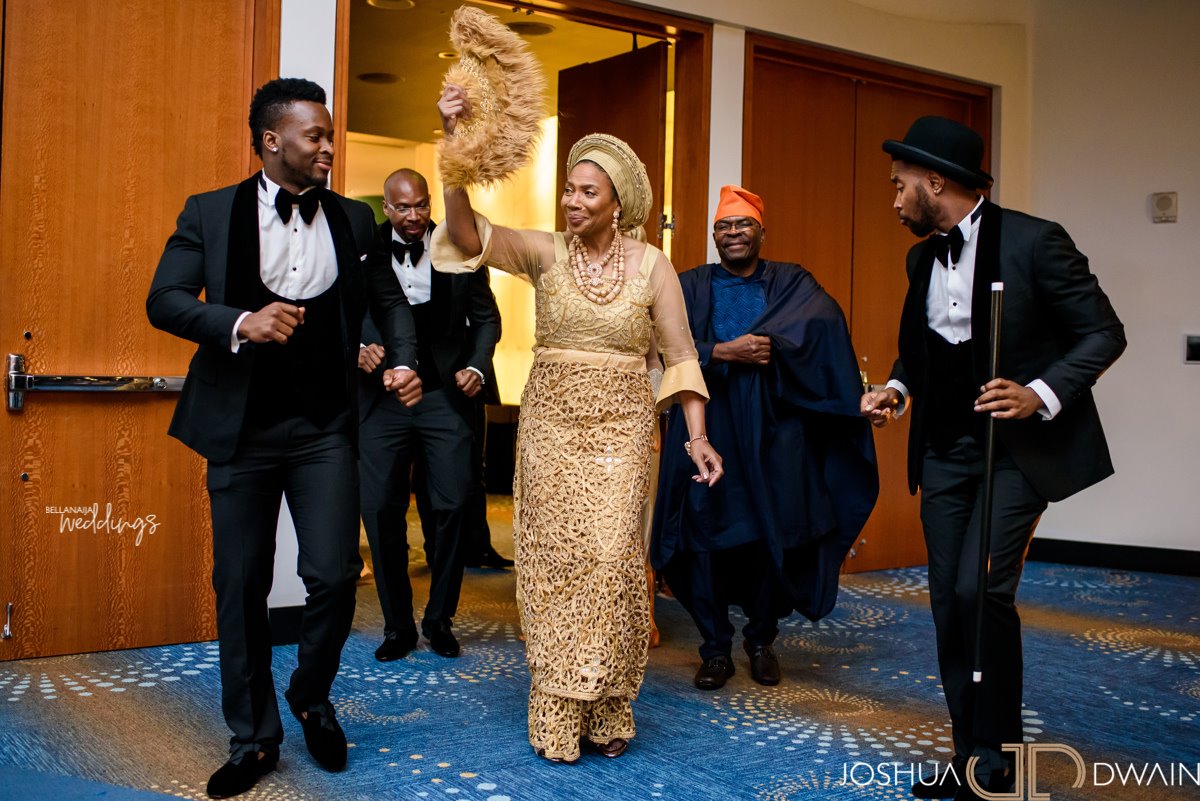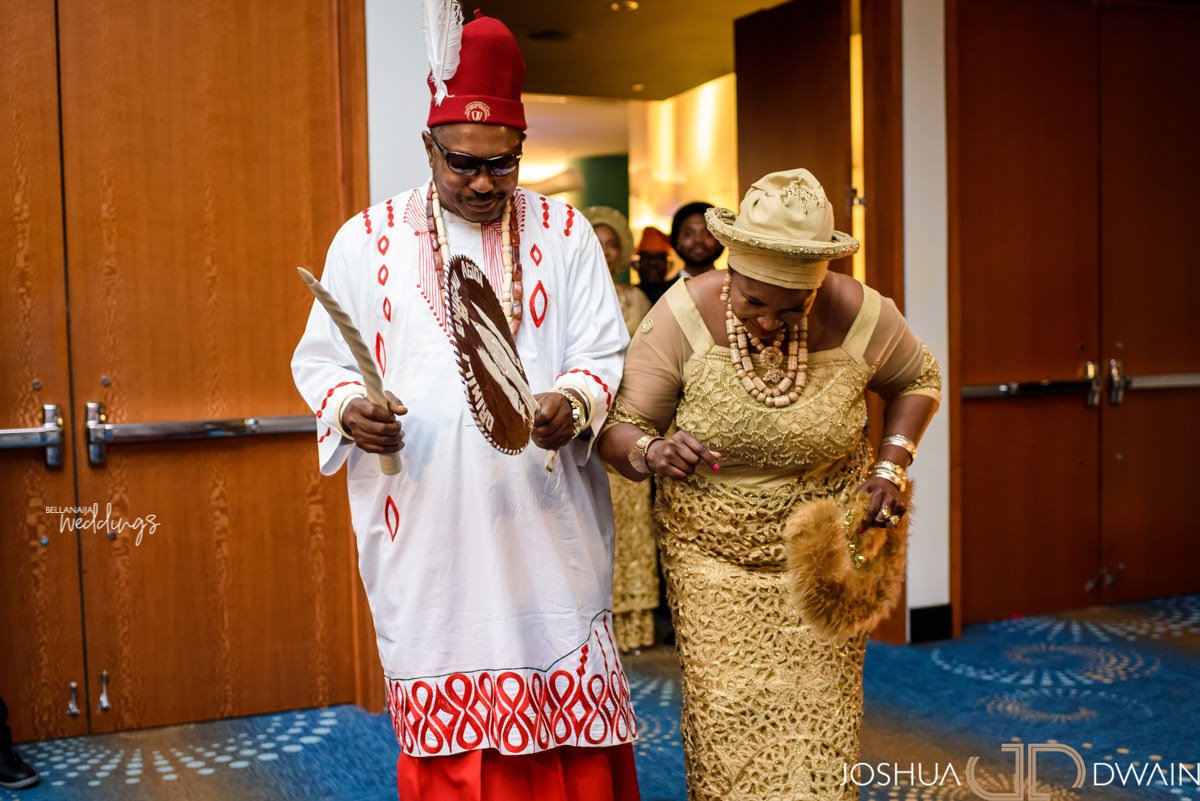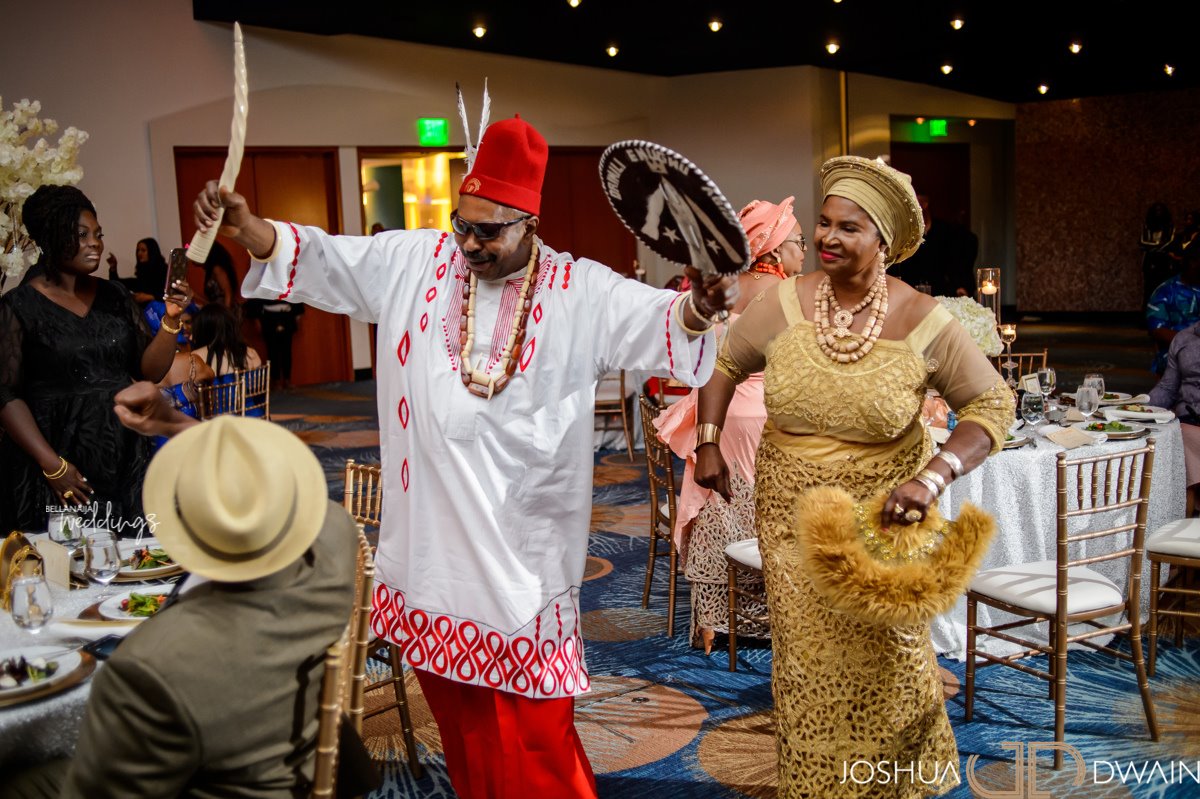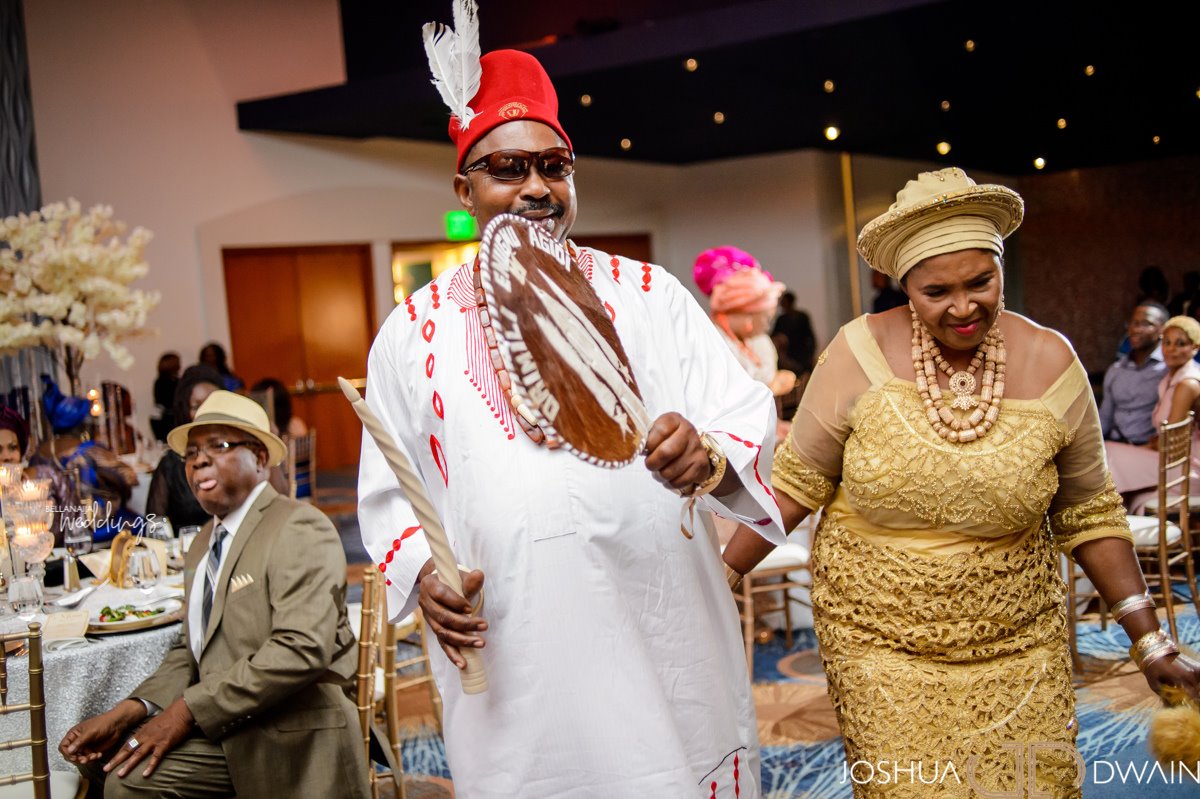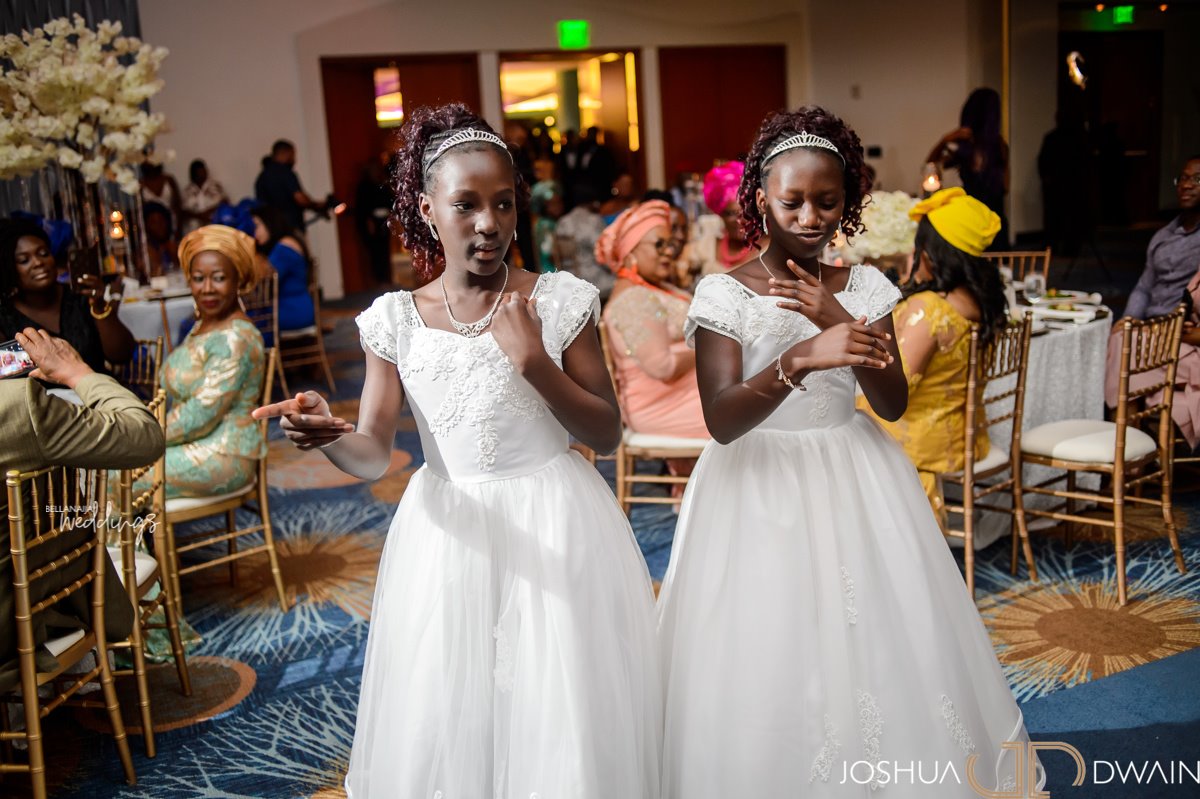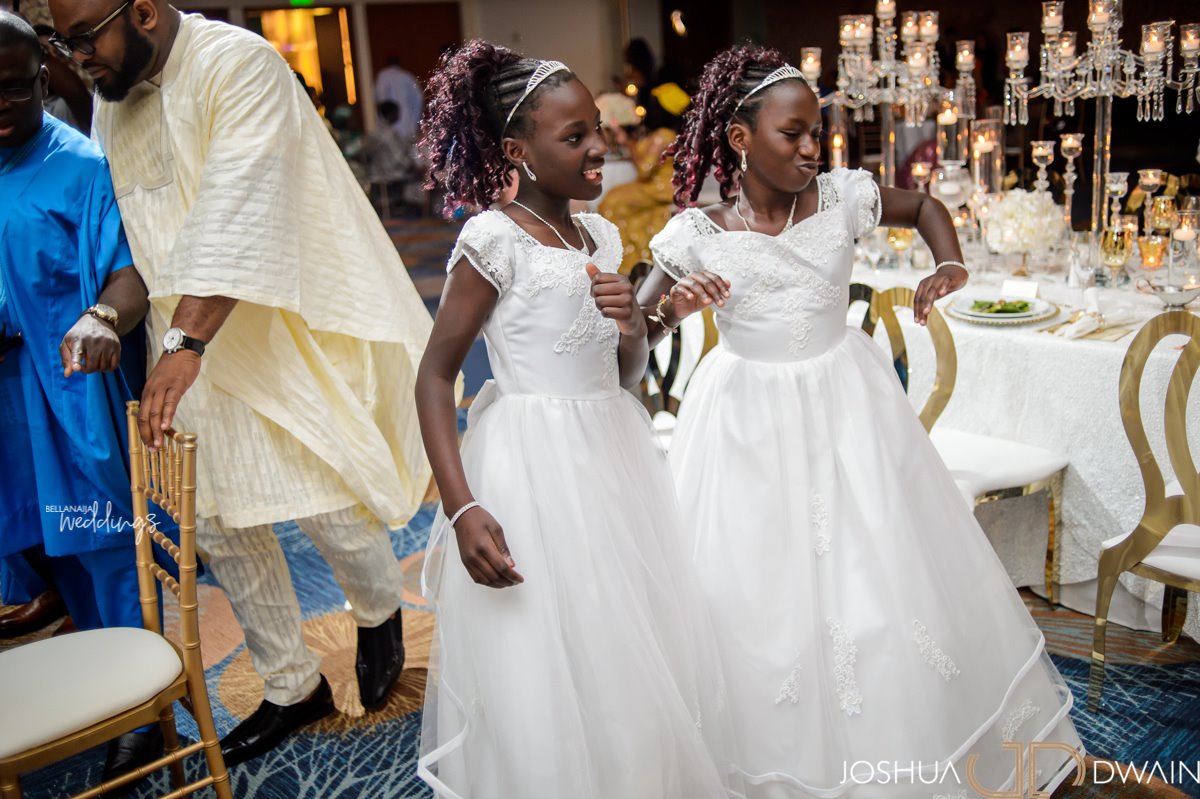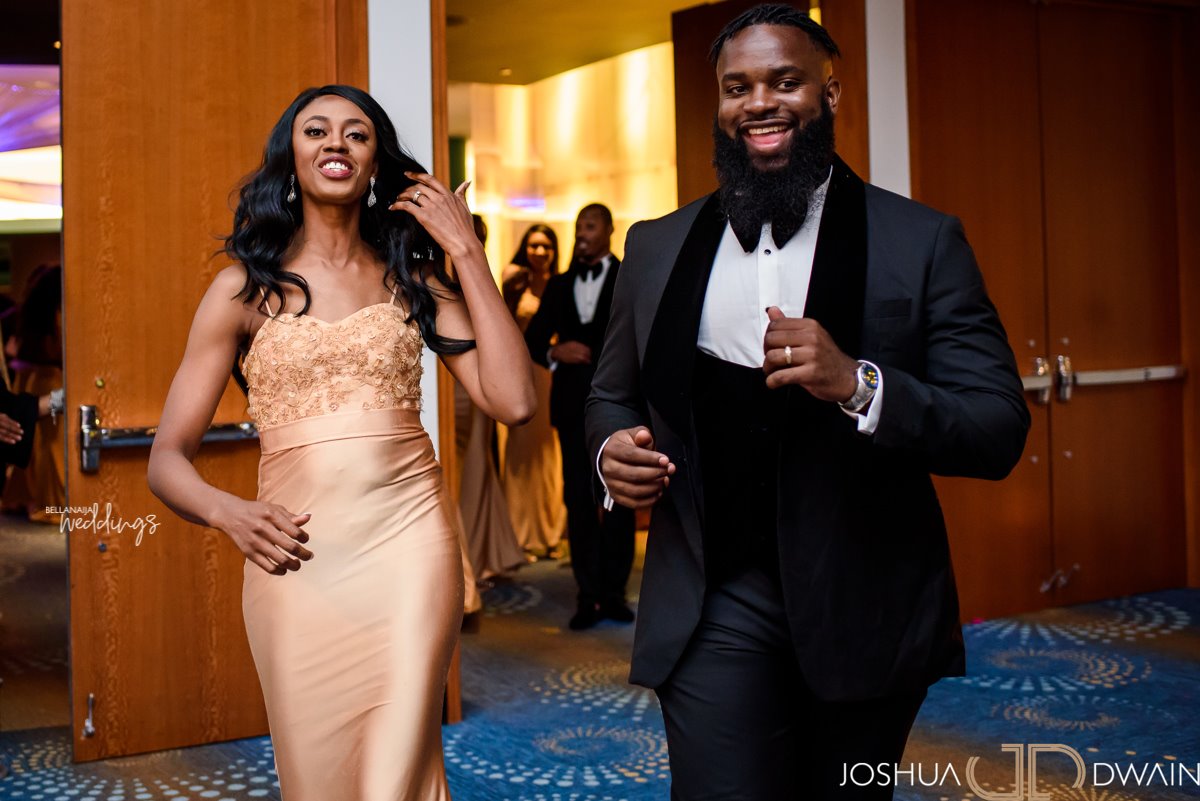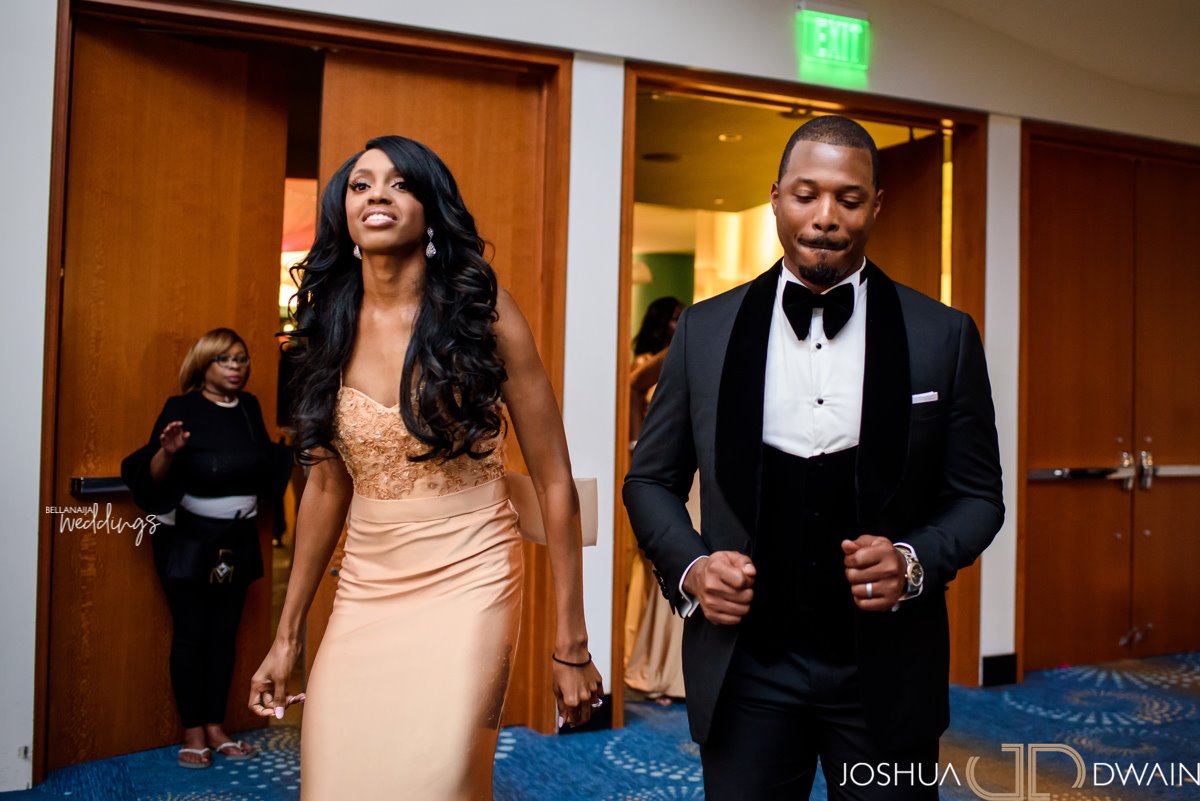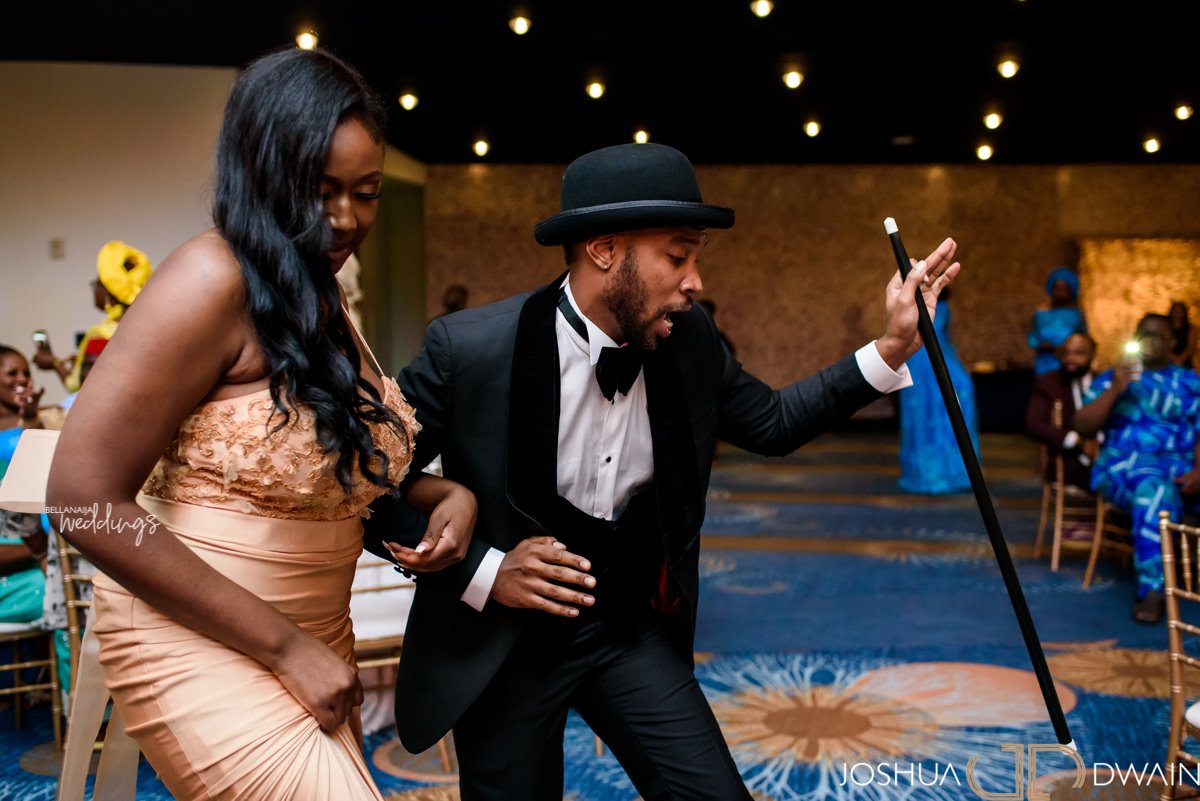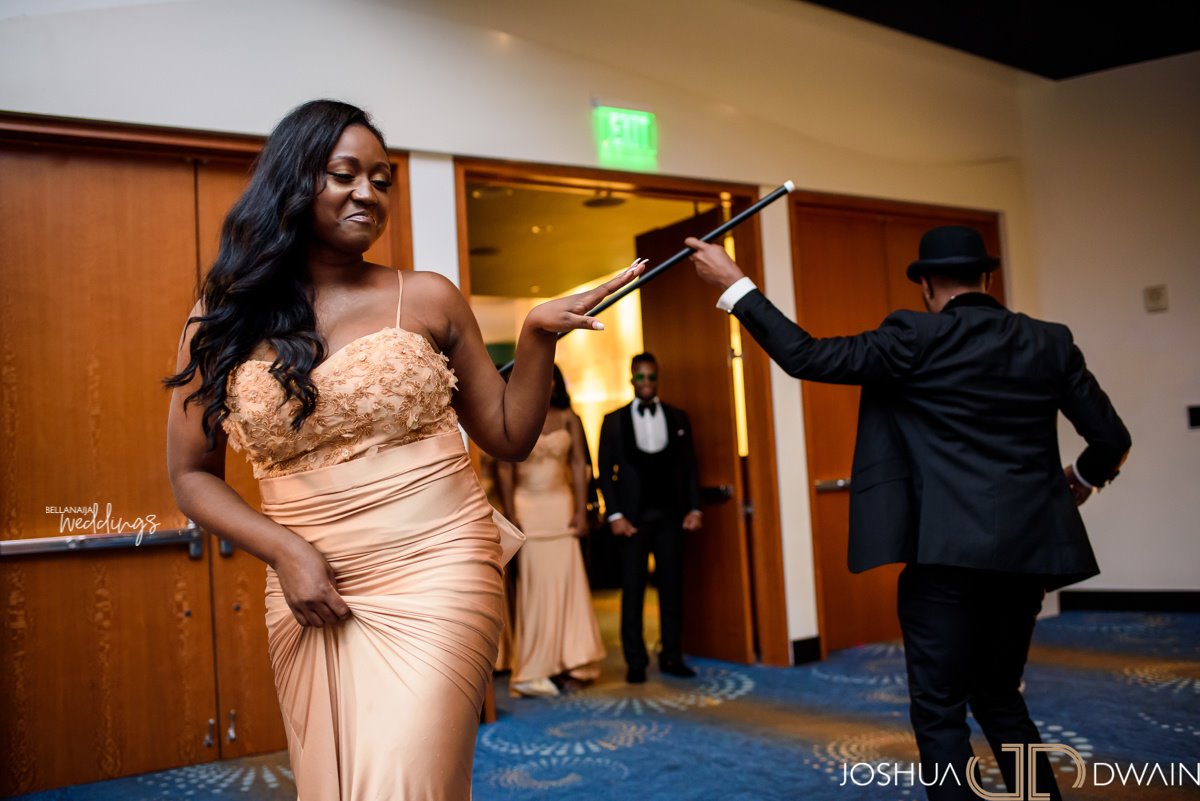 Did you have a particular theme in mind for your wedding?
The theme of the wedding was a taste of culture. We have travelled to over 30 countries in the past 2 years and we wanted our wedding to reflect some of the experiences that we gained during our travels. Hence the reason why we had so many different cultures present at the wedding. -Ekene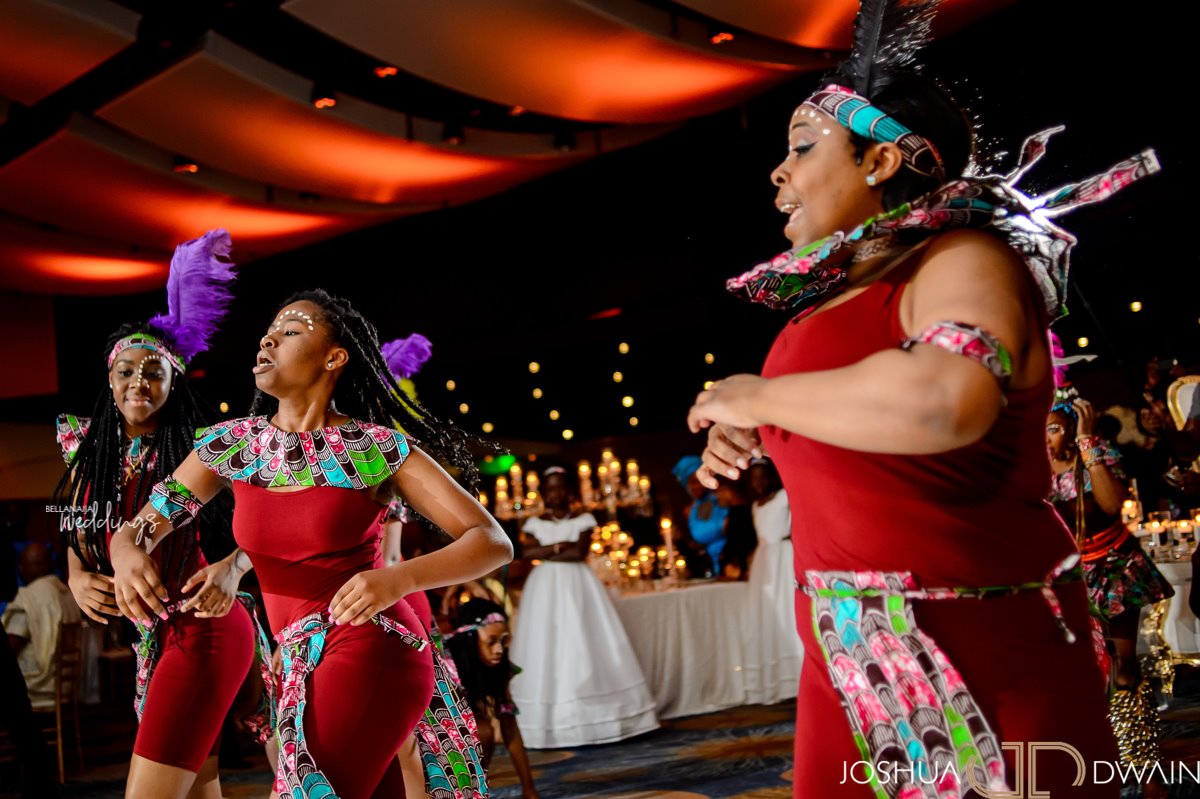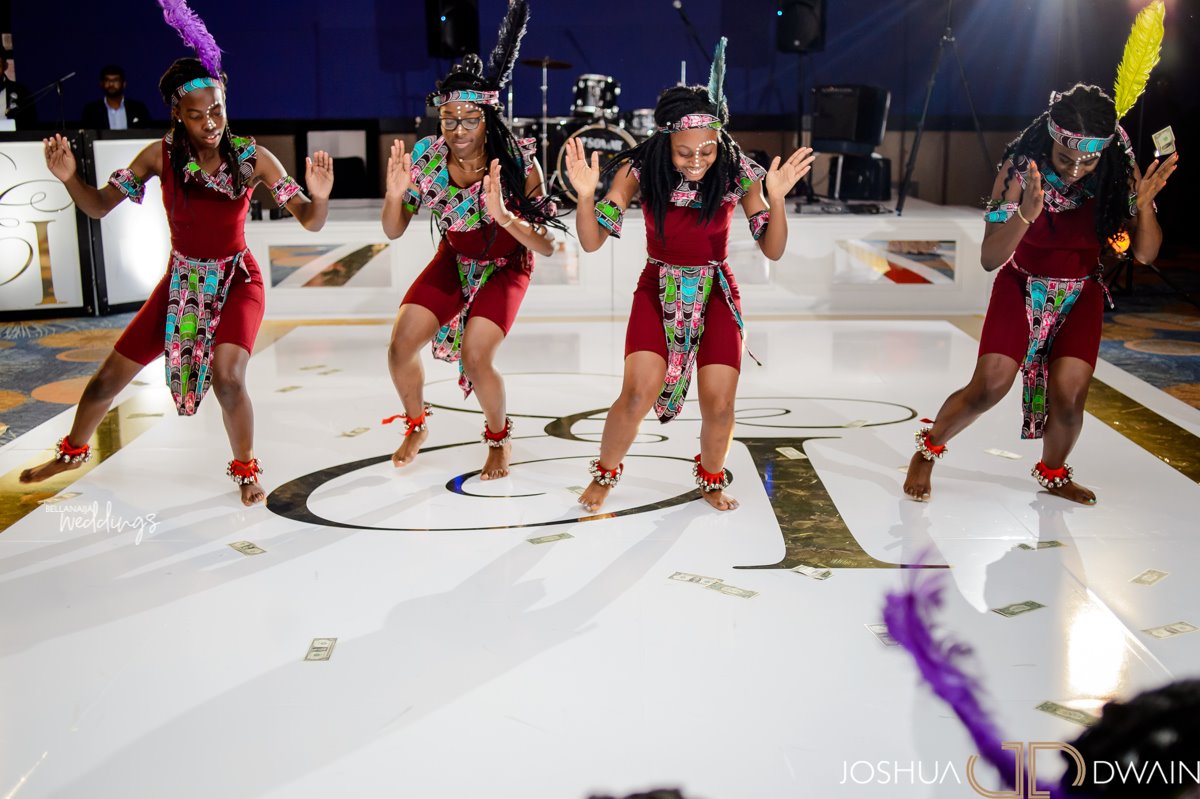 So for our first entrance, we started with the South African dancers.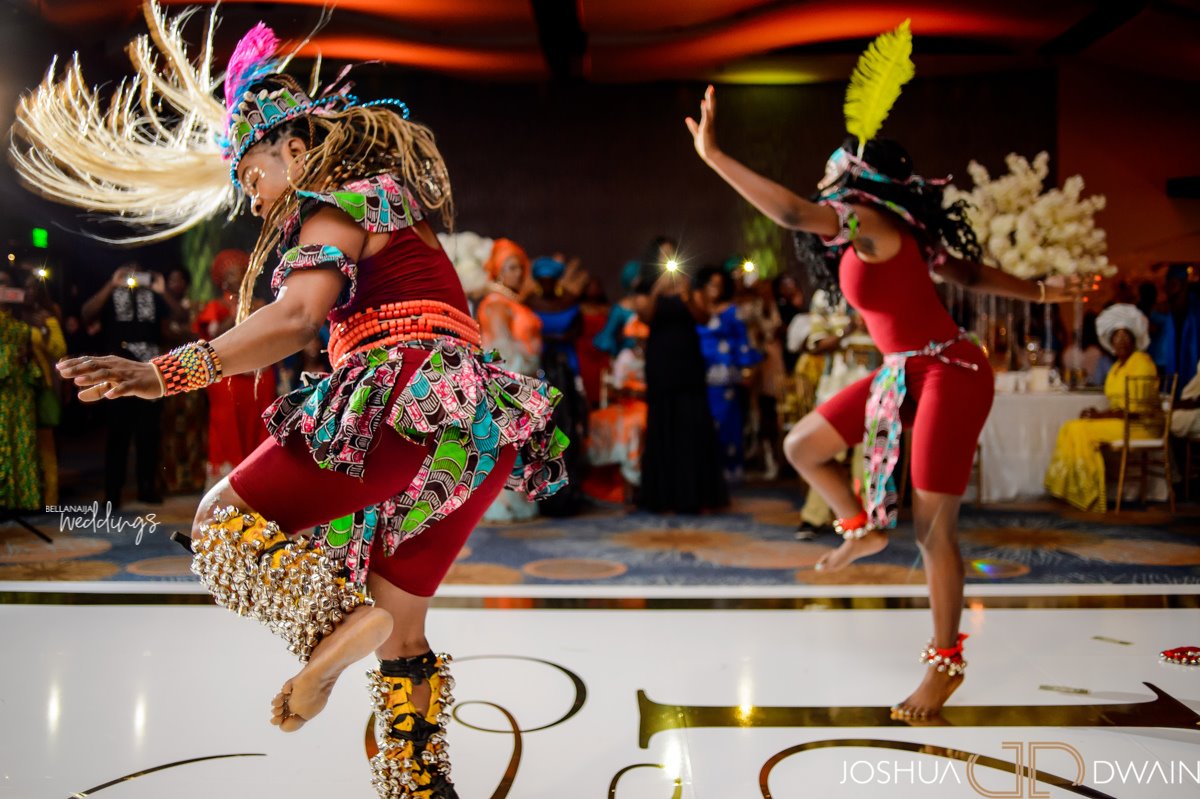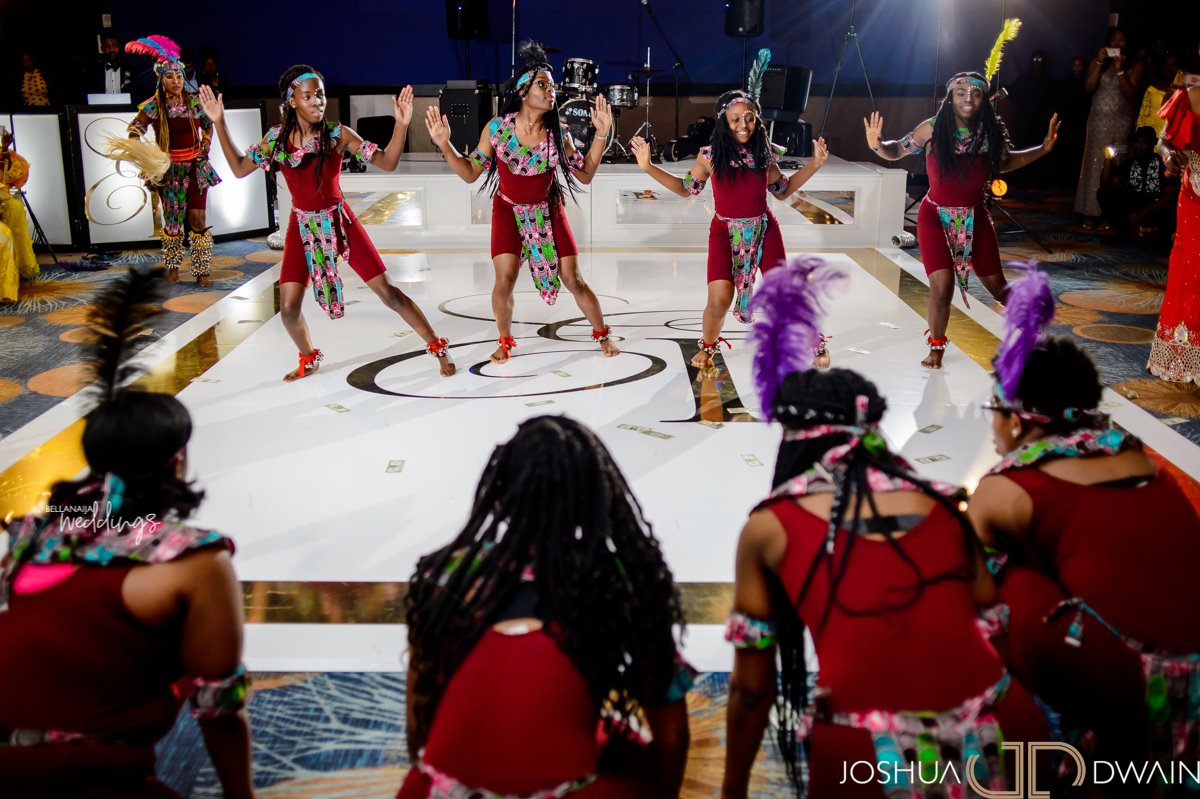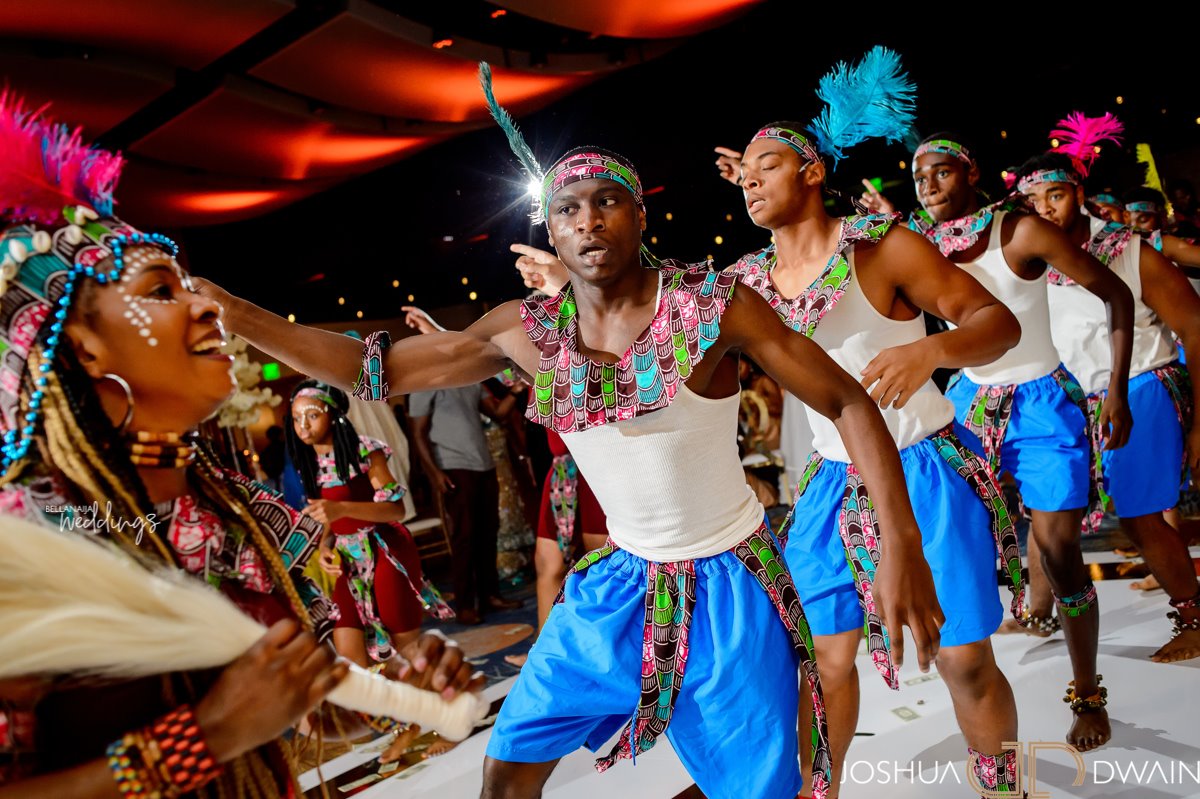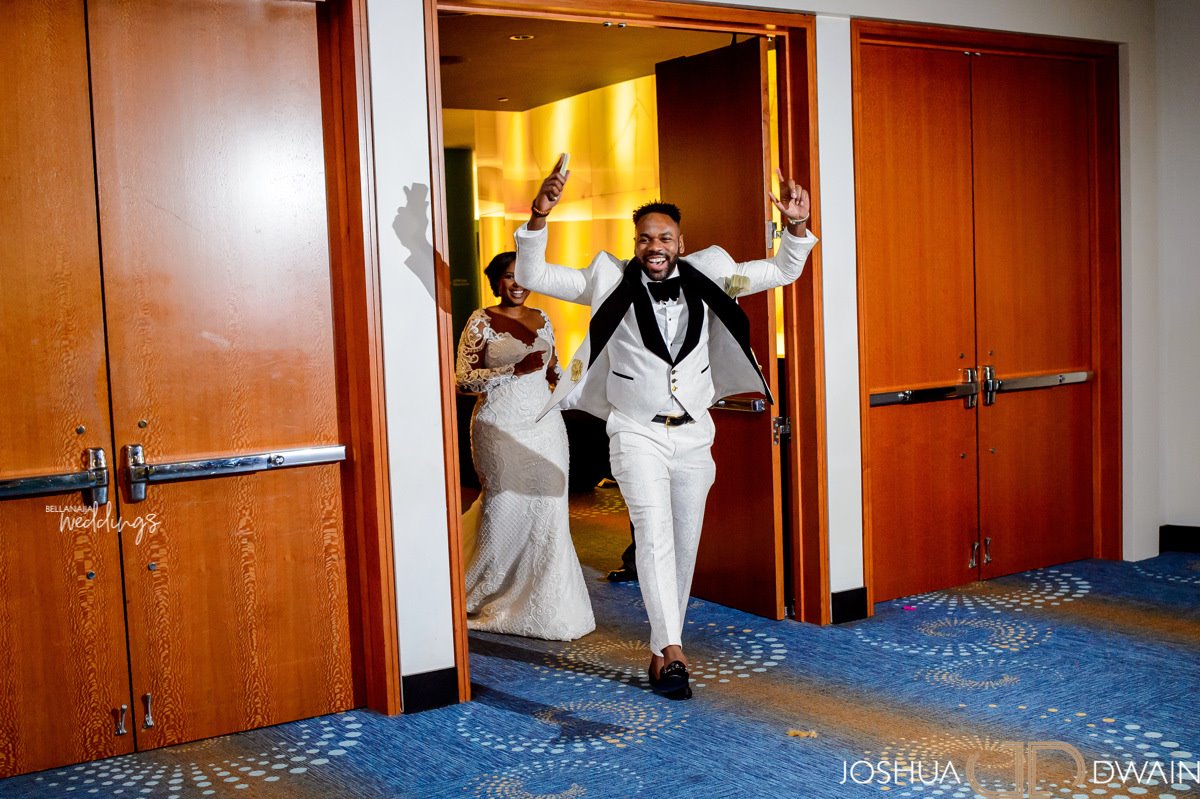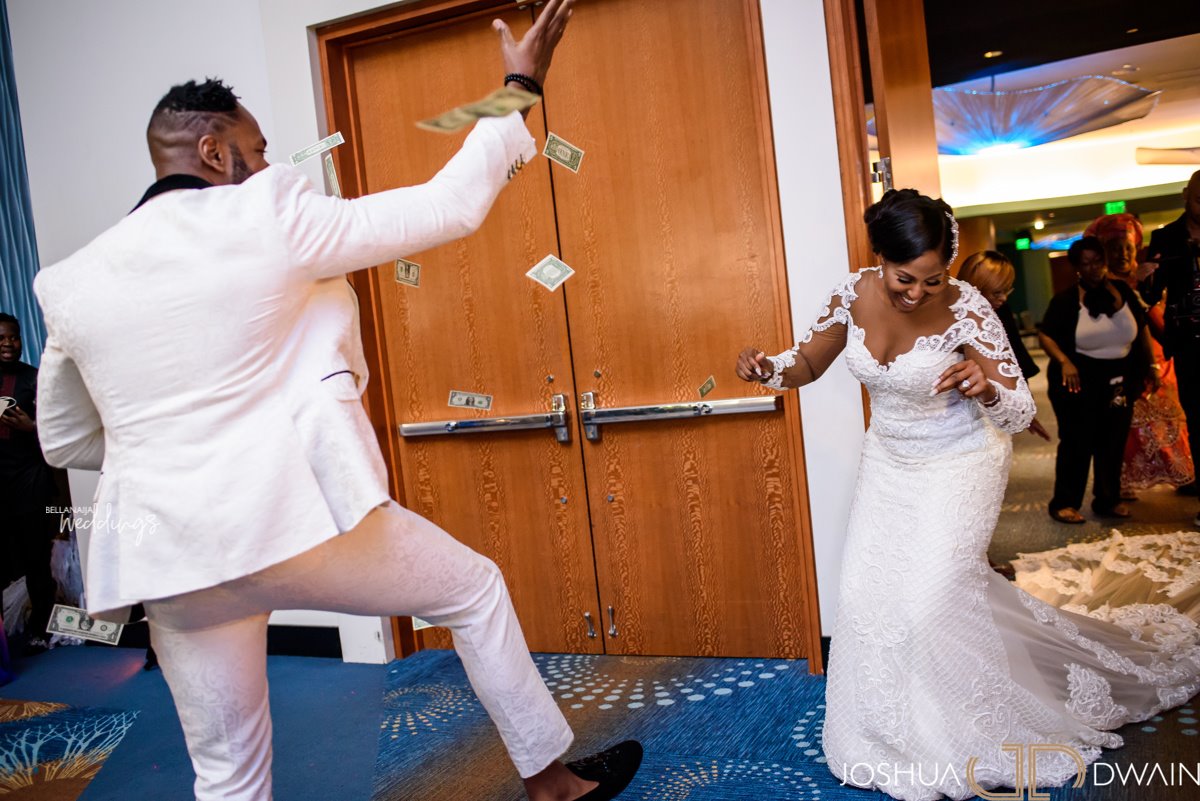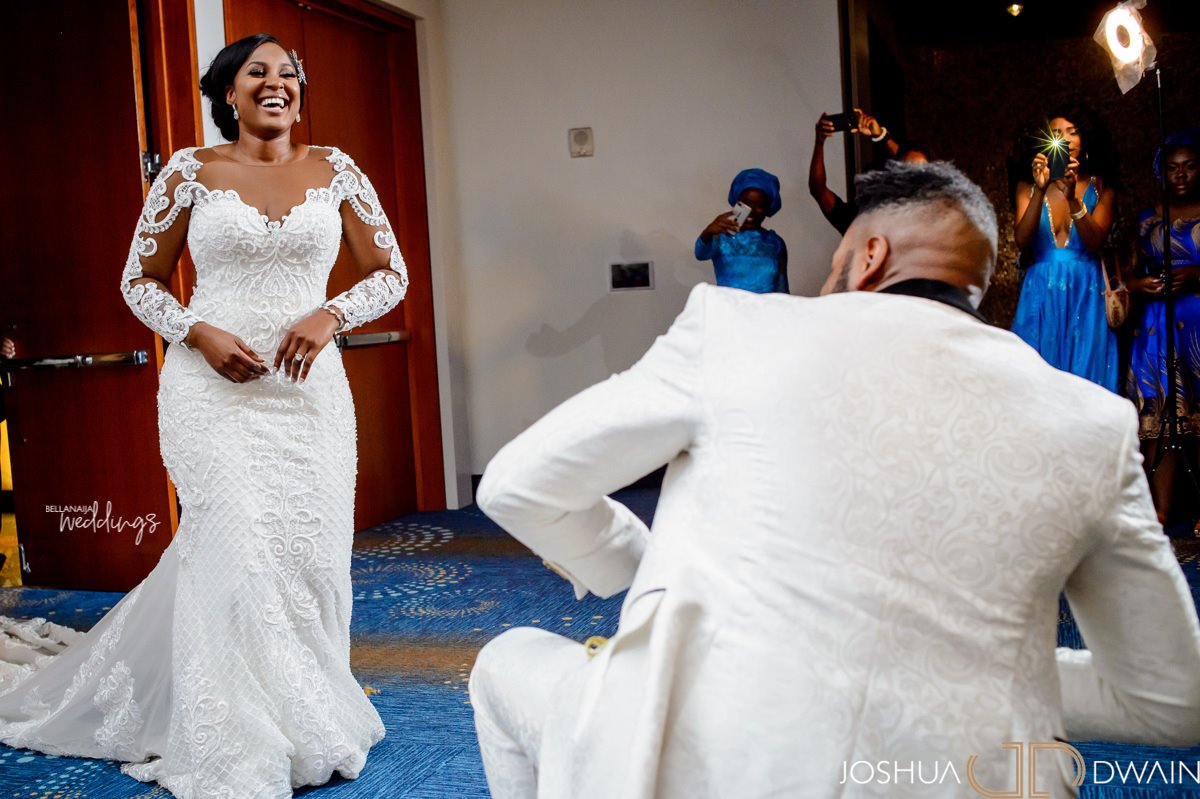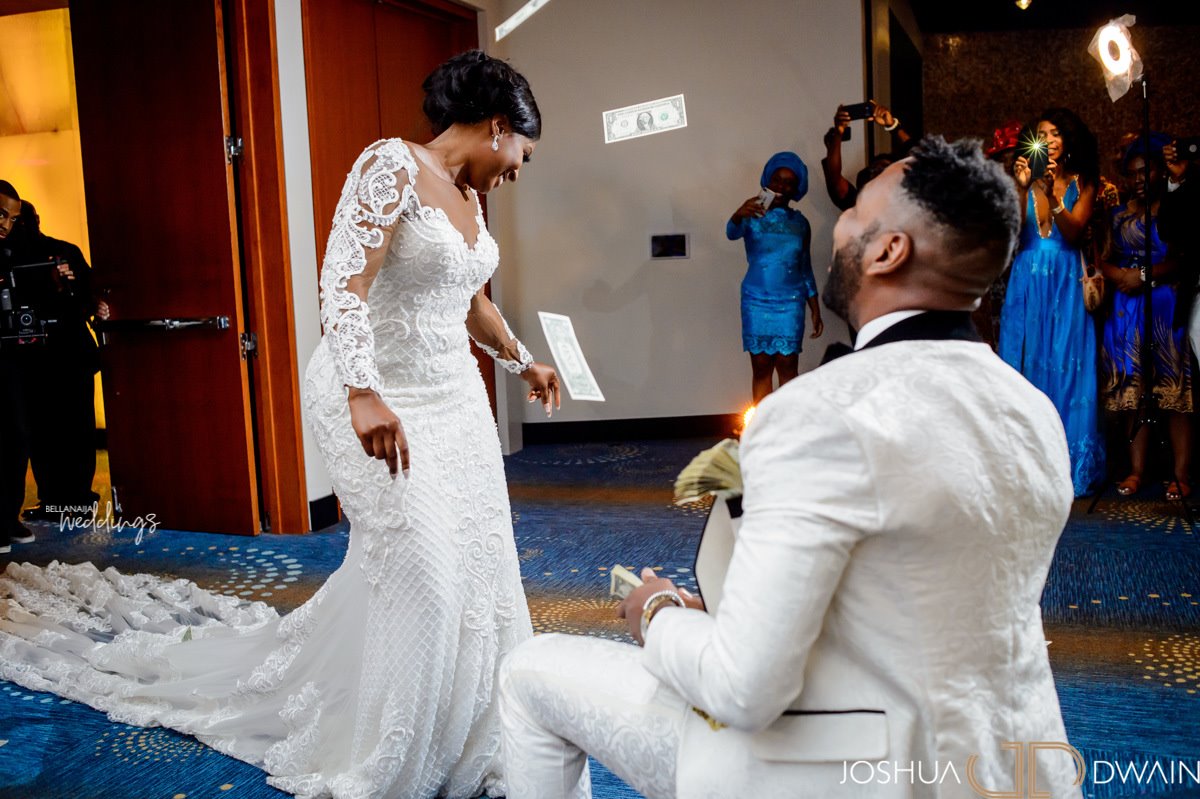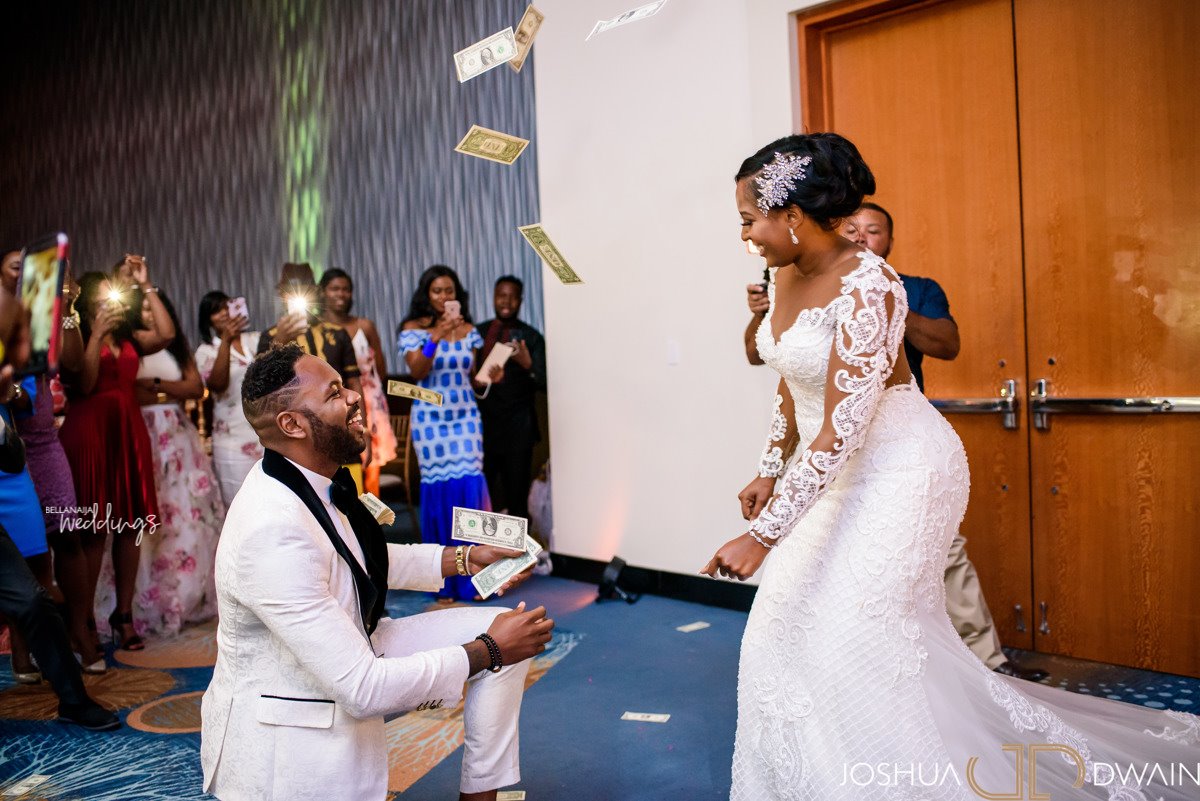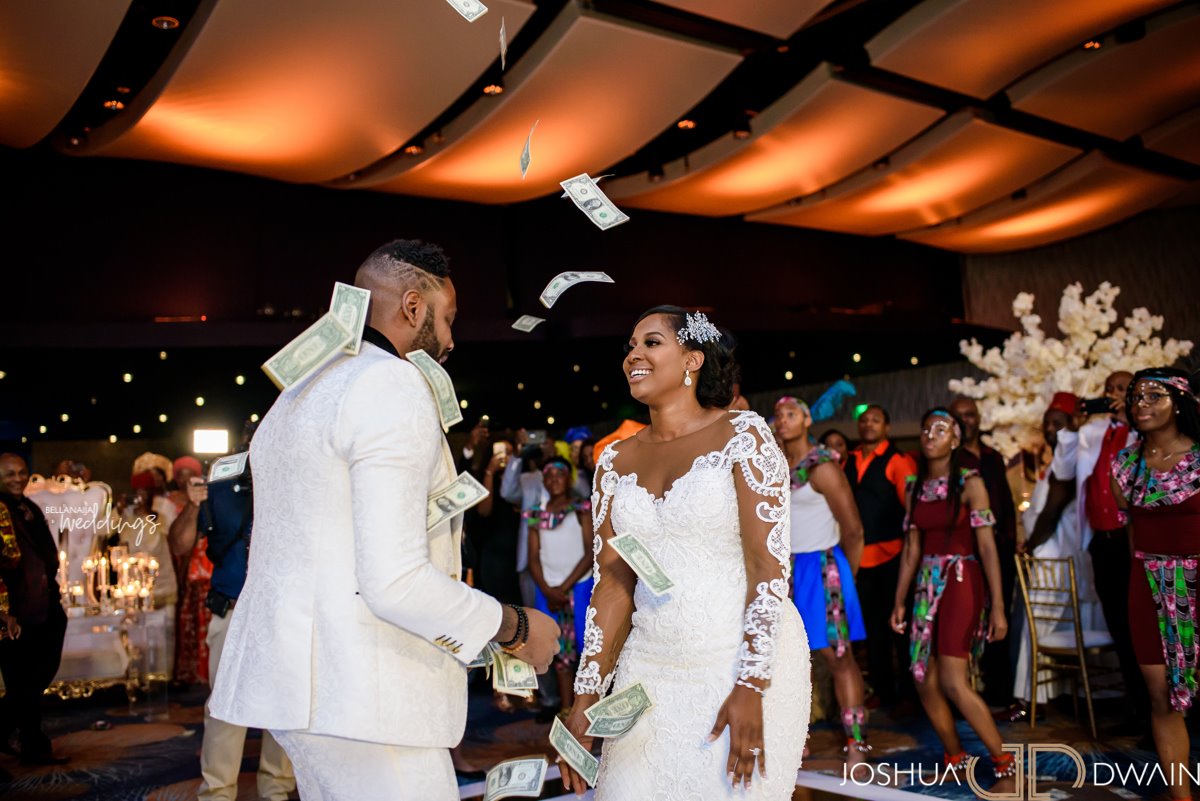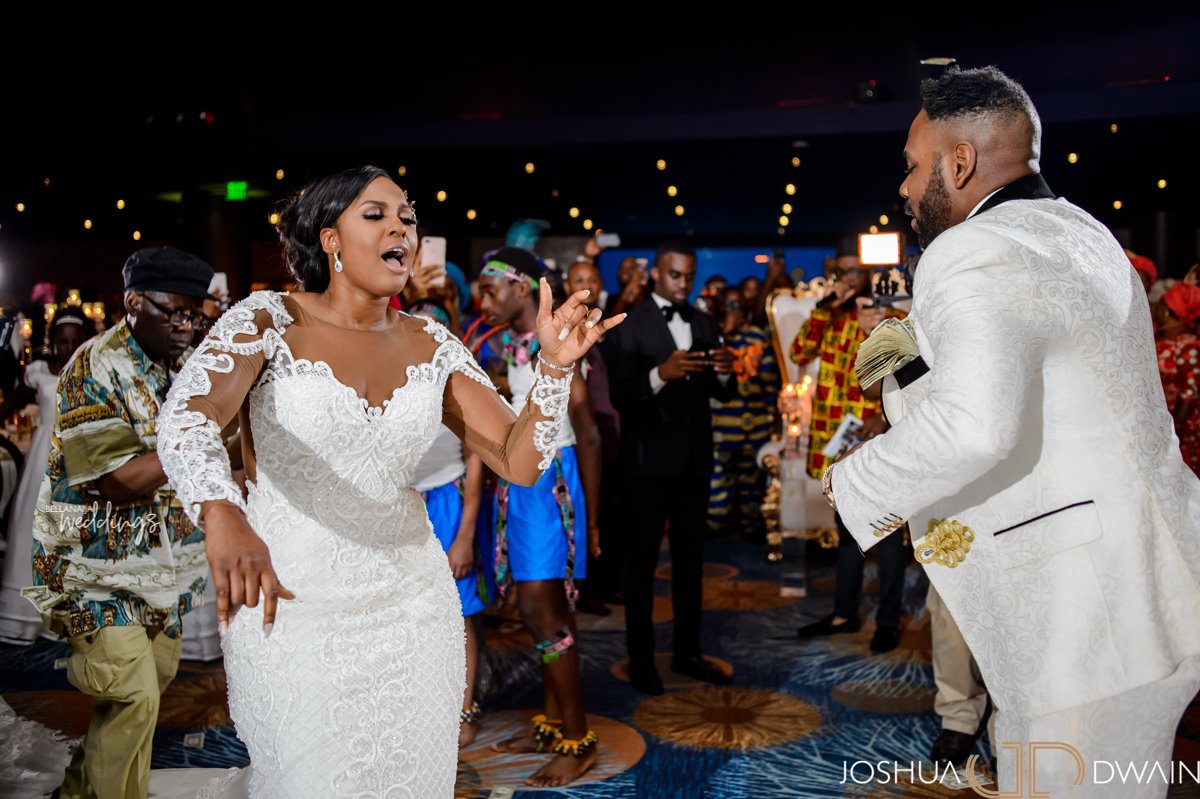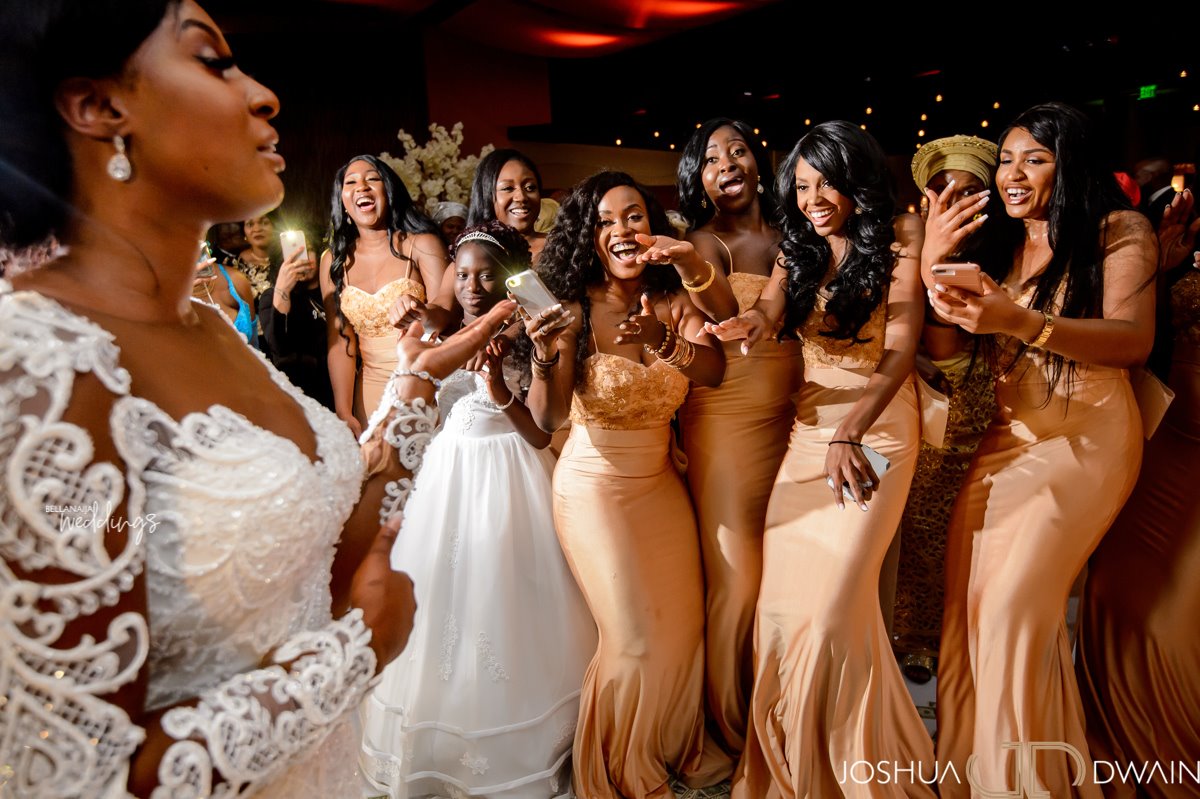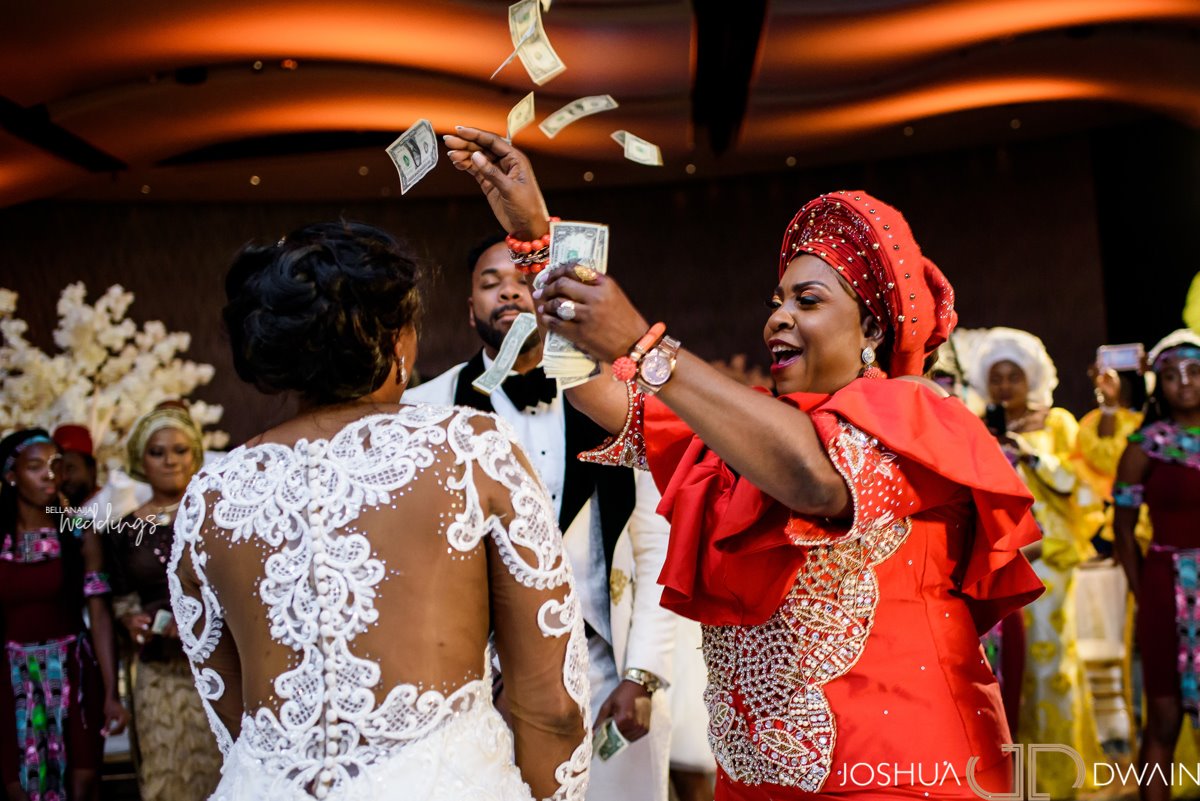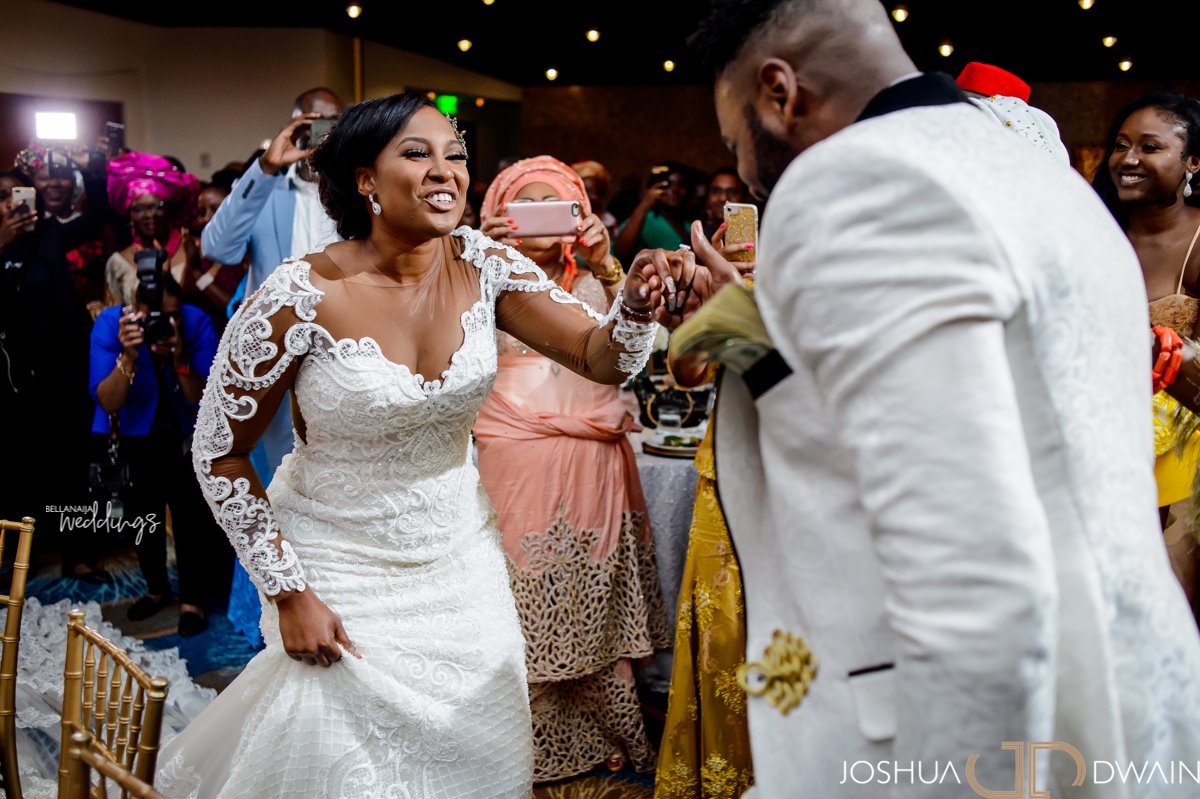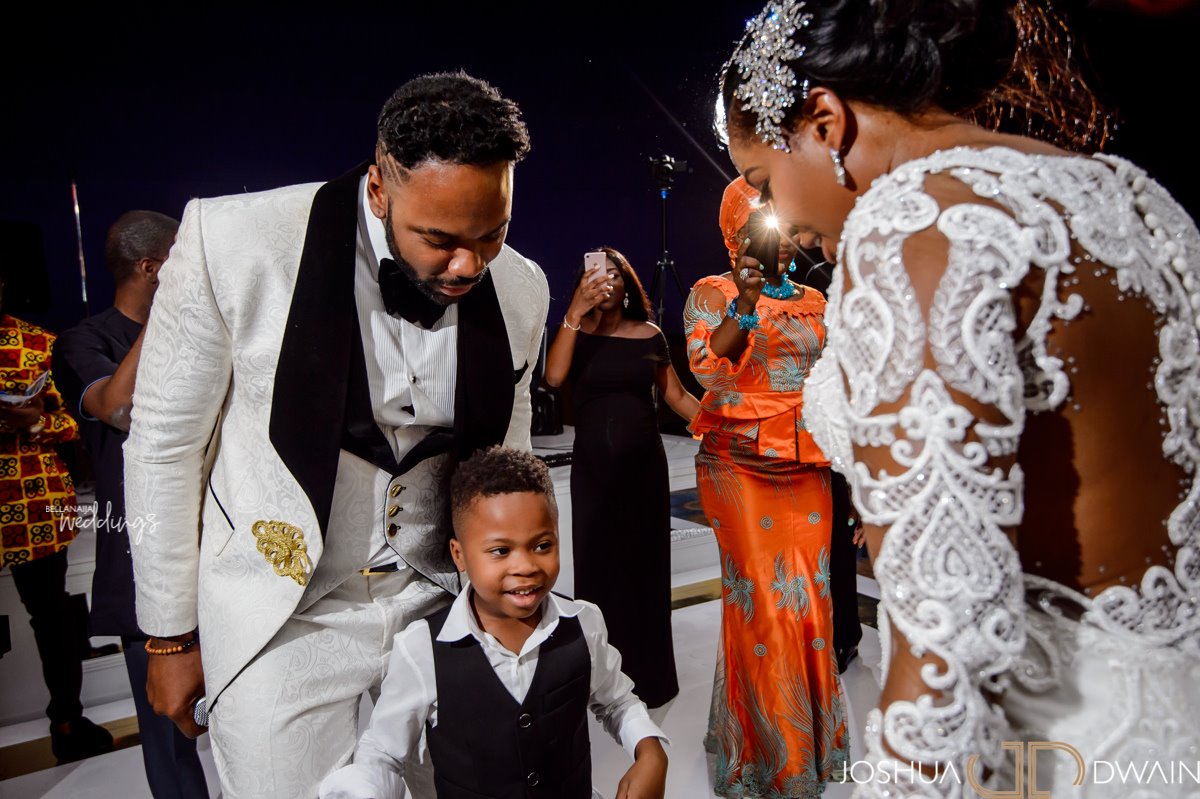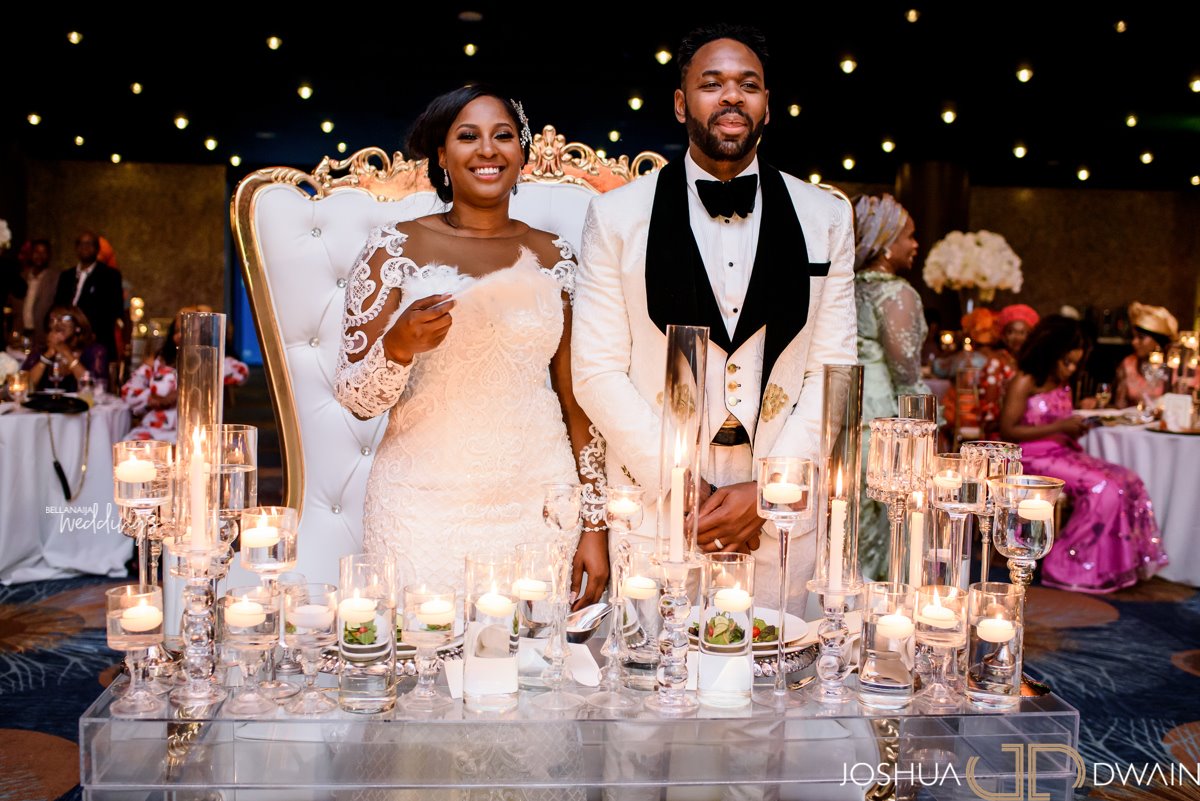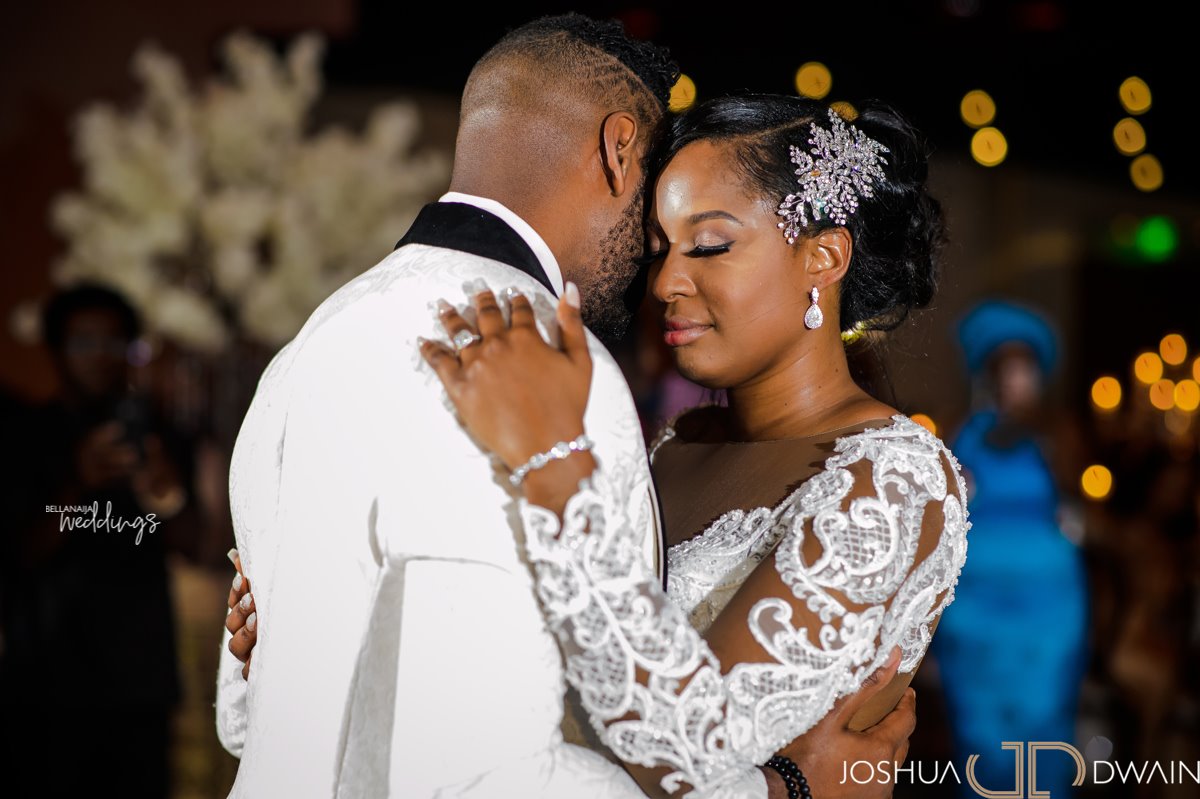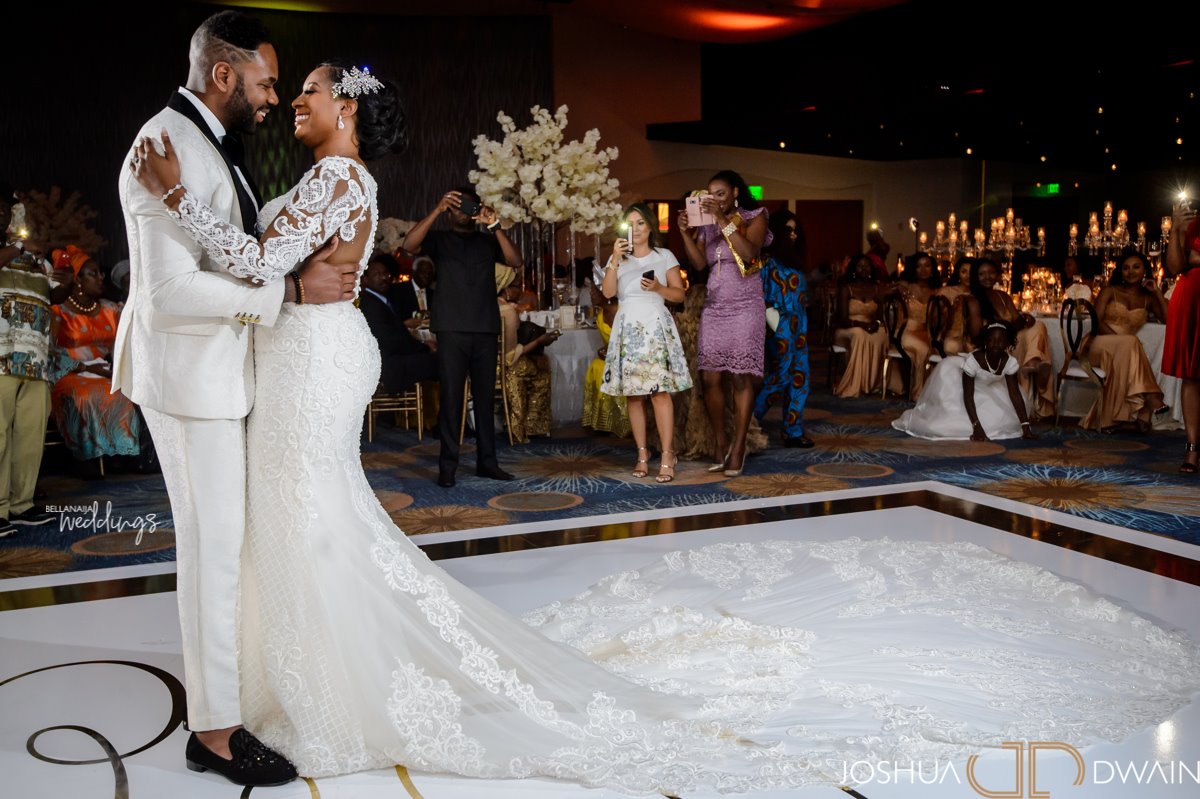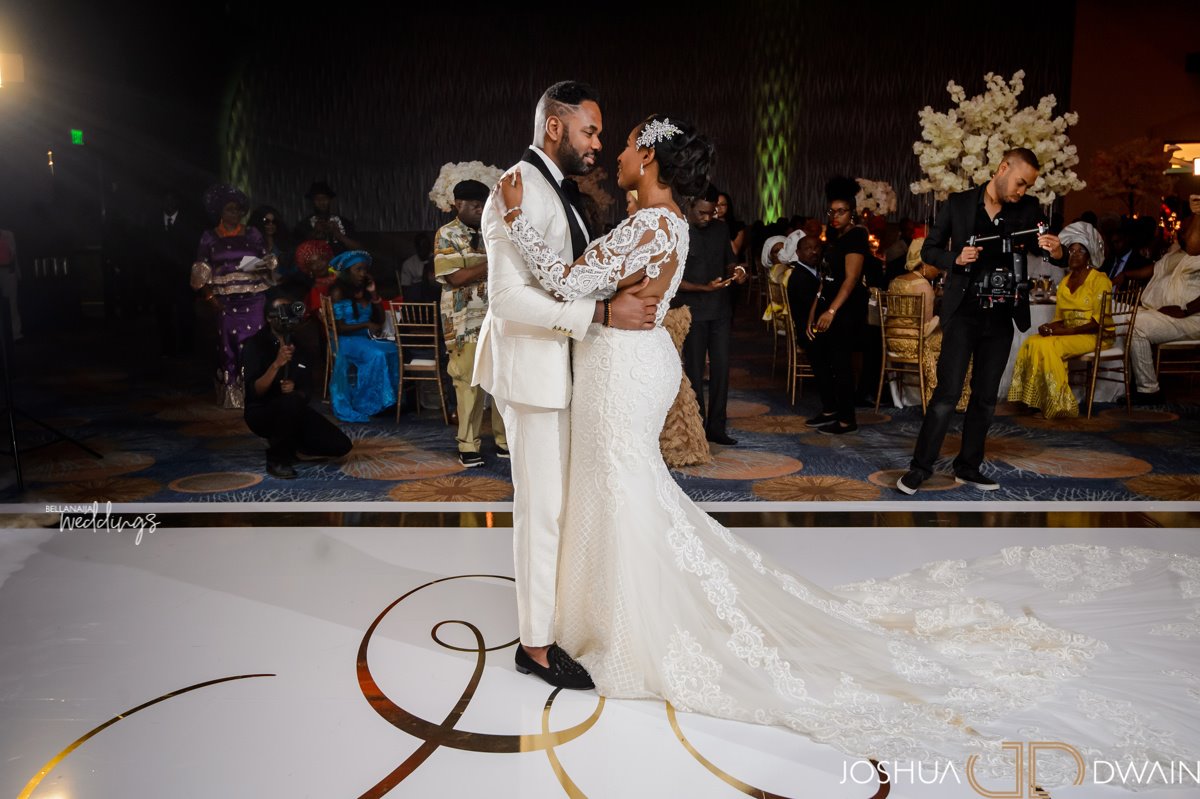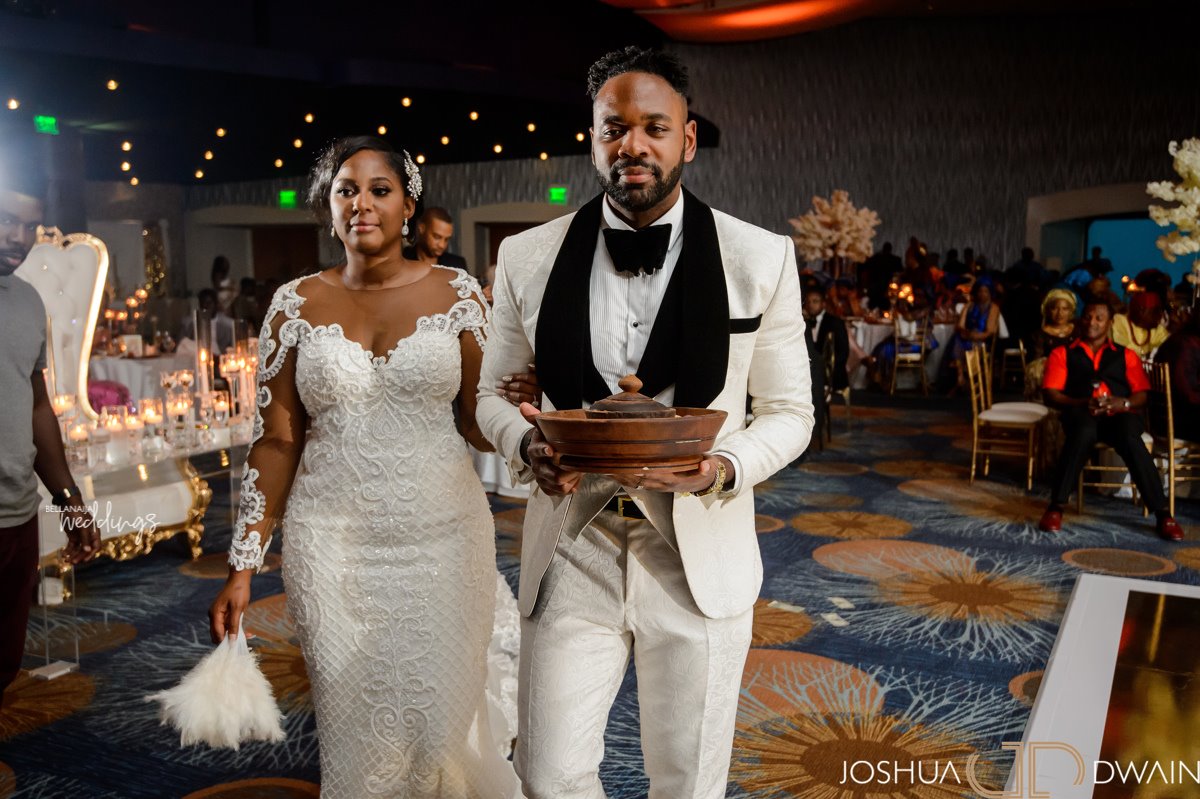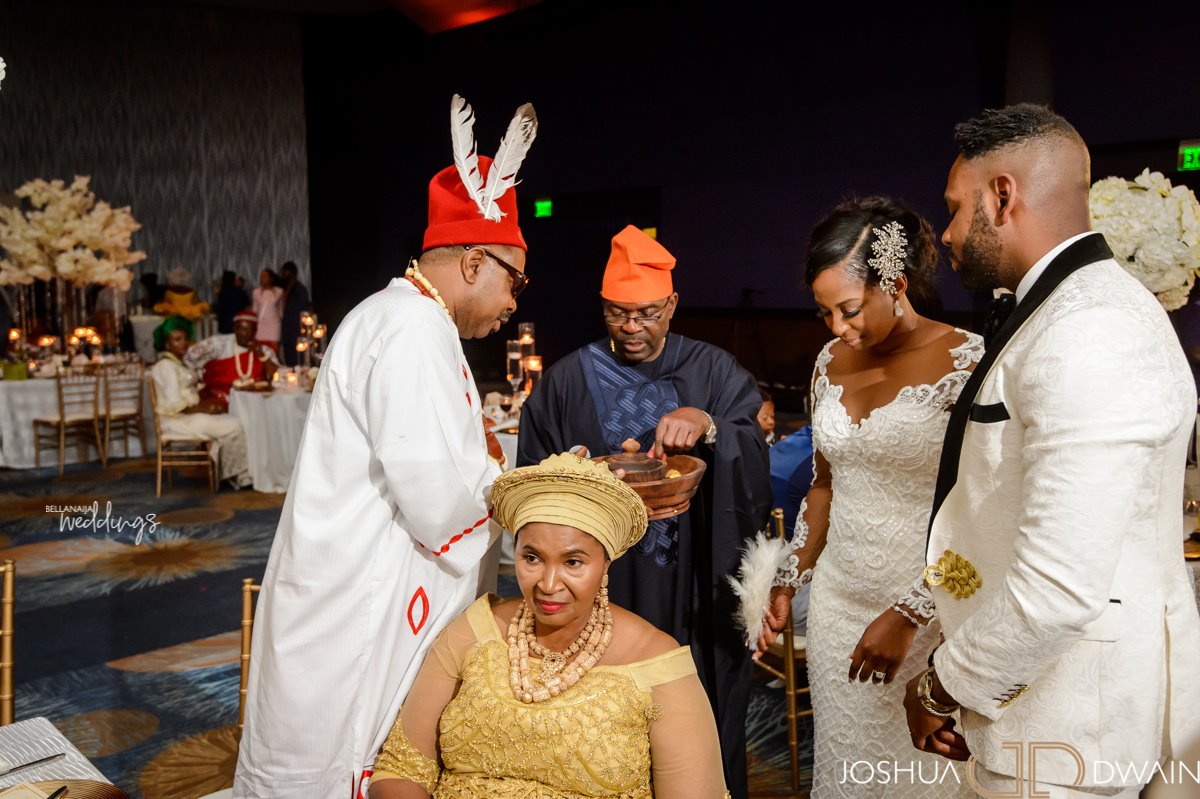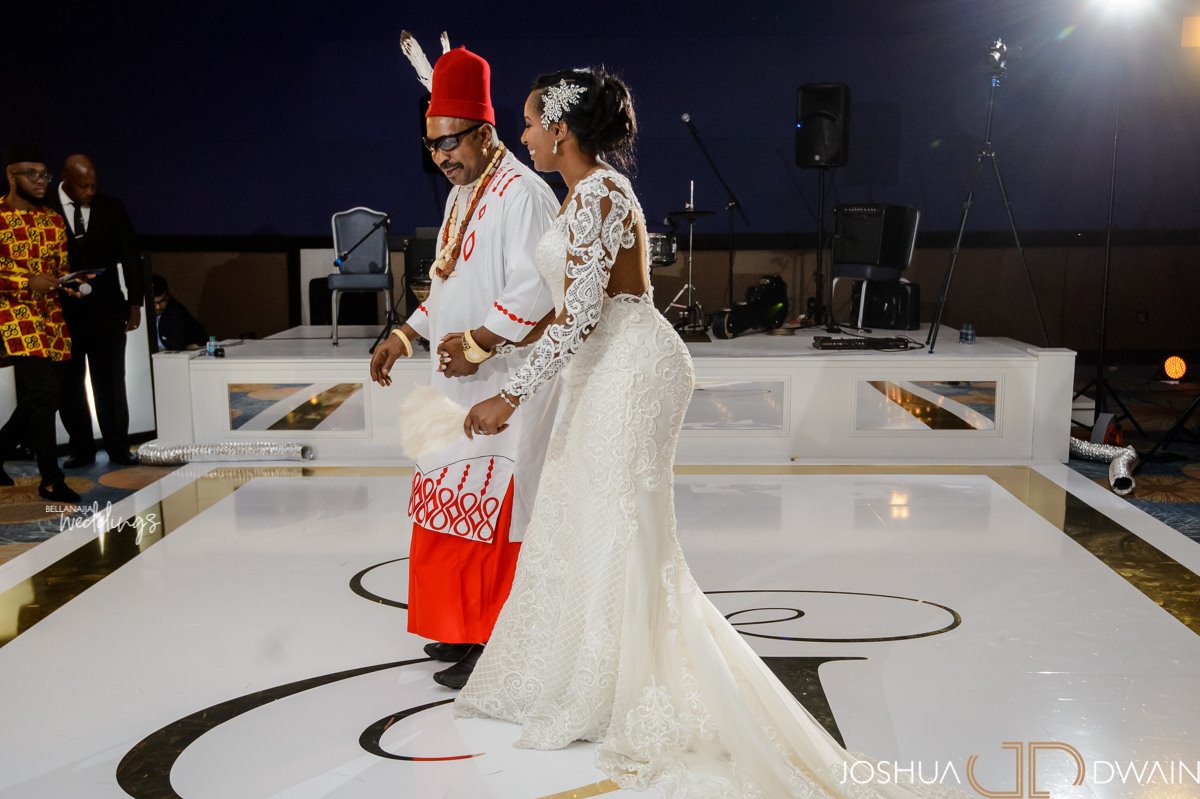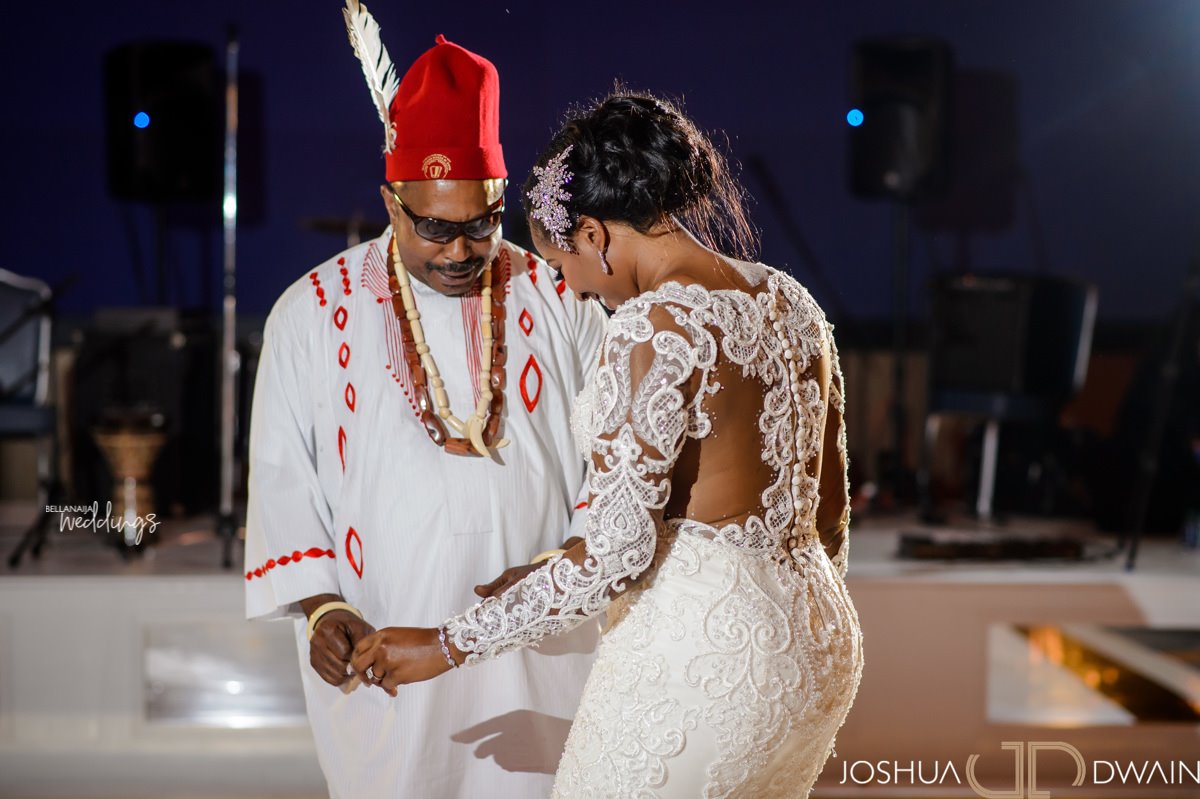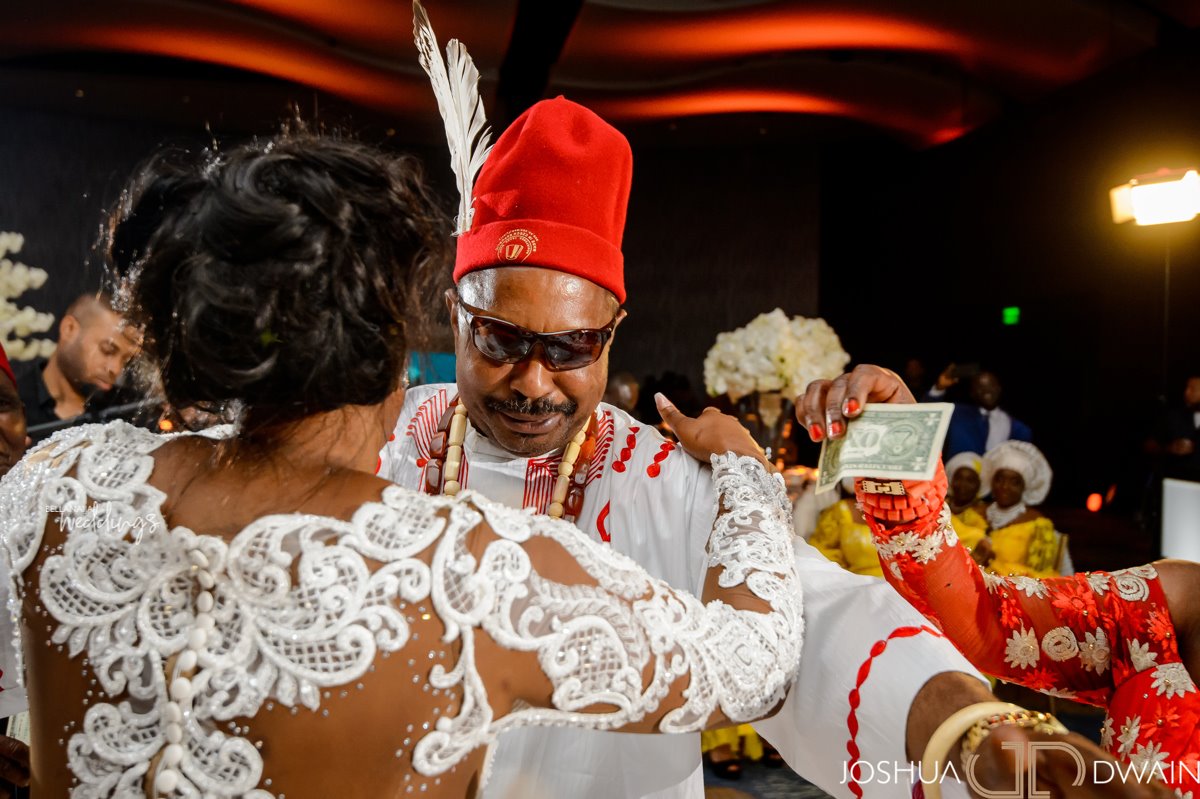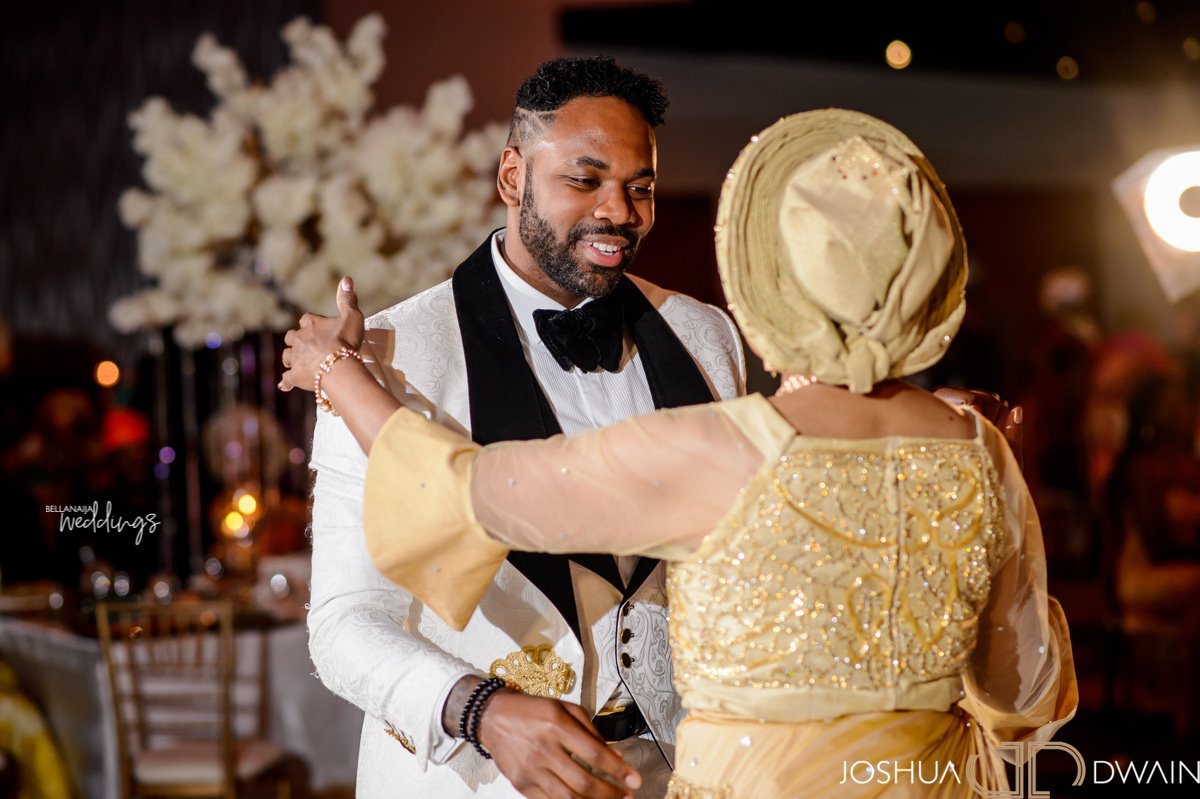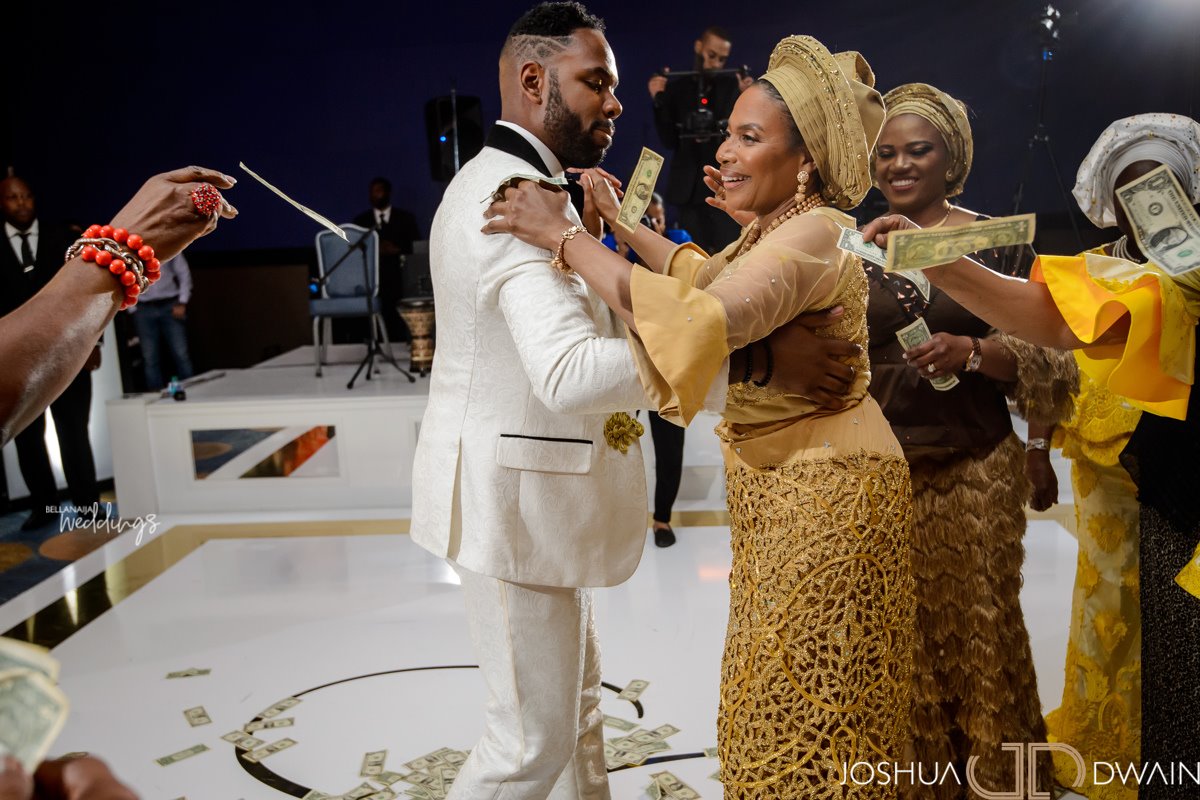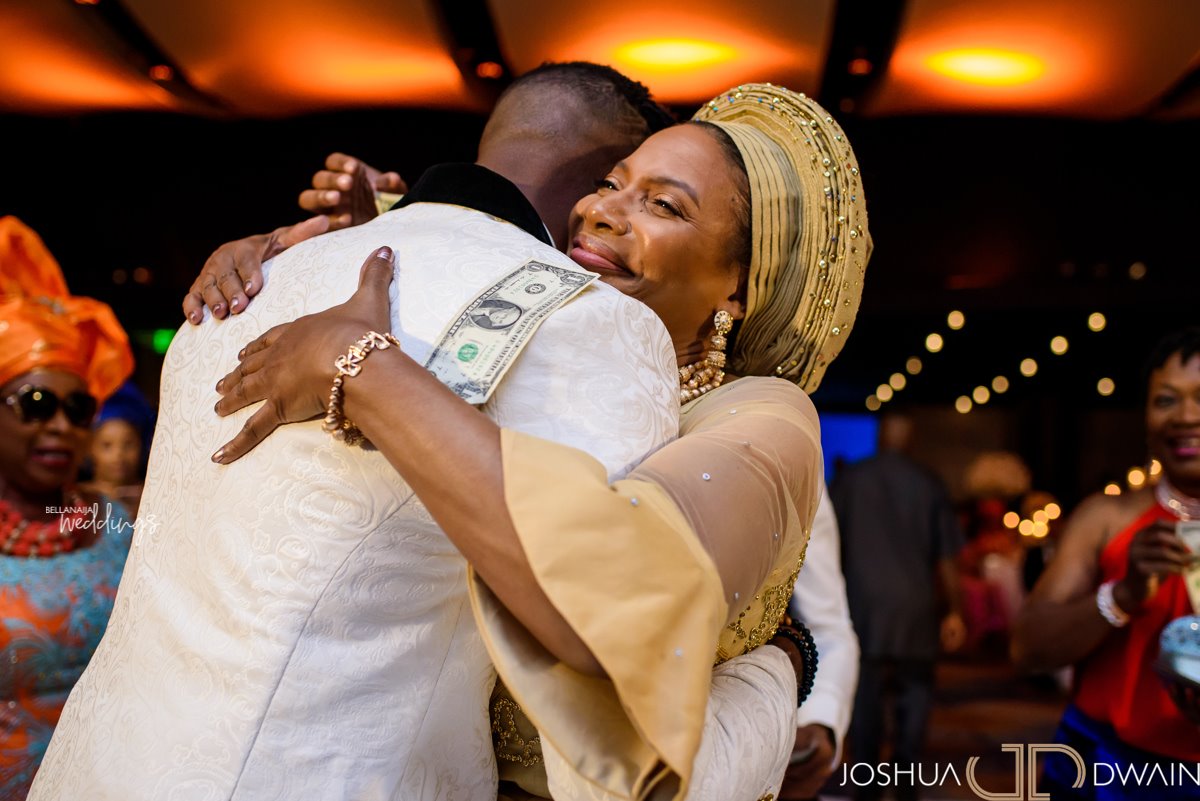 We also had Moroccan dancers and Egyptian drummers and then sheesha from Dubai in one of the lounge areas at the wedding.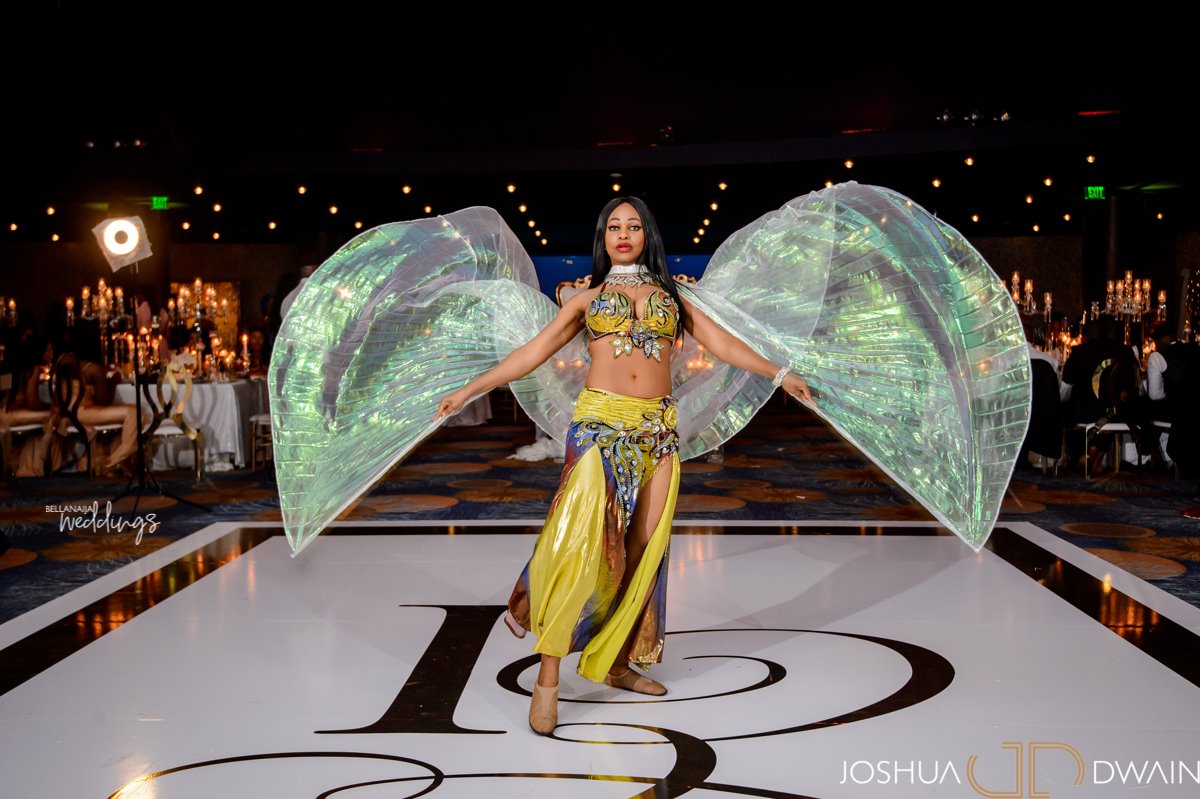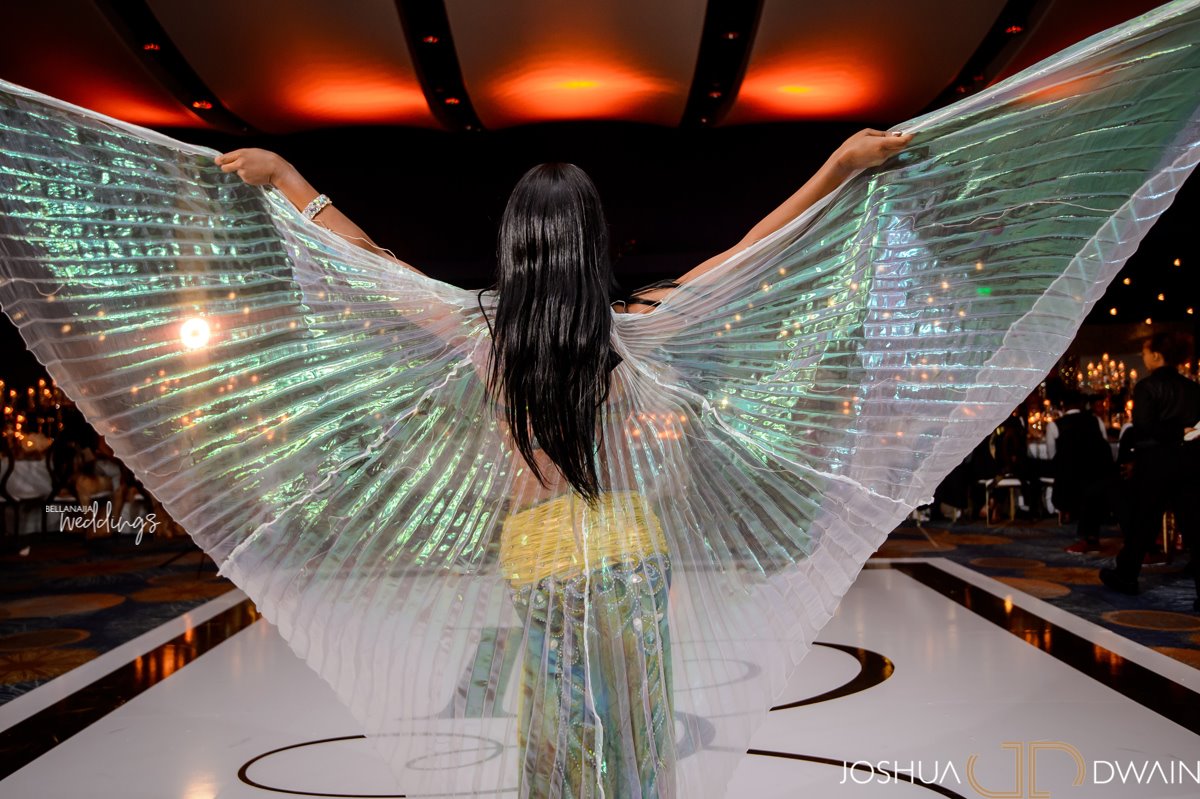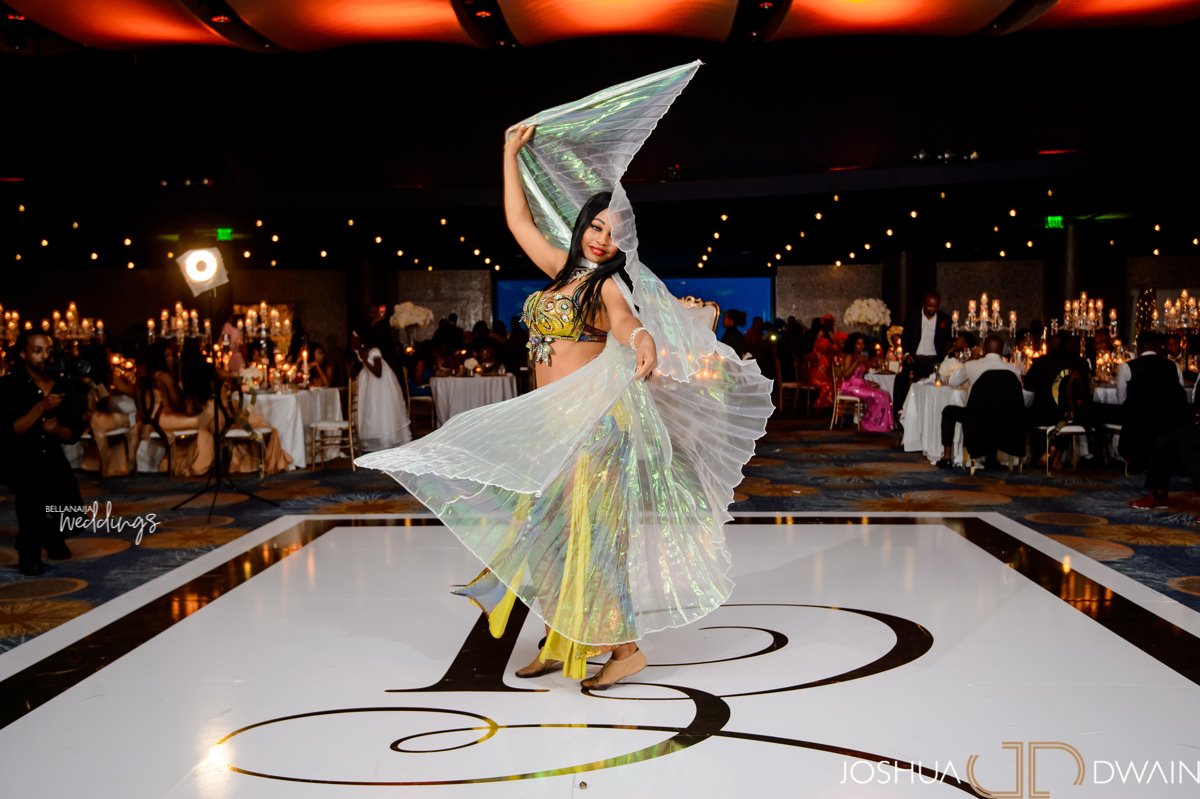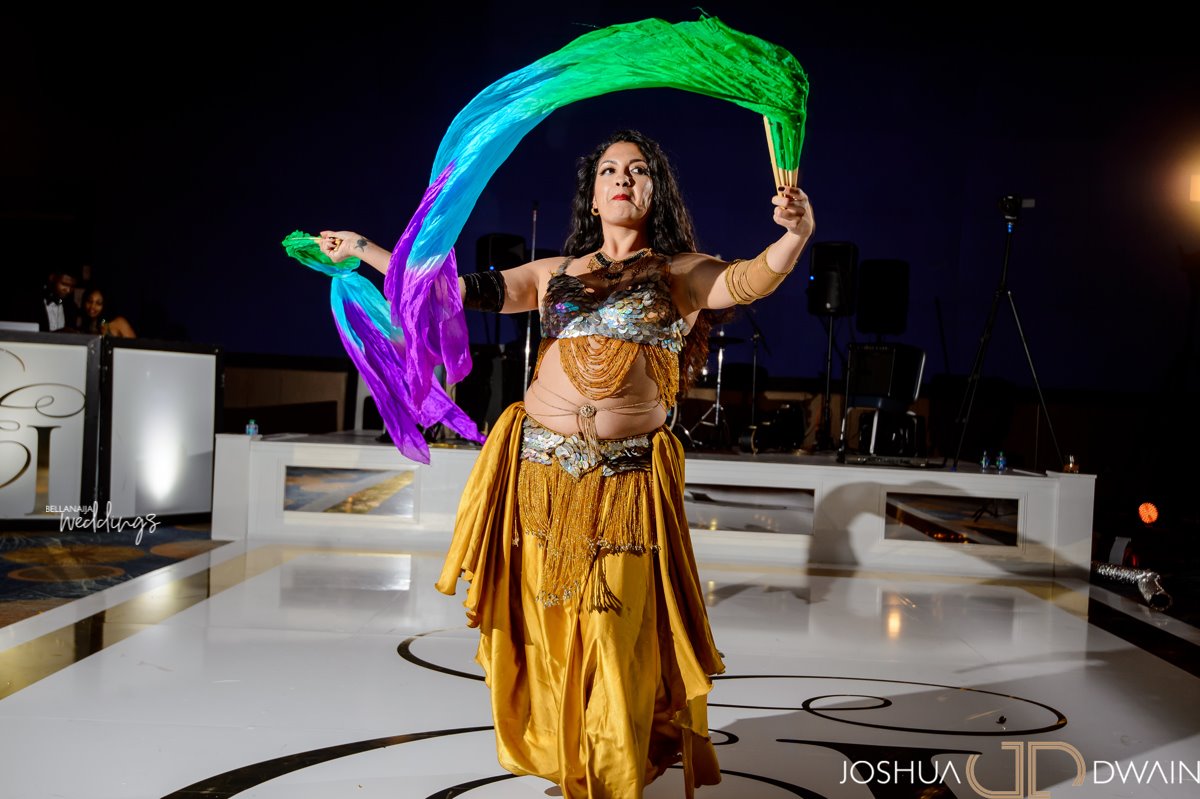 For our next entrance,  we danced in with umbrellas which showcased the Creole tradition in Louisiana because Ajaeze is half Nigerian and half Creole.  -Ekene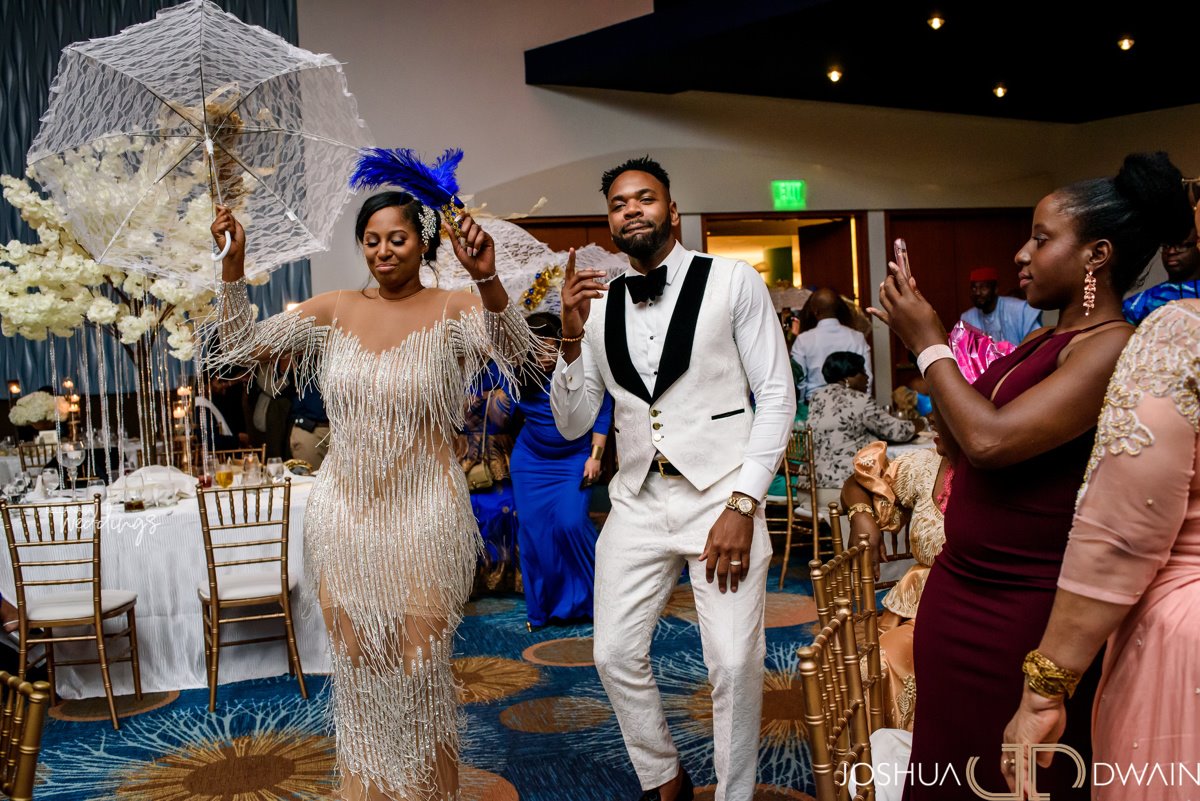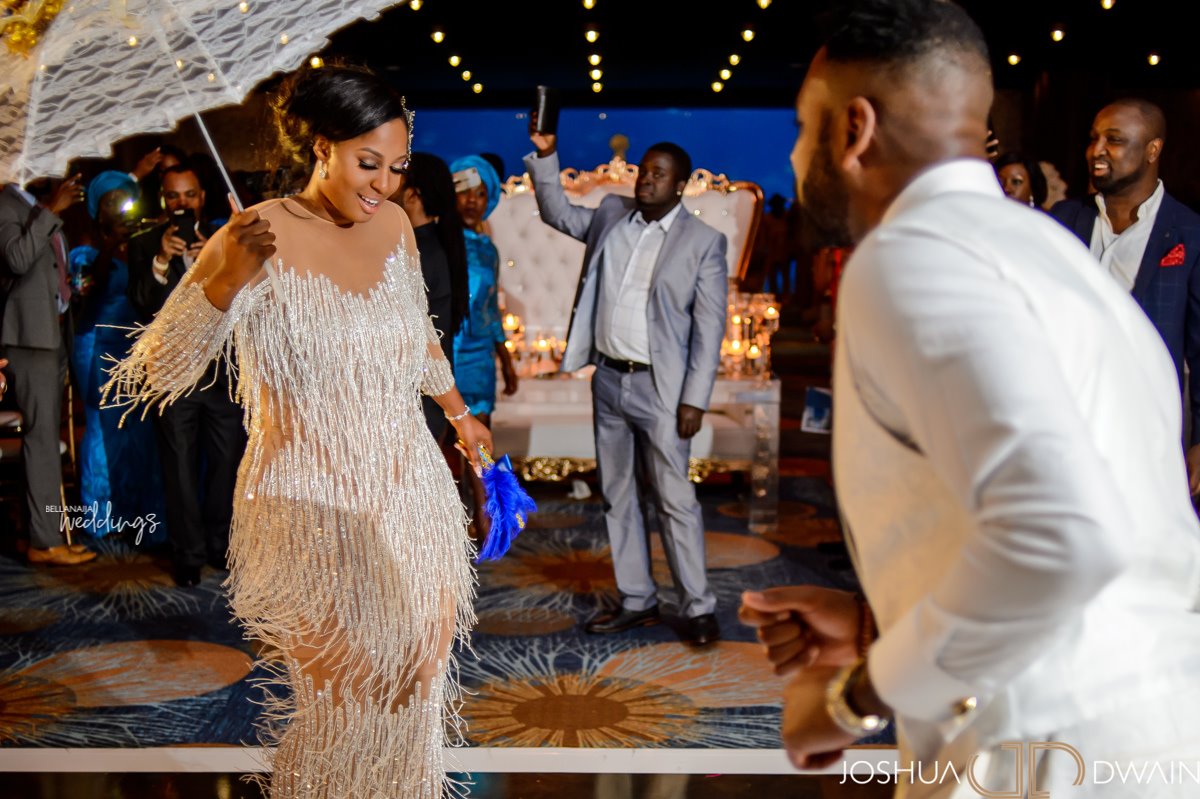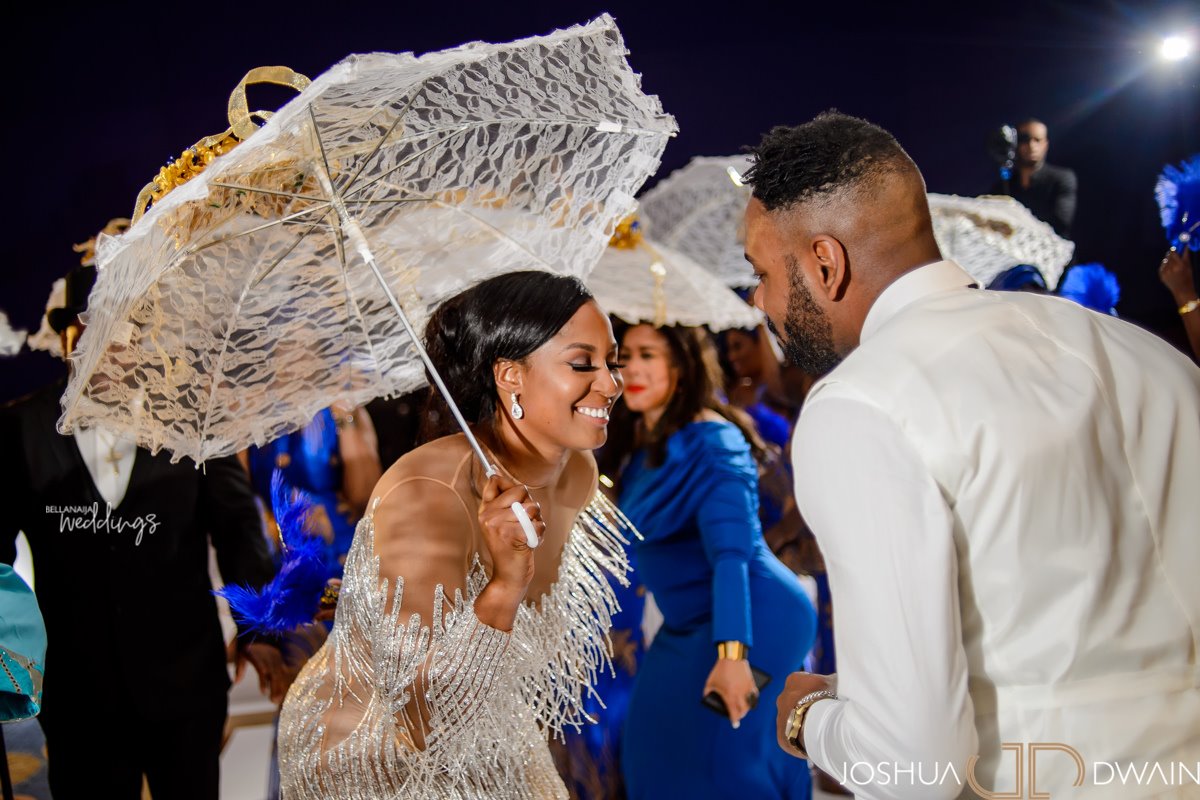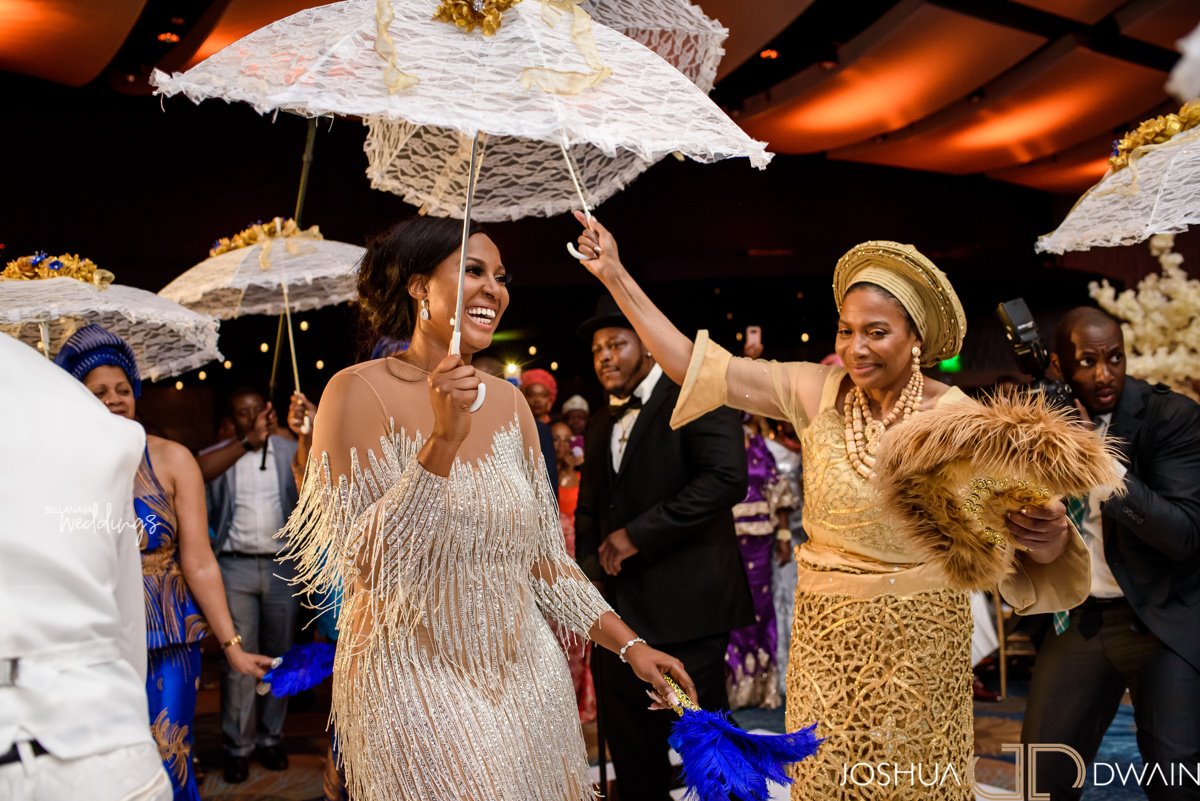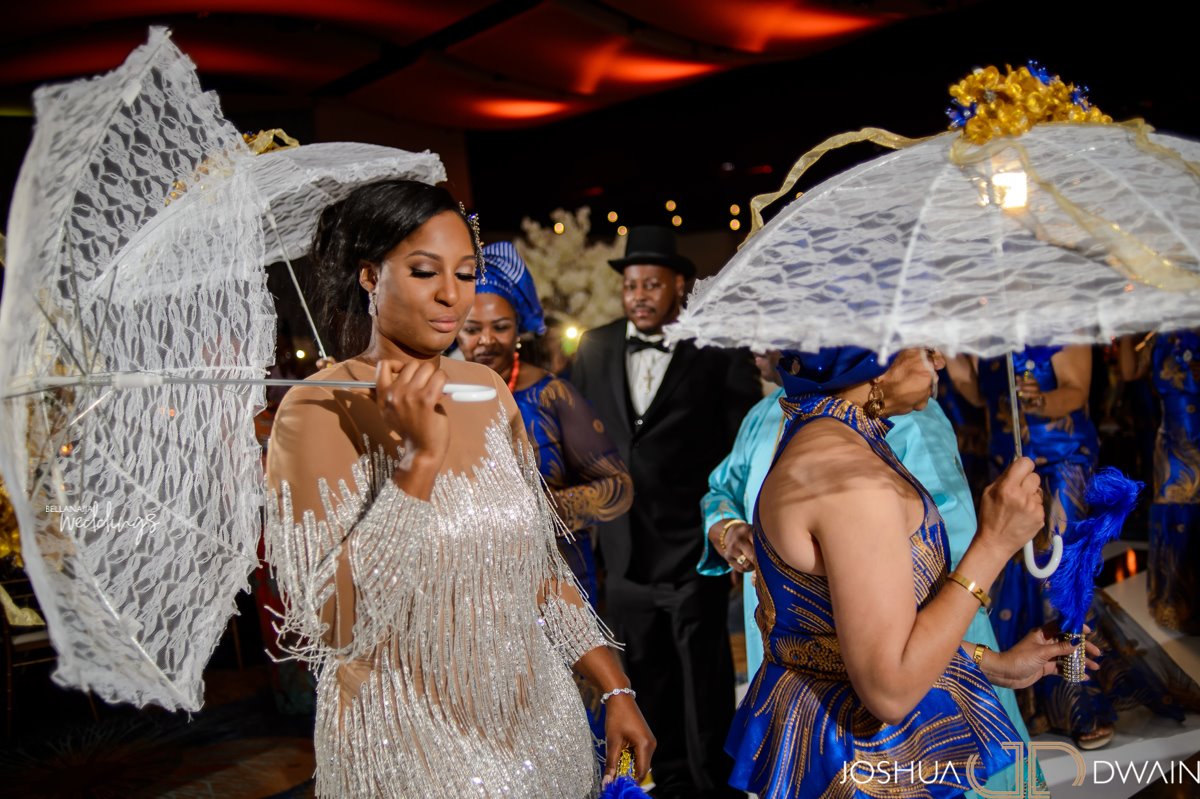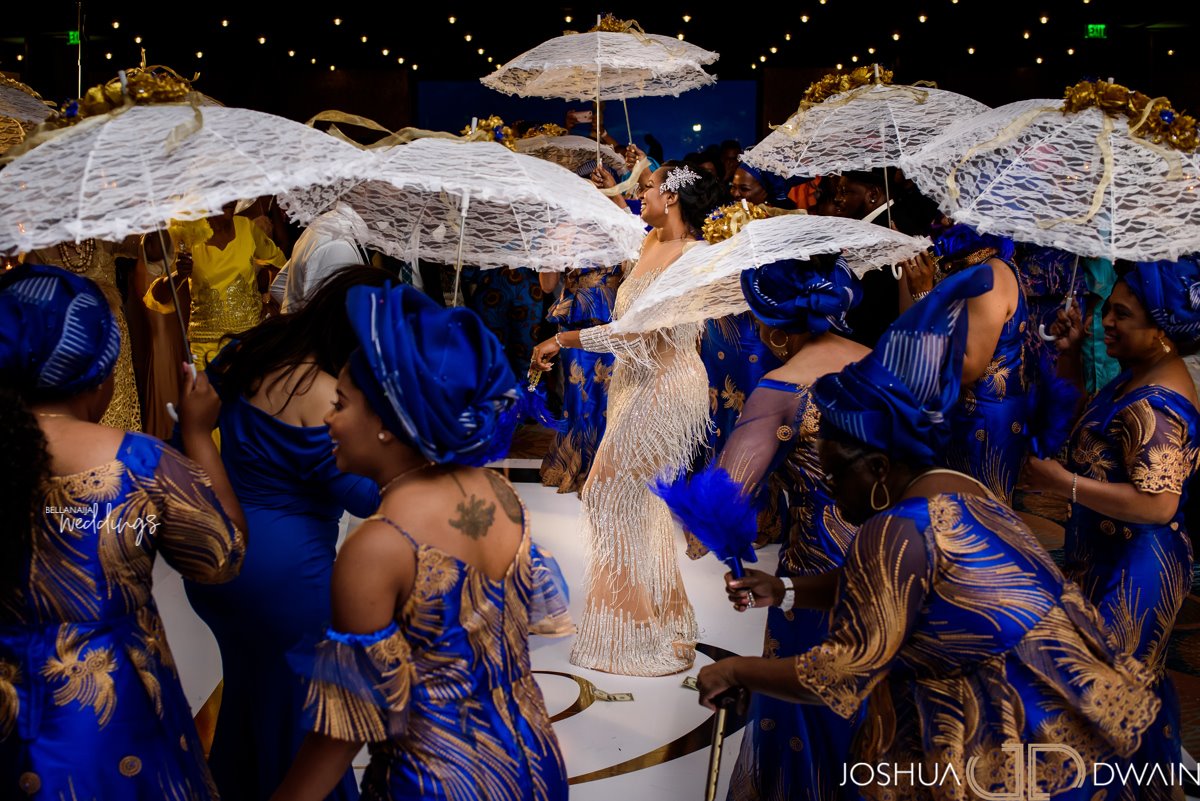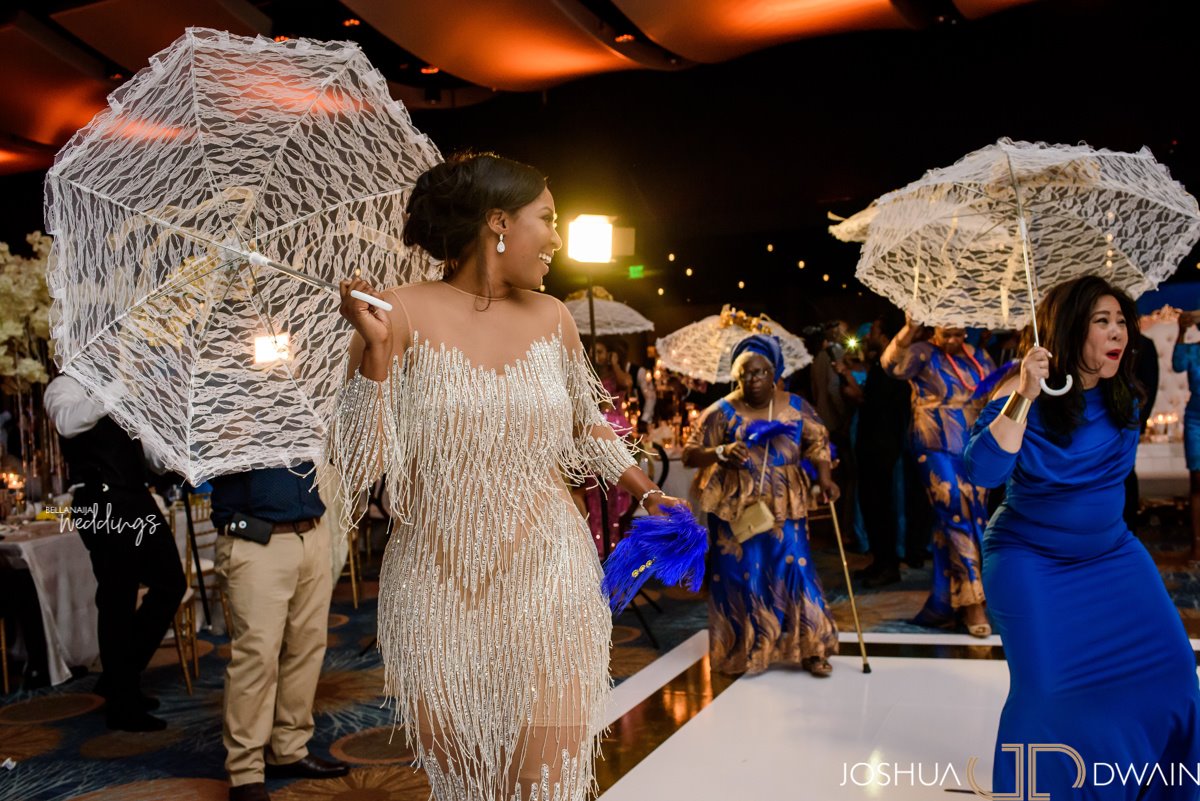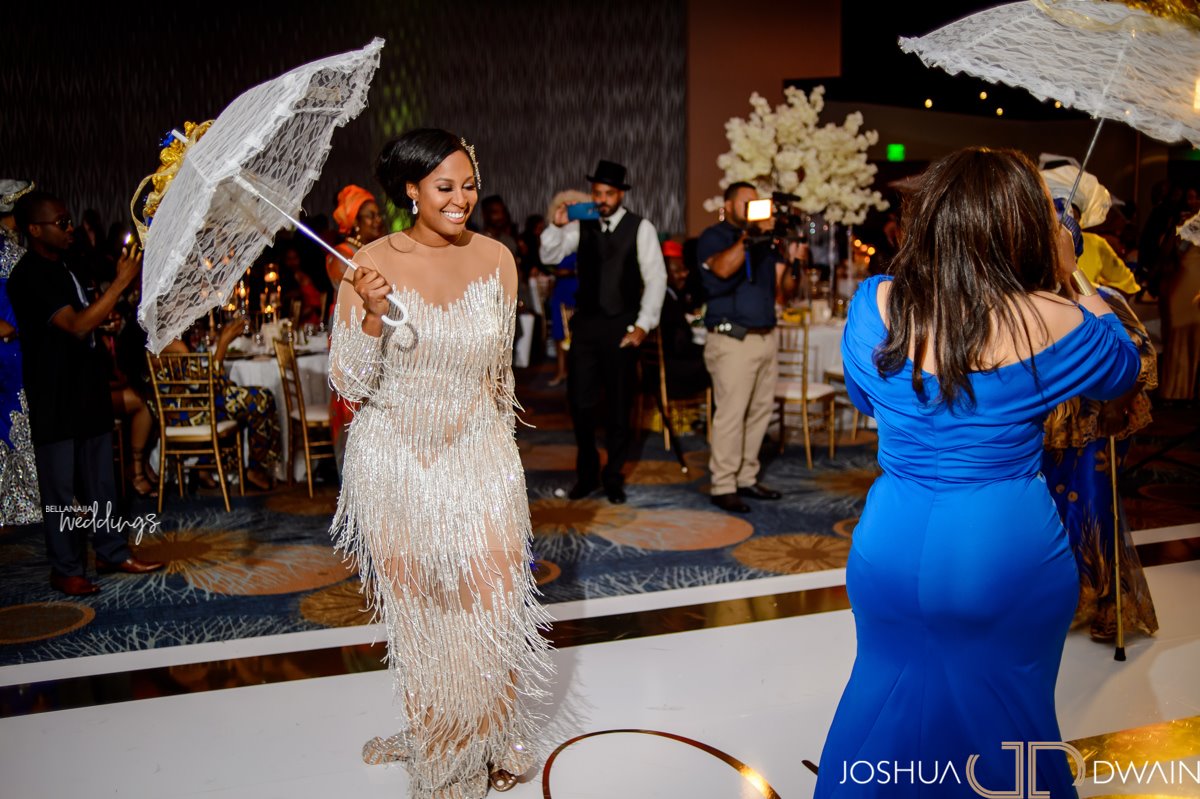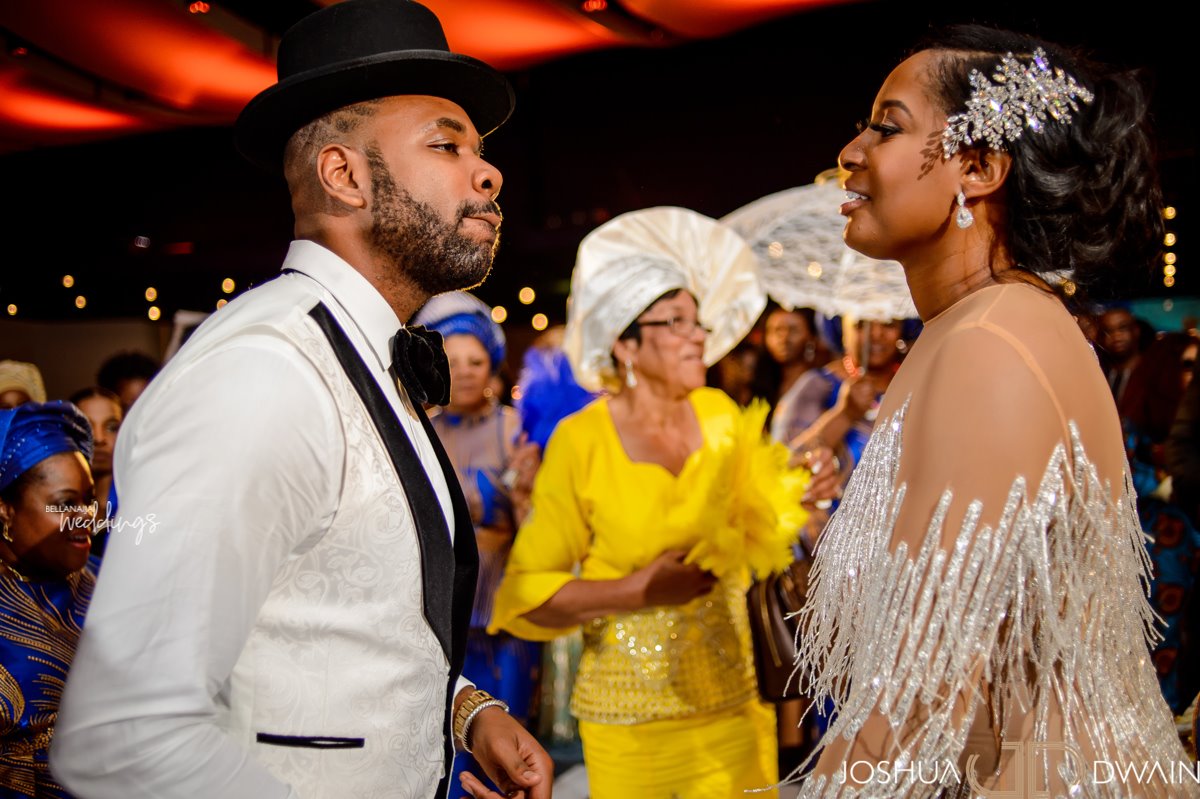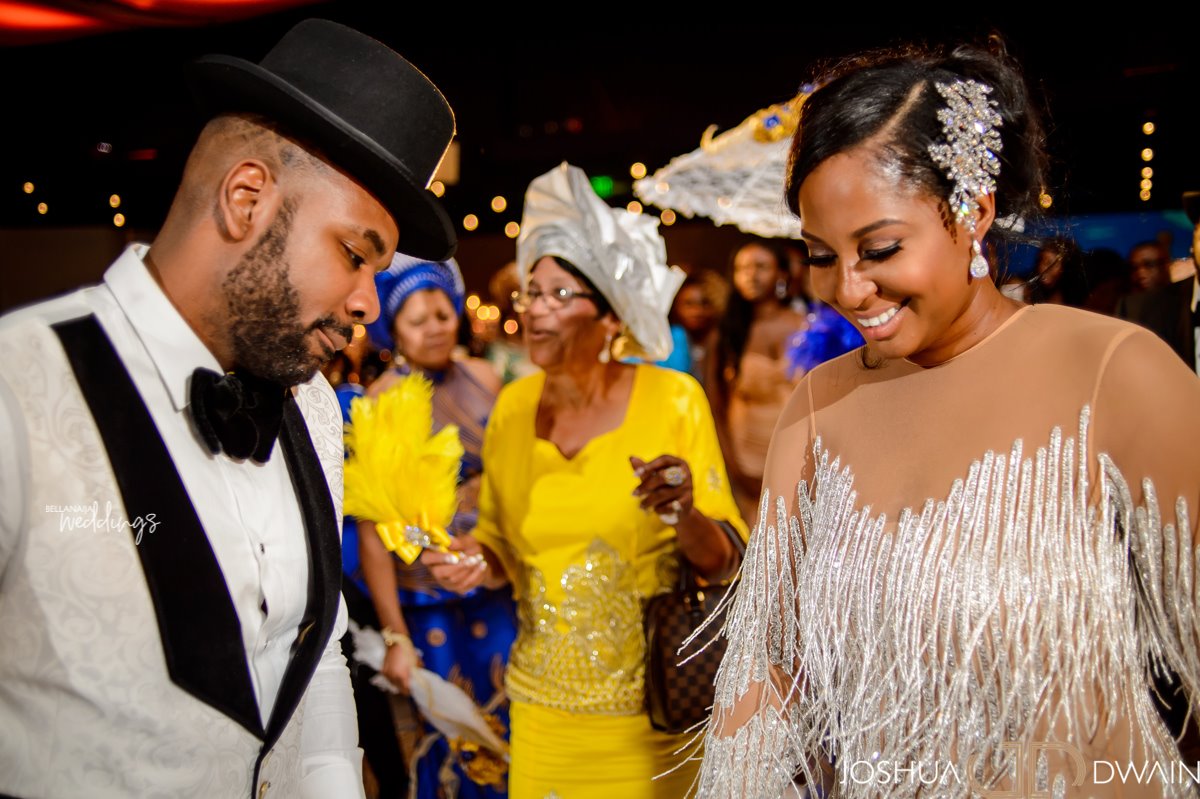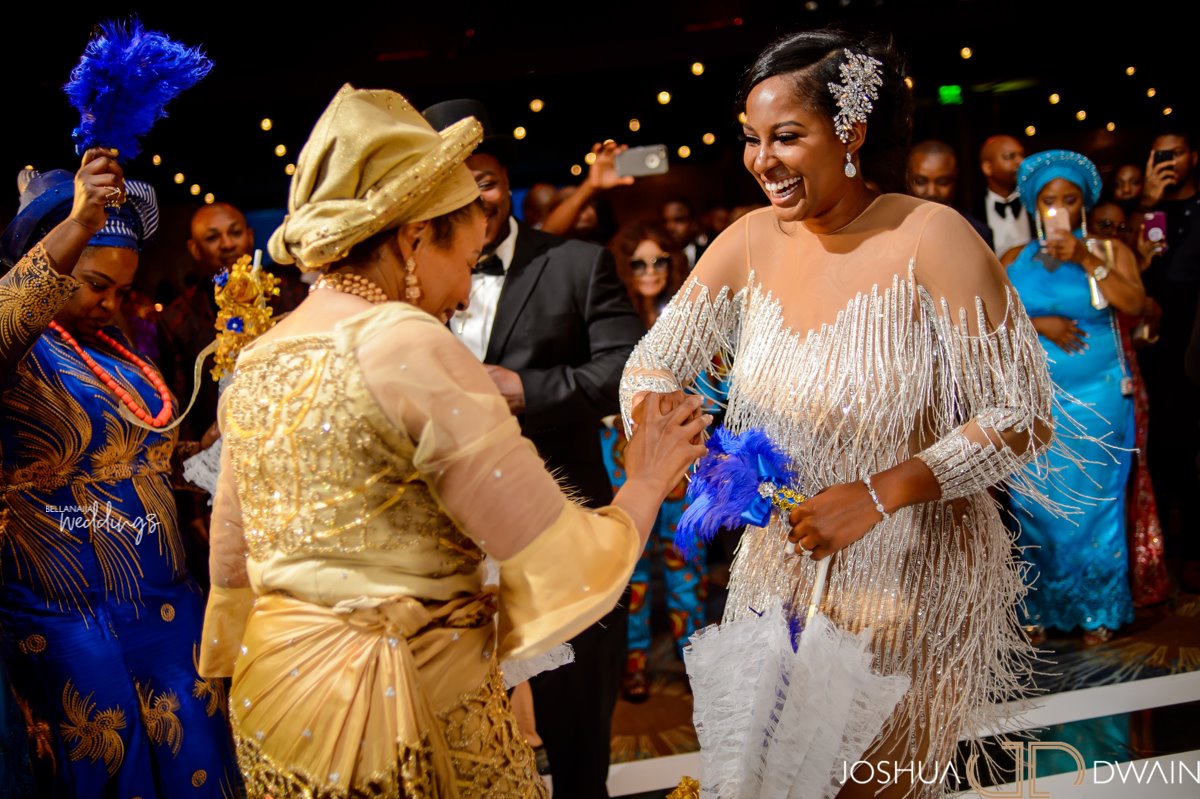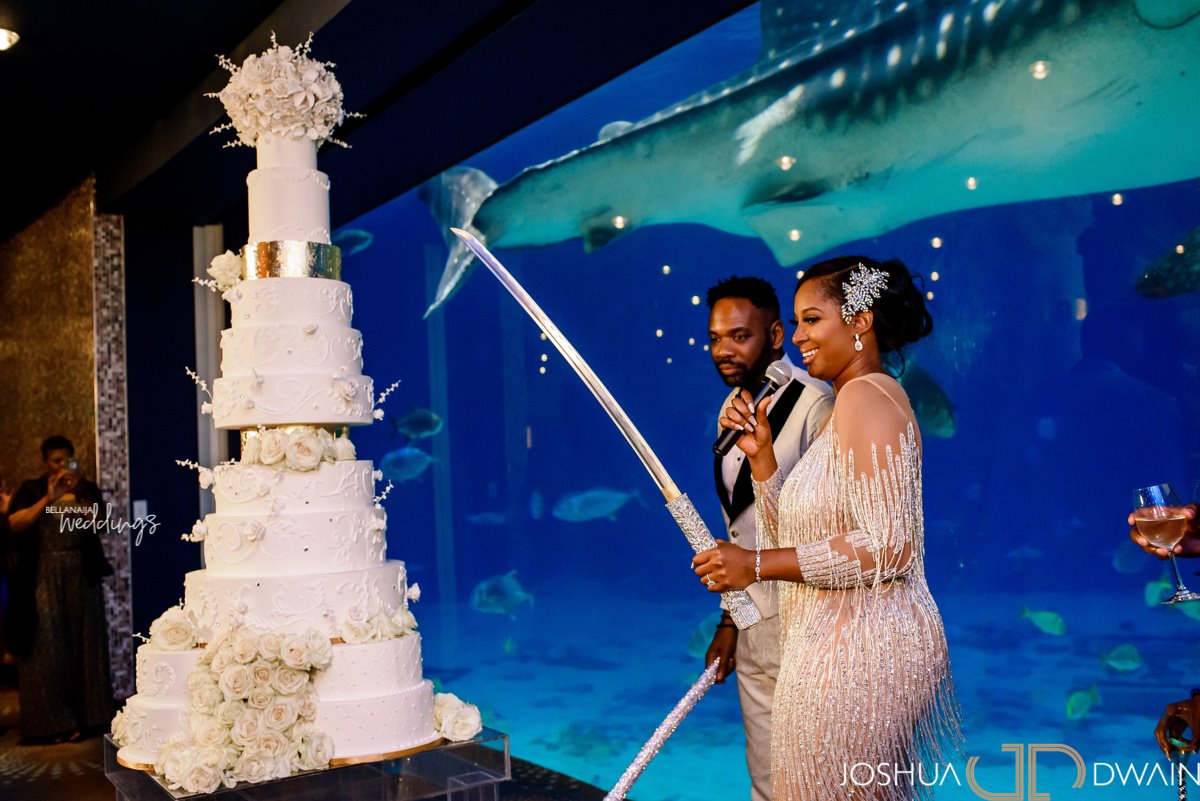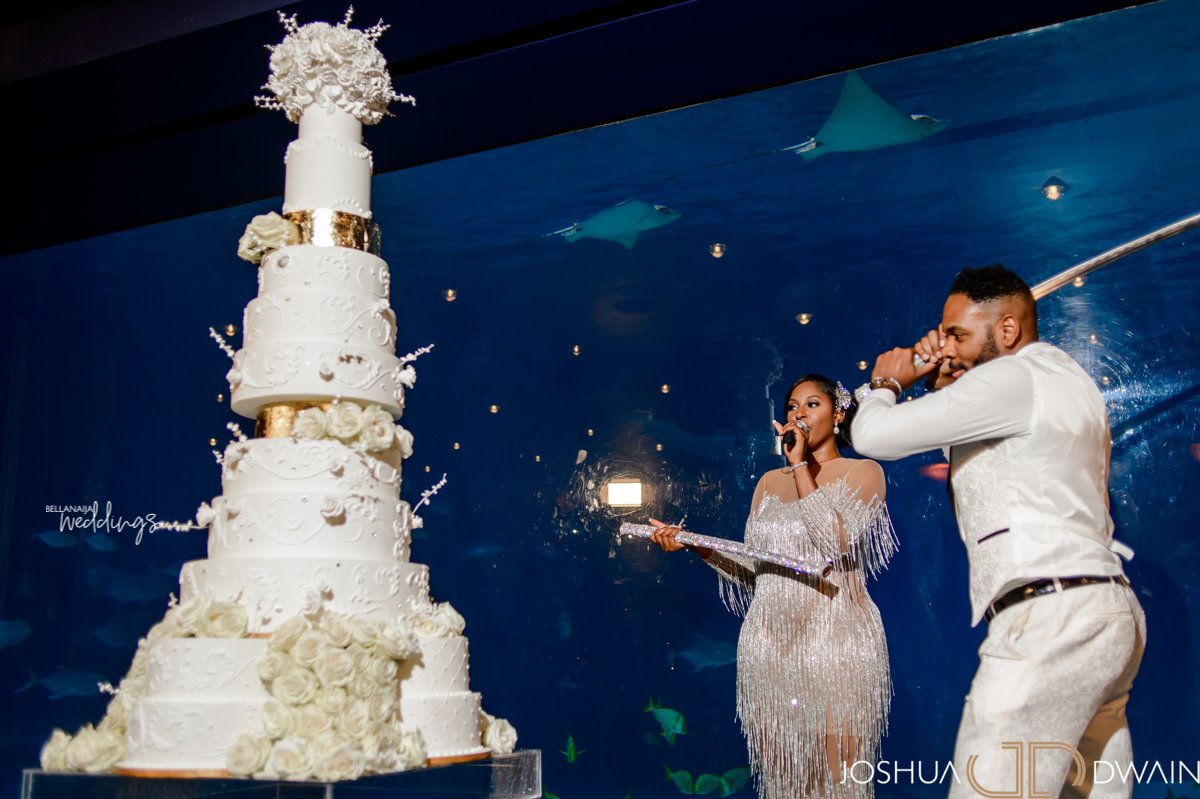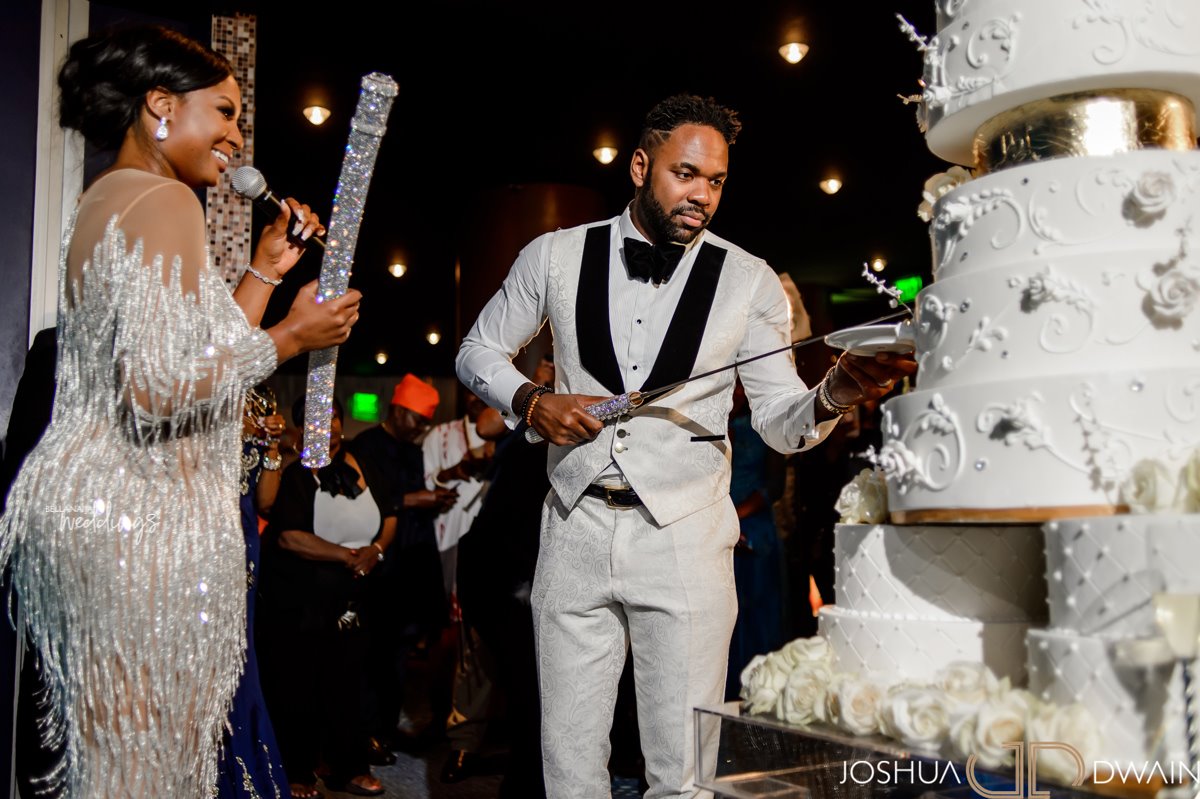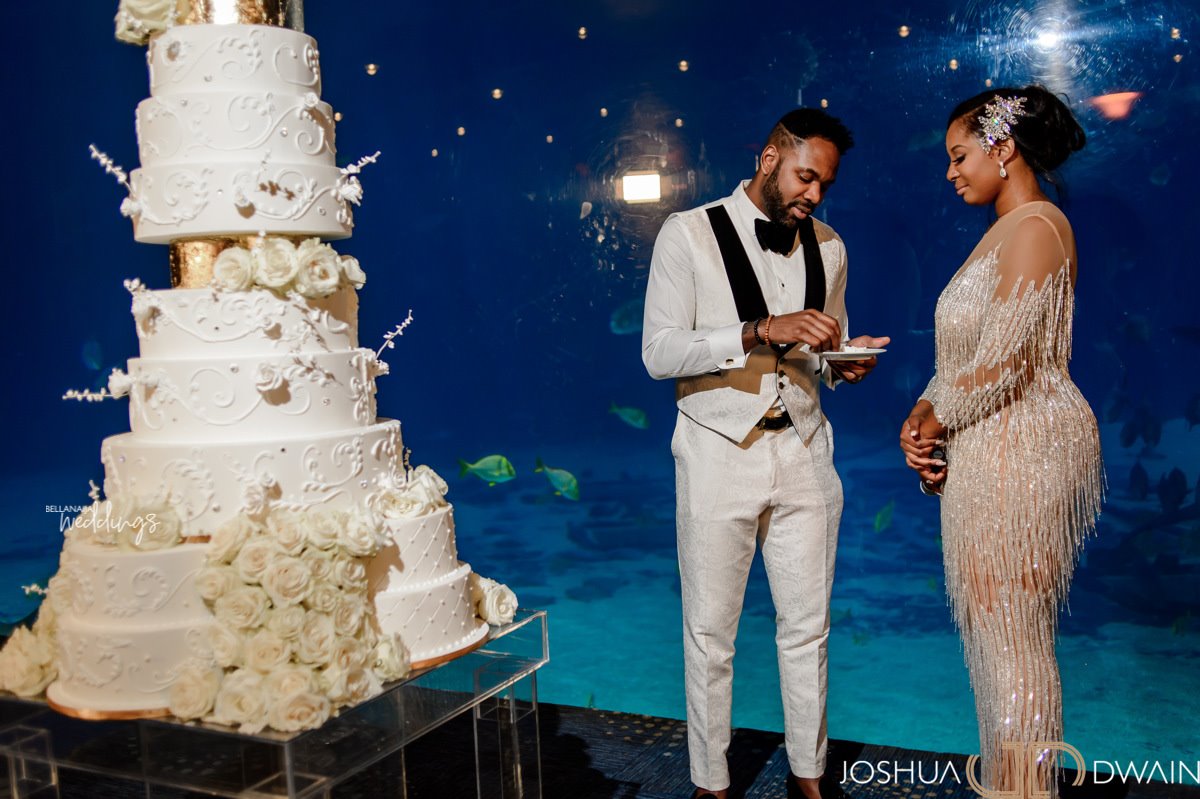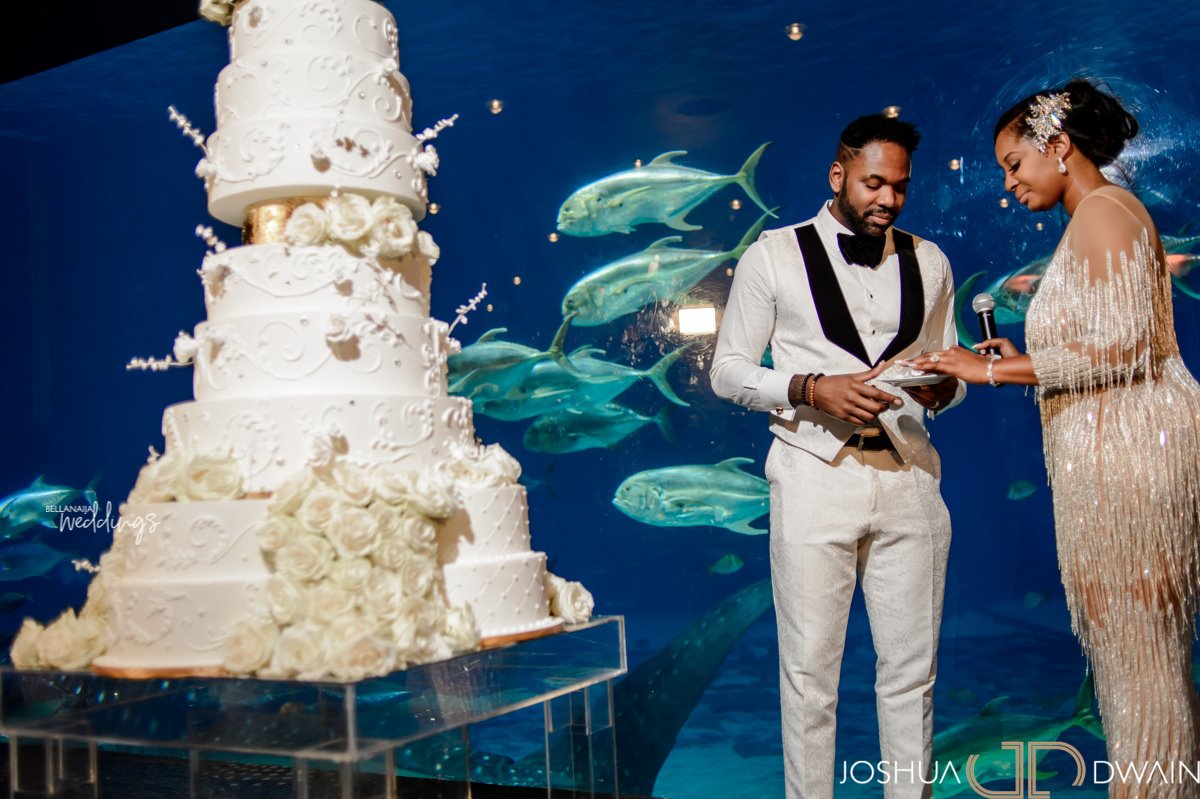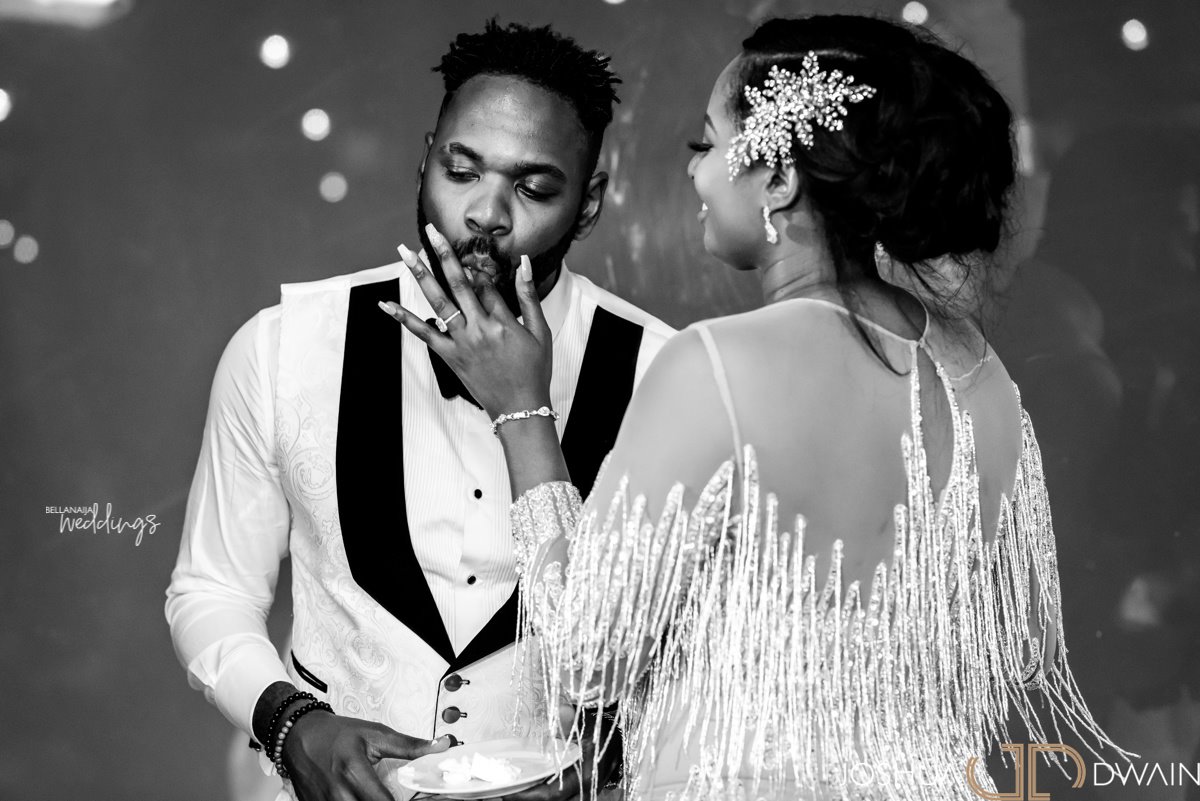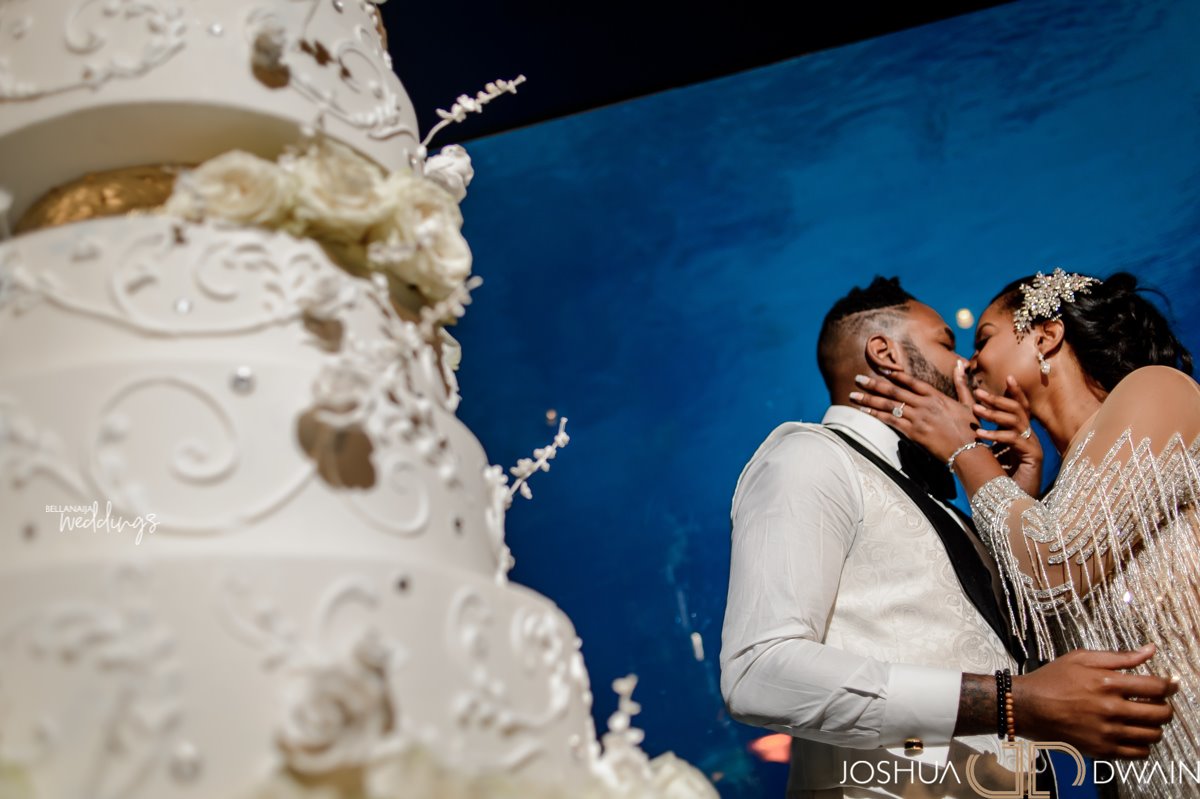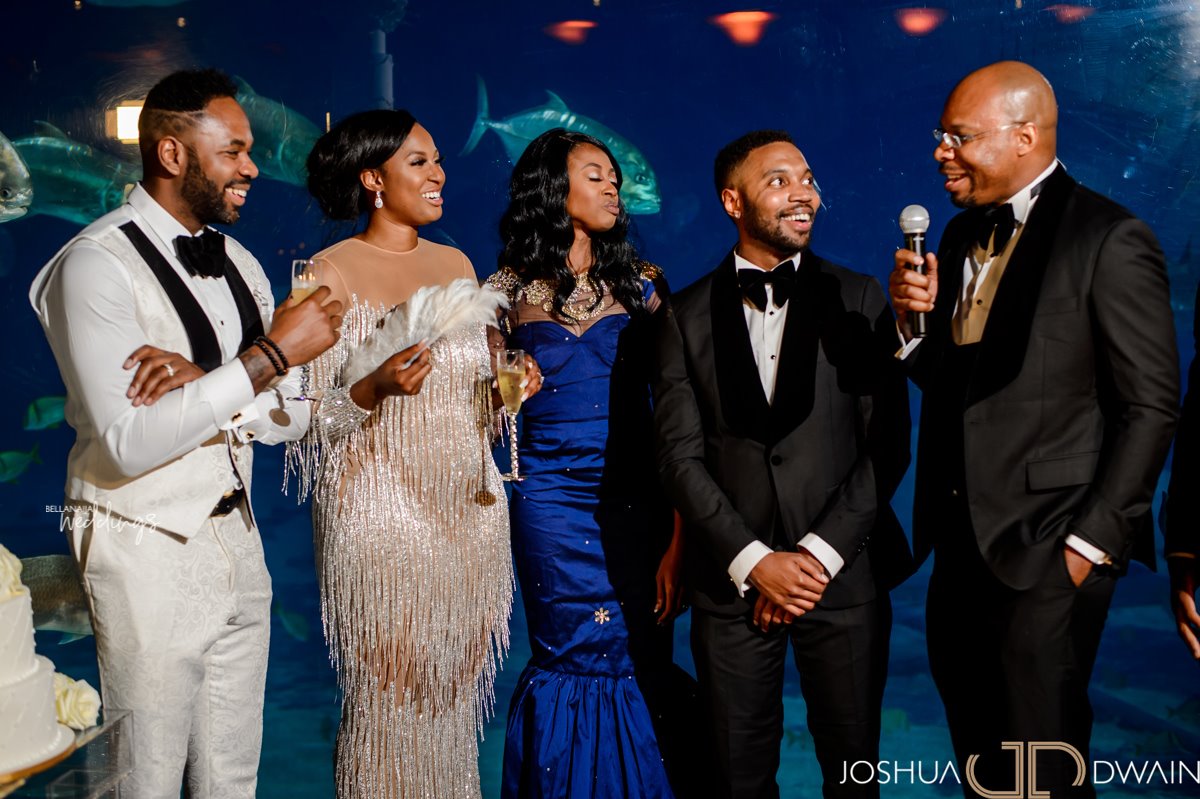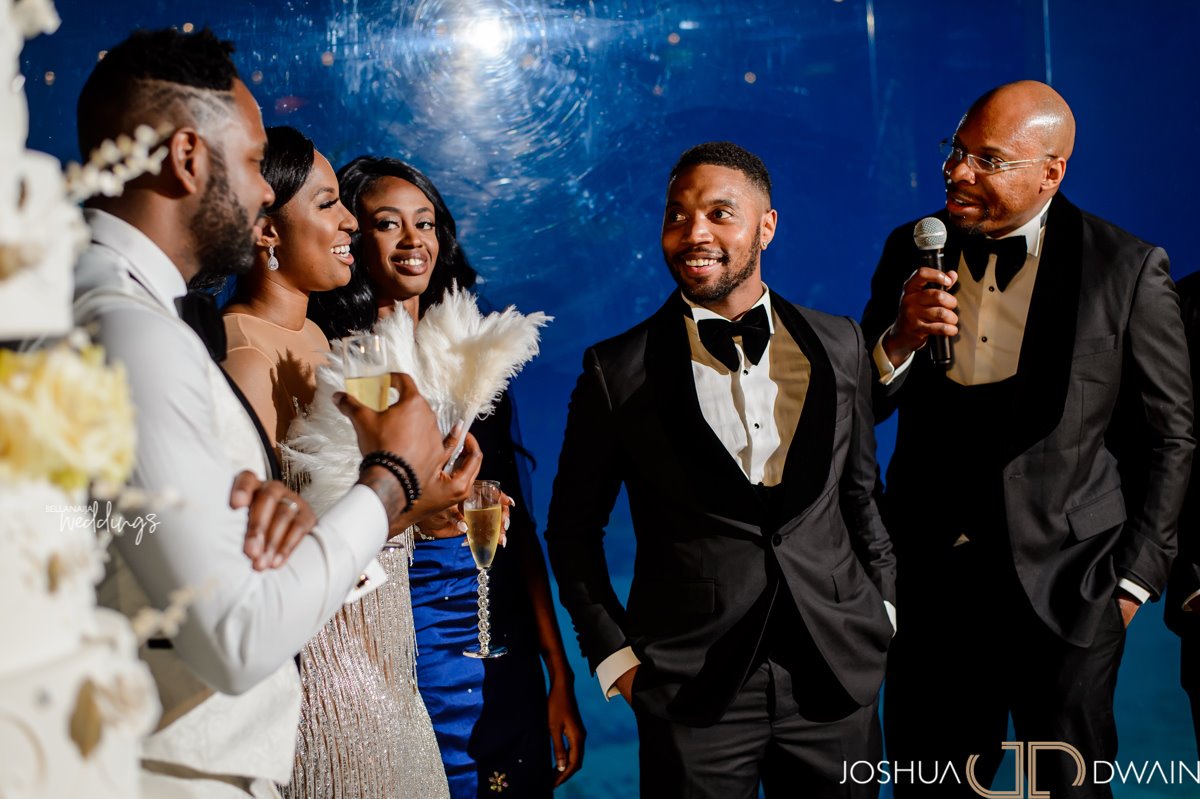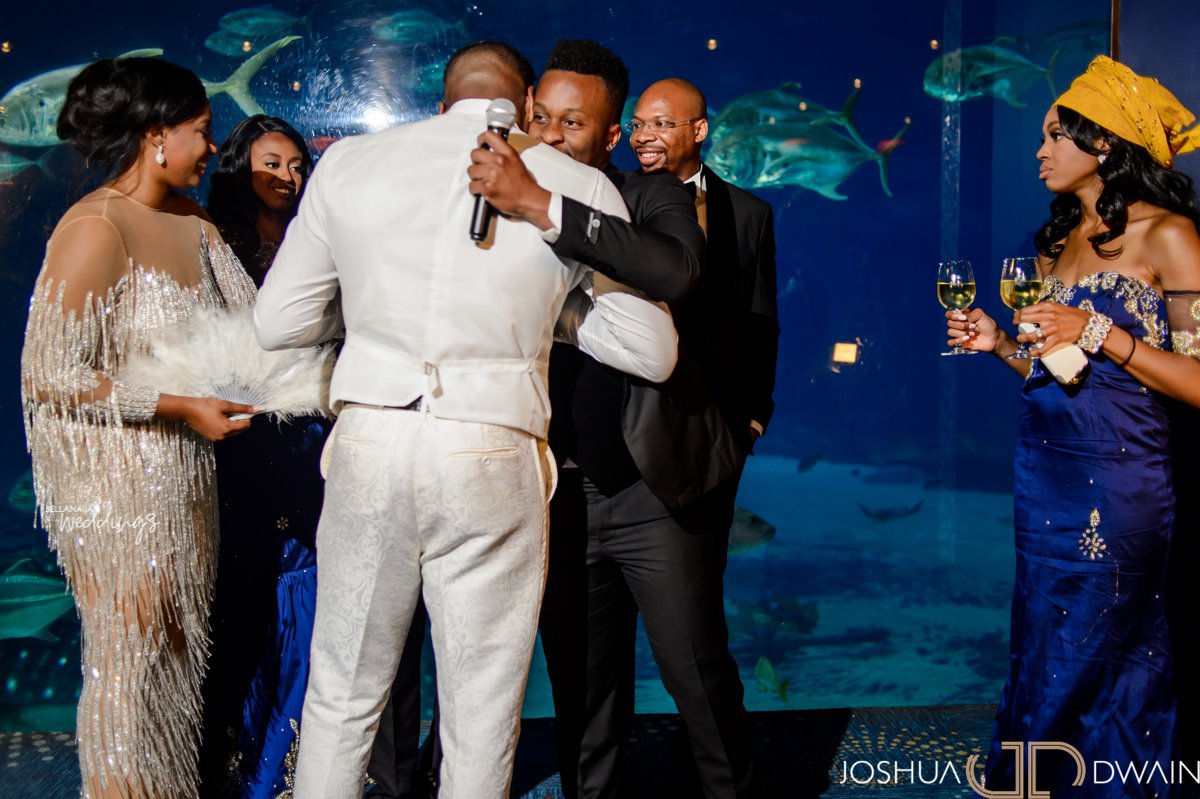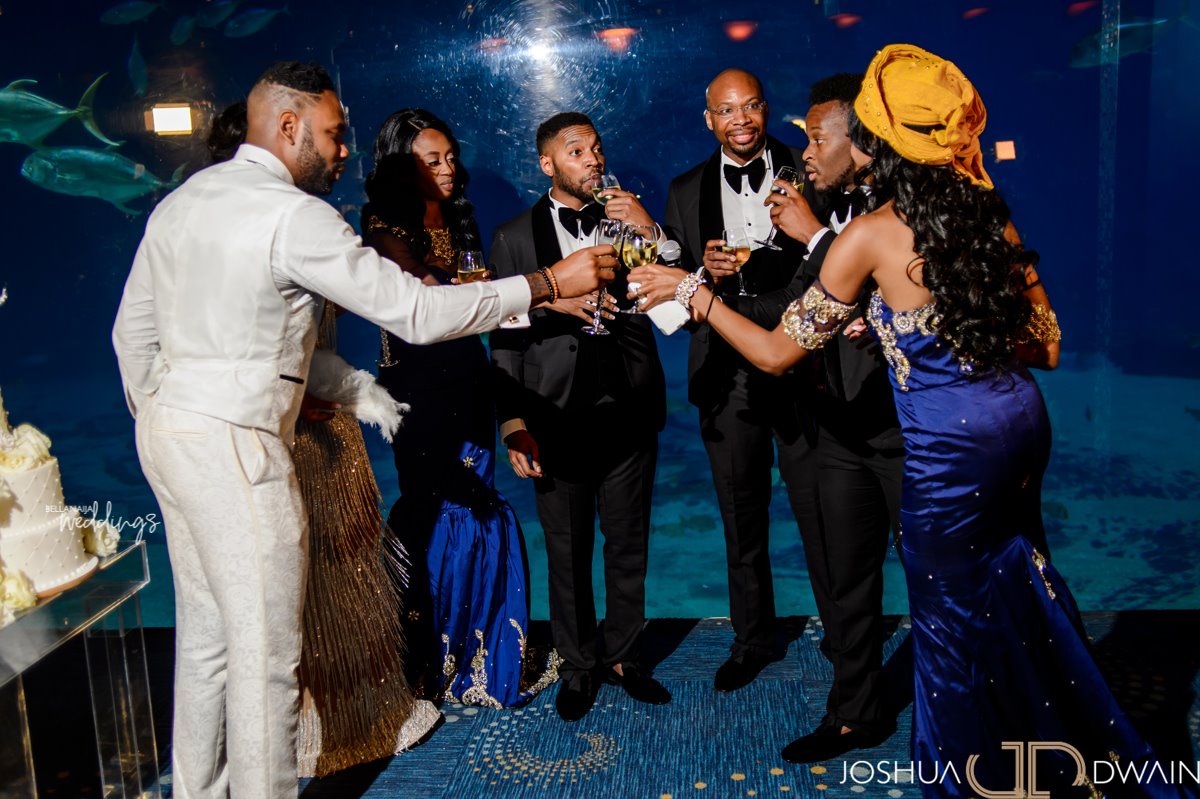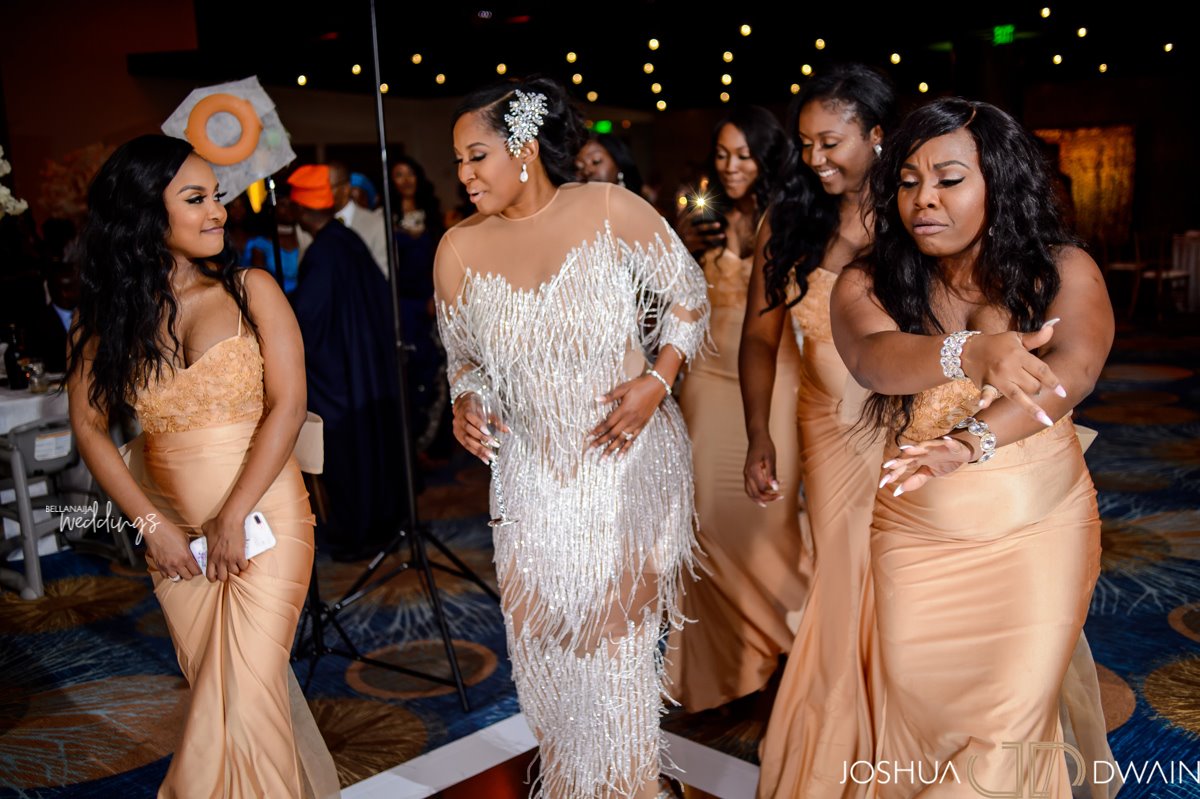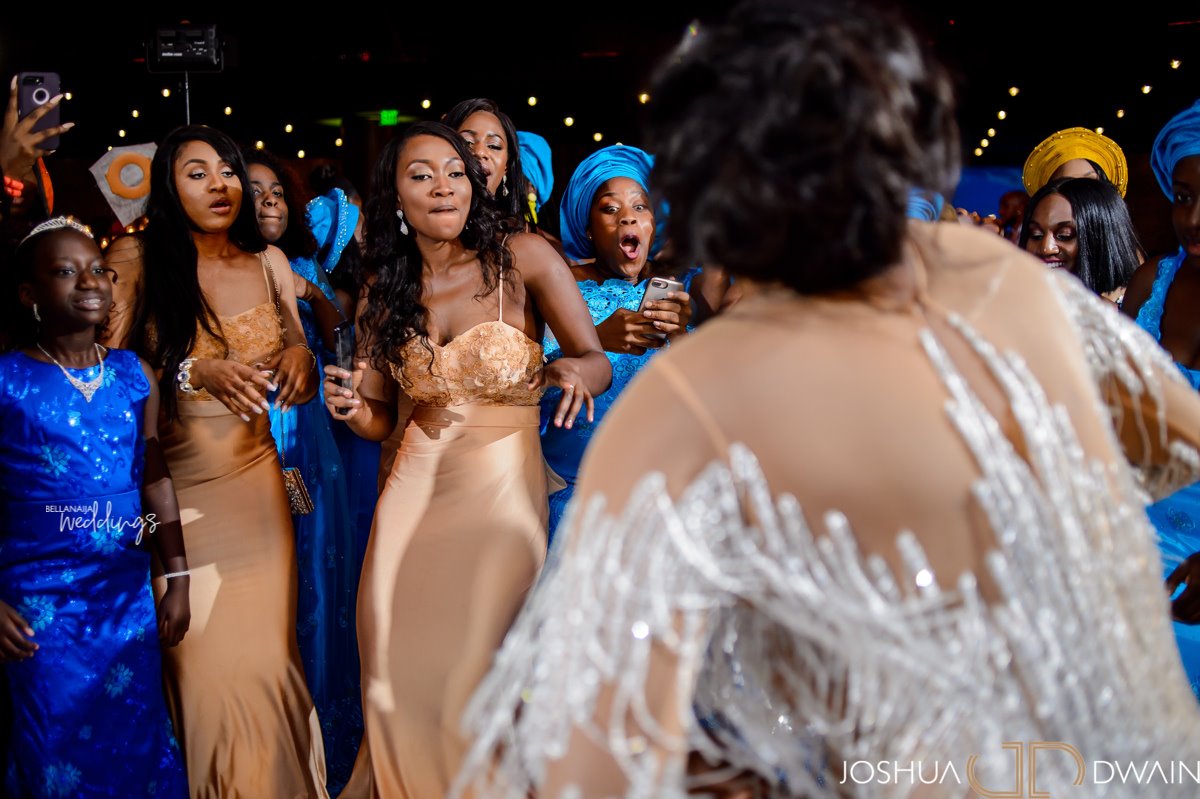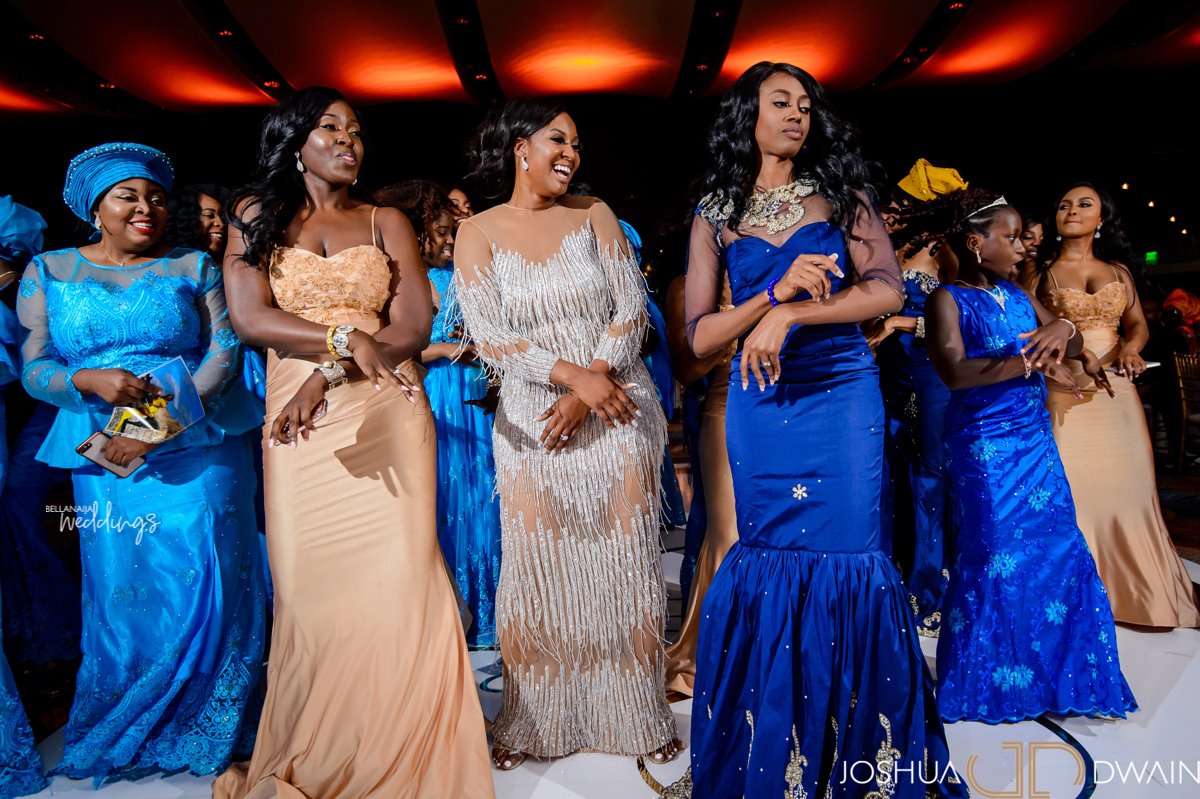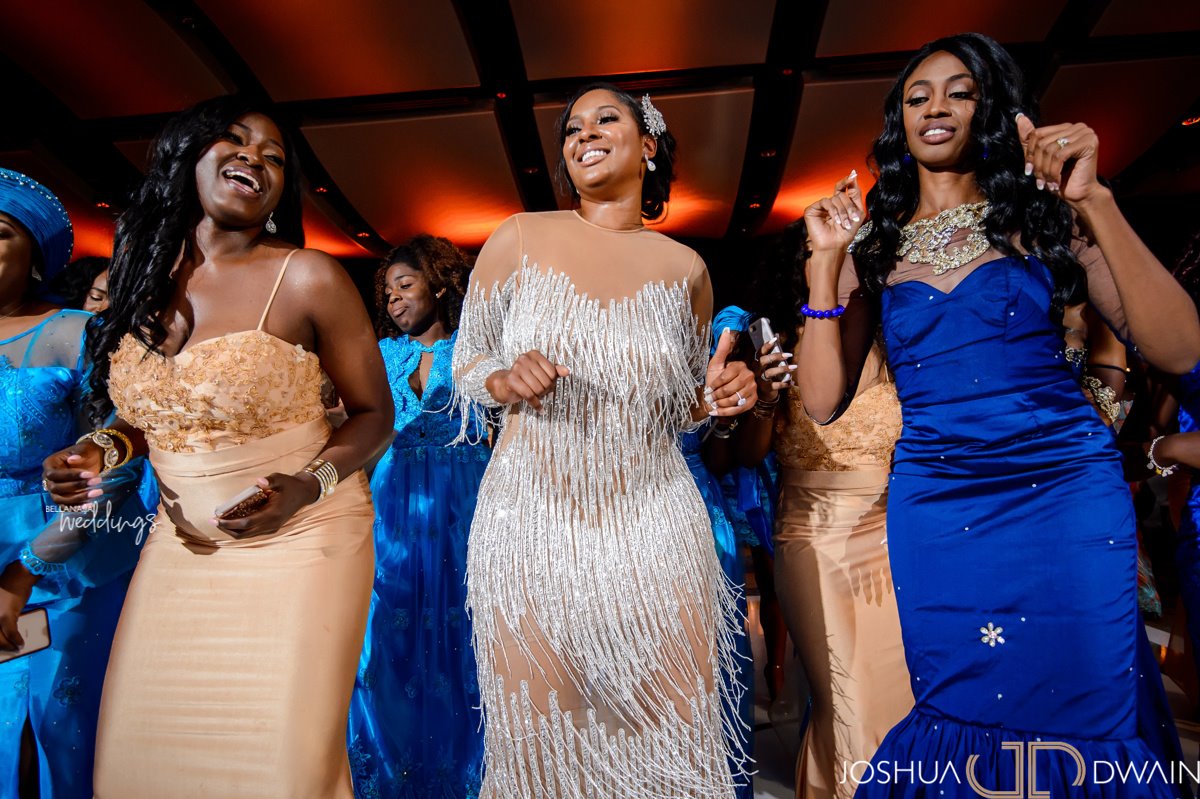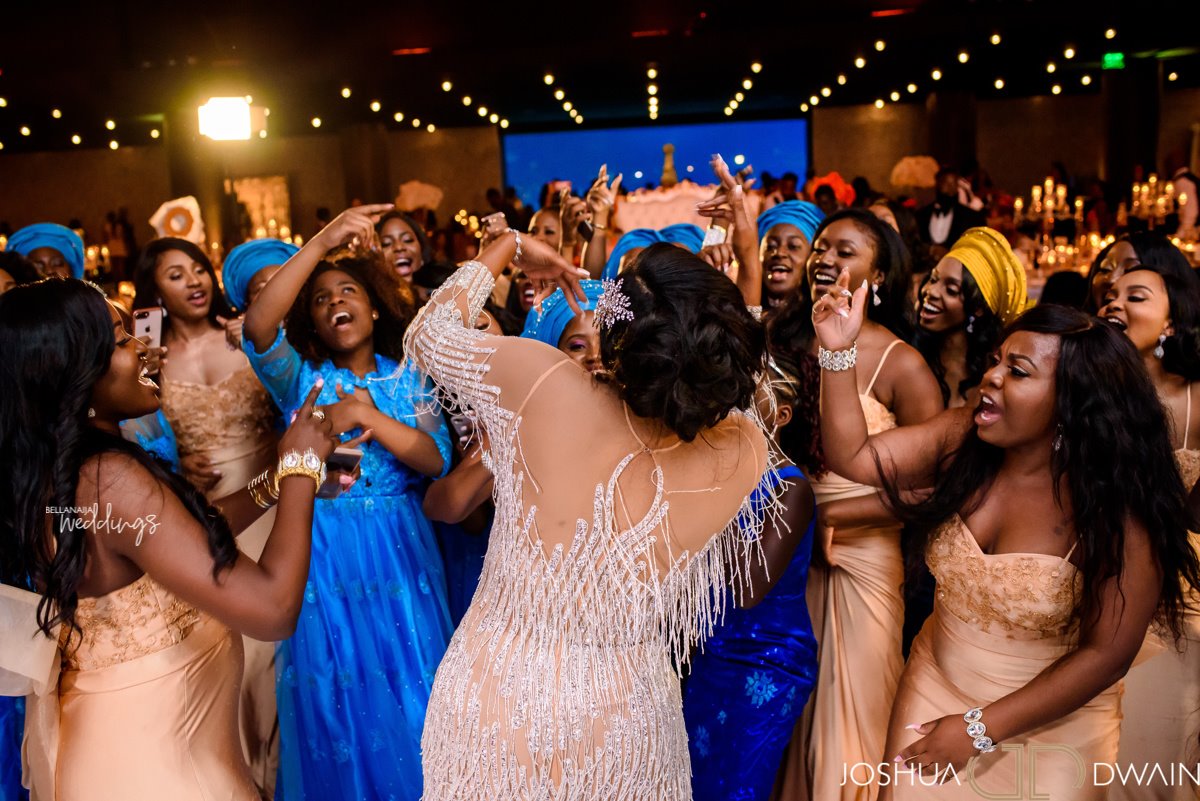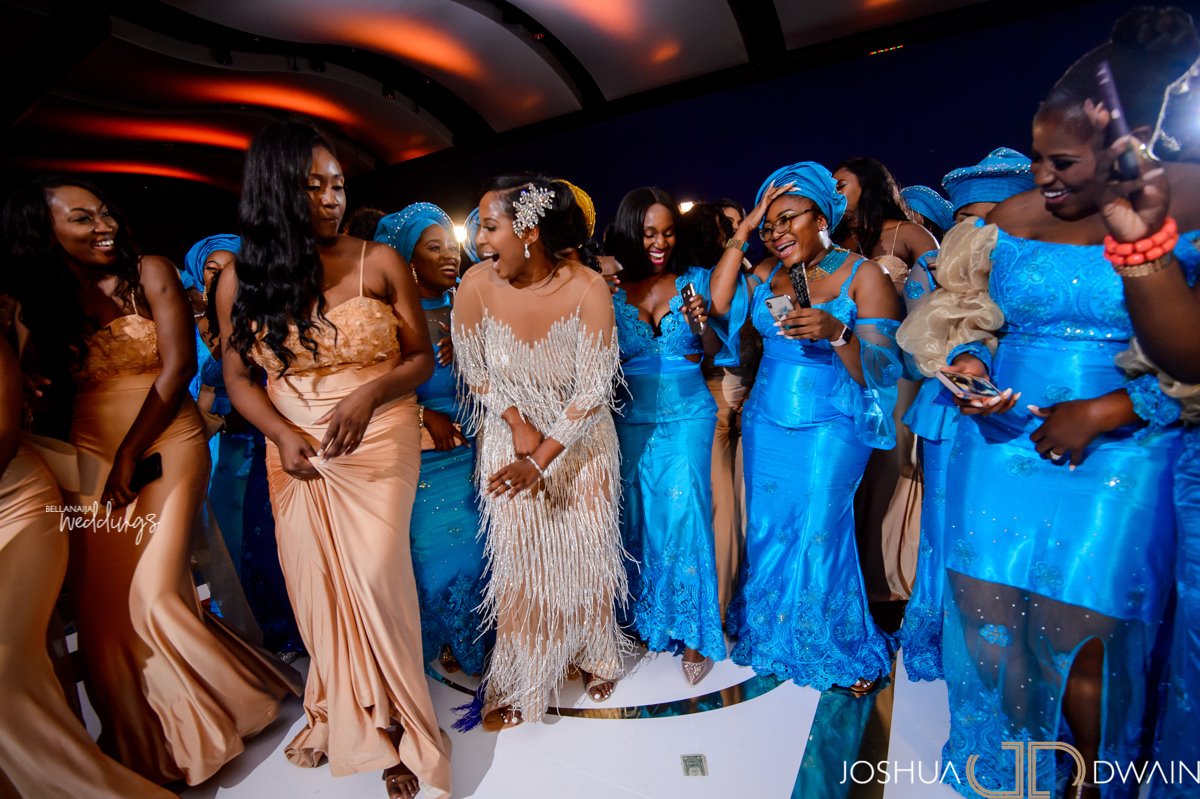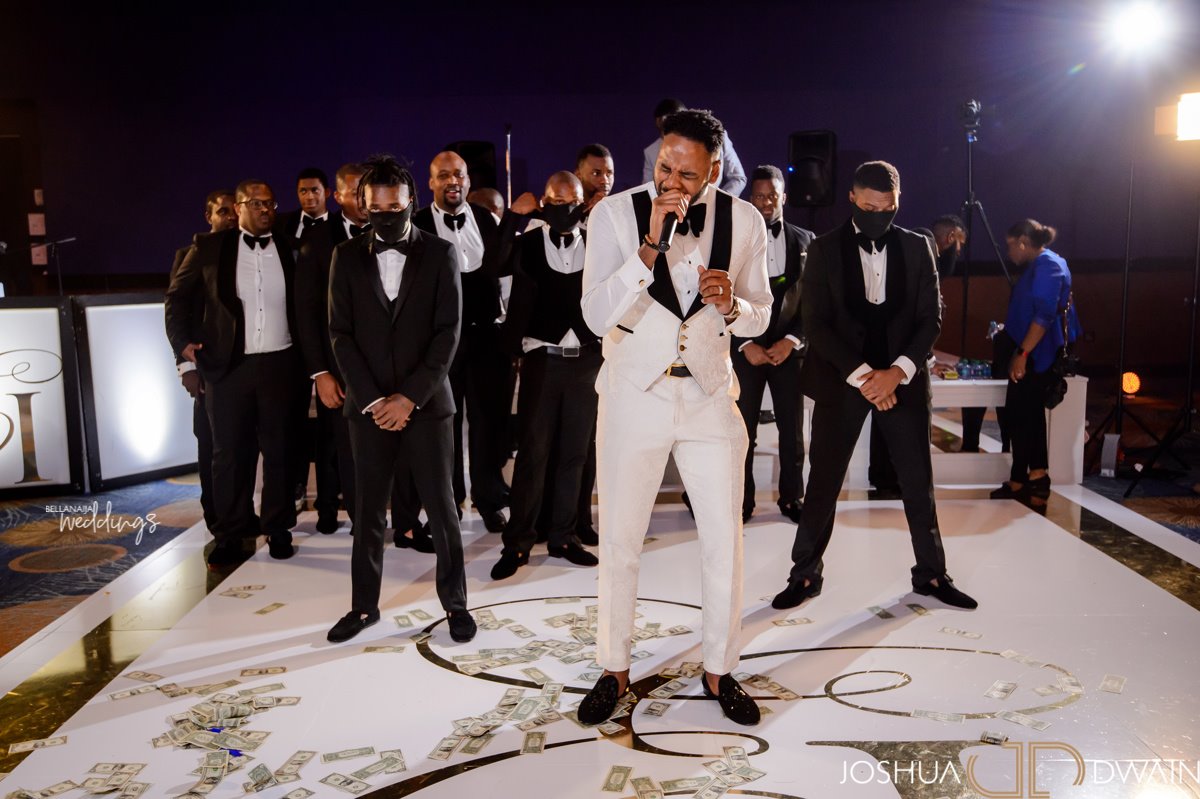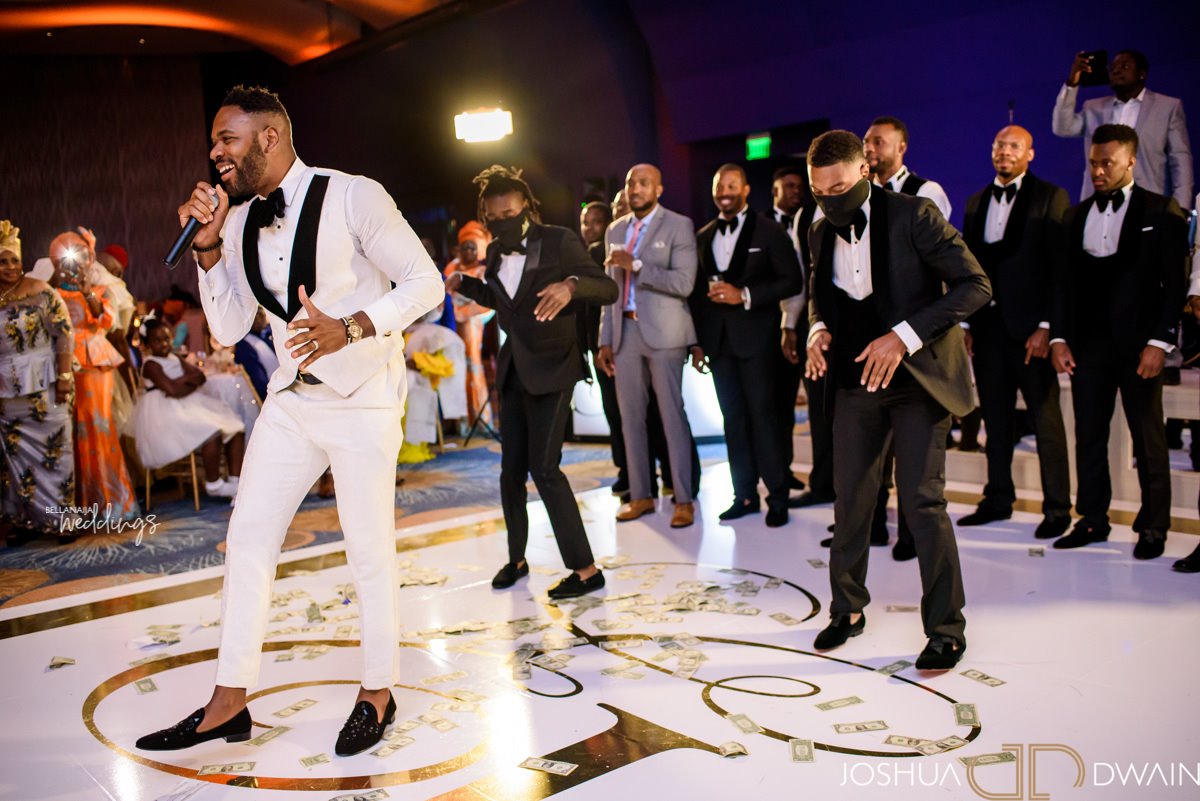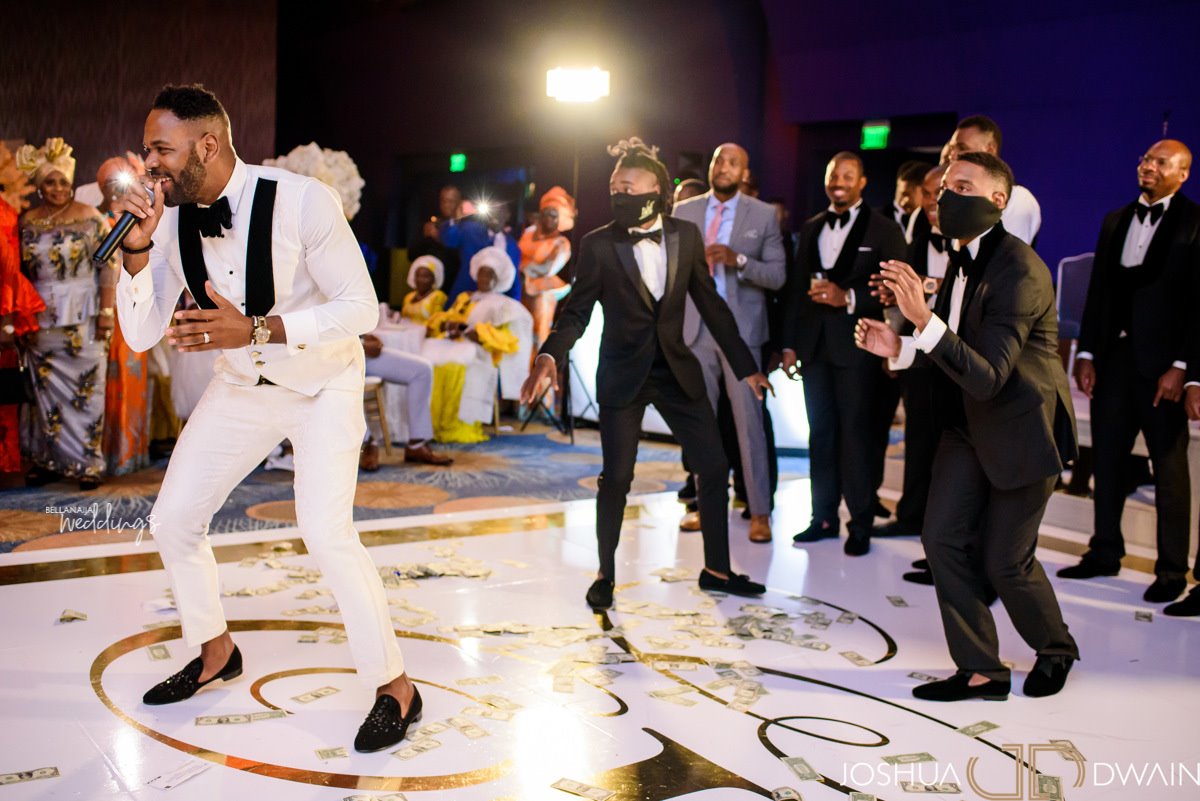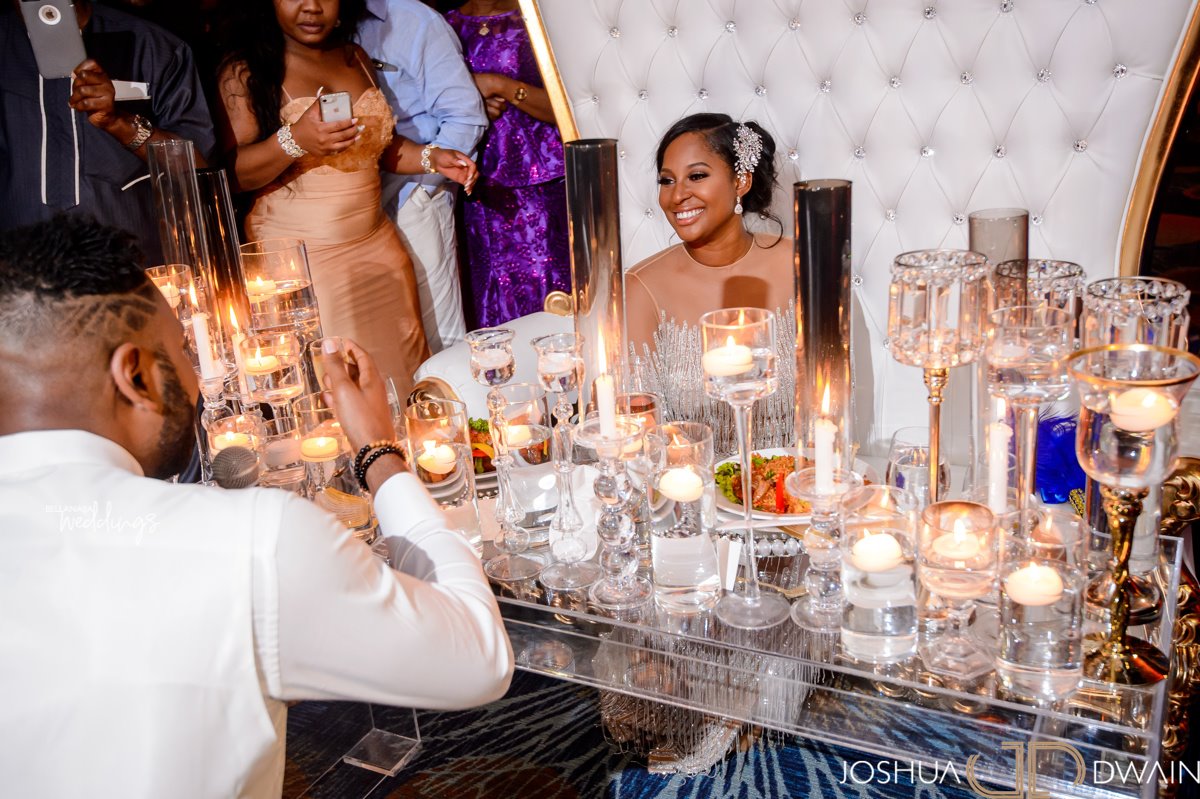 We brought in a bit of the Spanish culture with some salsa dancing.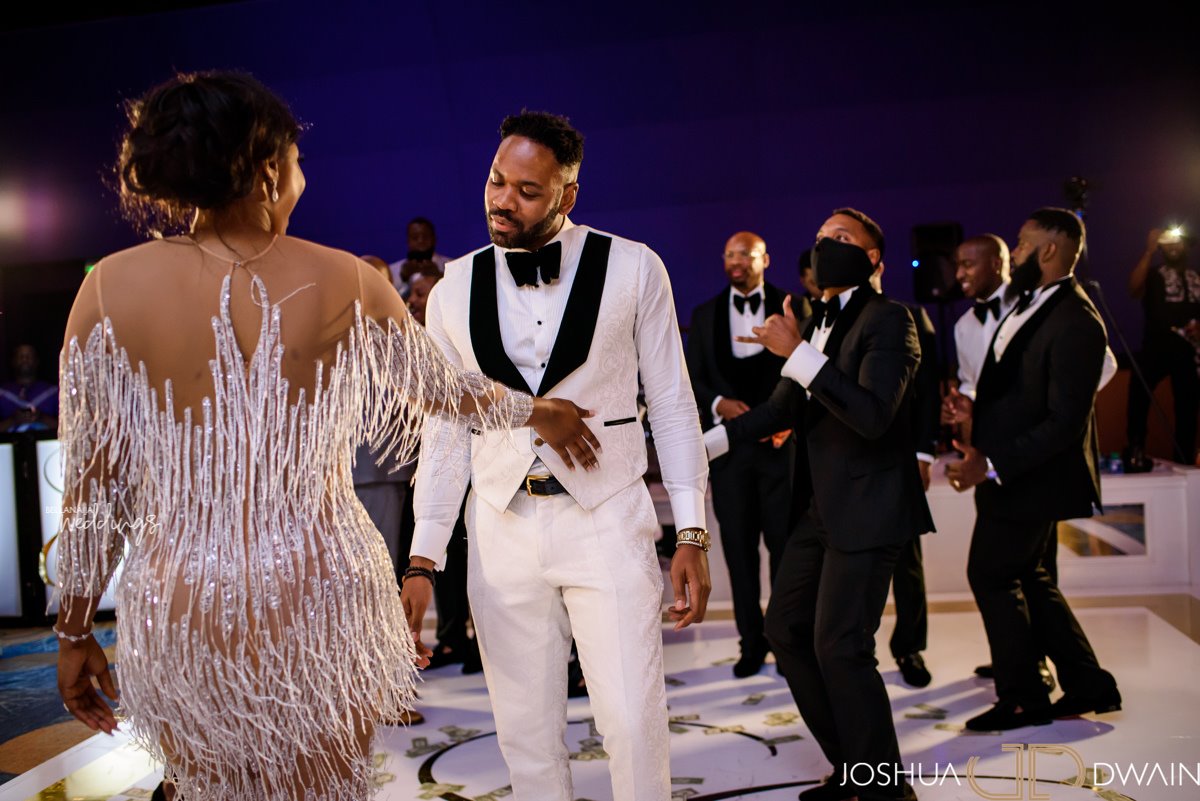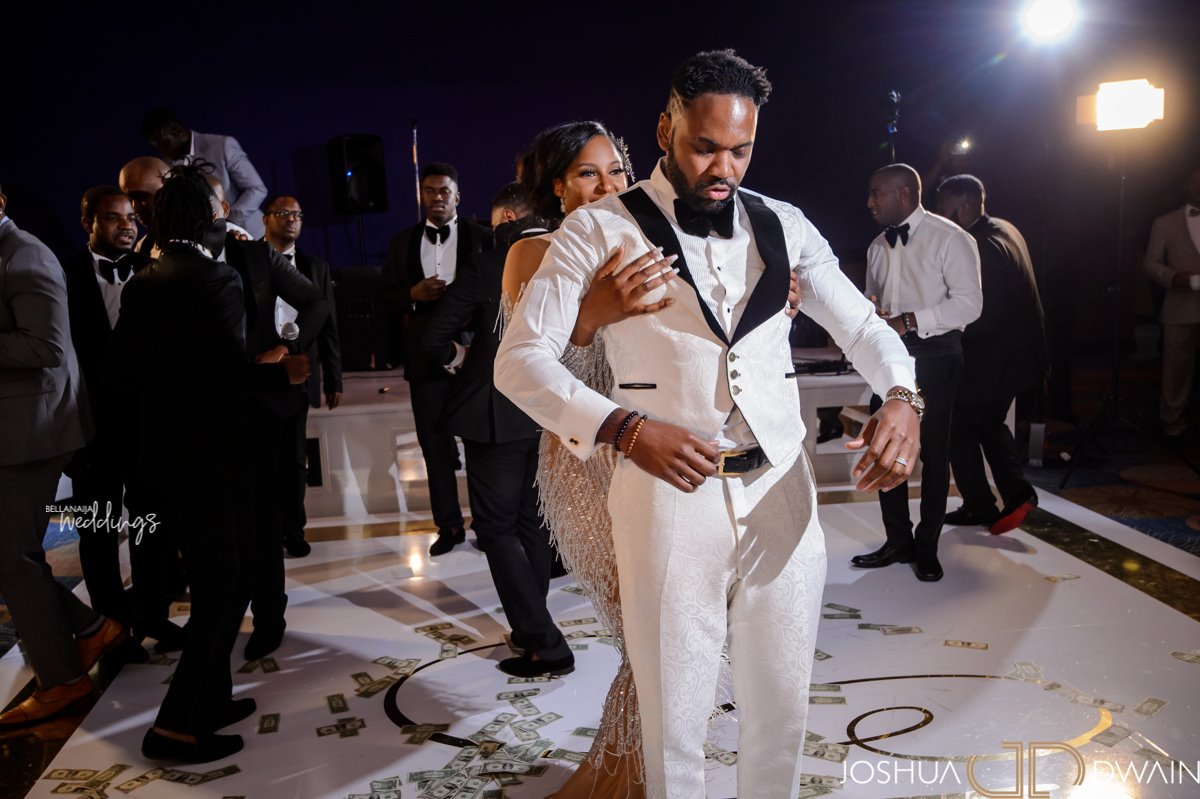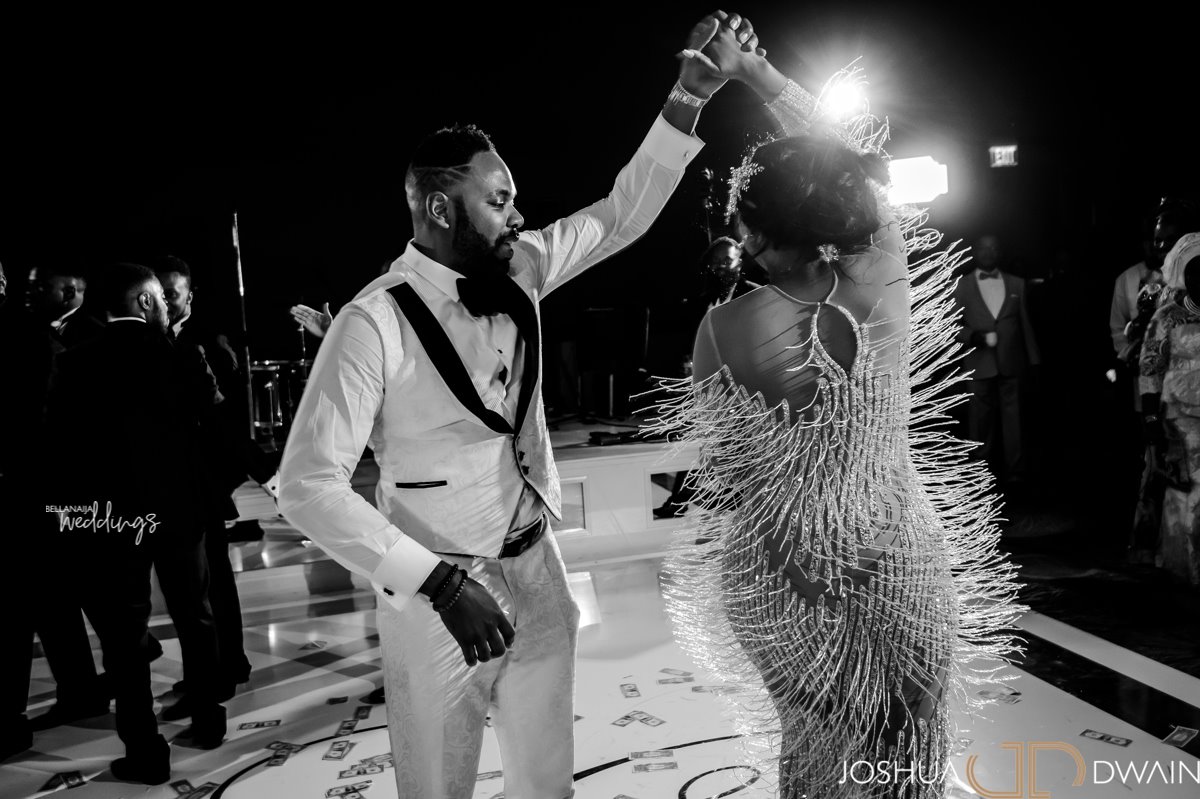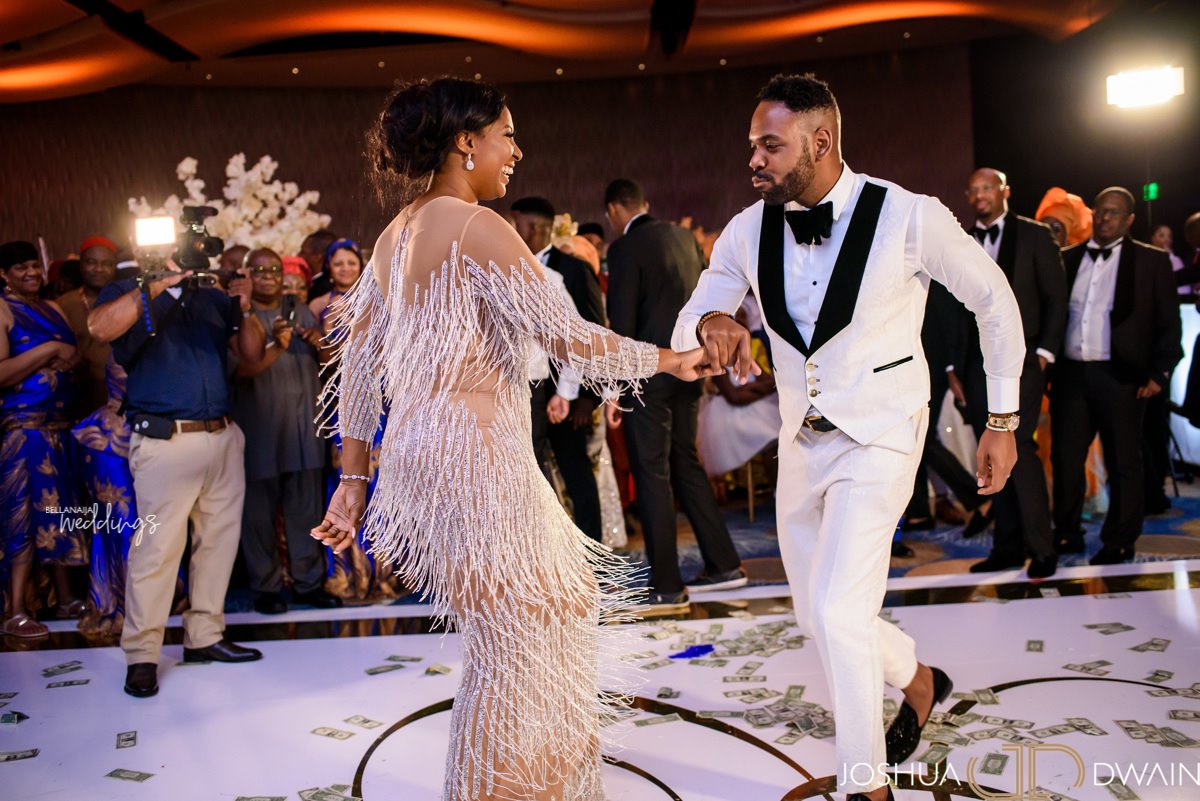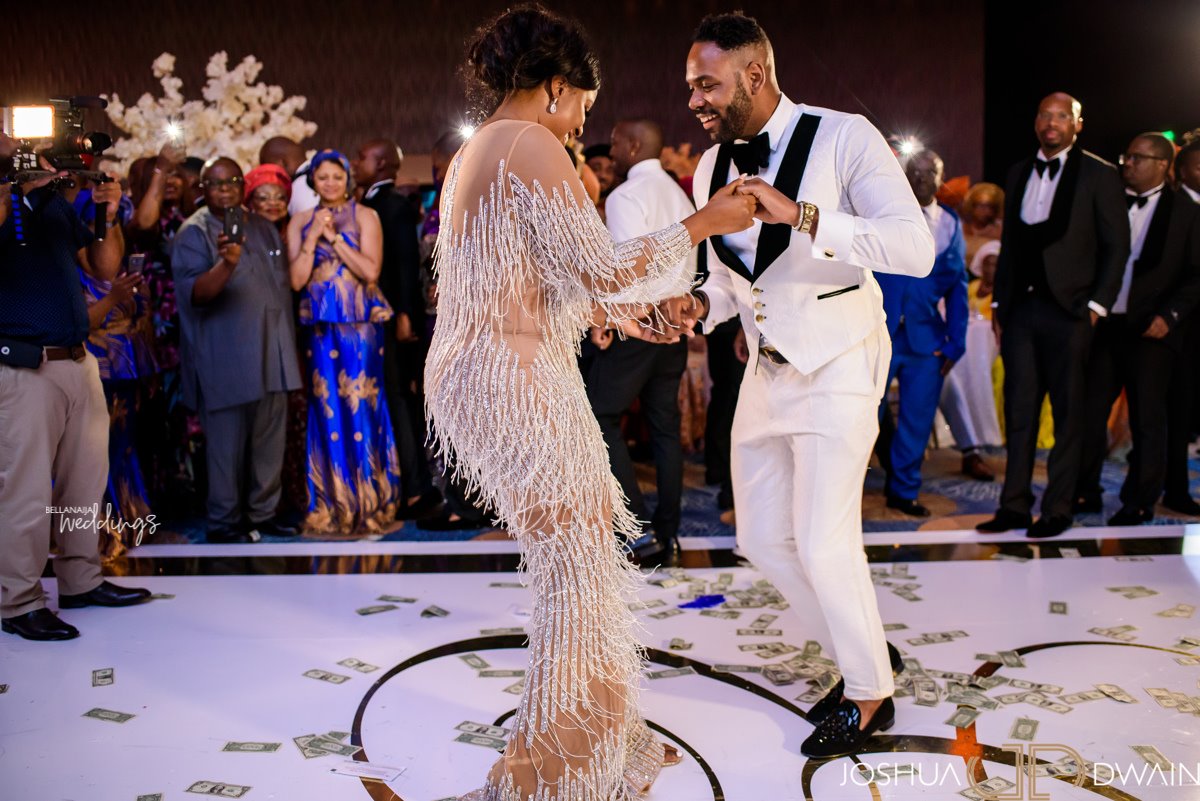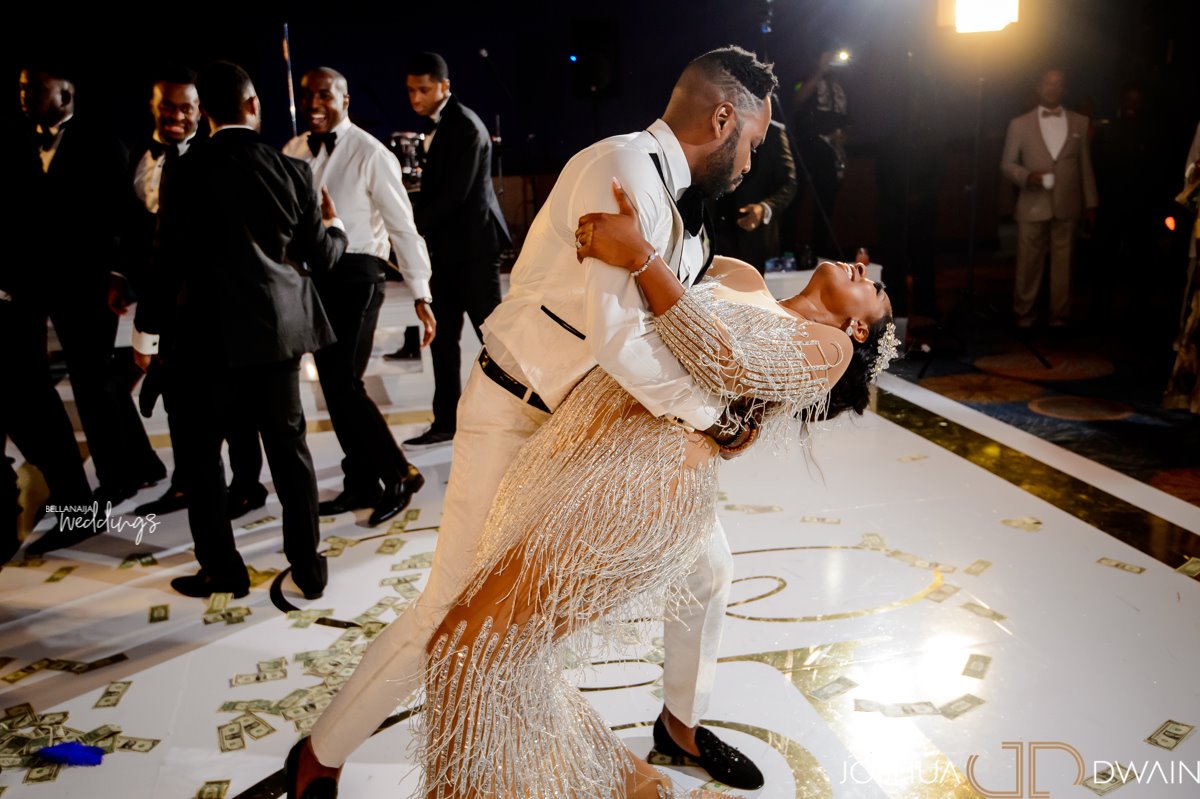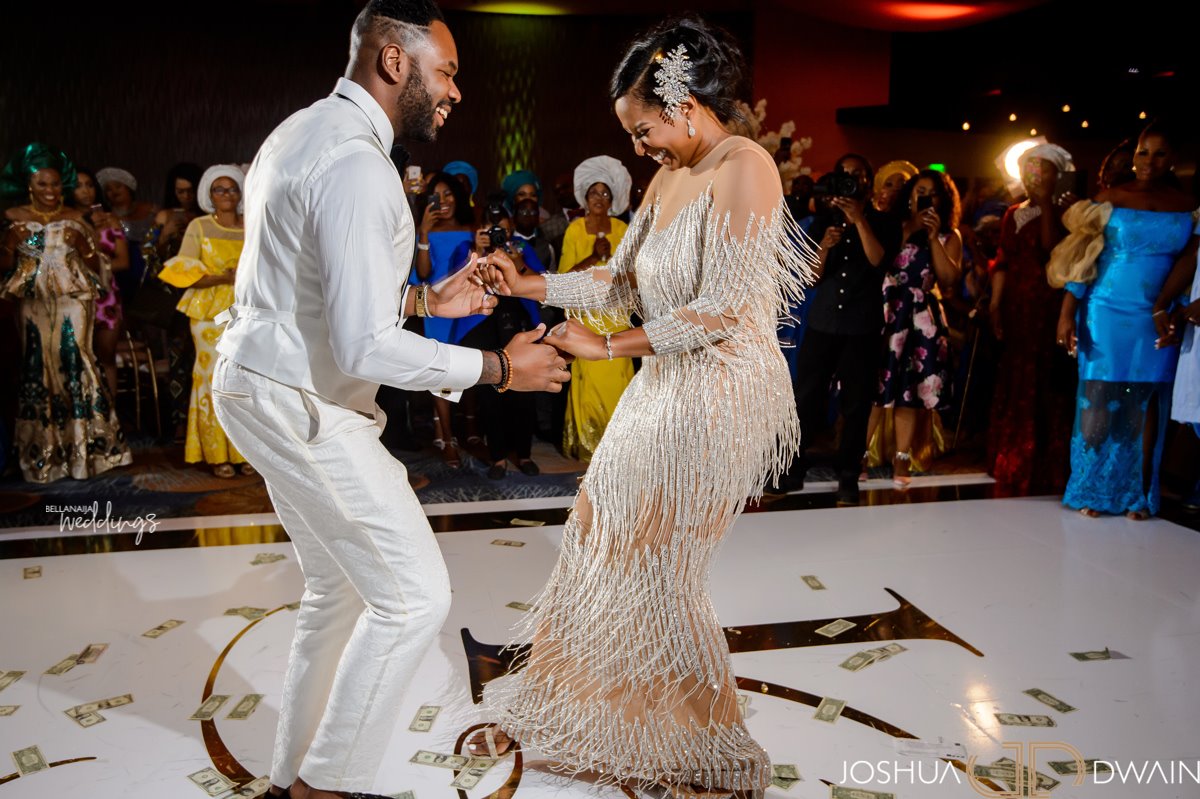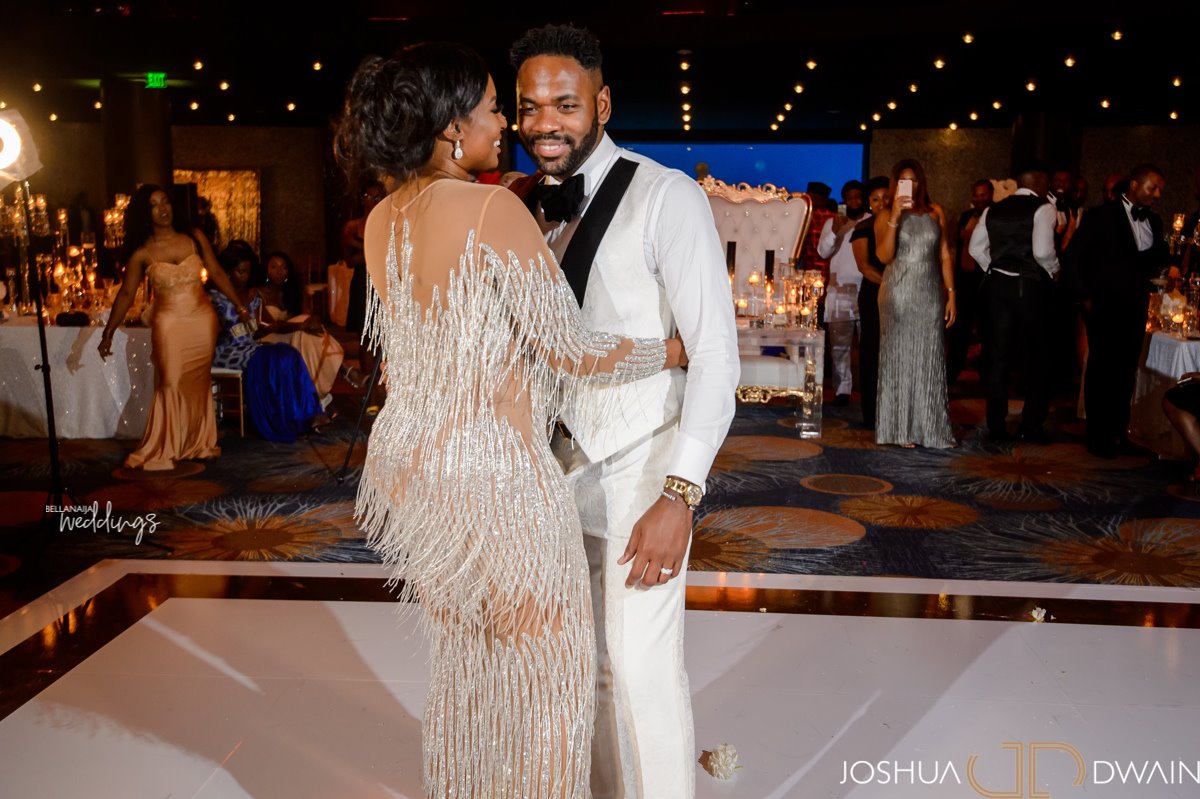 And of course, we had to represent our Naija culture, so we brought out Flavor to end the night.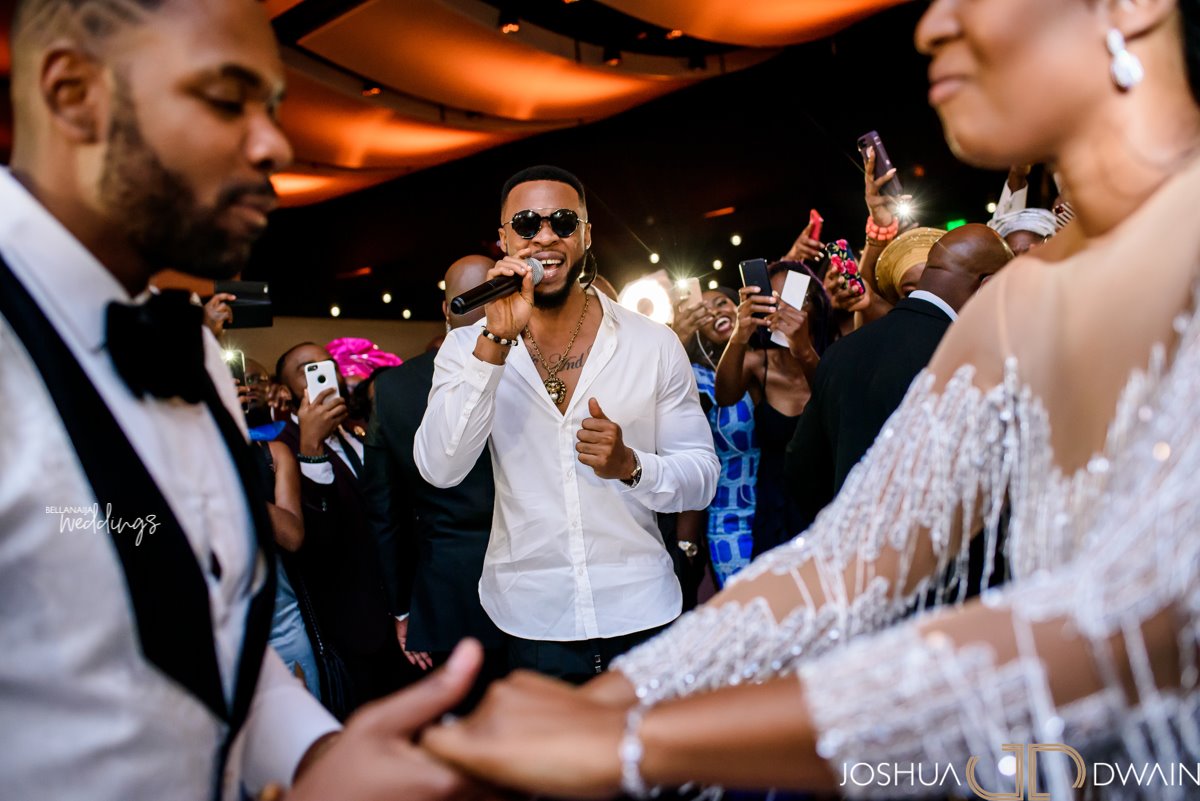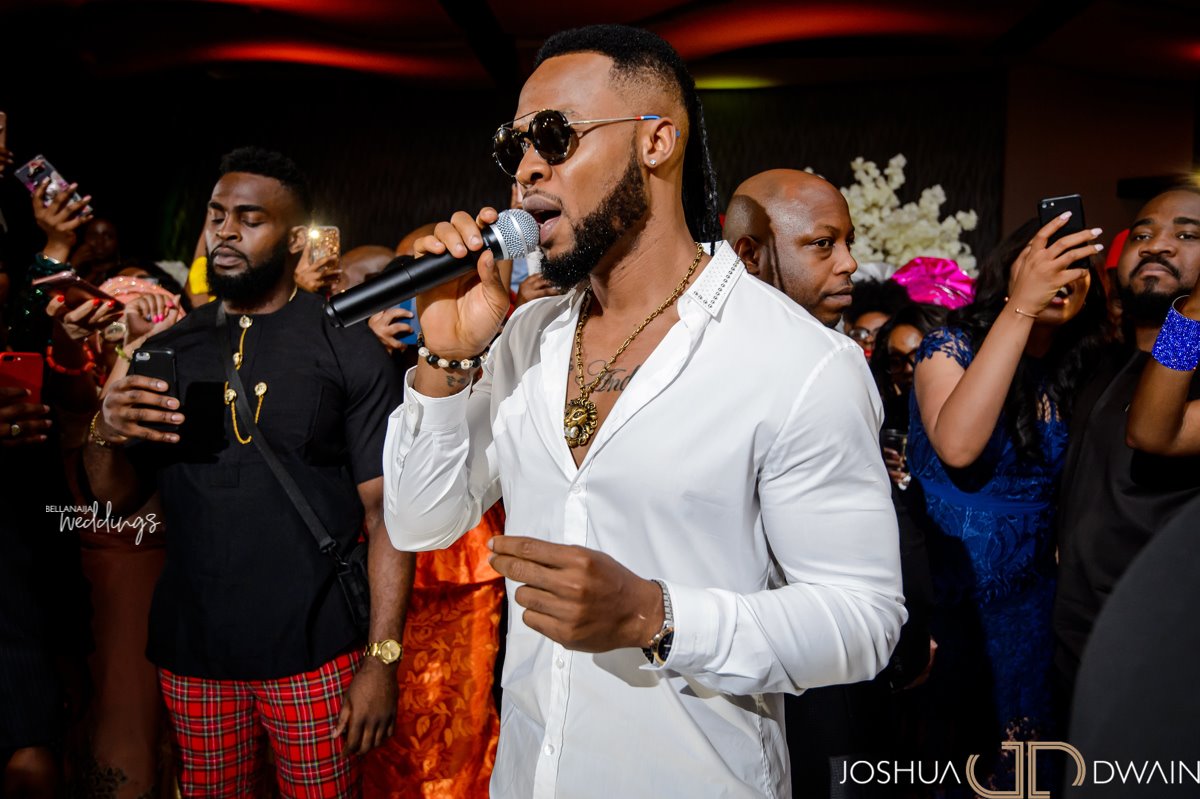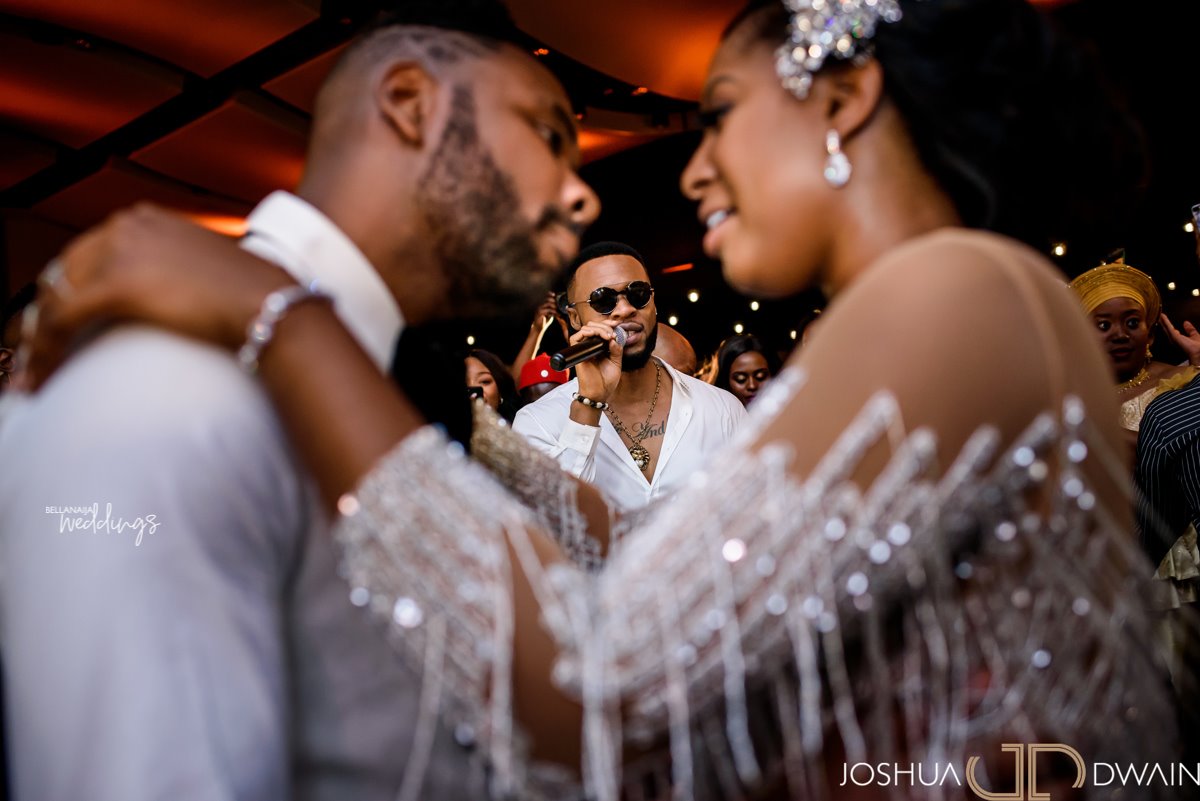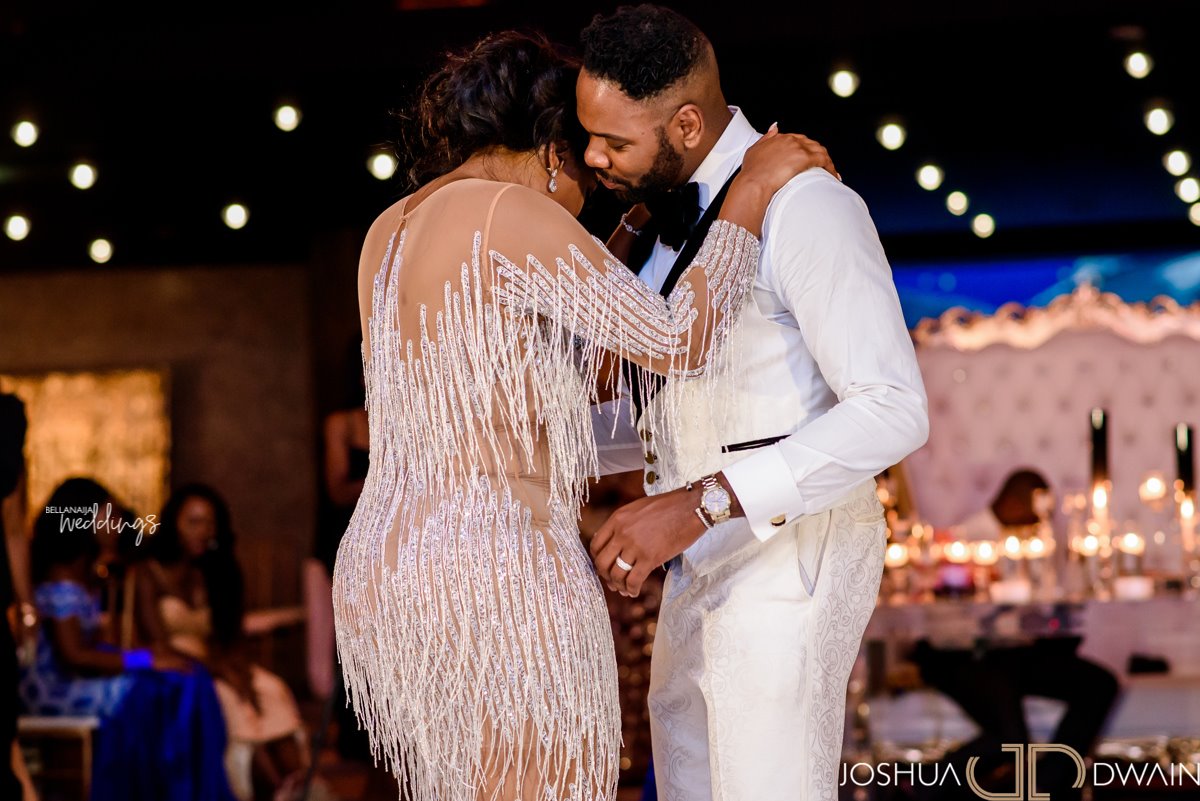 Are you saying wow, wow, wow? We sure are!
Credits
Bride: @Ekene._
Groom: @Unocaasi
Wedding Planner: @pmbkevents
Wedding Dress: @Bridesbynona
Reception Dress: @yousef_aljasmi
Photography: @Joshua_dwain
Makeup: @yayabeatsface
Hair: @jbarneshair_