Singing "people are you ready" in Weird Mc's voice ?.
Honestly guys, you have to be ready for this feature because it is about to hit you in all  the right places. Eki, CEO of Kisara and her forever love, Osagie walked down the aisle, this weekend and trust us, it was lit. The #OnETillInfinity wedding was definitely a turn-up situation!
Right after a vibrant traditional engagement ceremony in Benin City. Eki and Osagie switched things up in Lagos and it was all shades of amazing. Honestly, it is just better for you see how their day went in pictures. We are pretty sure you'll want to see their beach pre-wedding shoot.
So let's get into the wedding and enjoy all the incredible highlights from #OnETillInfinity!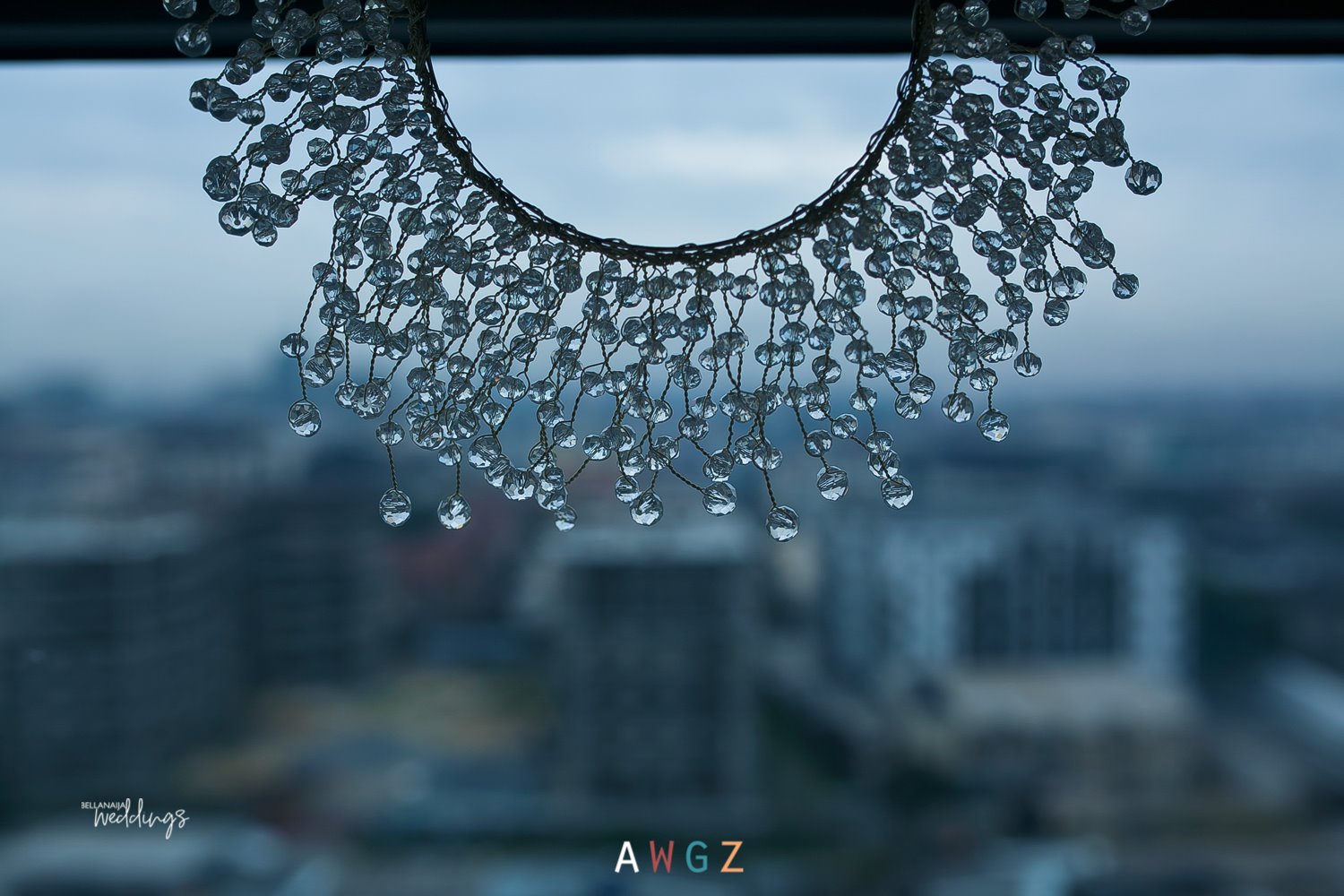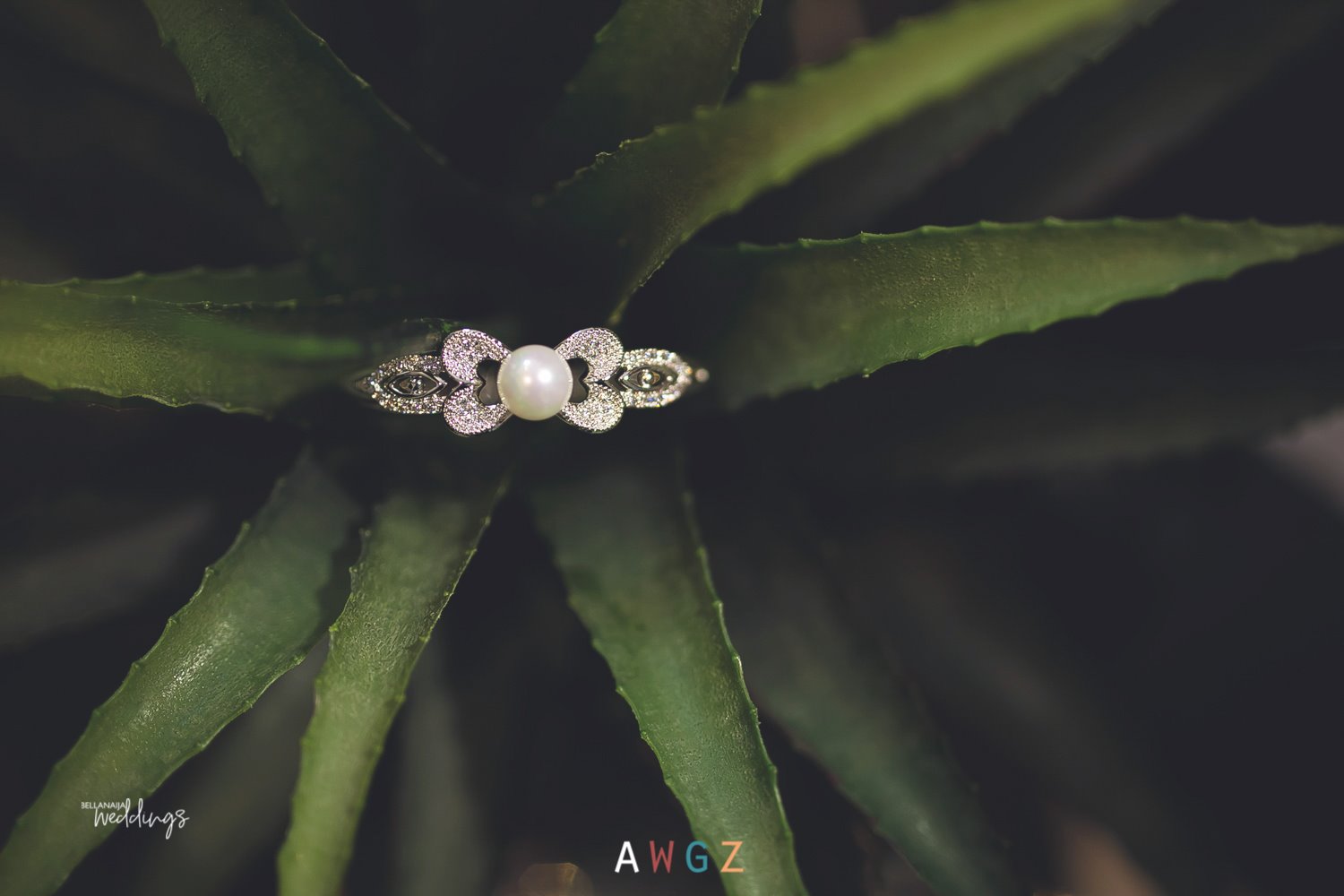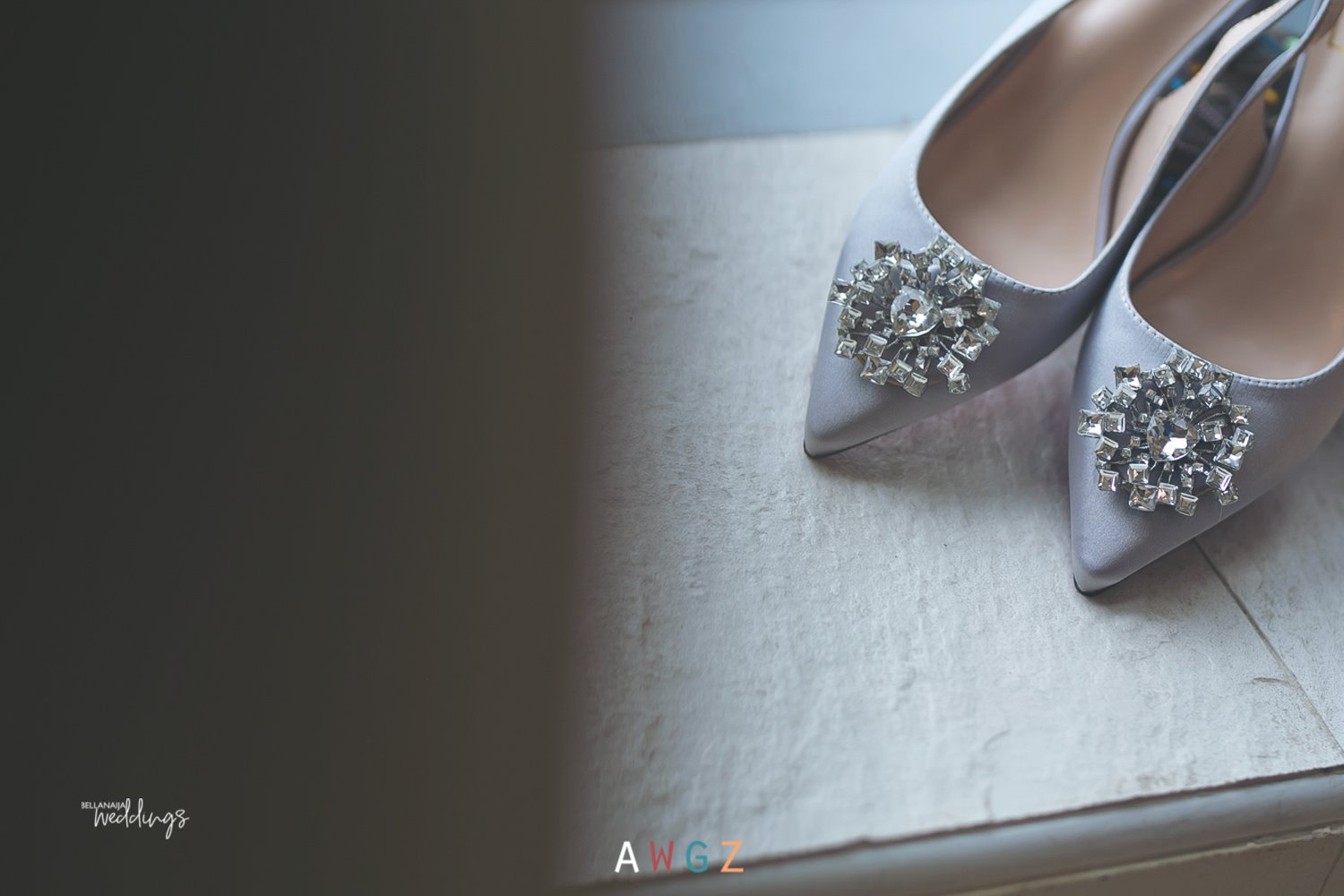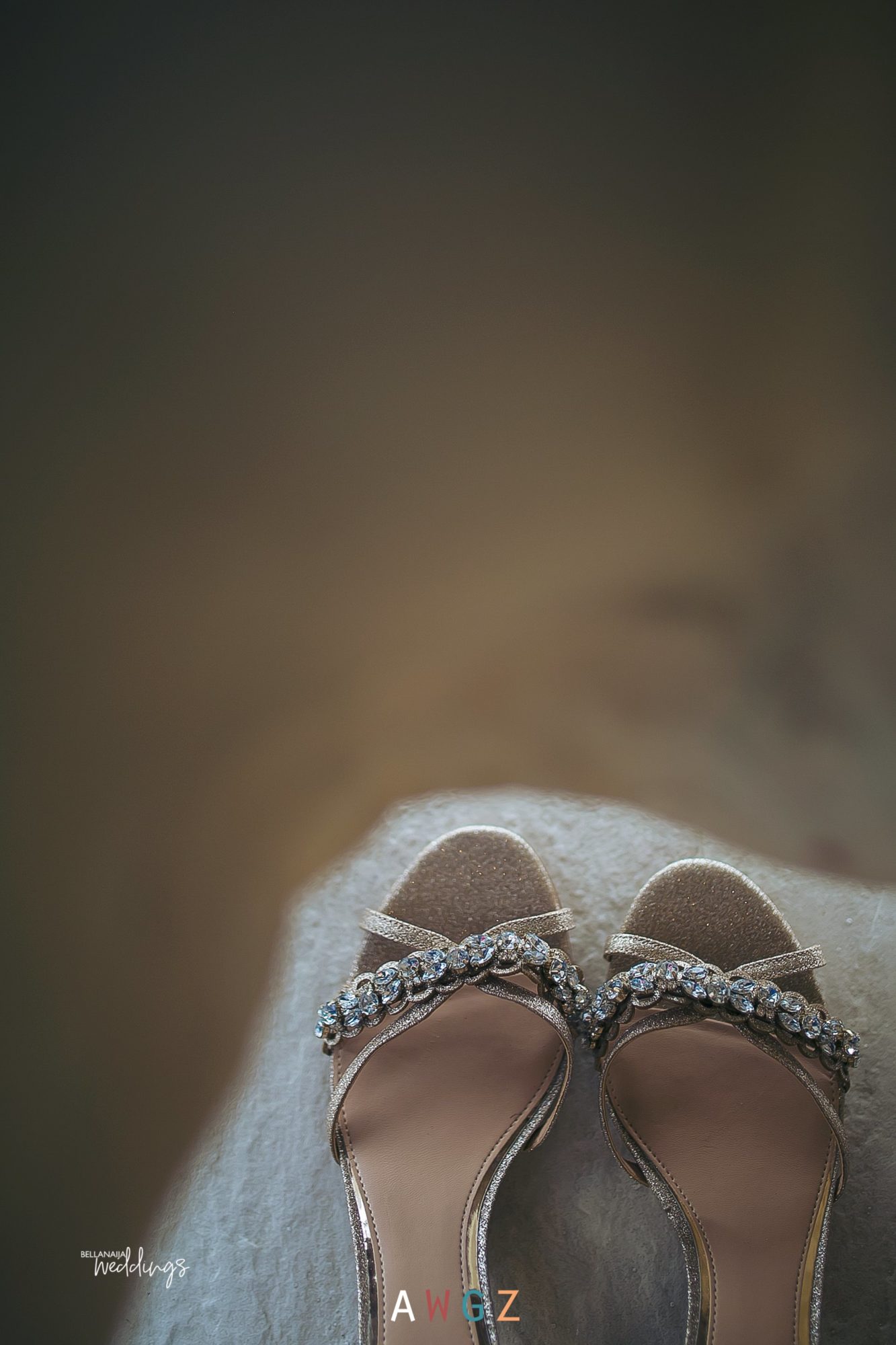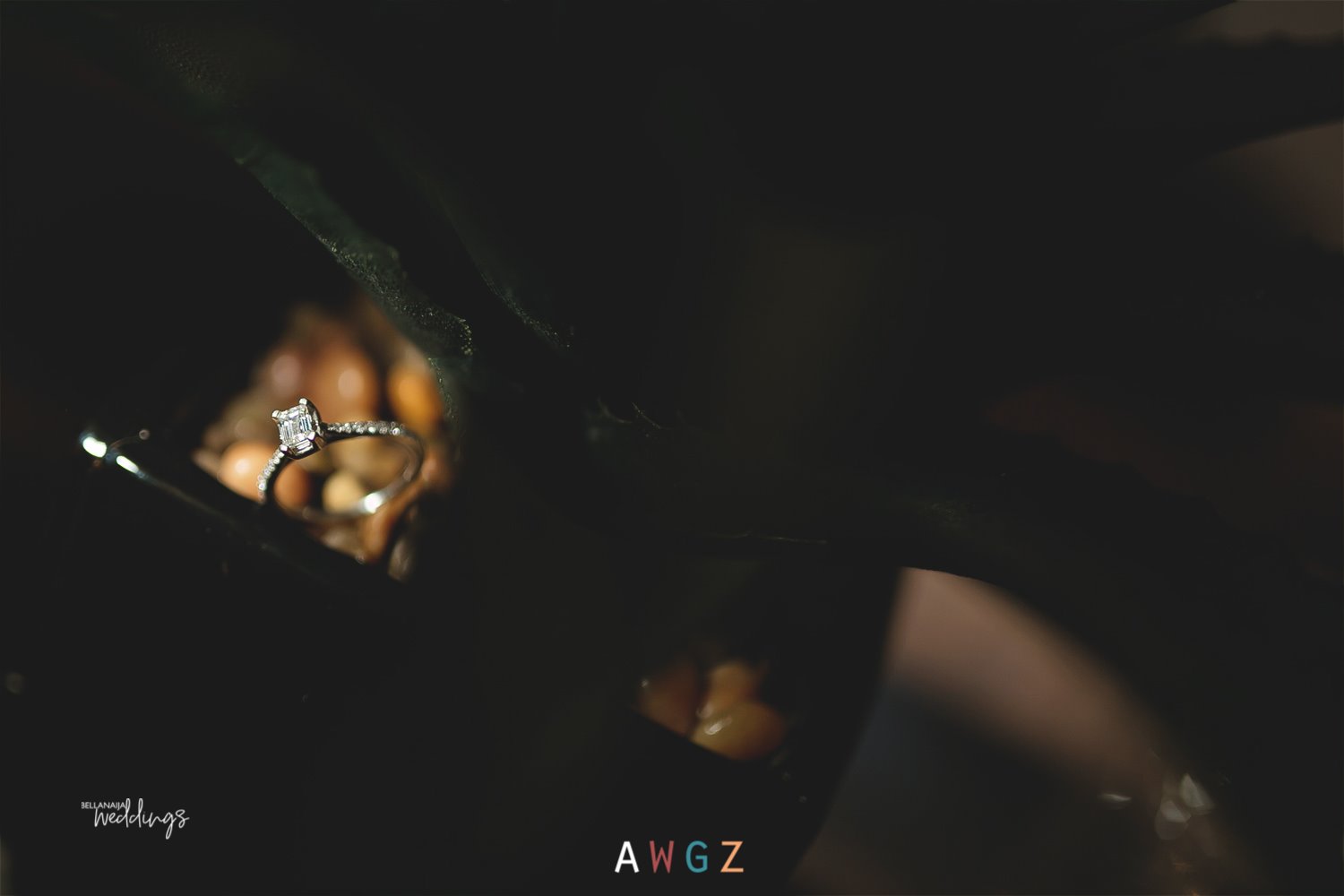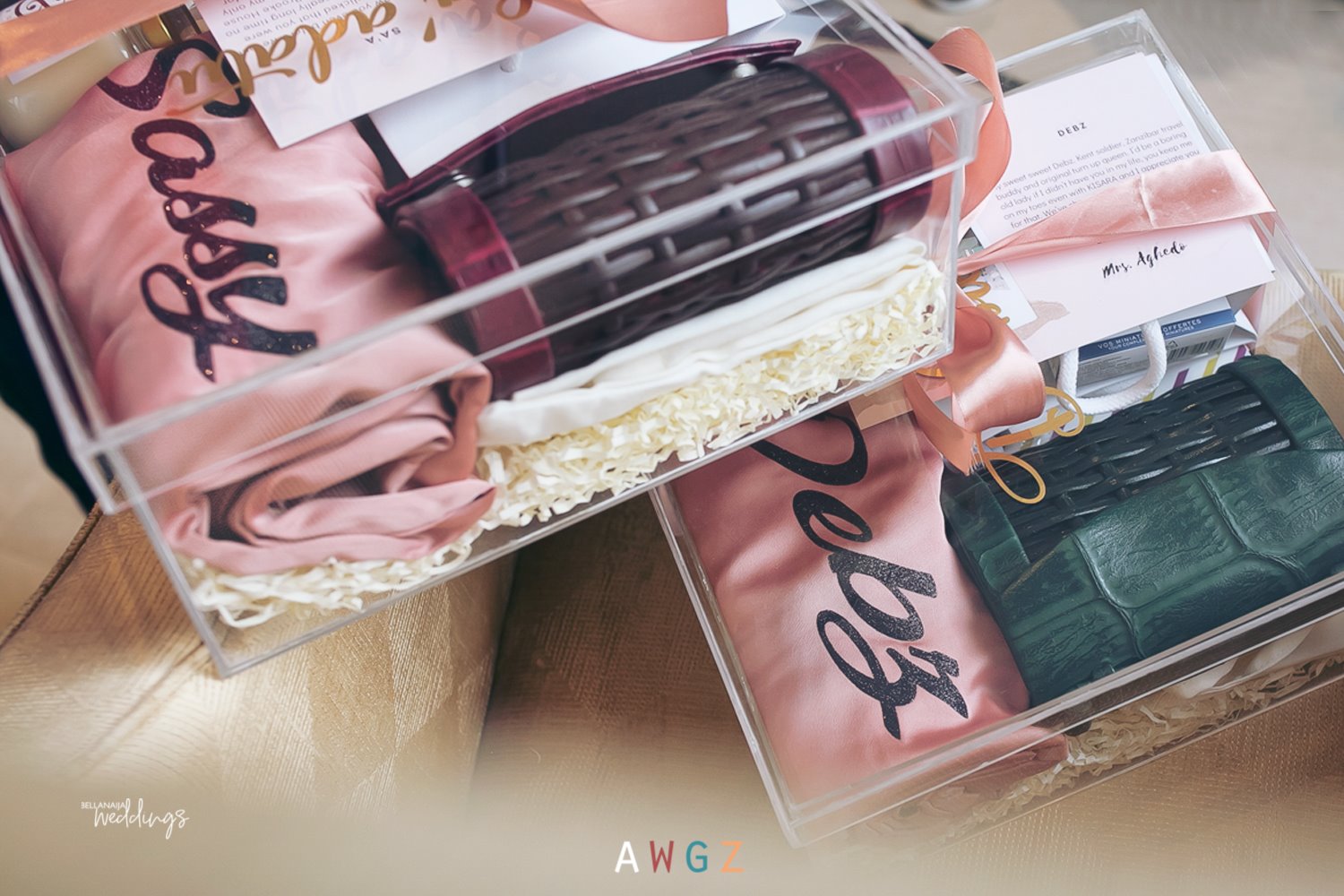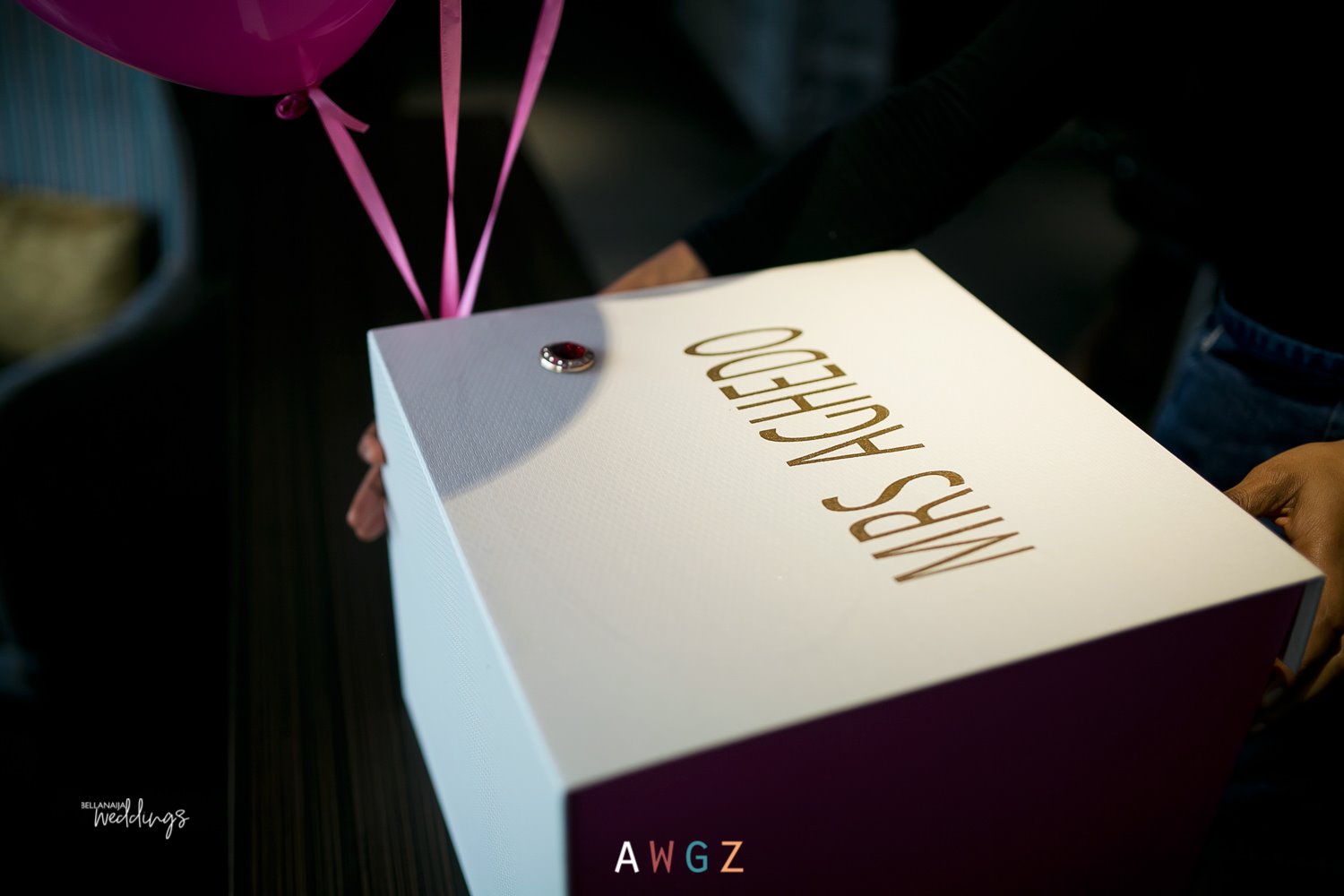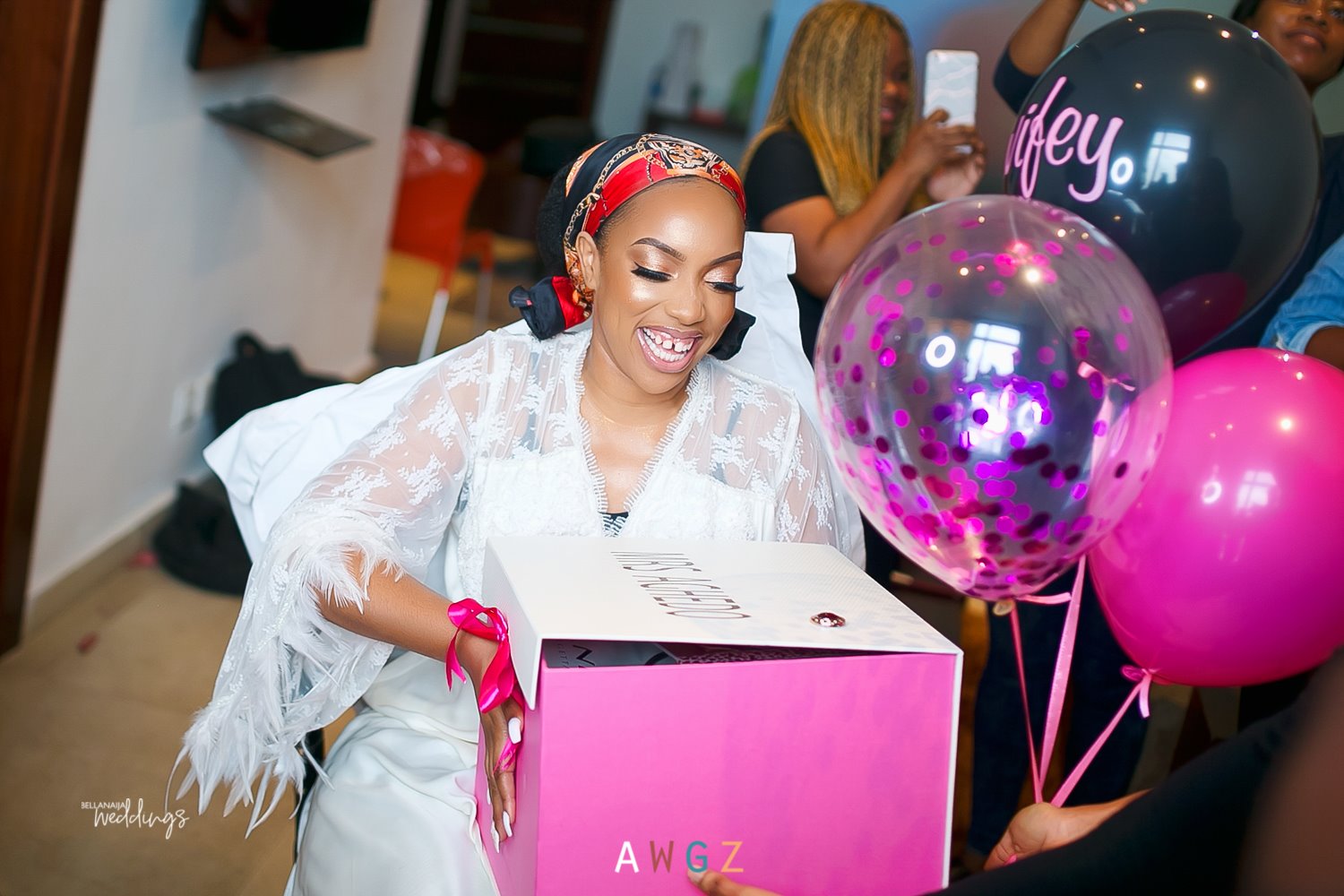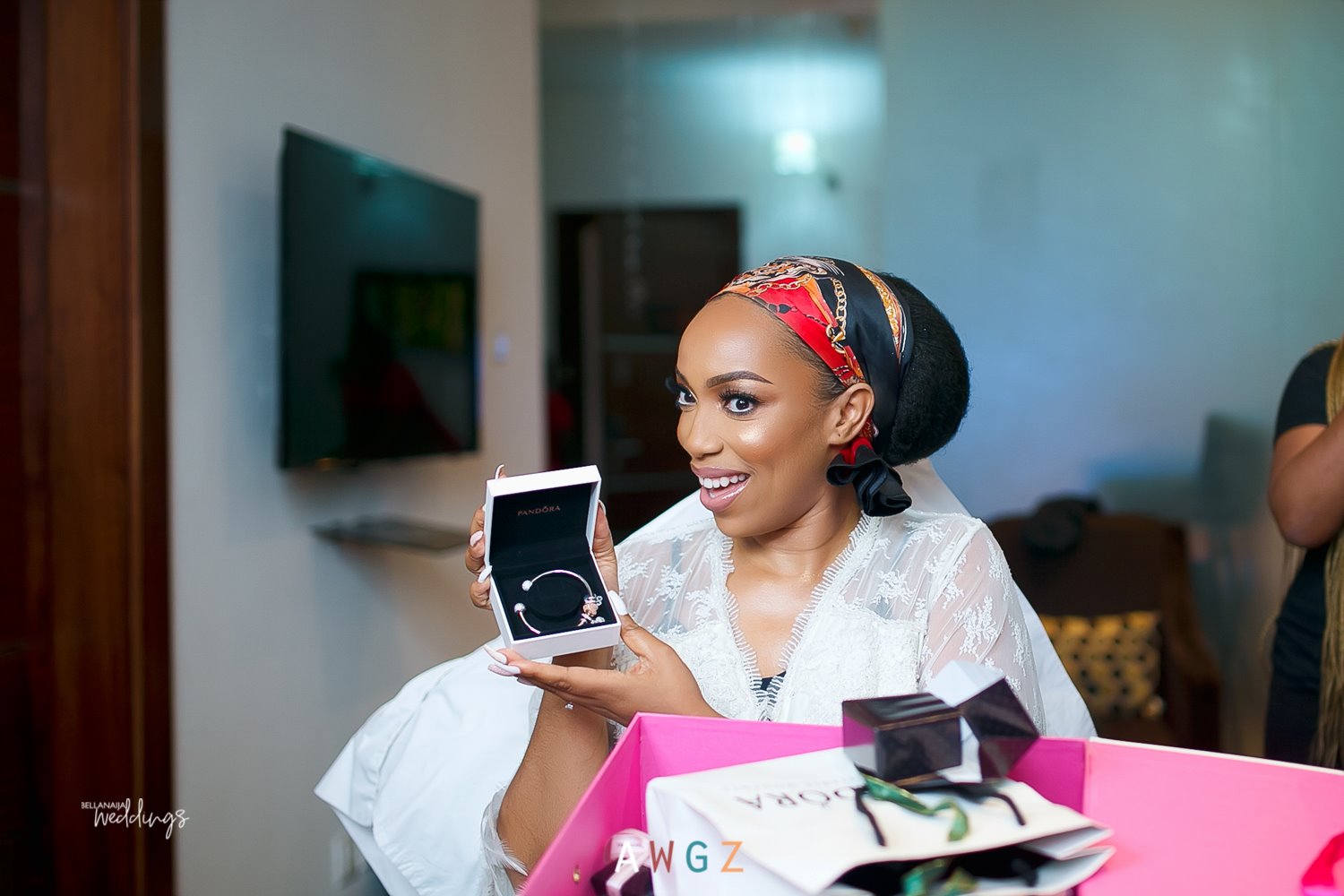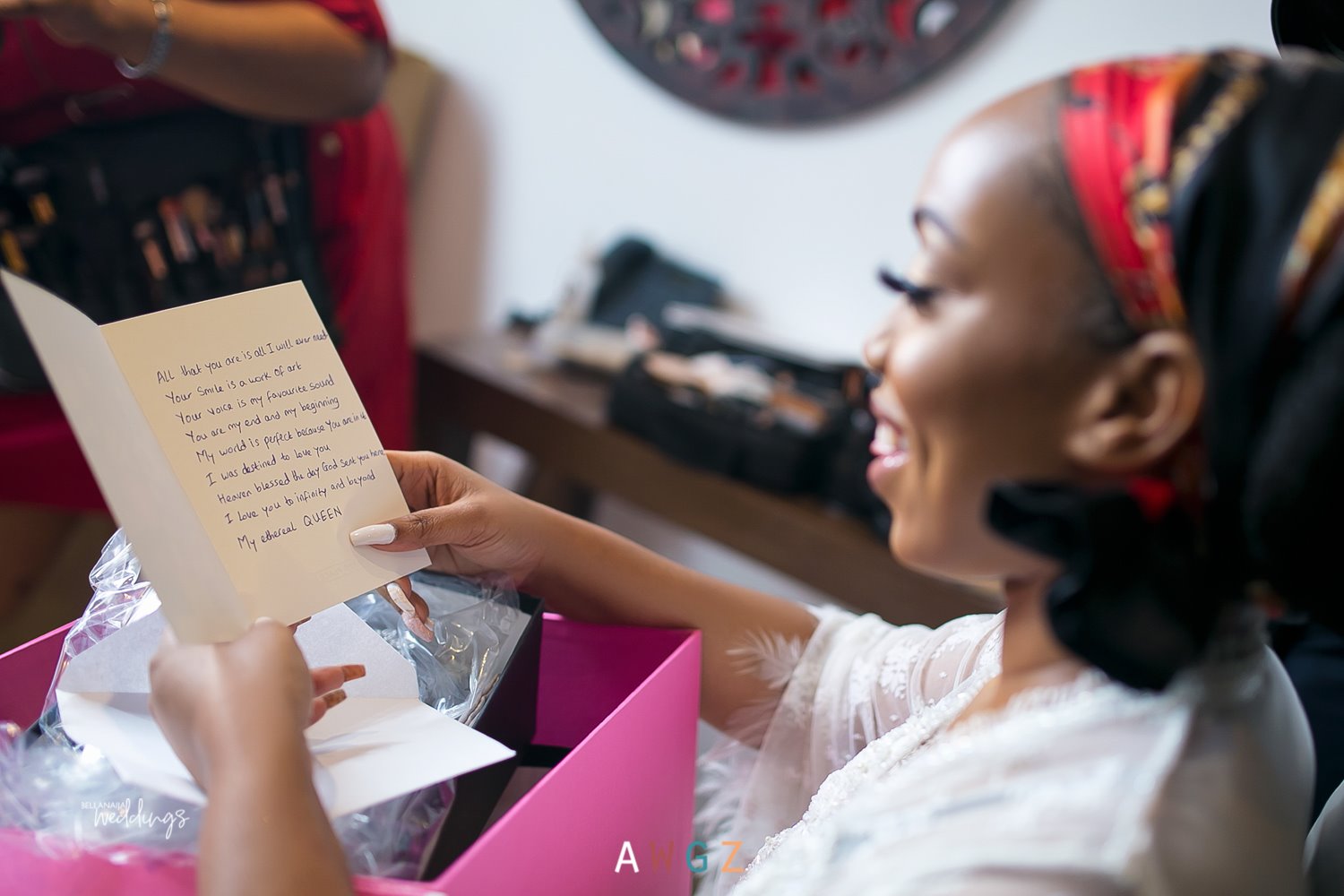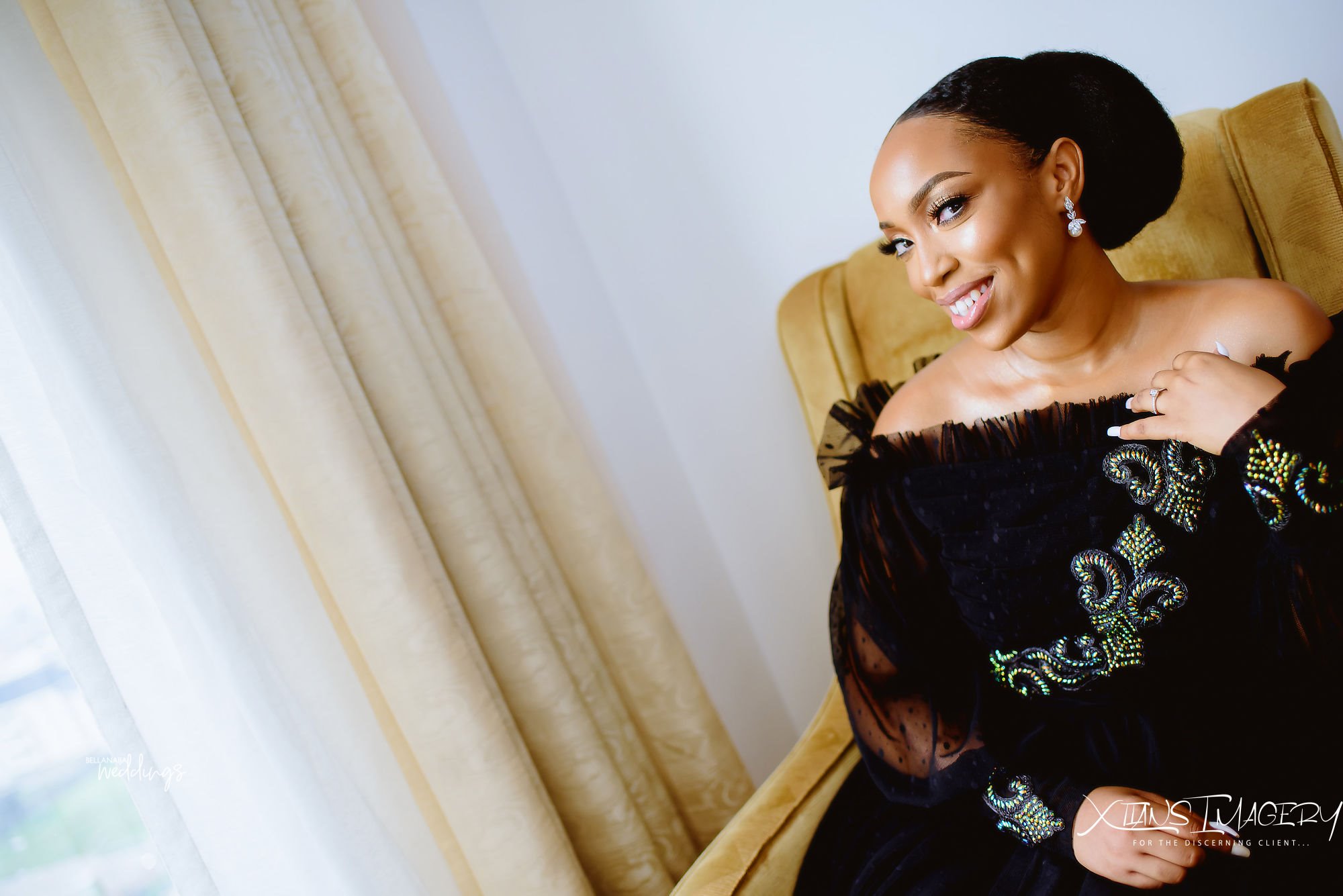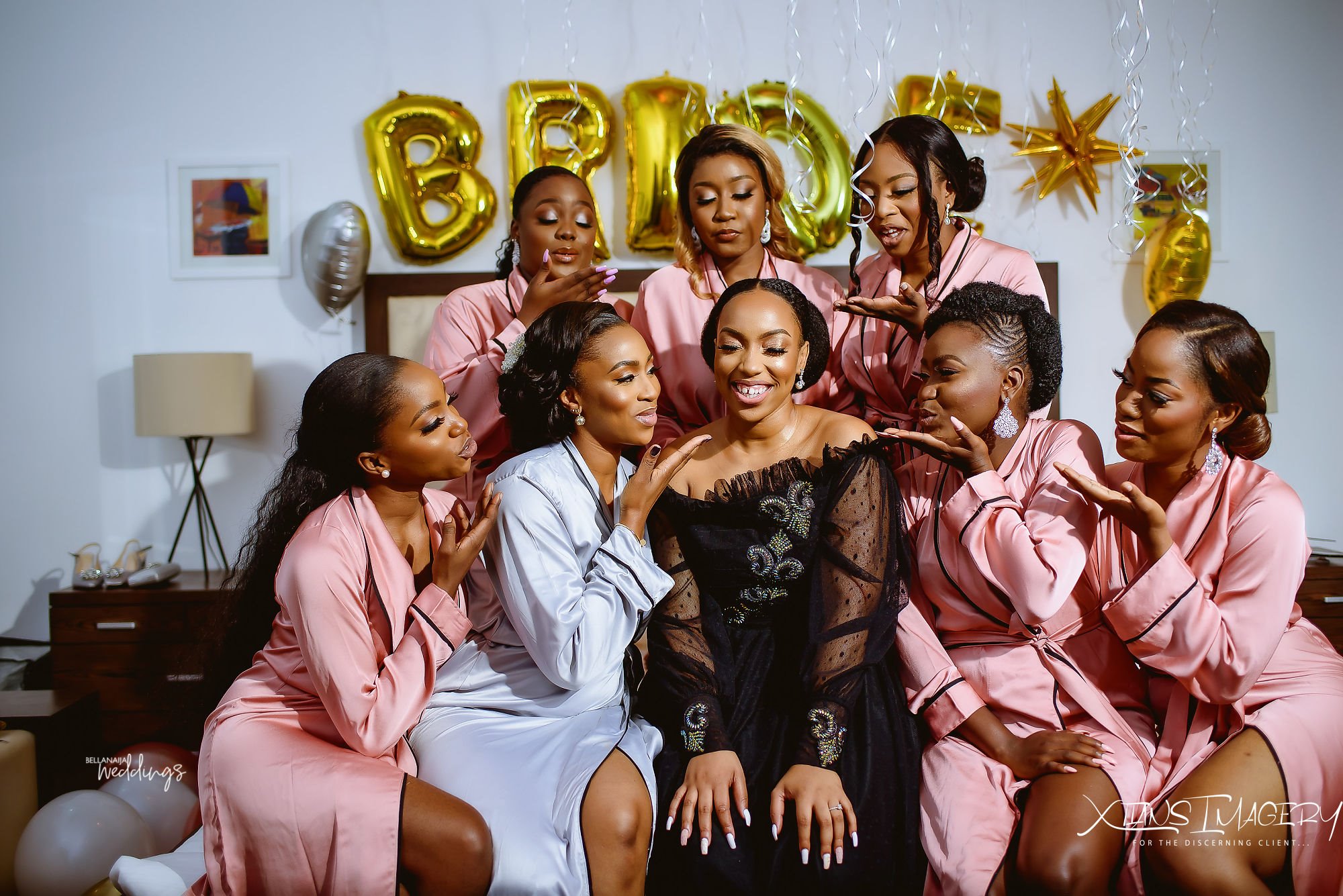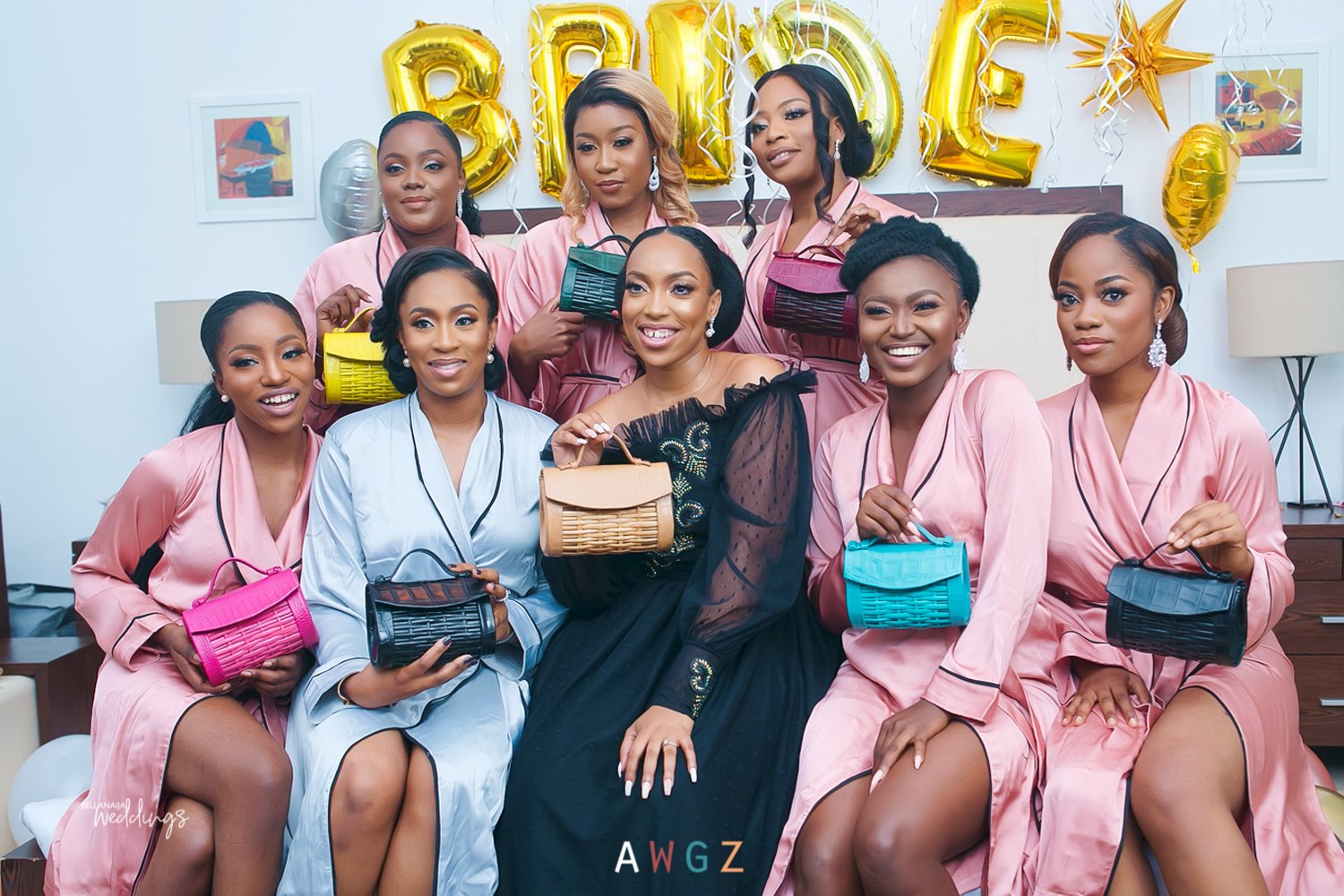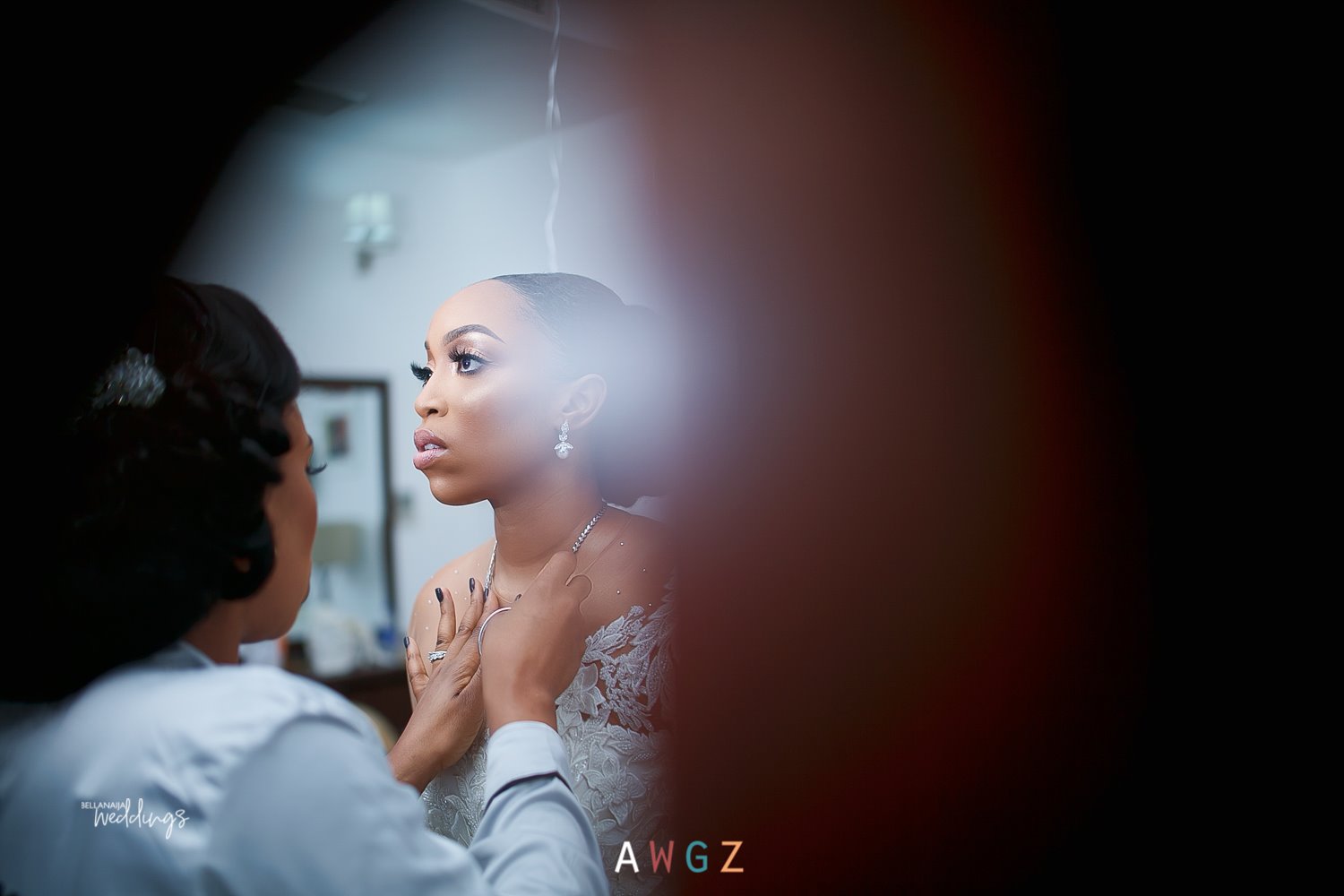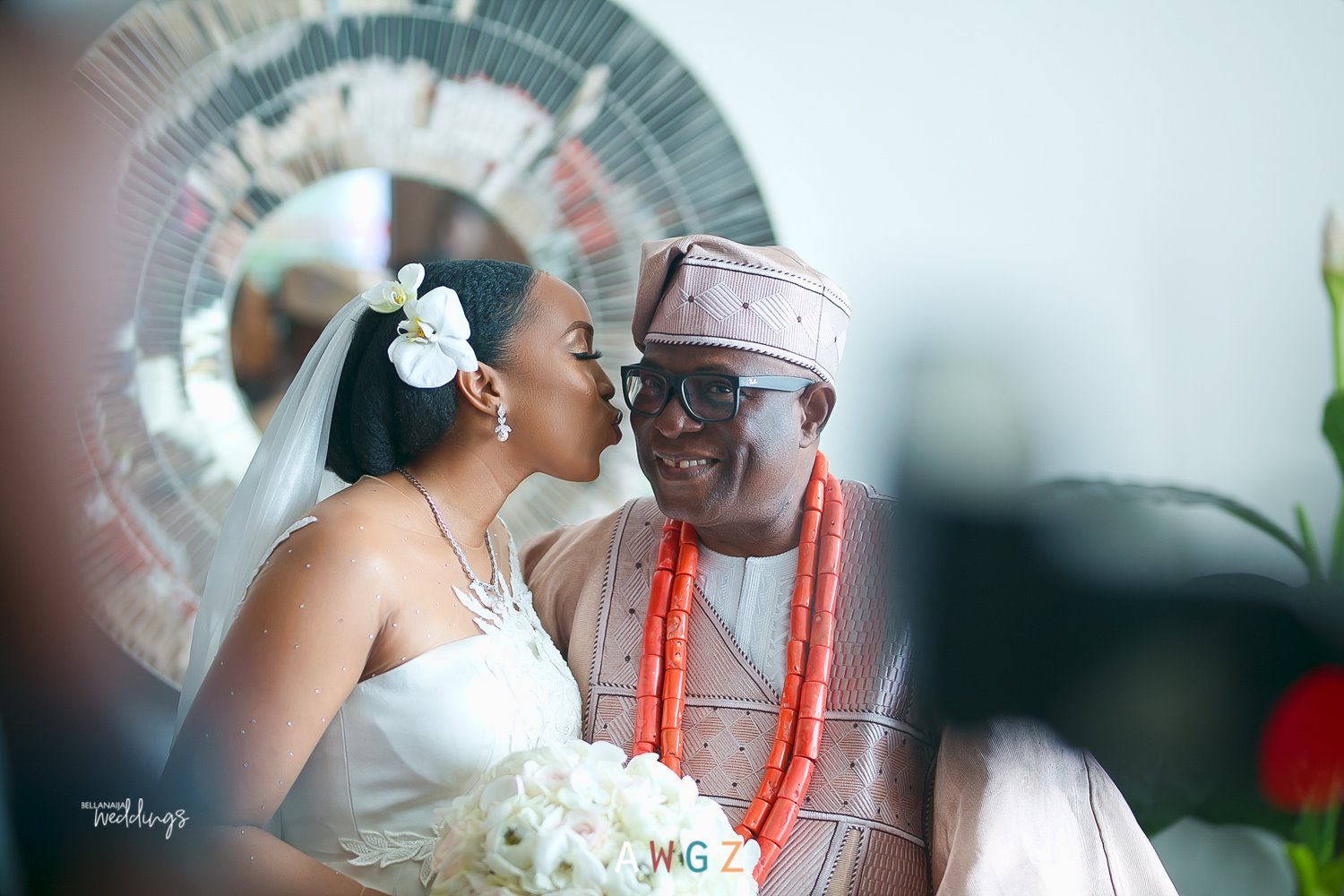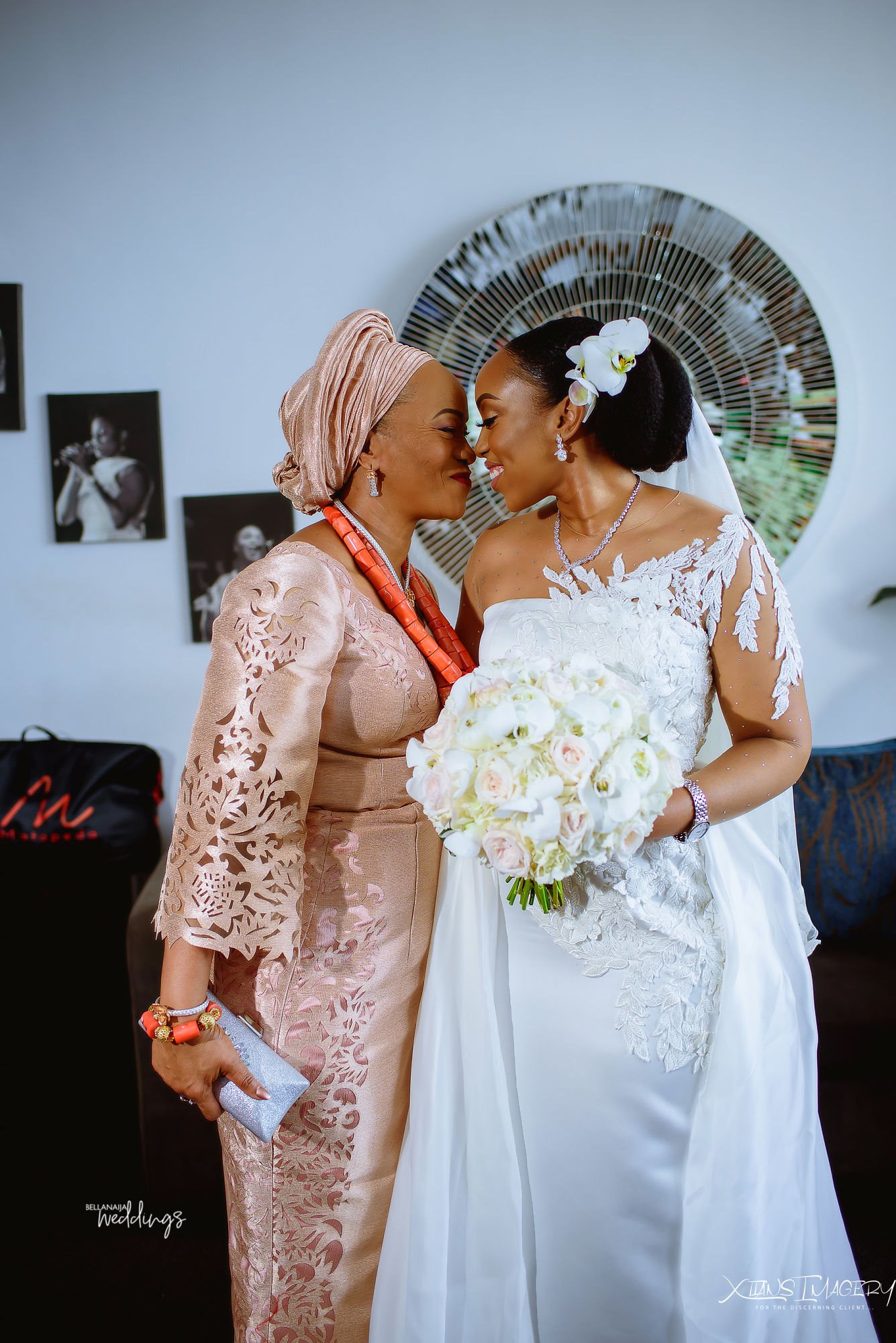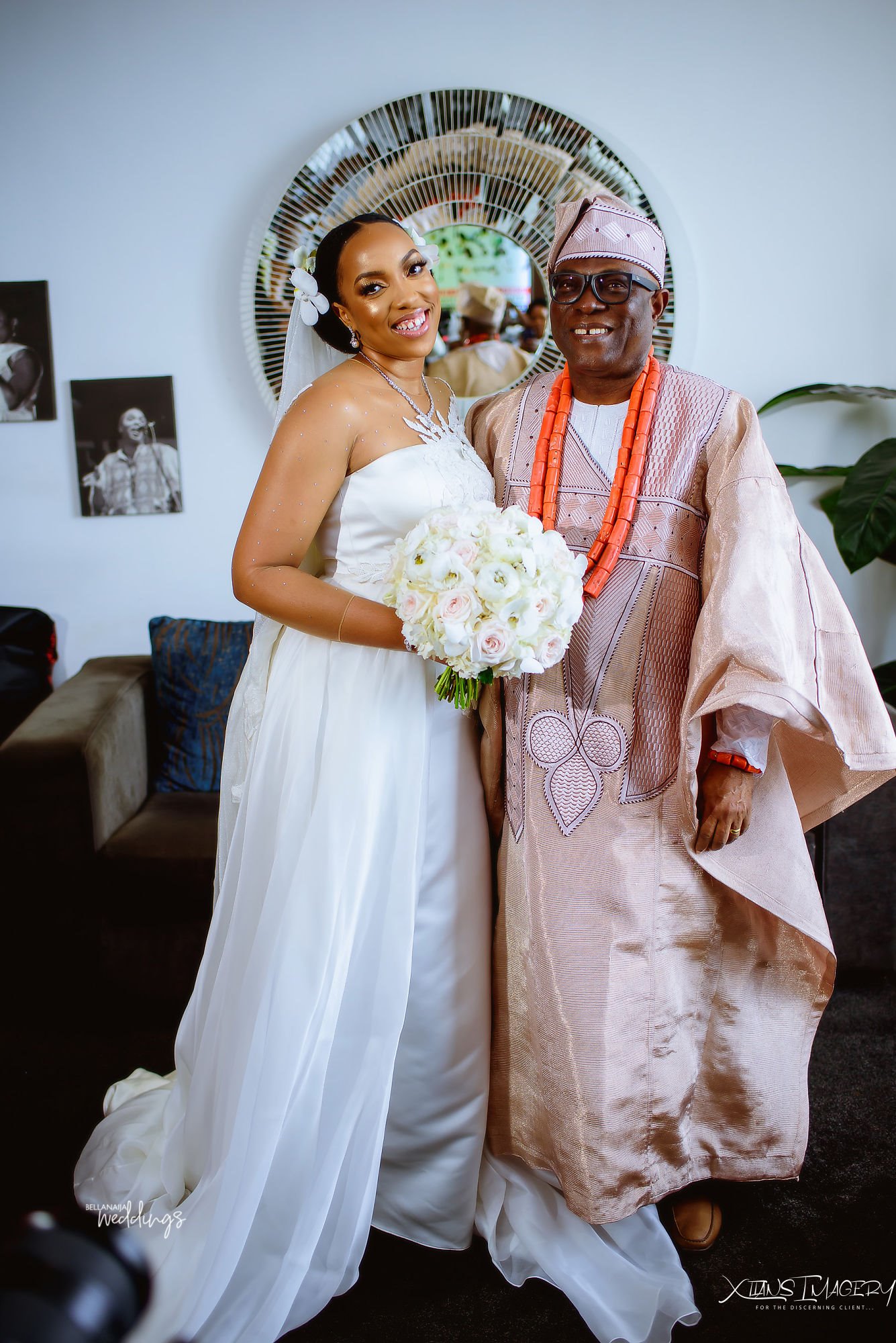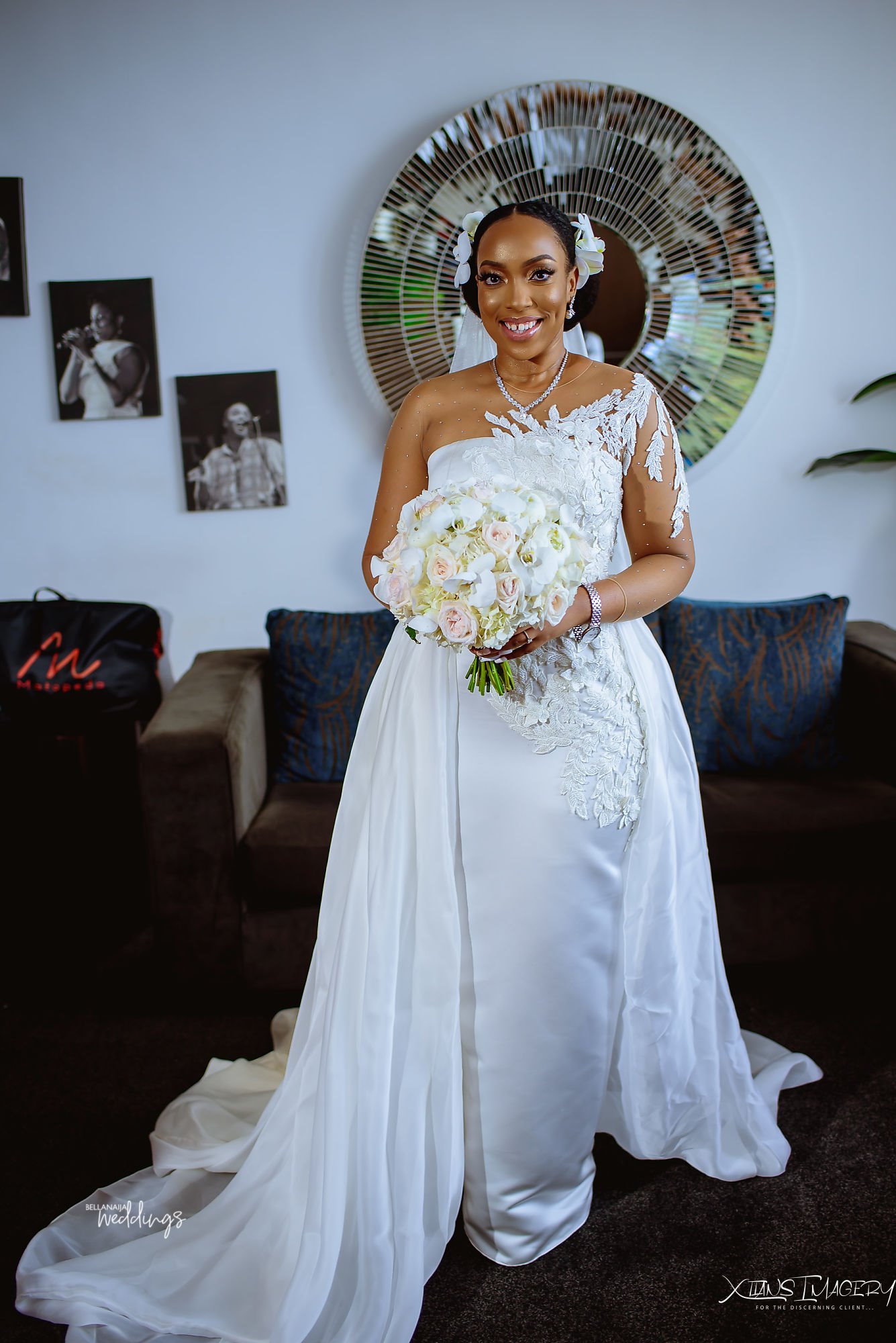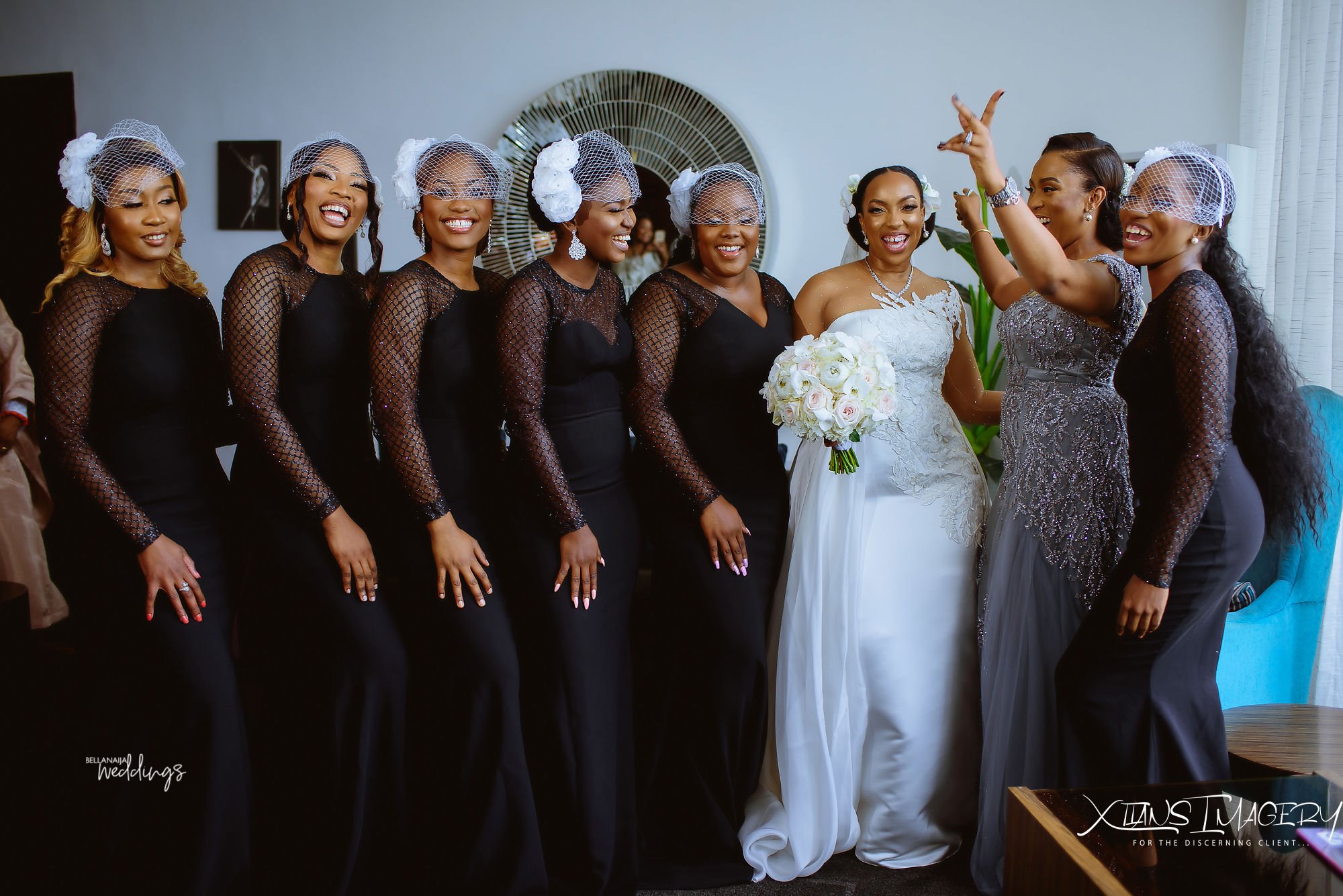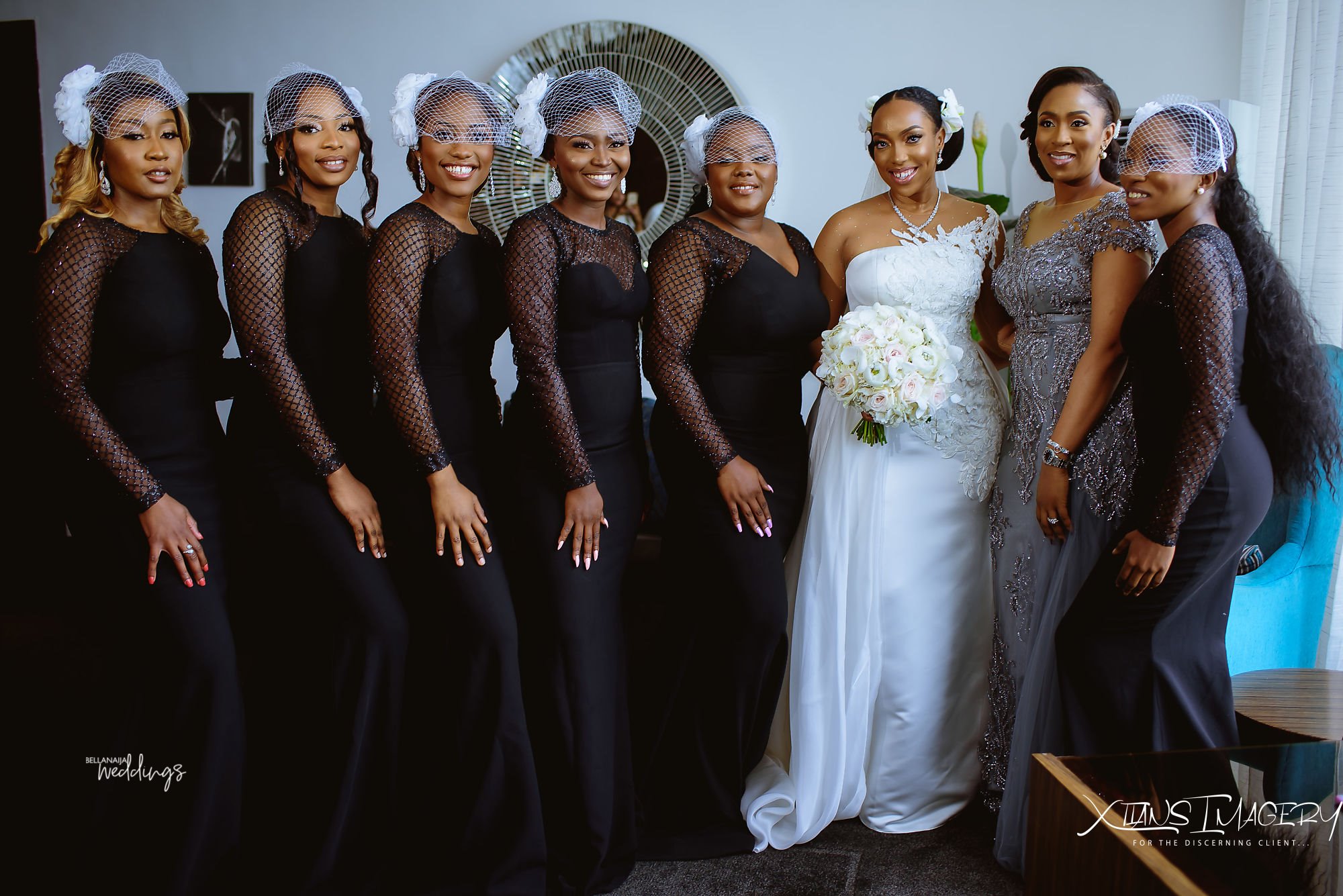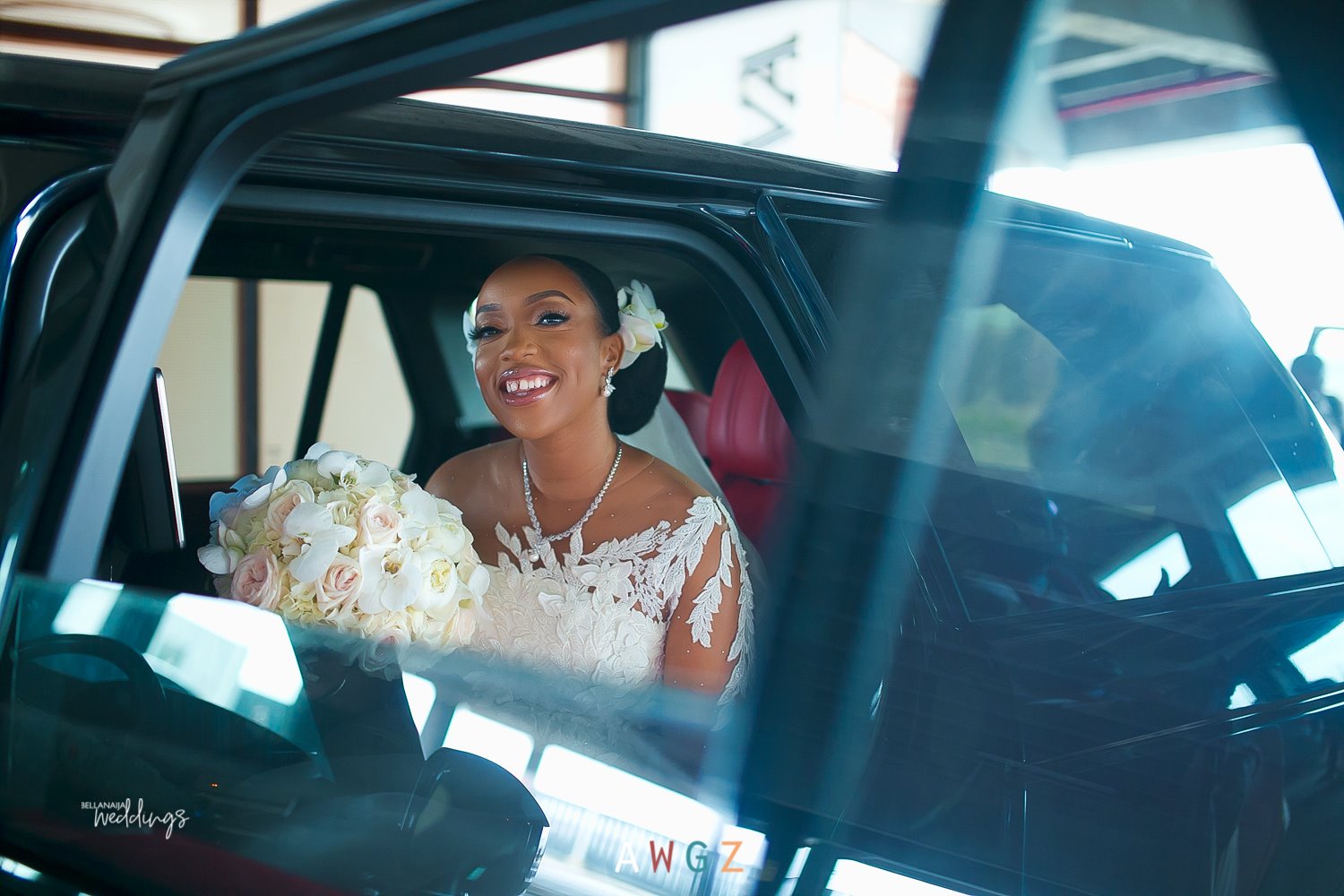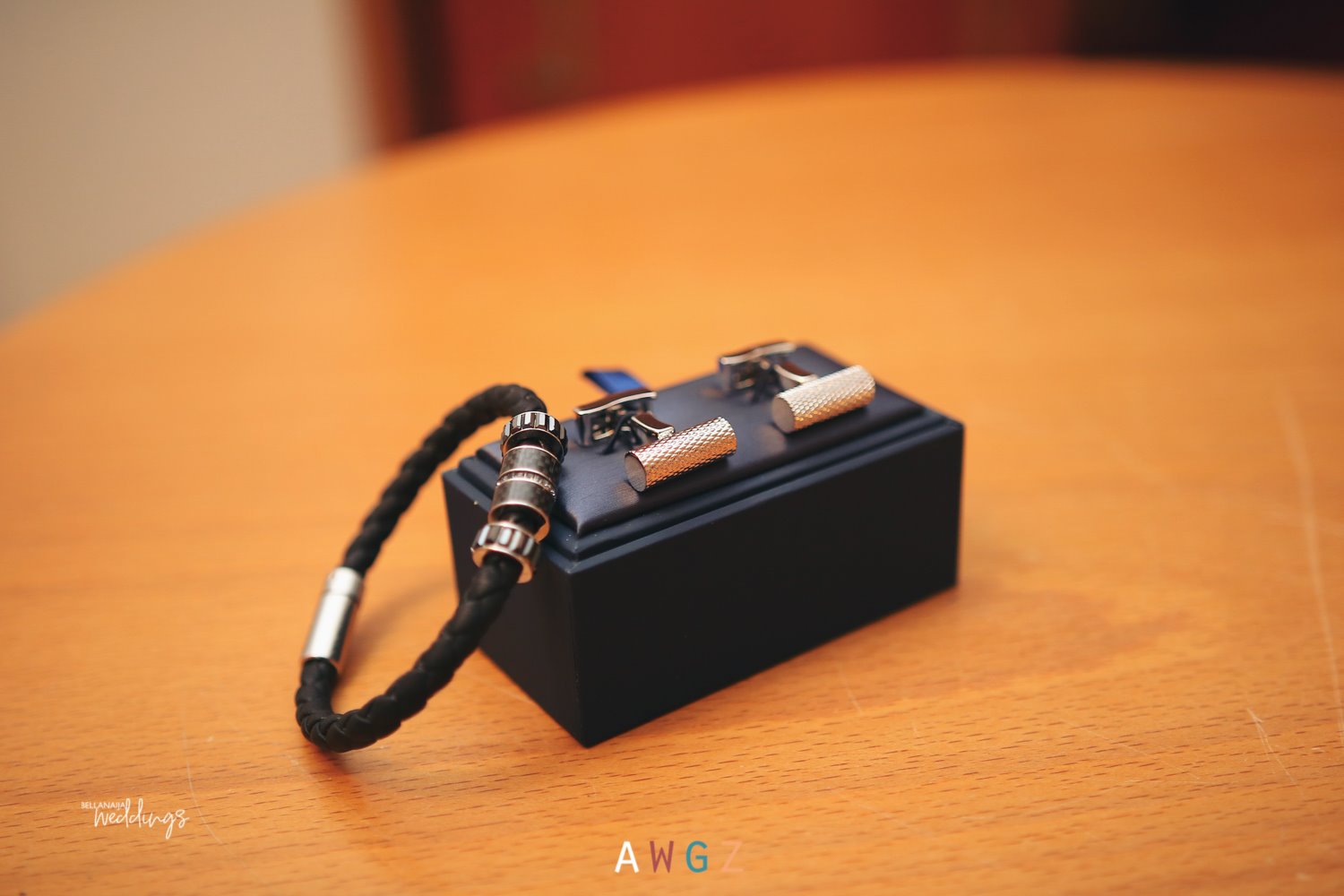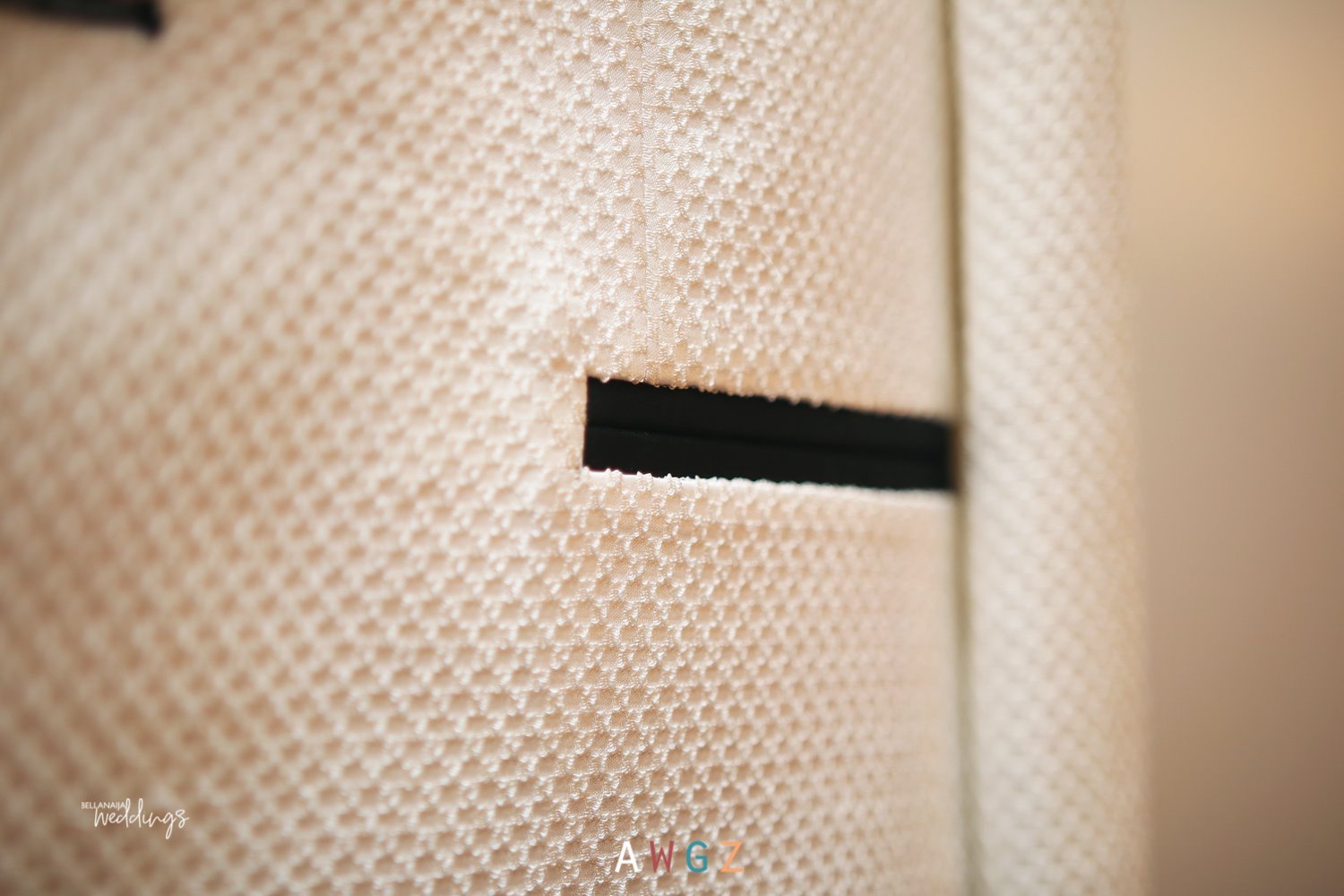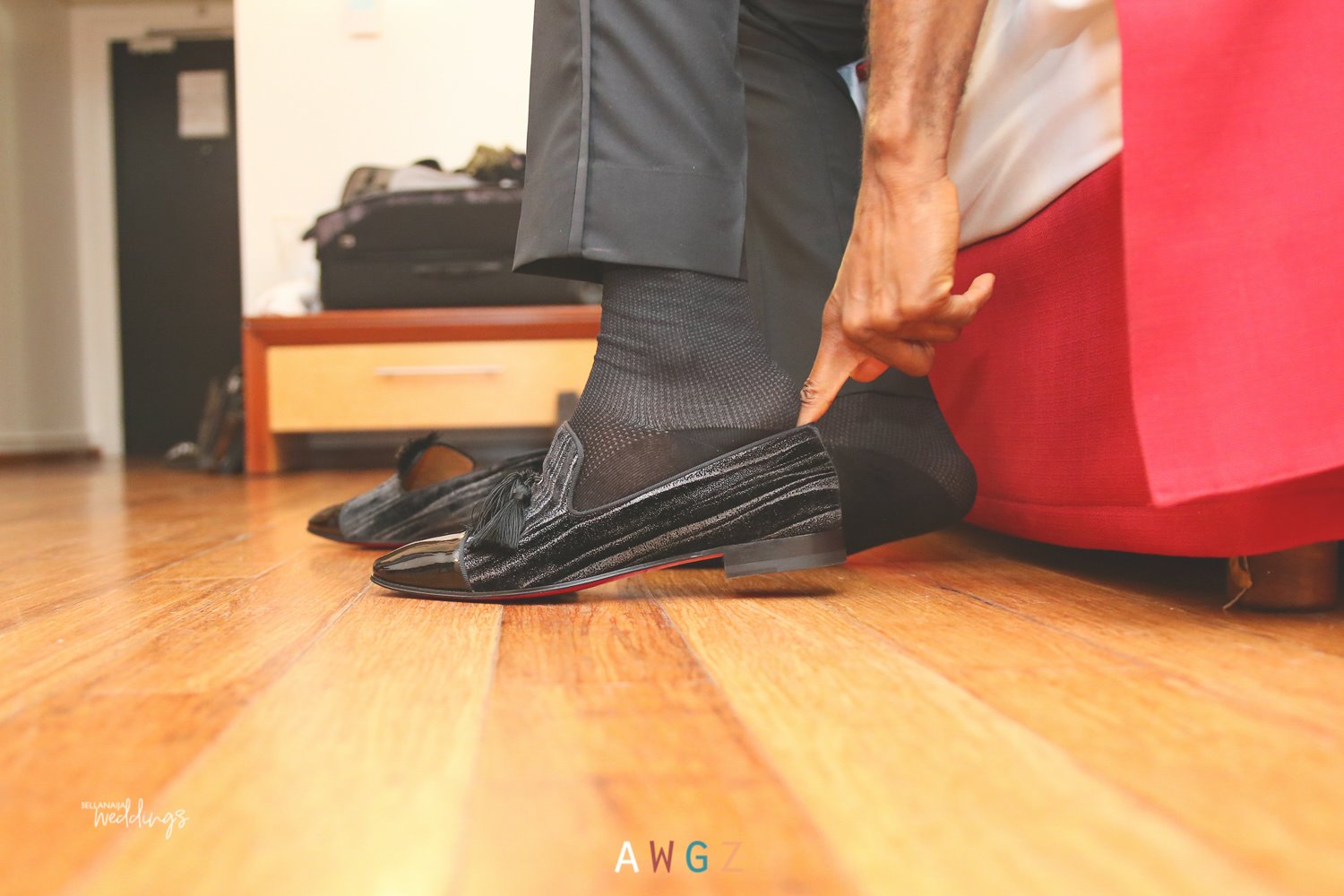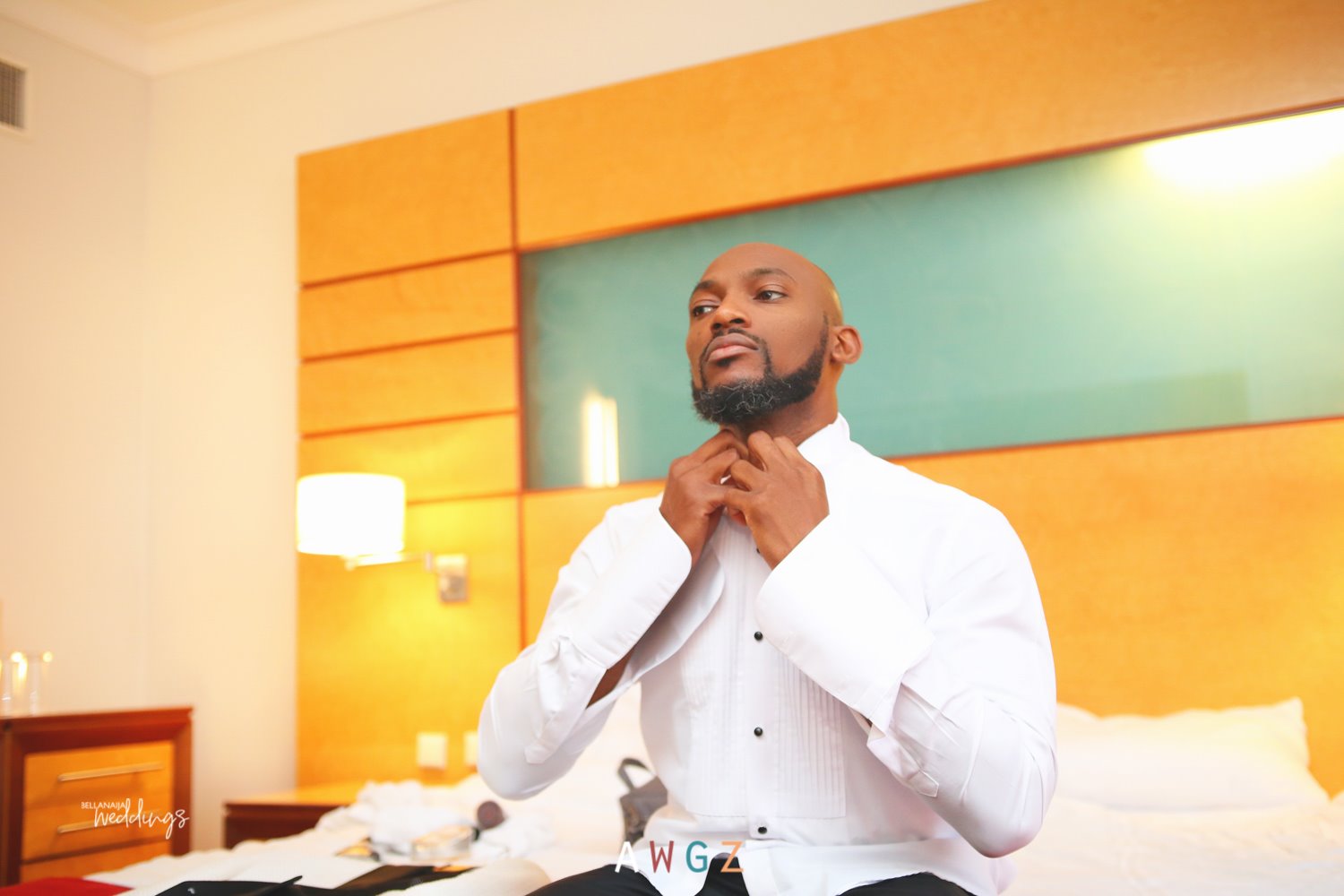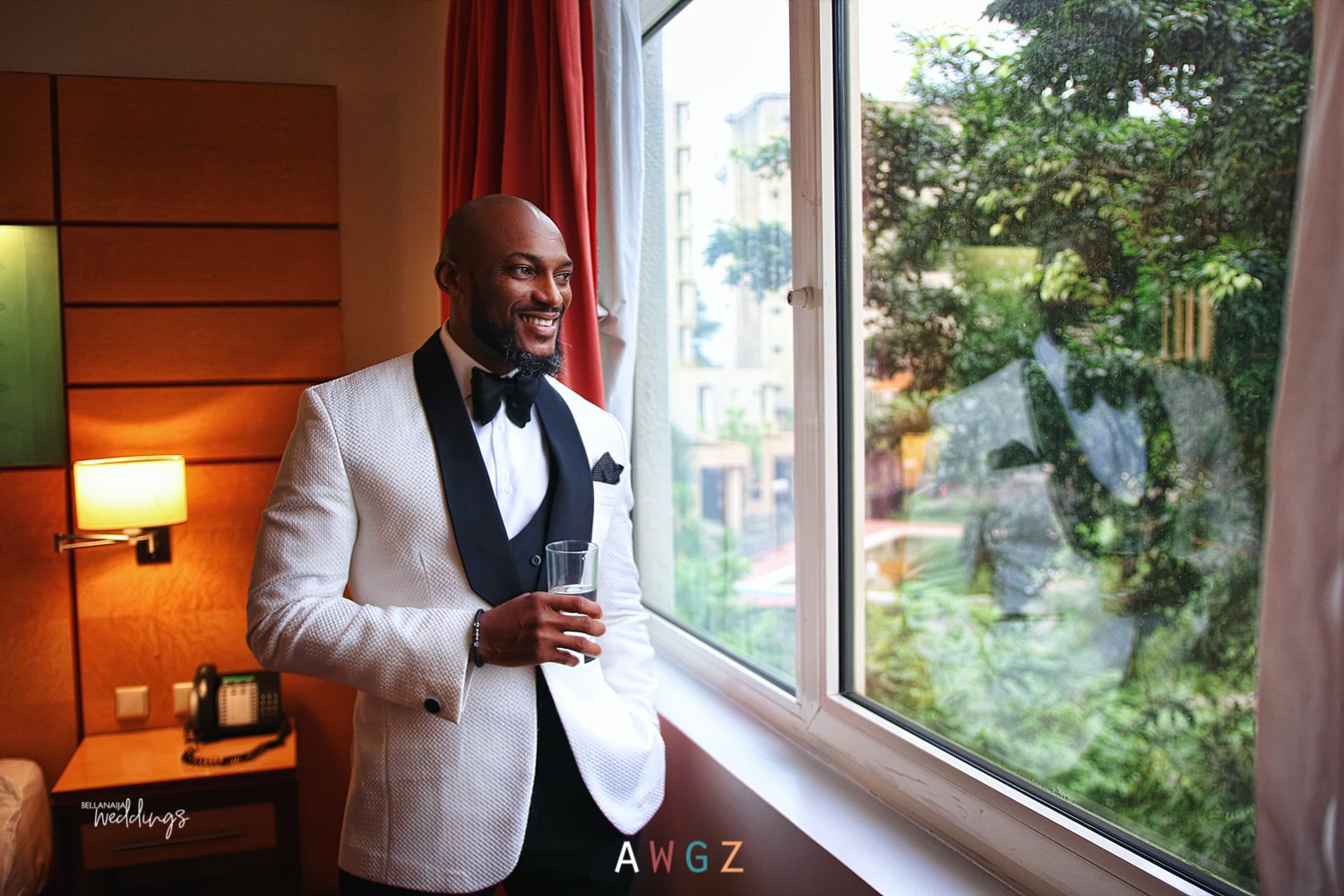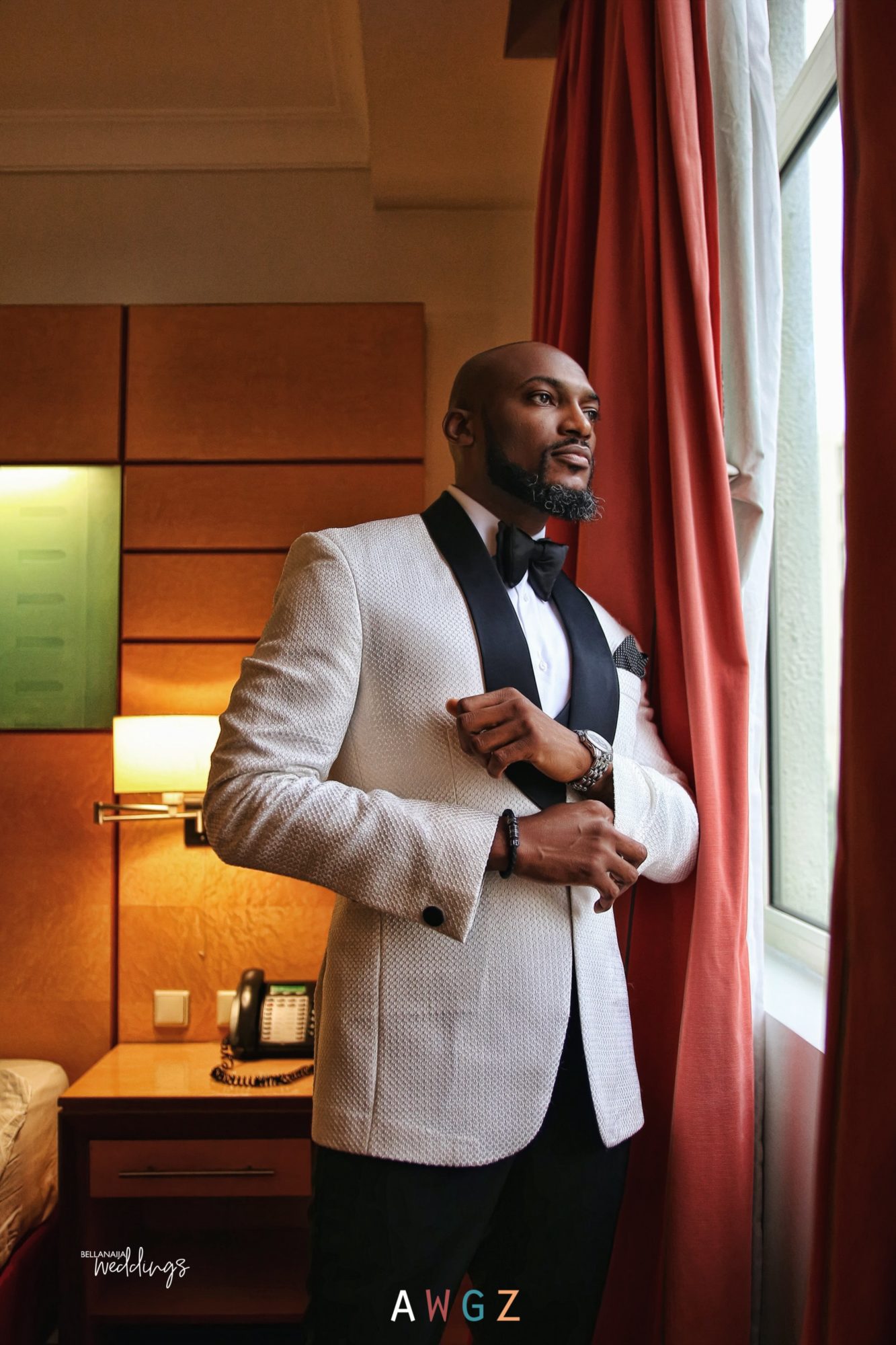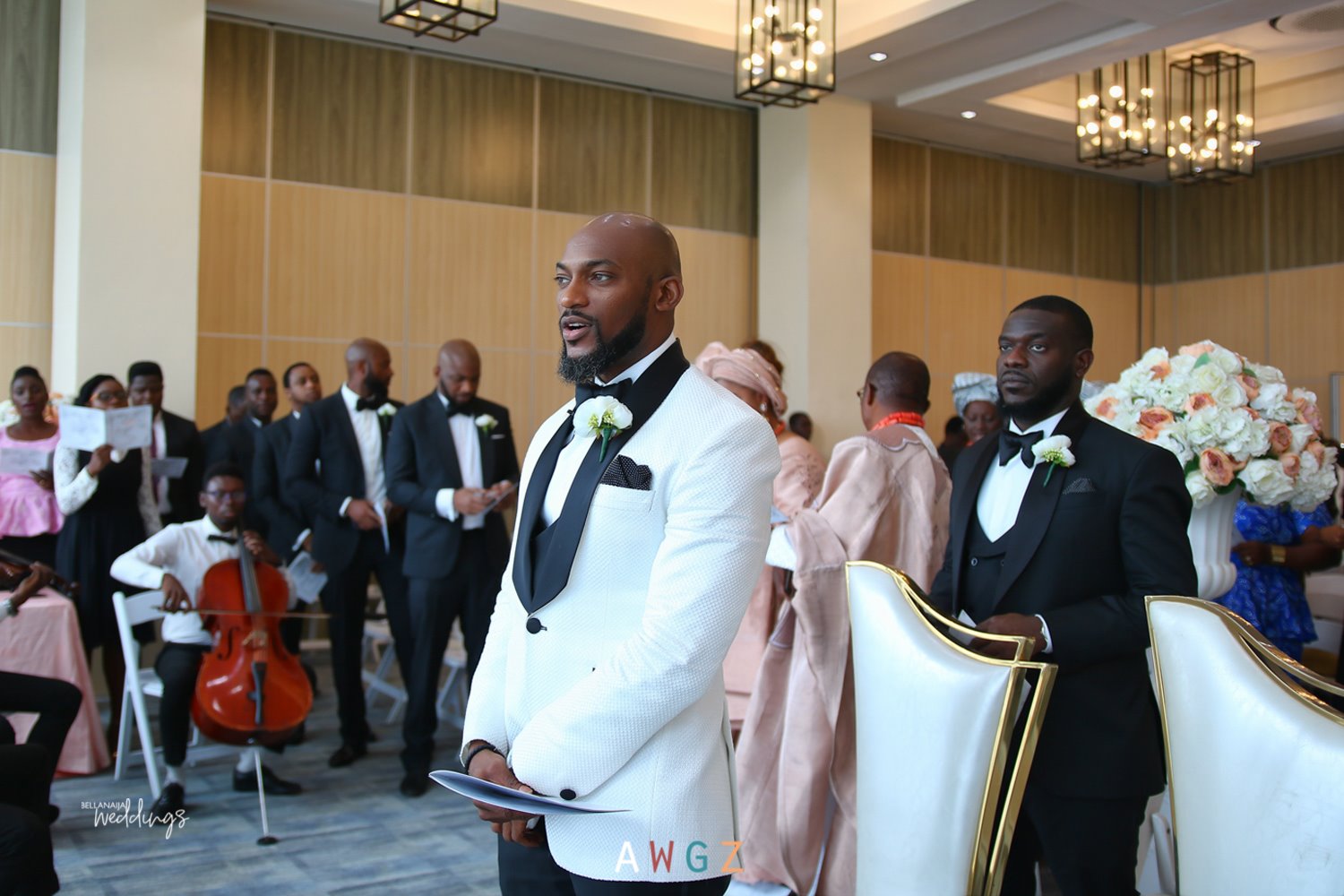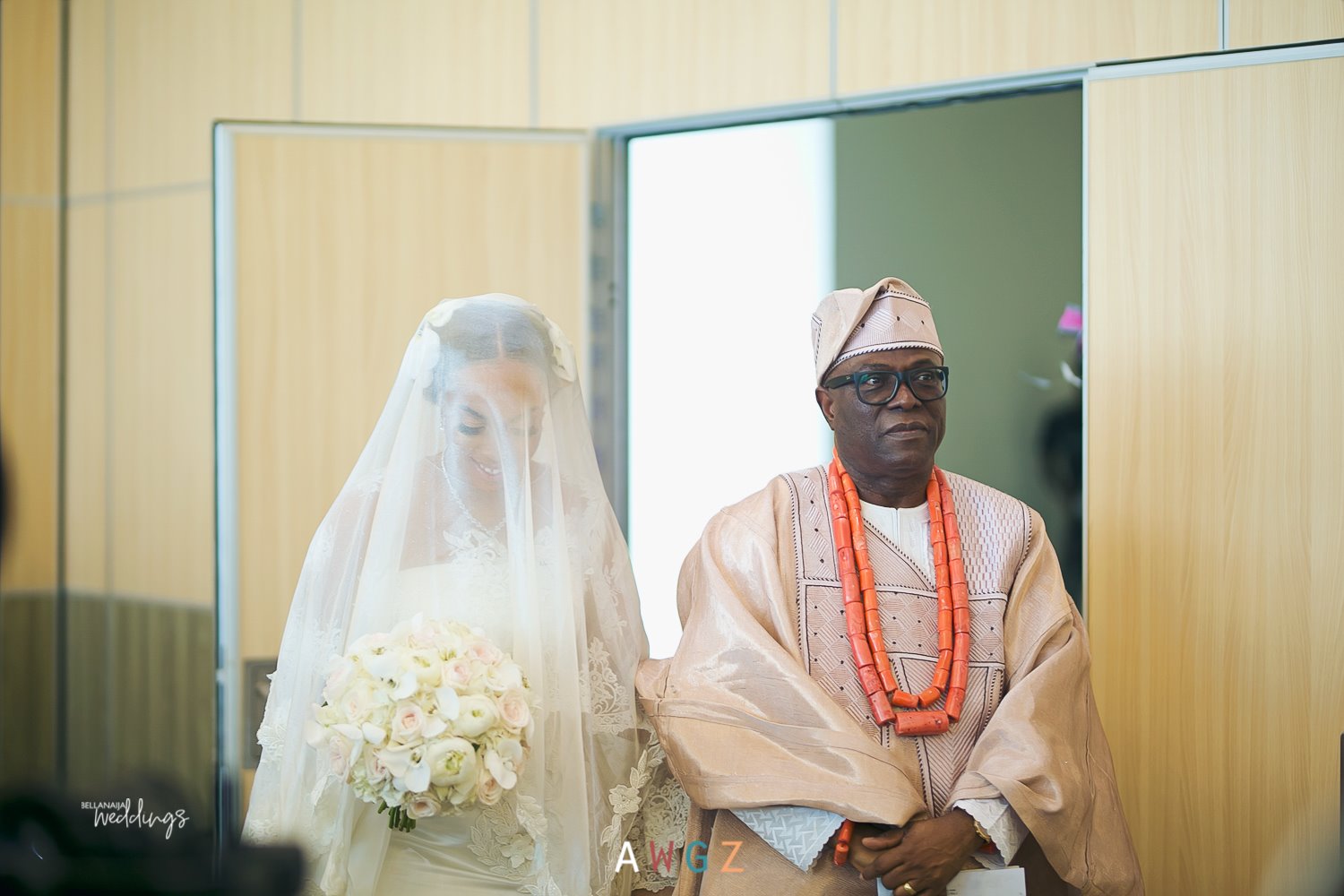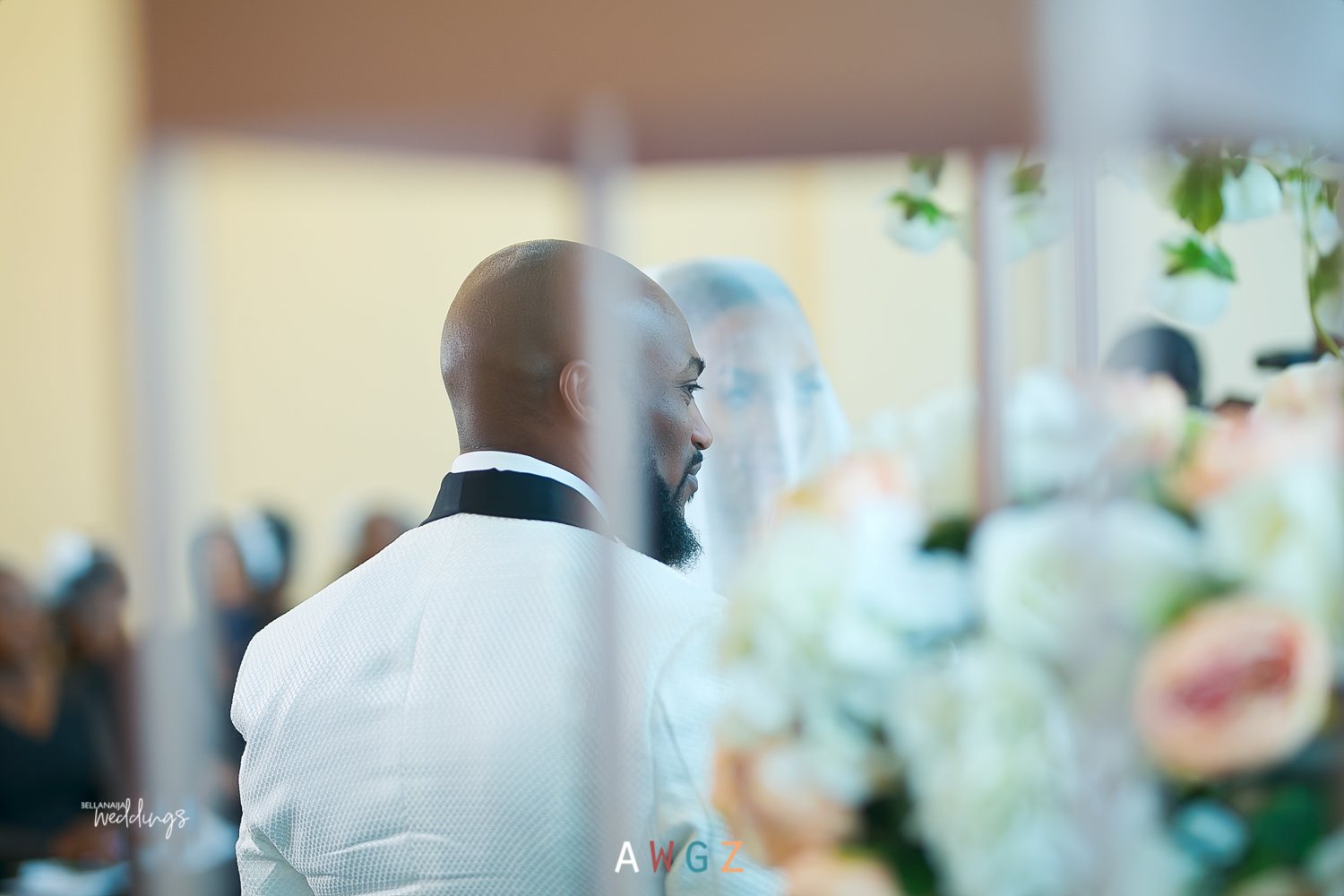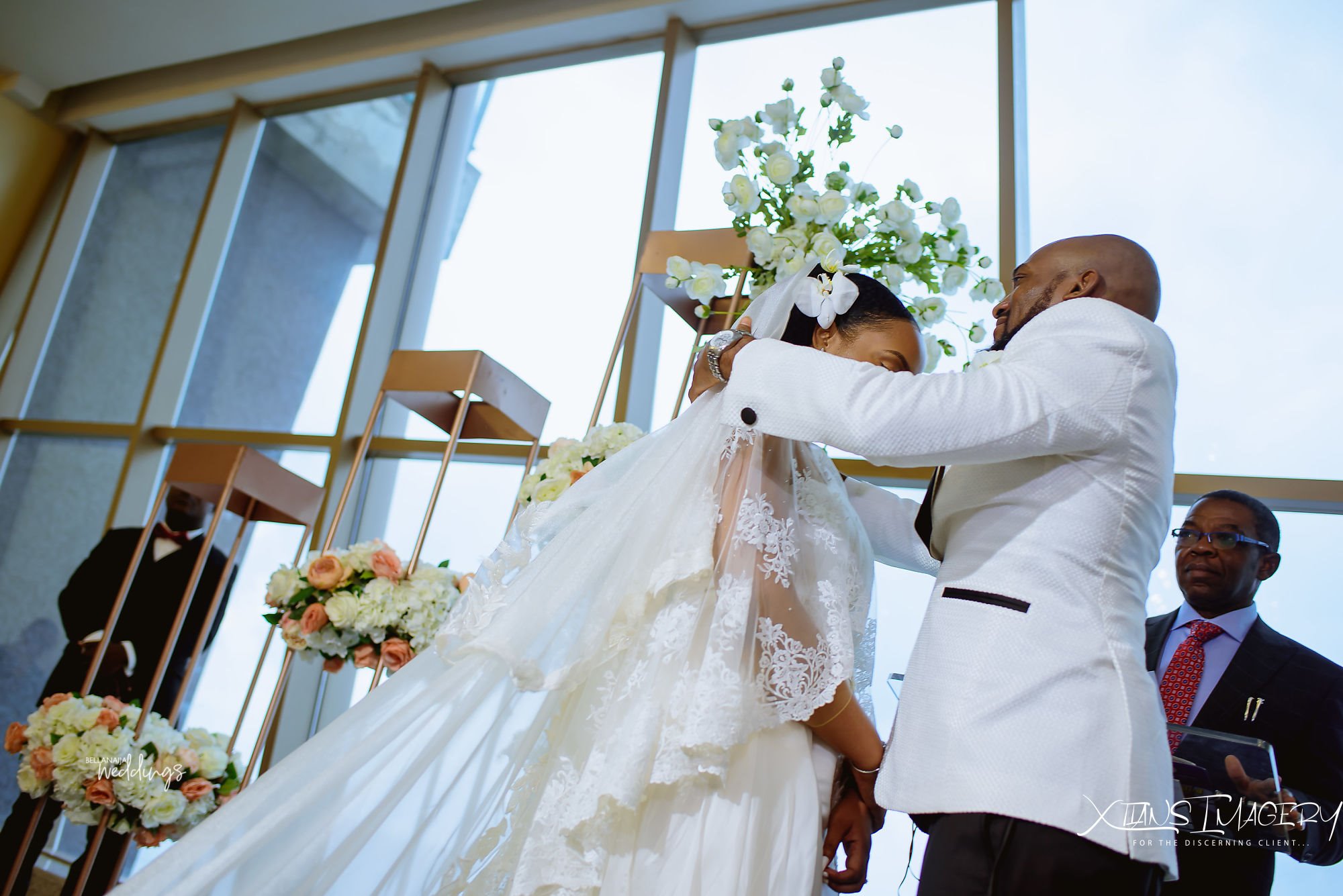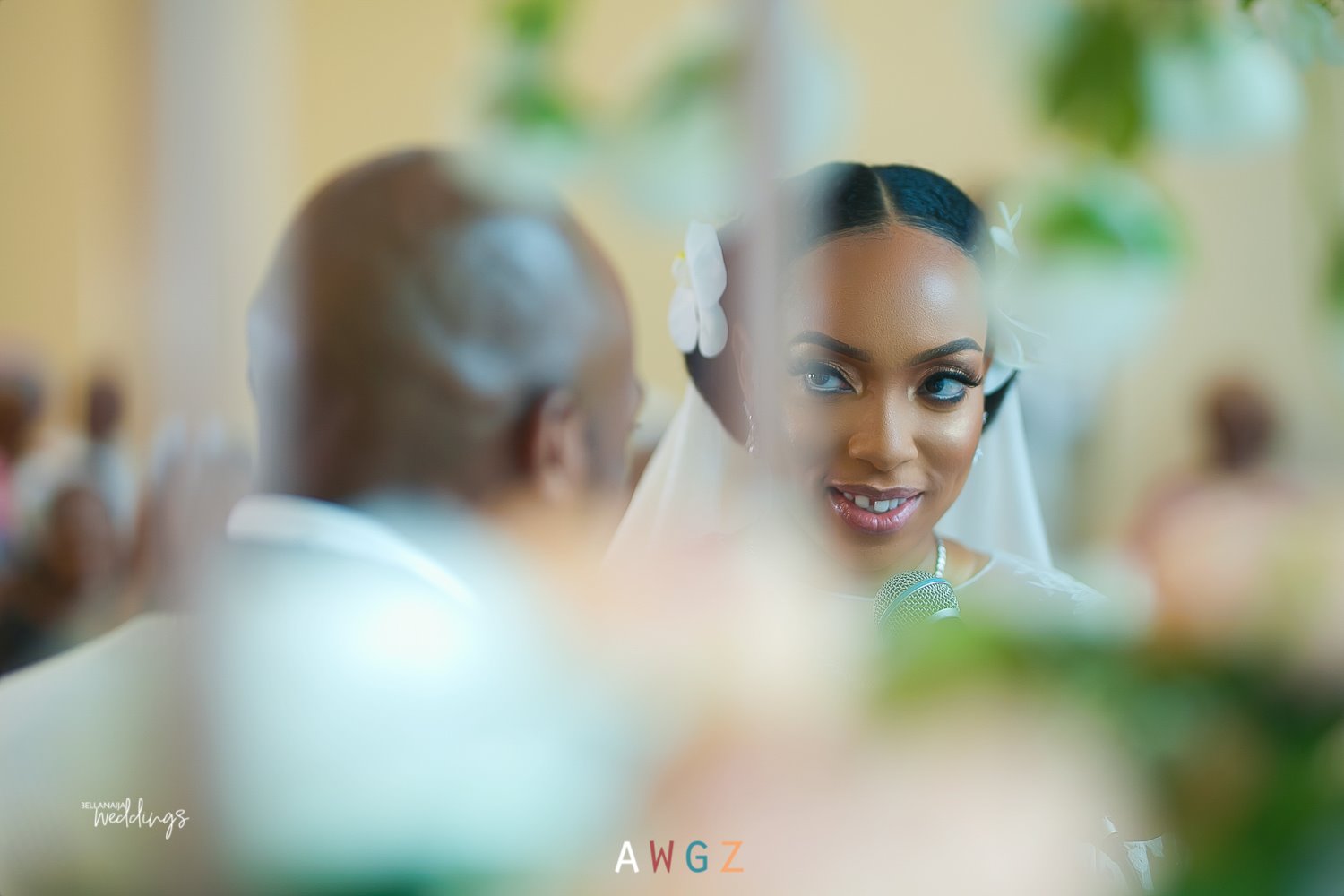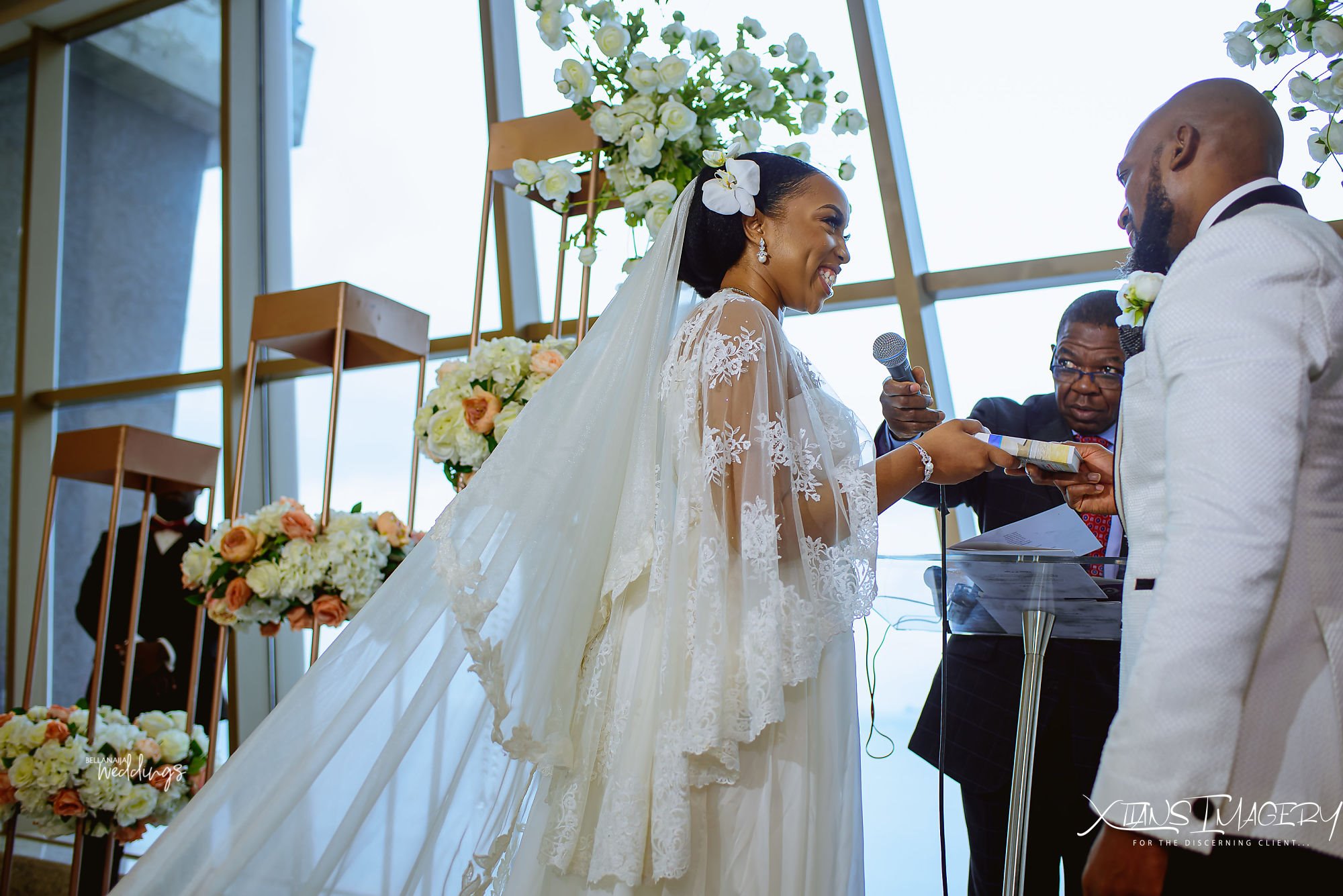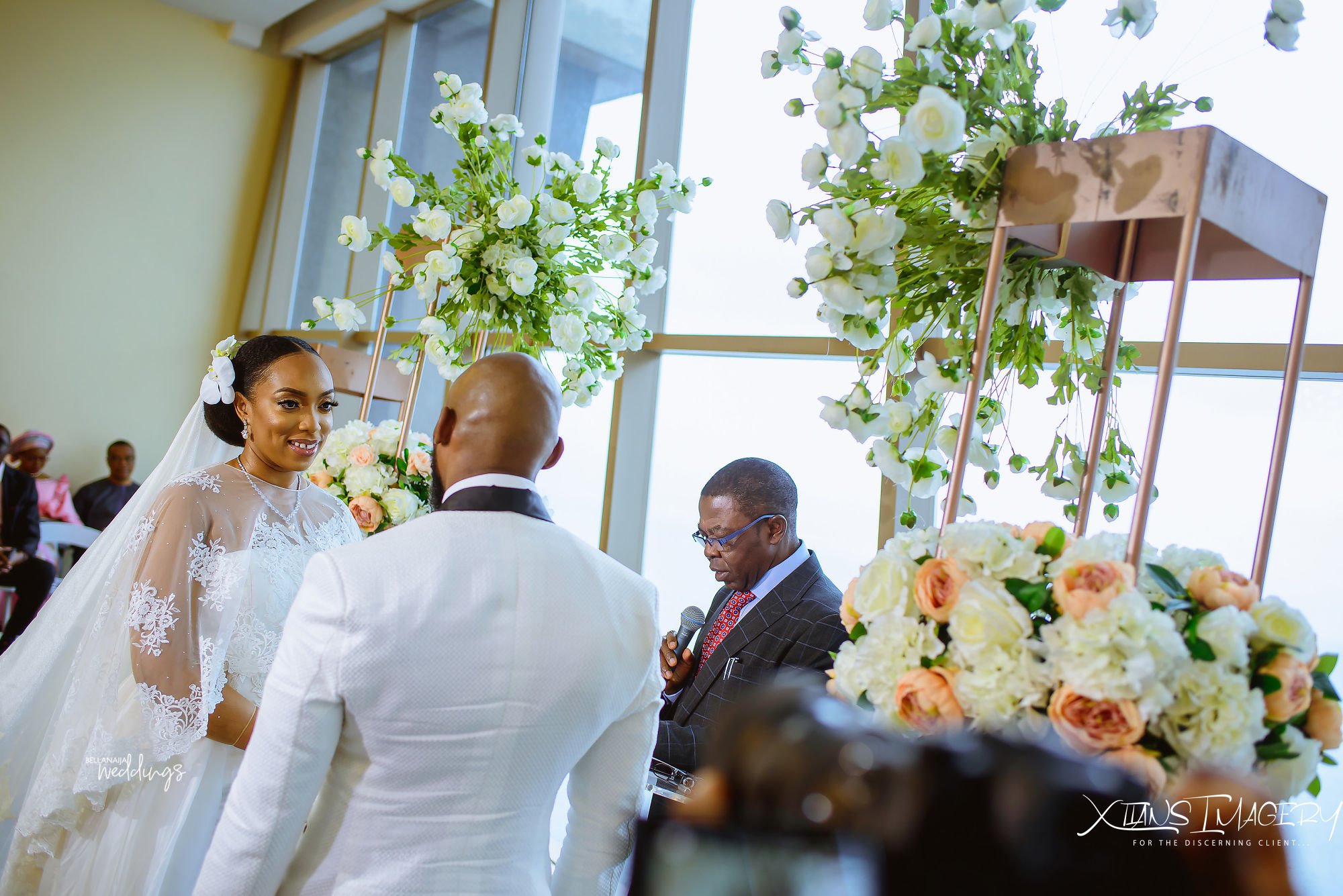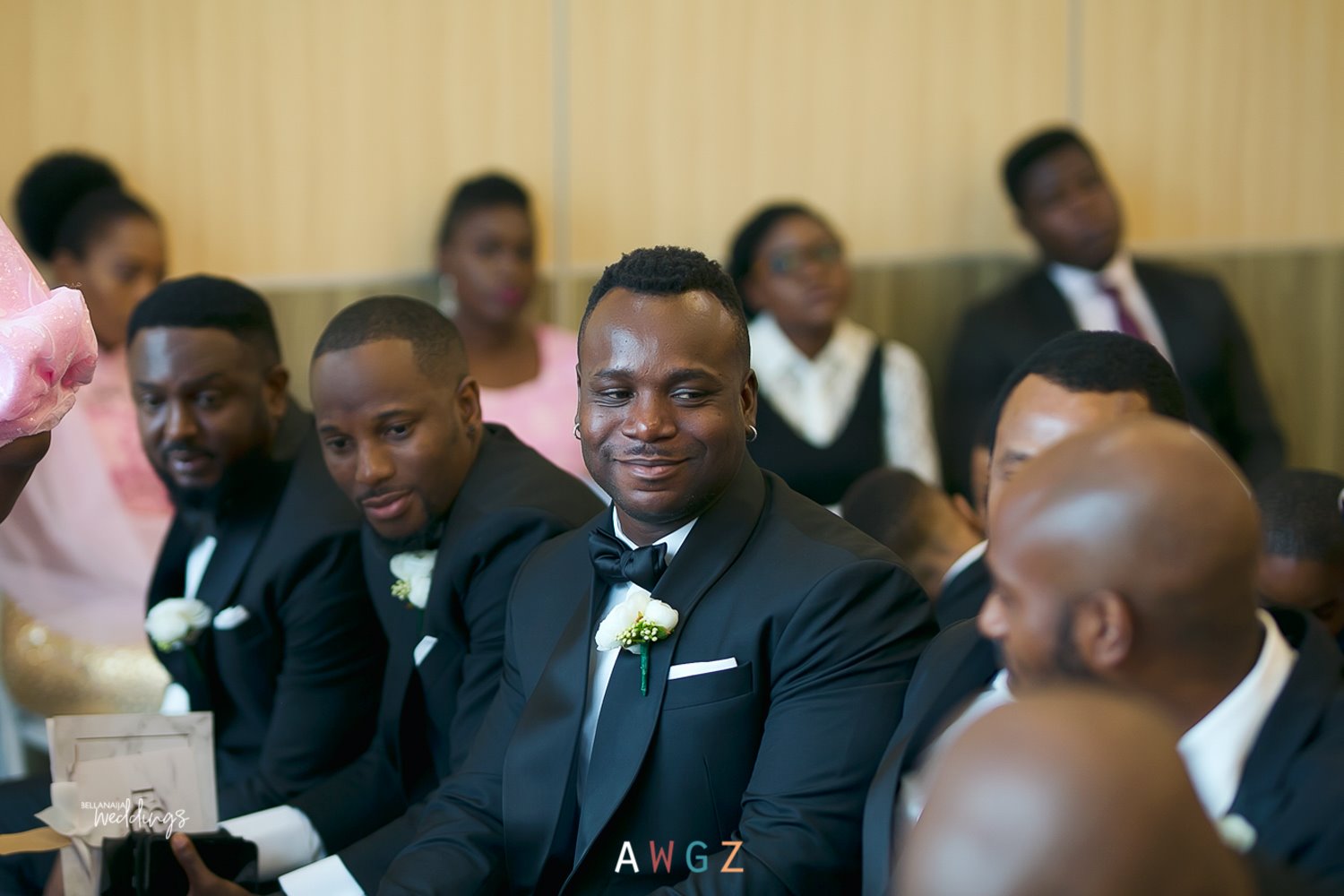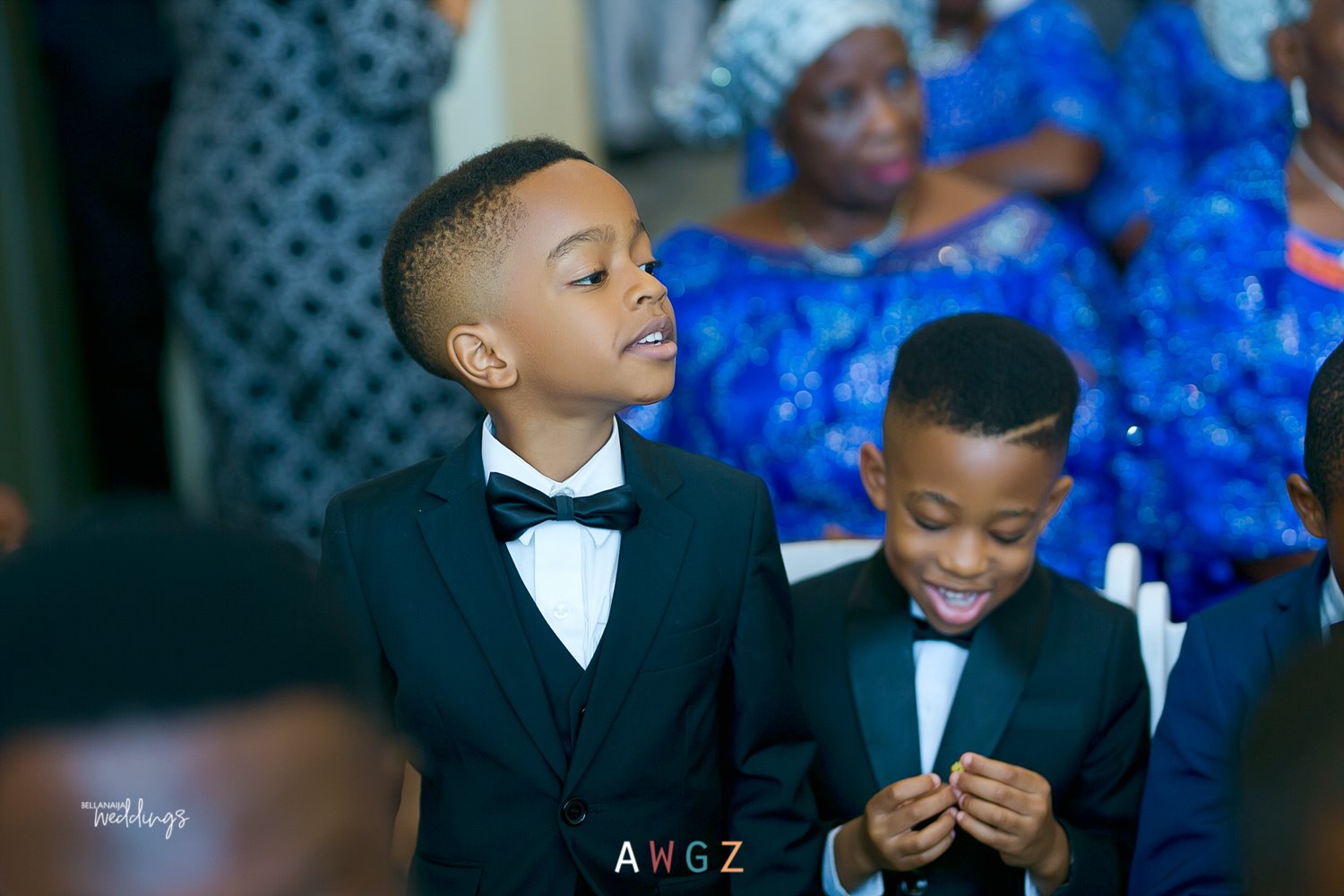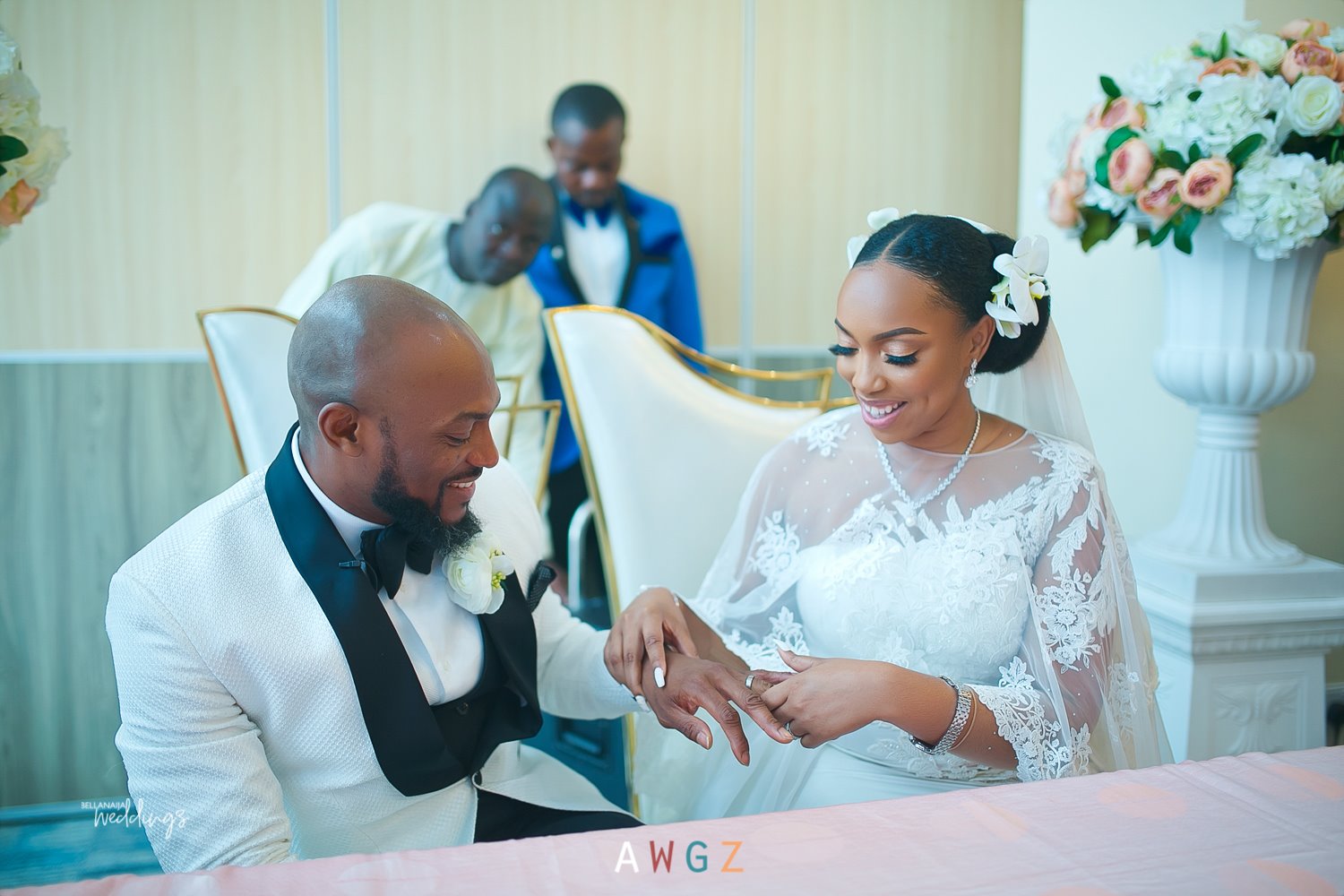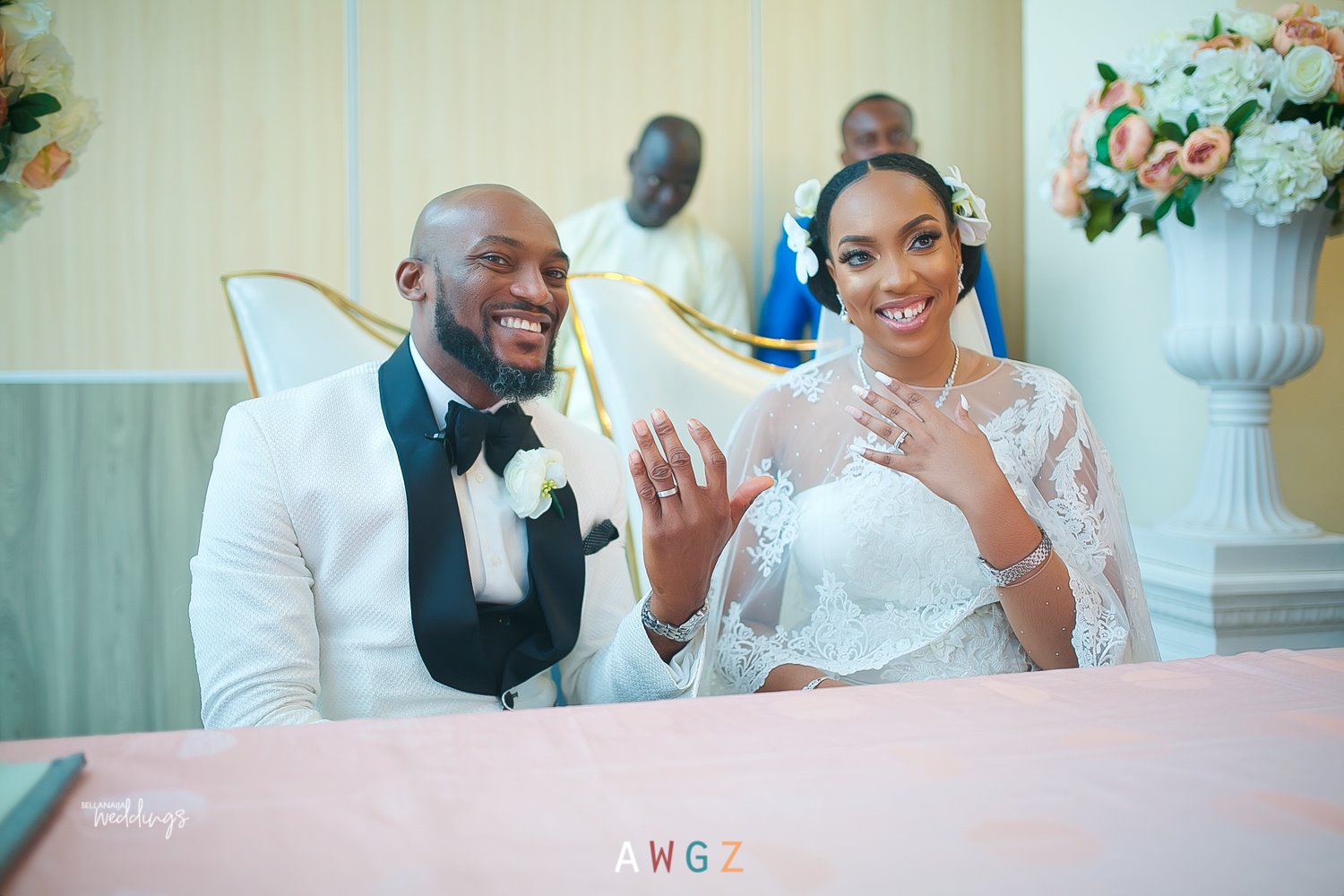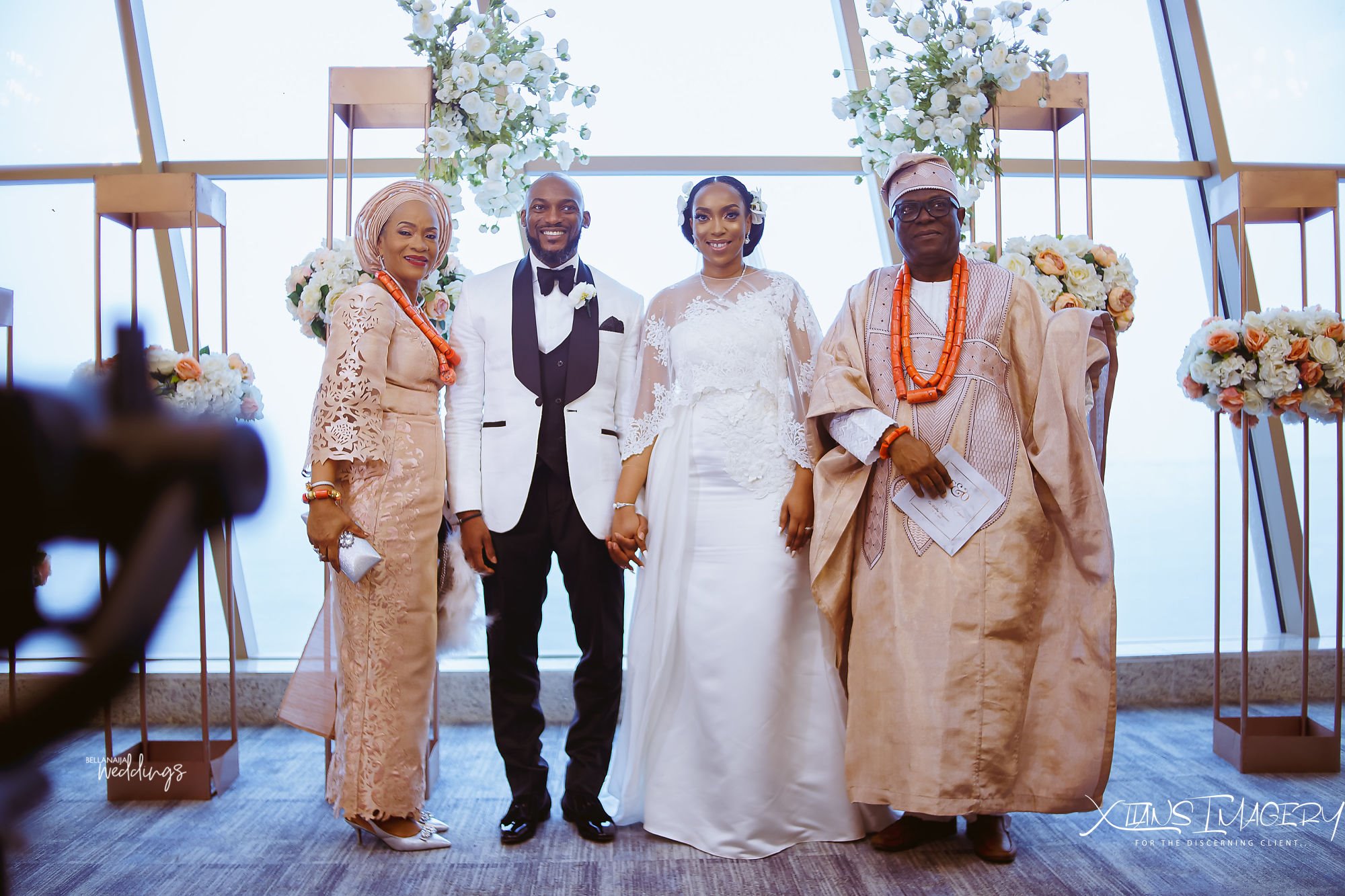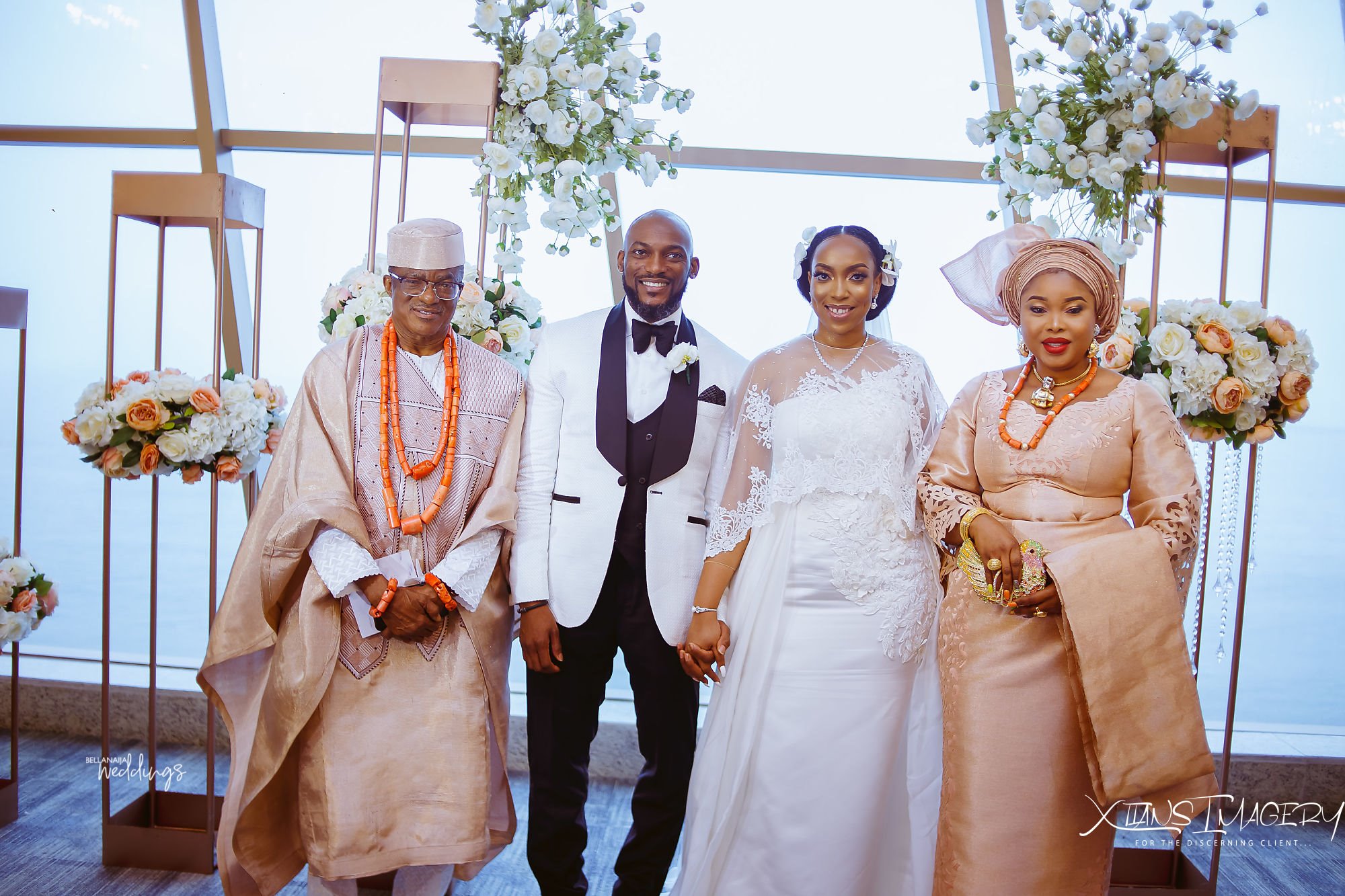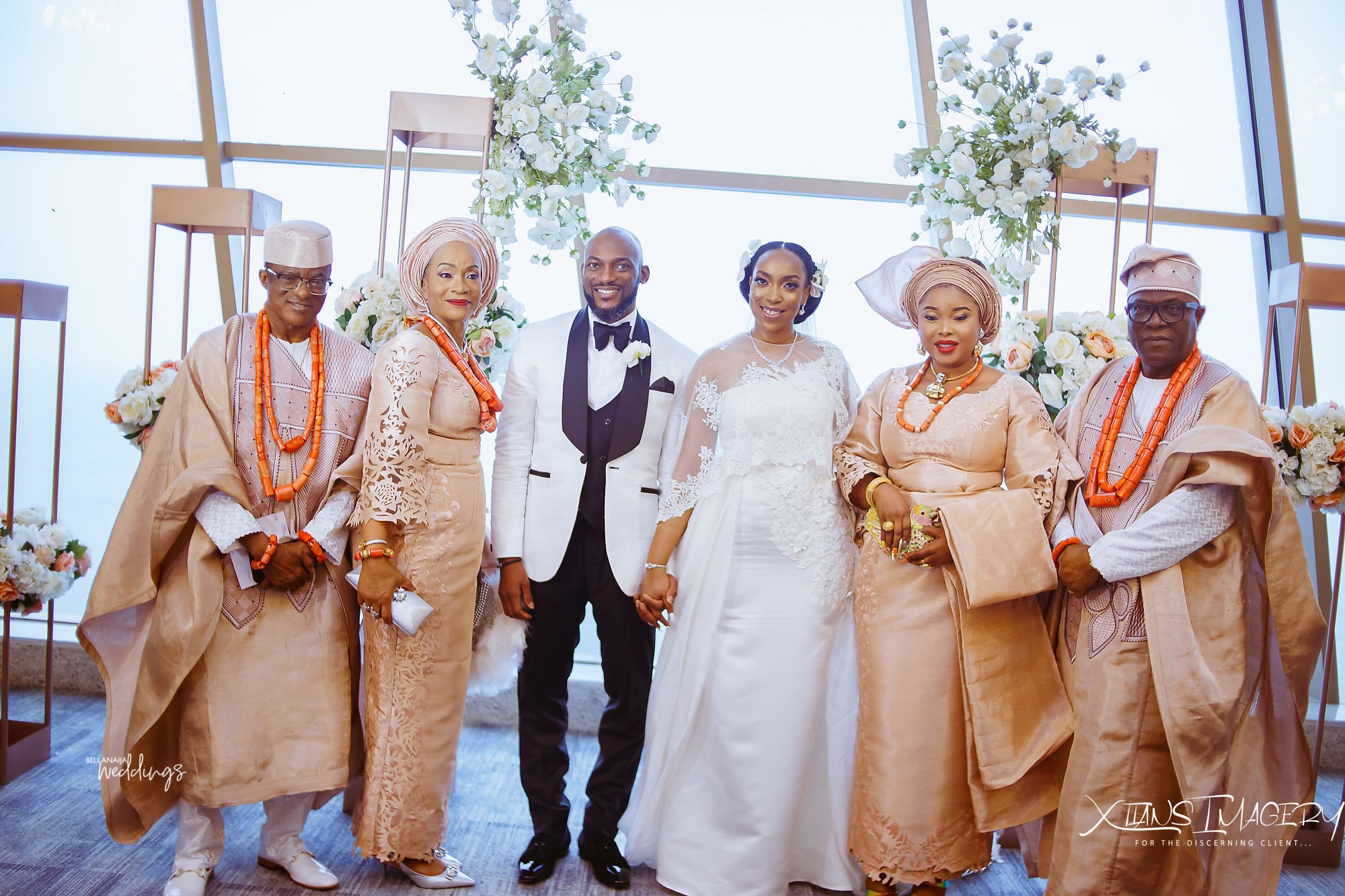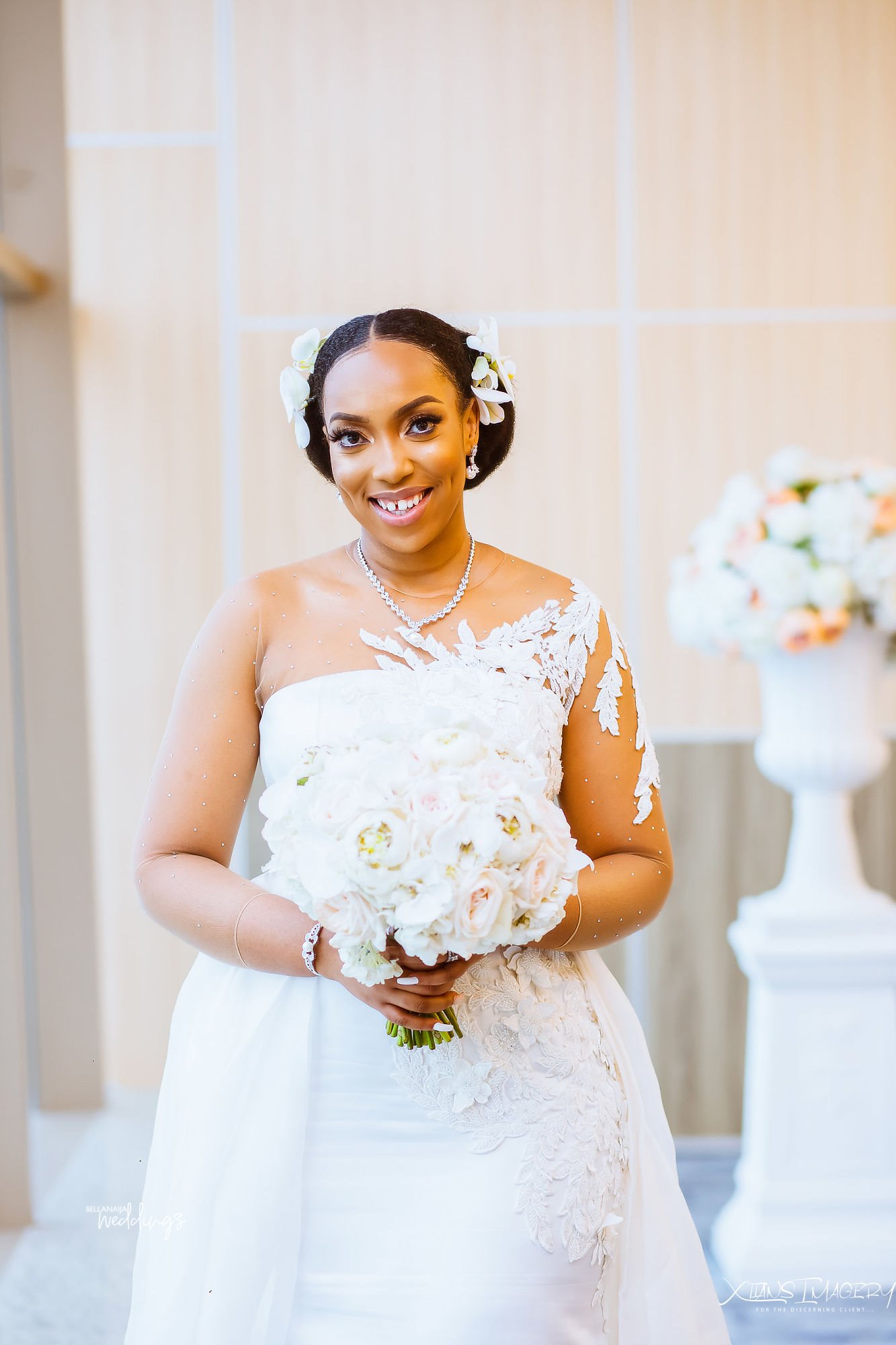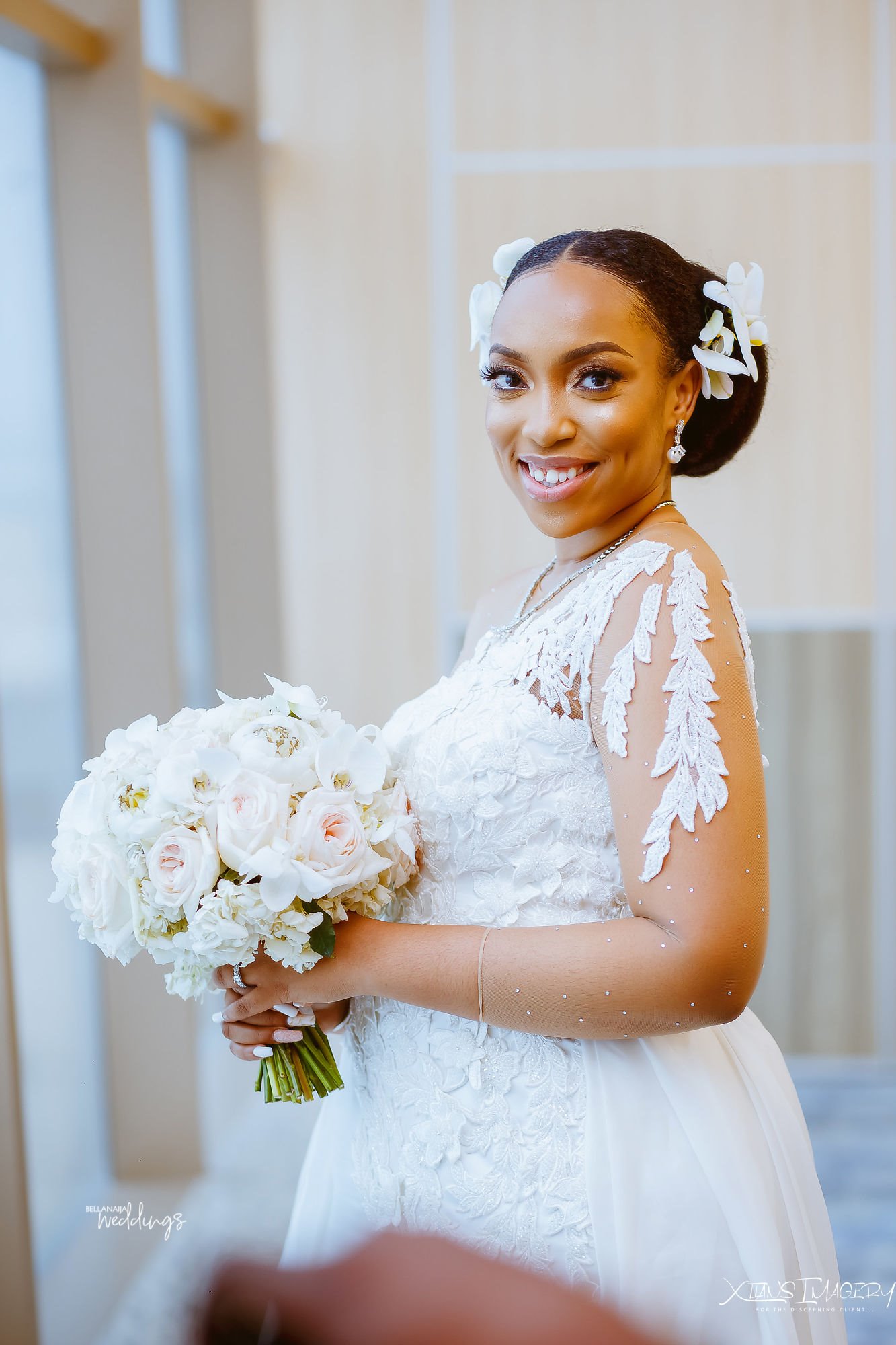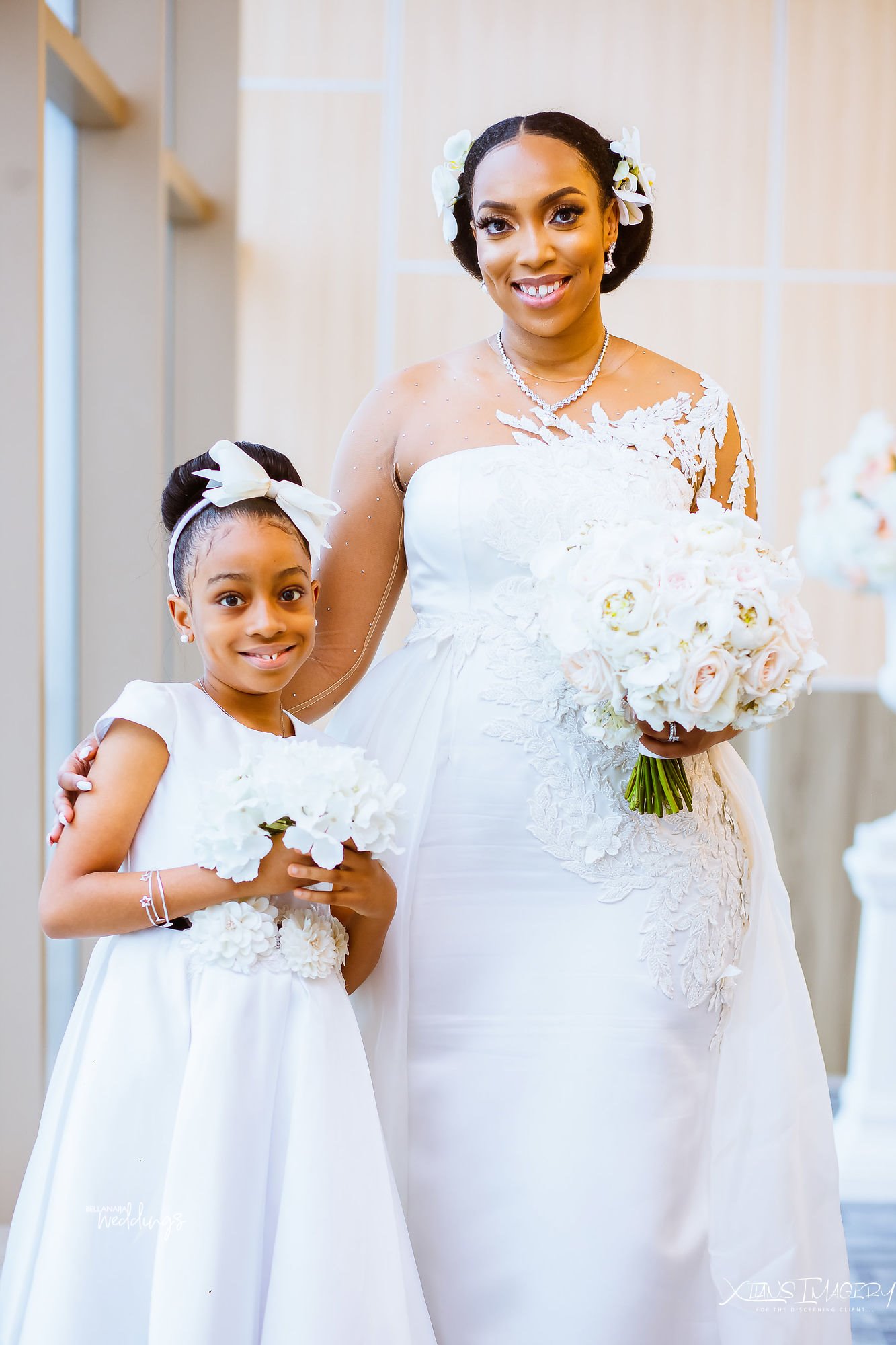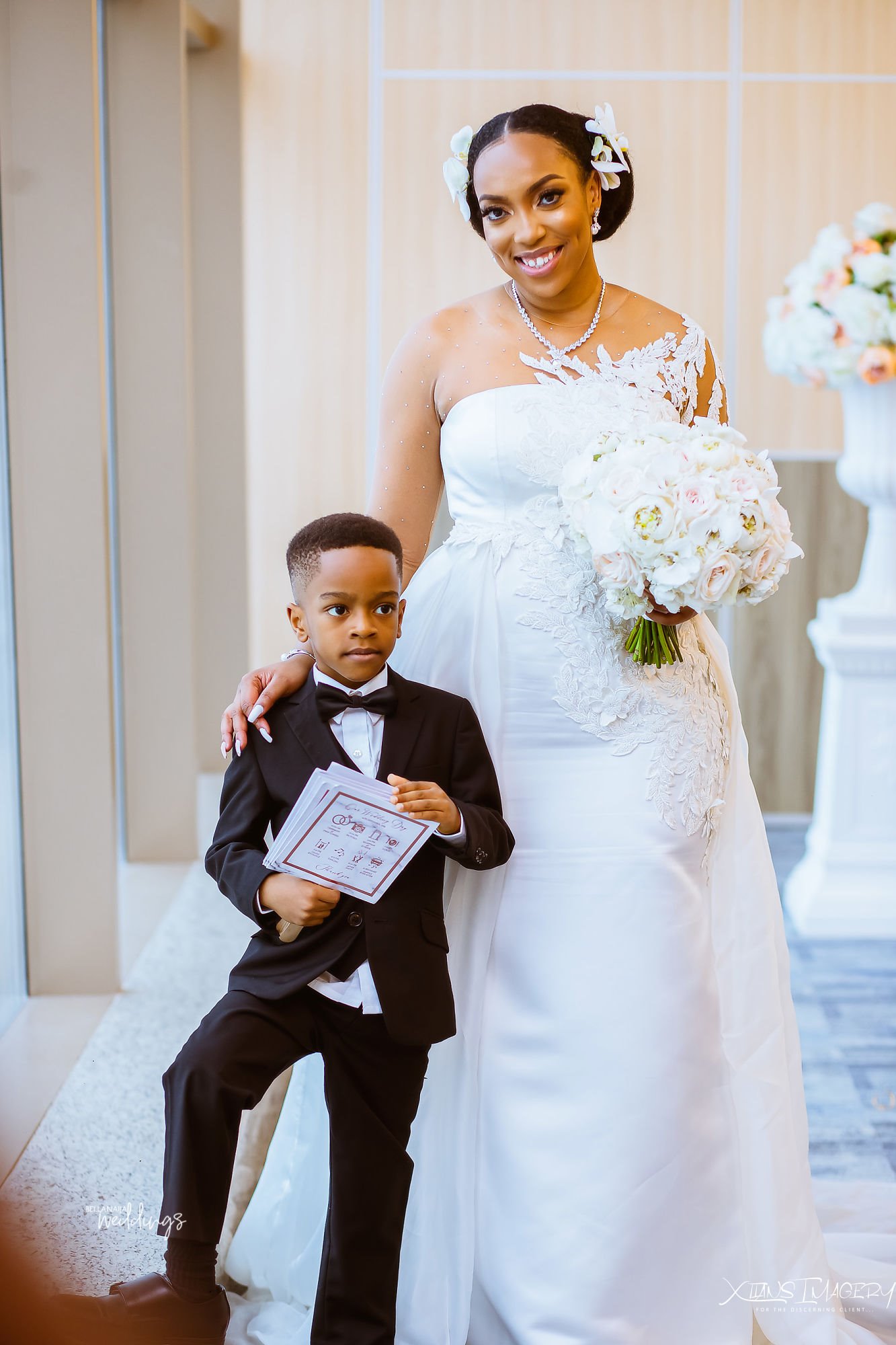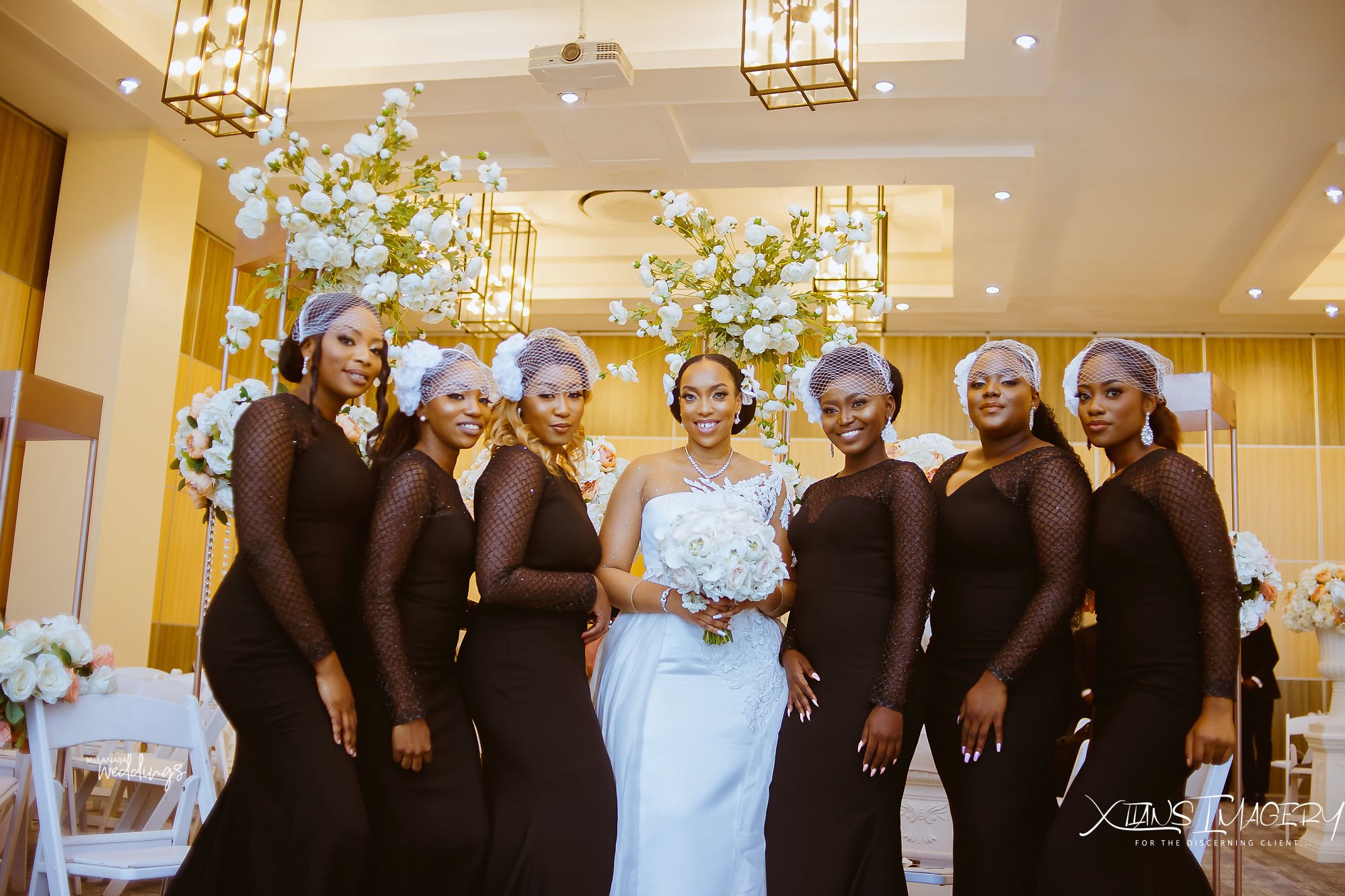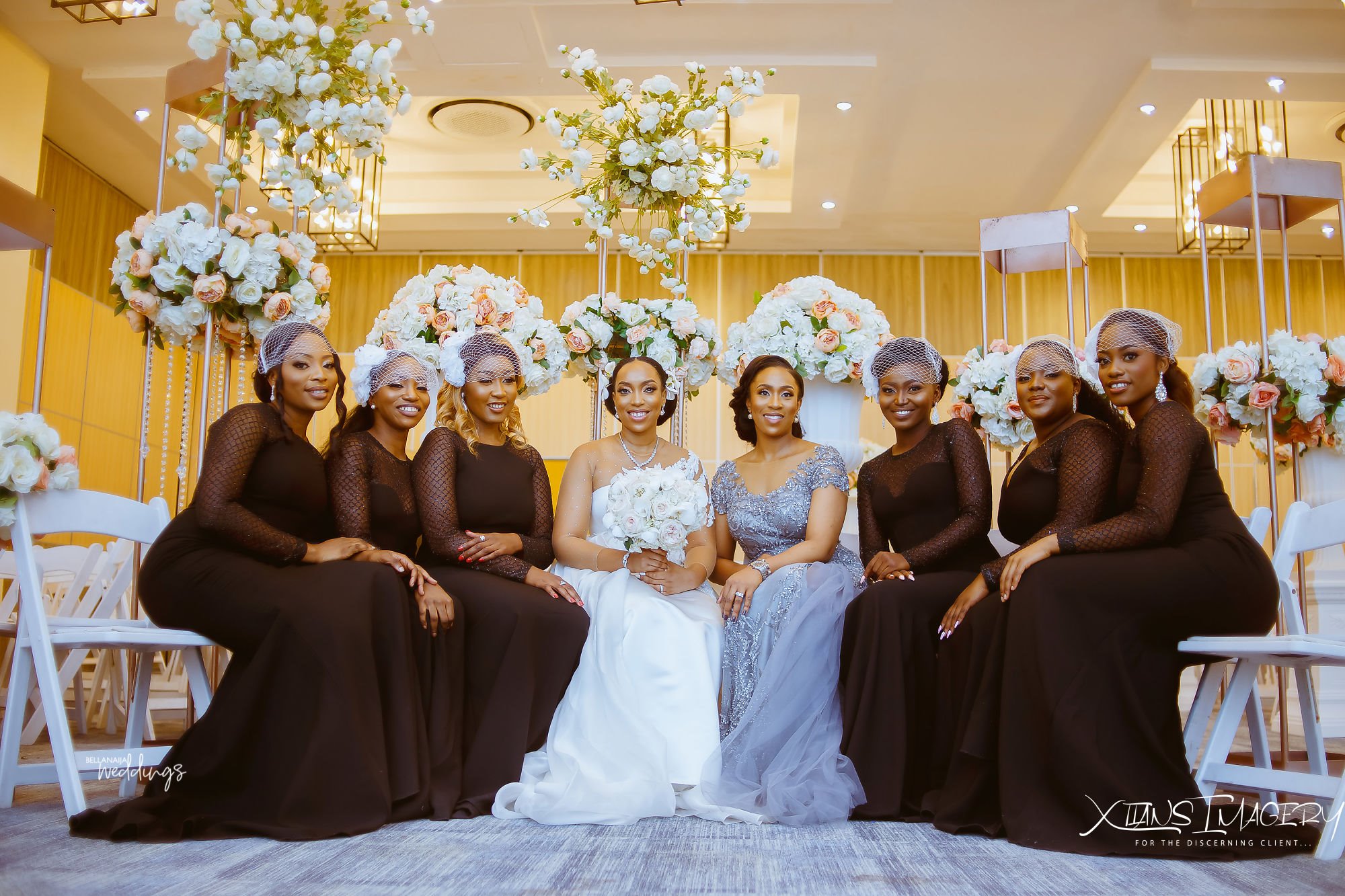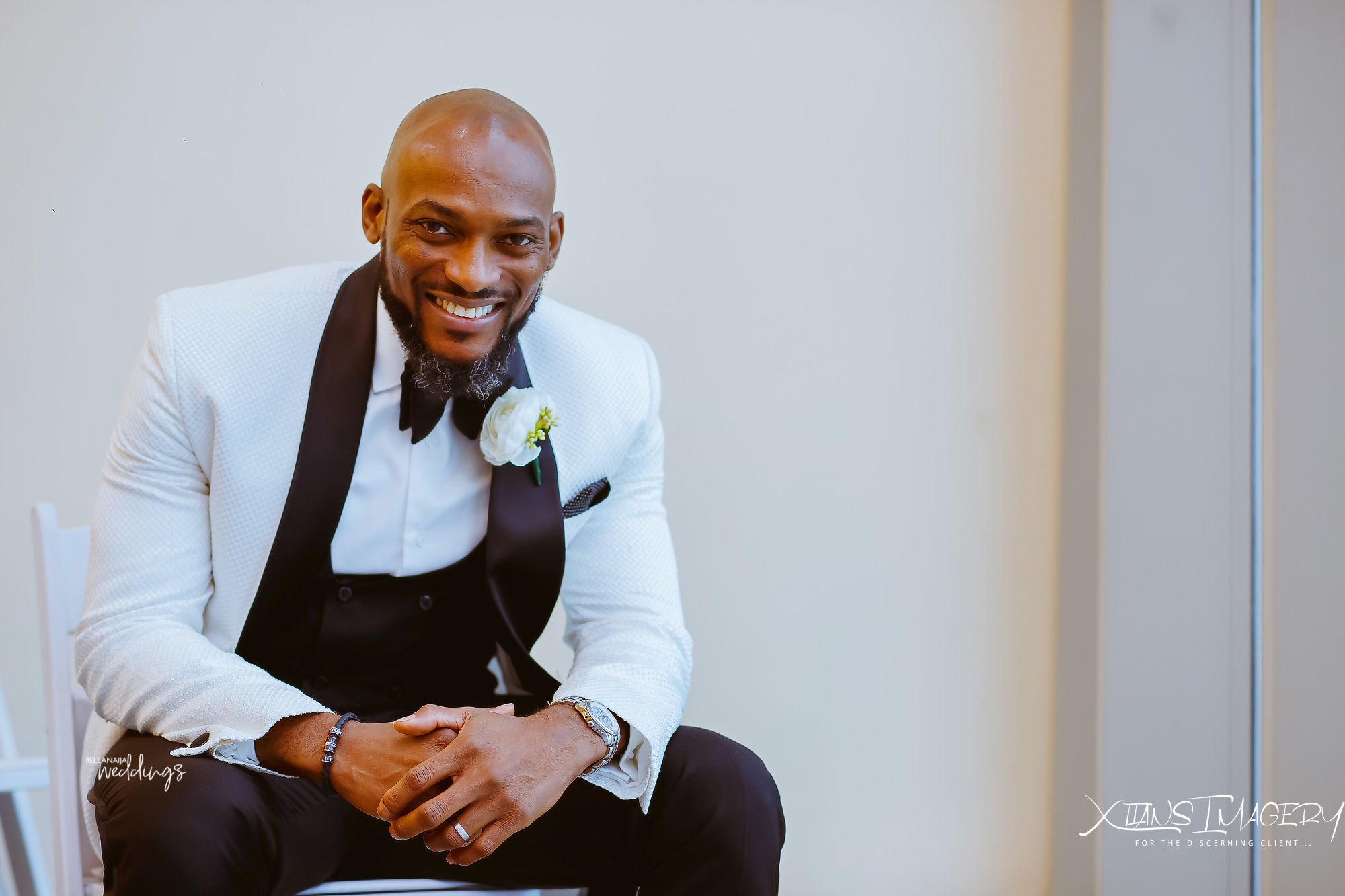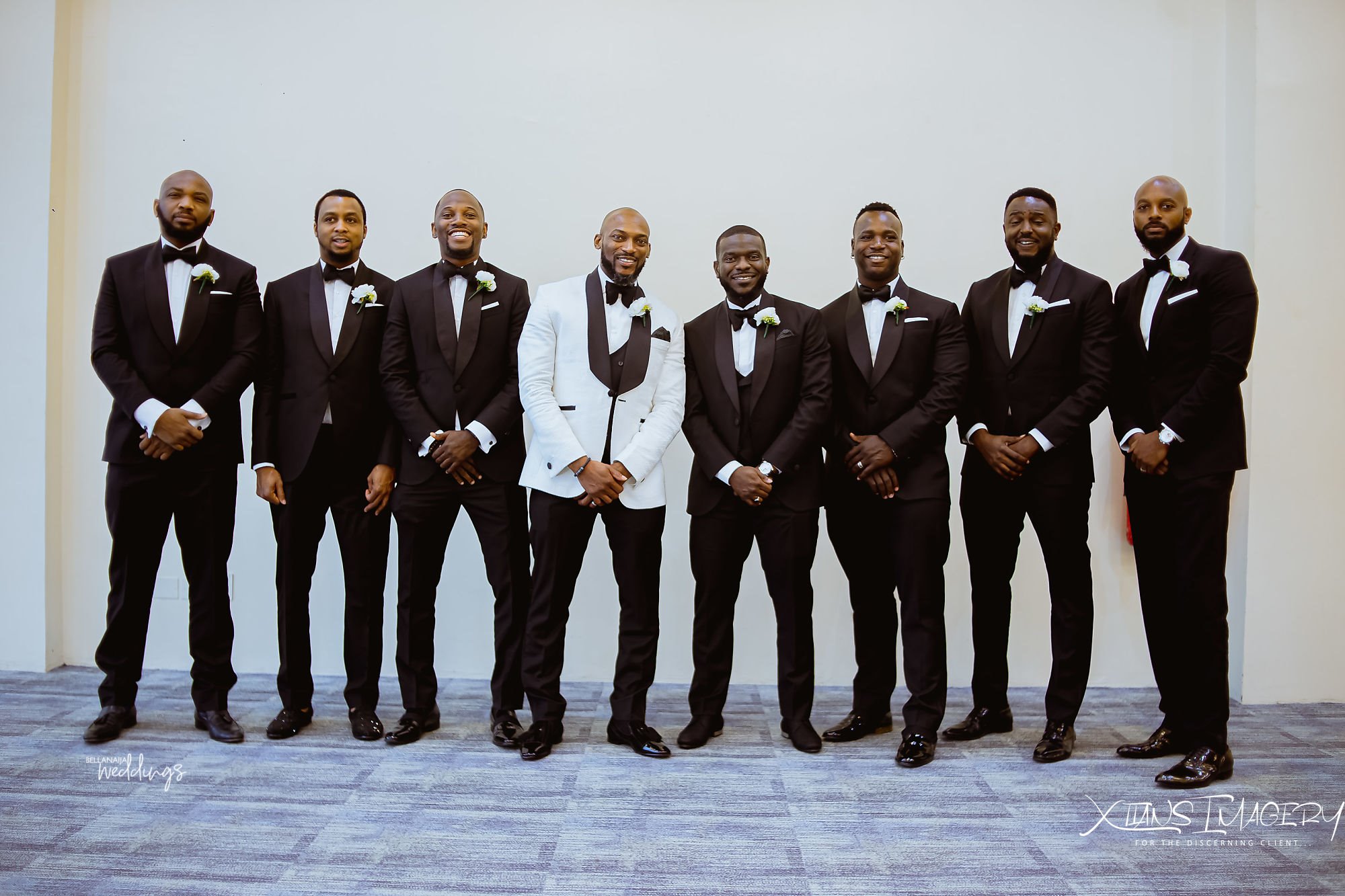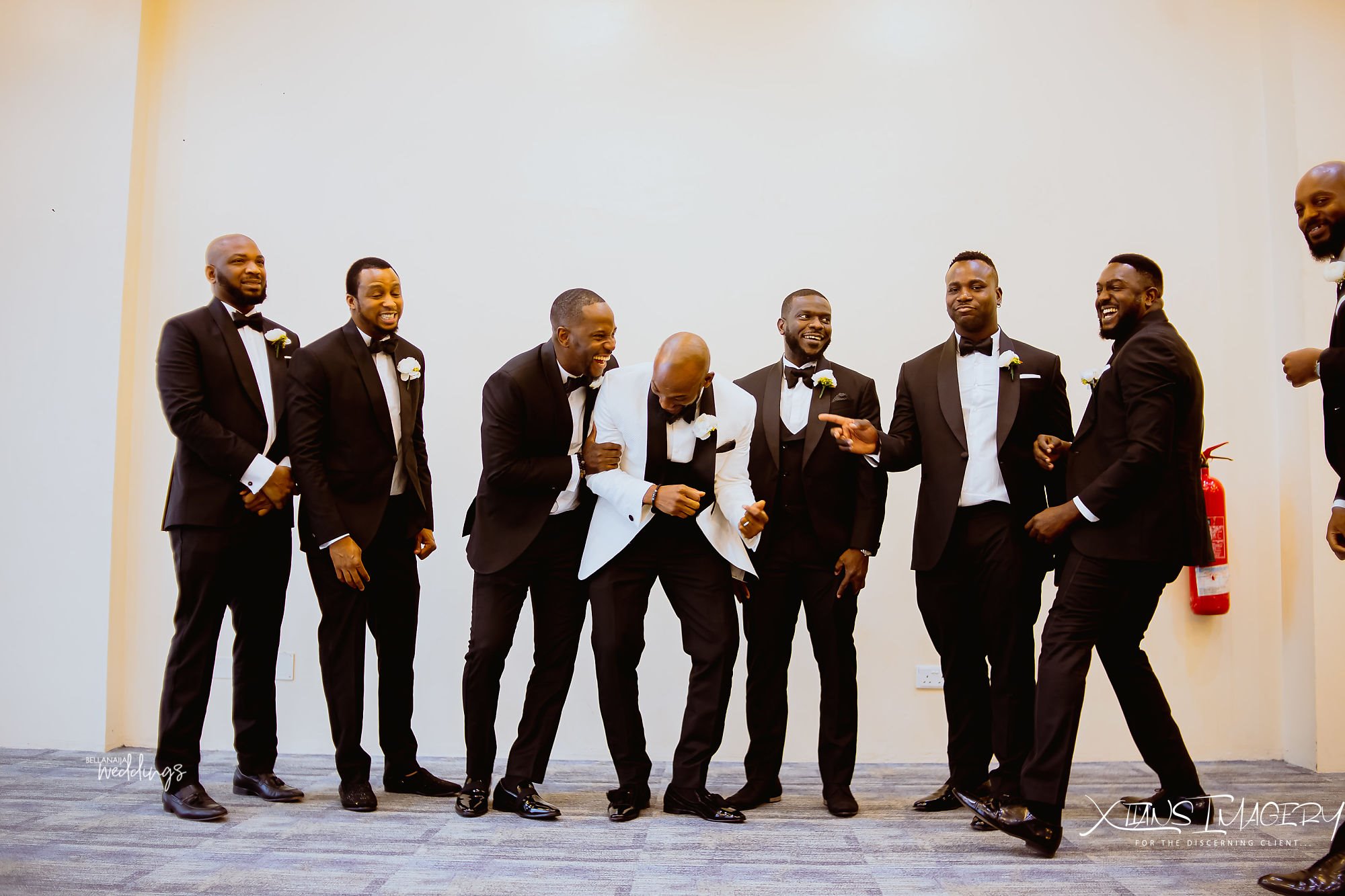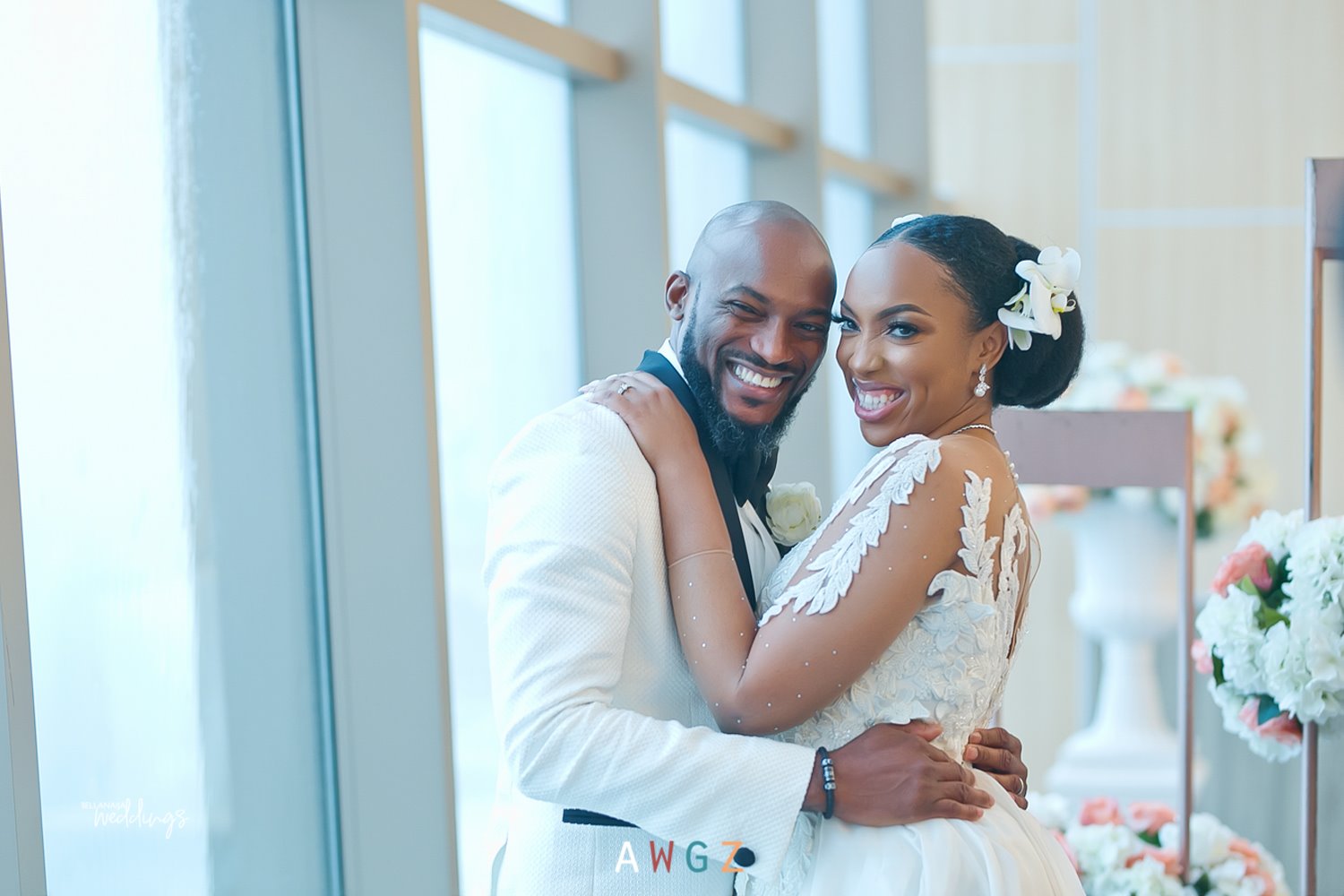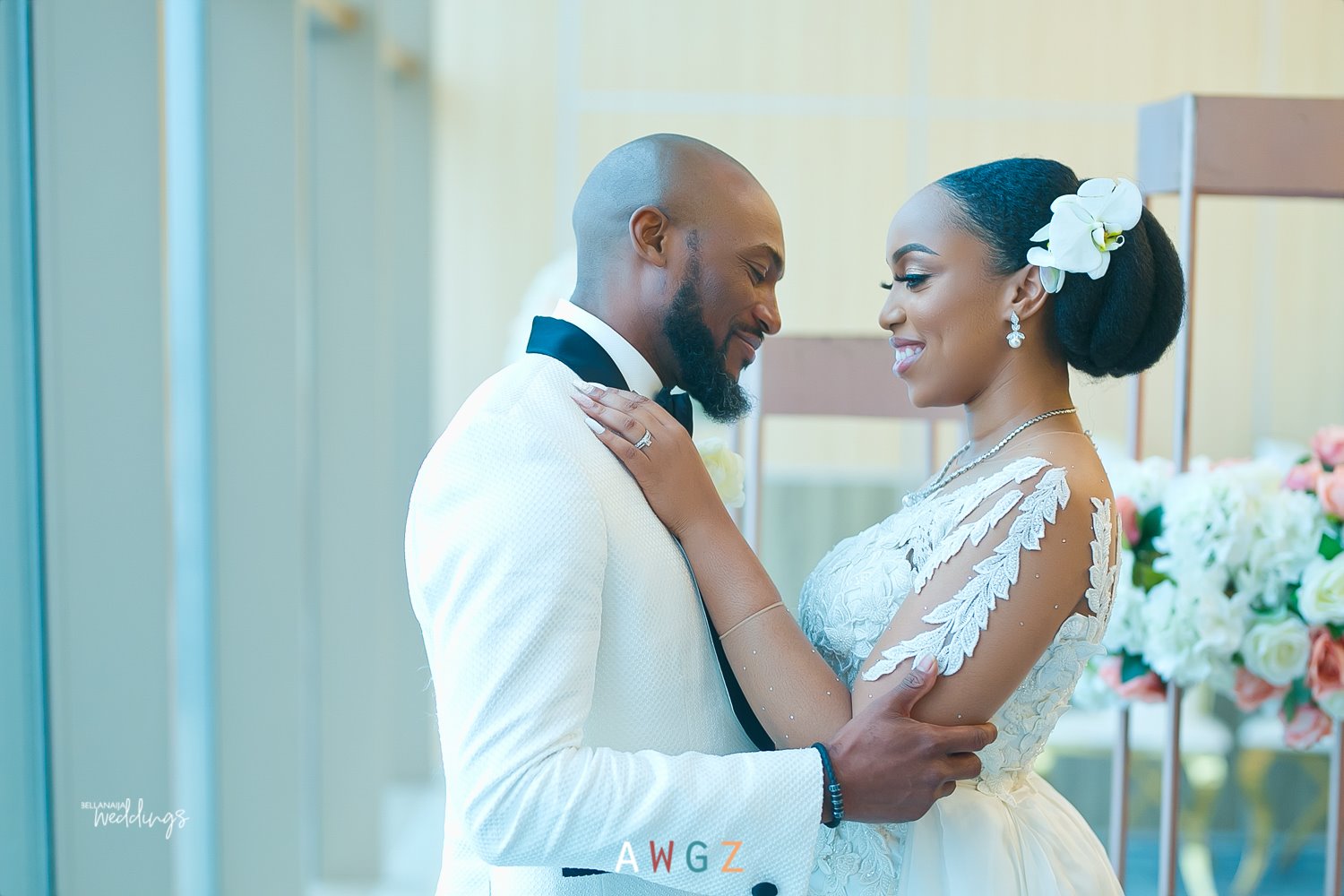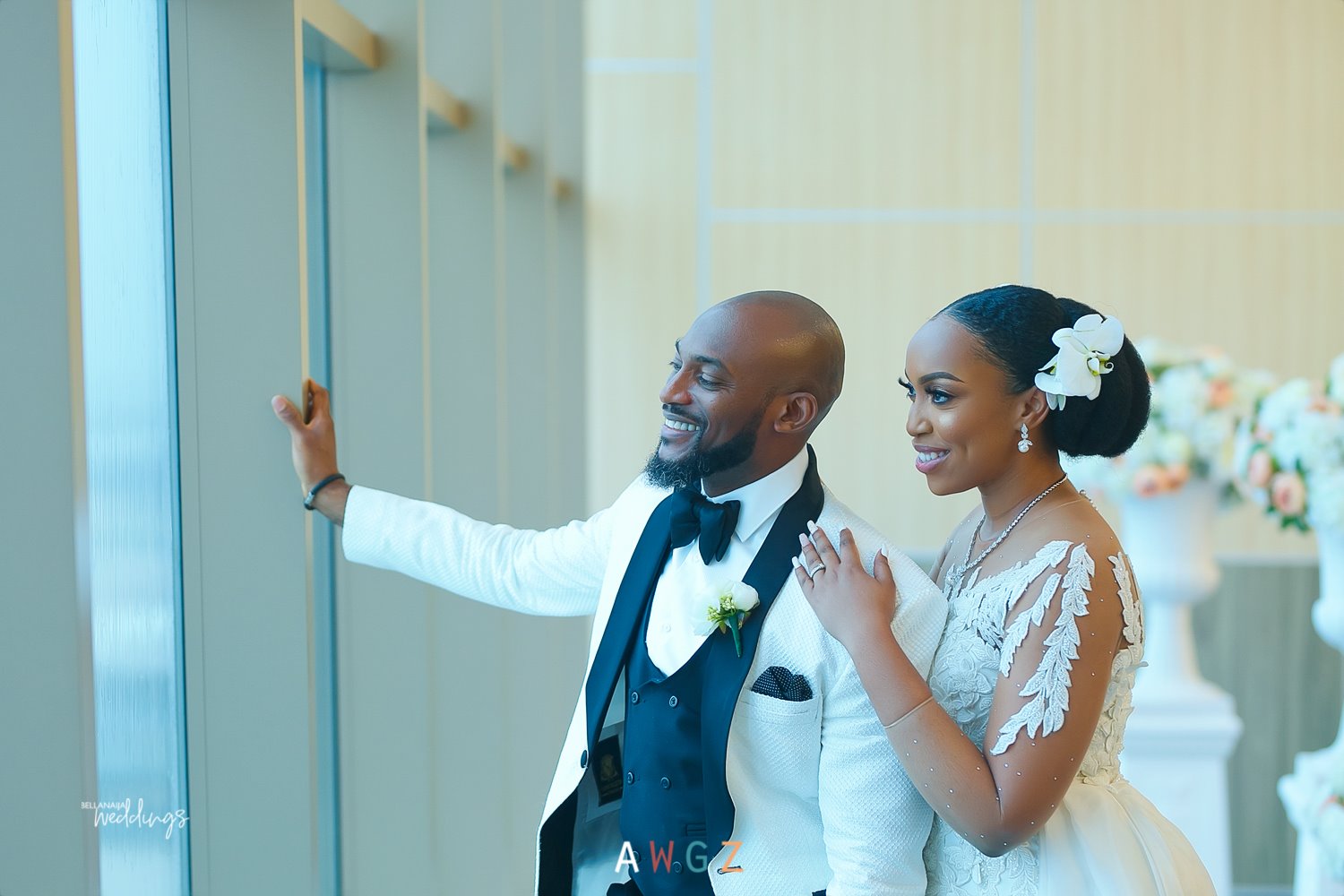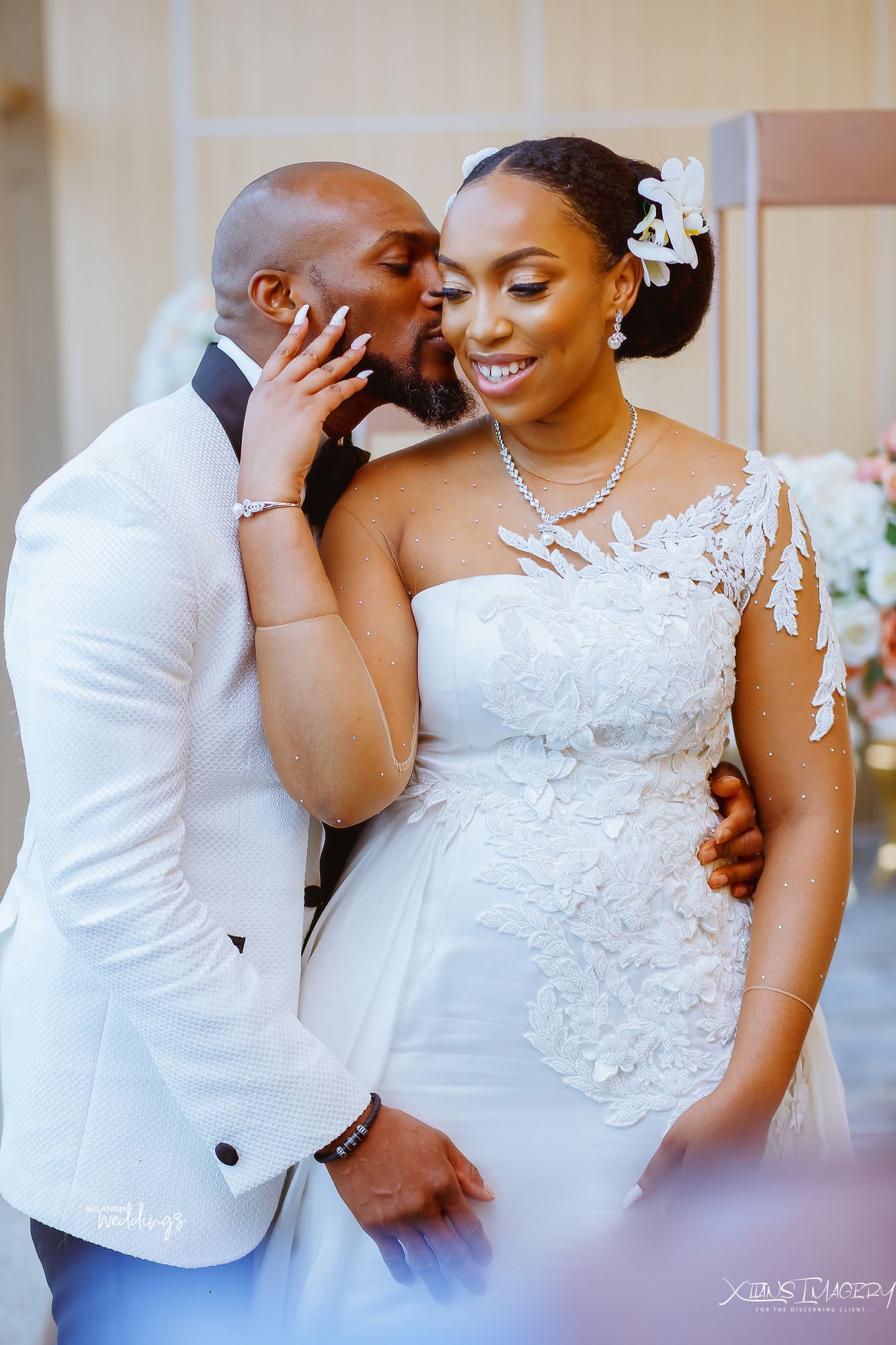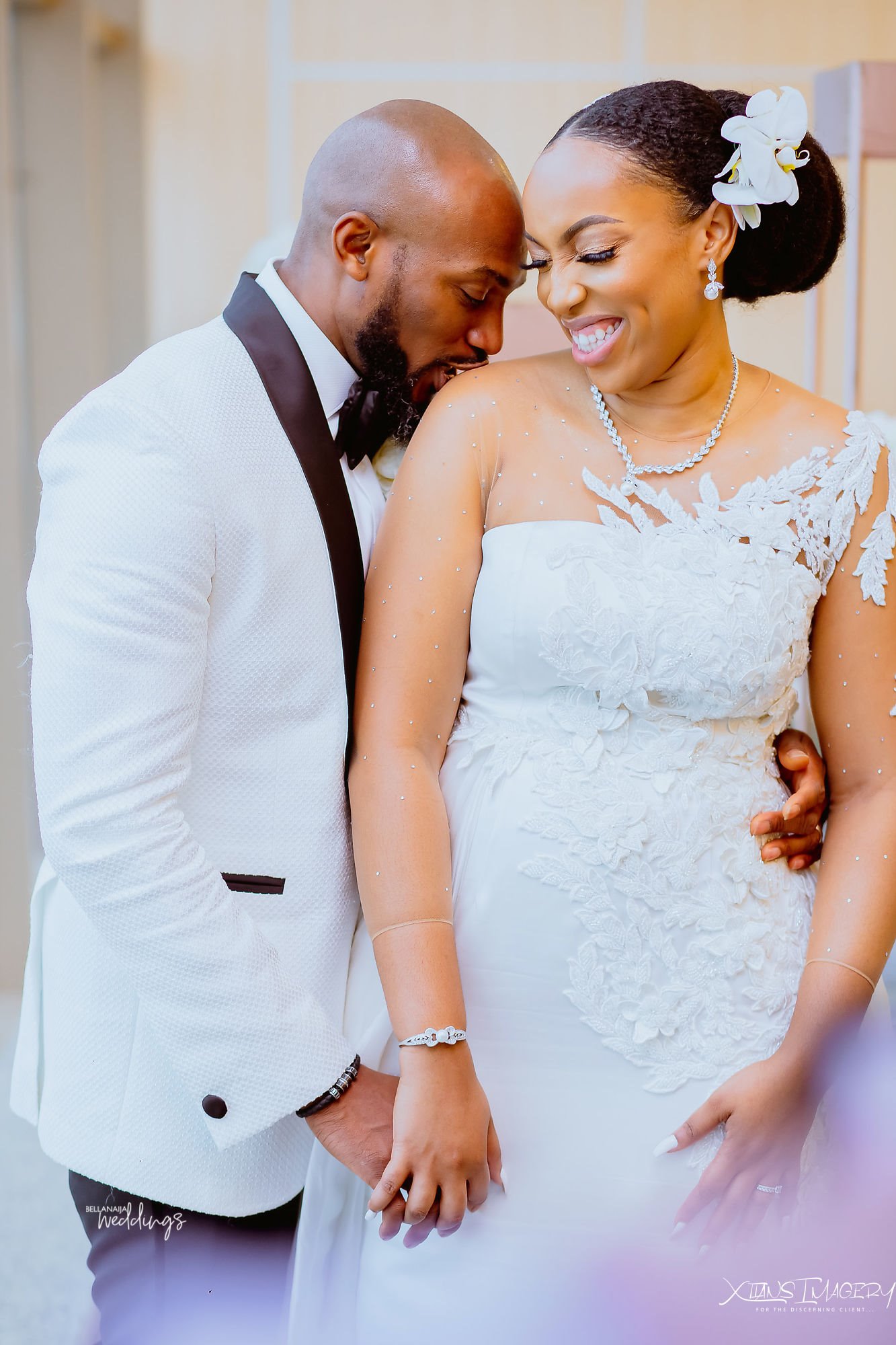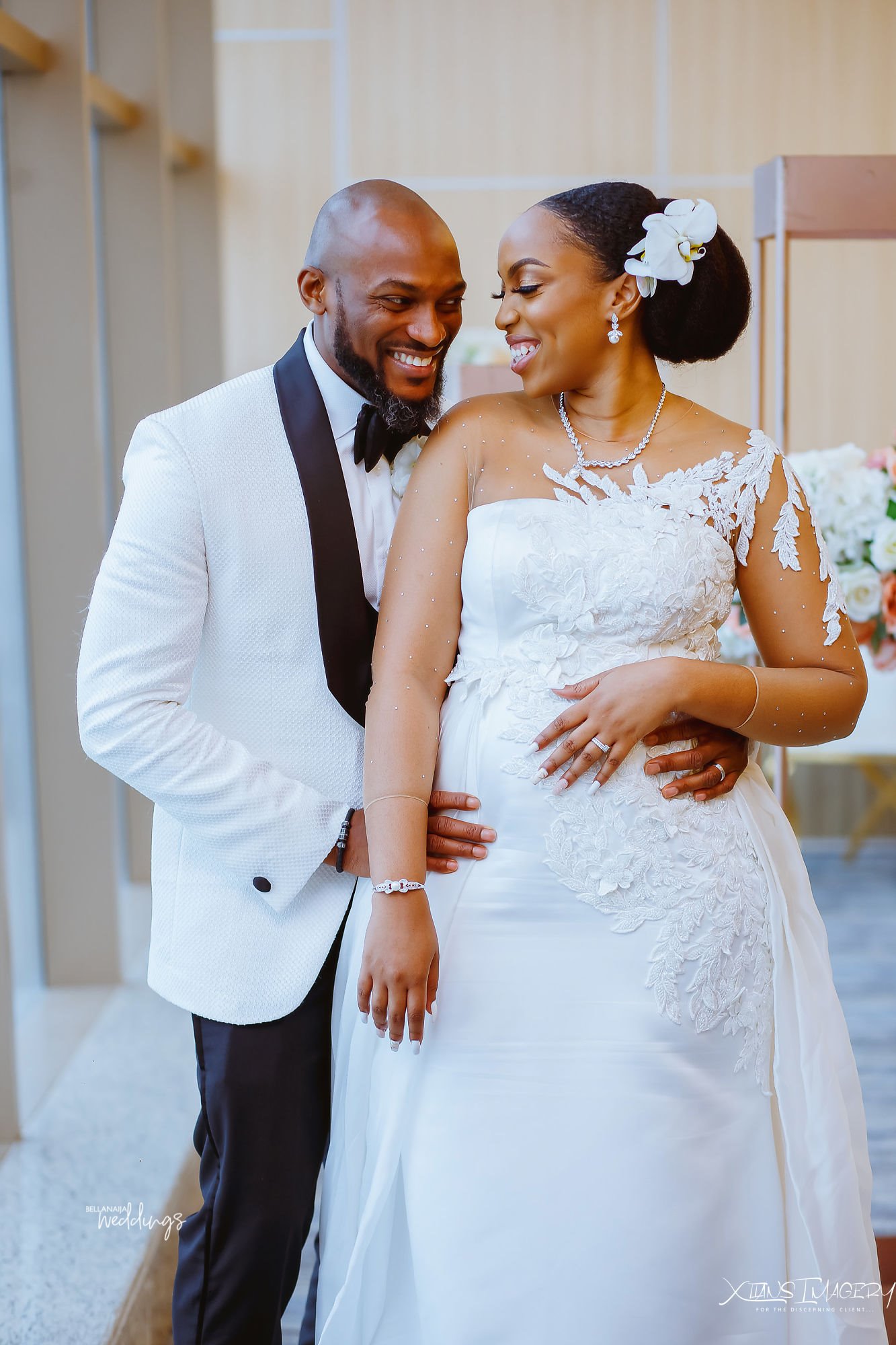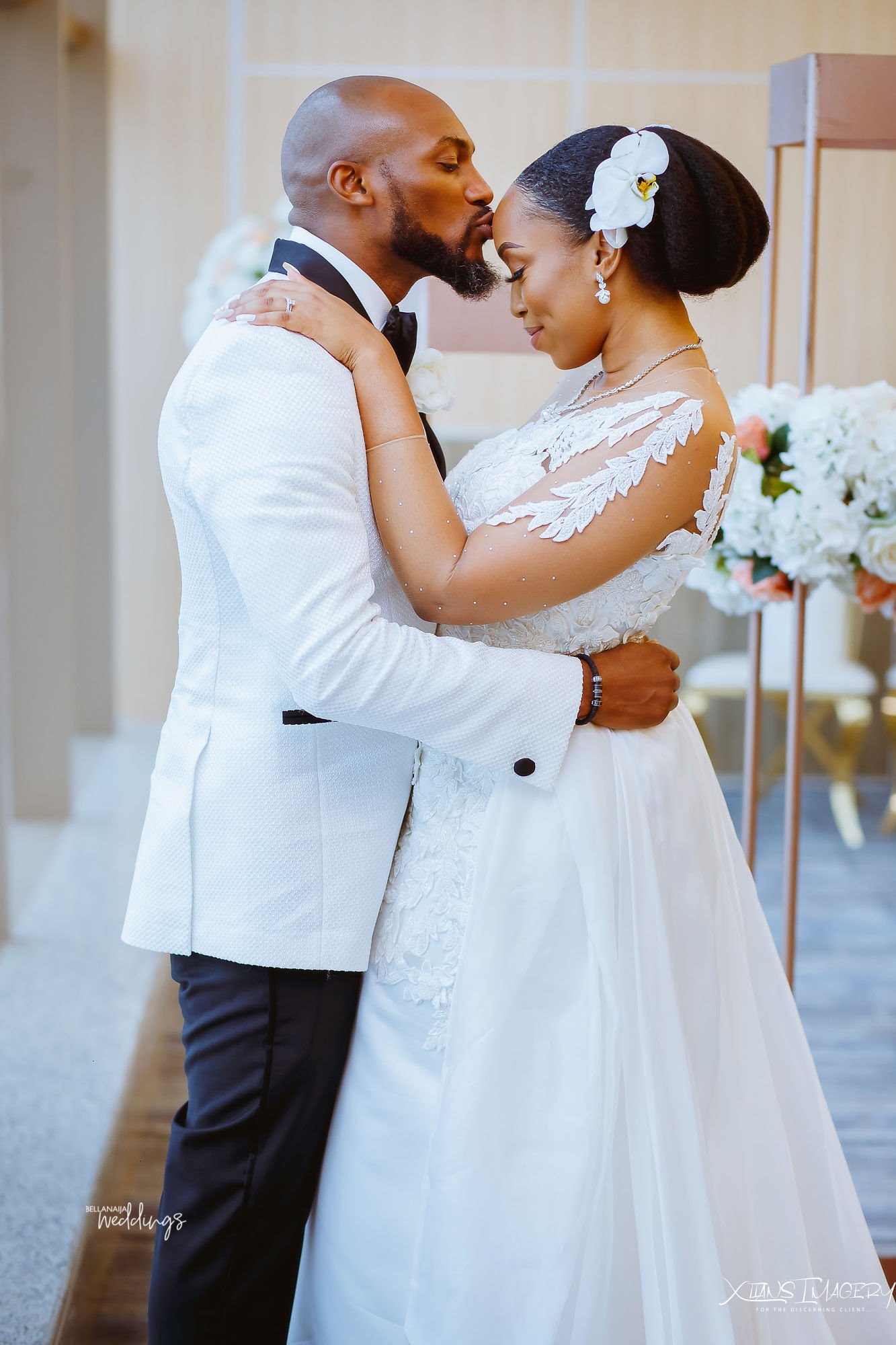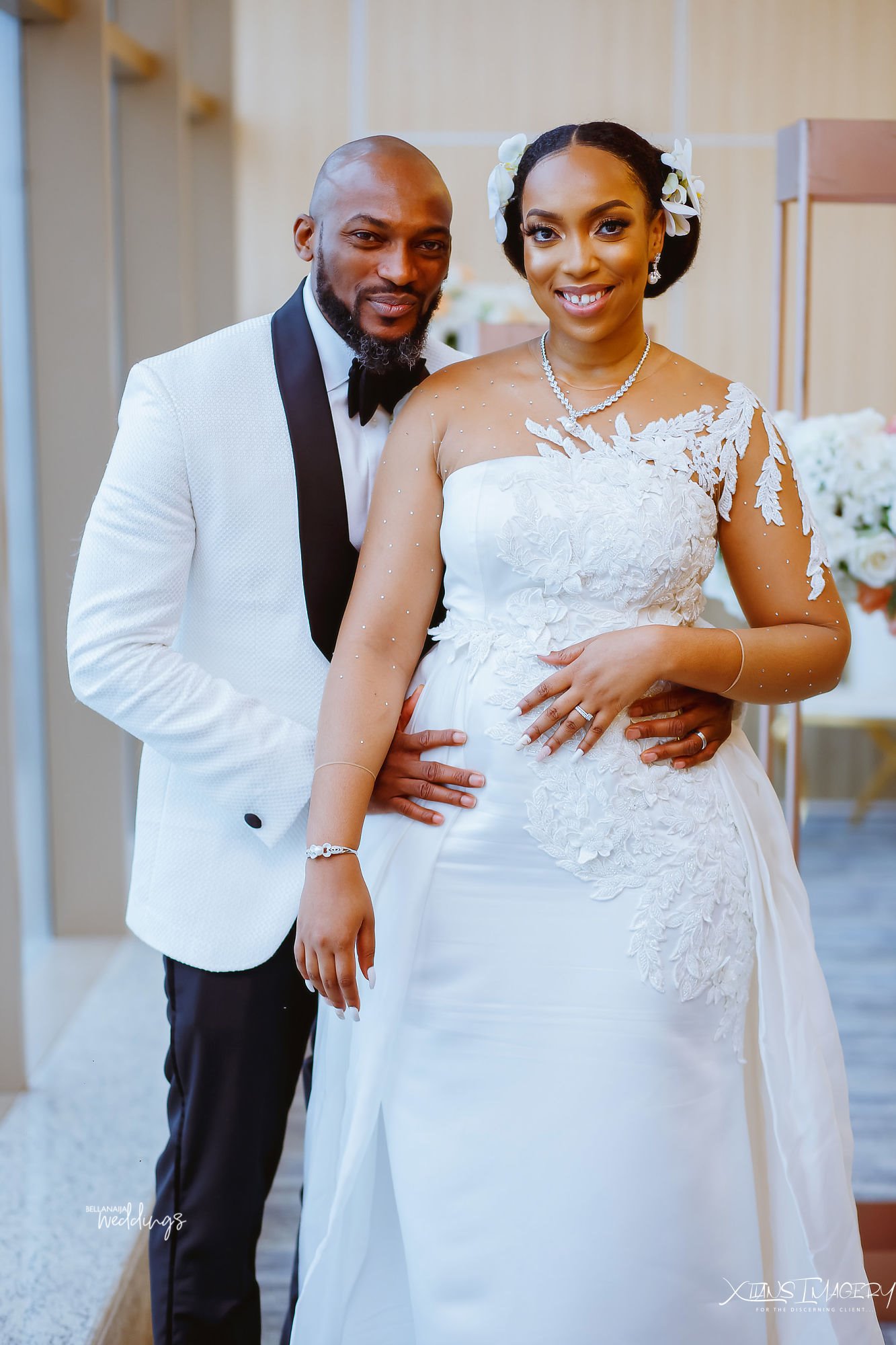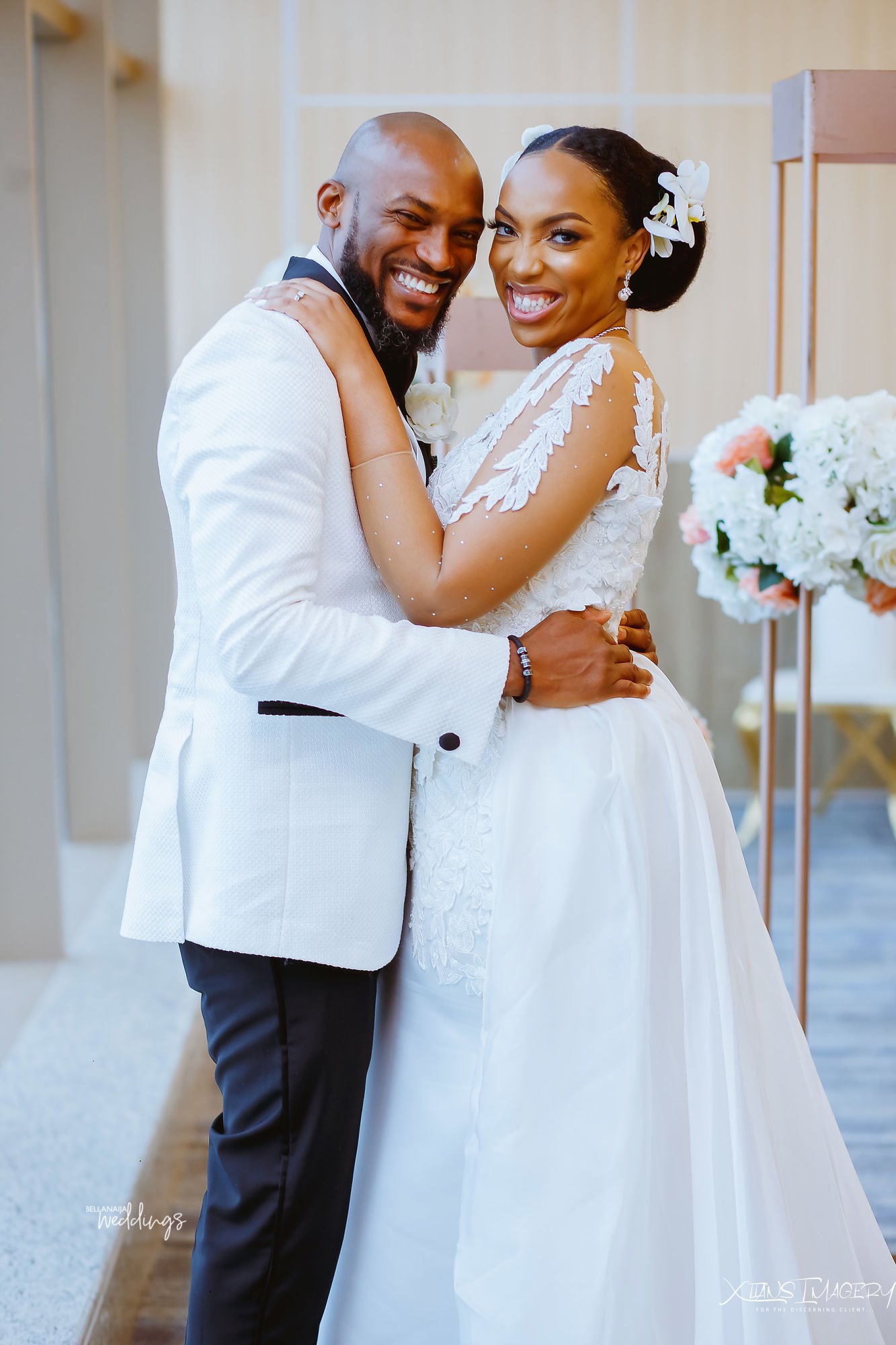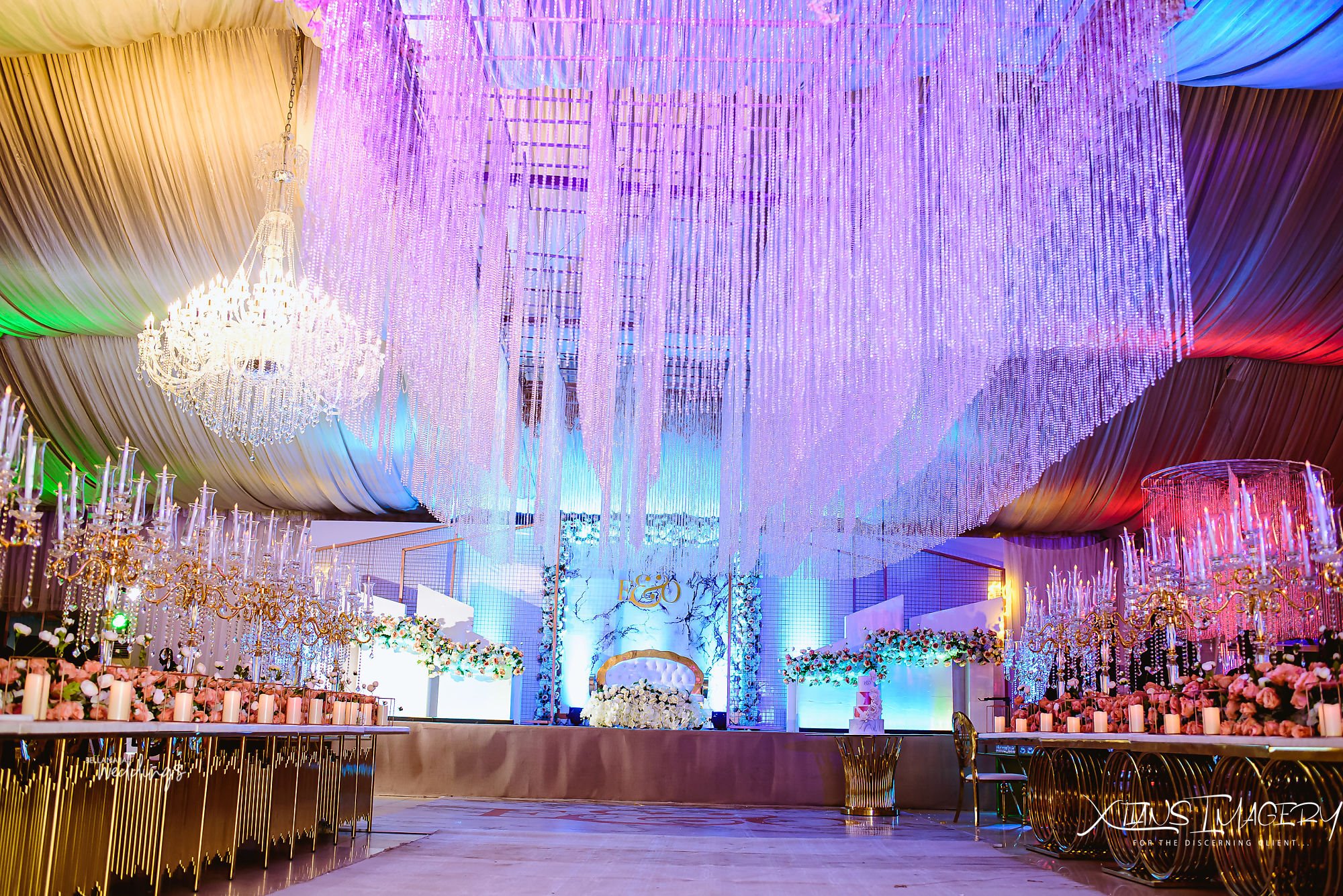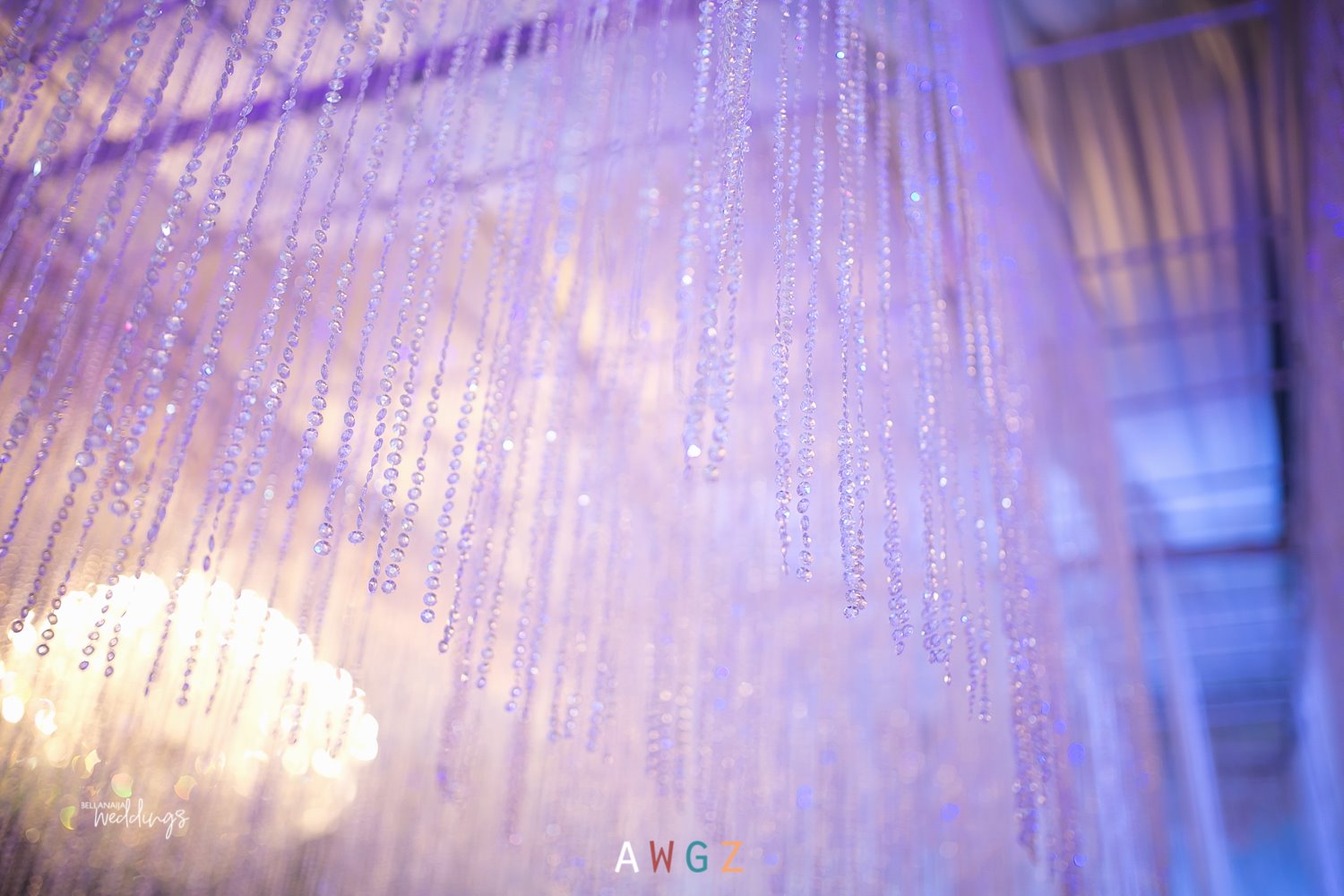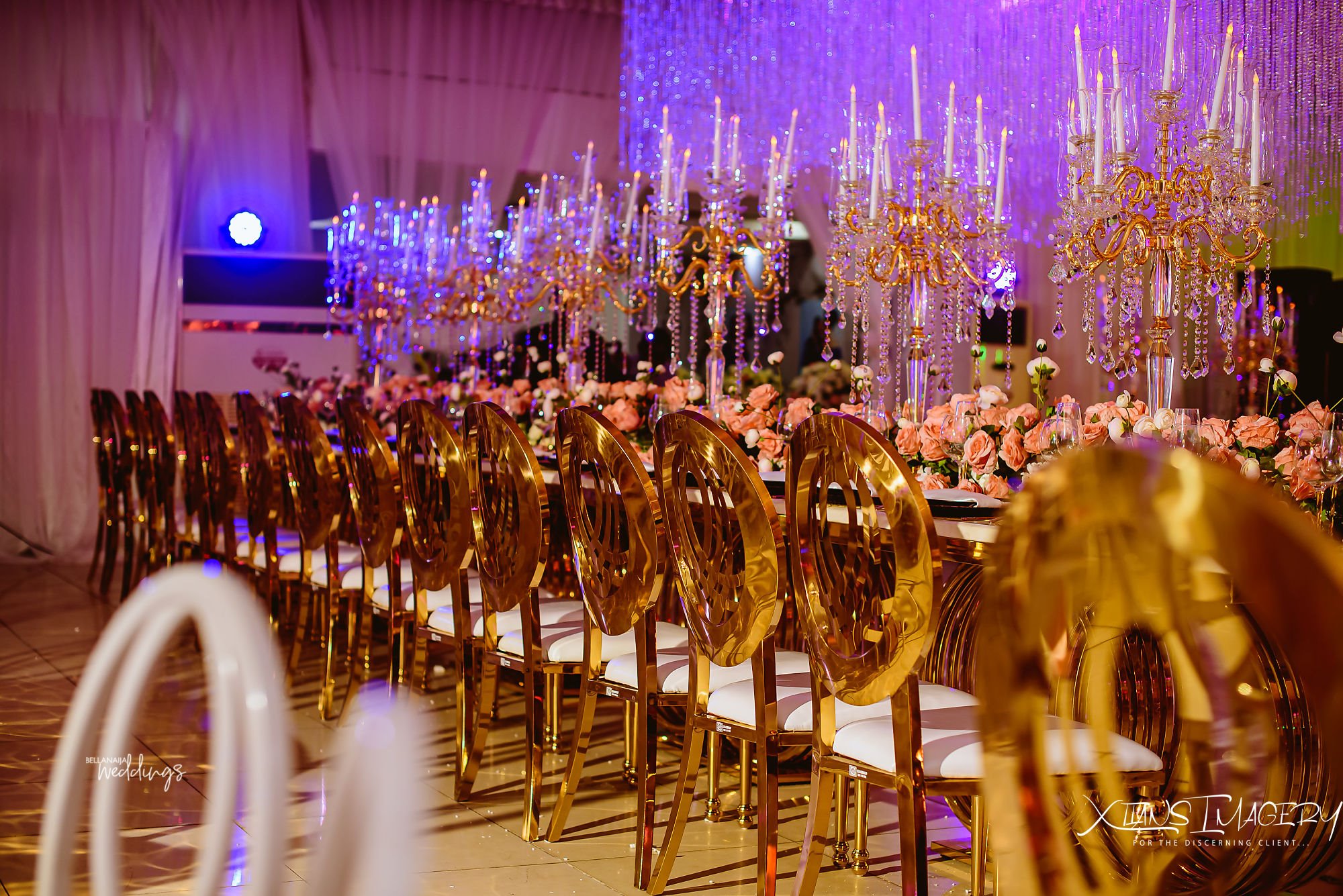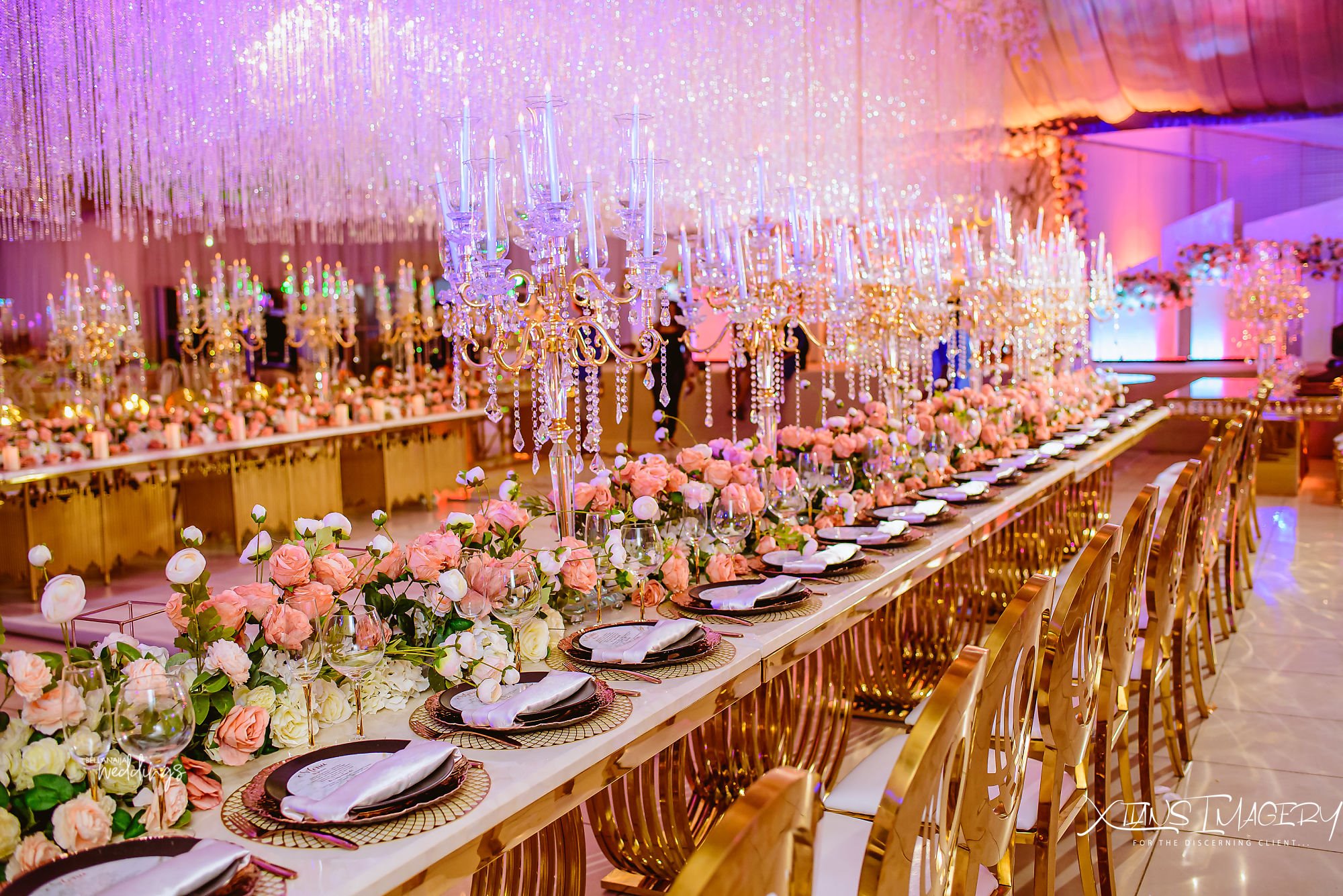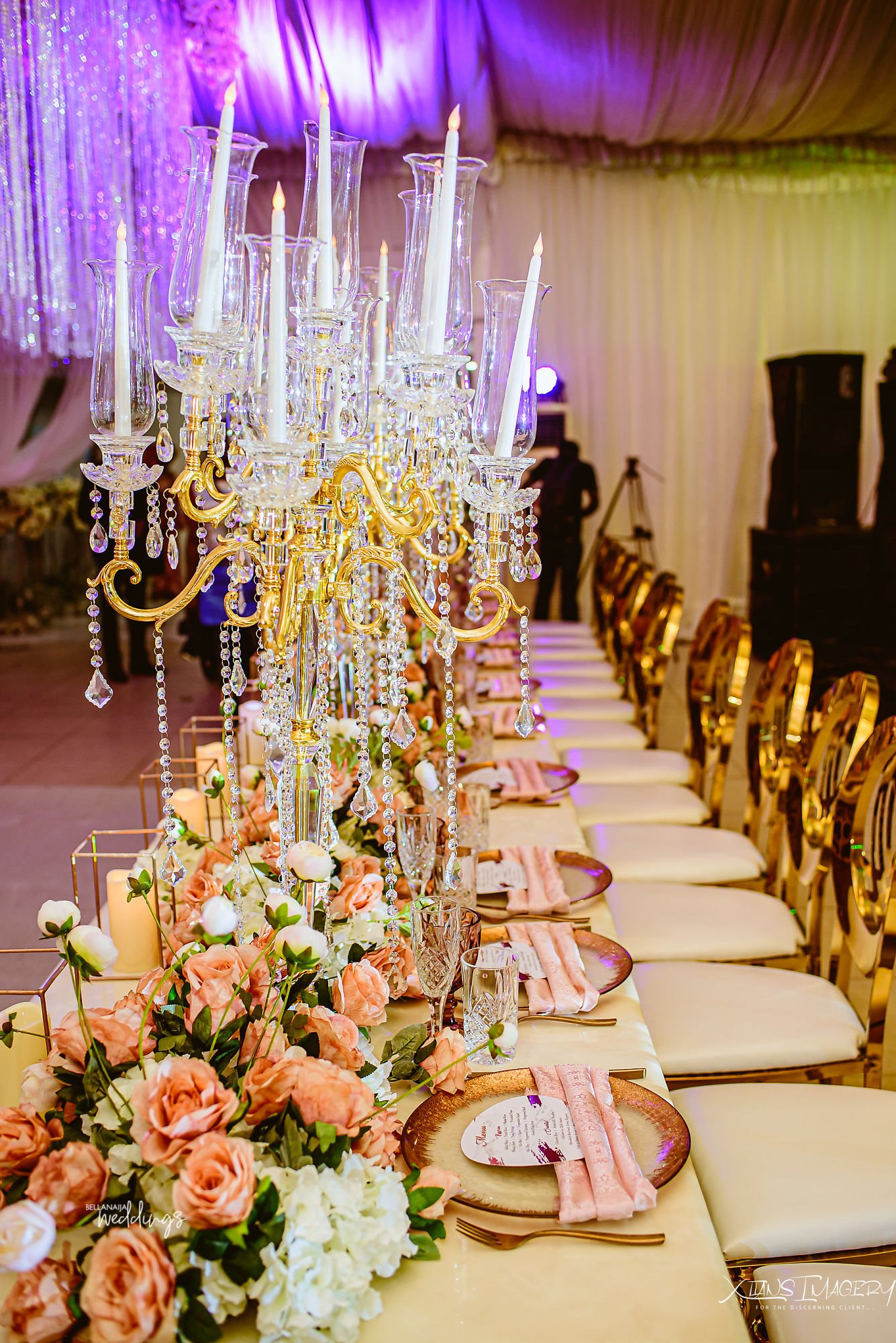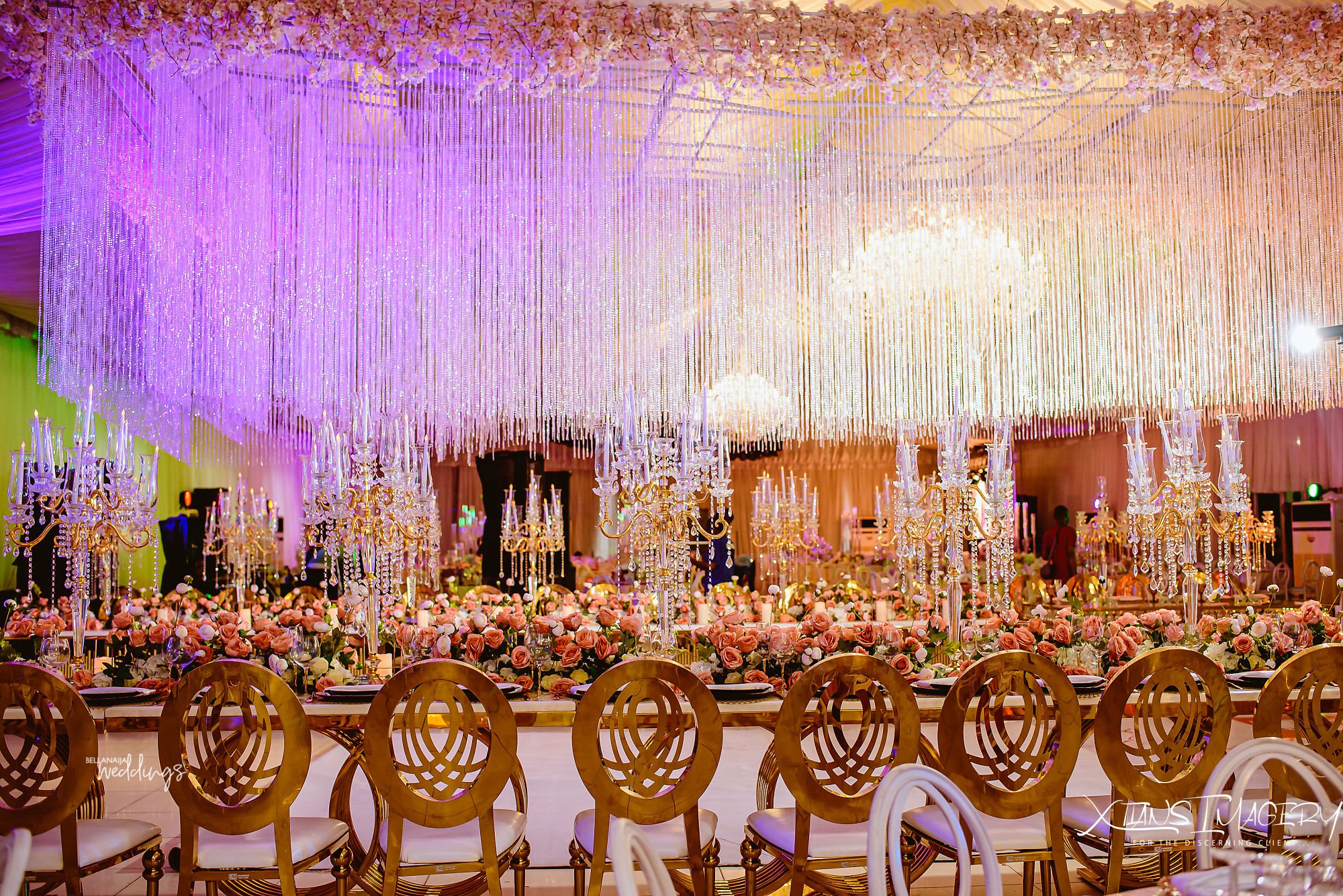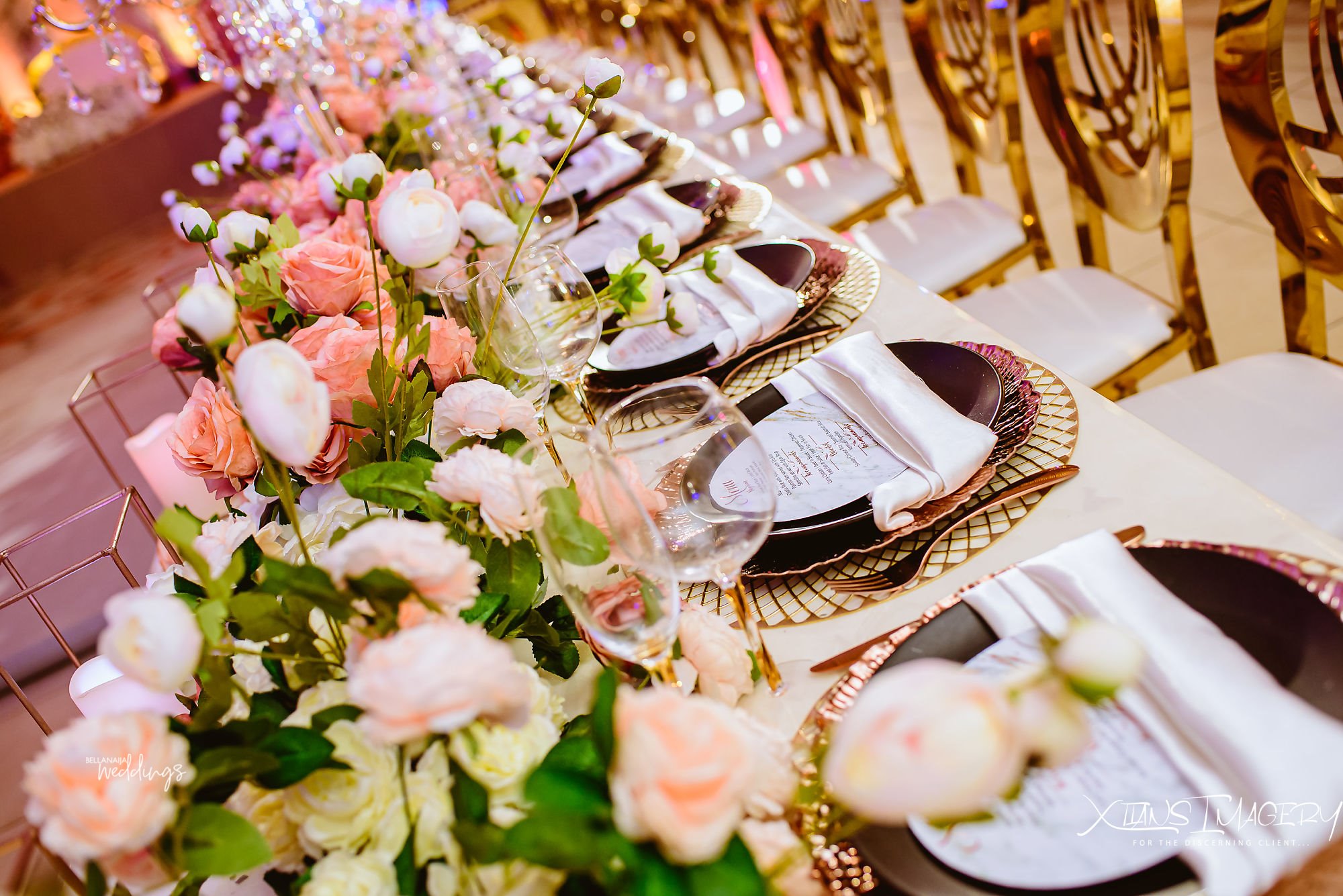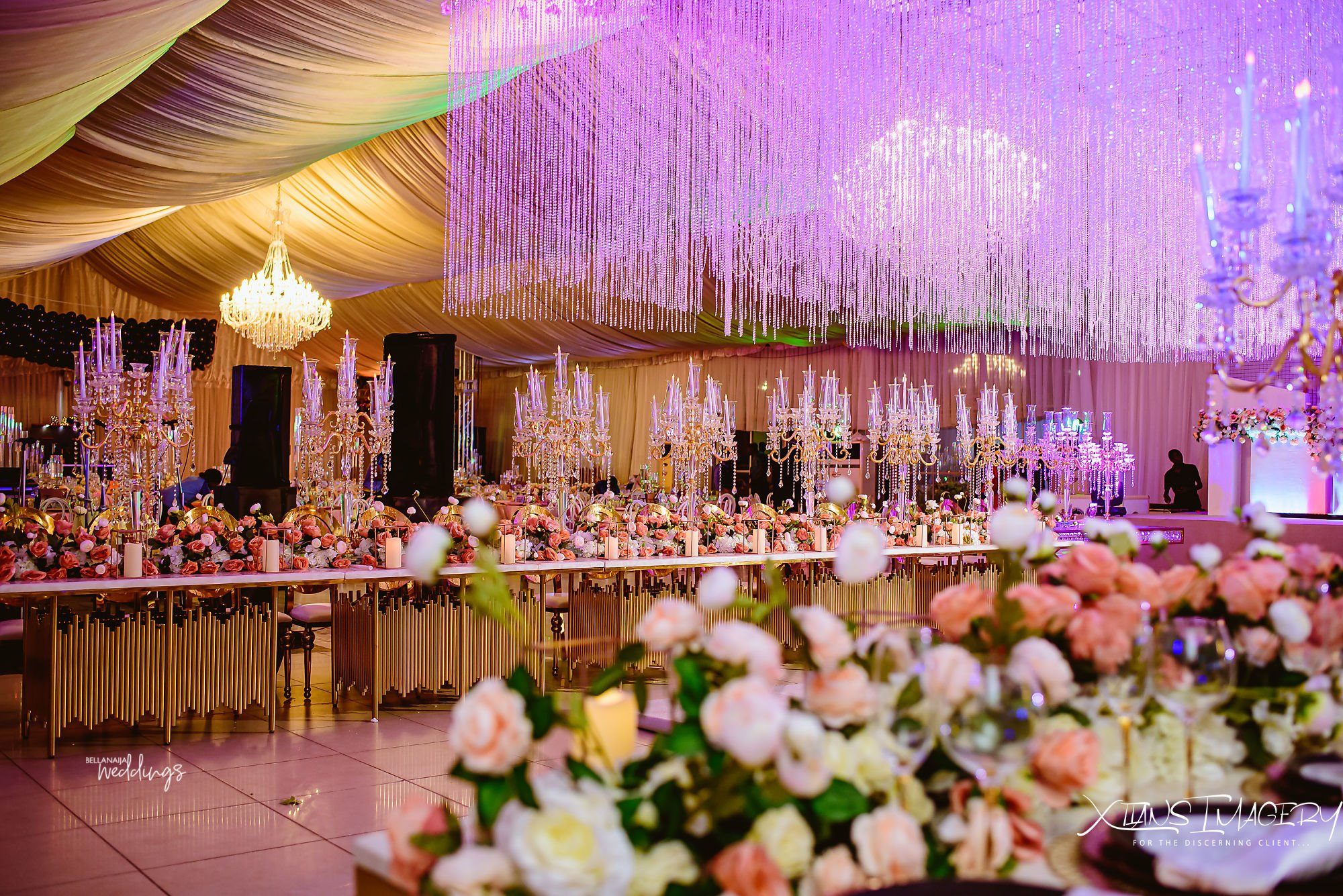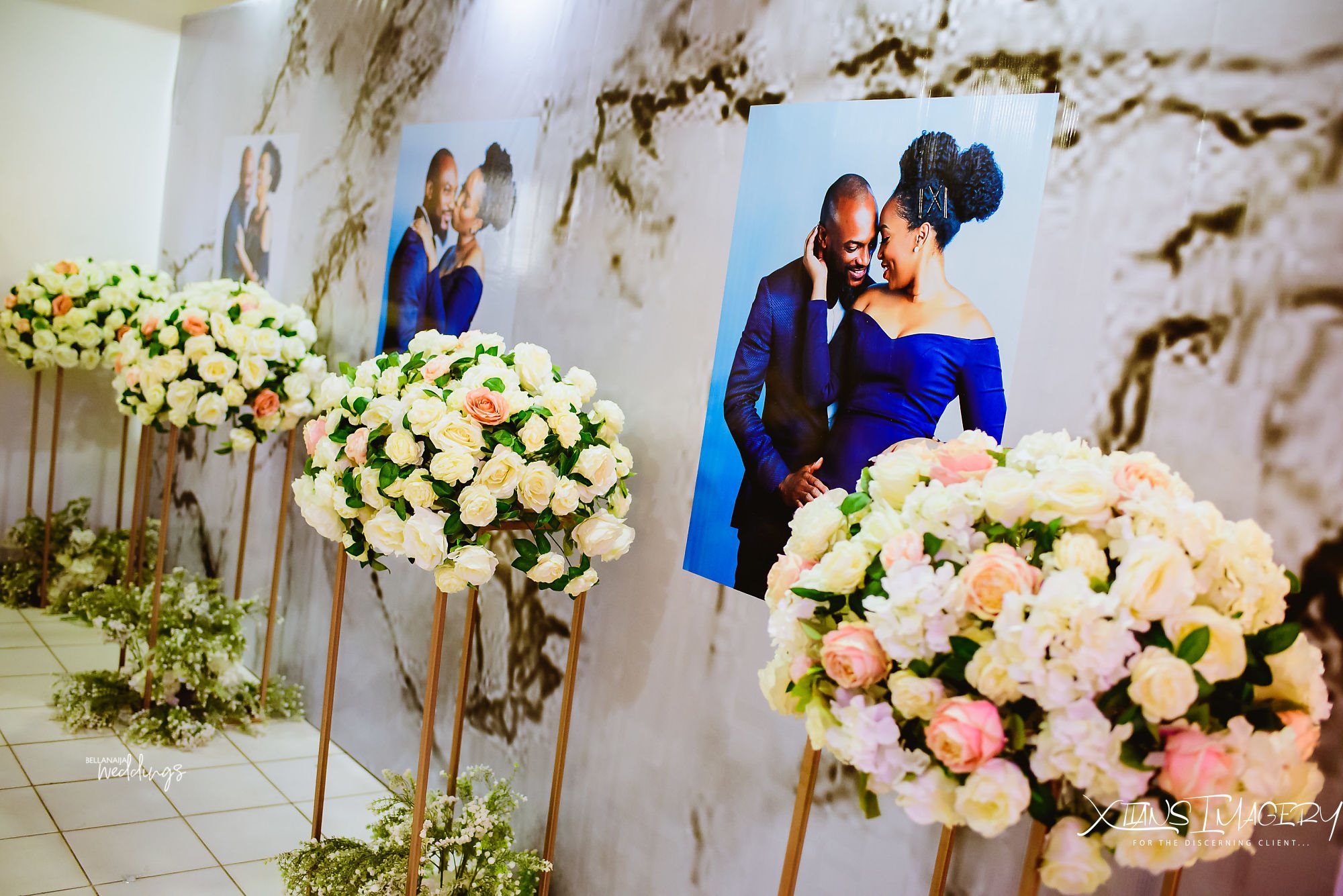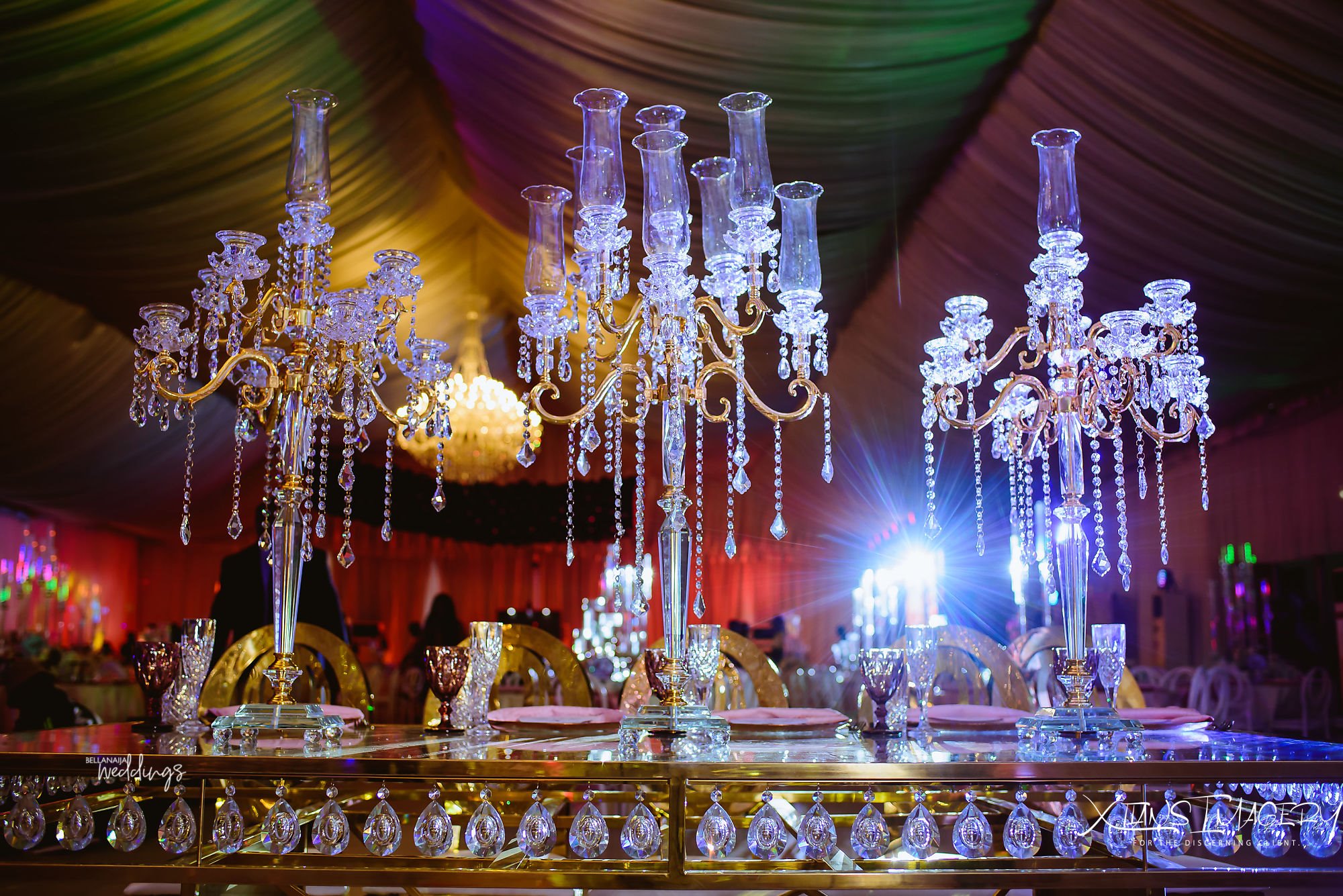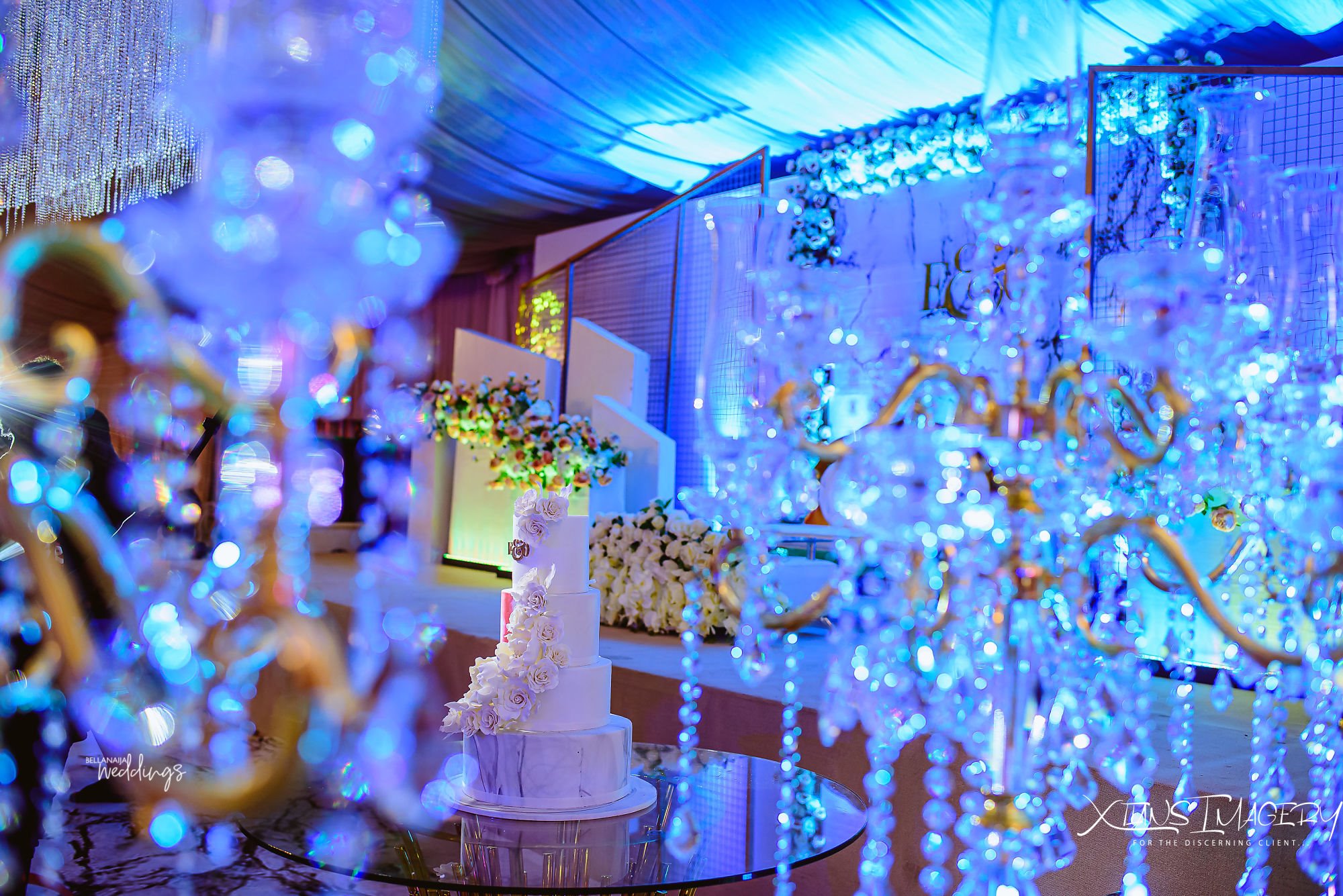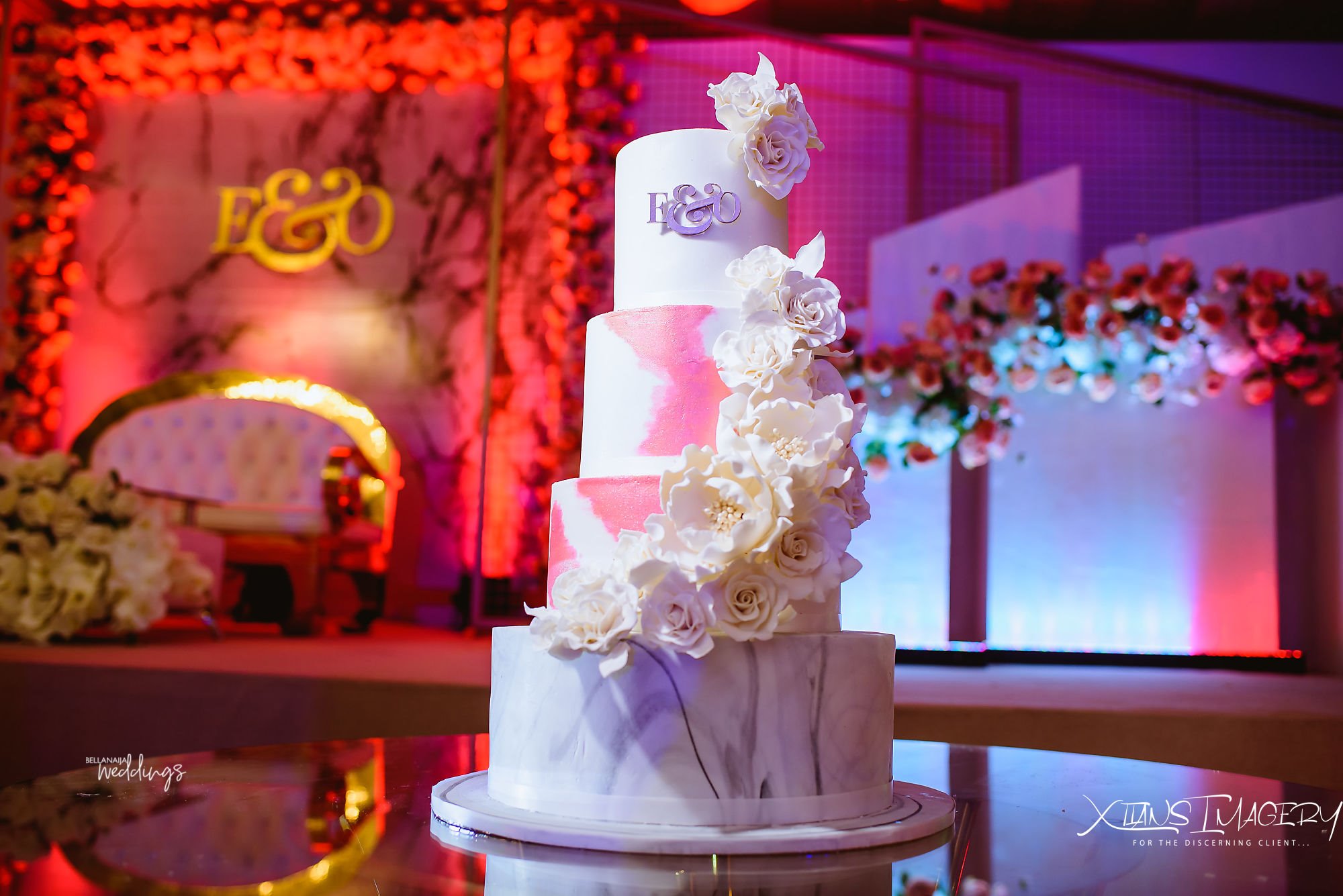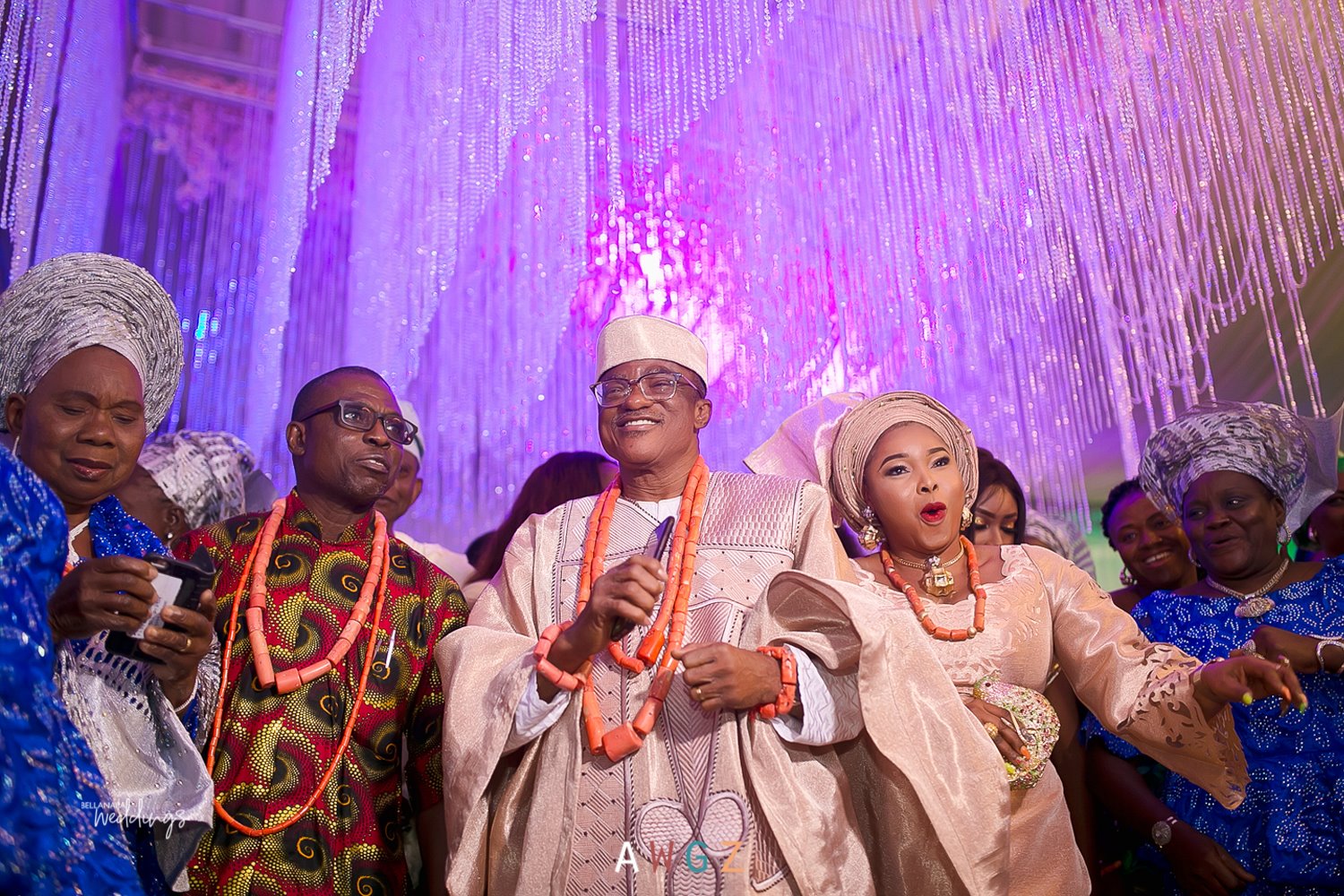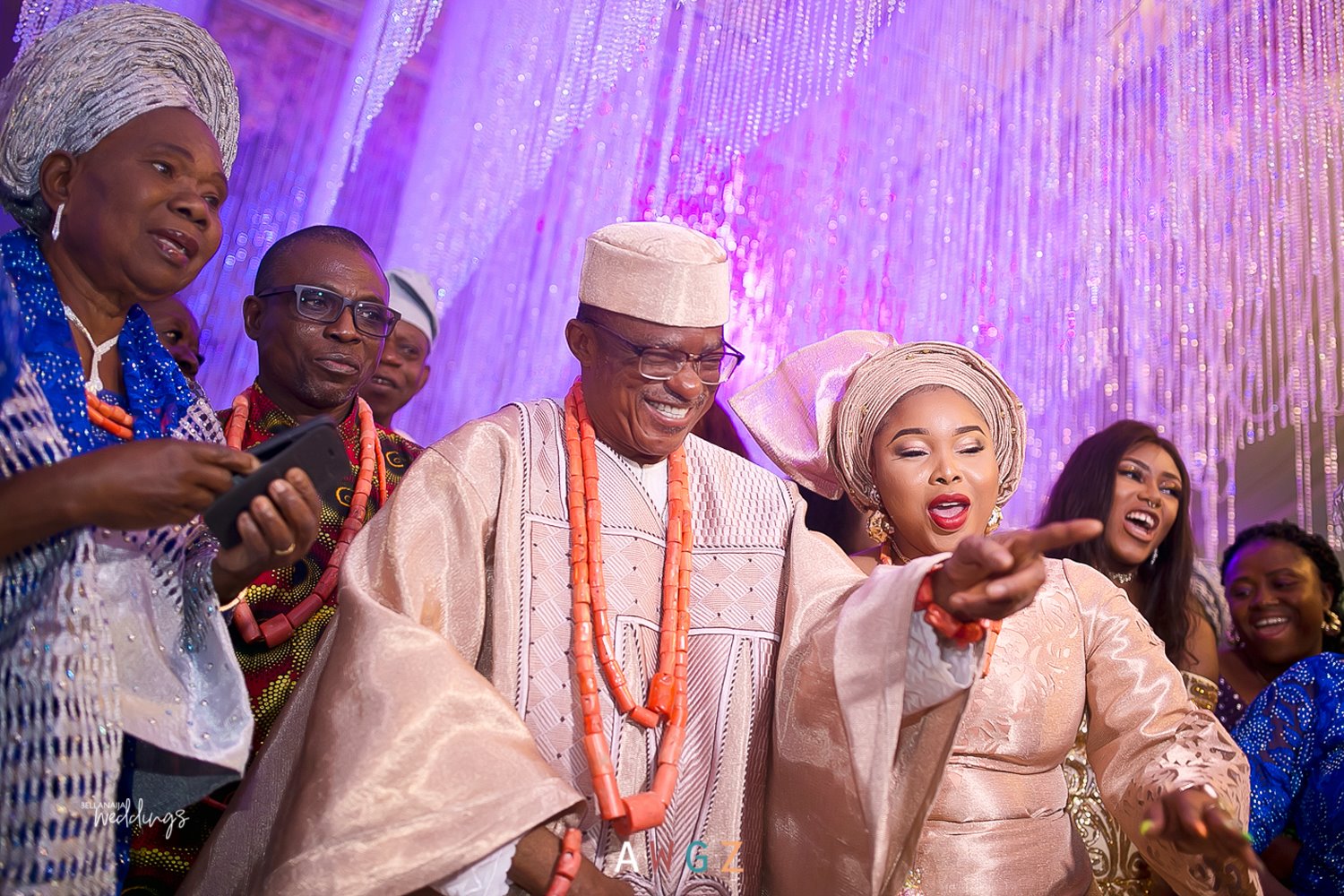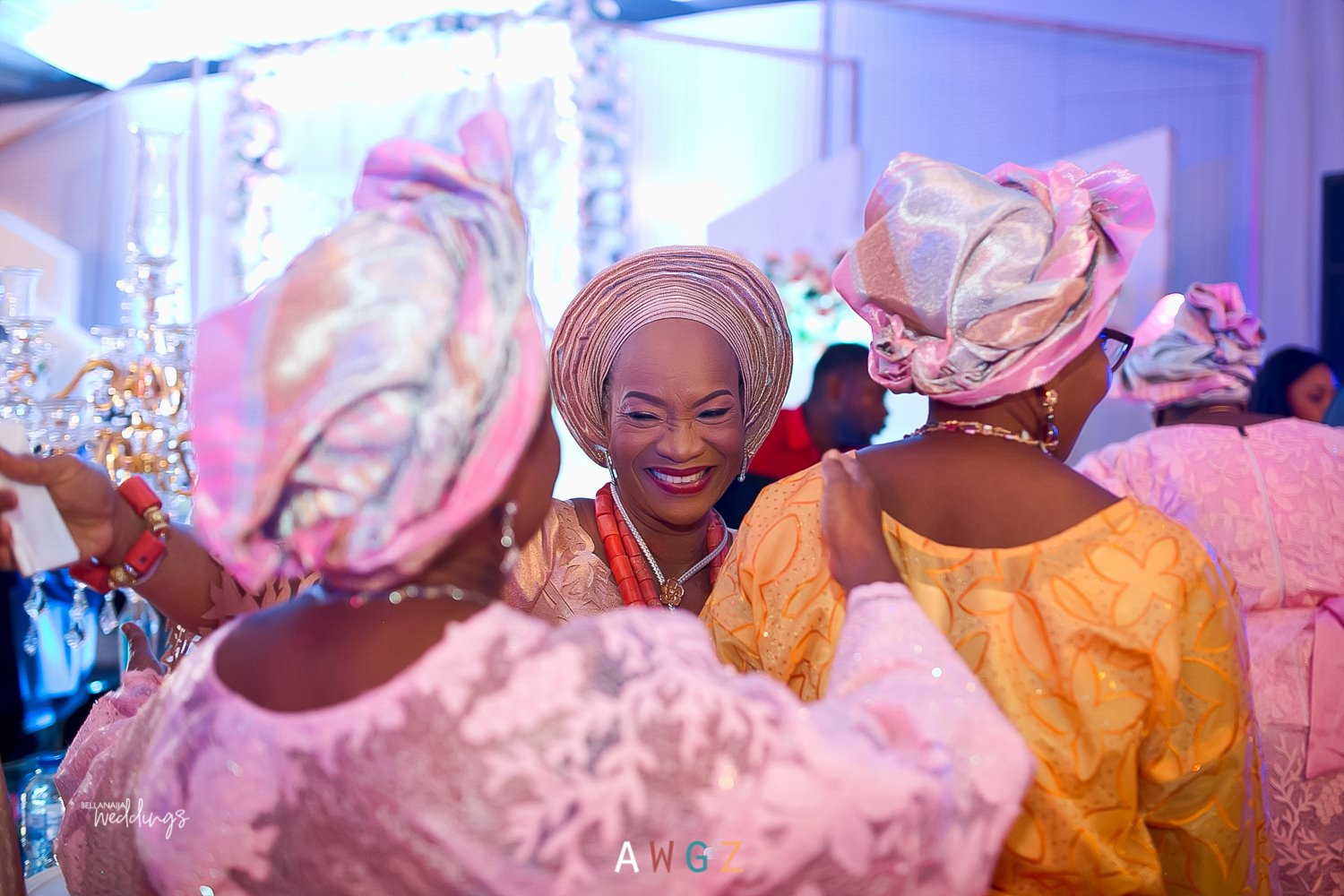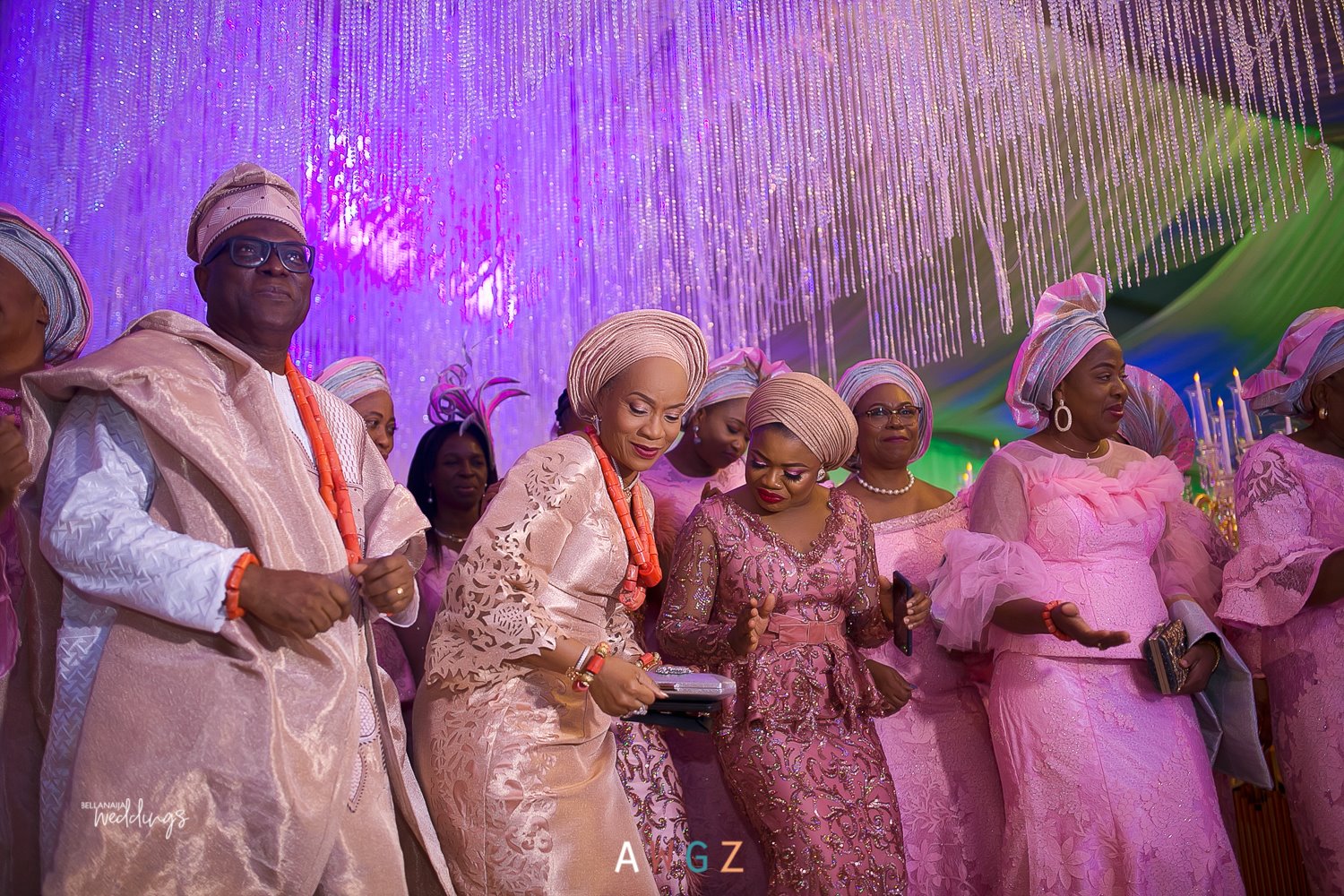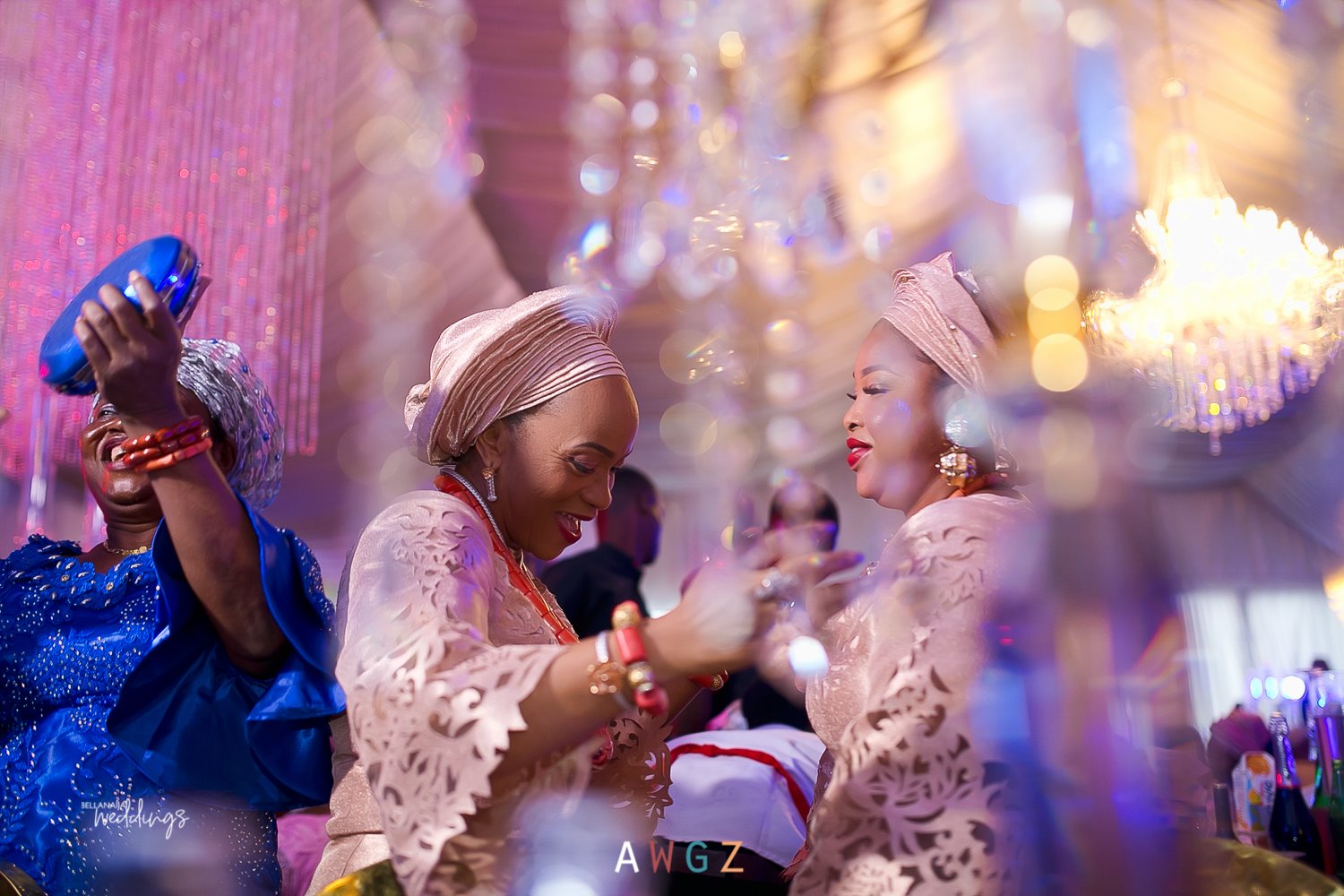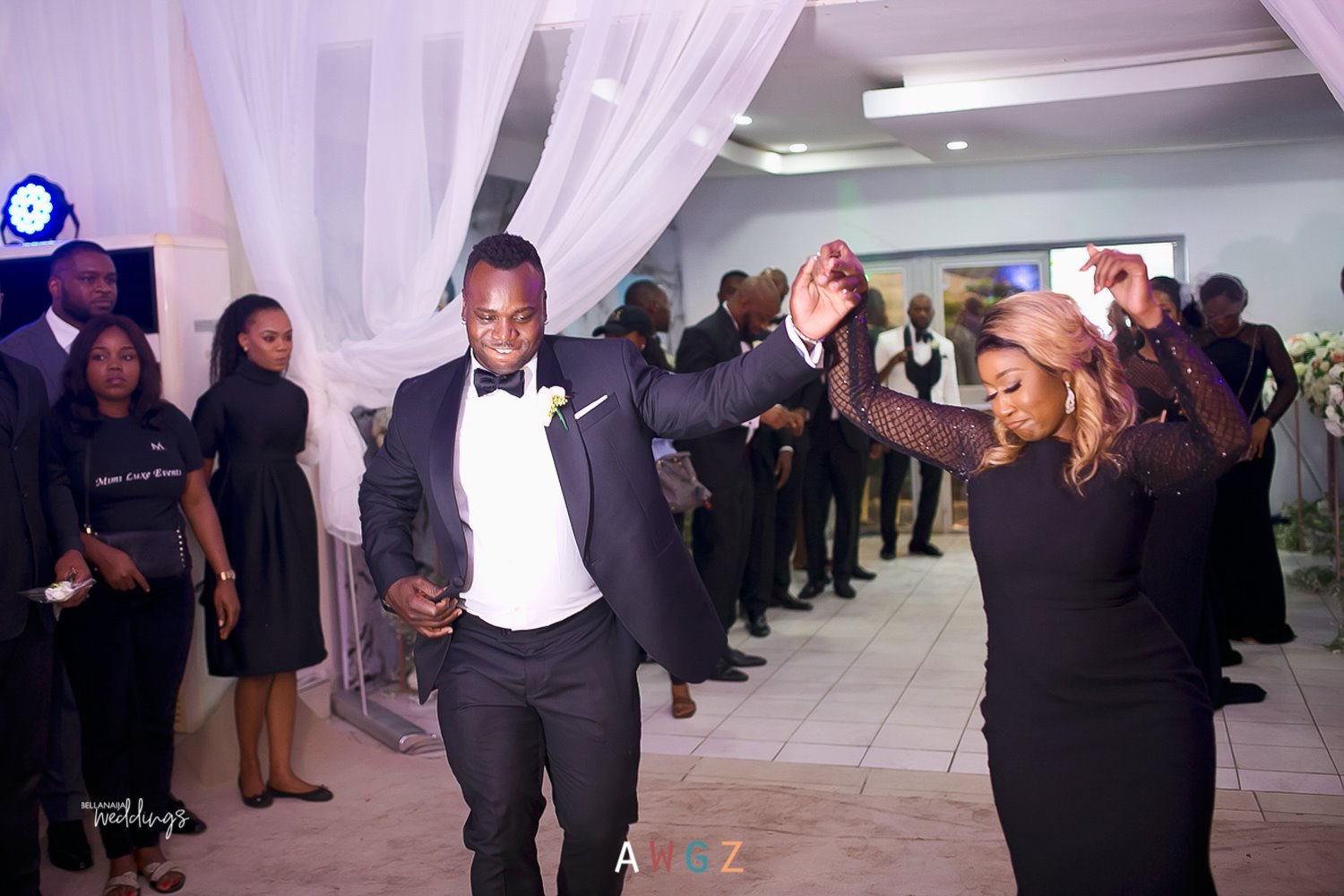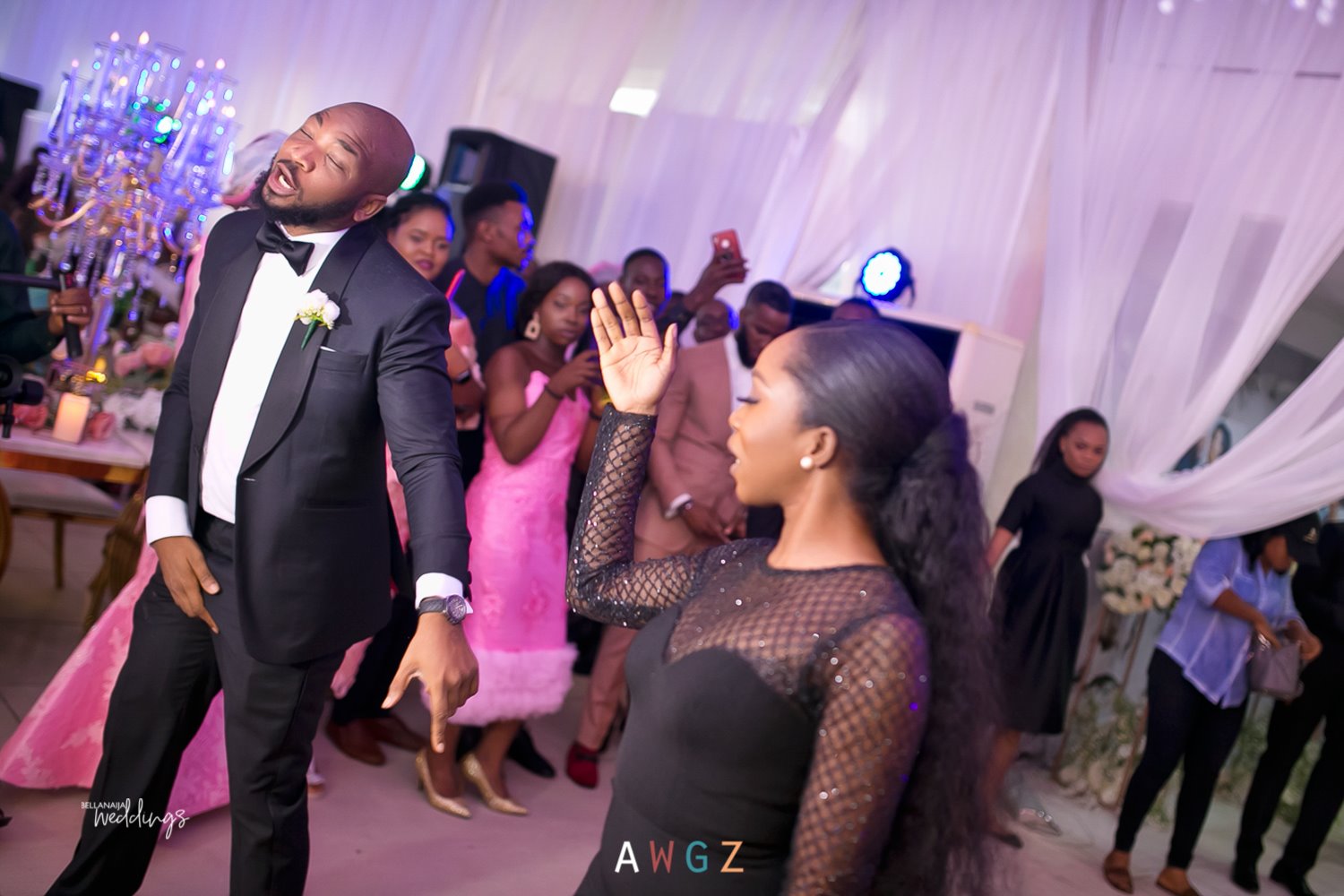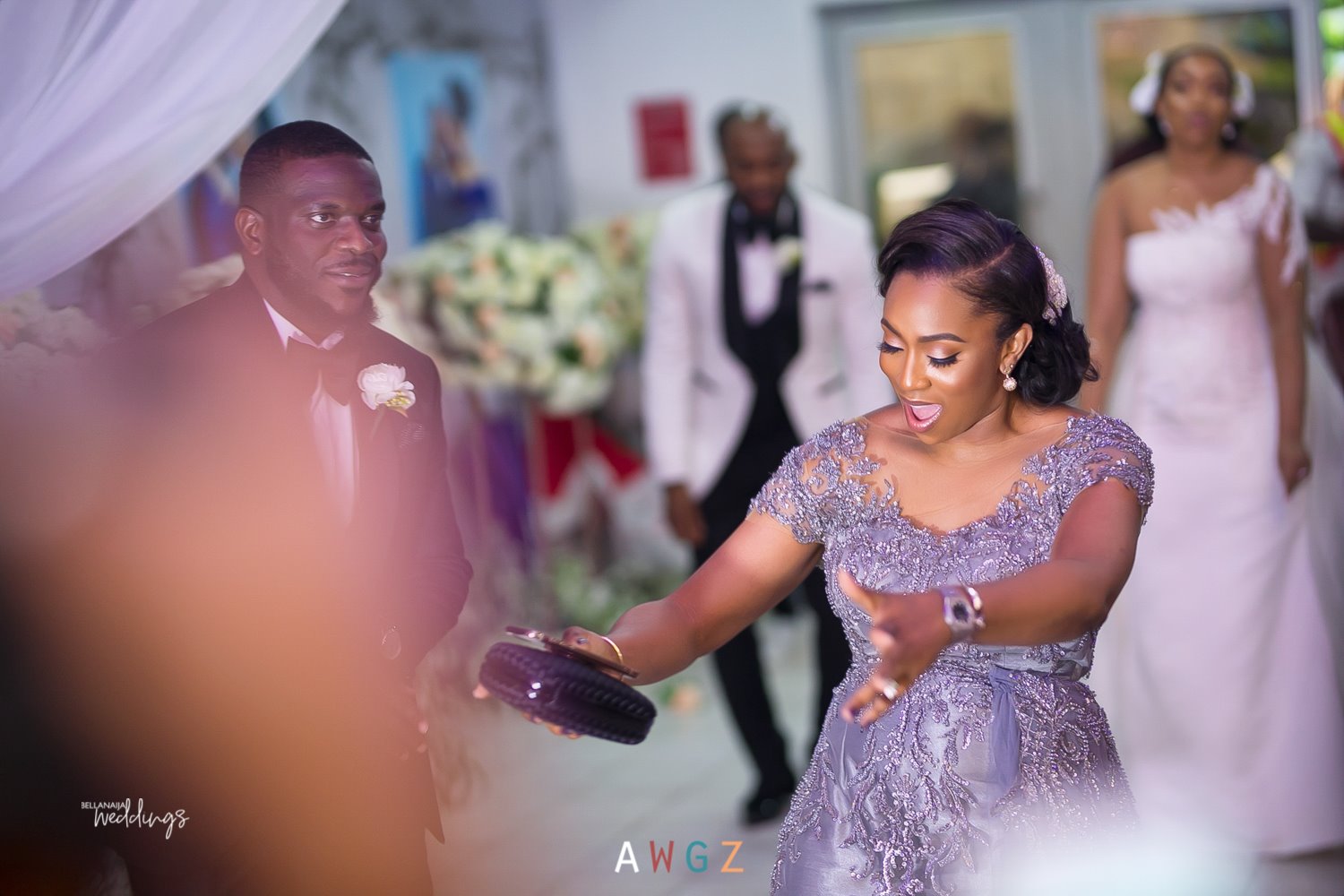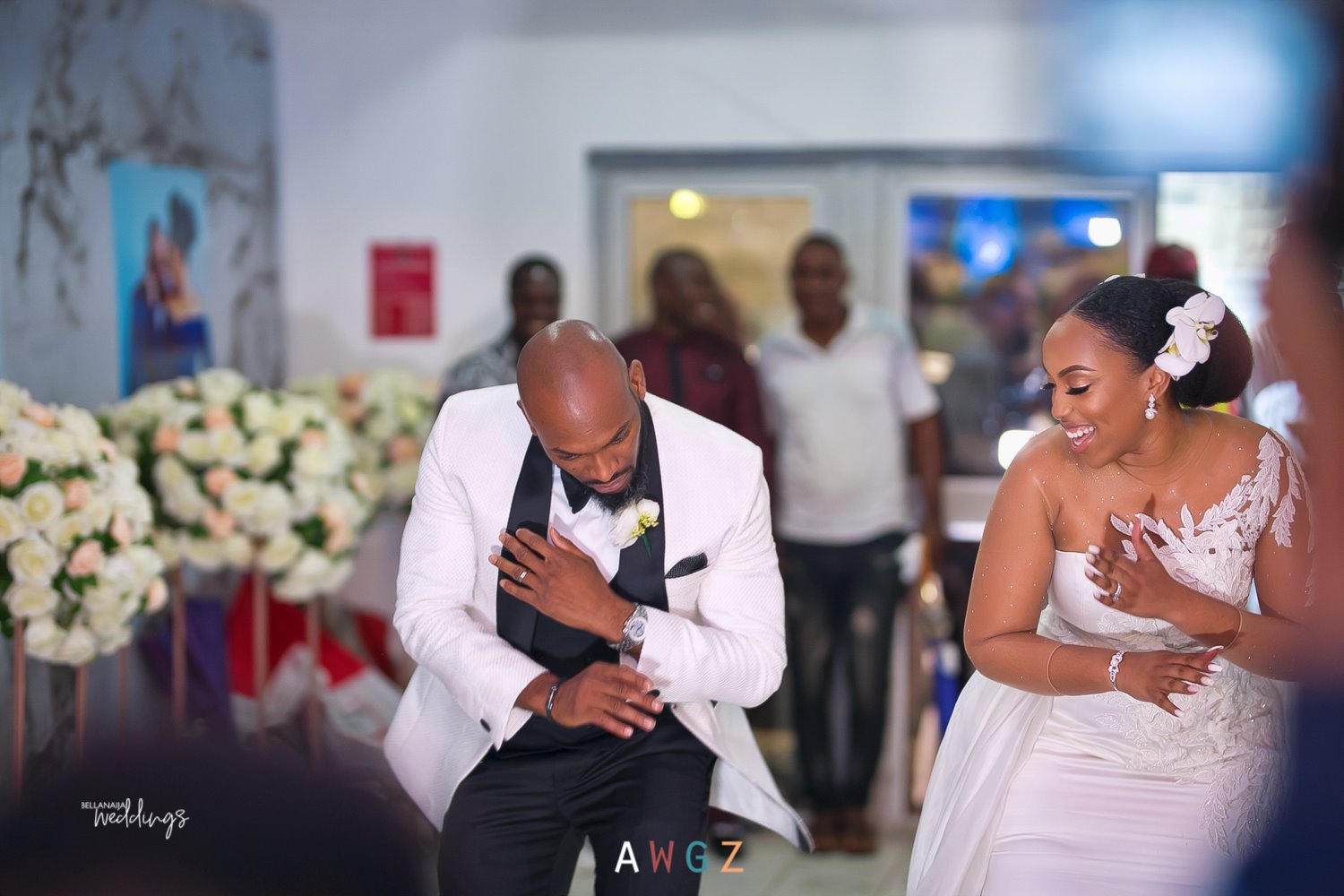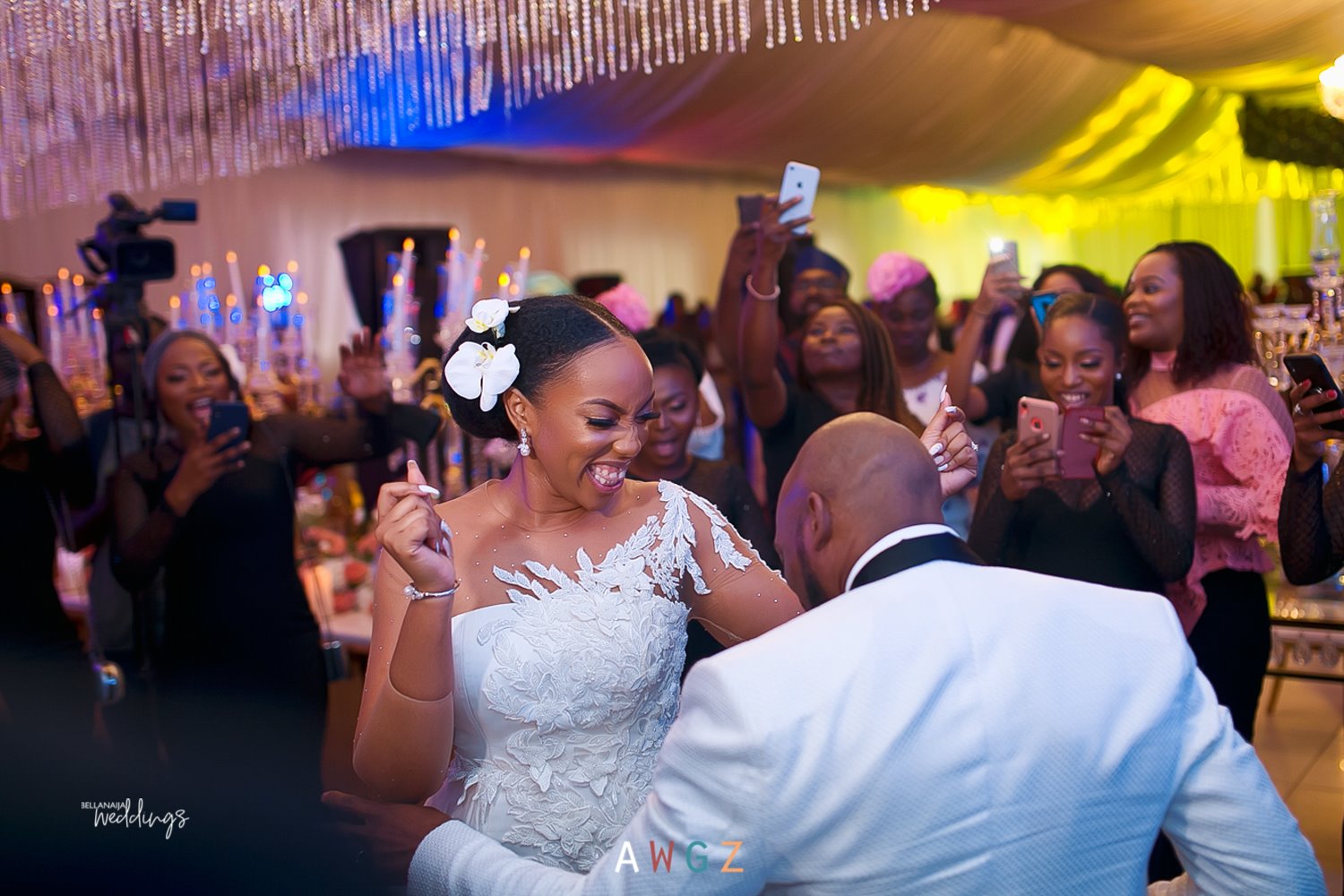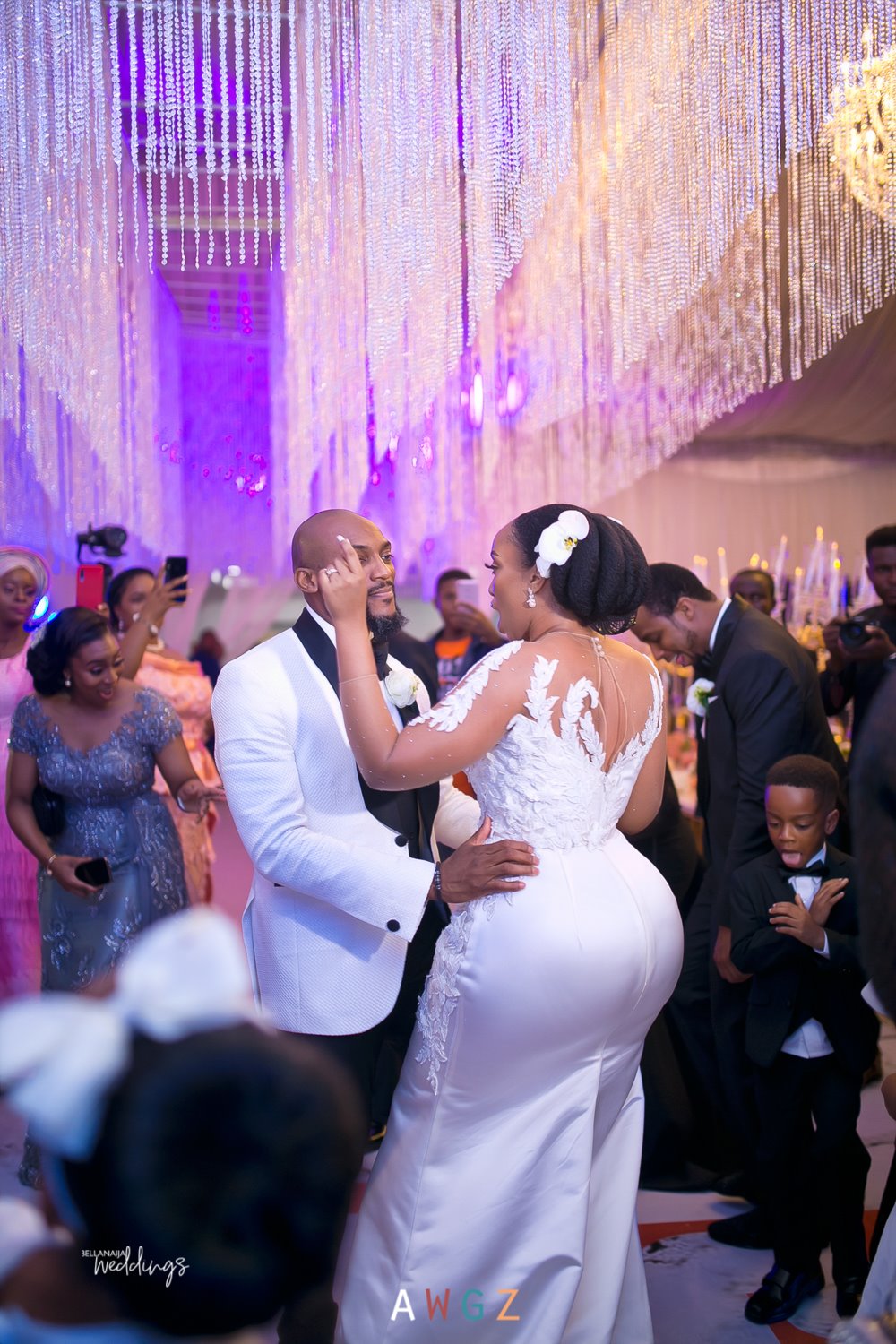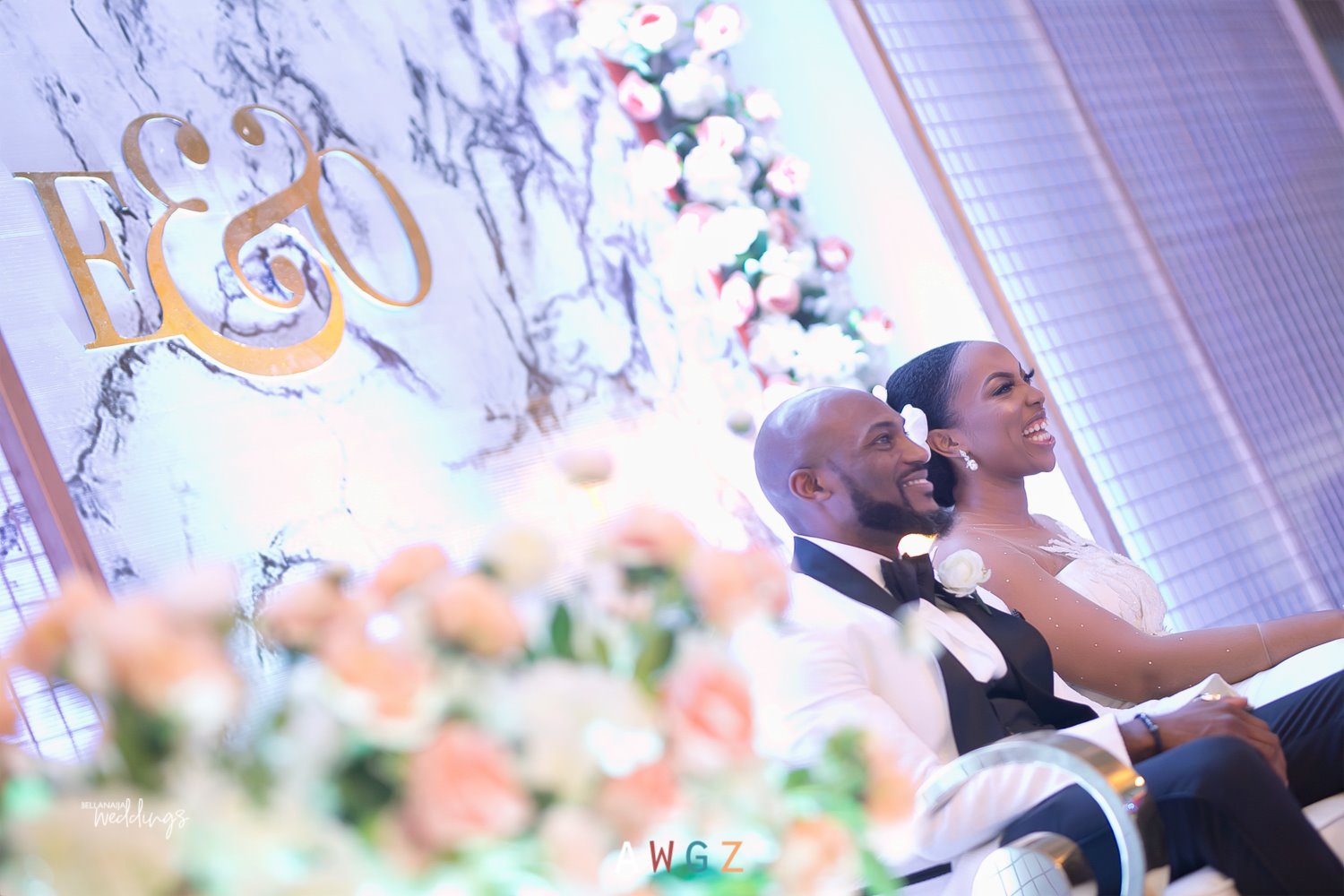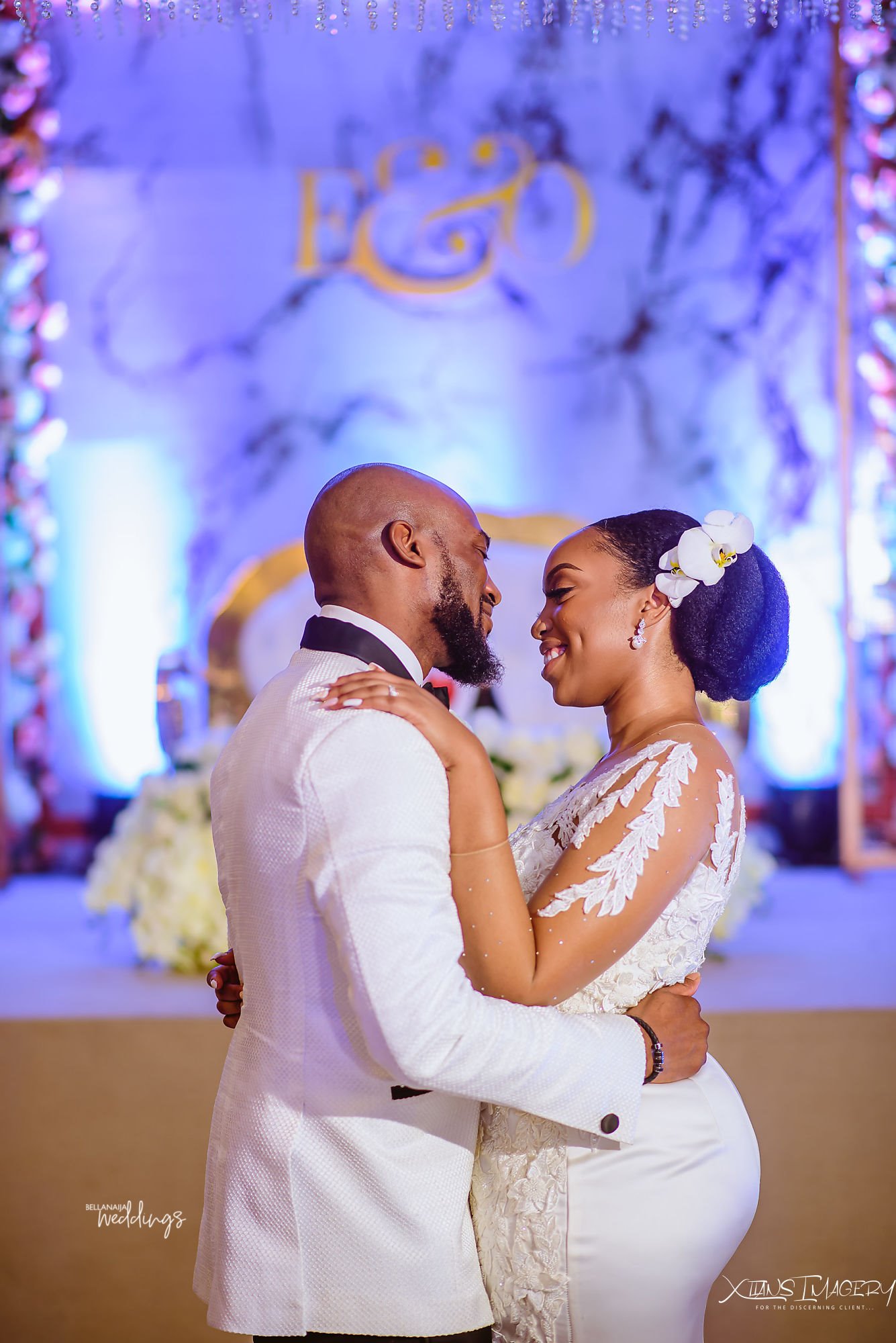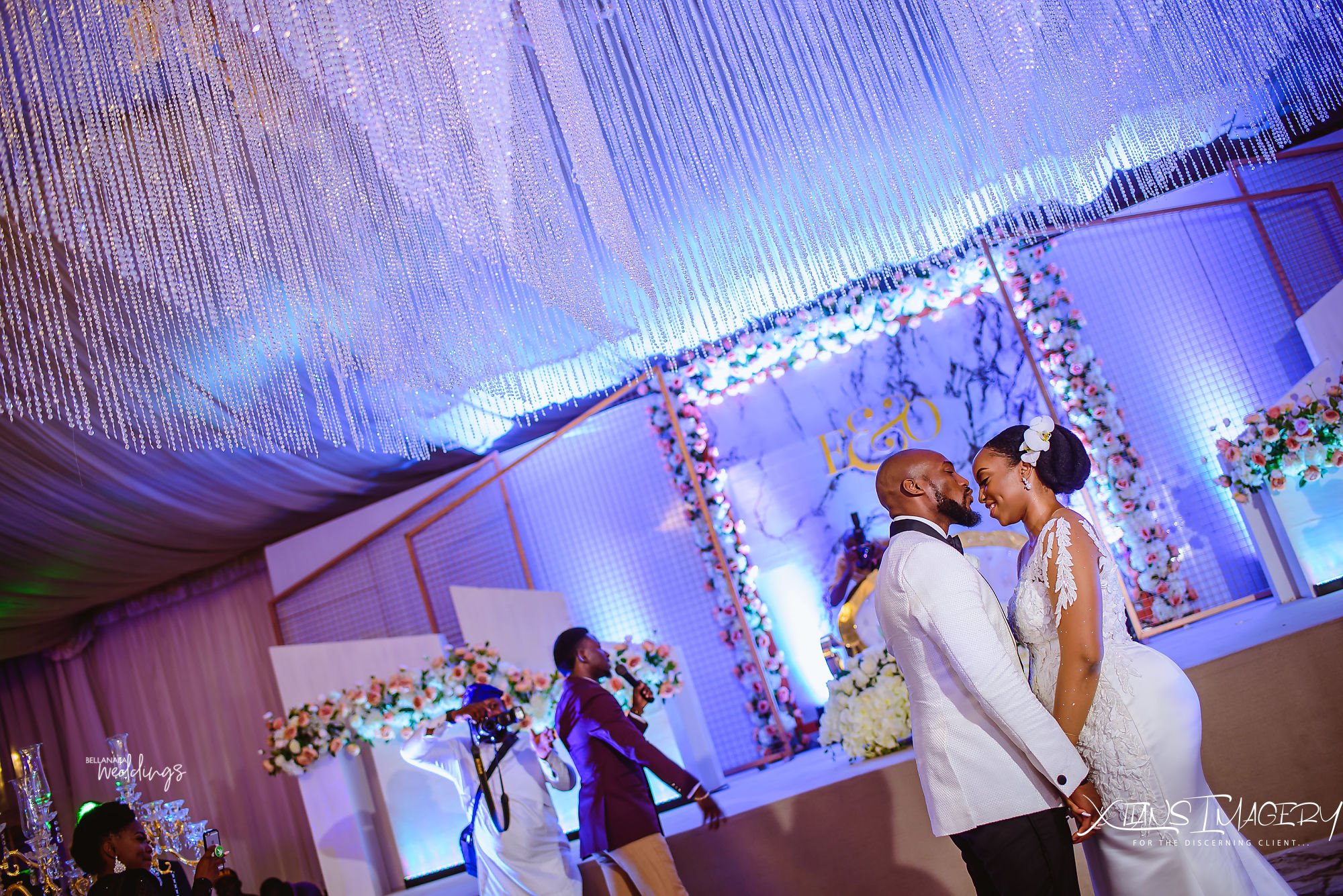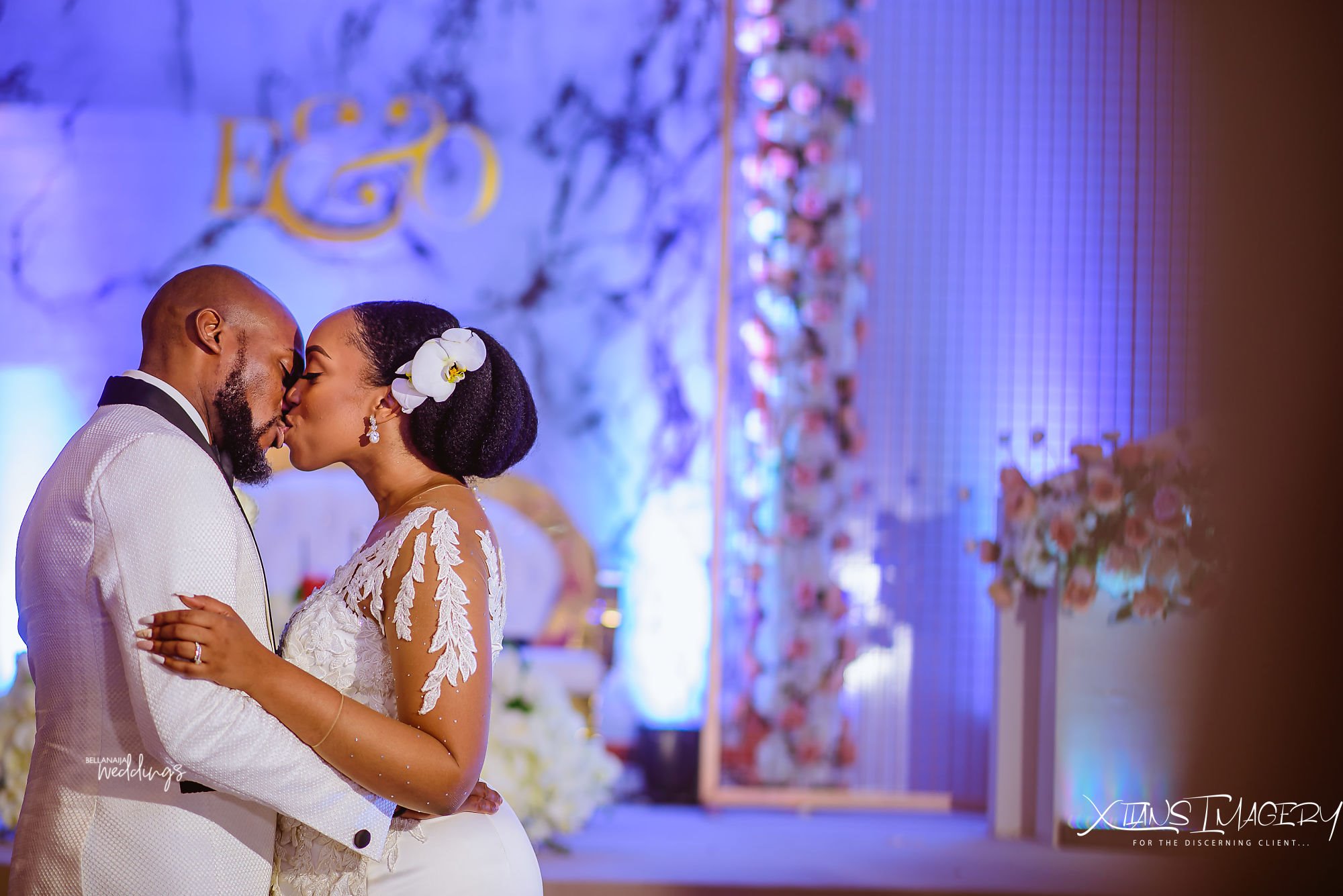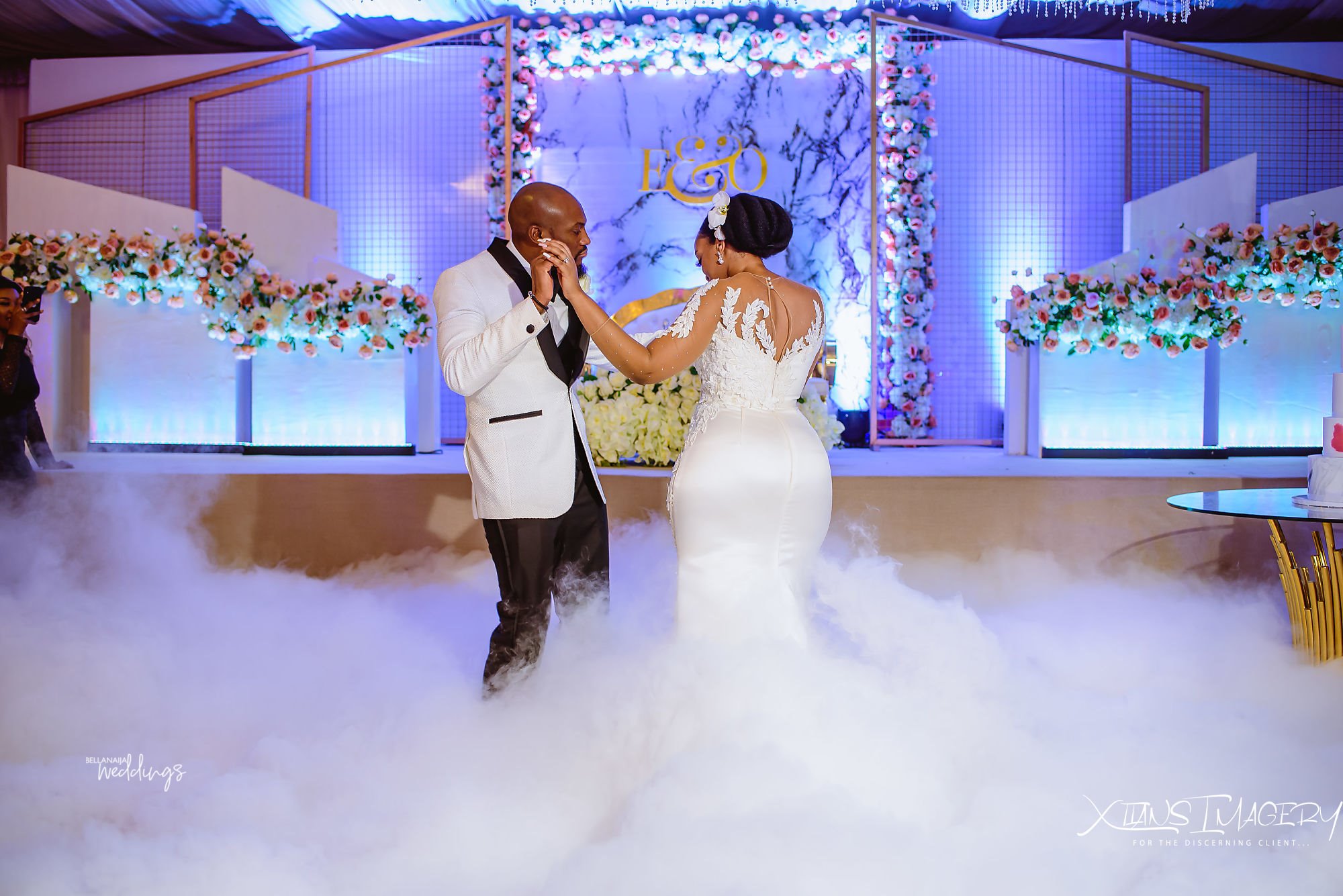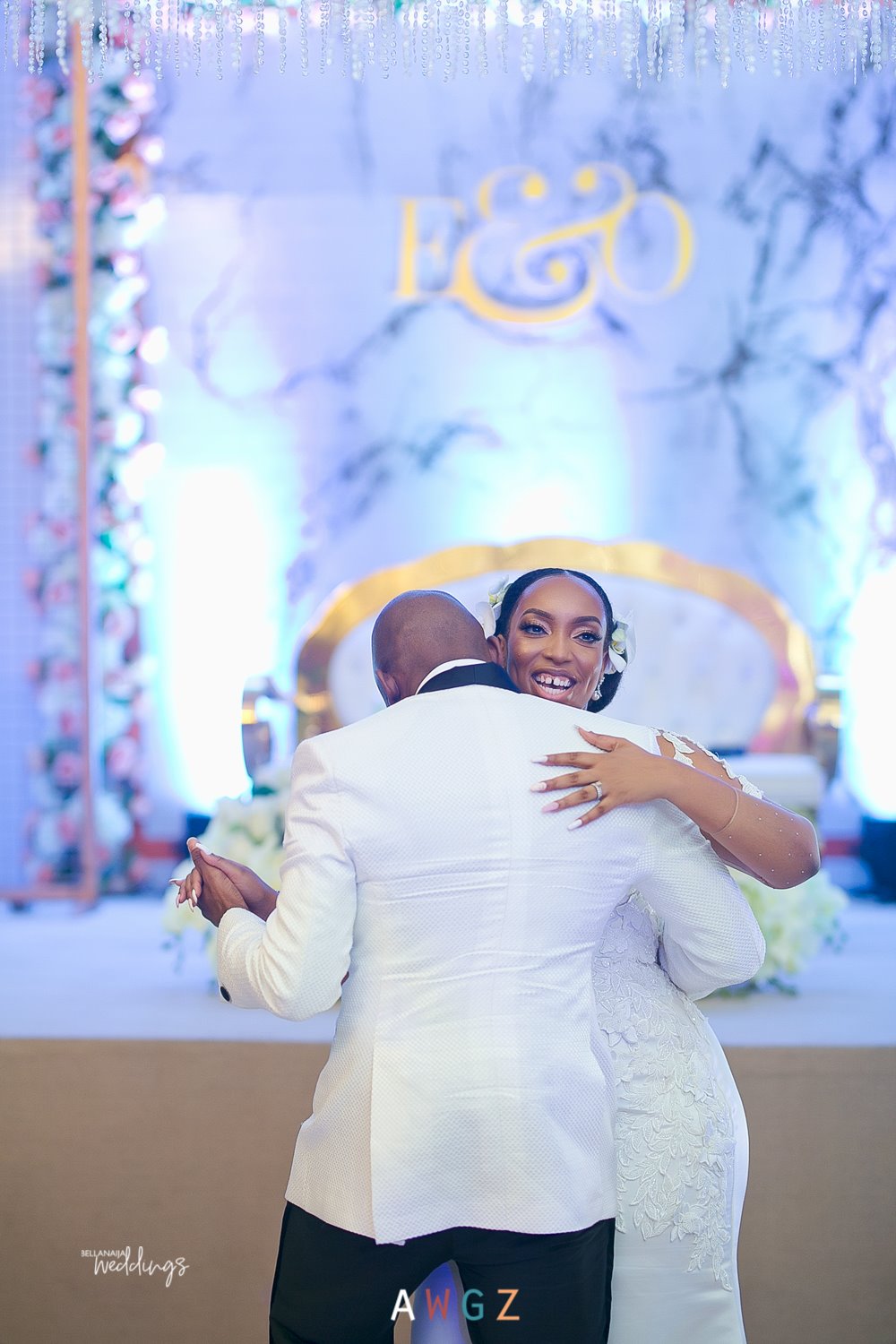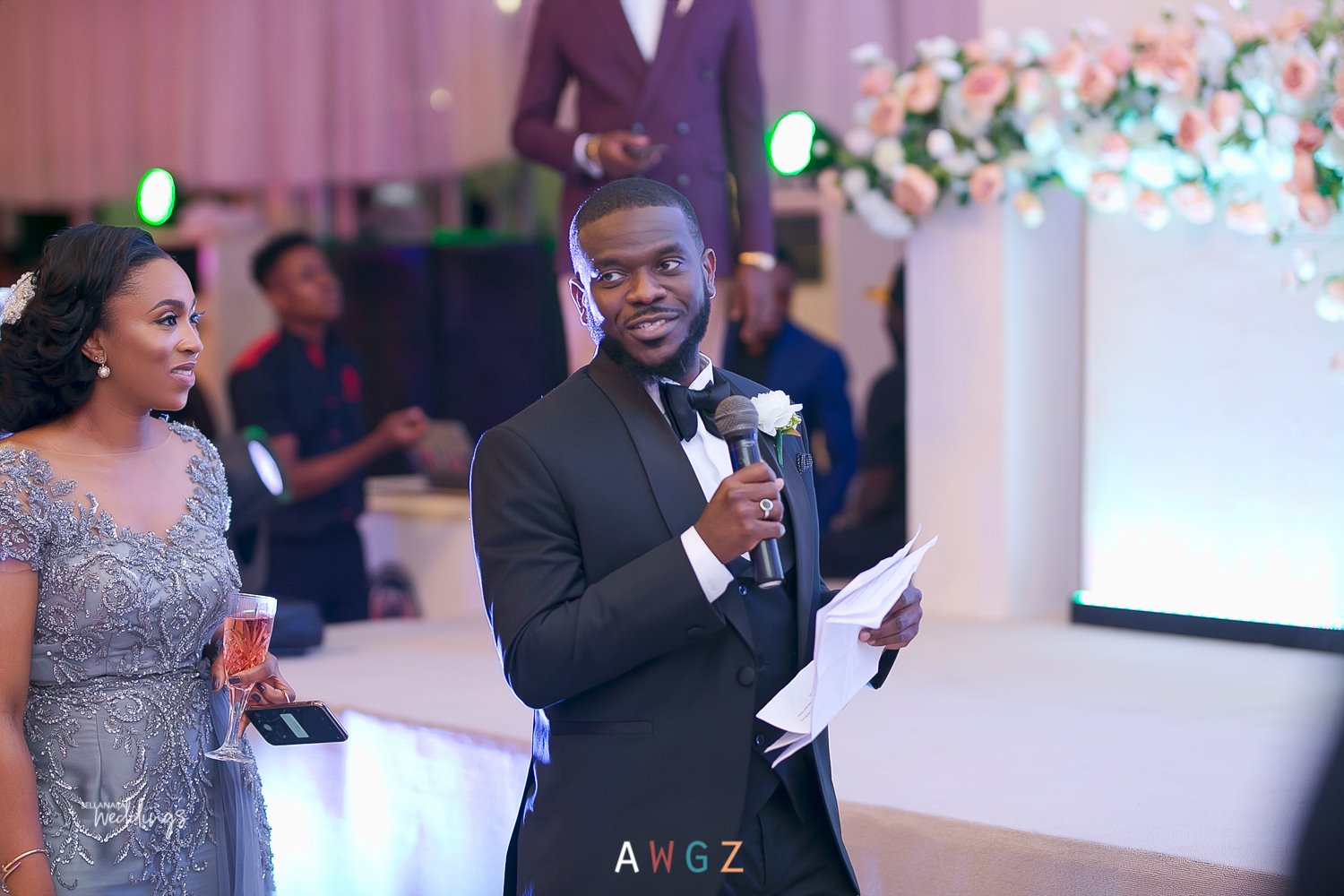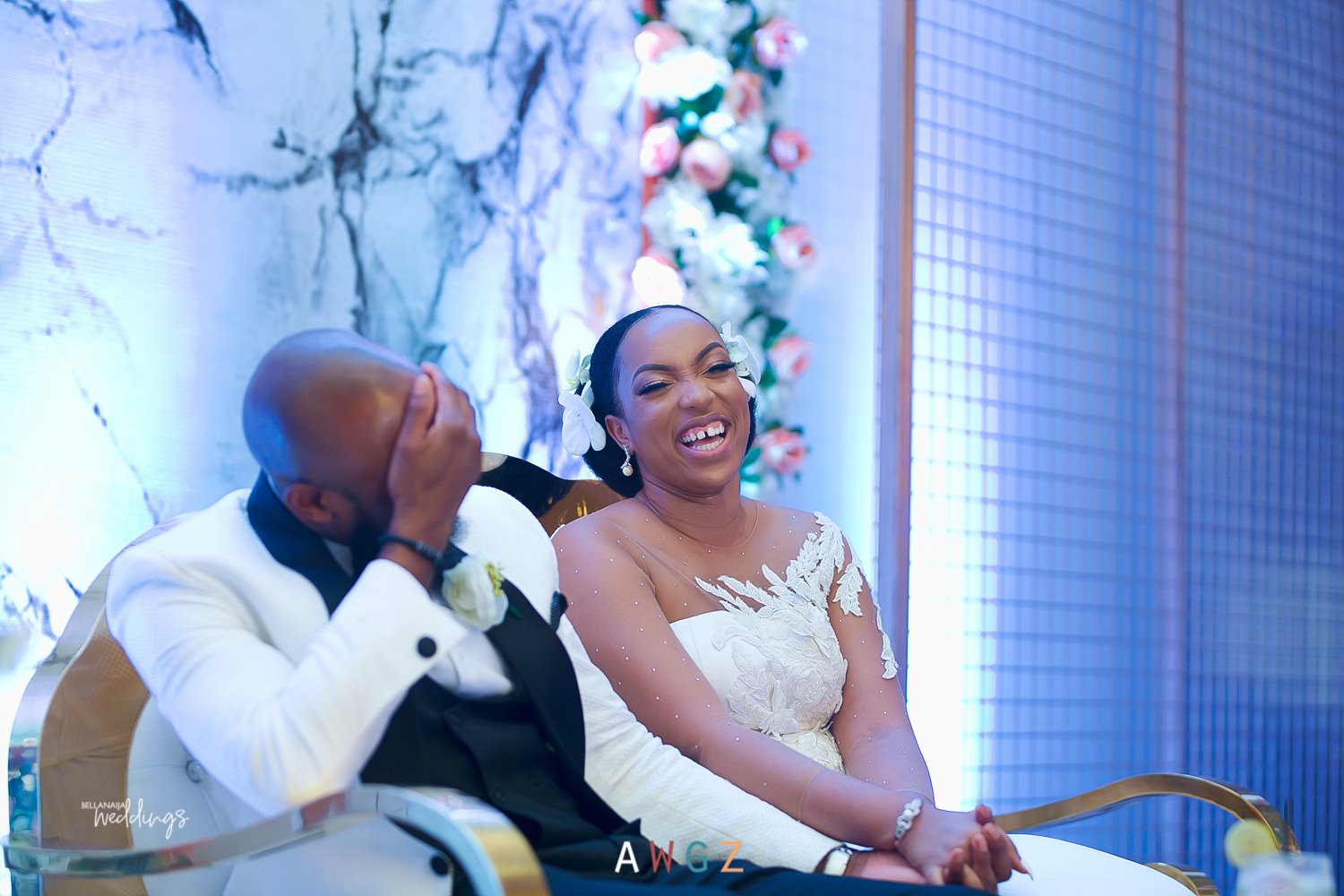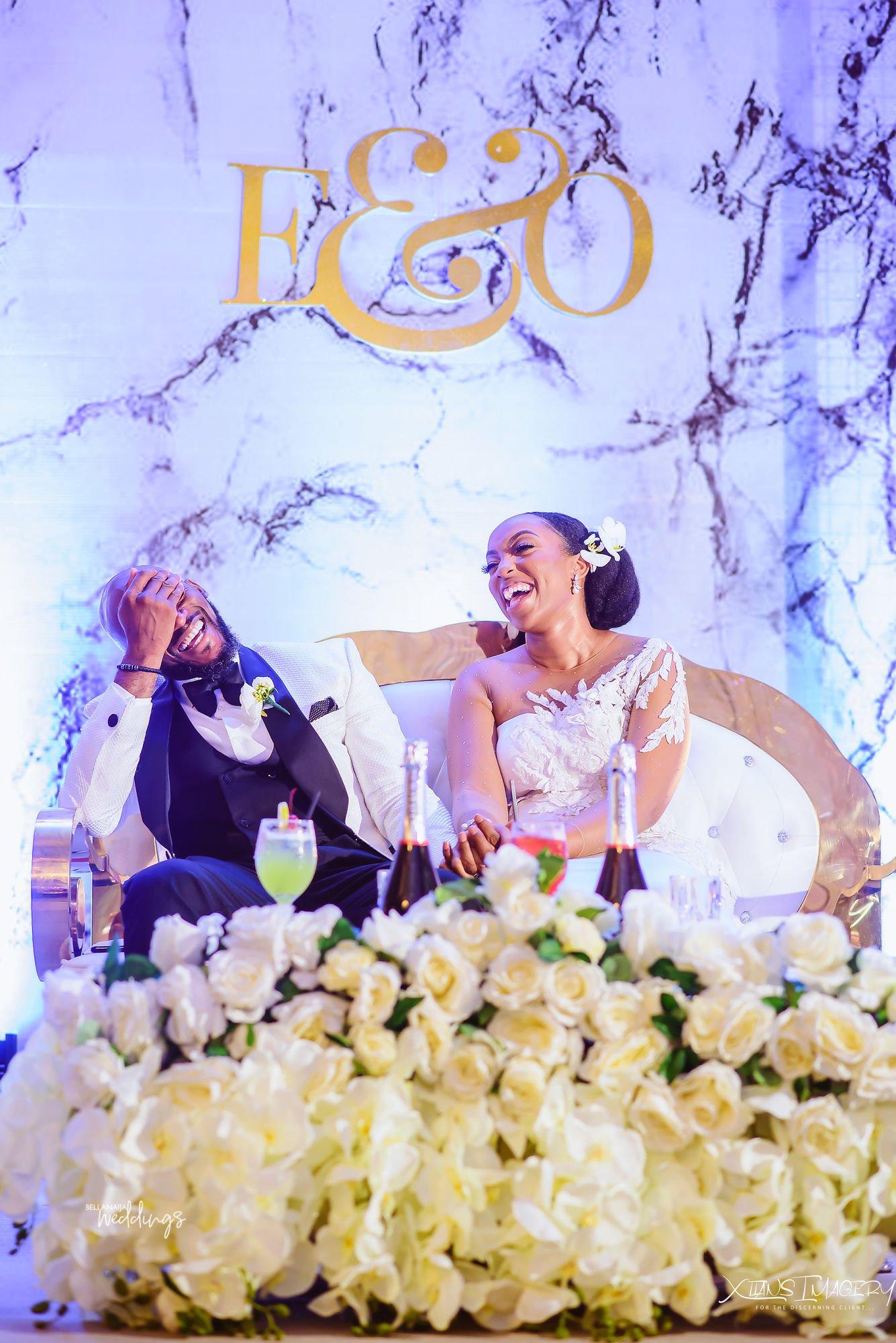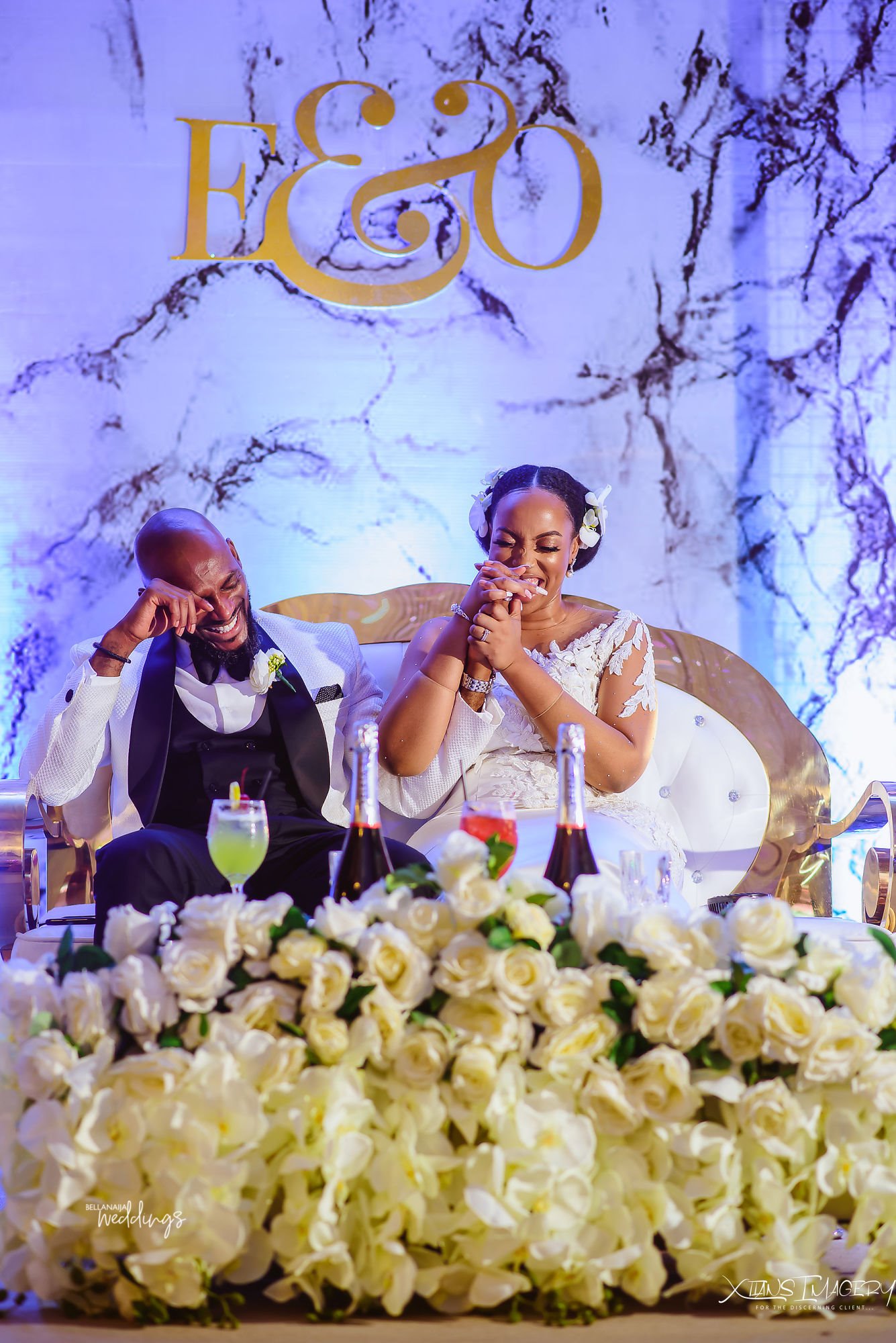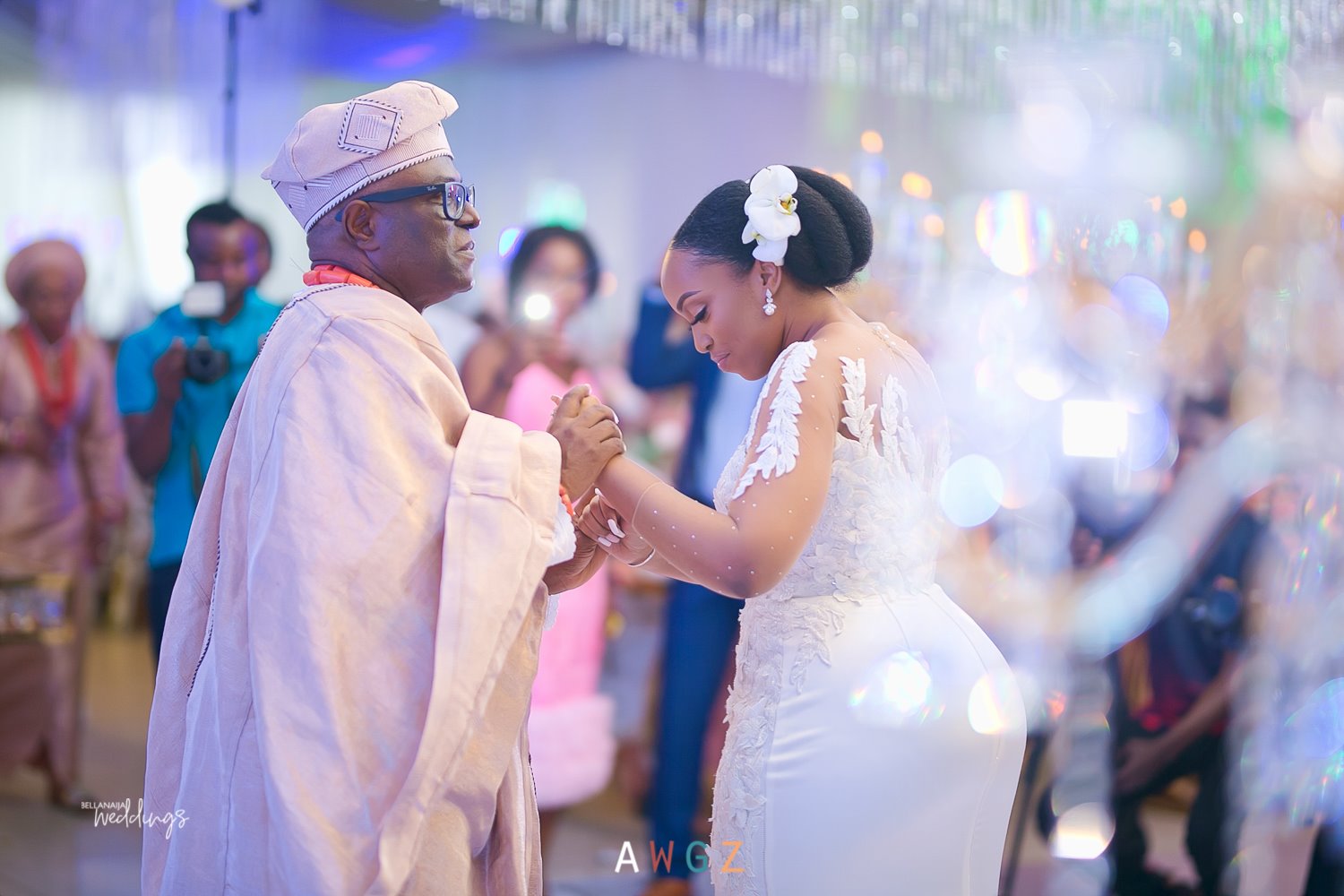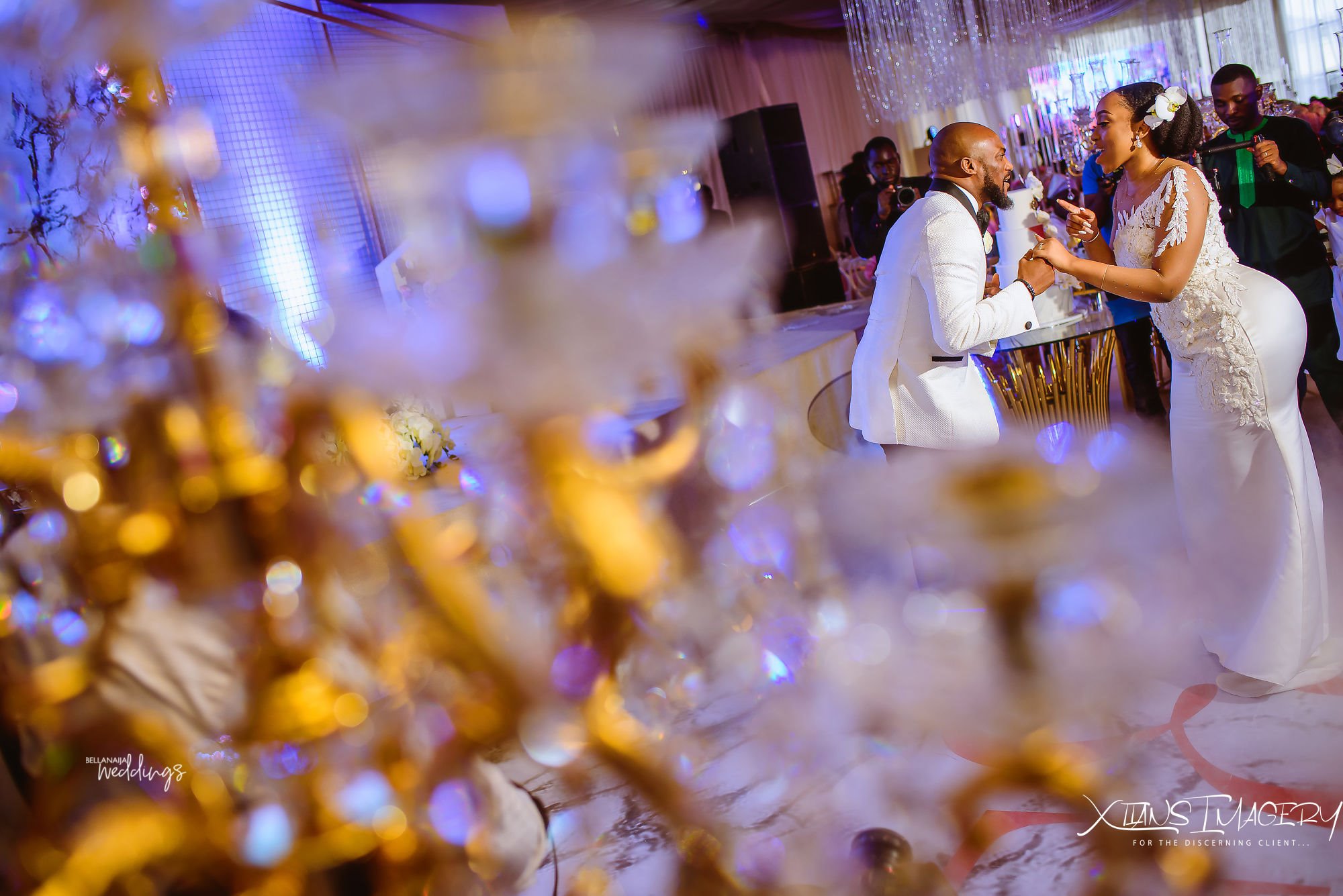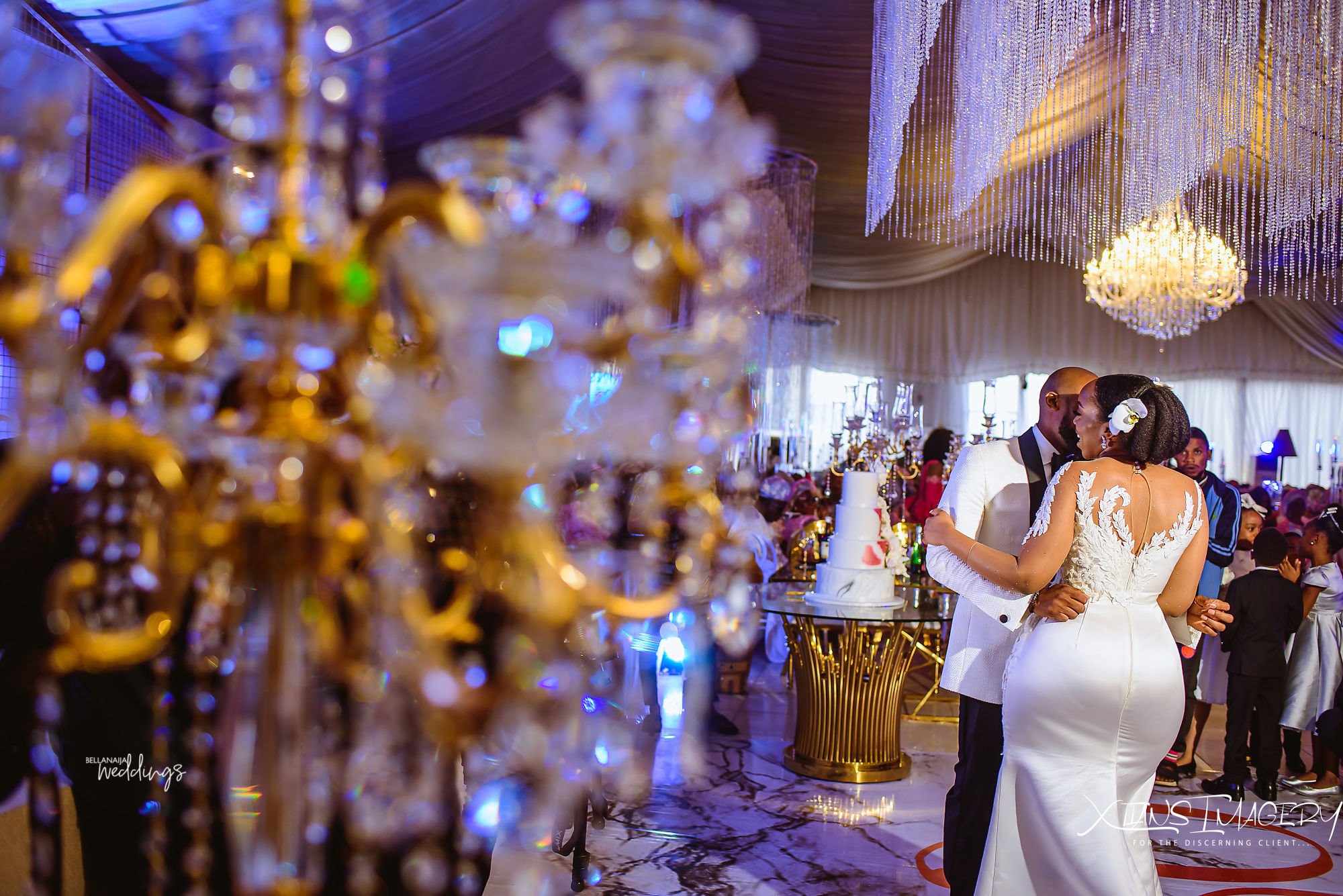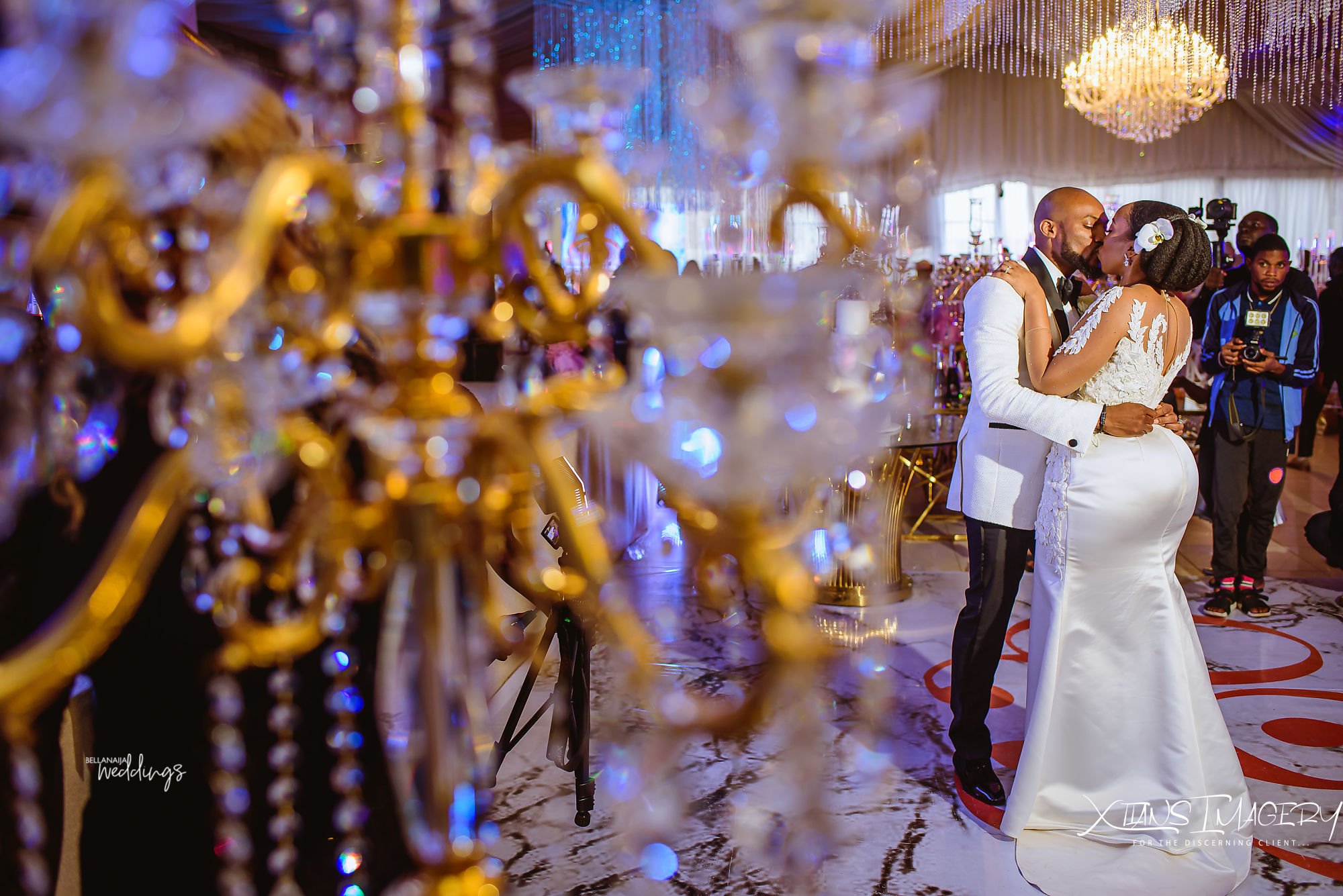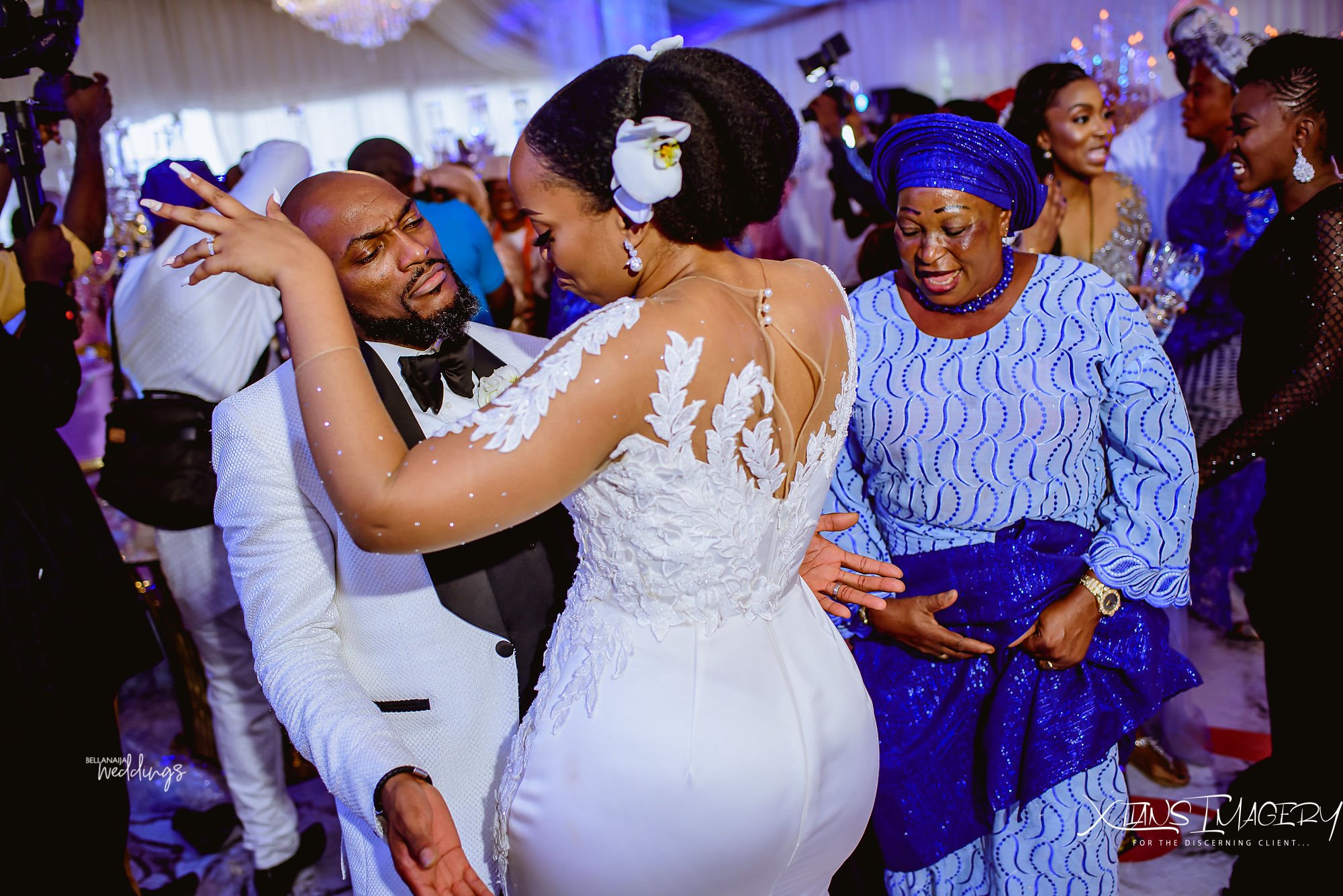 You know what time it is, after-party!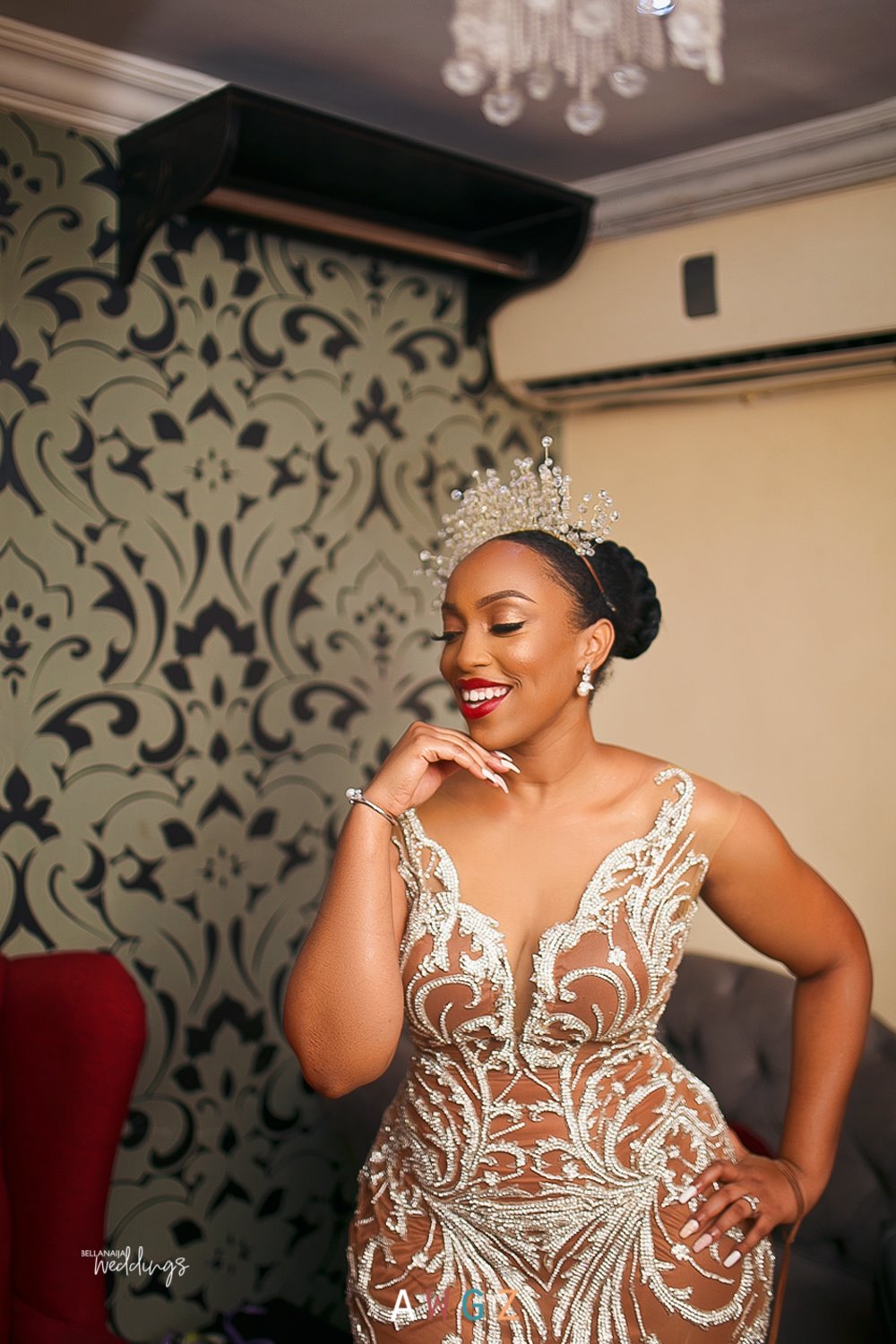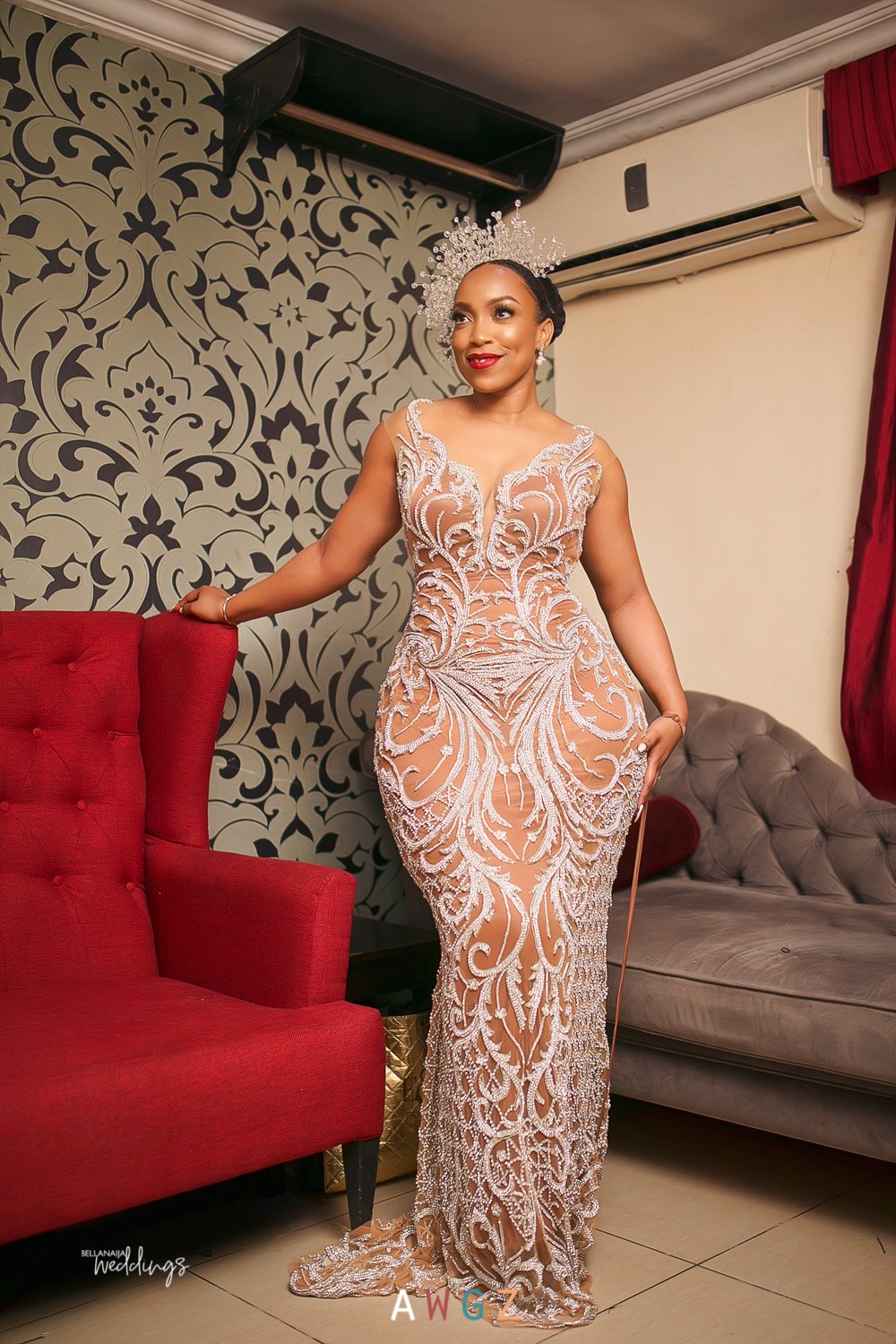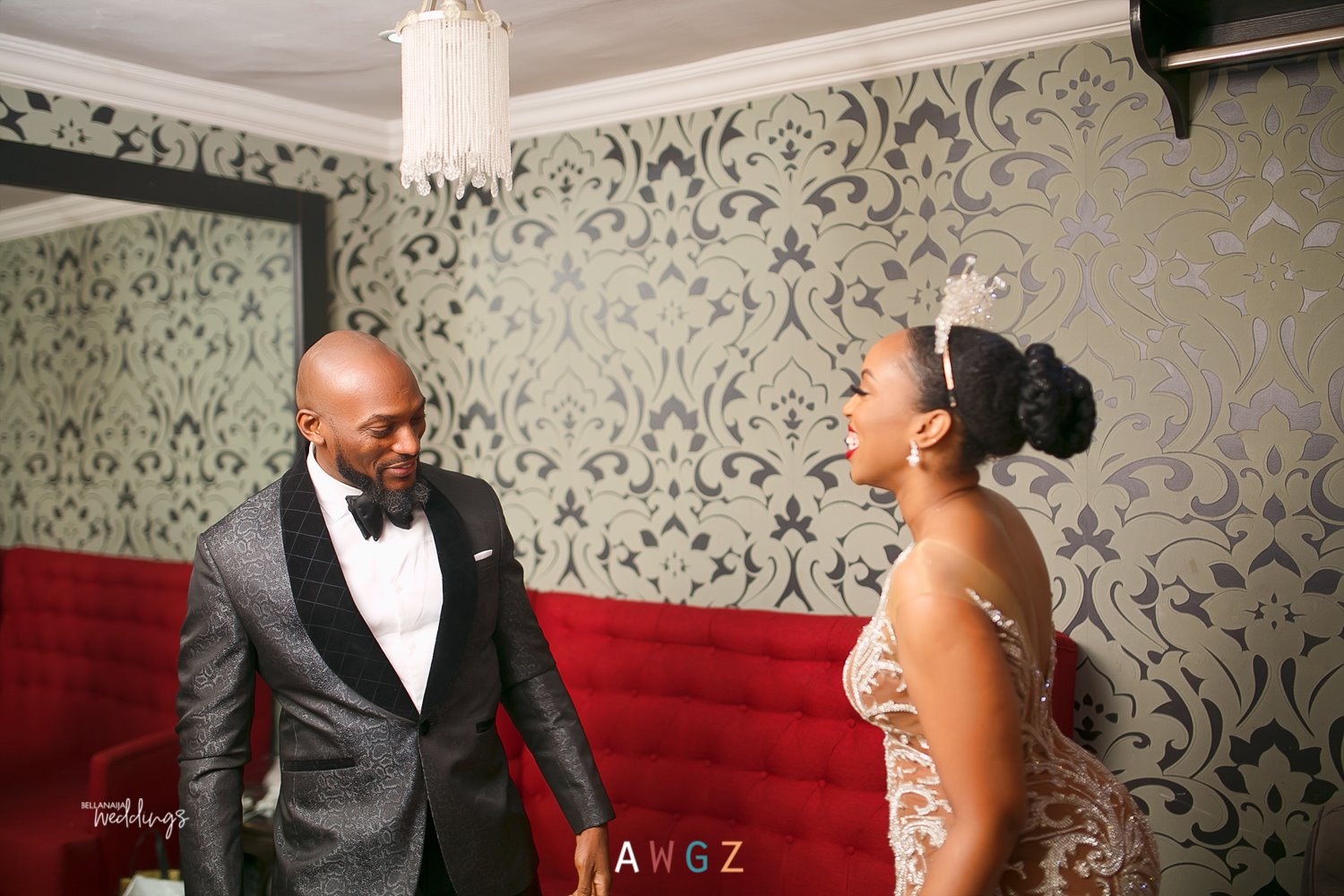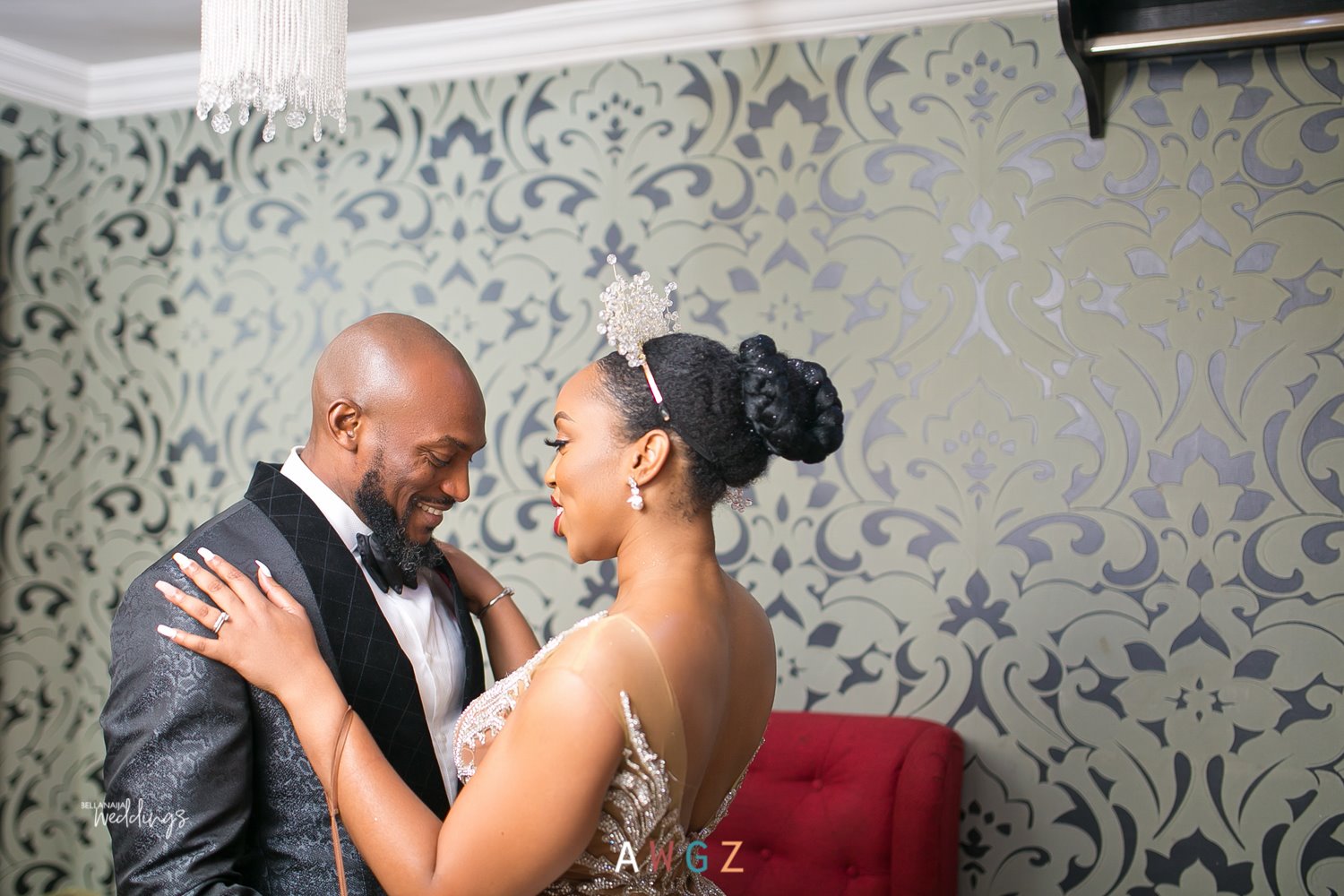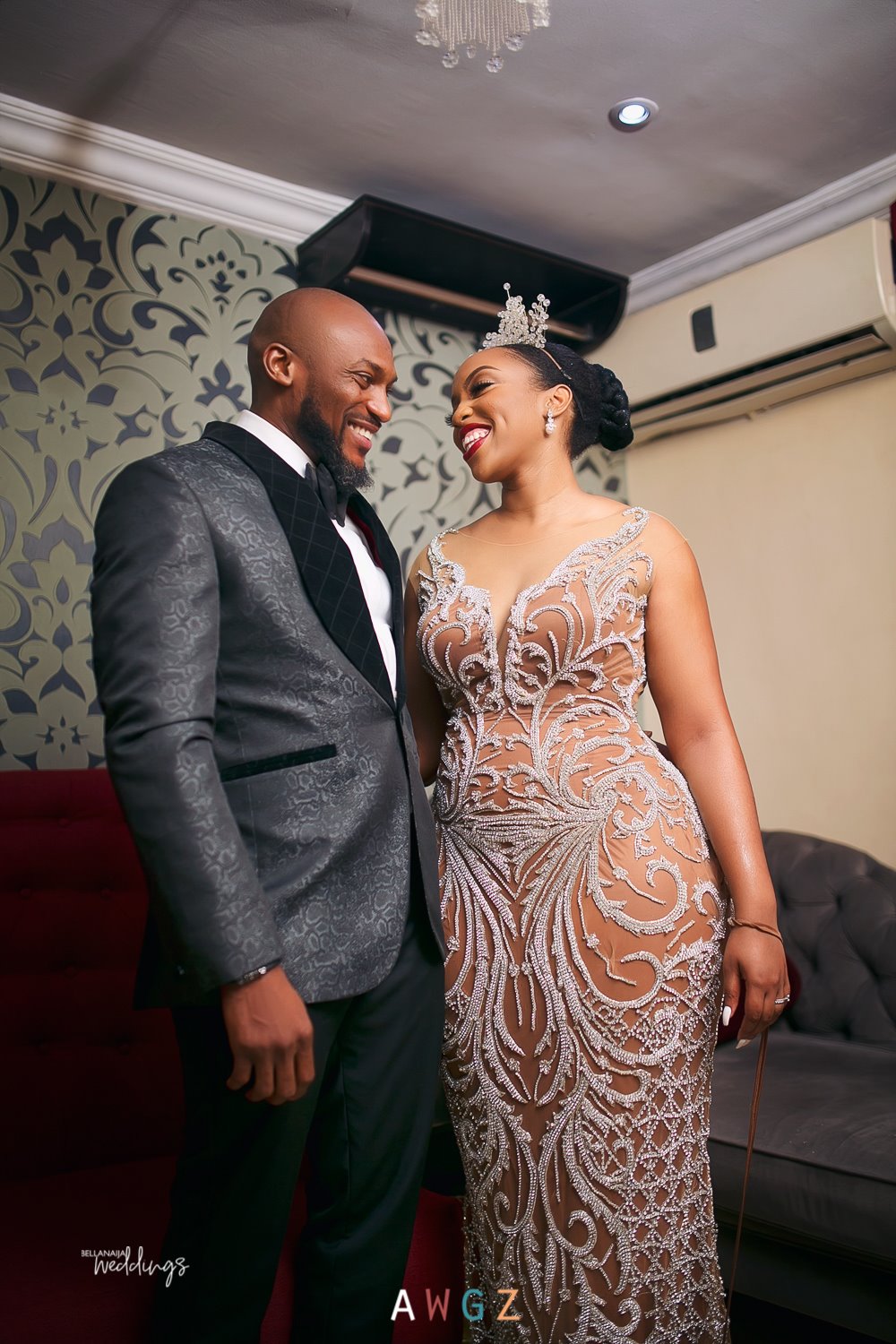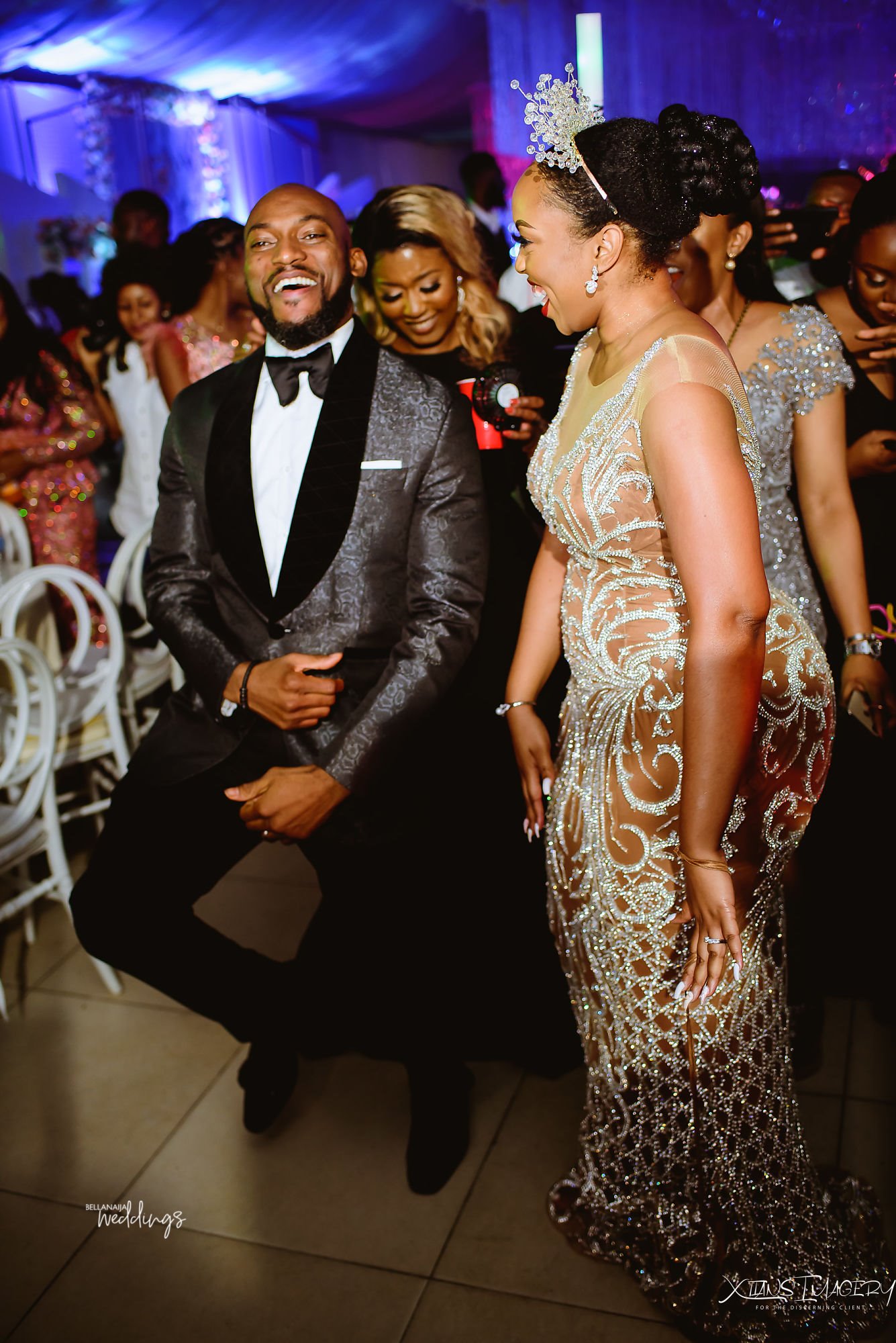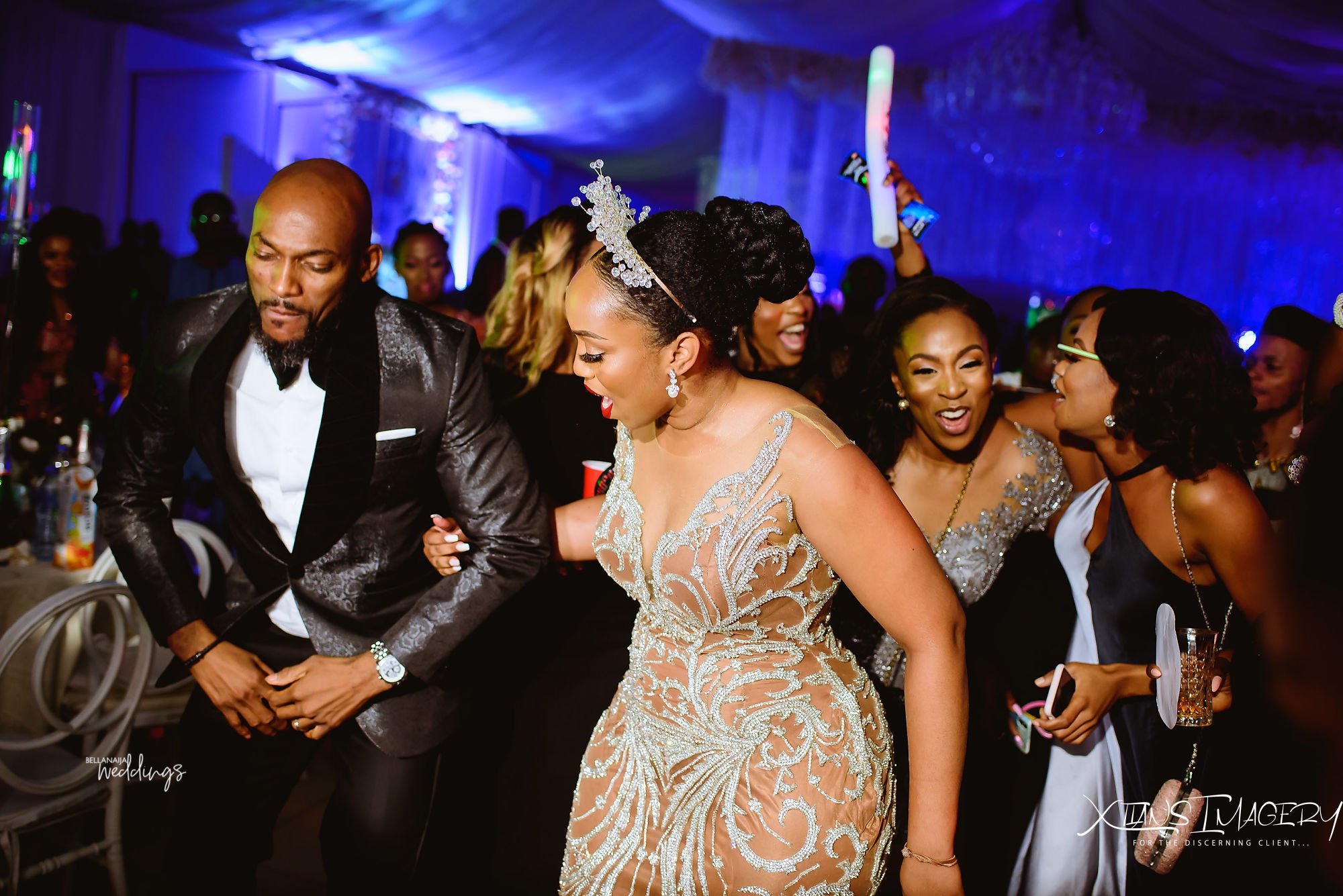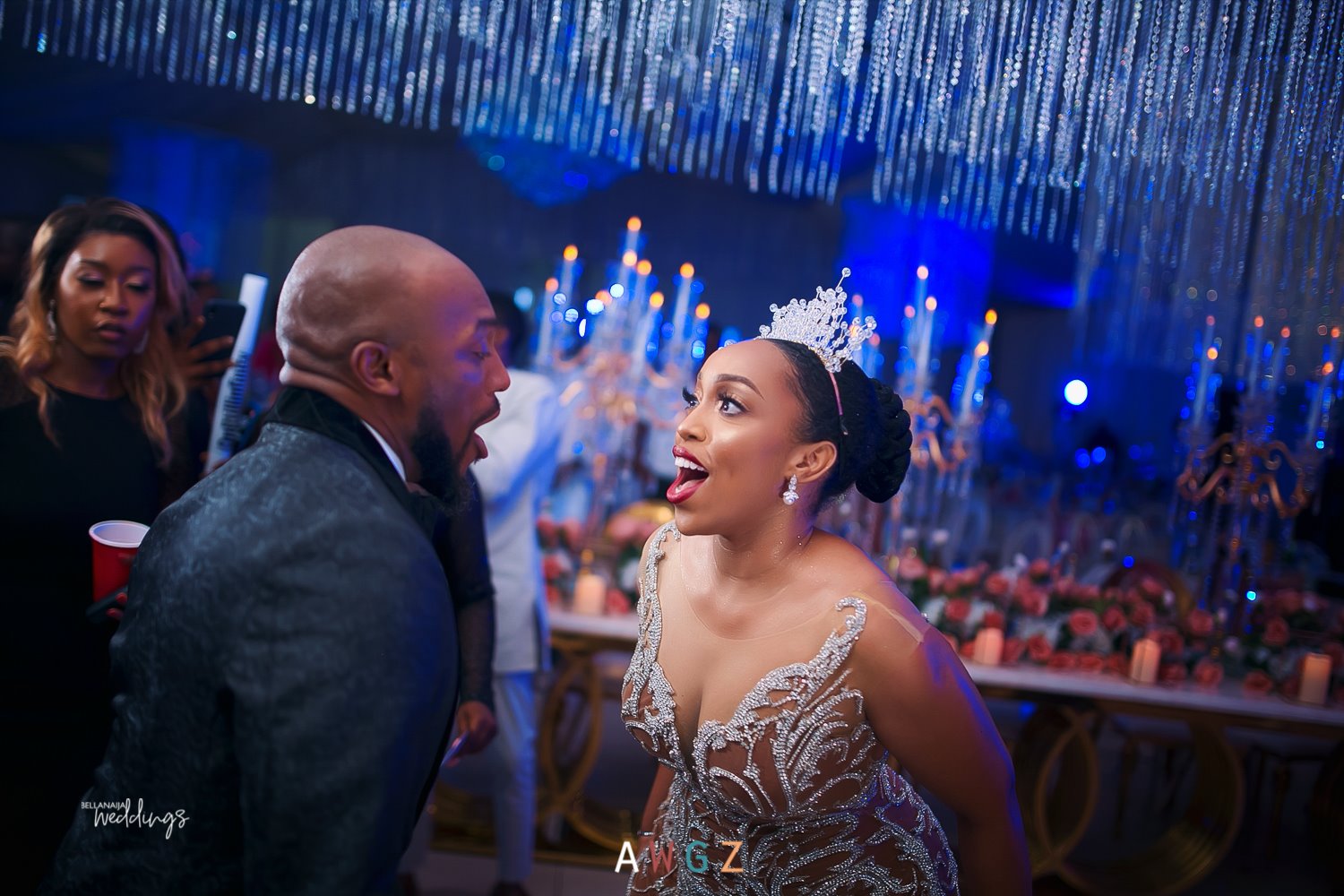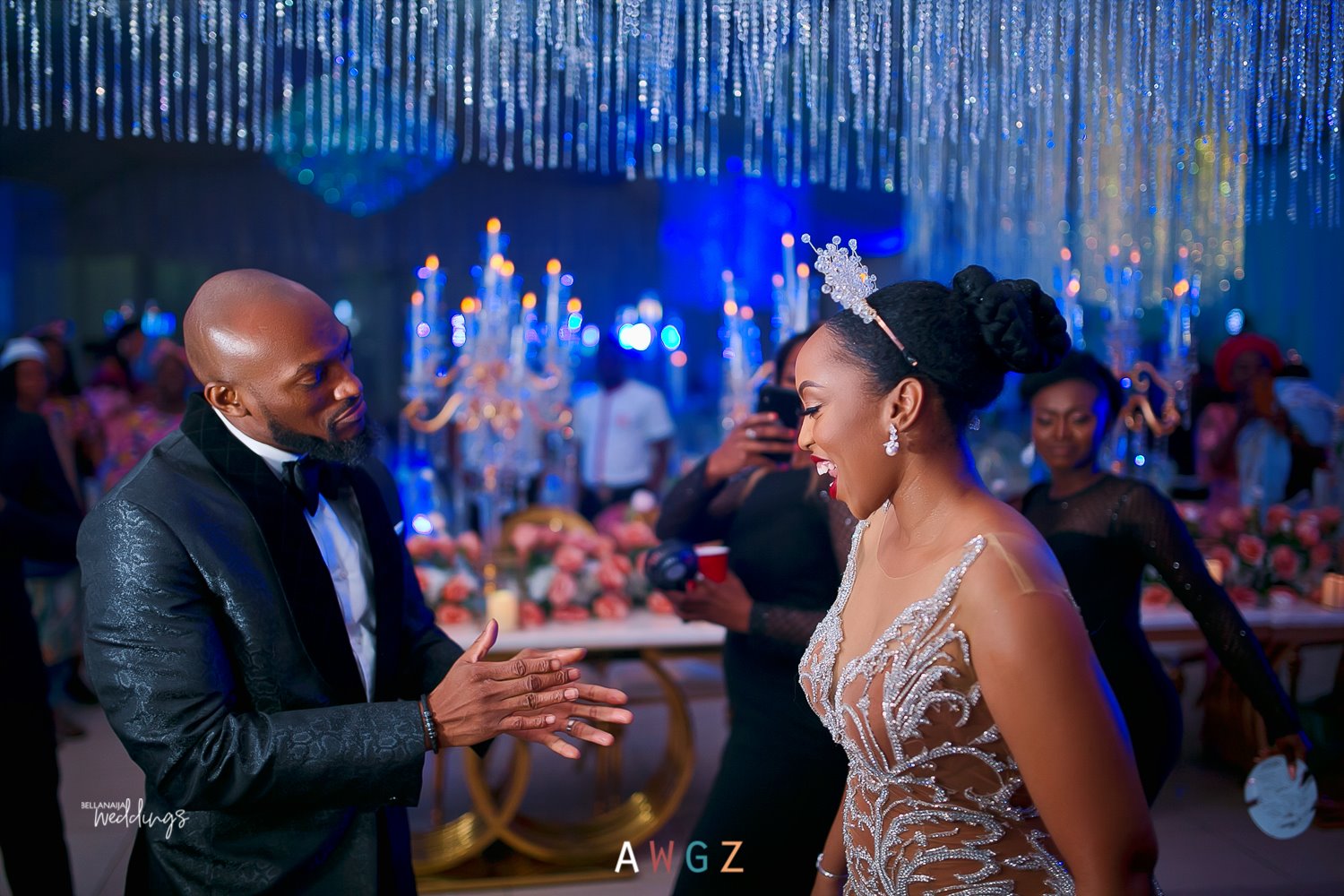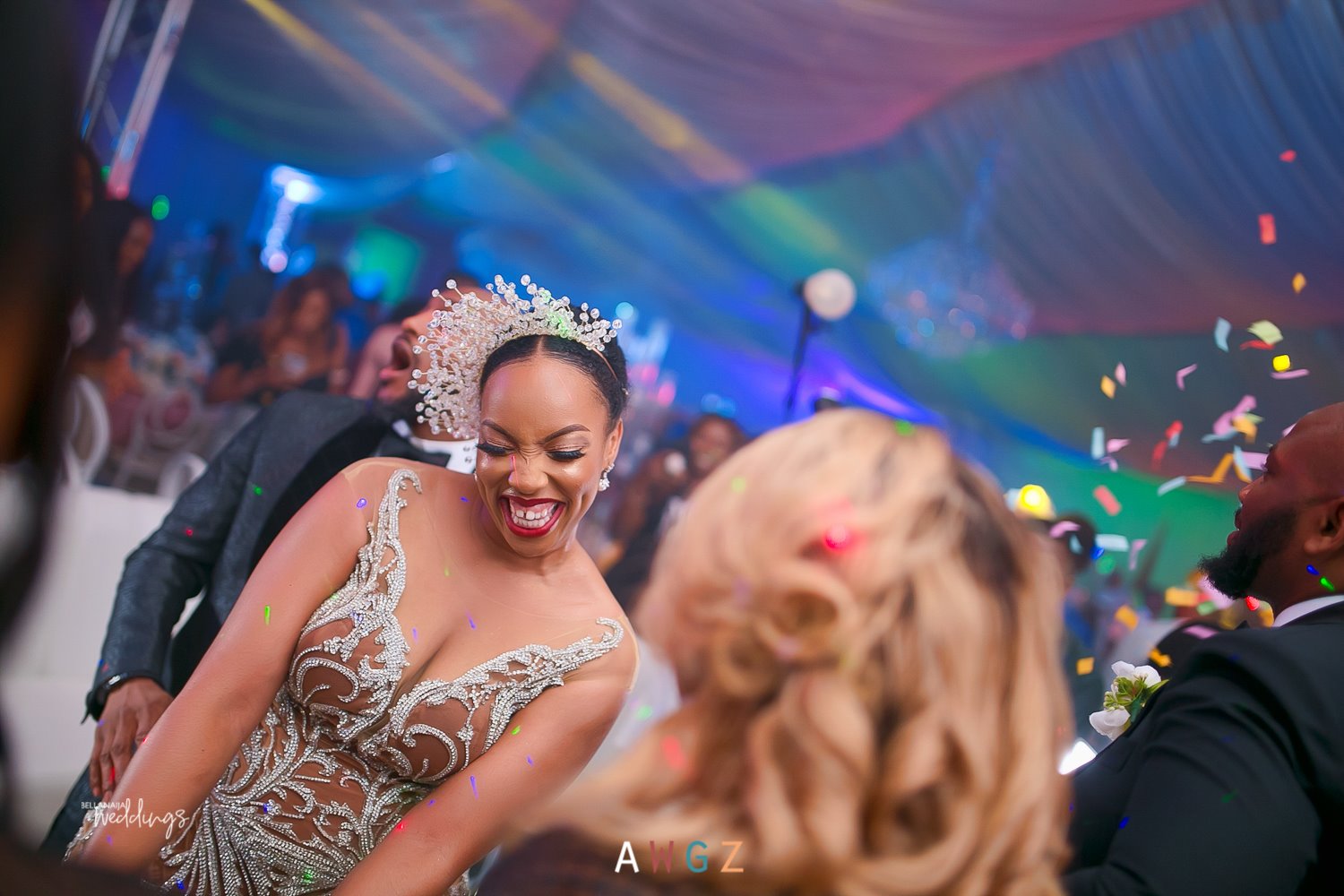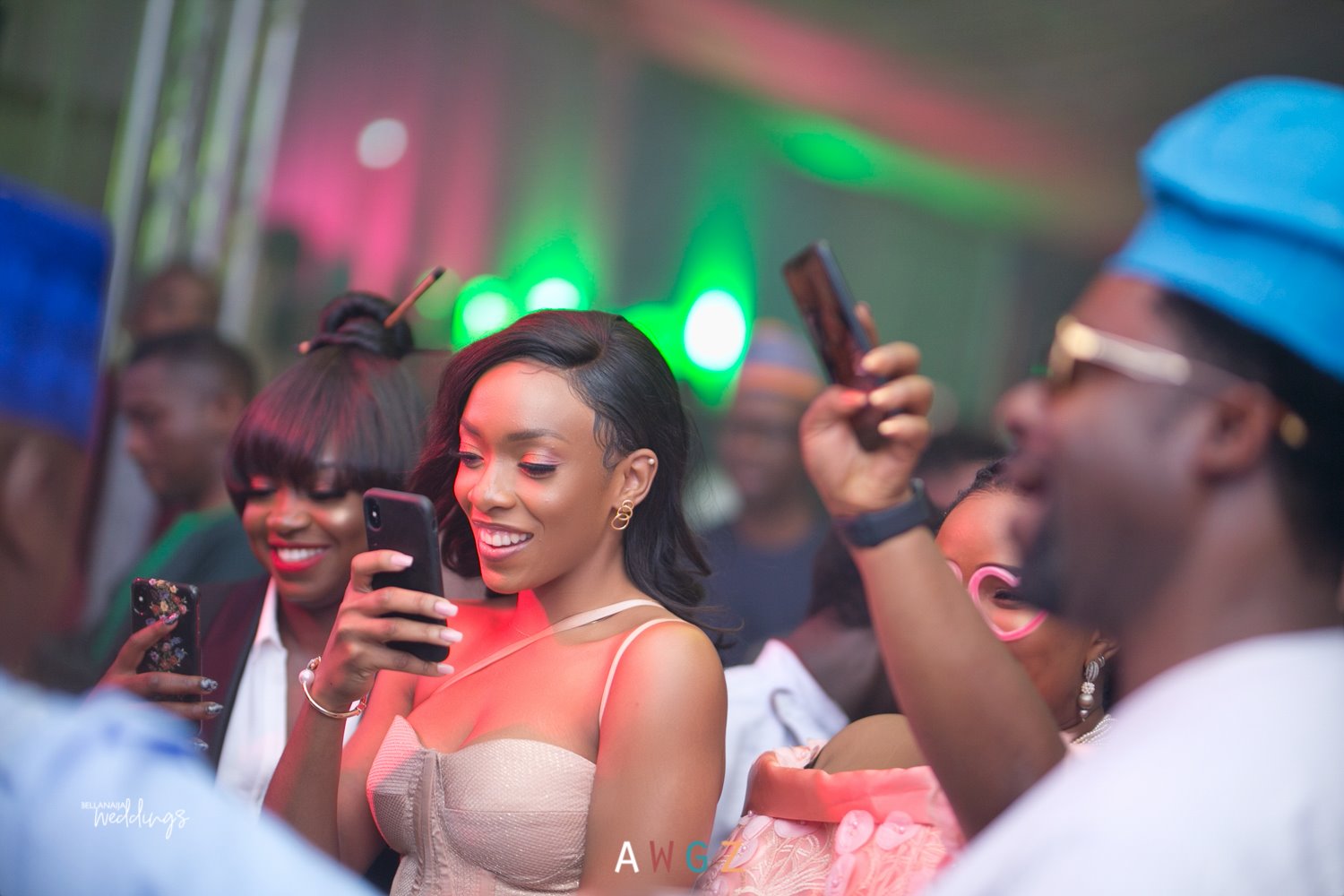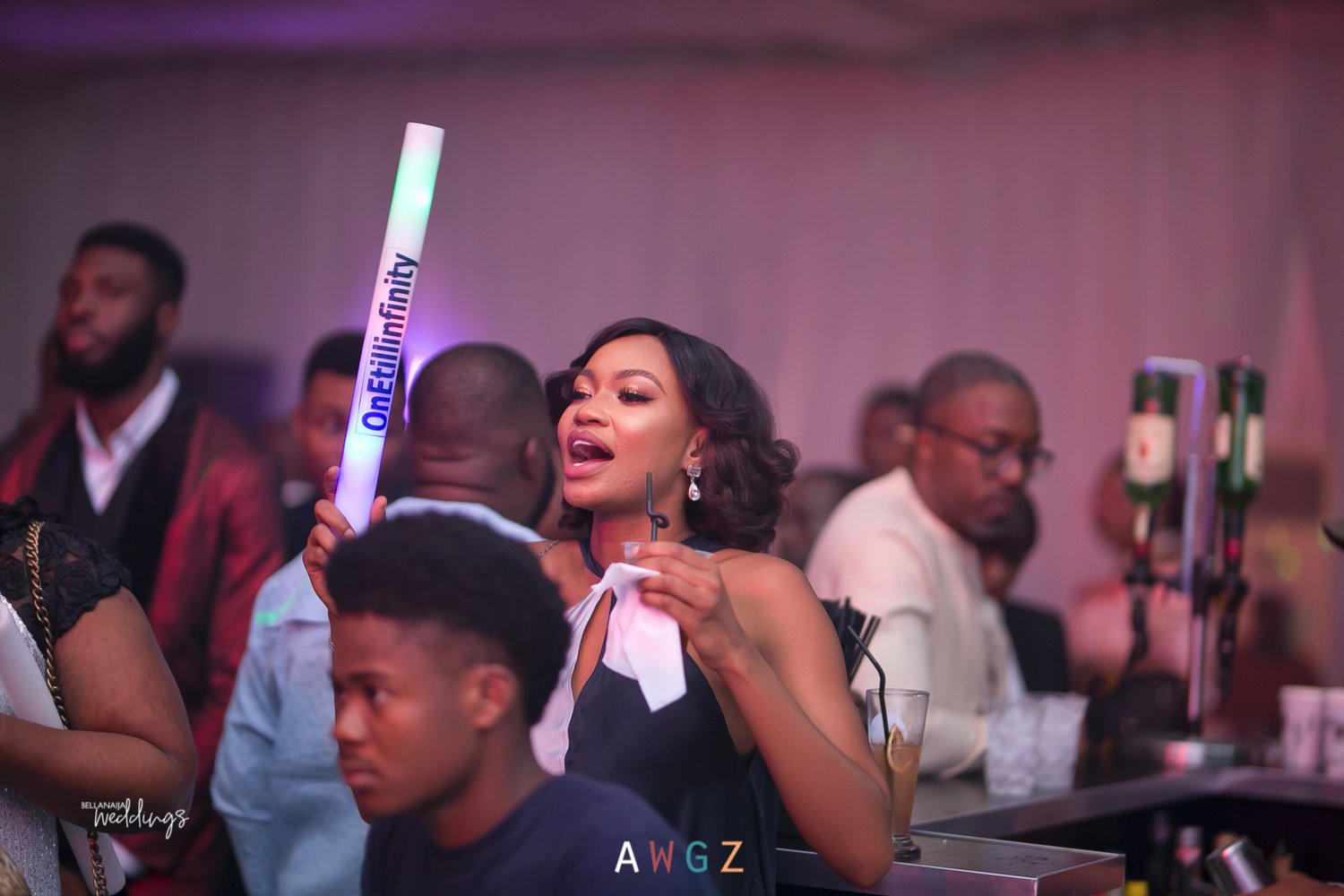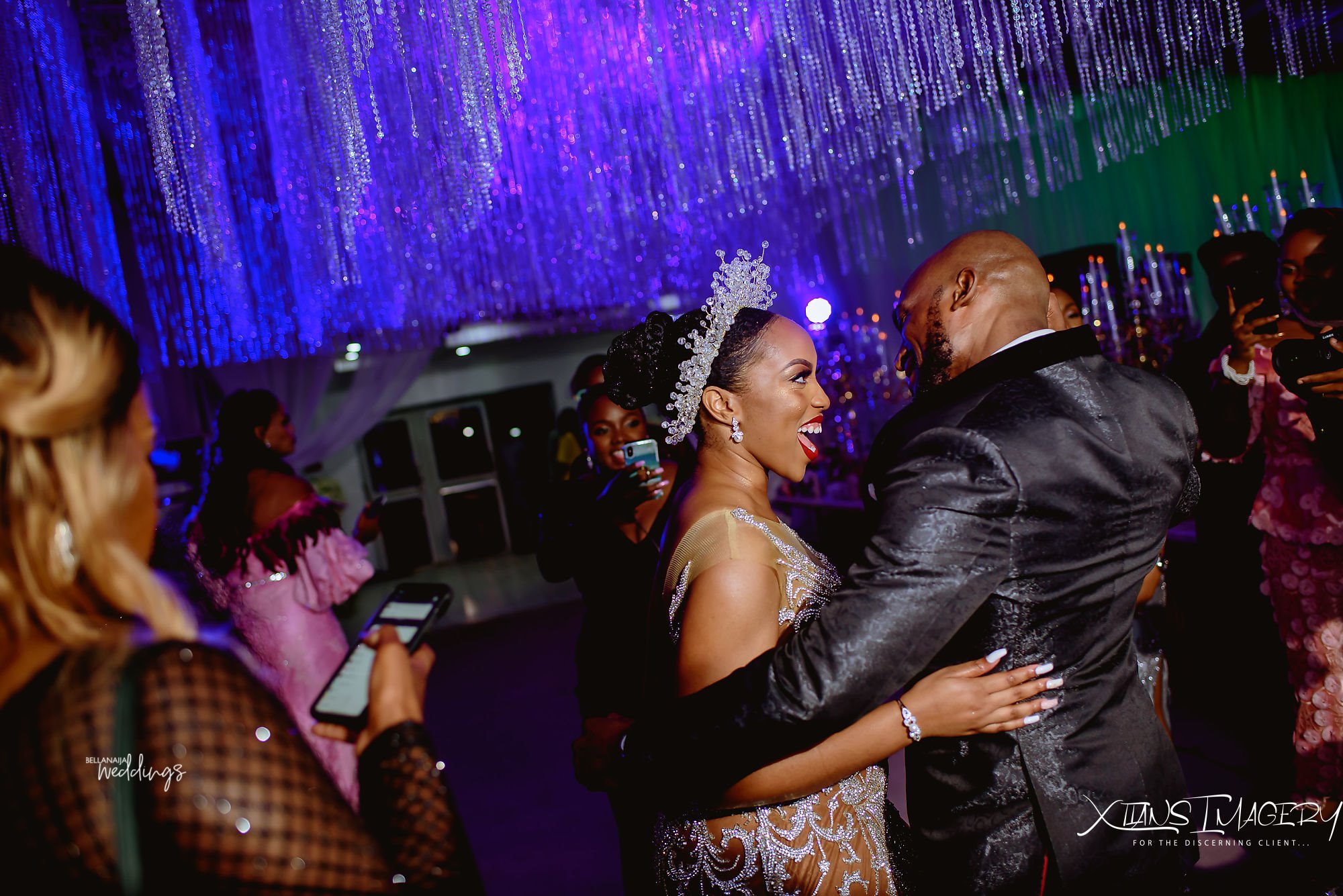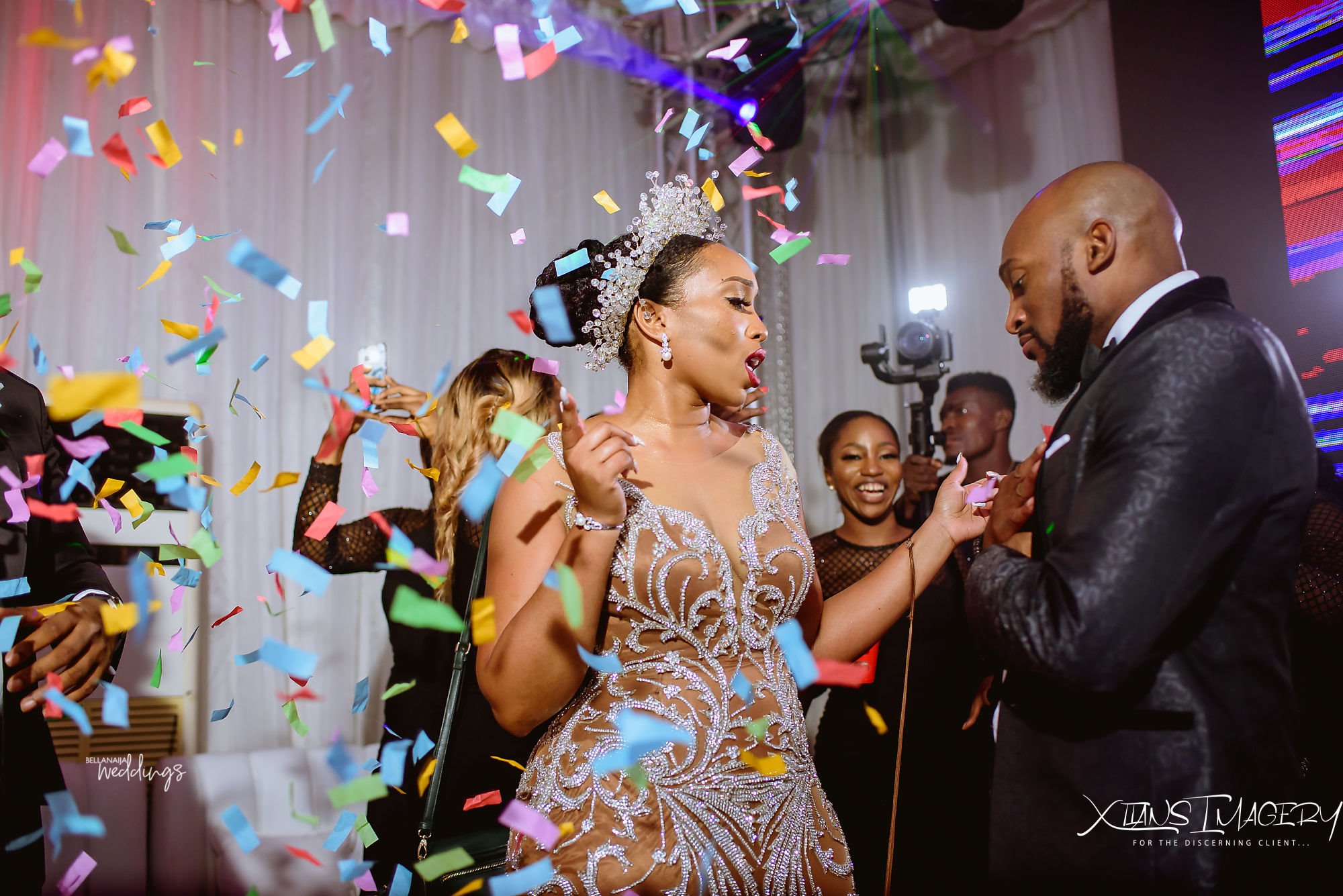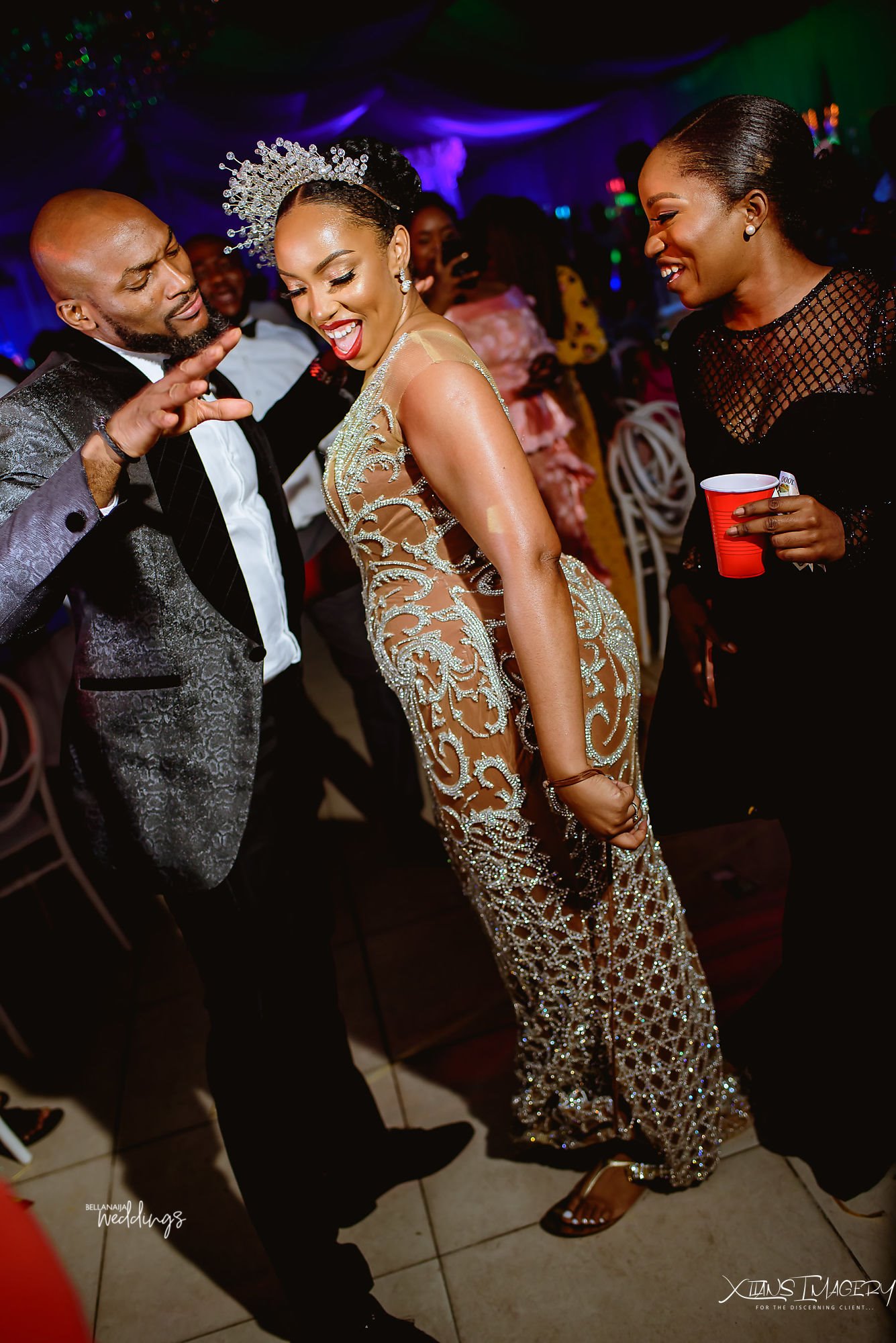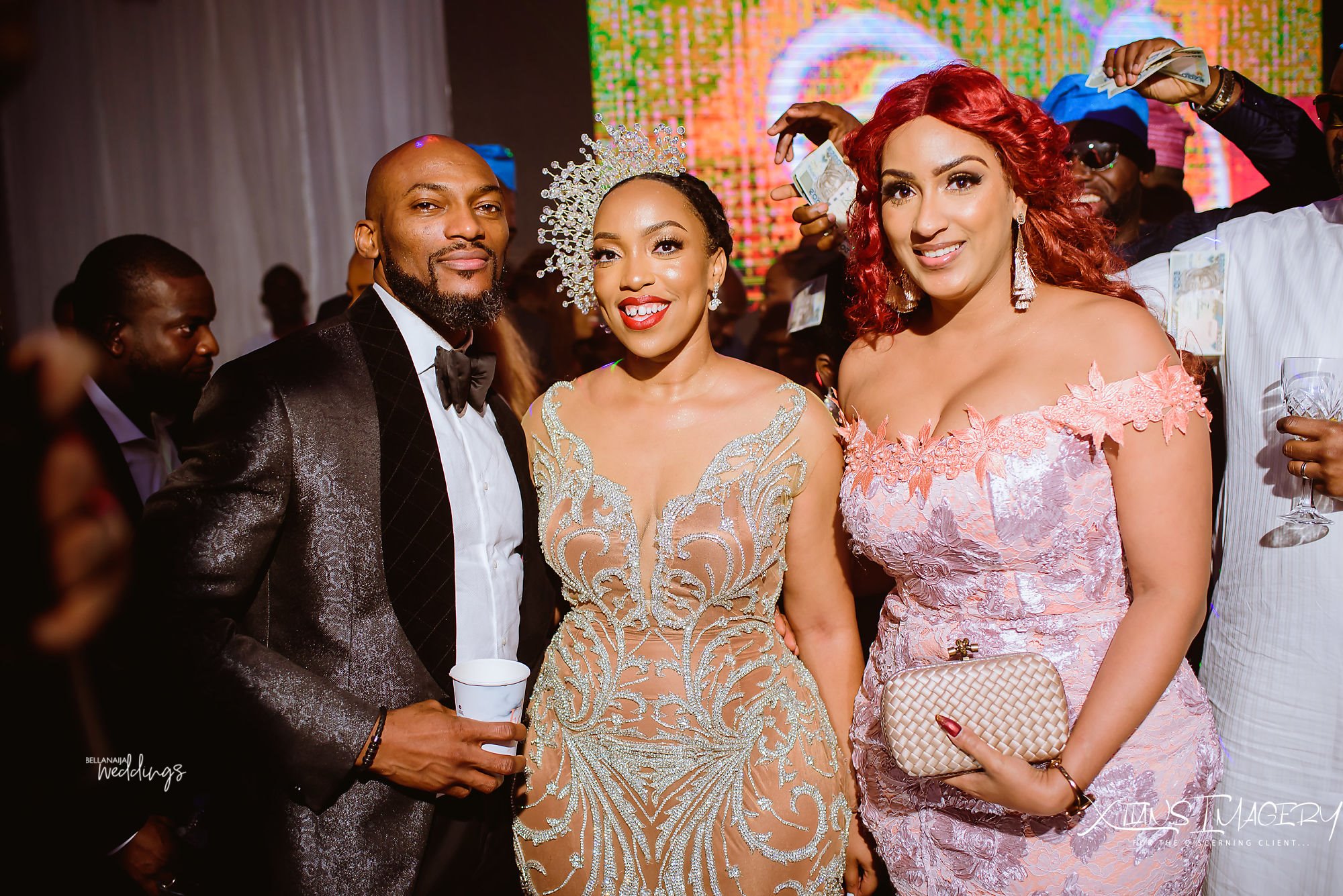 Credits
Bride: @ekiogunbor
Planner: @mimiluxe_events
Photography: @awgzzz | @xtiansimagery
Dress: @mazelle.bespokeandbridal
Reception Dress: @topefnr
Hair: @onaturalsbeauty
Makeup: @preshy_n
White Robe: @coverbyhamdi
Black Robe: @beevee_emporium
Bridesmaids Robe: @robes_by_msasoebi