You know you should get that honeymoon you have always dreamt about. But you know the location you choose is a major determining factor of how your honeymoon will be. Just for you, we spotted this #BNHoneymoonSpot in Palawan, Philippines and thought- wow, all our readers should totally see this. You can also check other gorgeous honeymoon spots here.
Location: El Nido, Palawan, Philippines.
Here's what we found out on Wikitravel about this location:
El Nido is a coastal town in Palawan and is comprised of 45 islands and islets. You can also find limestone cliffs which form a Karst backdrop similar to those found in Ha Long Bay, Krabi, and Guilin. El Nido is more than just a stereotypical tropical paradise but with beaches, clear waters, jungle, steep limestone cliffs, and stunning inlets, it makes for one of the world's most beautiful seascapes.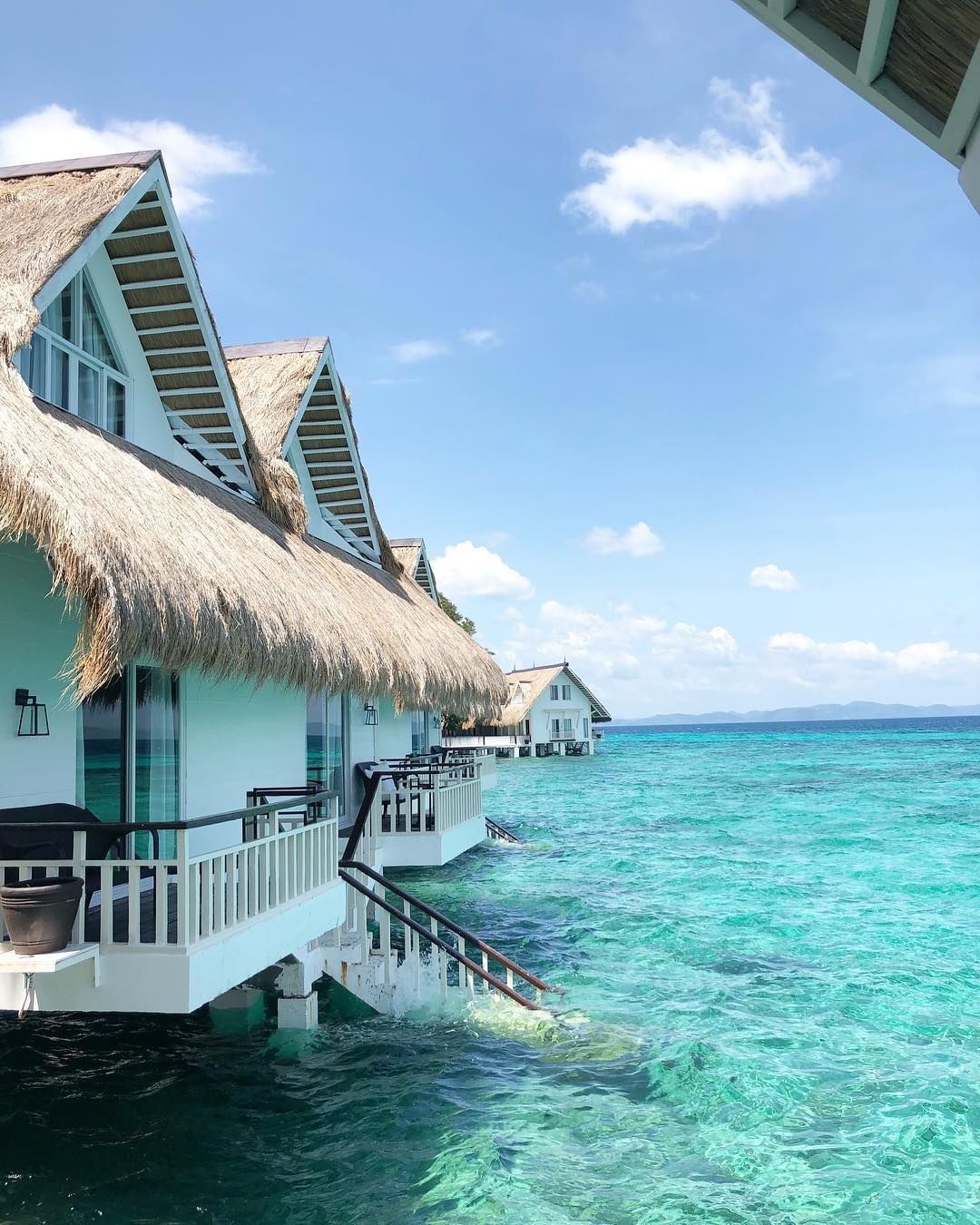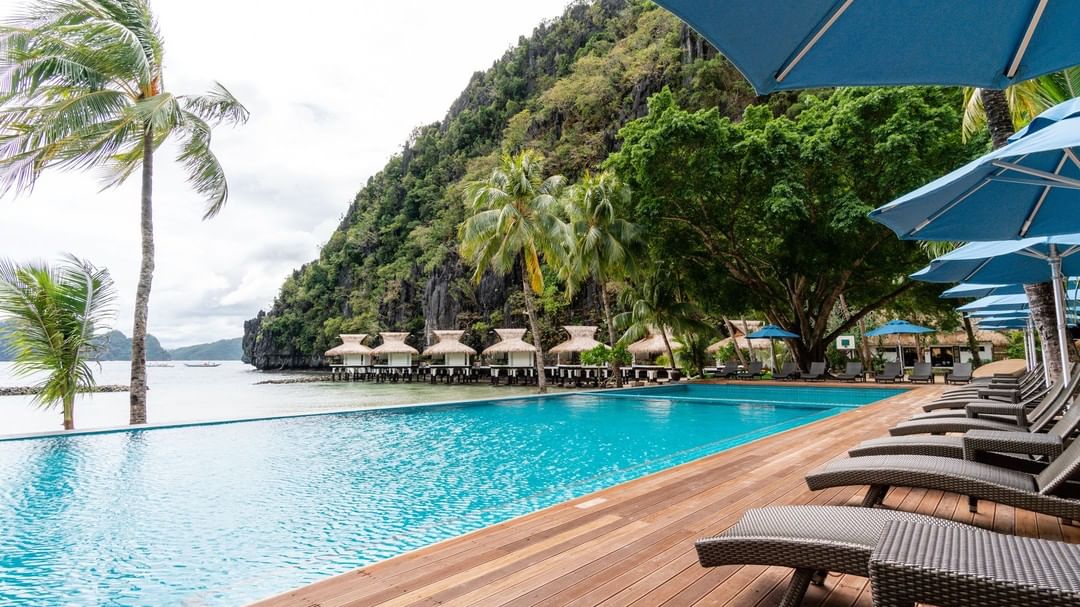 Why should you visit:
The main reason to visit EL Nido is for the breathtaking views of nature. The pristine waters of El Nido offer beautiful coral reefs, while its beaches are uncrowded unlike the popular Boracay, exploring the lagoons by kayaking is a great way of visiting the islets. Coves and caves are also abundant and in Inland El Nido, springs and waterfalls are also found. Bacuit Bay composes of limestone islands, where its possible to either dive, snorkel or hike.