Hello Greece,
We spotted this beautiful #BNHoneymoonSpot in Elounda, Greece and it caught our attention. The beauty and view of this location just speak in volume. So if Greece isn't on your mind for a honeymoon, you should look again.
Location: Elounda Peninsula, Elounda, Greece.
A little something to note about this spot according to WikiVoyage:
Elounda is a city on Crete. Crete is the largest of the Greek islands and is the fifth largest in the Mediterranean Sea – after Sicily, Sardinia, Cyprus, and Corsica.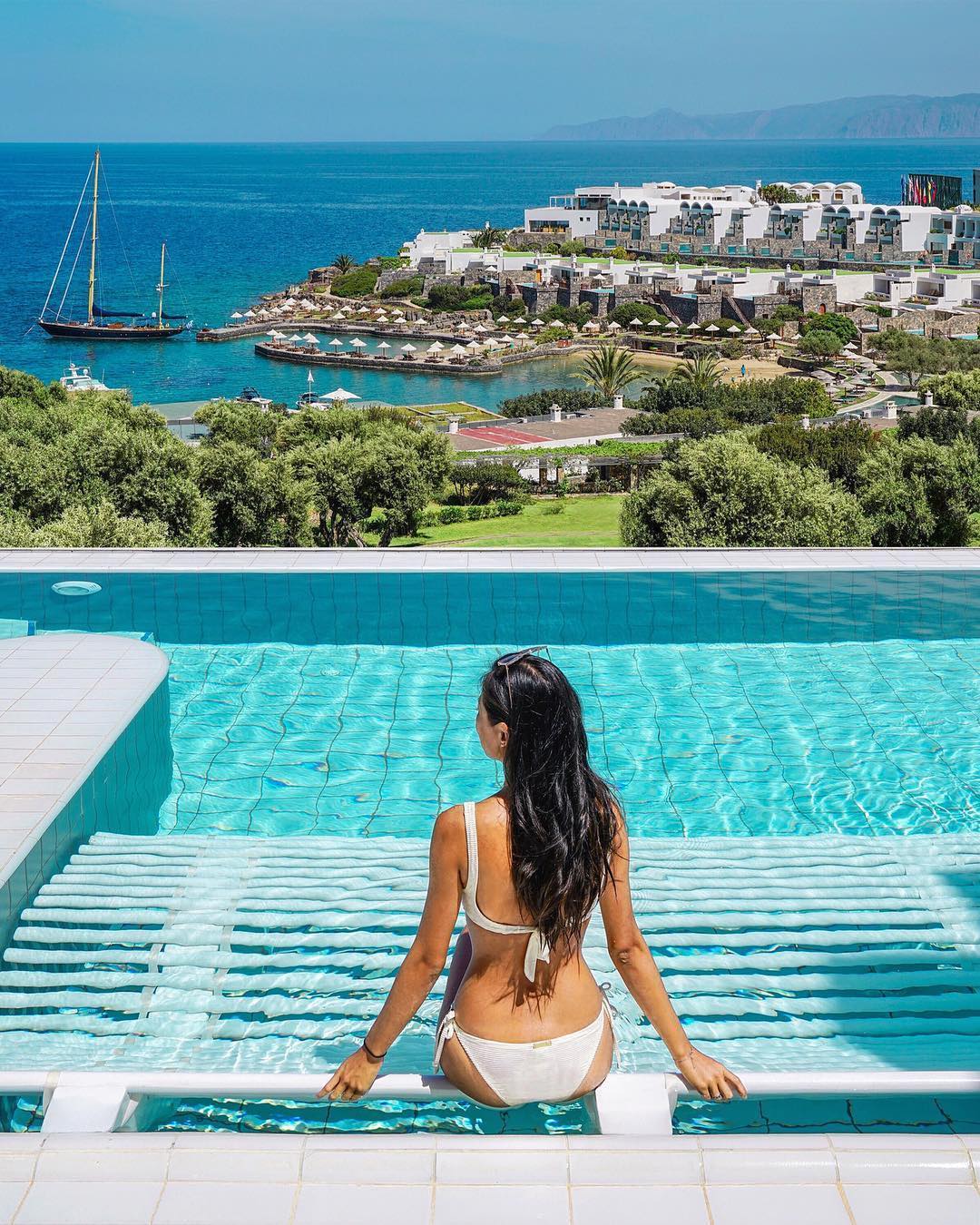 Elounda is a cosmopolitan town/village with a small fishing port and has several sandy beaches. Elounda's fishing port also offers boat trips to the nearby Island of Spinalonga (Kalidon) which in the past was used as a leper colony.