So you can already guess that we are pretty much pumped about this feature.
This beautiful couple Endurance and Matthew's love story is one for you to read and love this day. And hey, their pre-wedding shoot is really cool. The bride shared how their journey of love began. From now on it is a happy countdown to the #MOEE18 wedding.
Read all about it below: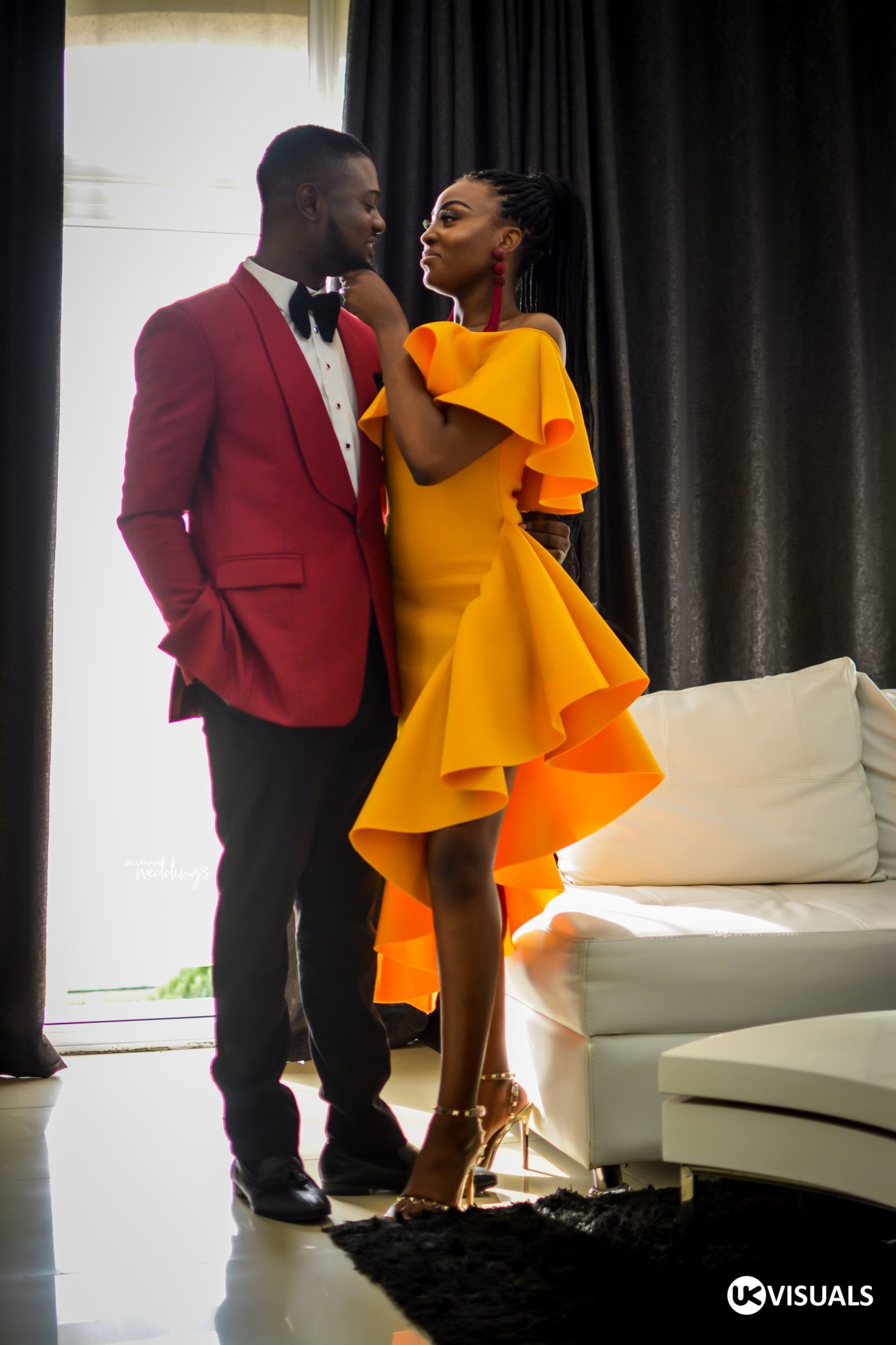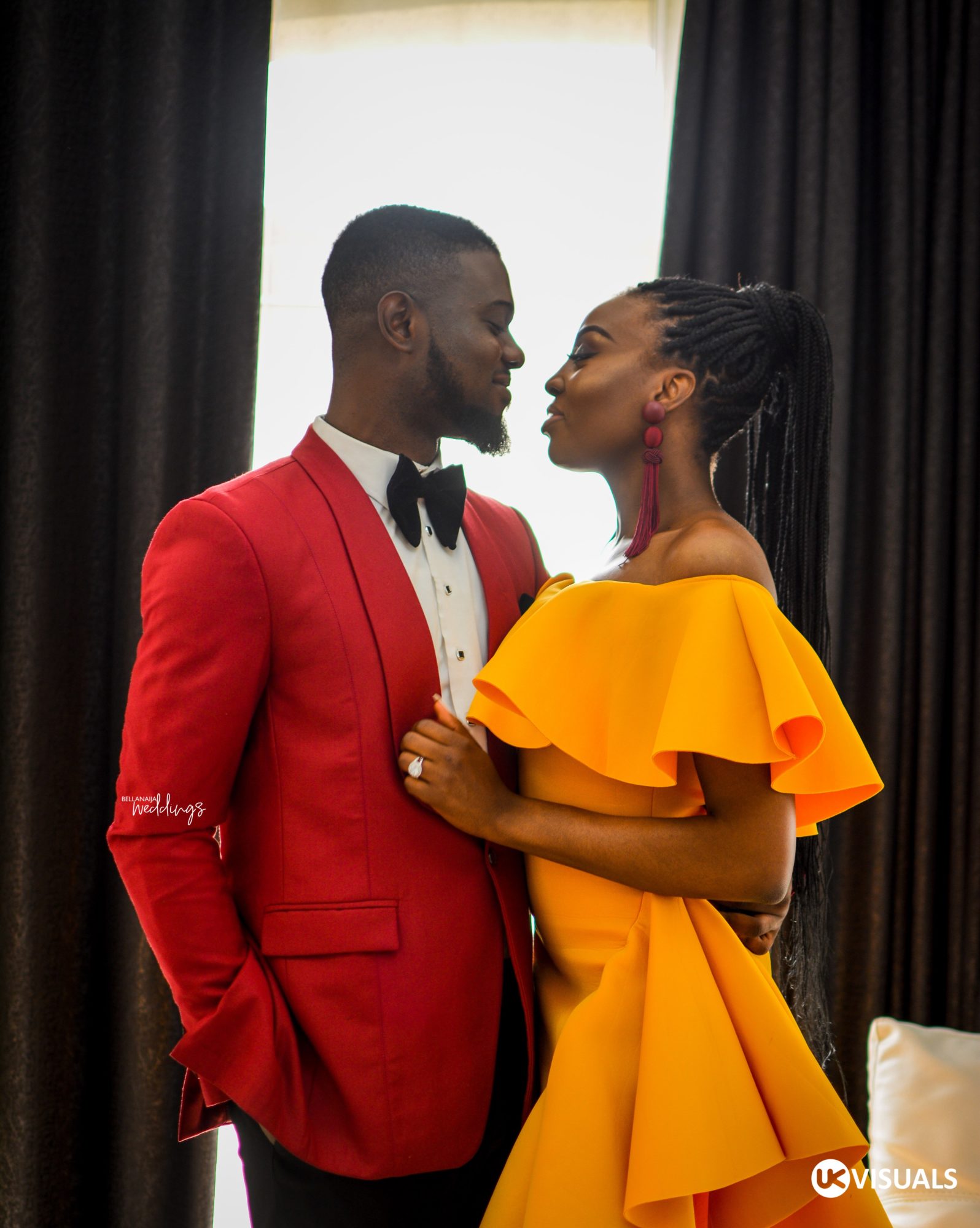 I come to Nigeria every year and typically spend about  2-3 months. This particular year was a bit different because I was coming for educational and personal reasons; NYSC to be precise. – Endurance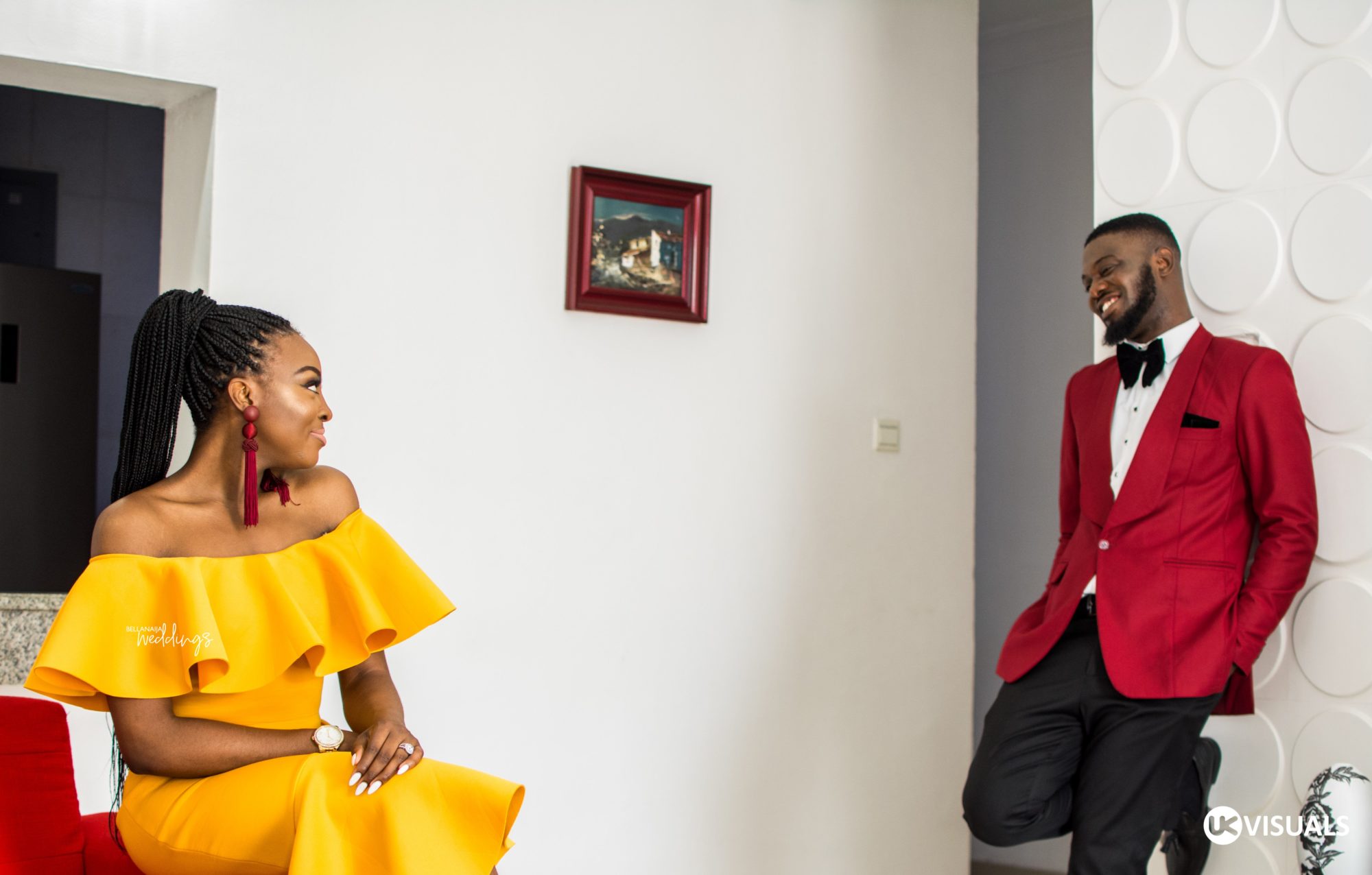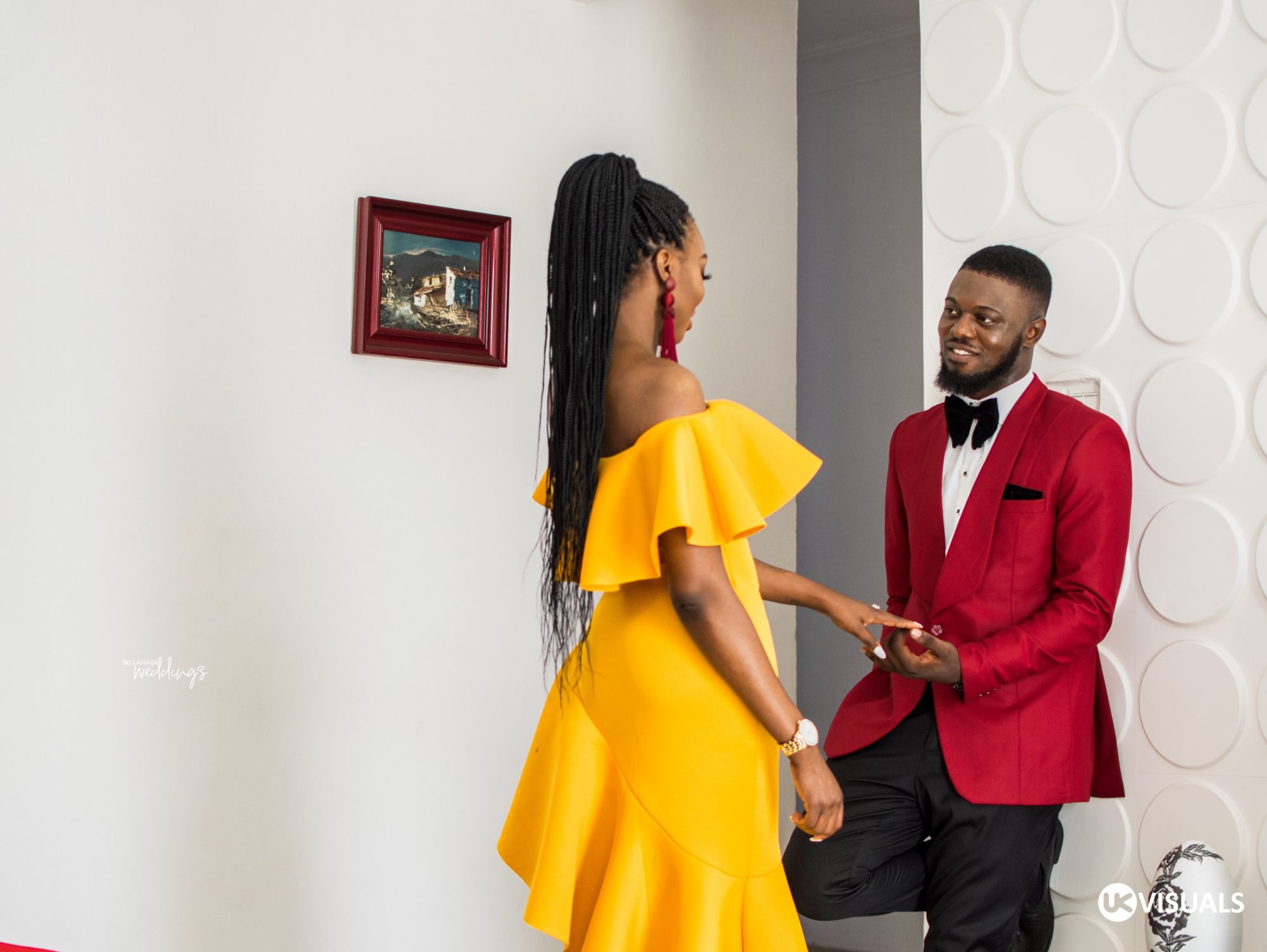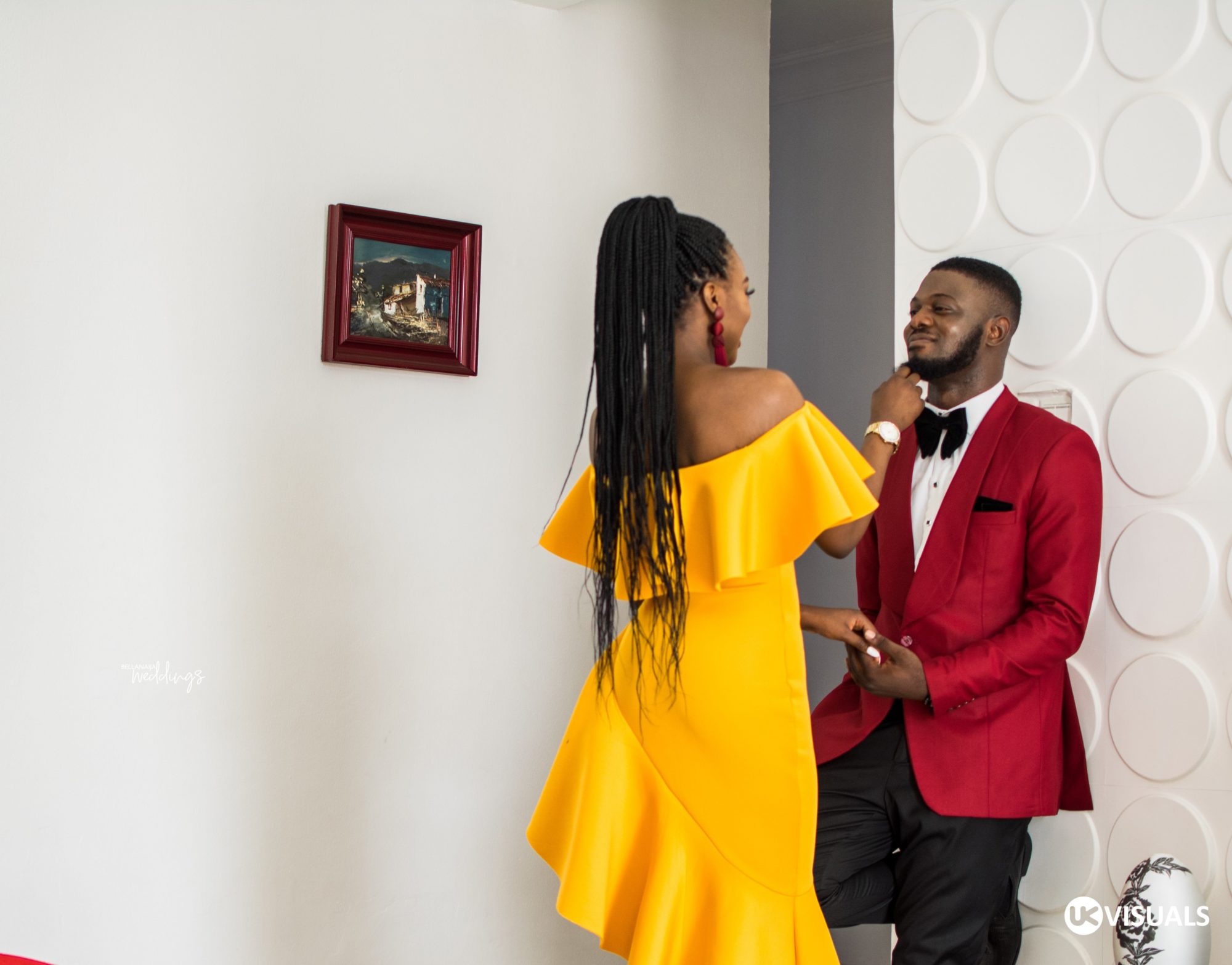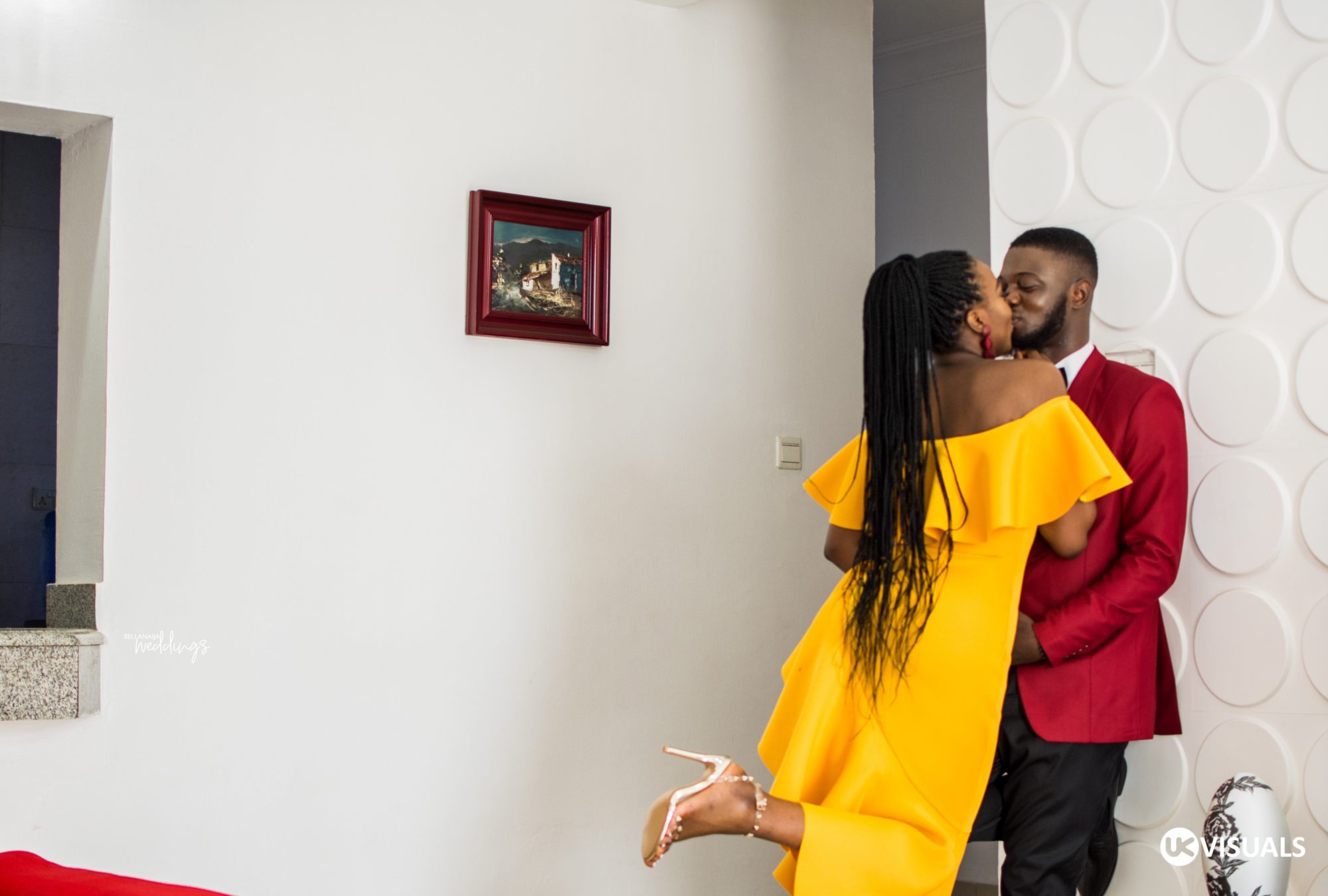 In 2015, I attended a family friend's restaurant grand opening, being my family friend, I decided to help the family members to serve the guests. While doing so, I noticed and was also notified about a particular young man among the guests.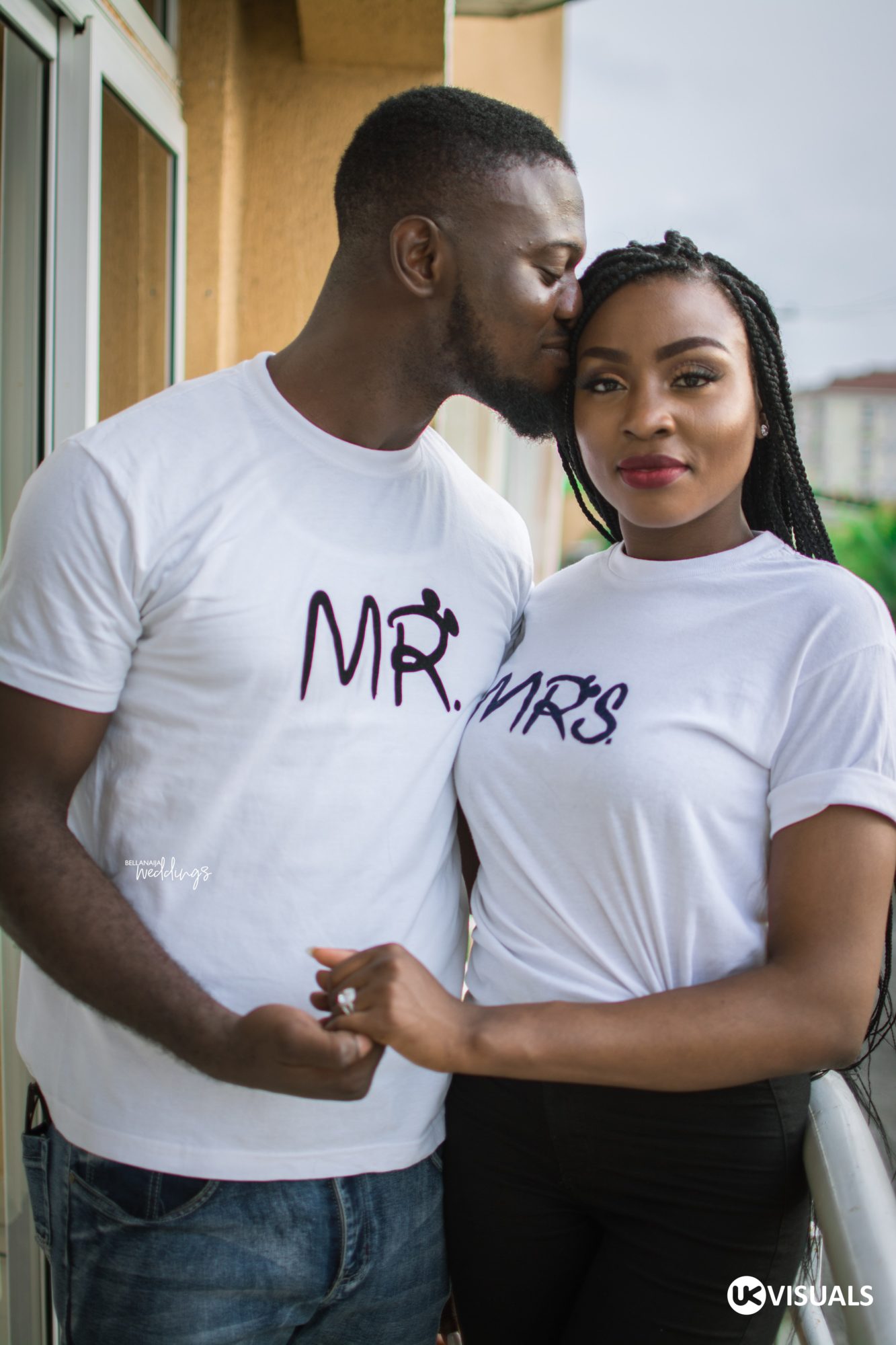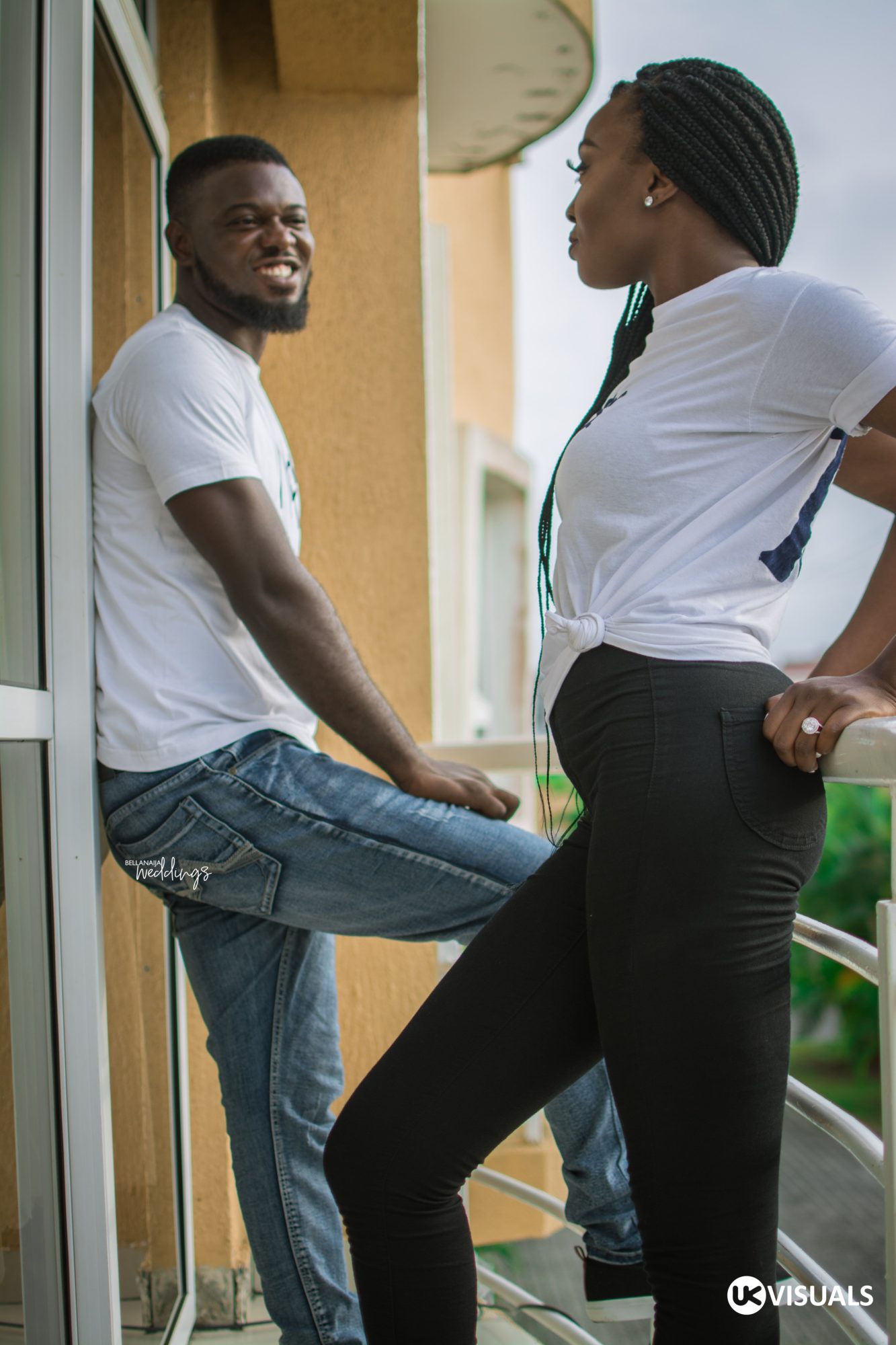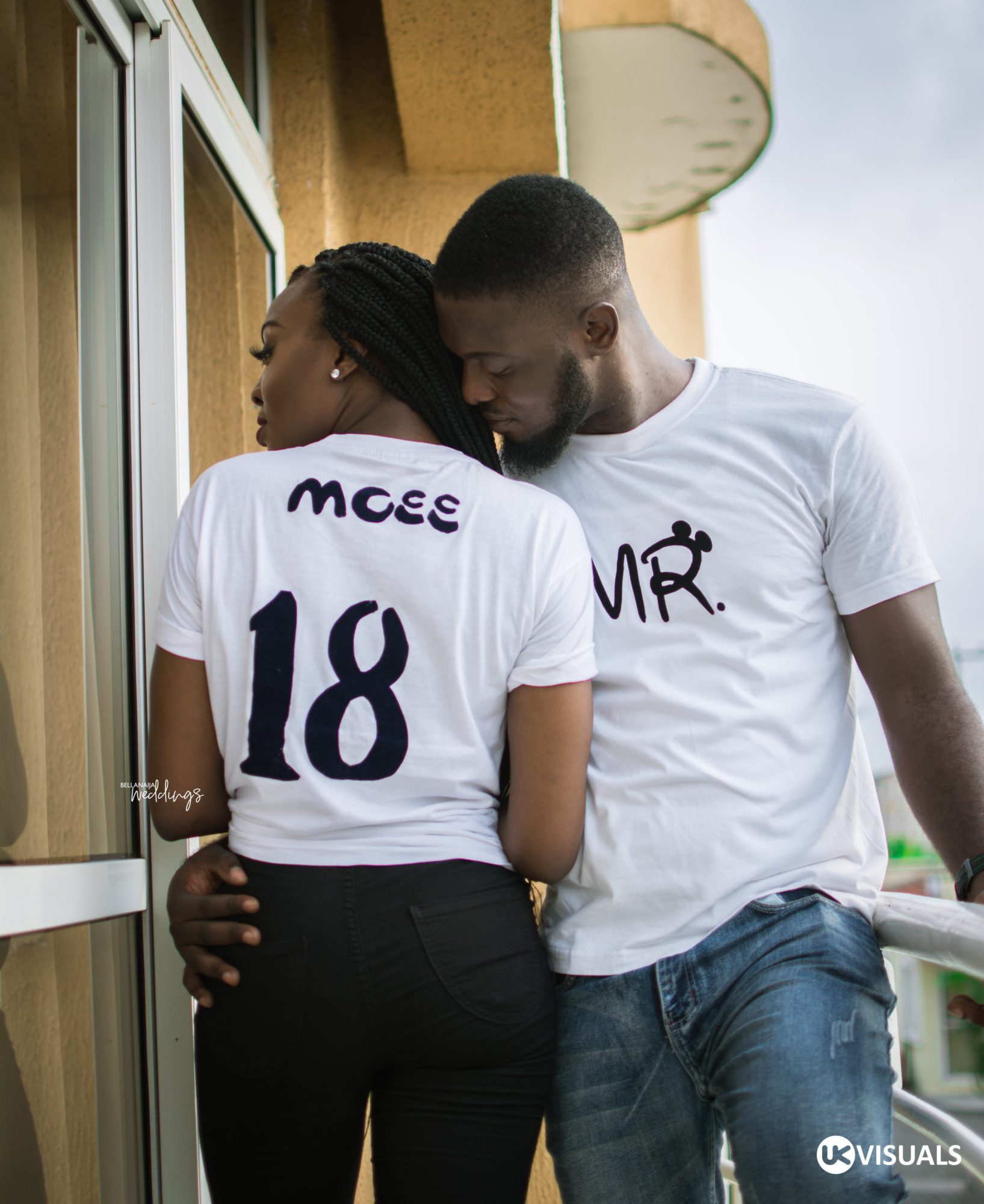 I, however, paid no attention or entertain this development. A few hours later, I took a break and sat right next to Matthew as there were no more seats available in the family section. How convenient right? We exchanged words and laughter right away into the conversation.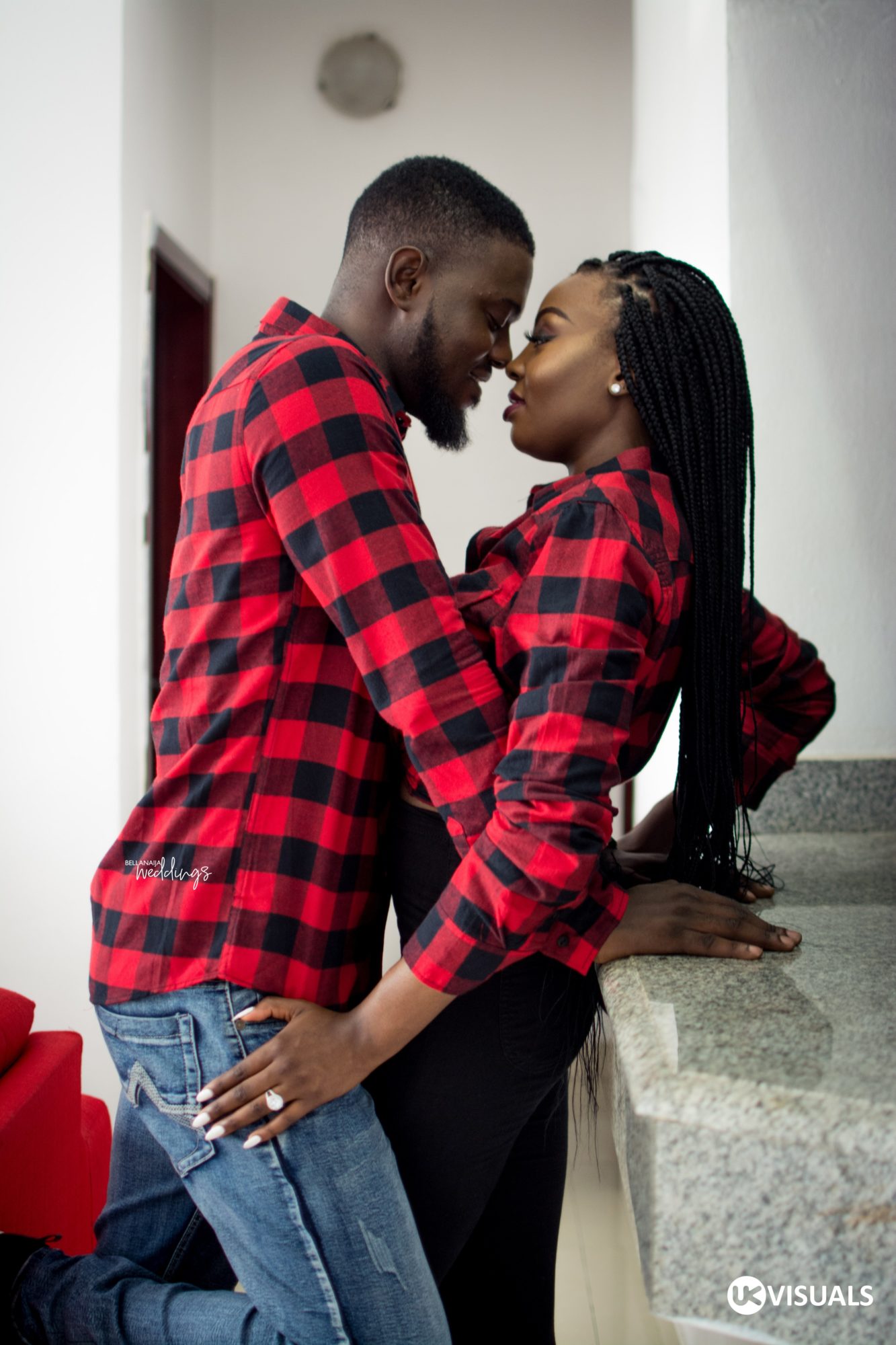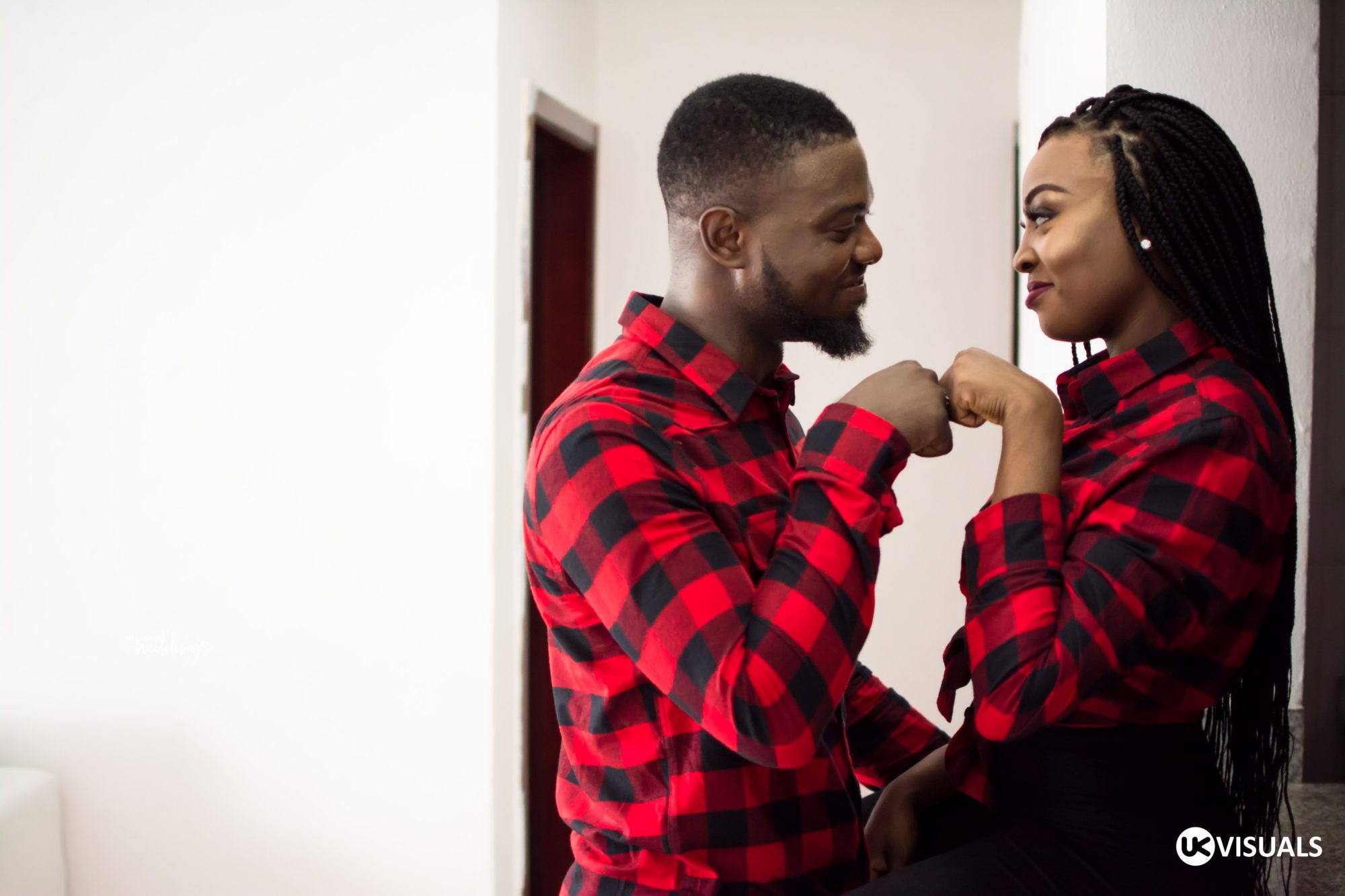 In the midst of it all, other guests and friends started to ask if we were an item, because of how good we looked together. Moments later, I was called to help with the guests' orders. It was getting late into the night and Matthew waited patiently and quietly for my return.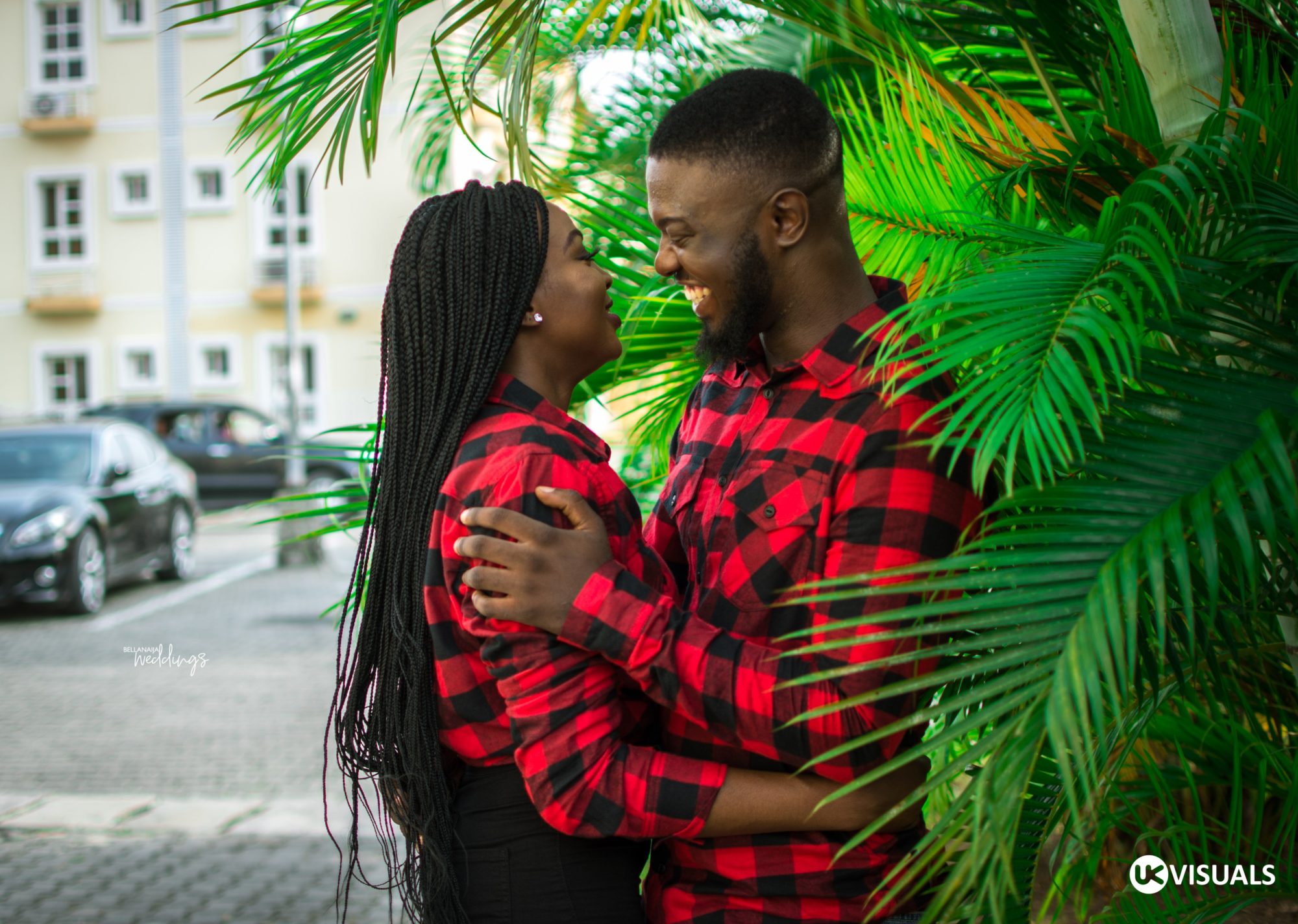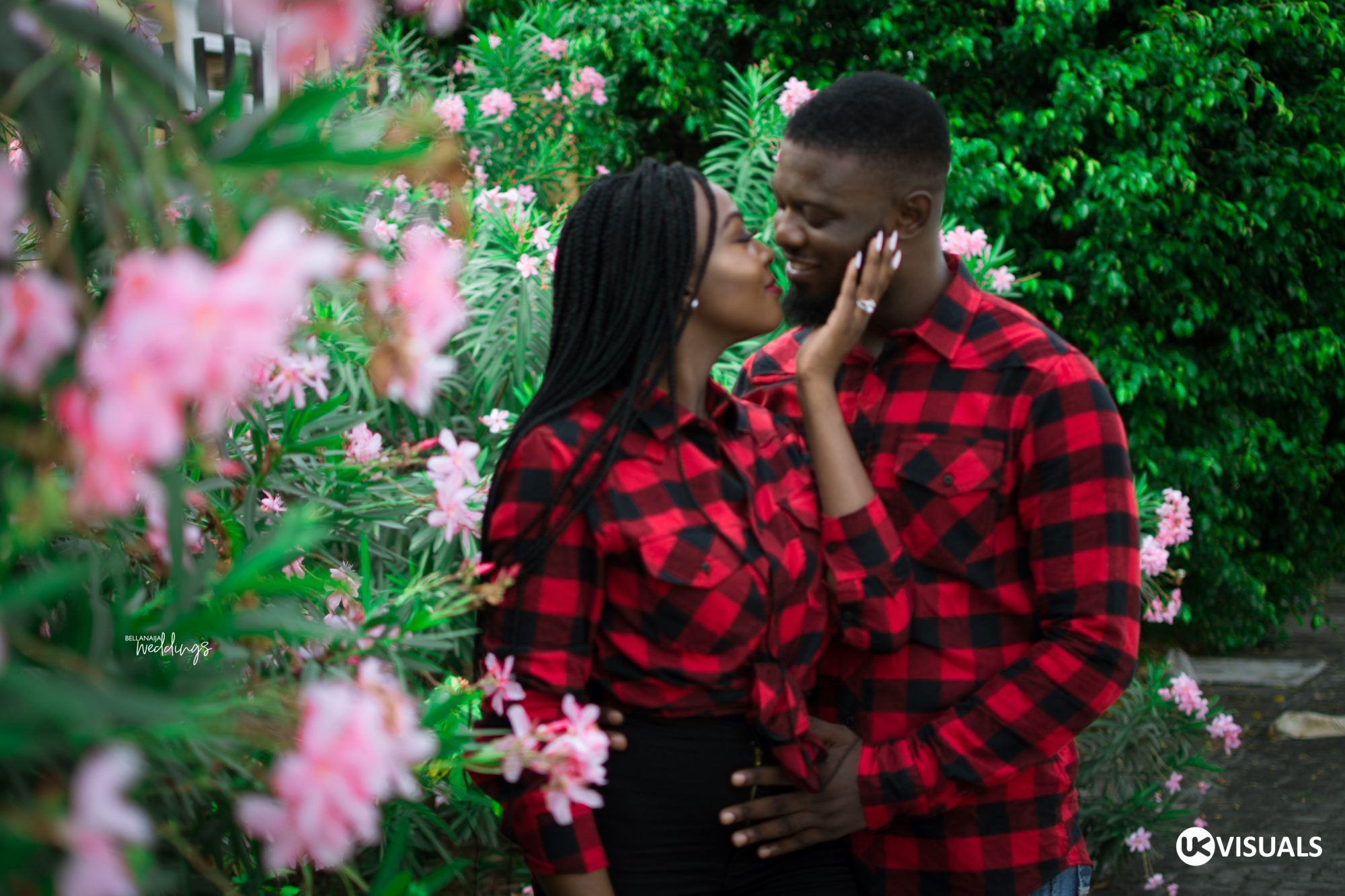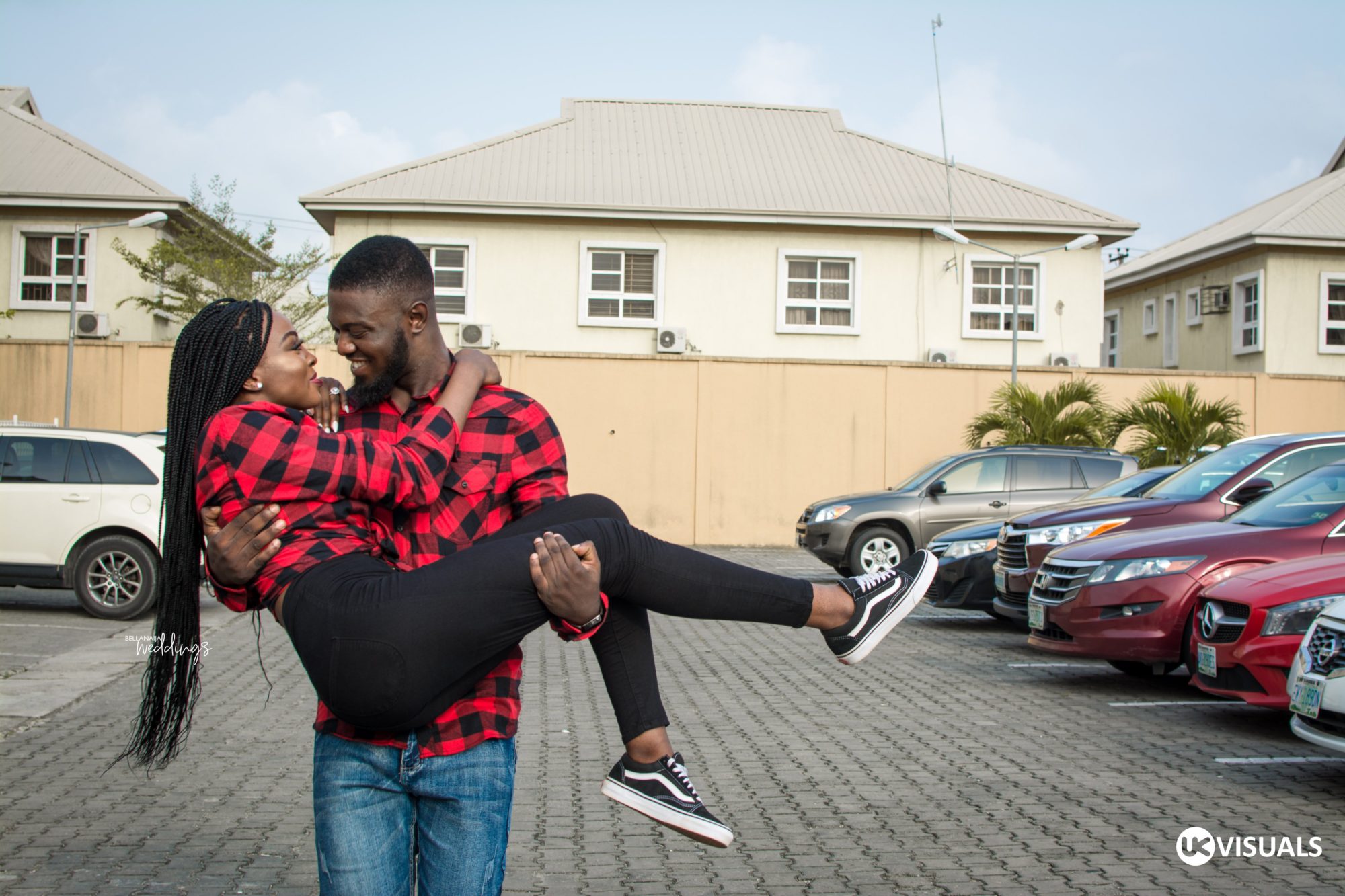 When I got back, Matthew did not hesitate to ask me for a walk, so we could have a private conversation. A few years later, On February 23rd, 2017, Matthew got on one knee and asked me to walk this life with him as his best friend, confidant and life partner and with no hesitancy, I said YES!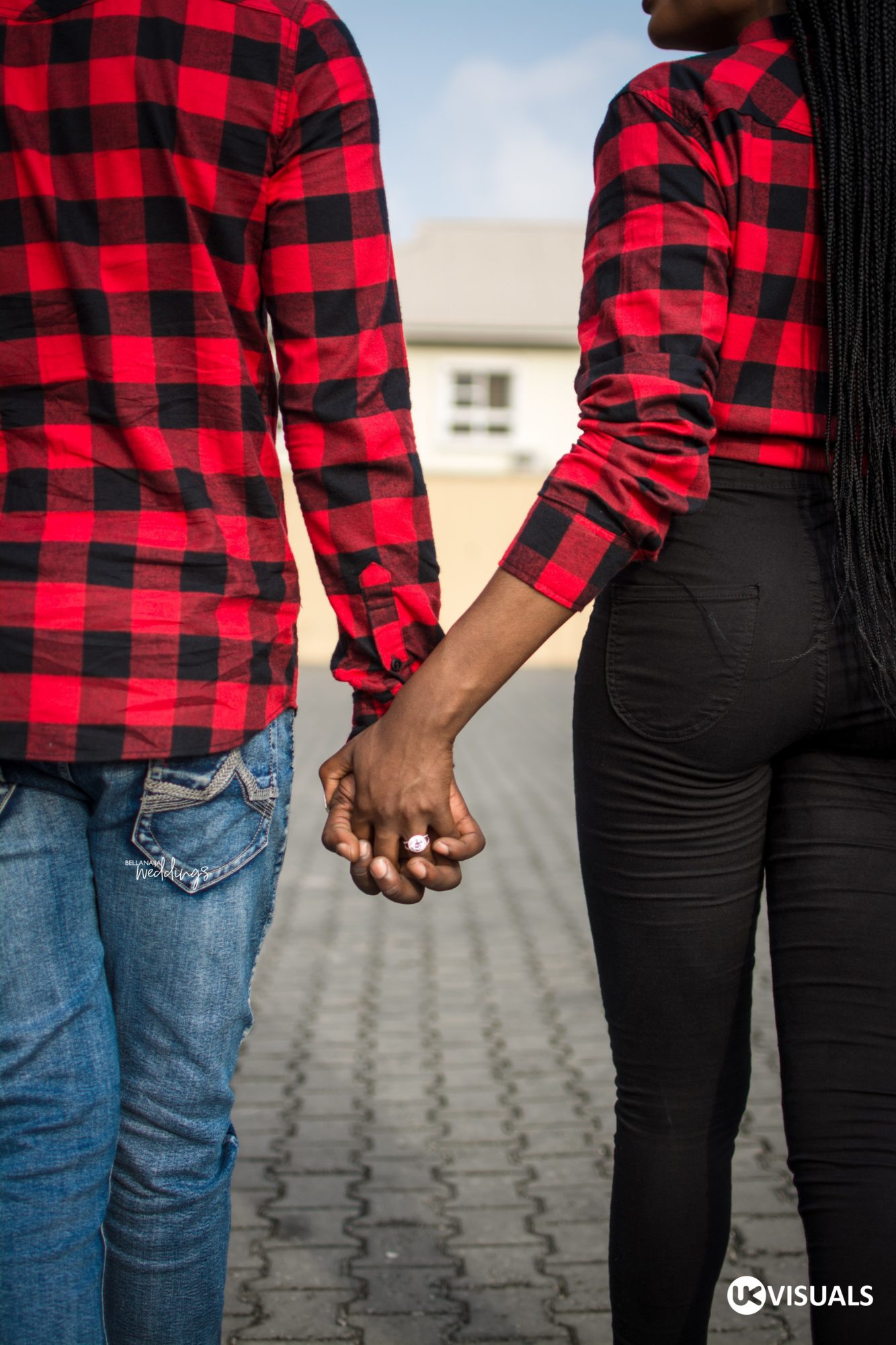 Credits
Bride:@edee.xo
Photography:@udezekenneth