Visiting new places and creating new memories is definitely a great thing to do. Now when you get to share it with the love of your life, it is just remarkable.
That's why we understand that the honeymoon is very important and so should be well planned for. We'll start by showing you this beautiful #BNHoneymoonSpot in Cancún, Mexico. It's a popular tourist location in the Caribbean with a number of beaches, resorts and honeymoon perfect places to visit. If you are looking for a place to enjoy the beauty of the beaches and also modern fun facilities, then you should be pinning this place.
Location: Fiesta Americana Condesa Cancún, Mexico.
Here's something to note about this beautiful #BNHoneymoonSpt according to WikiVoyage:
Situated on the northeast tip of Mexico's Yucatán Peninsula, Cancún is a popular Caribbean tourist destination. Next to 22 km (14 miles) of beaches, you'll find a wide variety of resorts, spas, clubs, and malls. The peak season in Cancún tends to run from December to April. Airfare and hotel prices increase dramatically during these times while dropping in the (northern hemisphere) summer and early autumn months. Late June is especially hot, so come prepared or try the offseason.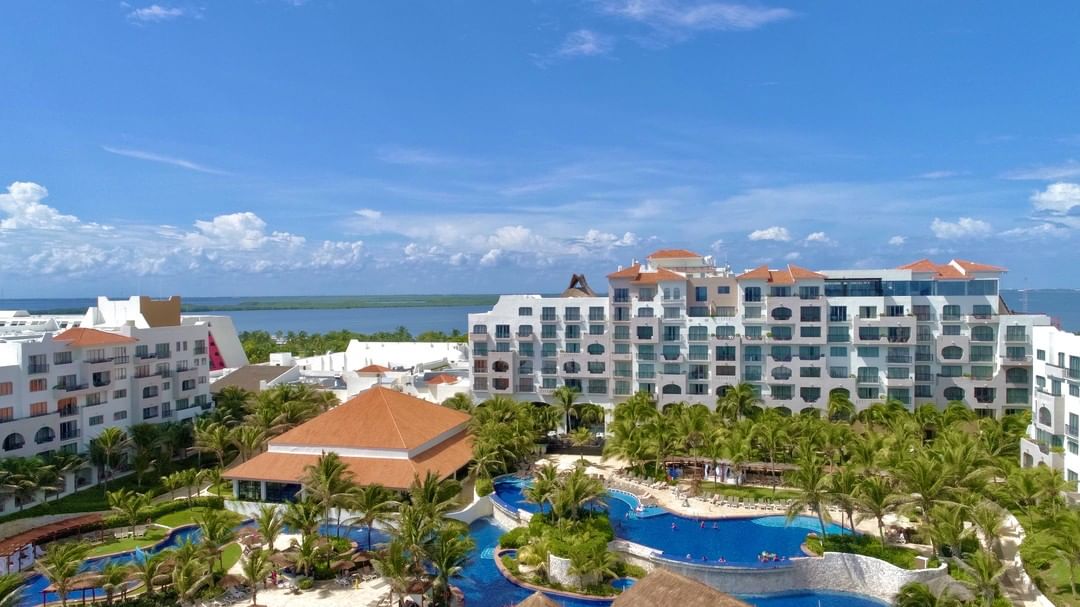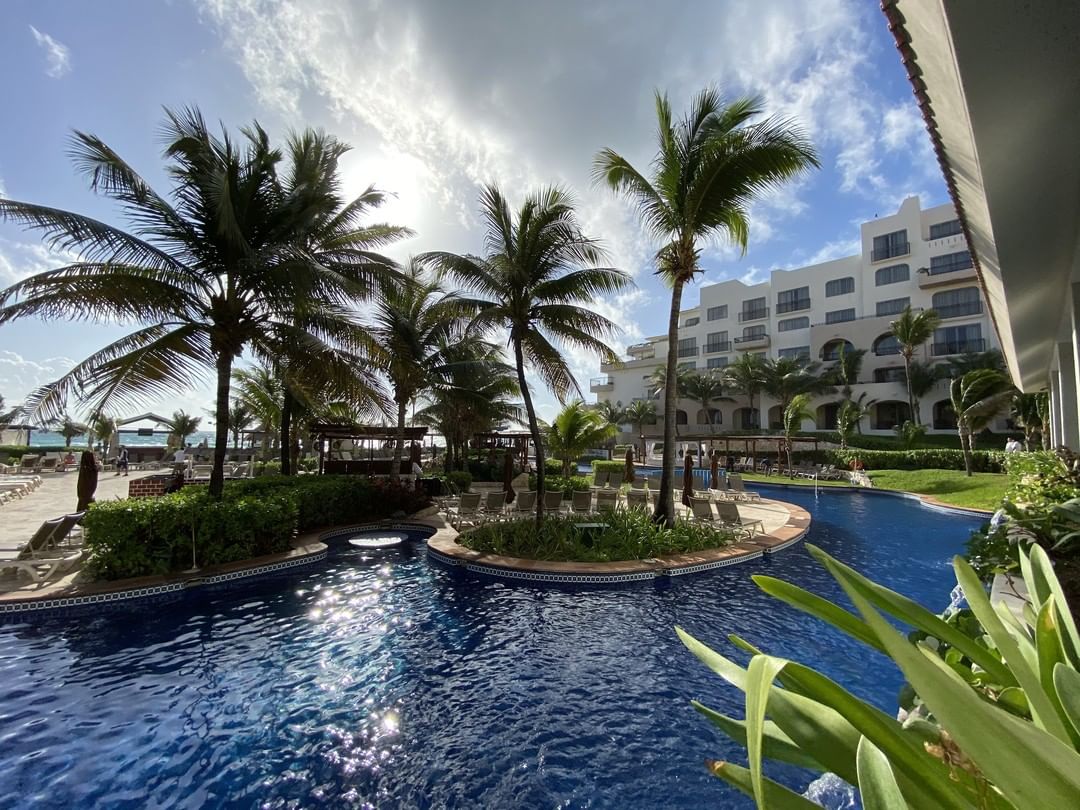 The climate in Cancún is tropical, with consistent hot and humid weather throughout the year, and very warm sea temperatures. You can expect a gentle breeze from the ocean to keep you comfortable. Temperatures reach their peak around May, and you may notice the extreme heat as you travel inland. Prepare for trips to archaeological sites: wear light clothing, stay cool, and rest often.