It is that time to enjoy the honeymoon!
So we are heading to Mexico, yes, you heard right! The high, rugged mountains; low coastal plains; high plateaus; temperate plains with grasslands are few of the reasons to absolutely go enjoy this #BNHoneymoonSpot. It brings all the chilled mode and fun vibe to your day all at once.
Location: Fiesta Americana Cozumel, Mexico.
Here's what you need to know about this #BNHoneymoonSpot according to WikiVoyage:
Mexico is a country in North America, between the United States of America to the north and Guatemala and Belize to the southeast. Its coastlines include the Gulf of Mexico and the Caribbean Sea to the east and the Pacific Ocean to the west. Mexico is known for its cuisine, art, archaeology, pyramids, museums, haciendas, 9,600 km (6,000 miles) of shoreline, superb architecture, weather from snow-capped mountains in the Sierras to rainy jungles in the Southeast and desert in the Northwest, many golf courses and excellent fishing.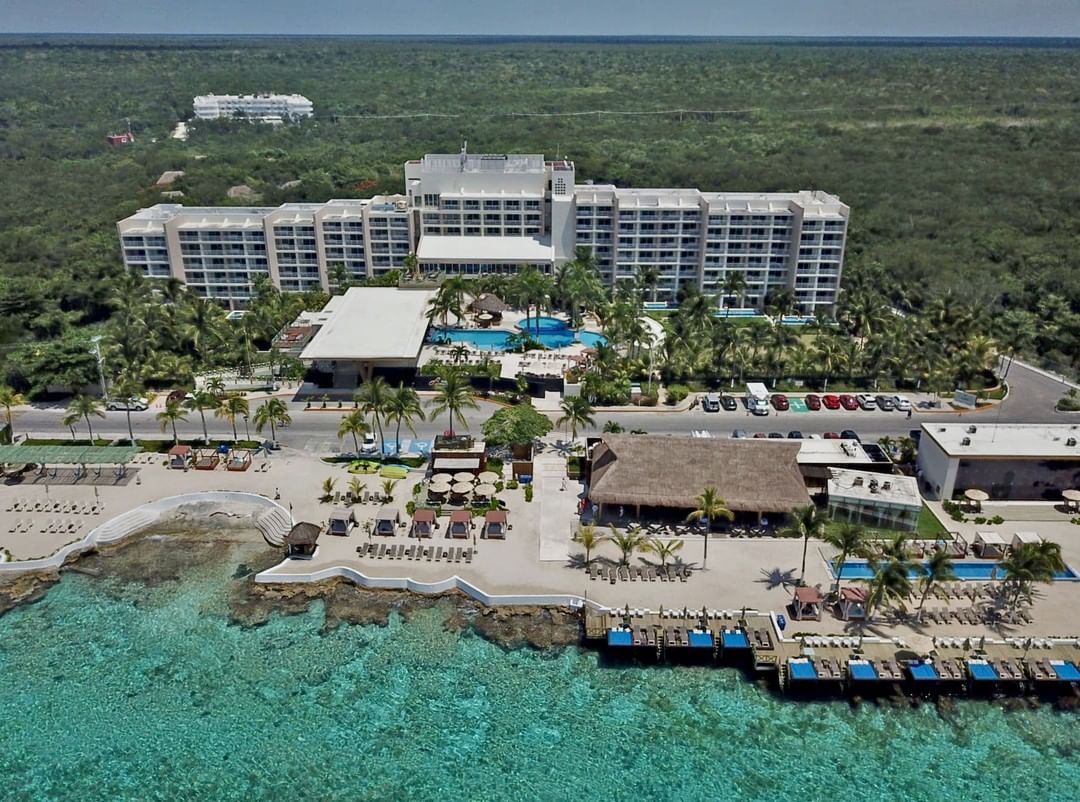 The weather varies from desert-like regions on the northwest part of the country (cities like Hermosillo, Ciudad Juárez, or Los Cabos), to temperate in the northeastern part (cities like Monterrey, Nuevo Laredo, Ciudad Acuña). But much of the northern Mexican territory gets rather cold during the winter with average day time highs from 8°C (39°F) to 12°C (59°F), overnight lows average around -4°C (24°F).