The honeymoon should definitely be about making new memories and experiences together as a couple. It definitely makes much sense to start planning ahead. In order to help make the planning easier, we scout for a beautiful honeymoon location that we know might interest you. We found this beautiful #BNHoneymoonSpot in Málaga, Spain is definitely worth trying out and visiting when you can.
Location:Finca Cortesin, Málaga, Spain.
Here's what you should know about Spain according to WikiVoyage:
Spain is famous for its friendly inhabitants, relaxed lifestyle, its cuisine, vibrant nightlife, and world-famous folklore and festivities, and its history as the core of the vast Spanish Empire. Spain shares the Iberian Peninsula with Andorra, Gibraltar, and Portugal. It has the second-largest number of UNESCO World Heritage Sites after Italy and the largest number of World Heritage Cities.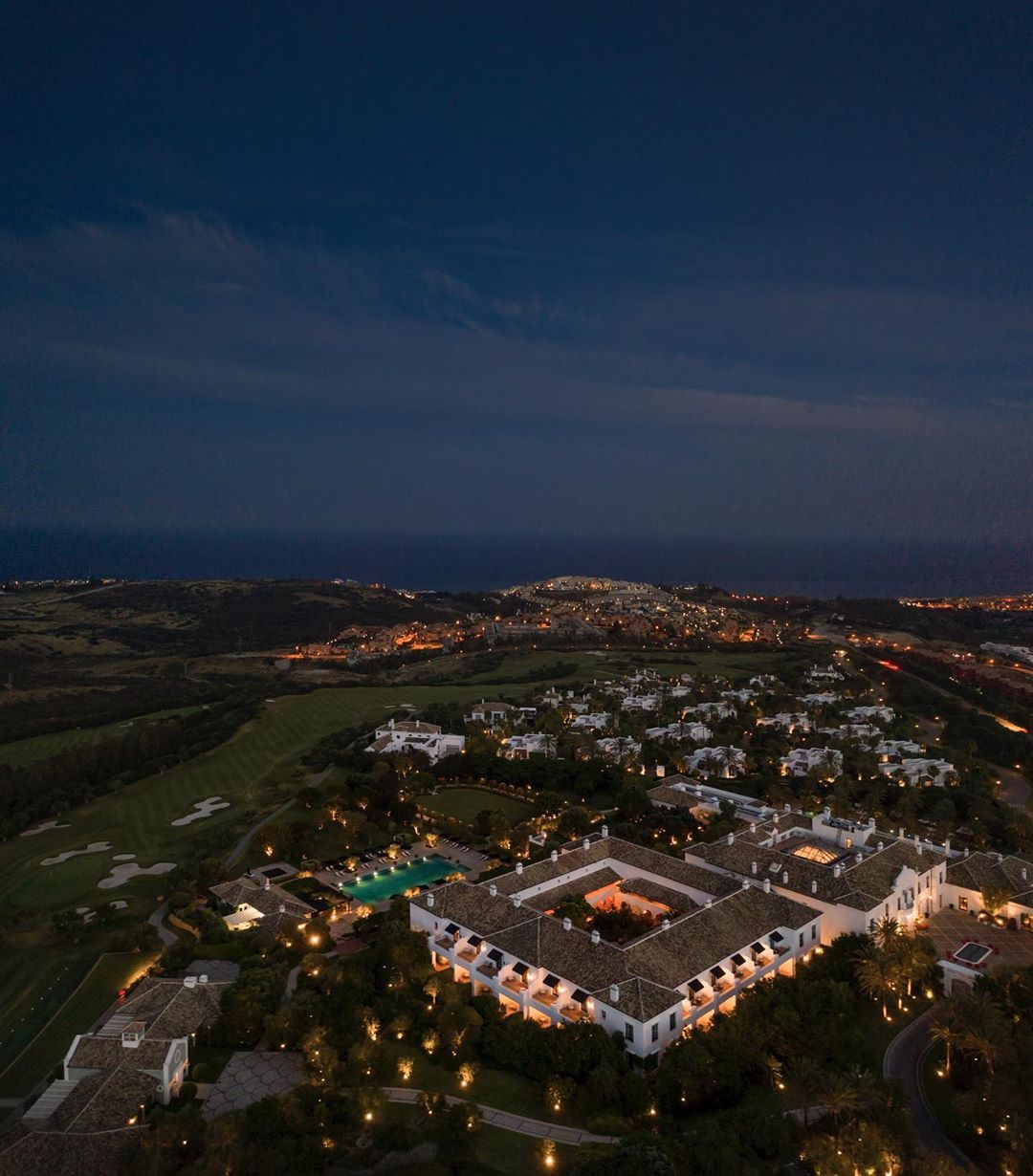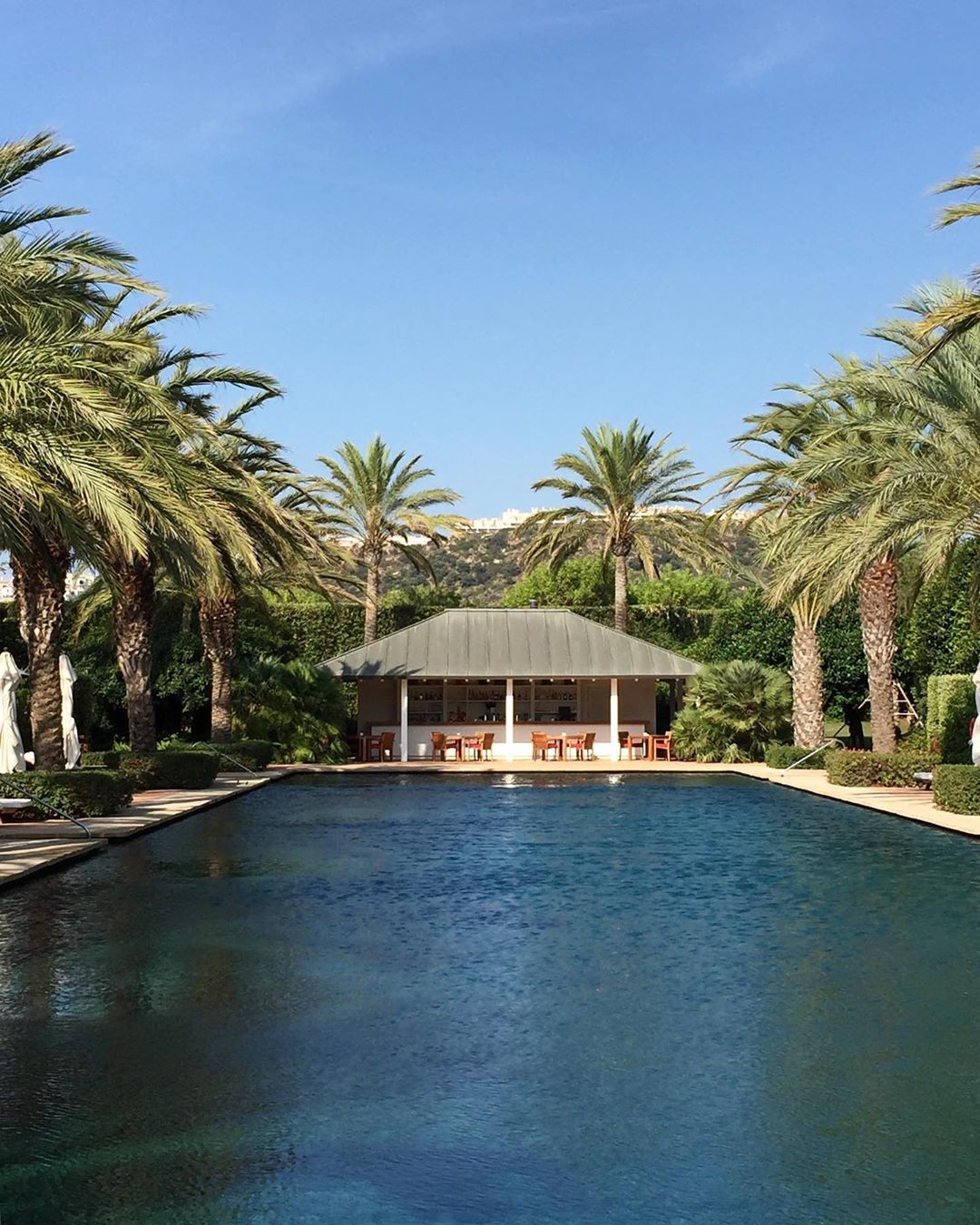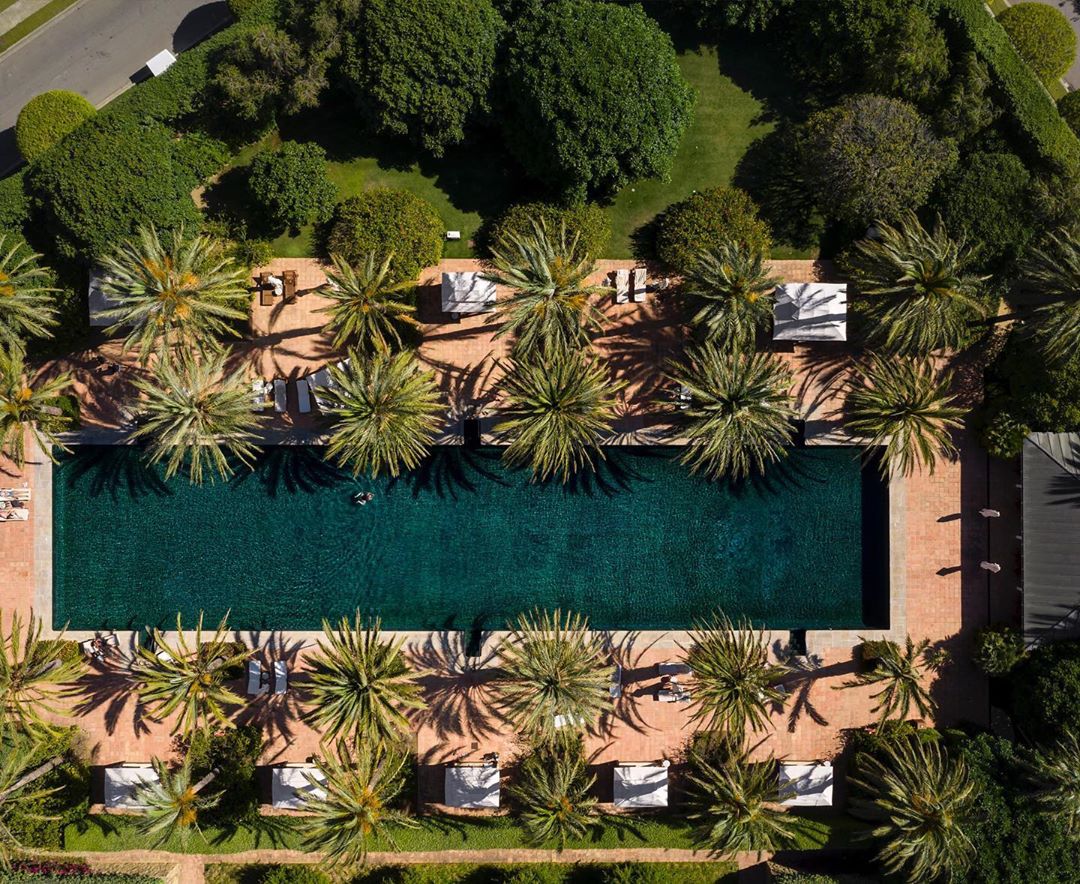 Here's what you should know about Málaga in Spain according to WikiVoyage:
Málaga is a city of 570,000 people (2018) in the southern Spanish region of Andalucia, and capital of the Málaga Province. The largest city on the Costa del Sol, Málaga has a typical Mediterranean climate and is also known as the birthplace of the artist Picasso. The city offers beaches, hiking, architectural sites, art museums, and excellent shopping and cuisine. While more laid back than Madrid or Barcelona, Málaga is still the centre and transport hub for the hugely popular Costa del Sol region, which is flooded with tourists in the summer, and the city has certainly cashed in on the sun and sand, with lots of new construction as well as hotels and facilities geared to tourists. However, Málaga also offers some genuinely interesting historical and cultural attractions in its old city and its setting on the coast is still beautiful.