Looking for a place to chill, get a little adventure and also enjoy modern services?
This #BNHonrymoonSpot in Hawaii has so much to offer you. The natural beauty of the Island and vast landscape offers you such luxury. You can imagine yourself enjoying some alone time in the pool or exploring the beautiful Island. It is also all out to provide you with the very best care you need.
Location: Four Seasons Resort, Hualalai, Hawaii.
Here's what you should know about this #BNHoneymoonSpot according to WikiVoyage:
Hawaii is the 50th state of the United States of America. Situated nearly at the centre of the north Pacific Ocean, Hawaii marks the northeast corner of Polynesia. The natural beauty of the islands continues to be one of Hawaii's greatest assets. It is an archipelago of over 19 volcanic islands located over a geological "hot spot" in the Central Pacific.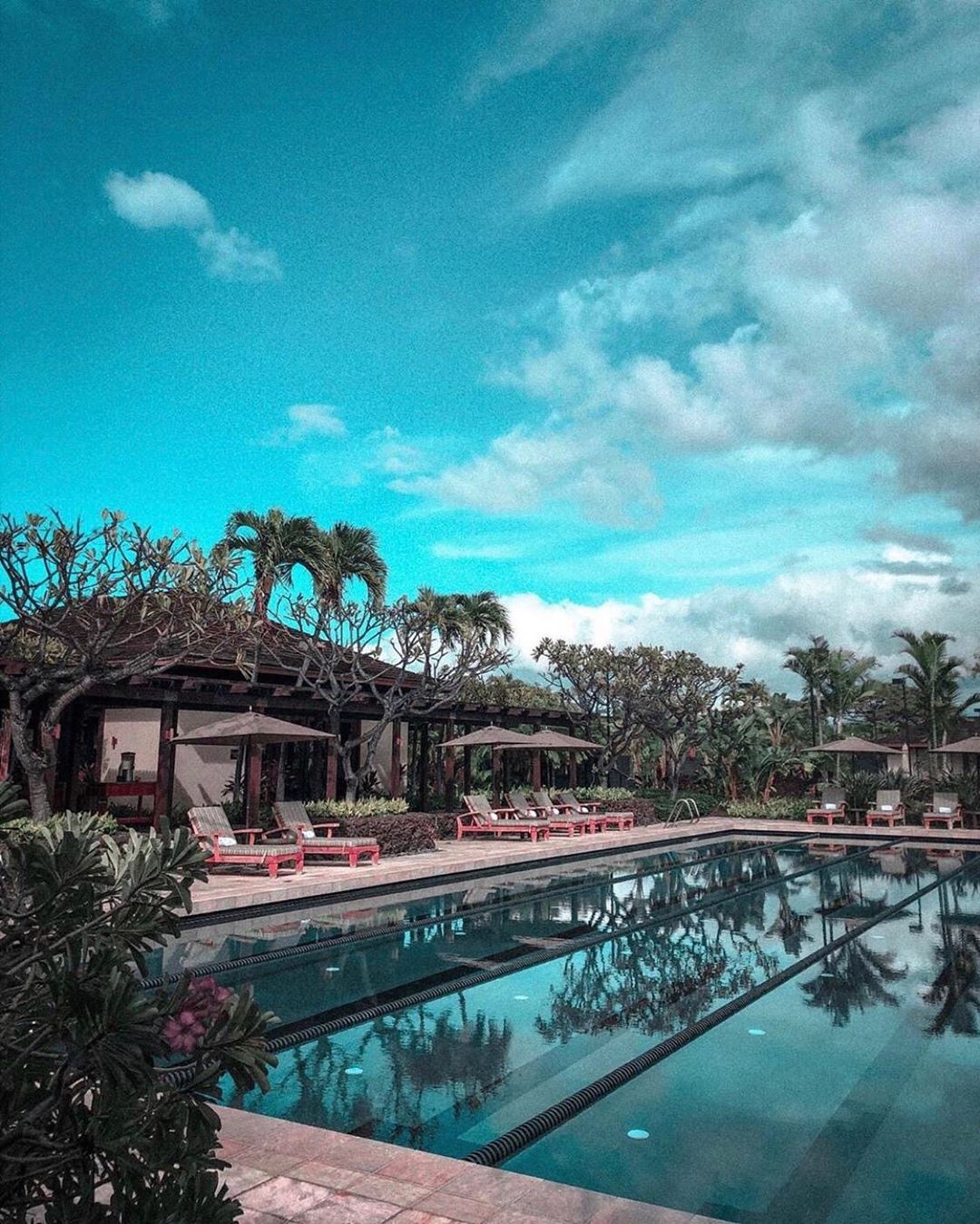 Overall, Hawaii is warm and balmy — when you step out of the plane you'll immediately notice that the air is soft and humid — and during the summer months the tradewinds provide a pleasant breeze. Daytime temperatures generally range from the low 70s (21°C) in "winter" to the mid 80s (27°C) in "summer". Very rarely does the air temperature exceed 90°F (32°C) even in the hottest part of summer; however, the humidity will make it feel as if it were a few degrees hotter.