Without a doubt, the honeymoon is a time to look forward to.
There's just something about it that makes it time to anticipate and excited about. It might be that the couple heads over to a place that they have never been before and experience it together or one of their favourite destinations in the arms of one another. It's all about building memories together with the one you love.
Well, we found this beautiful #BNHoneymoonSpot inSaint Kitts and Nevis and we know that it is one place that you'll definitely want to experience.
Location: Four Seasons Resort Nevis, Saint Kitts and Nevis (@fsnevis).
Here's what you should know about this #BNHoneymoonSpot according to WikiVoyage:
Nevis is the smaller of the two islands that make up the small Caribbean island nation, the Federation of Saint Kitts and Nevis. It is still a very quiet and relaxing island, and a lot safer than many Caribbean islands. Nevis is almost round in outline, with a large dormant volcano (known as Nevis Peak) in the middle. The island divides naturally into three regions: the peak itself, which is so steep that it was never farmed, the coastal plain which rises up towards the central mountain, and hills of various sizes around the island which are the remnants of far more ancient volcanic activity.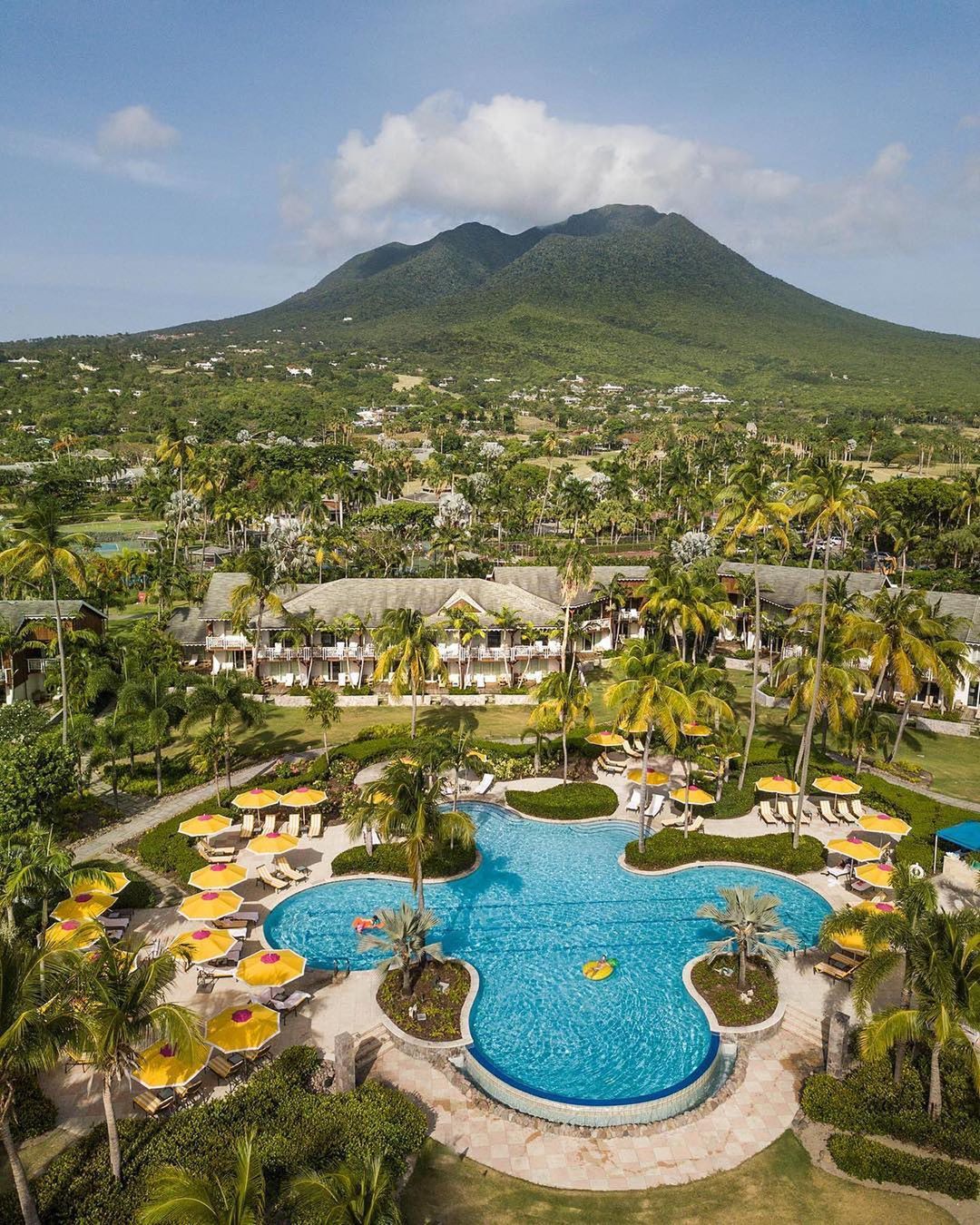 Photo 1: @robertmichaelpoole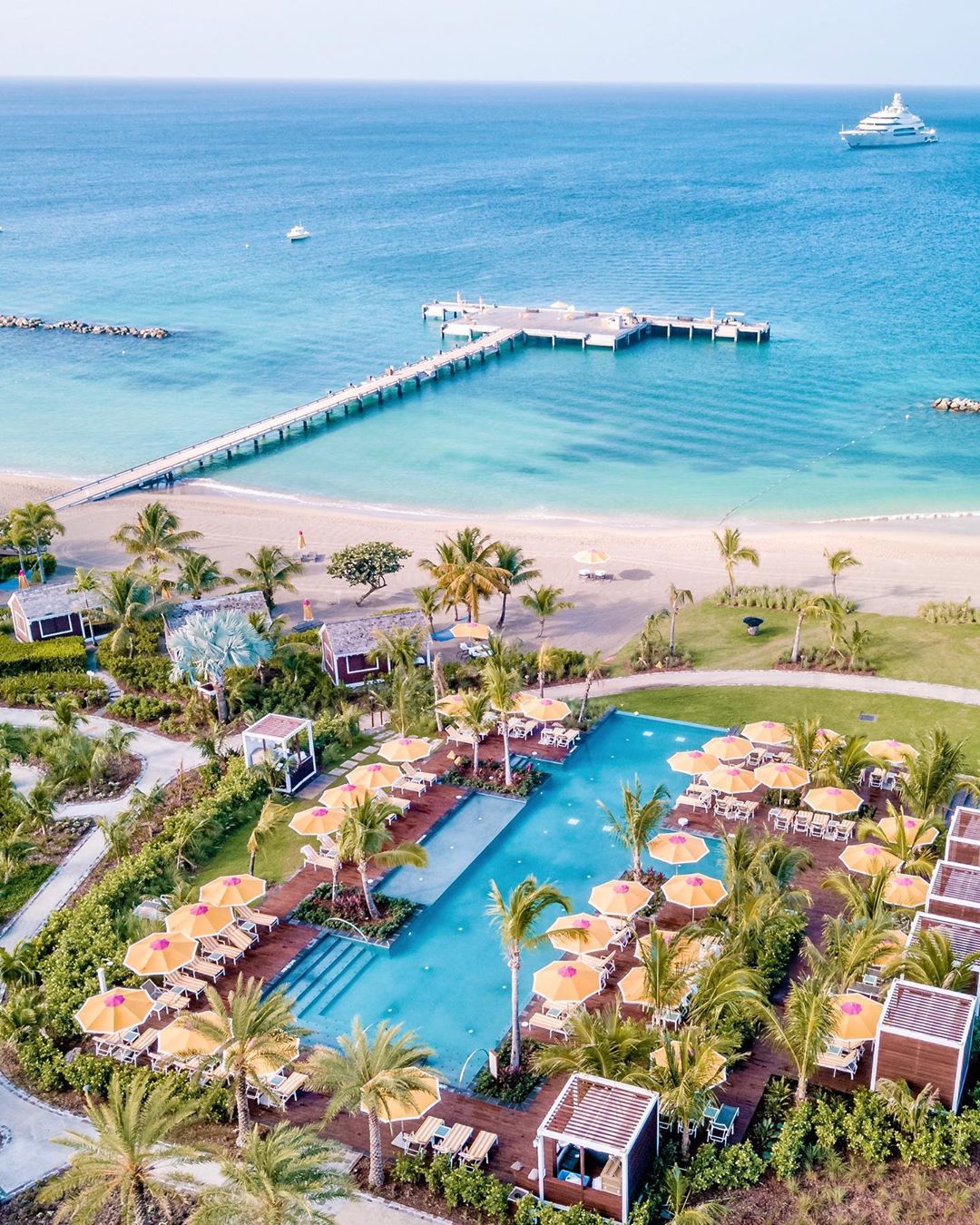 Photo 2:  @luxe.tourista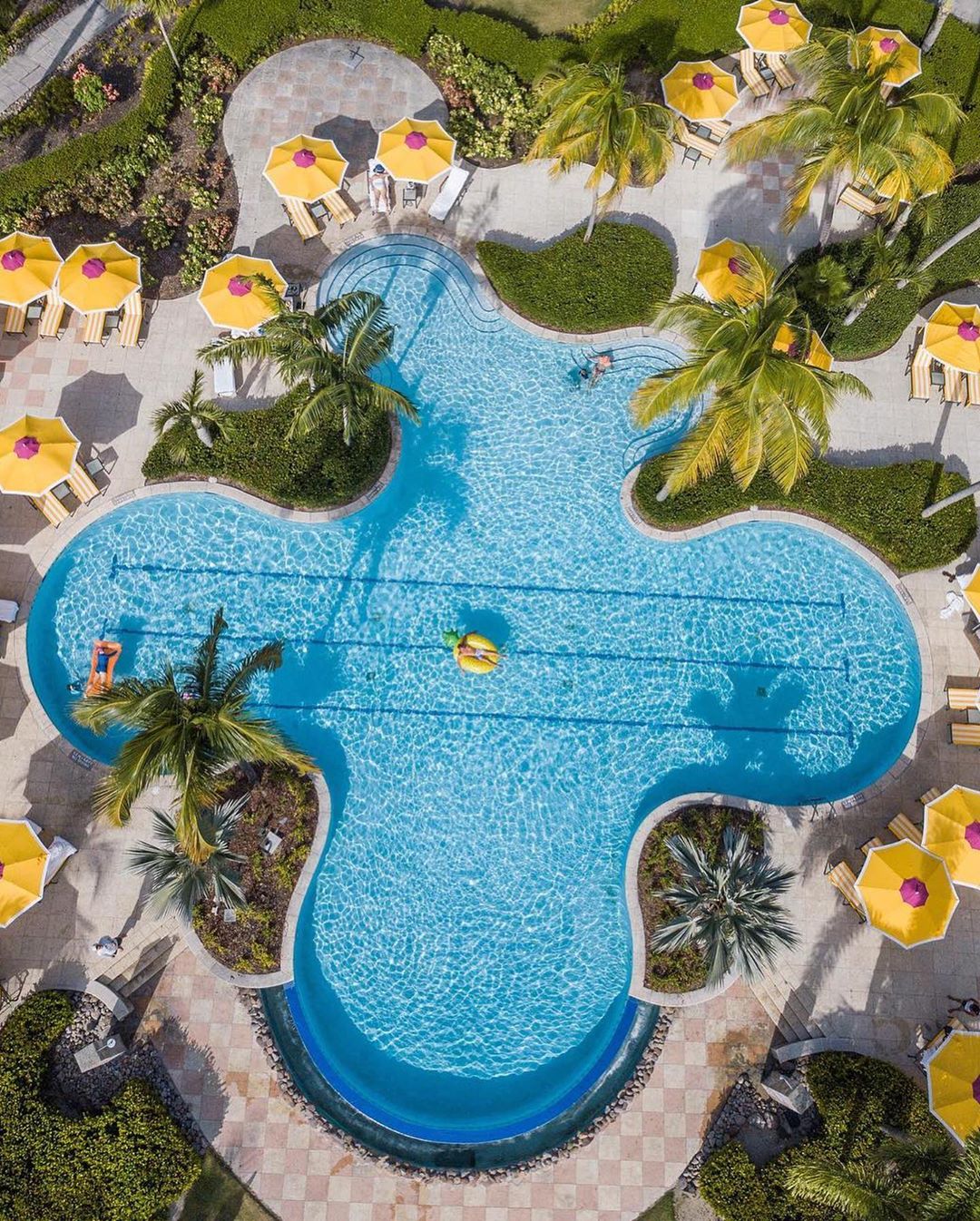 Photo 3:  @luxe.tourista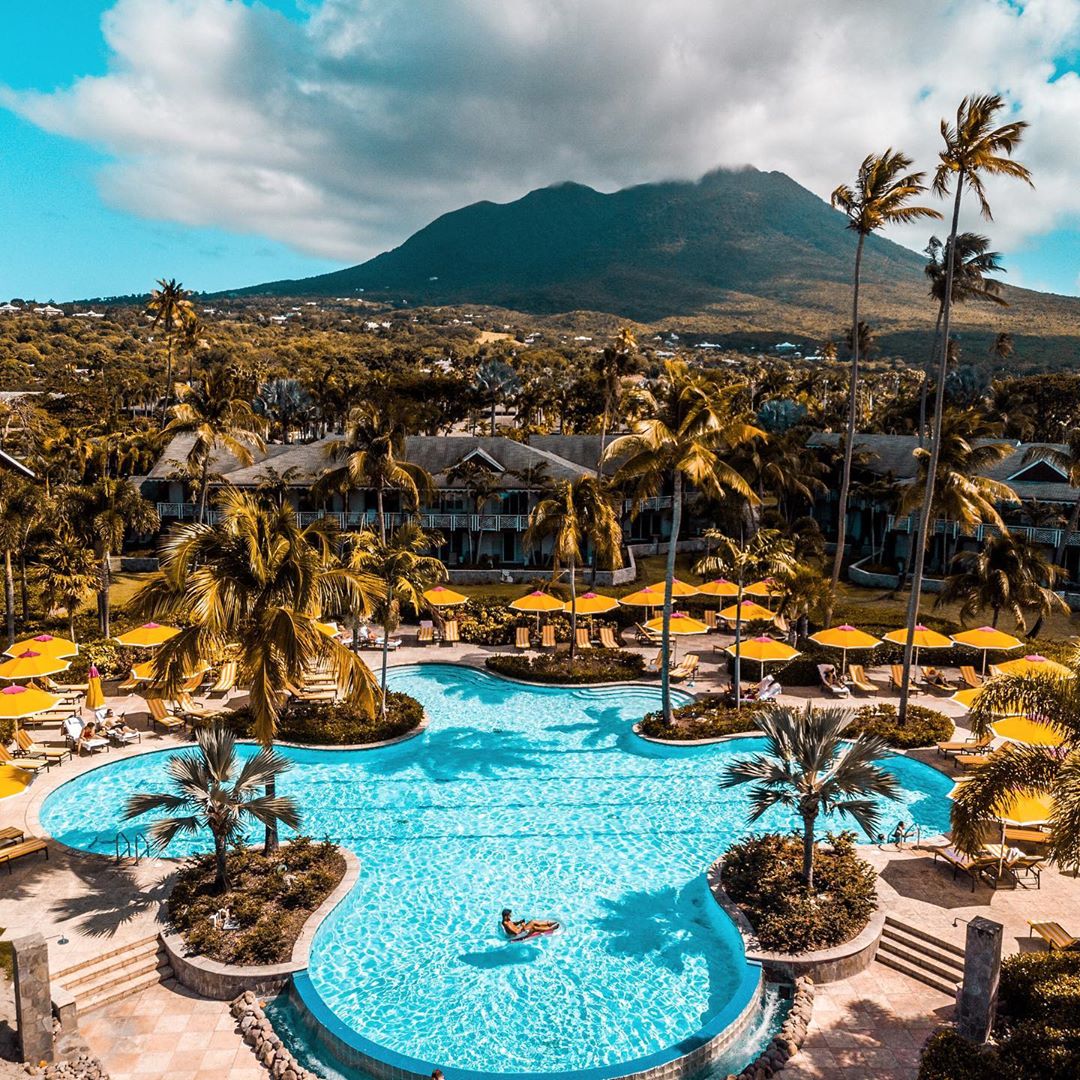 Photo 4: @wanderreds