Santorini is definitely one of those places that strikes you when you see just a picture of it.
The white dreamy feel, architecture and luxury vibe that this #BNHoneymoonSpot in Santorini, Greece gives is definitely one for the books. You can tell from the pictures that taking out time to hang out with the love of your life will be such a fun experience. If Santorini isn't on your list yet, then you should look through this post and then add it to your bucket list.
Location: Grace Hotel Santorini, Greece.
Here's something about this honeymoon spot according to WikiVoyage:
Santorini is a volcanic island in the Cyclades group of the Greek islands in the southern Aegean Sea, about 200 km southeast of mainland Greece. It is located between Ios and Anafi islands. It is famous for dramatic views, stunning sunsets from Oia town, the strange white aubergine (eggplant), the town of Thira, an active volcano, and its beautiful beaches (e.g., Perissa—possibly the best beach in Thira, the black pebble beach of Kamari, white beach, and red beach).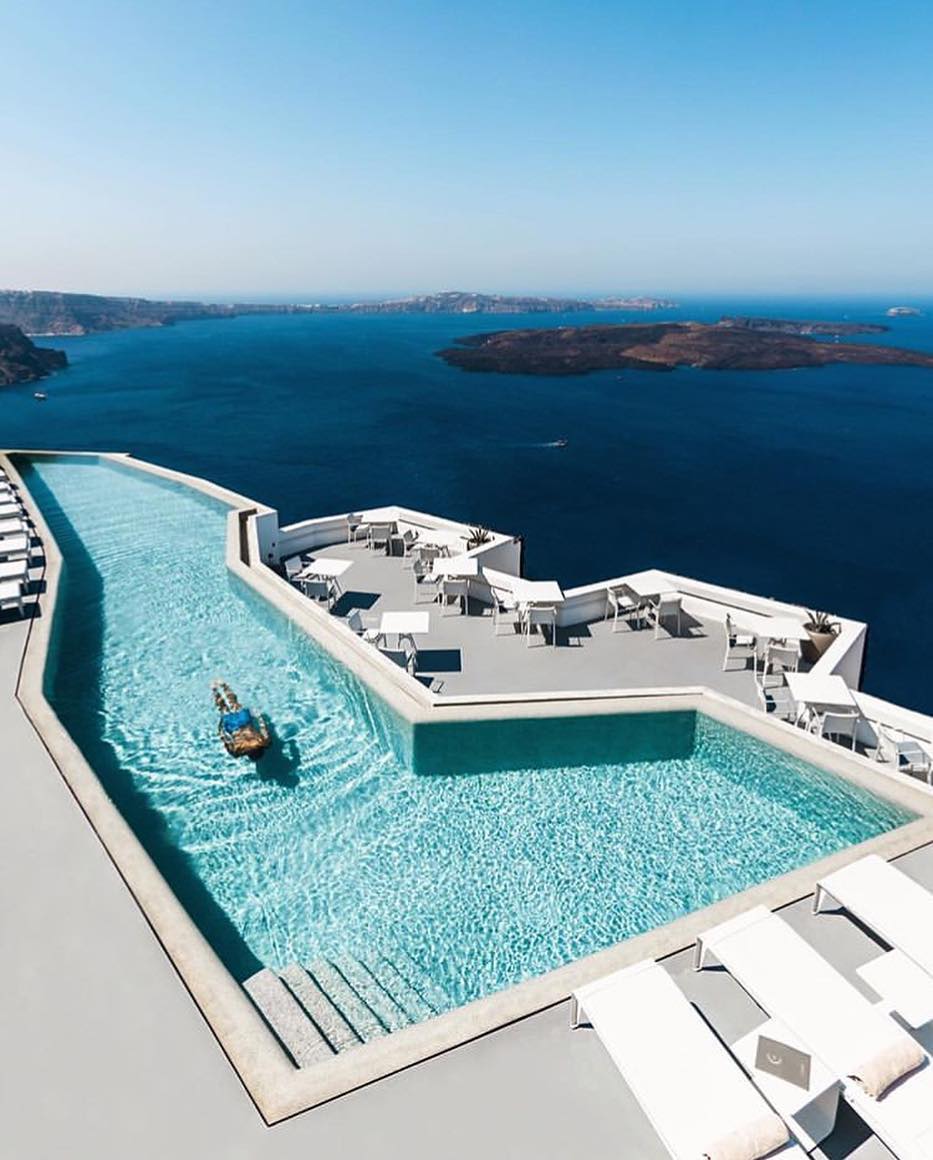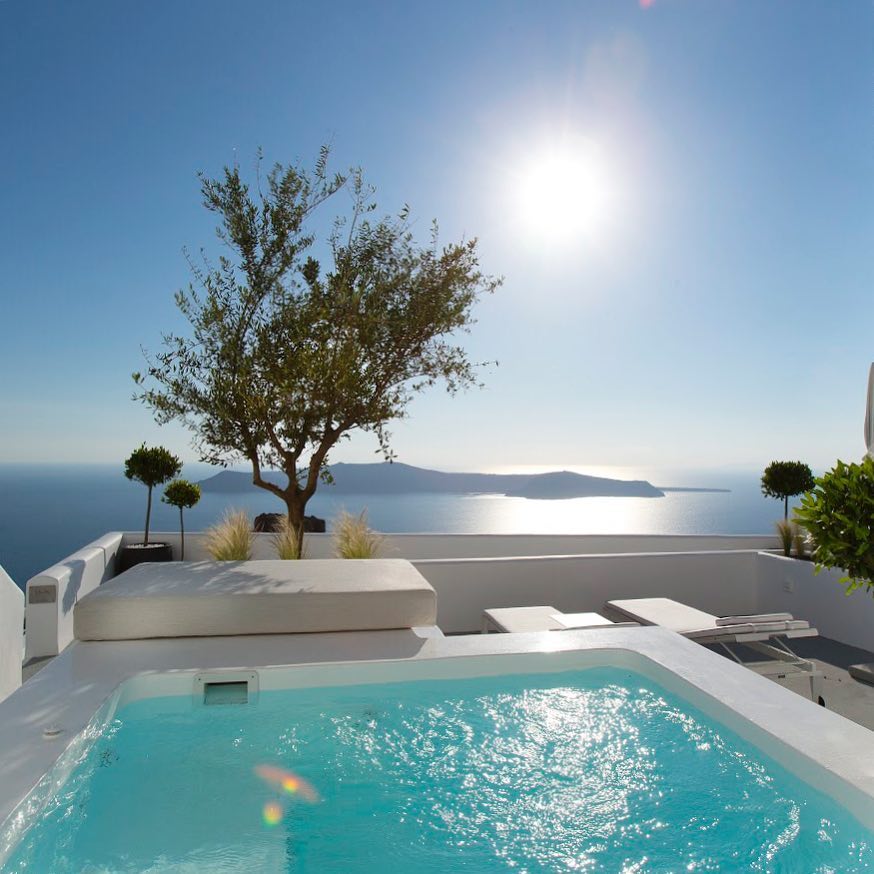 The season starts April 1, or around Greek Easter. The period from December through March is very much the off-season and marked by colder temperatures, rain and winds. Although the temperature is rarely cold, the poor weather makes for a less than optimal experience on this beautiful island. Most of the businesses, including hotels and guest houses, may be closed. Ideal times to visit, for milder weather, prices and crowds, are April–June and September–October.