Let's go to the Maldives.
It is one of the most visited Islands probably because of its beautiful scenery and exciting features. A lot of couples look forward to spending their special time with their loved one at this location. From diverse resorts to hotel resorts, the Maldives as something for you. So you should get your bags packed and get ready to enjoy some sweet time with the absolute love of your life.
Location: Grand Park Kodhipparu, Maldives.
Here's something to note about this honeymoon spot according to Wikitravel:
Maldives are an archipelago of 1,192 coral islands grouped into 26 coral atolls (200 inhabited islands, plus 80 islands with tourist resorts) in the Indian Ocean. They lie south-southwest of India and are considered part of Southern Asia.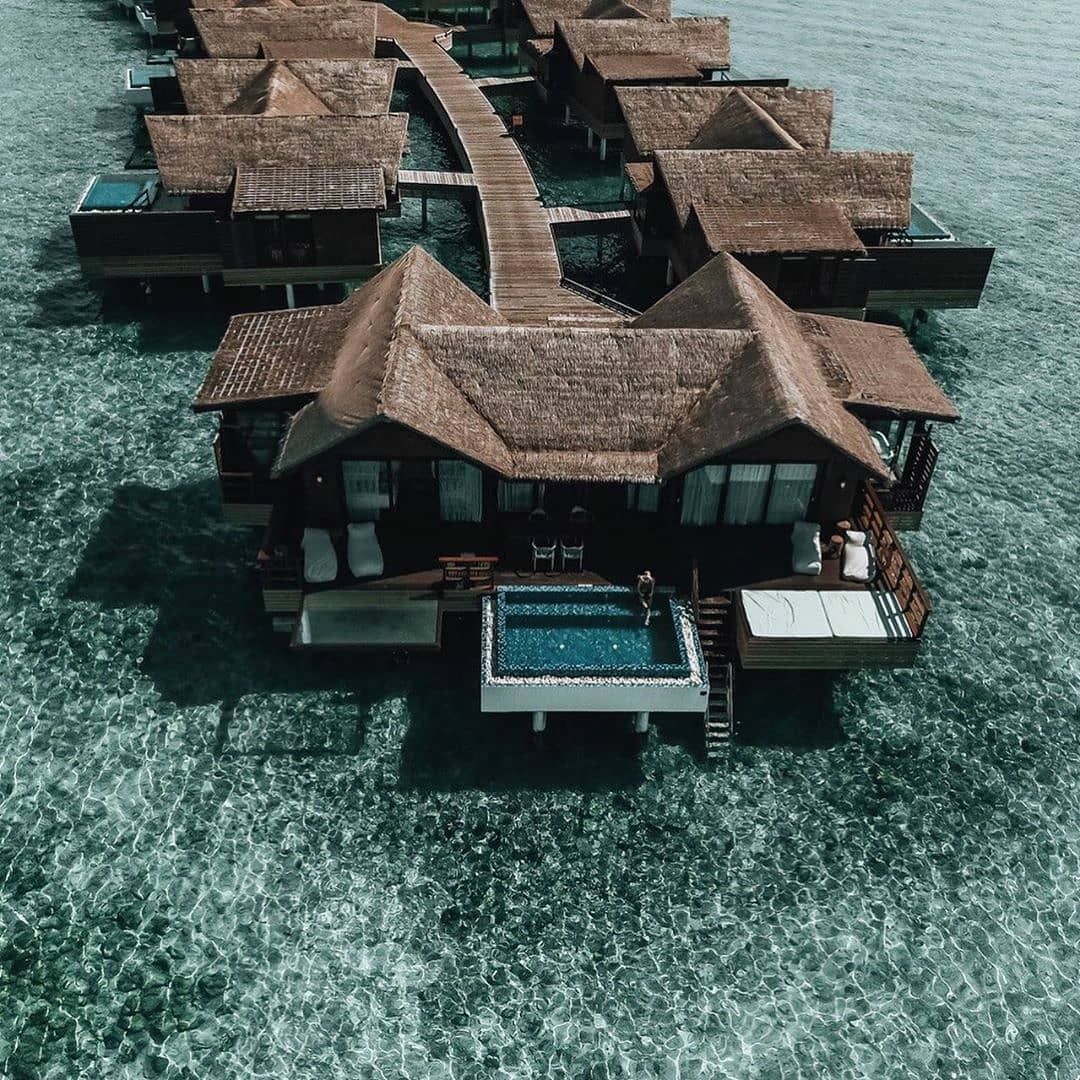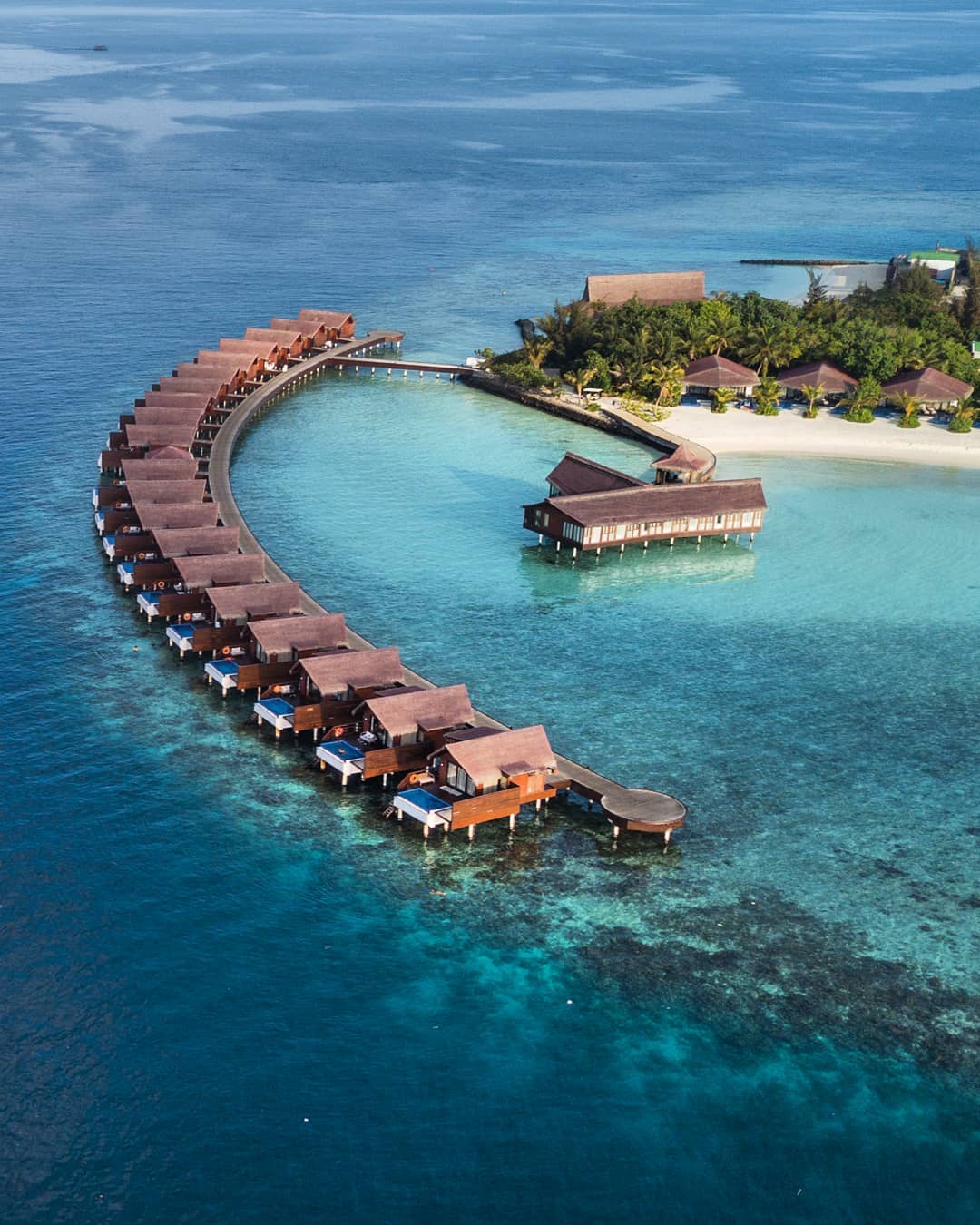 The Maldives are tropical, with plenty of sunshine and temperatures around 30°C throughout the year. However, rainfall increases considerably during the April-October southwest monsoon, particularly from June to August.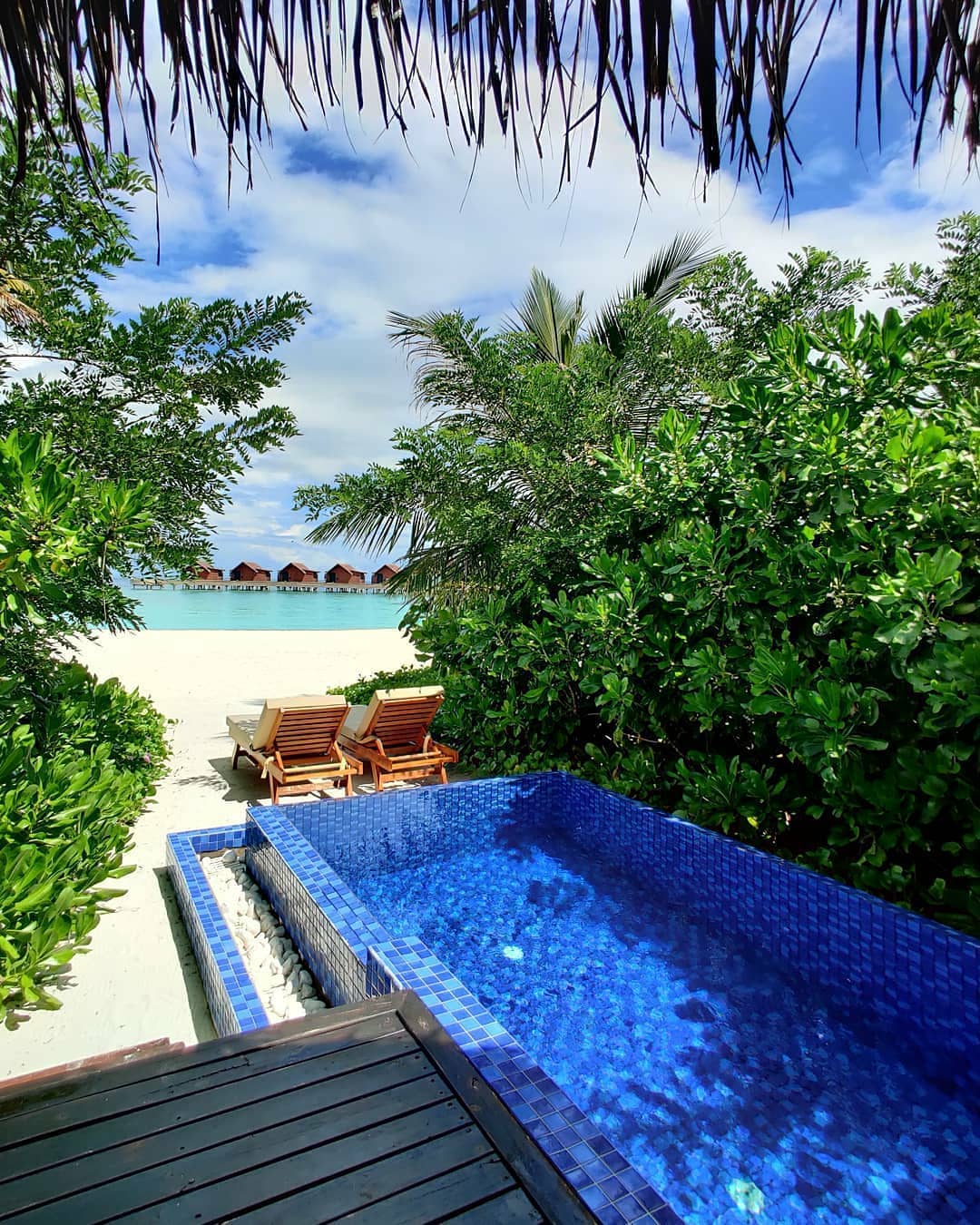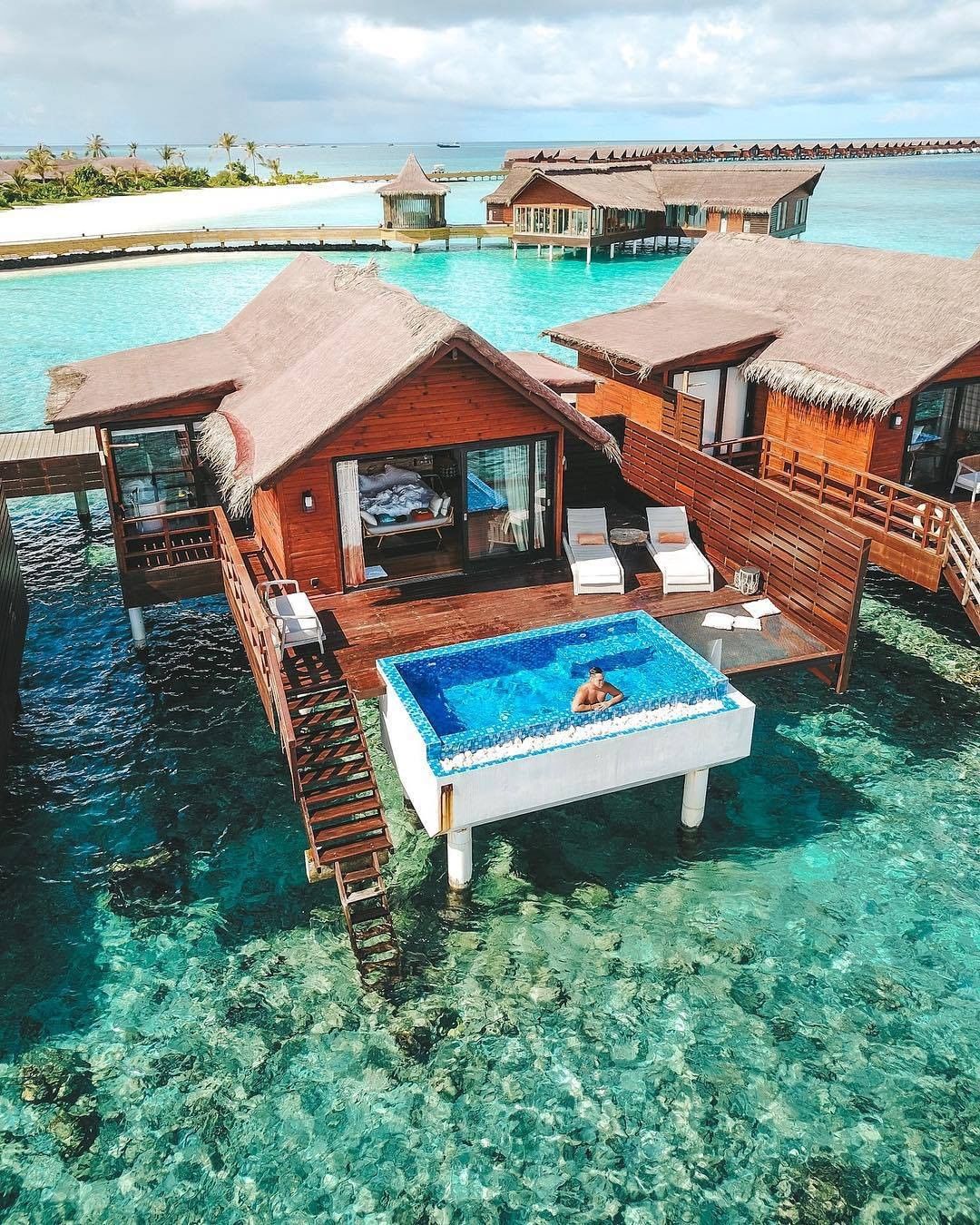 Location: @grandparkkodhipparu | Photo: @kinsonsworld