Friends who want the best for us, and going lengths to prove it, are the ultimate. So, here's a toast to all the friends who connect us to beautiful life opportunities and blessings! ?
Hafsa and Jada have one thing in common amongst many other great things – and that's having a great friend! Thanks to that lovely connection, the love birds are now on to forever. In preparation for the big days to follow, Hafsa and Jada are lighting our day up with their amazing pre-wedding photos. The pair are just so beautiful, we can't help but love them! Every photo in this shoot displays a deep level of affection that we love to see. We're totally rooting for the sweethearts and wish them a lifetime of happiness!
Check out their pre-wedding photos below alongsides Jada's narration of their beautiful love story!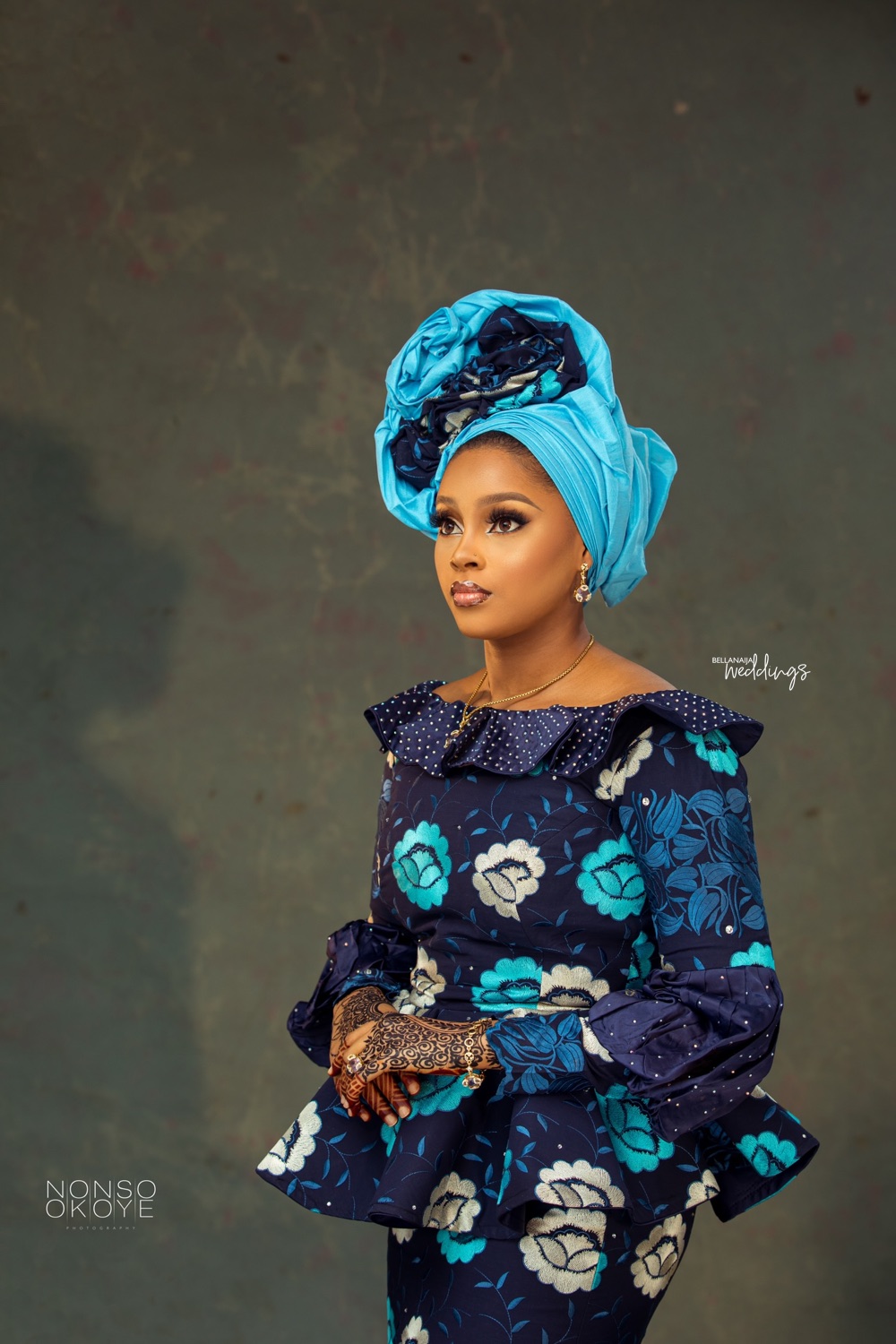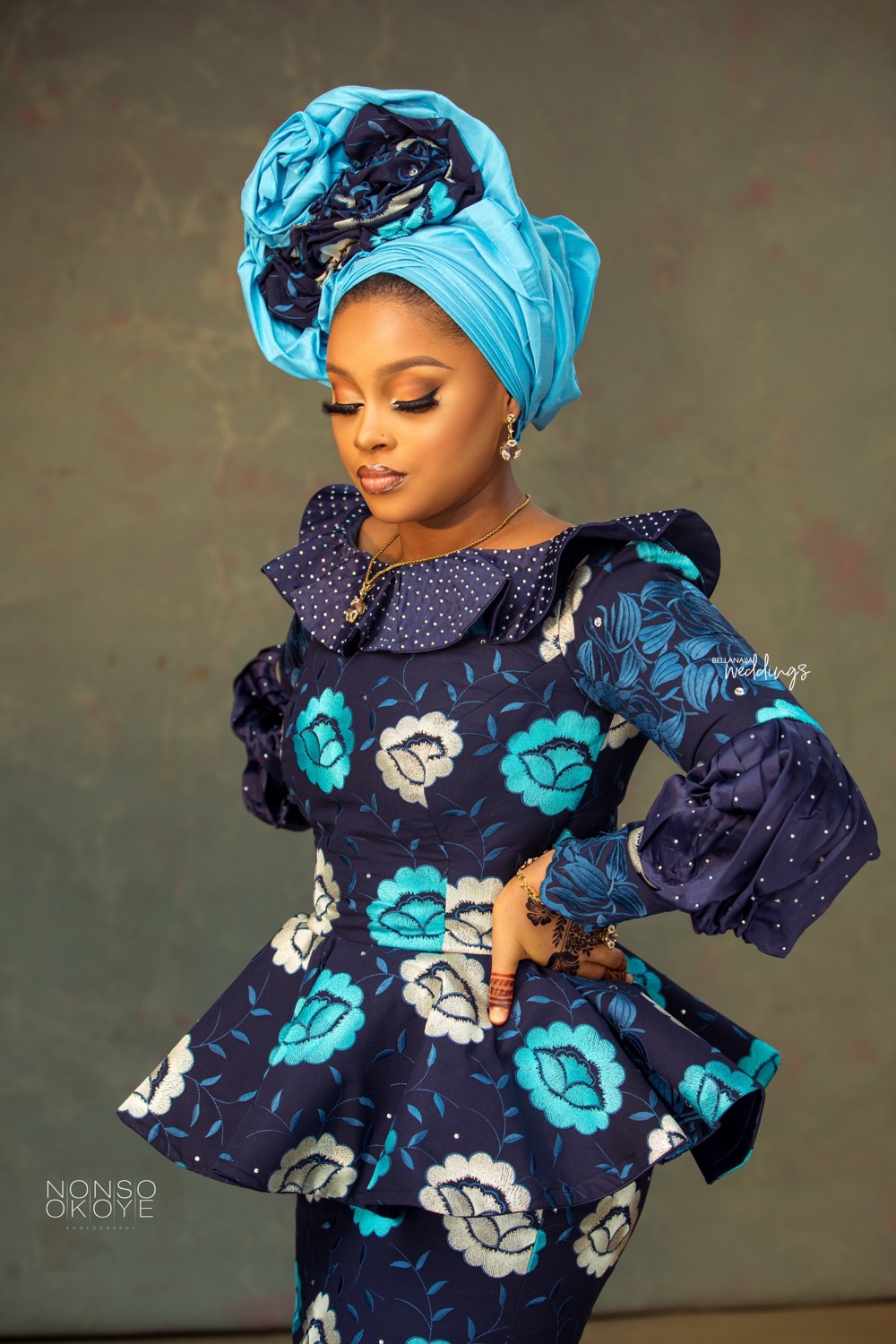 I met Hafsa in 2018. It was through a mutual friend of ours. My friend had told me about her and how he has seen "the ONE" for me. I reluctantly followed him to see her on a hot afternoon, and when I saw her, it was as if I was standing on quick sand. It felt as though the ground beneath me was struggling to hold my weight. Right there and then, I knew that no matter what happened, I was never going to regret that first visit.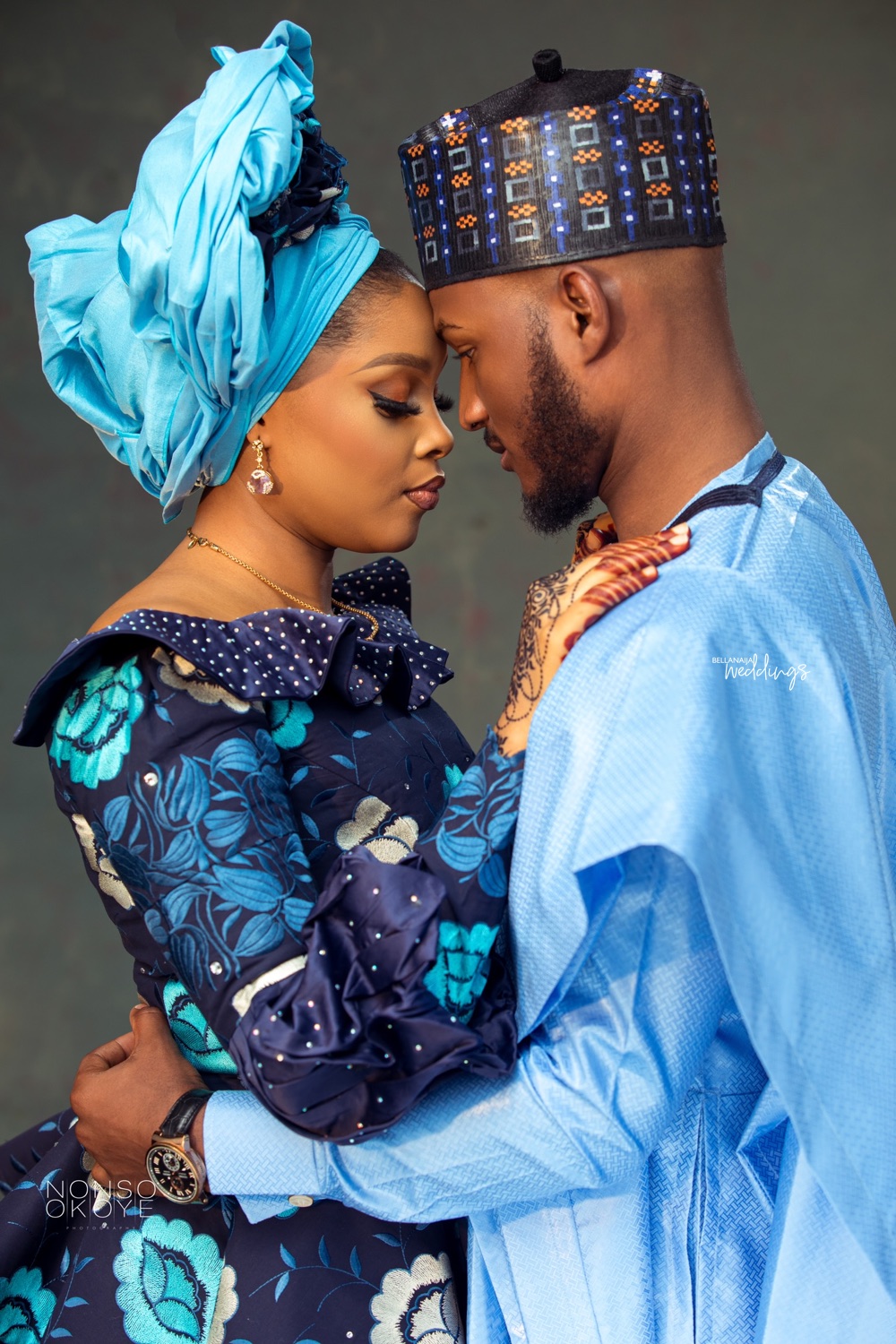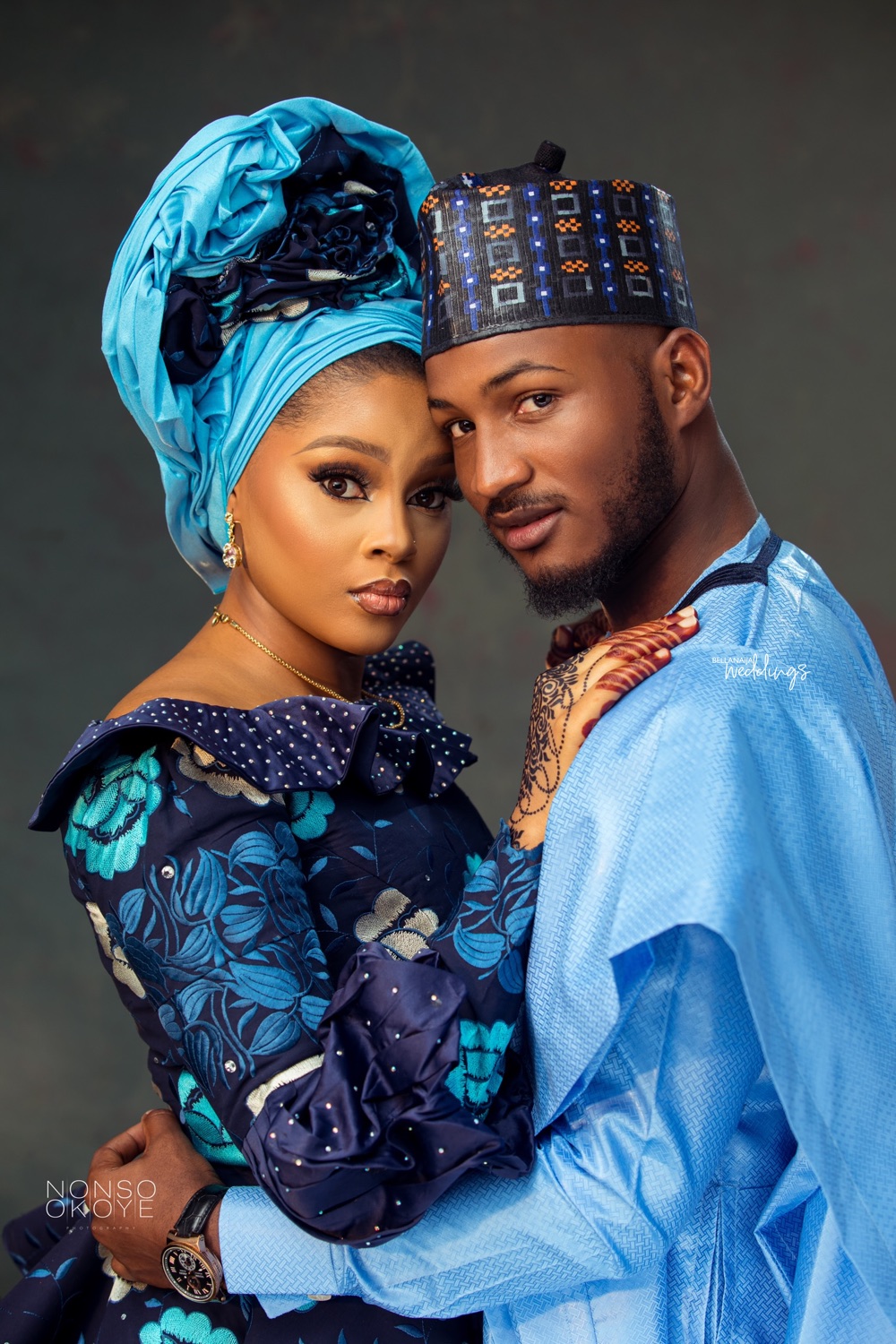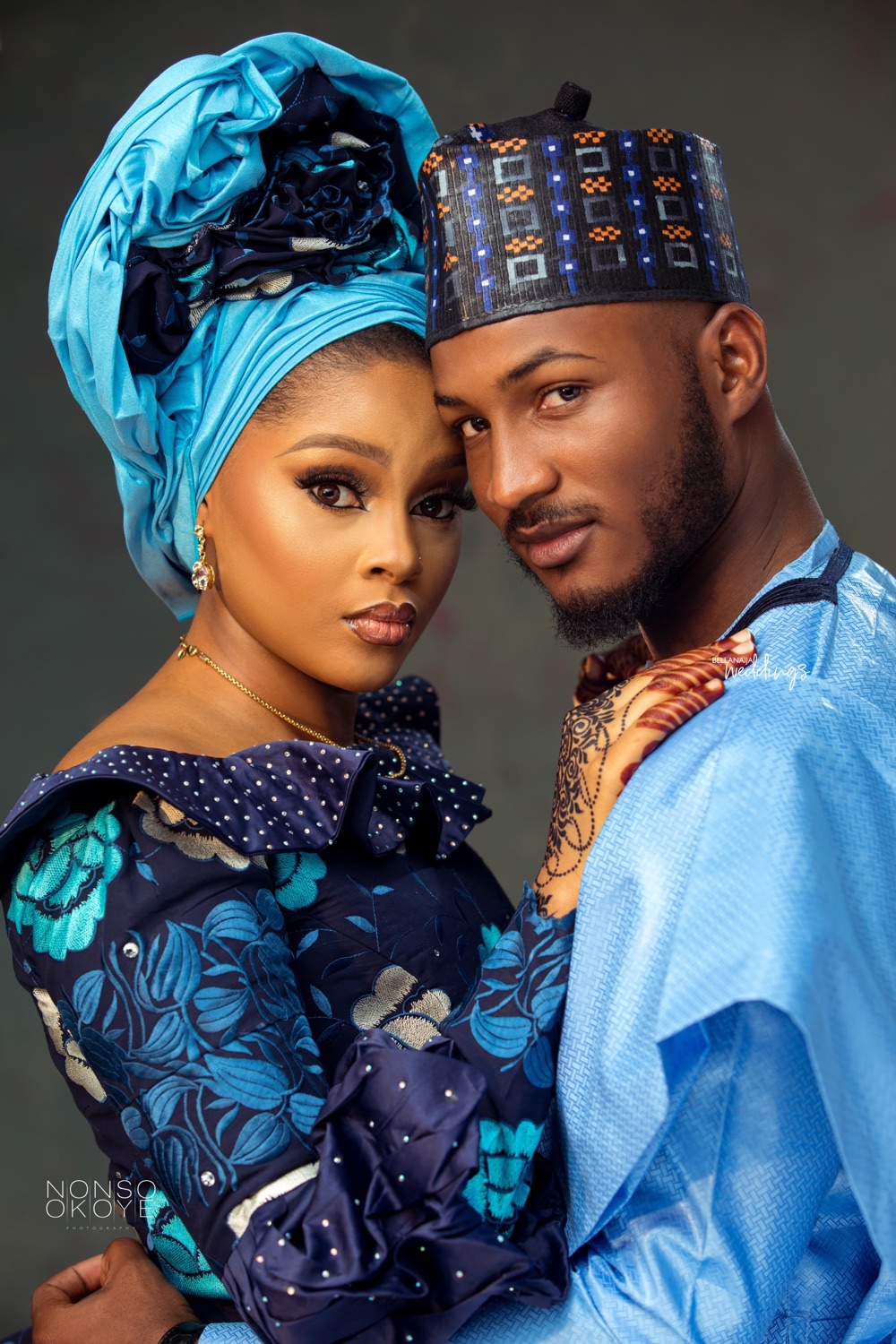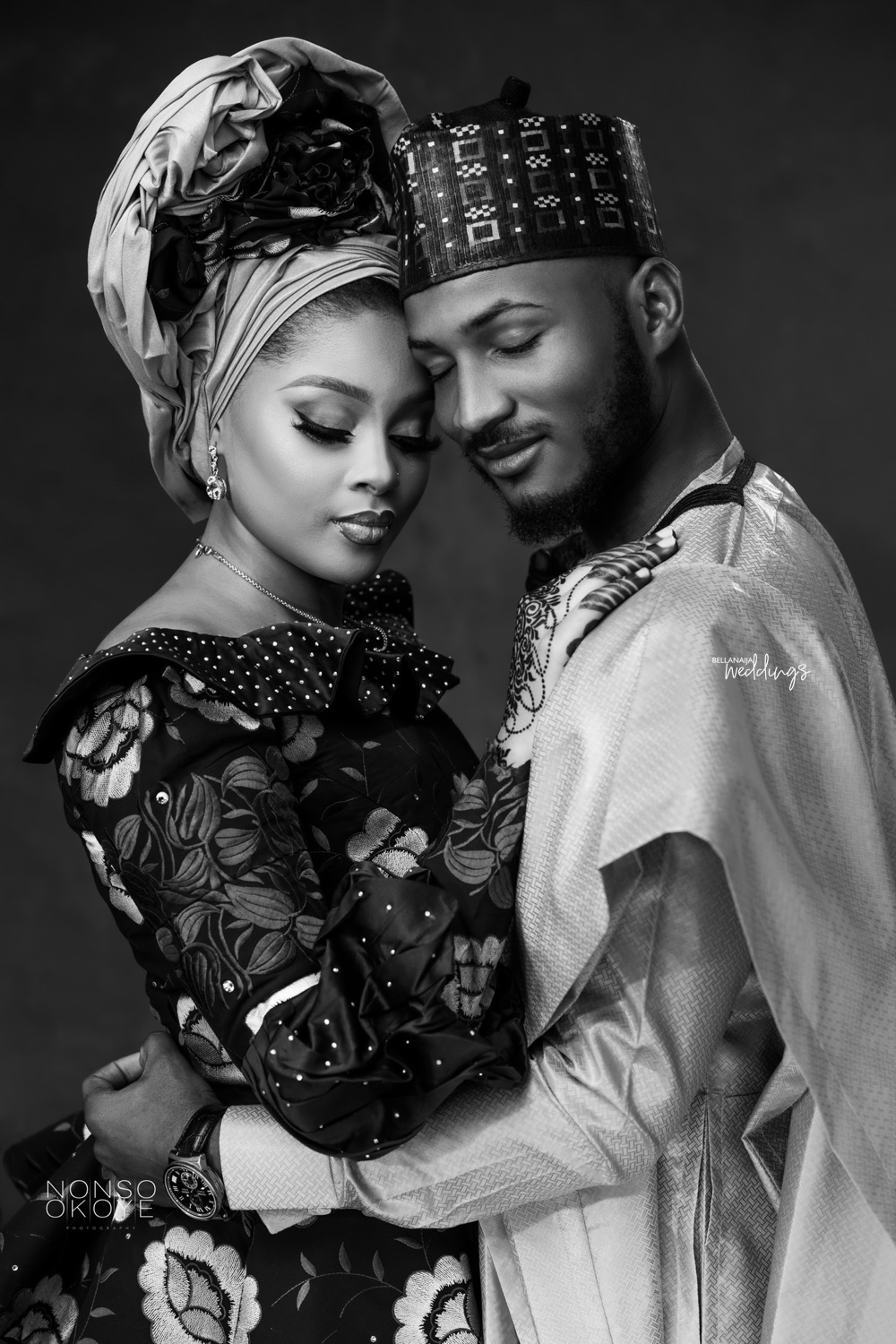 Hafsa is amazing, with the most beautiful smile but that is what the world sees and what I saw the first day I met her. However, beneath all that – the Hafsa I came to know after a little while was the most intelligent, humble, sincere, understanding and stubborn person I have ever met.

I knew right then when those qualities manifested, that I wanted to spend the rest of my life with her and Alhamdulilah, my dream came through!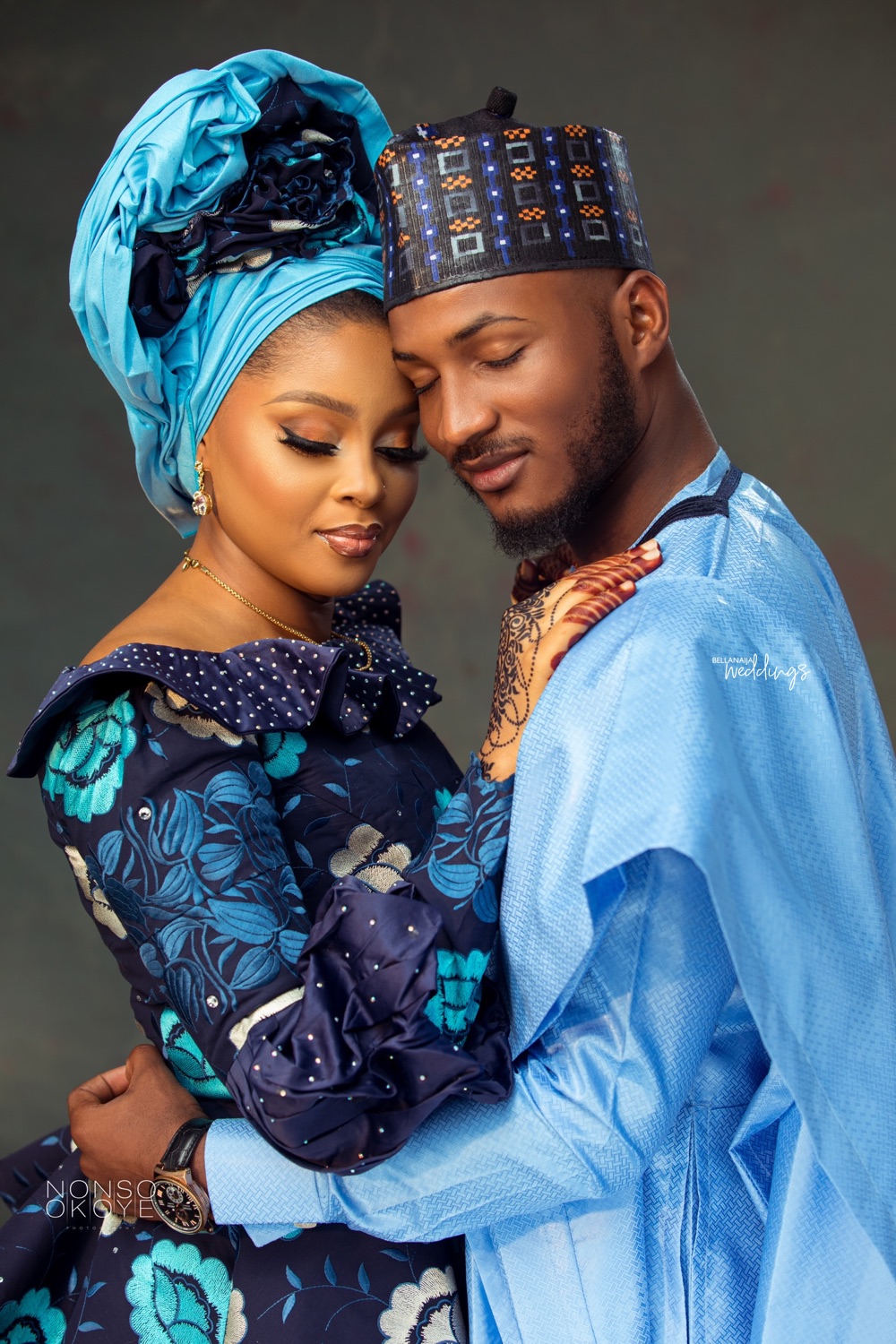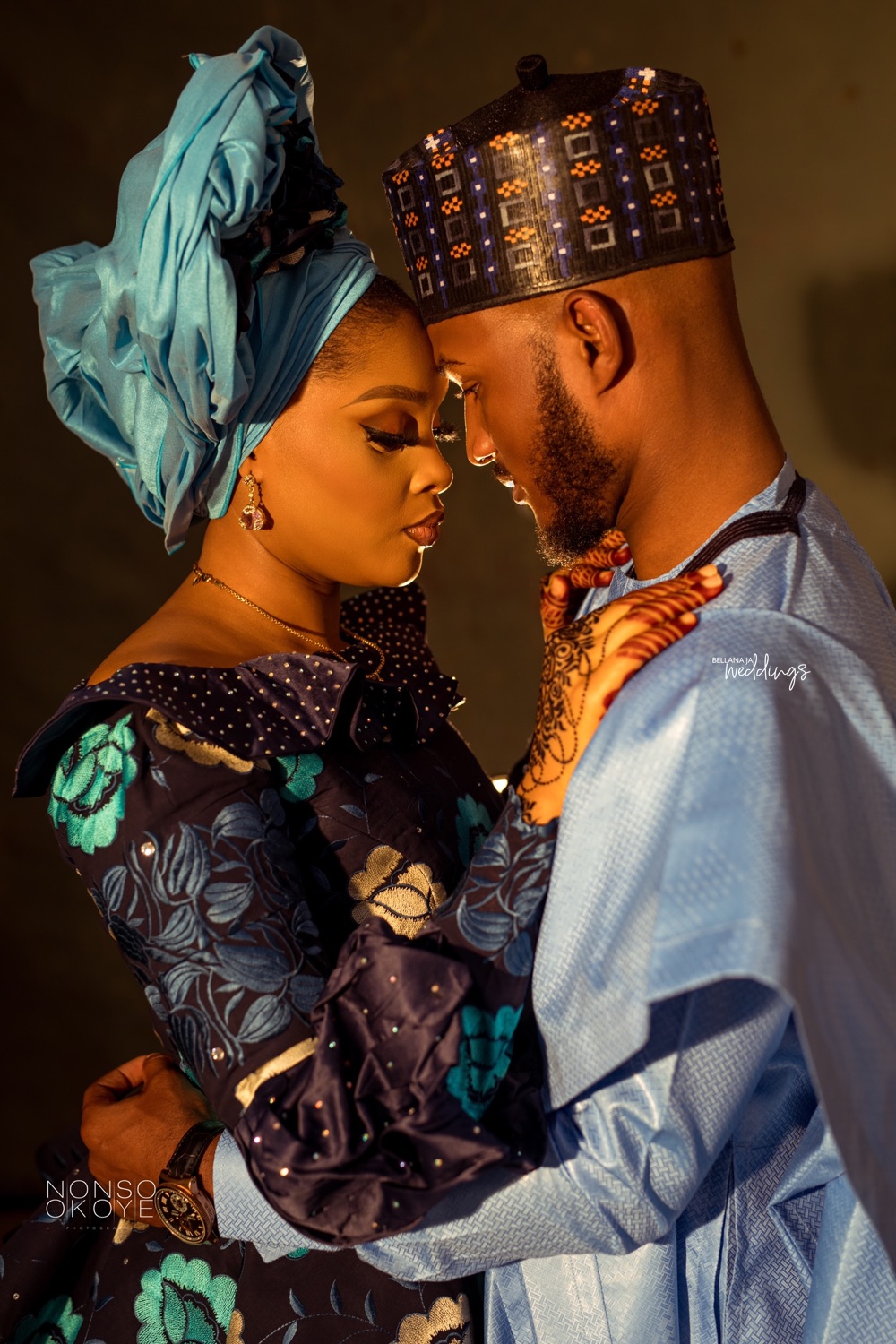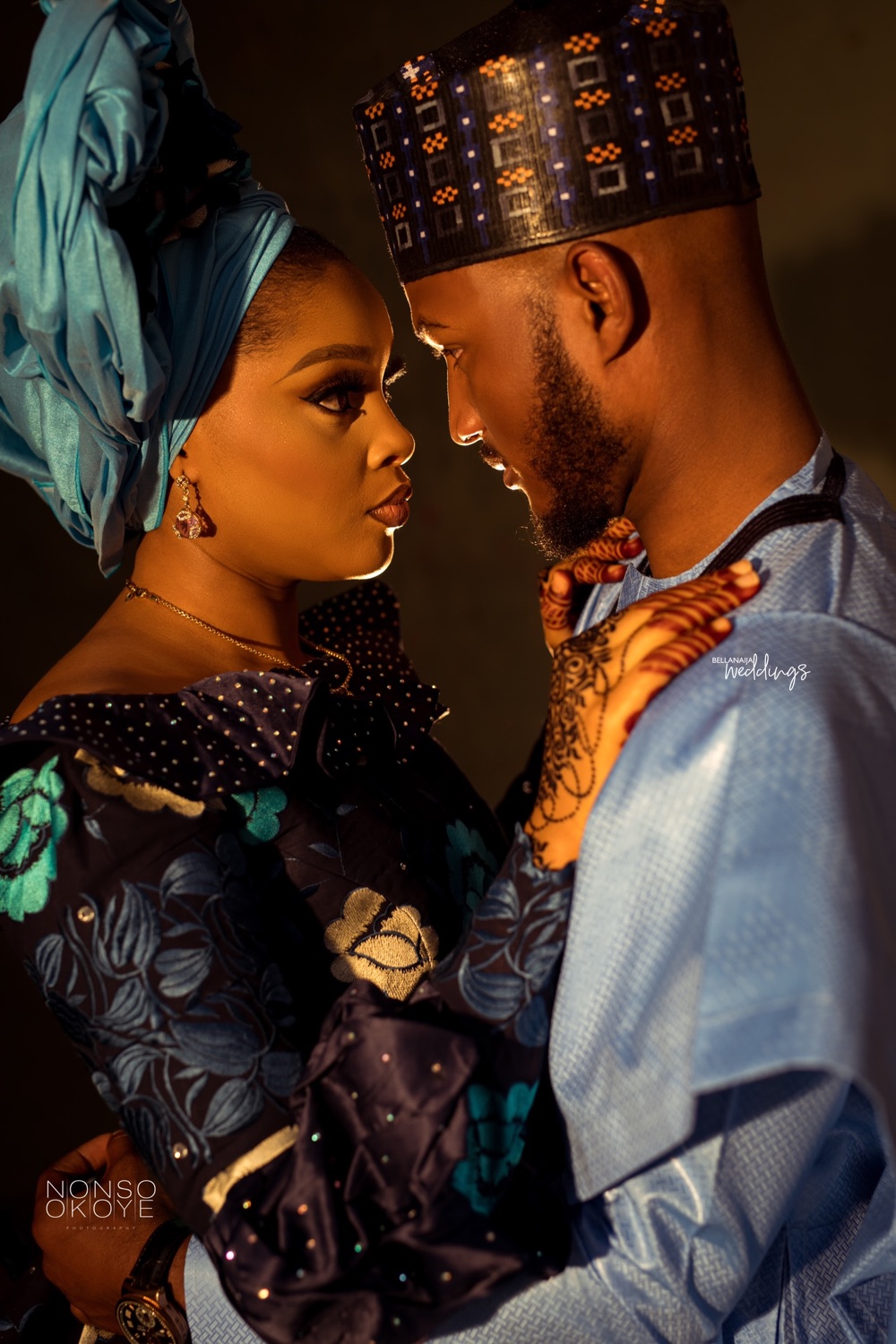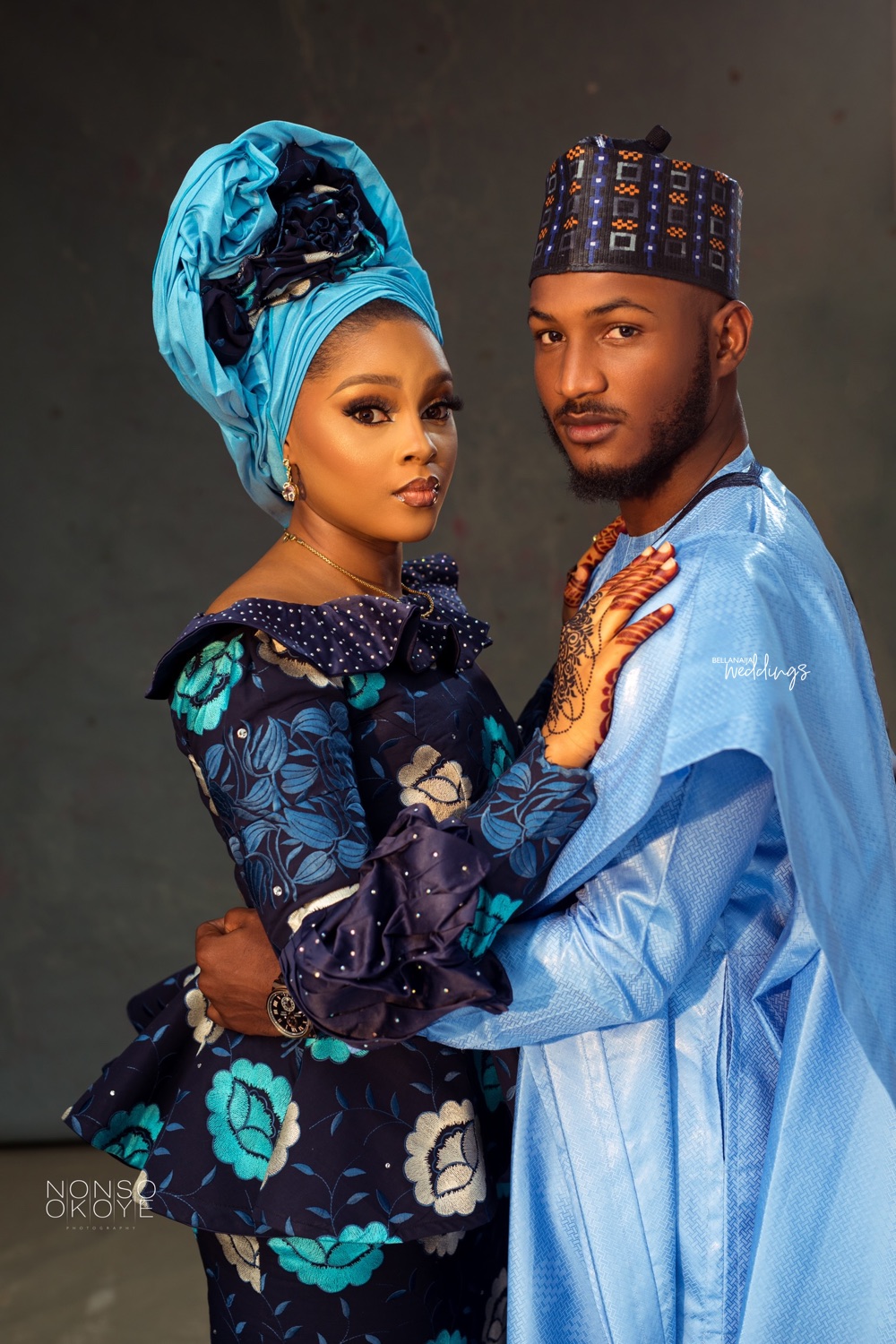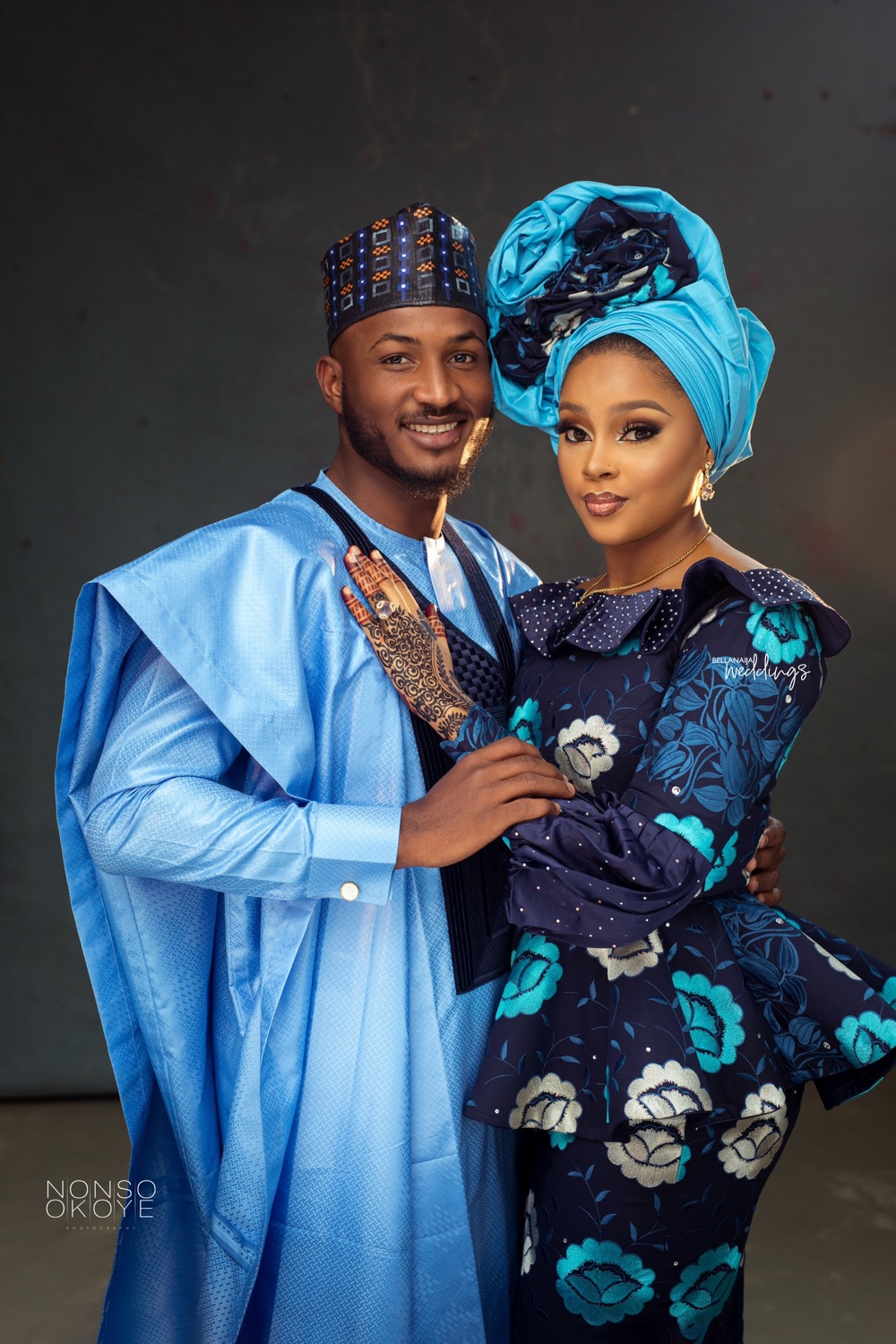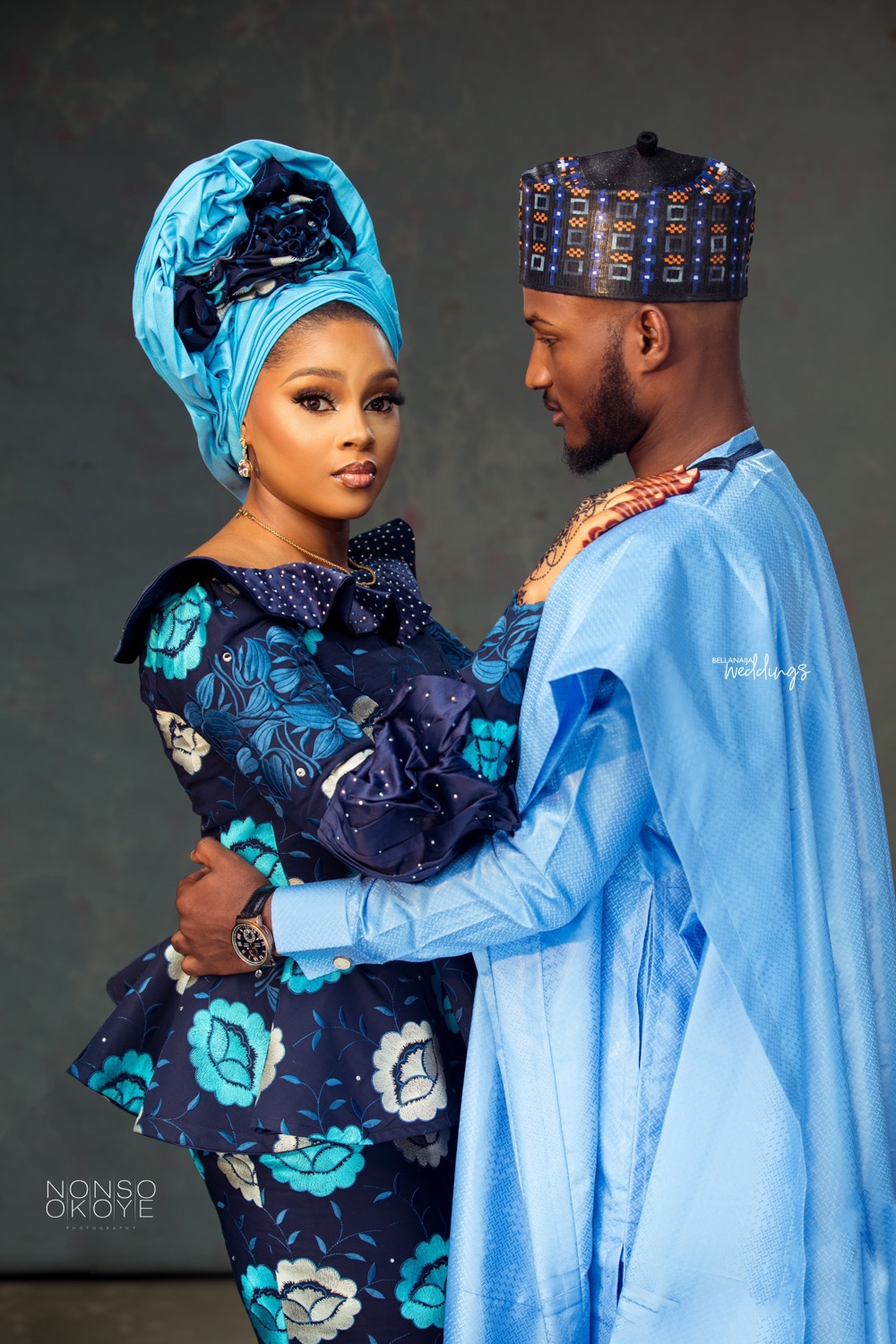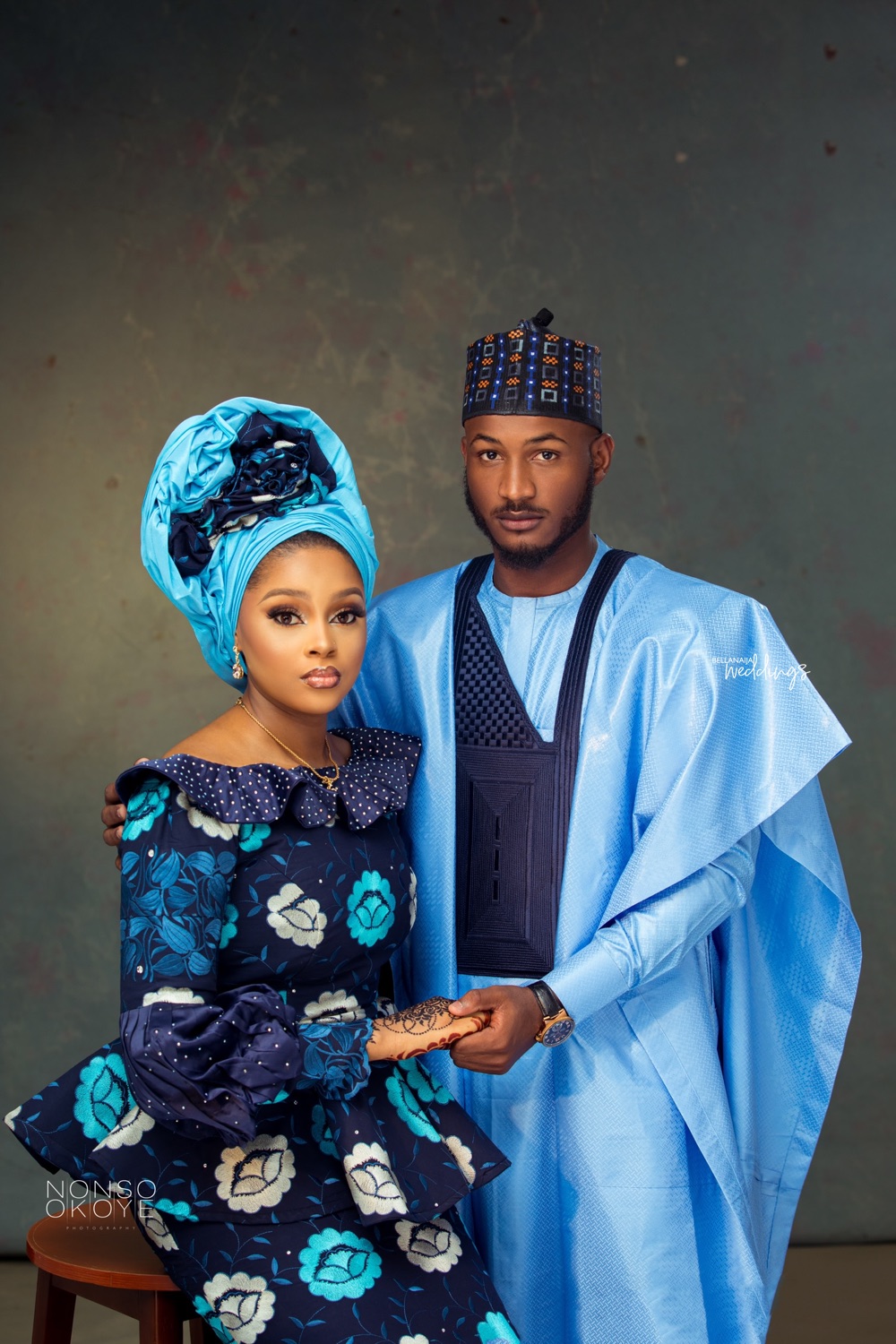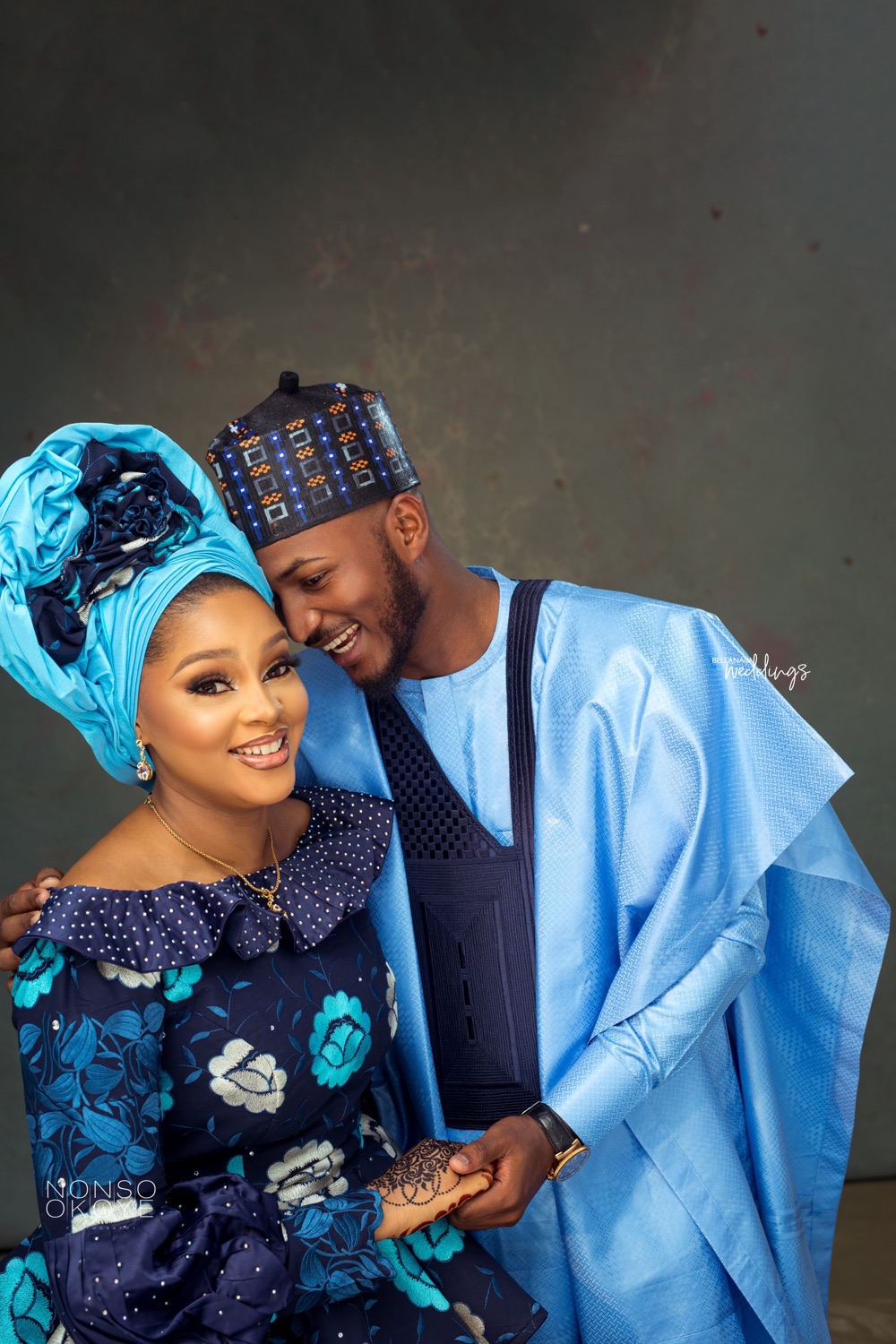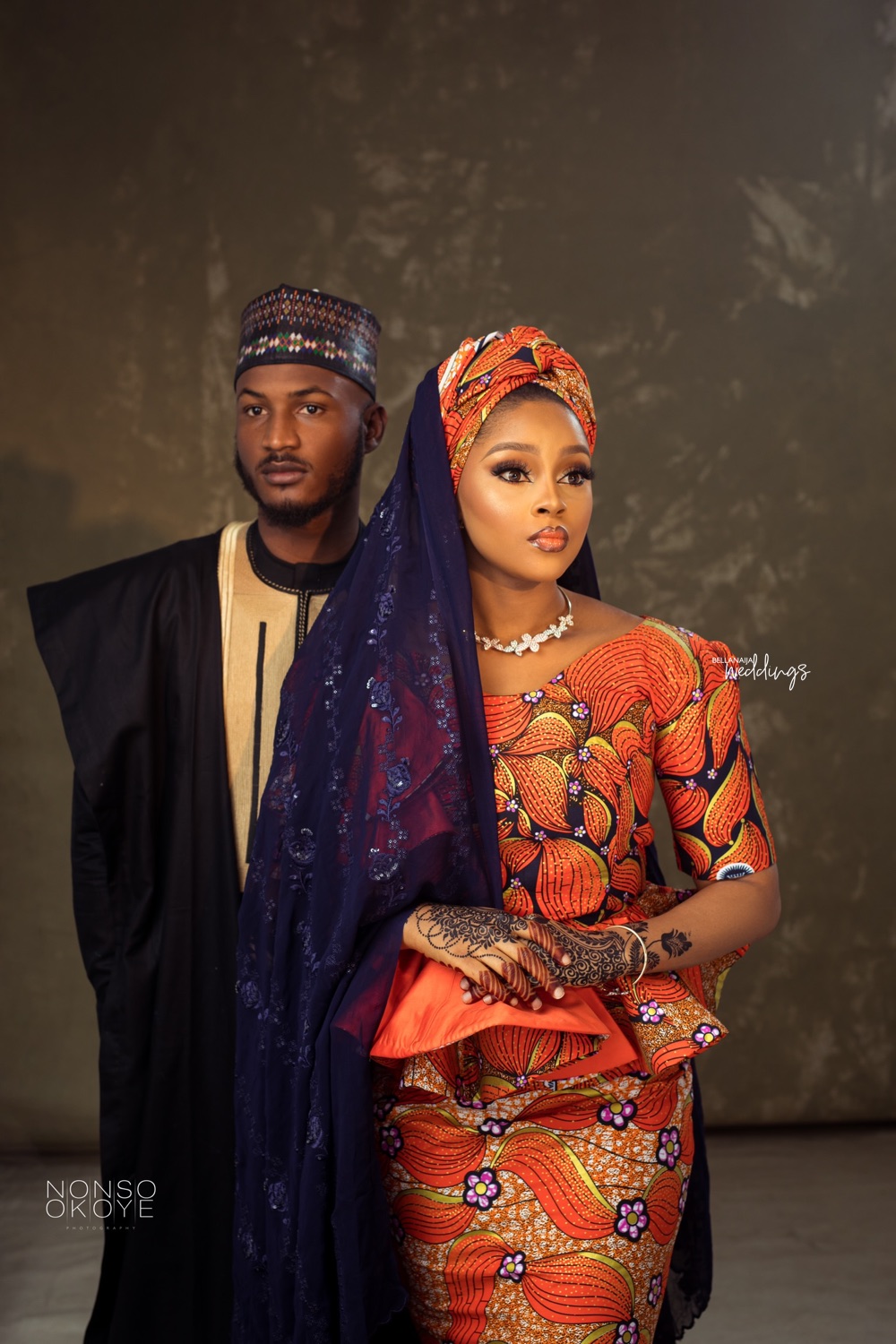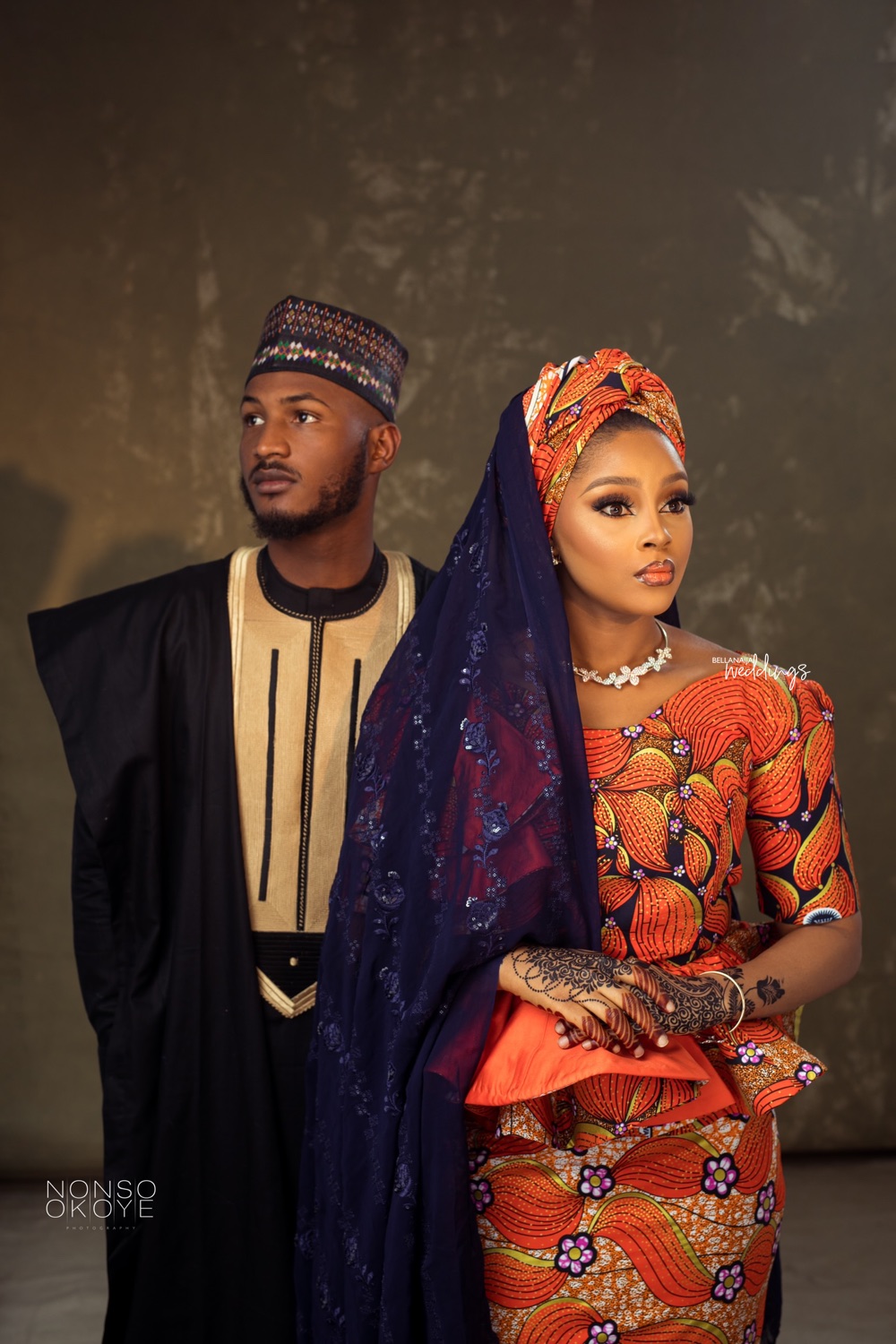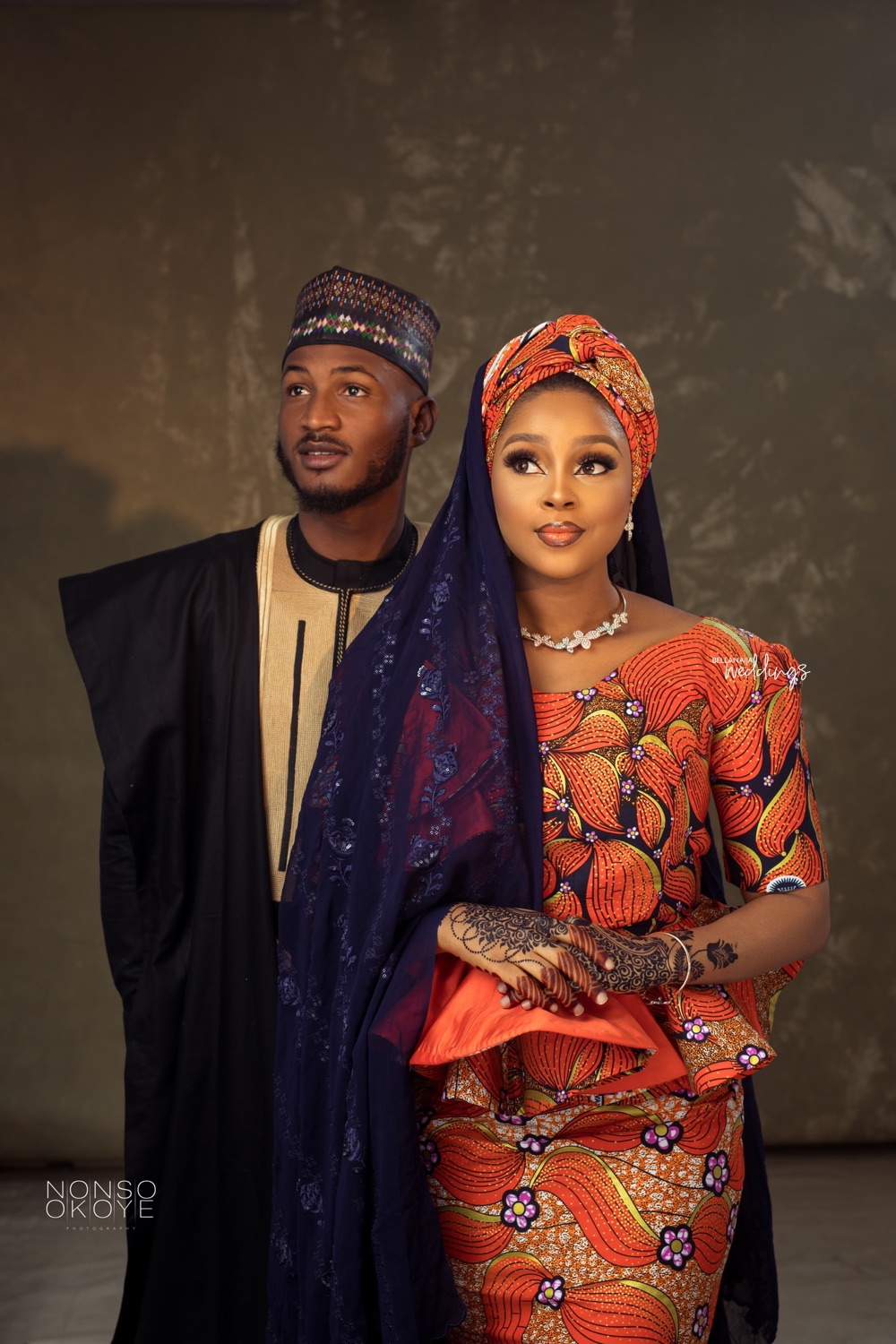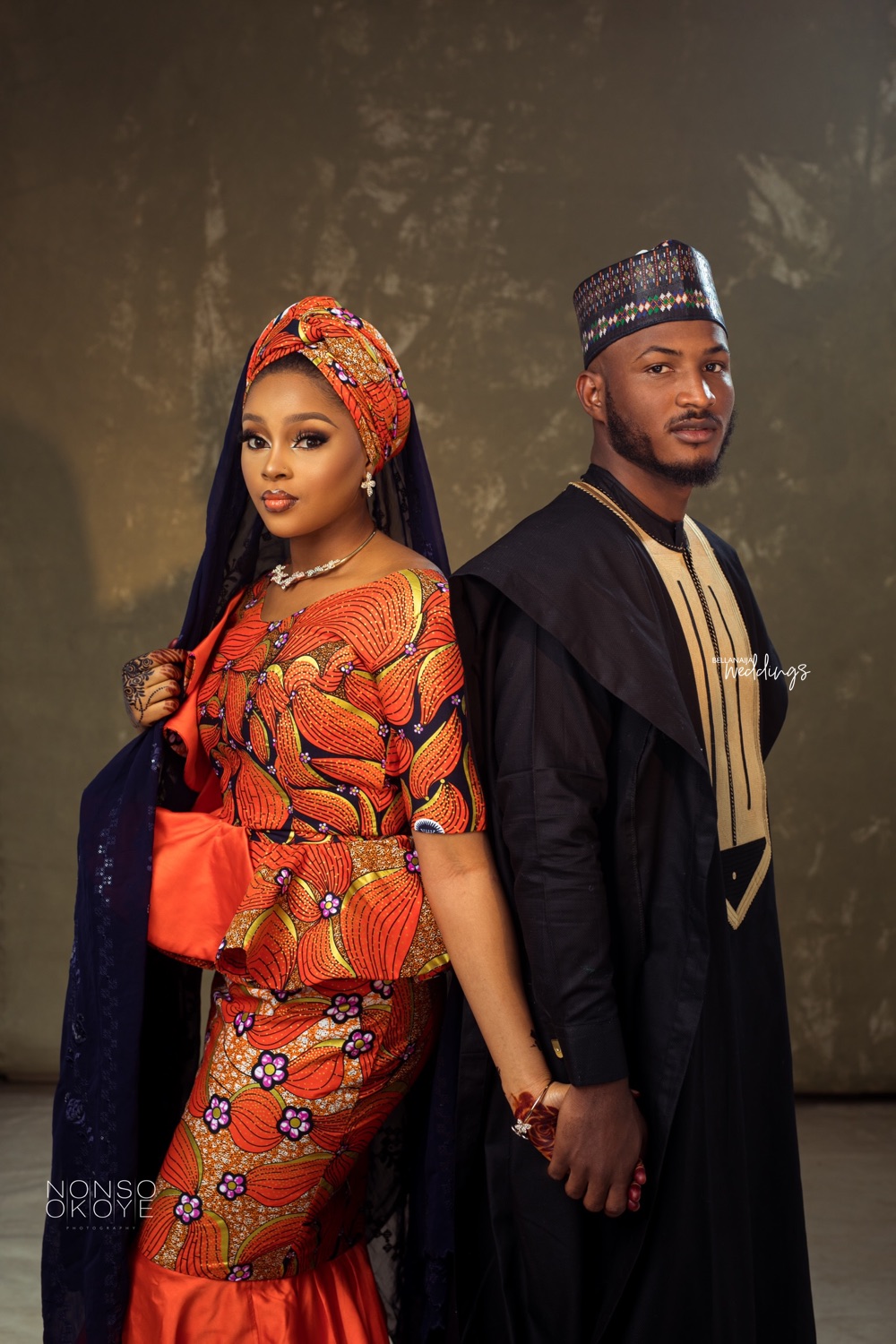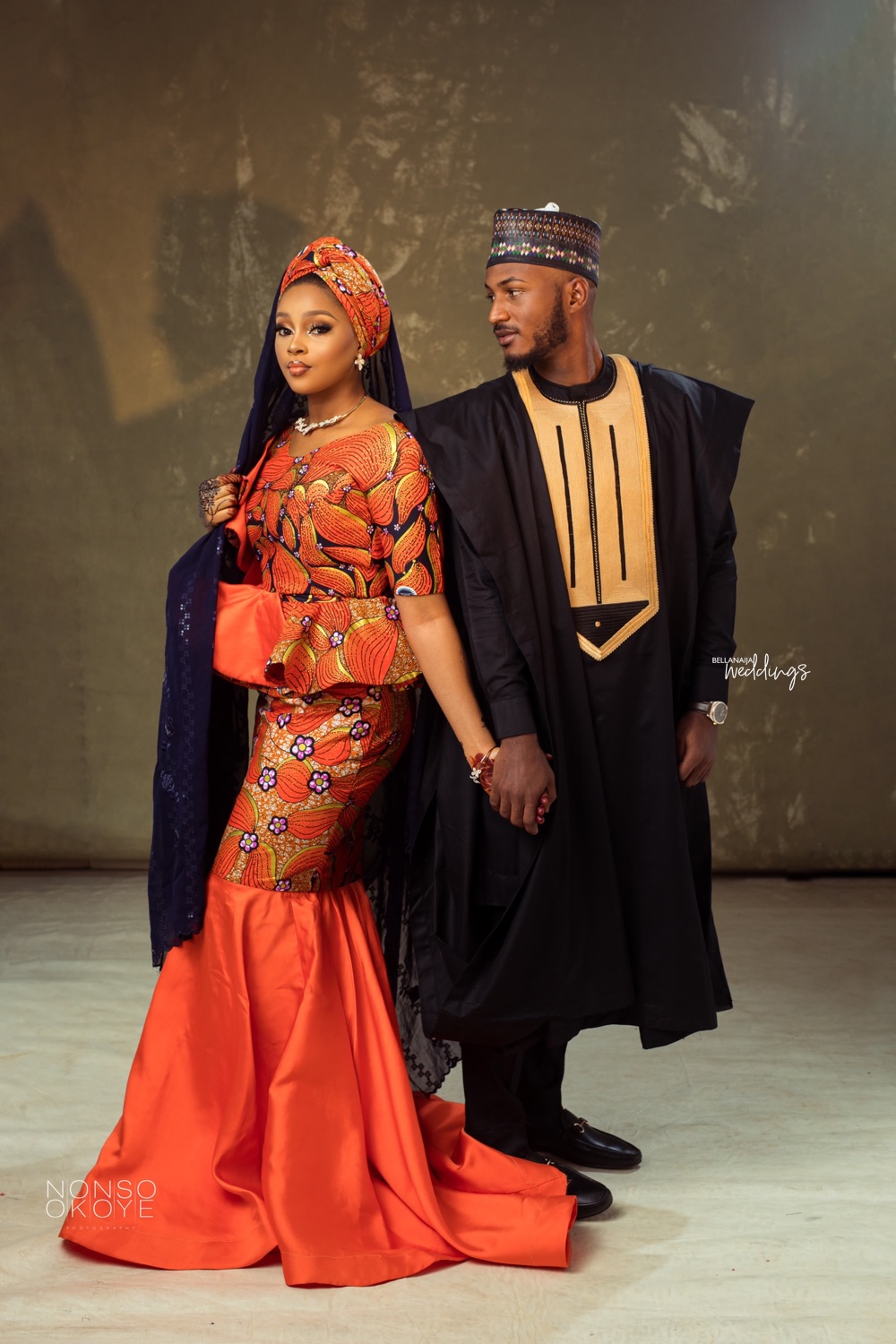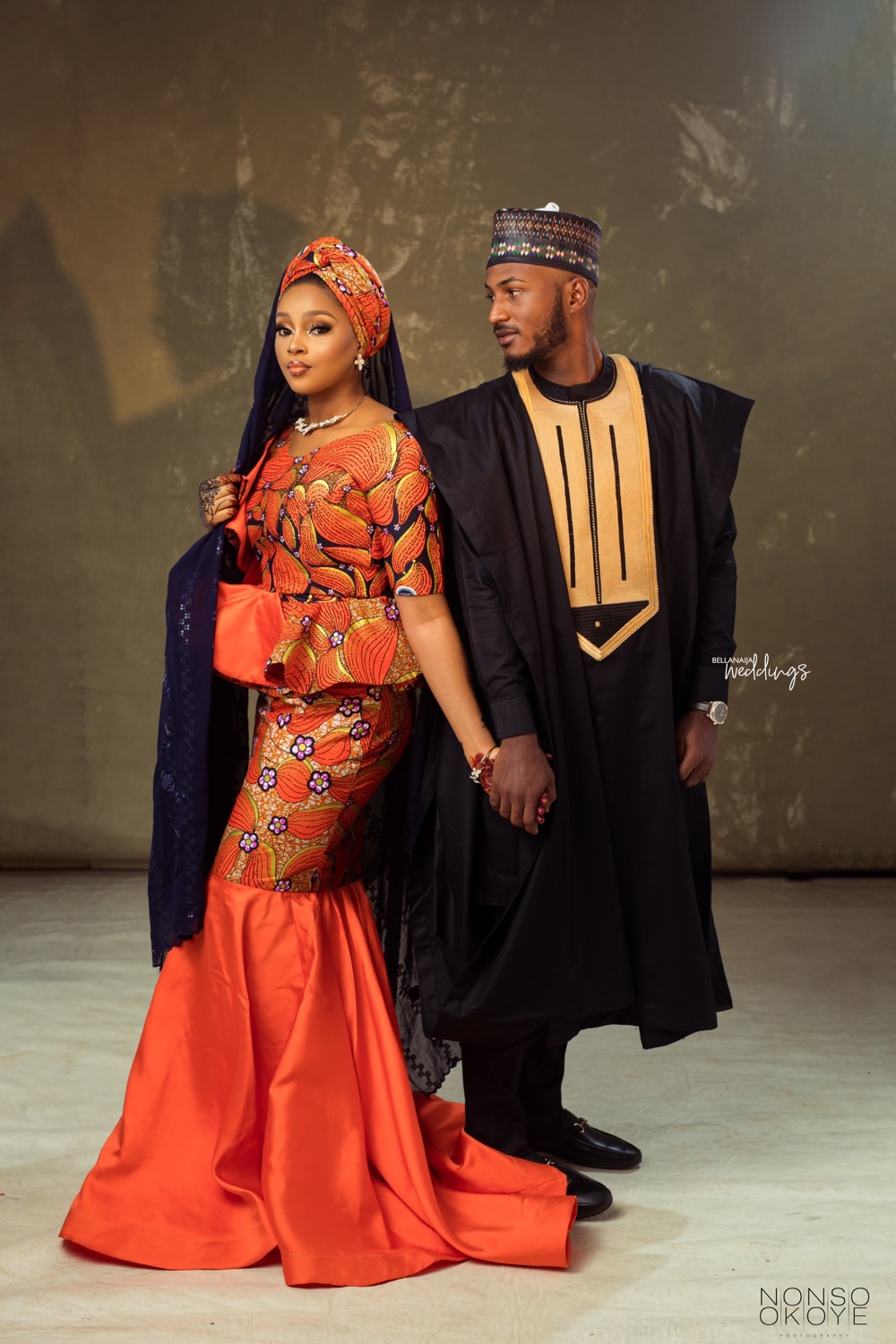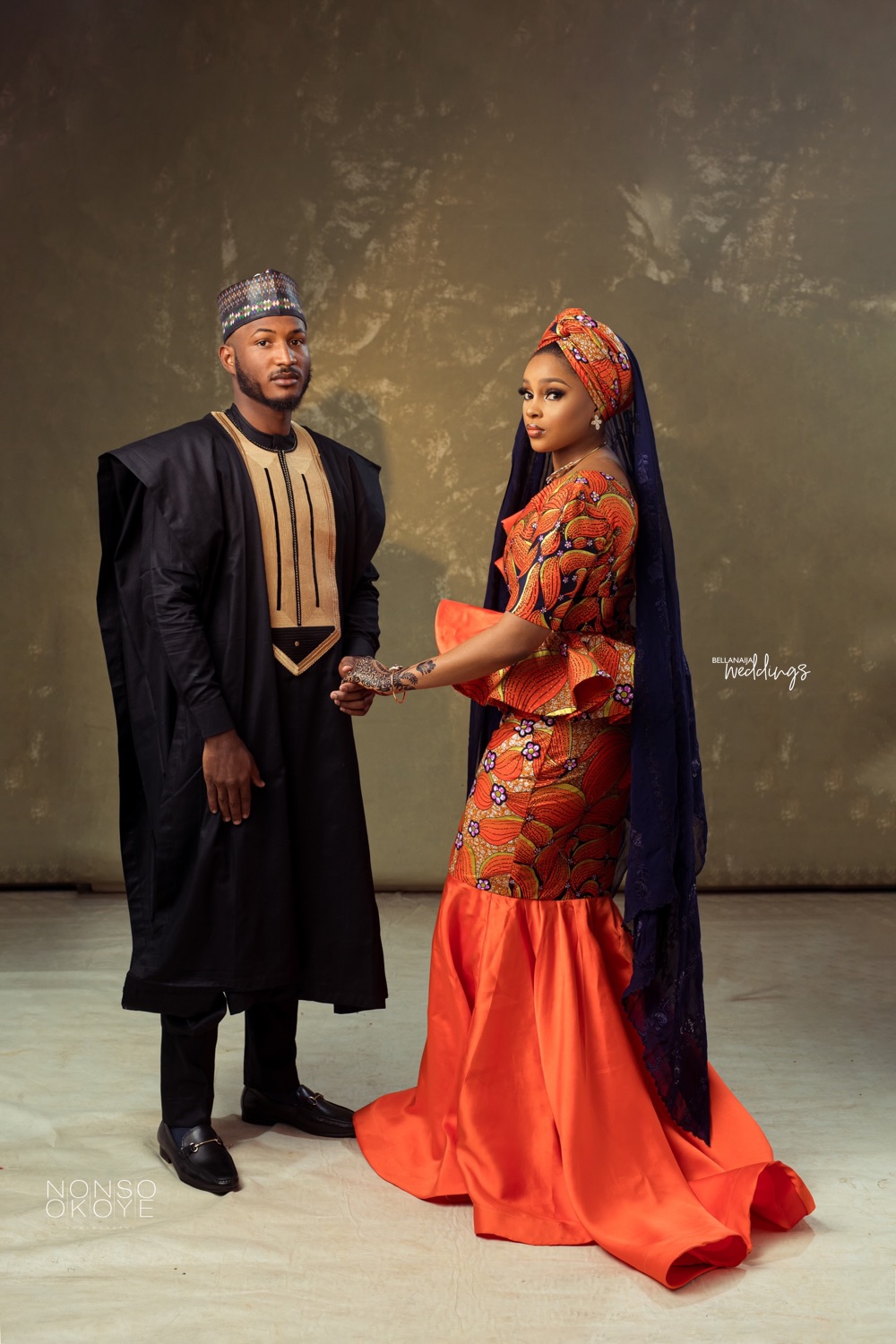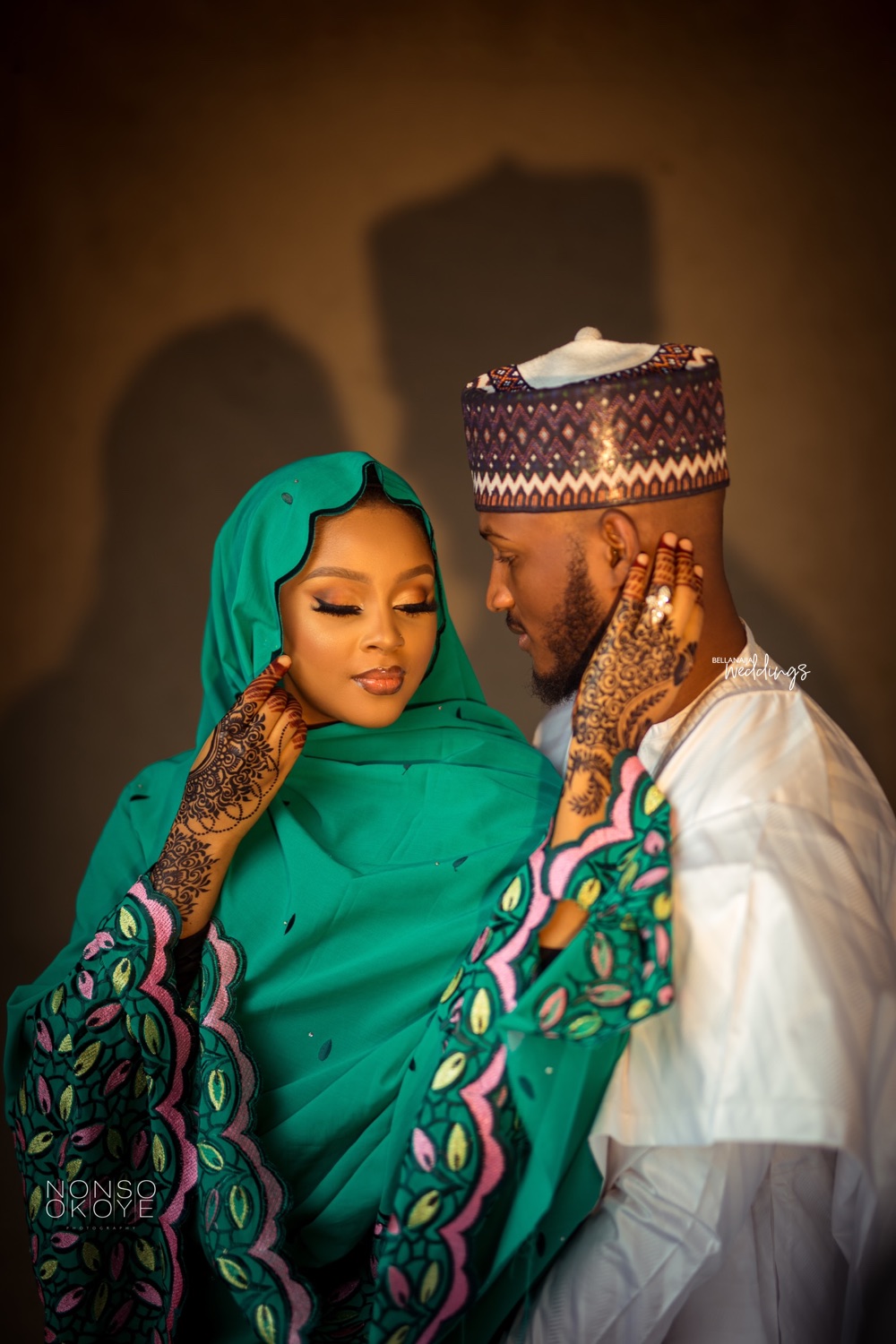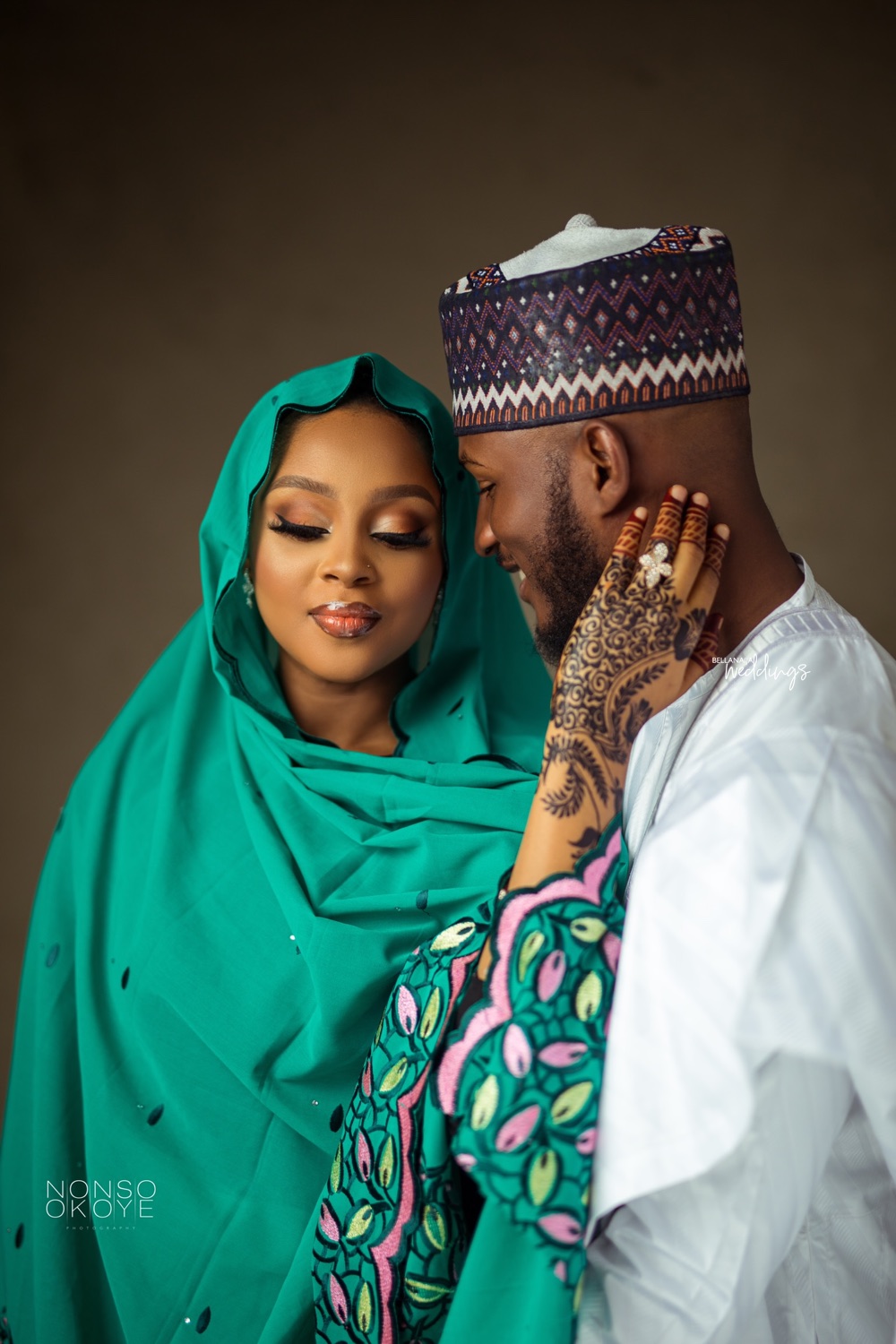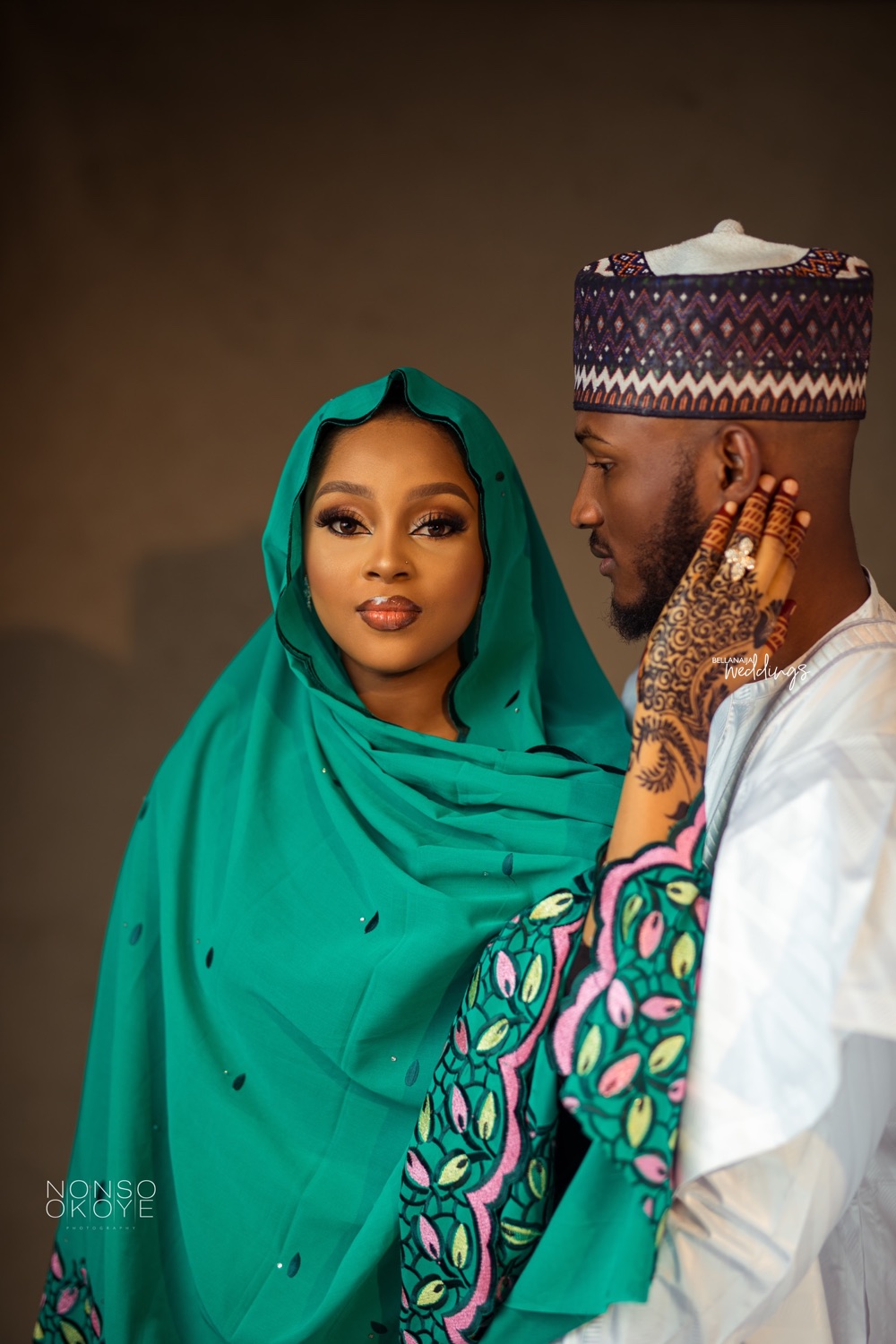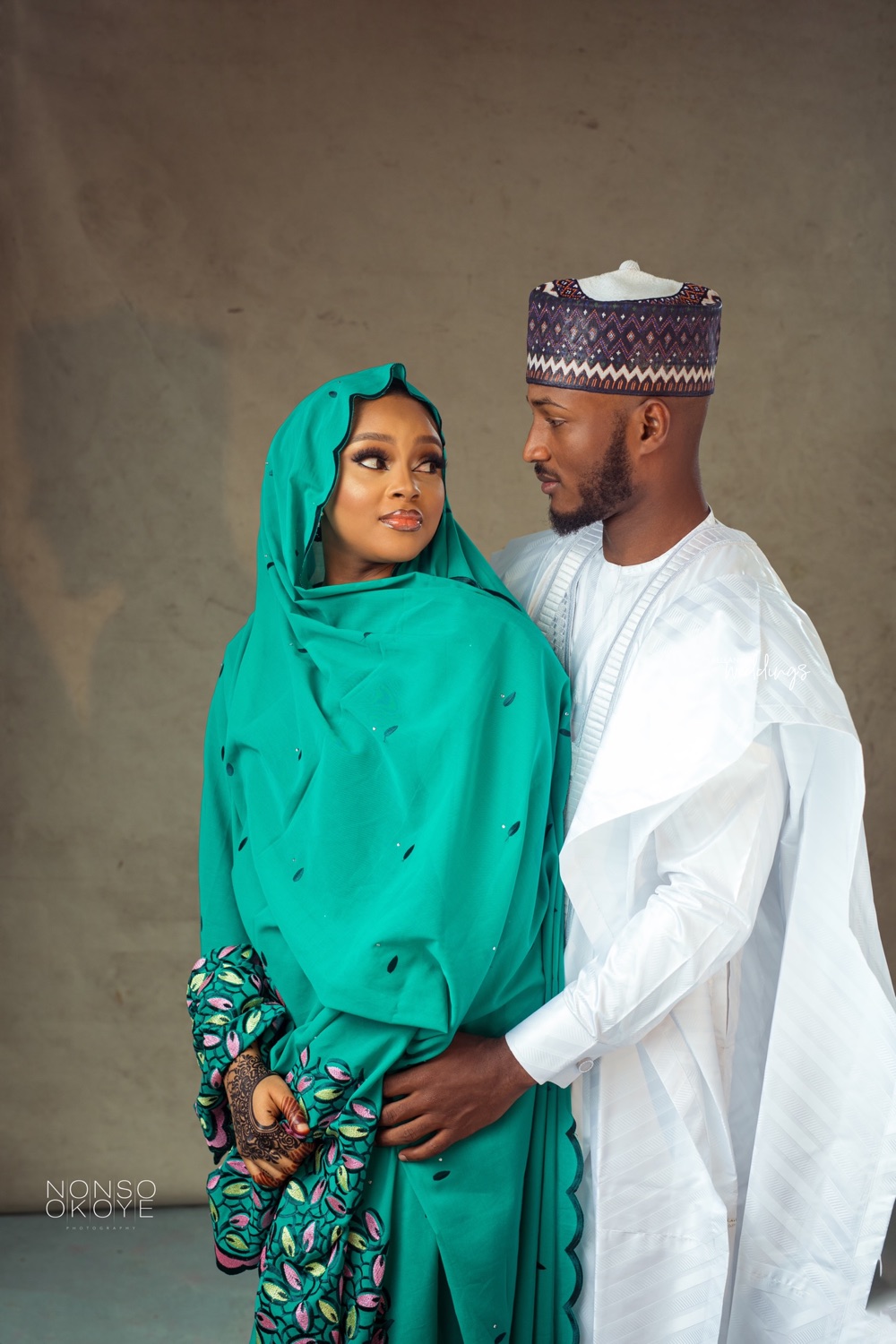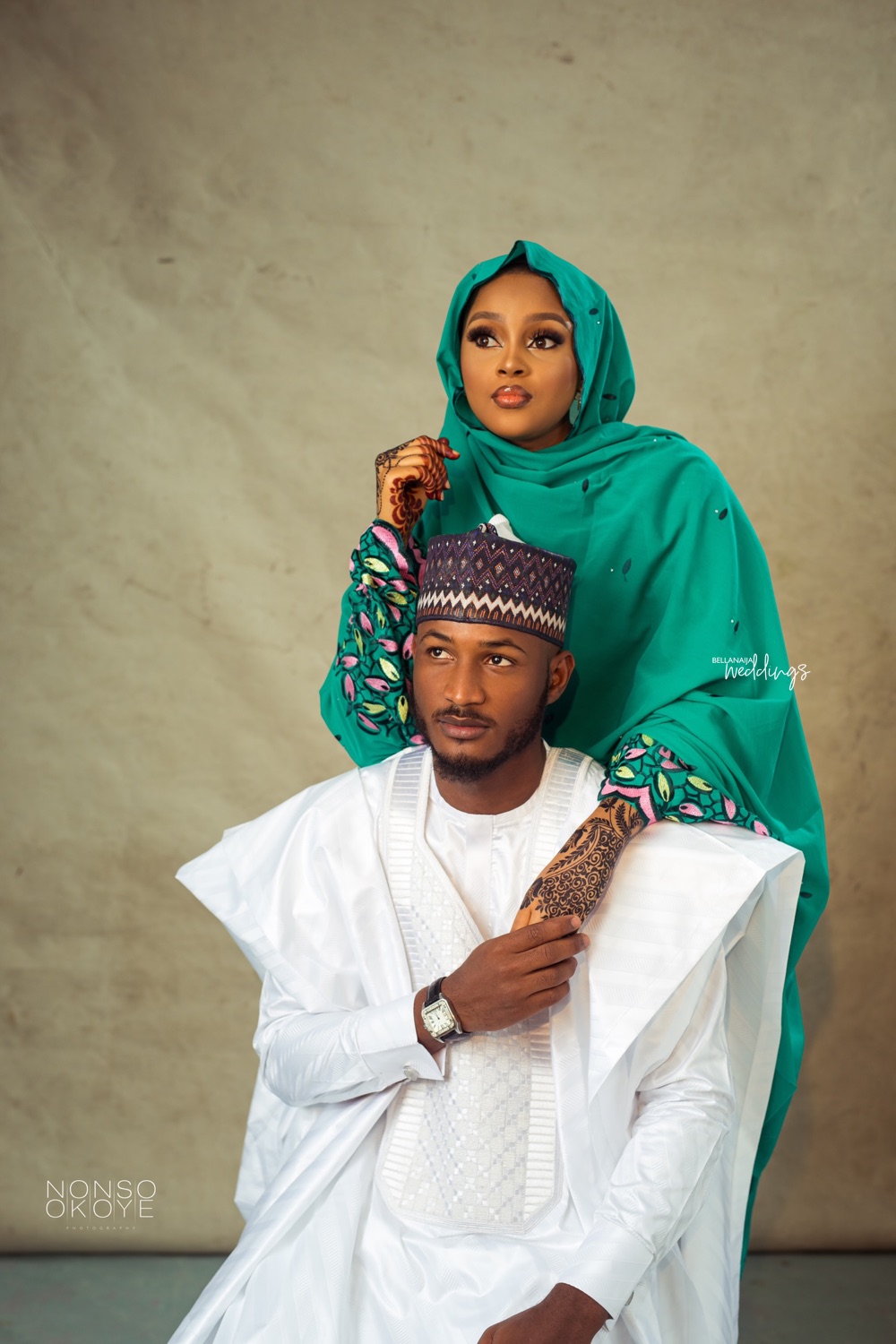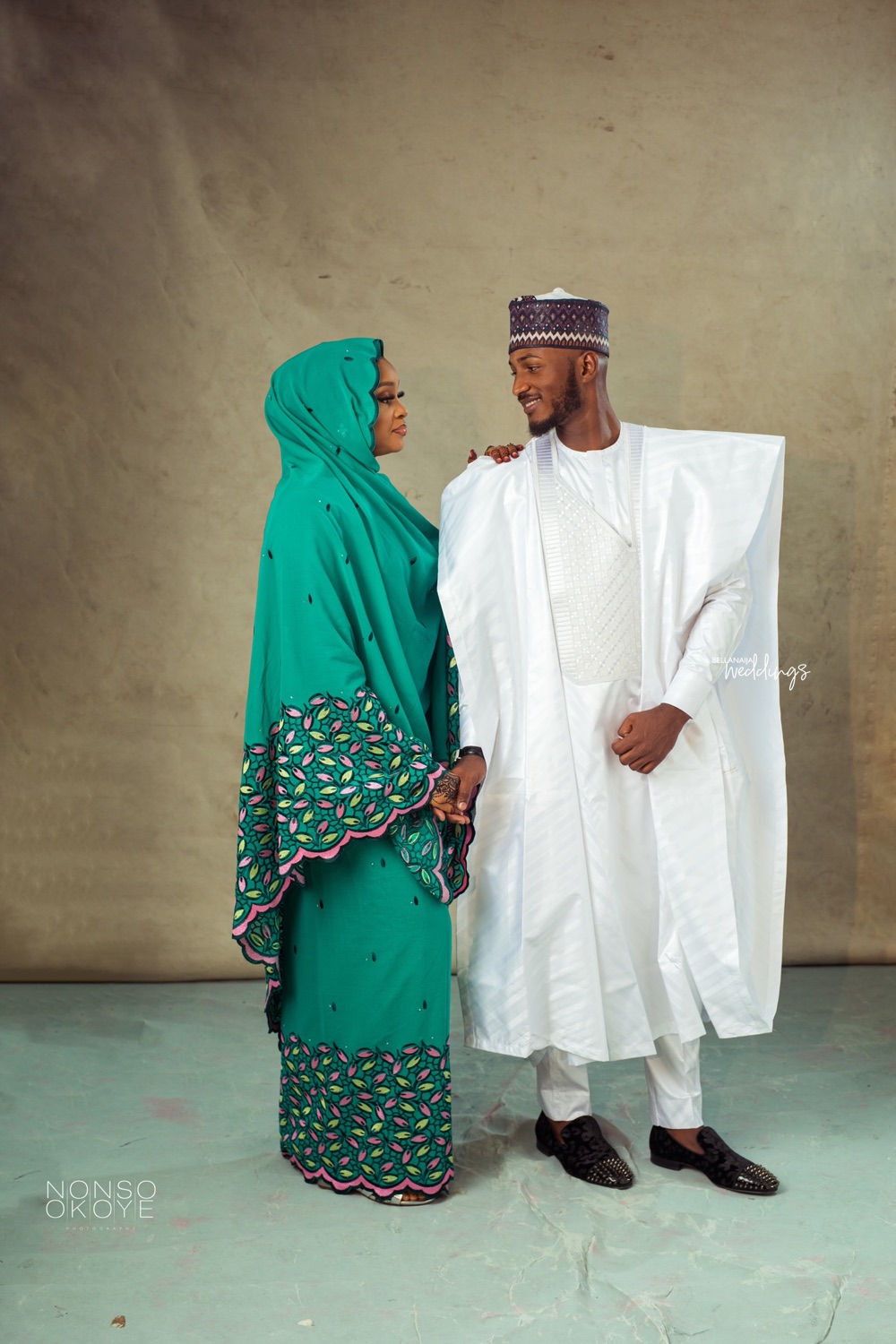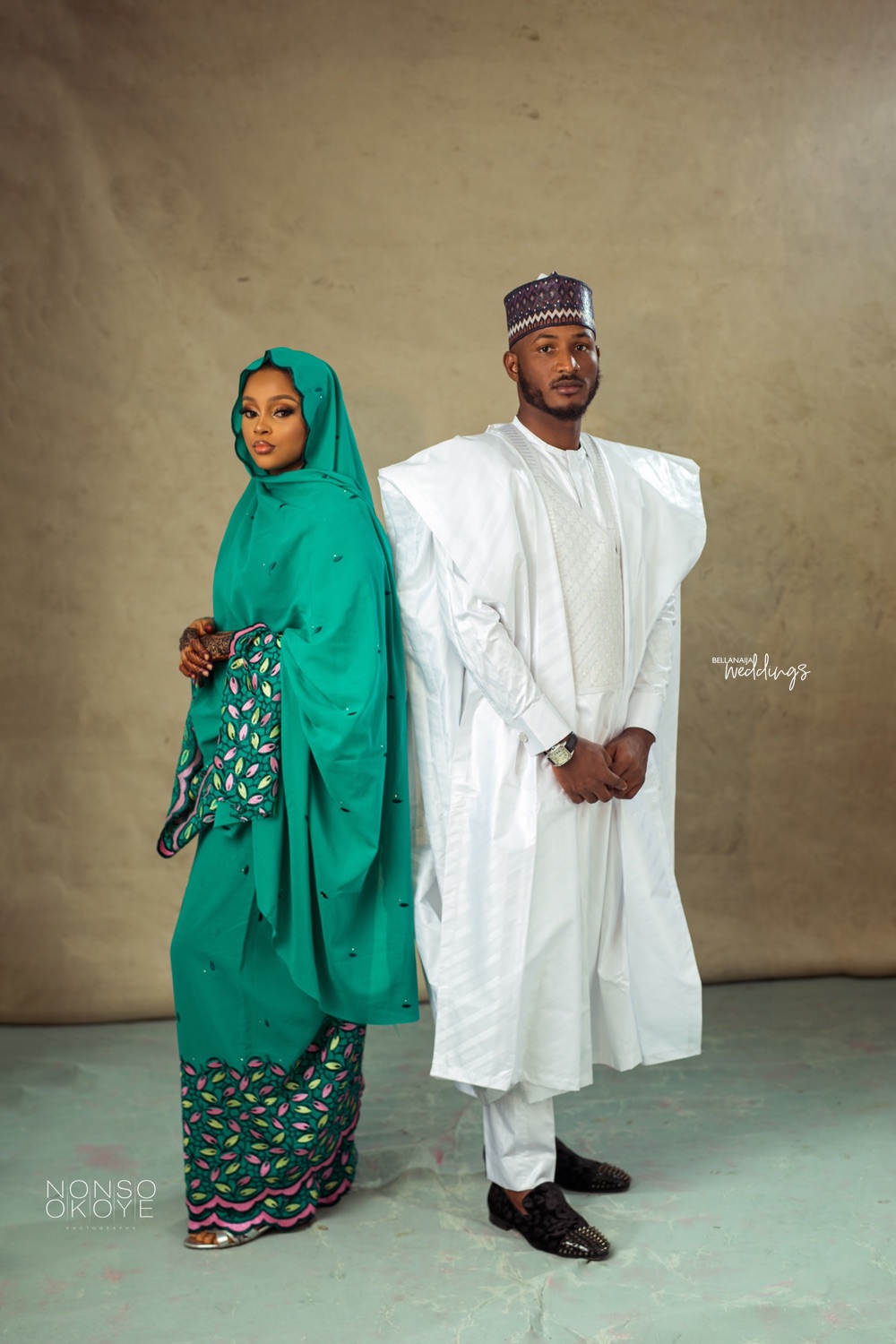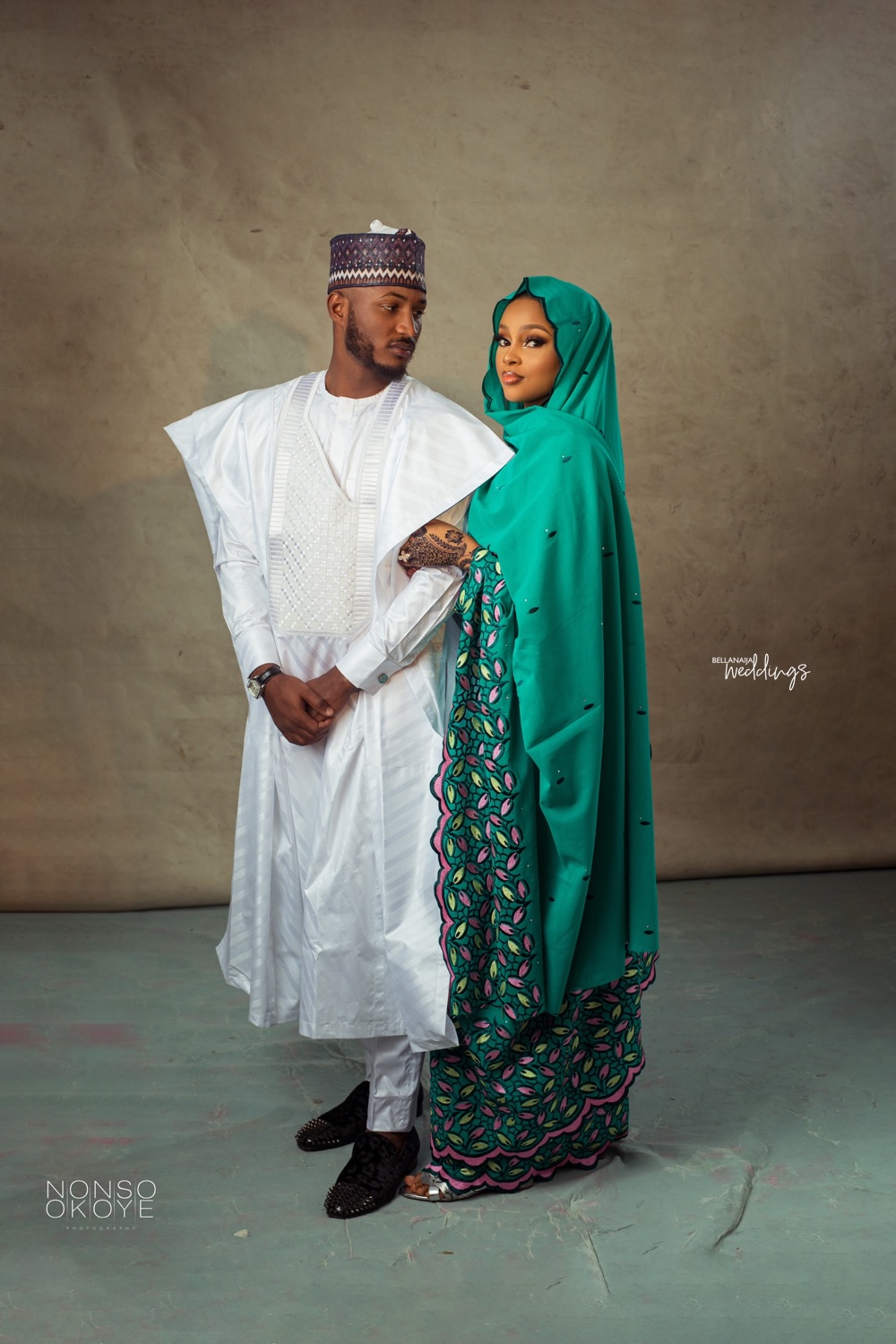 Credits
Photography: @nonsookoye_weddings @nonso_okoye
Makeup: @genoverabeauty