Where will you be heading to for your honeymoon?
If you have no idea yet, we will help you out and today (you can also check out more honeymoon spots here). Today we discovered this beautiful #BNHoneymoonSpot in The Bahamas.  This place is well known for its renowned natural beauty, tropical vacation feel and also the unique culture of the habitats. If you happen to love wildlife too,  you will be in for a treat in this honeymoon spot.
Location: Harbour Island, The Bahamas.
You should know these about this #BNHoneymoonSpot according to WikiVoyage:
The Bahamas, or The Bahama Islands, is an archipelago consisting of many islands in the Atlantic Ocean east of Florida. The country is made up of about 2,000 islands if you include the cays, which are small islands that are formed on coral reefs. Not densely populated, the Bahamas is renowned for its natural beauty, unique culture, and is a popular tropical vacation destination.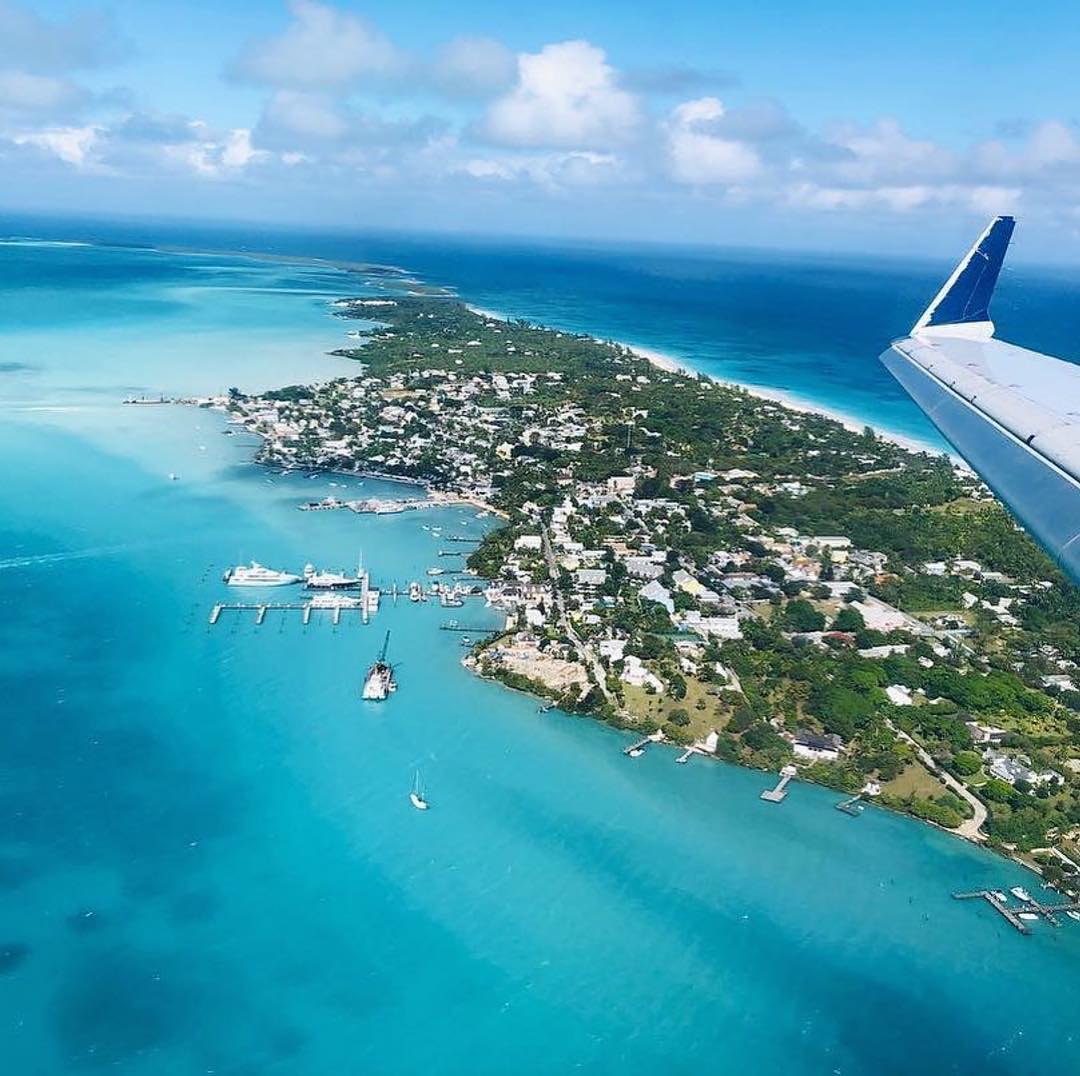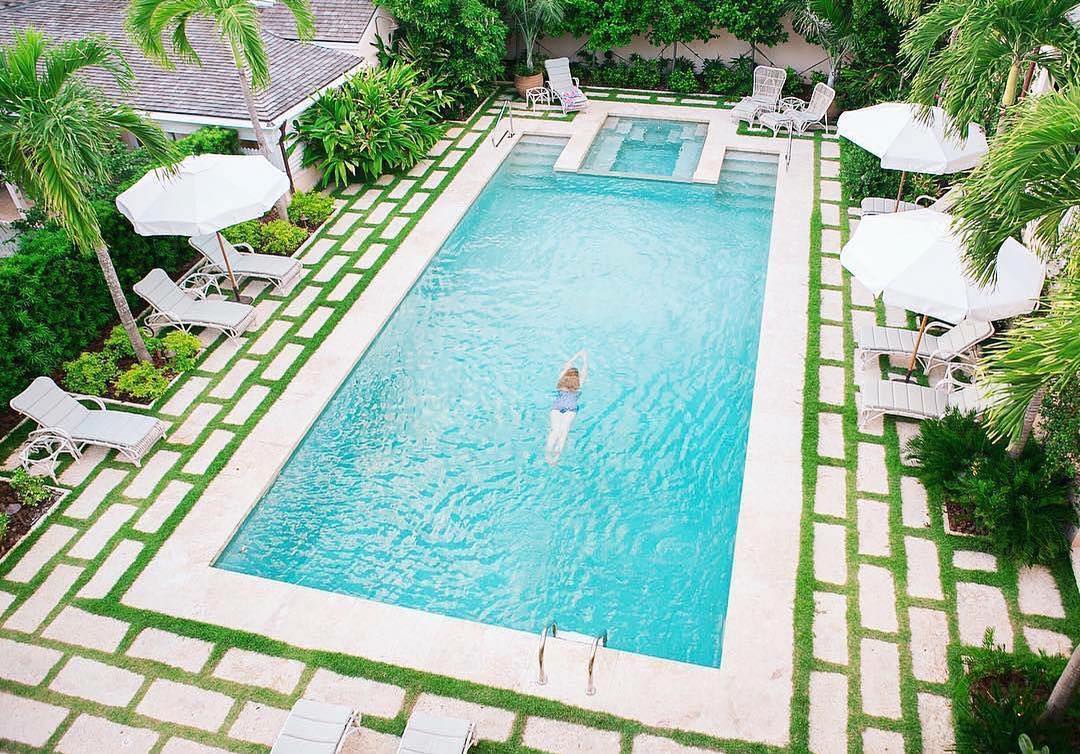 Tropical marine; moderated by warm waters of Gulf Stream. Hurricanes and other tropical storms cause extensive flood and wind damage. Can be cool if trade winds shift. During summer months, the temperature in the Bahamas rarely goes above 90°F (32°C). The normal climate during winter is mild with temperatures around 60°F (16°C).